There are only a few moments in life when everything revolves, and the spotlight is just on us, and yes, a wedding is one of those big days. As for planning one, well, needless to say, how stressful and time-consuming it can be, as we have to make many decisions, and picking the color of bridesmaid dresses is one of the hardest, which is why we gathered some tips for you.
1. Go with the one you fancy the most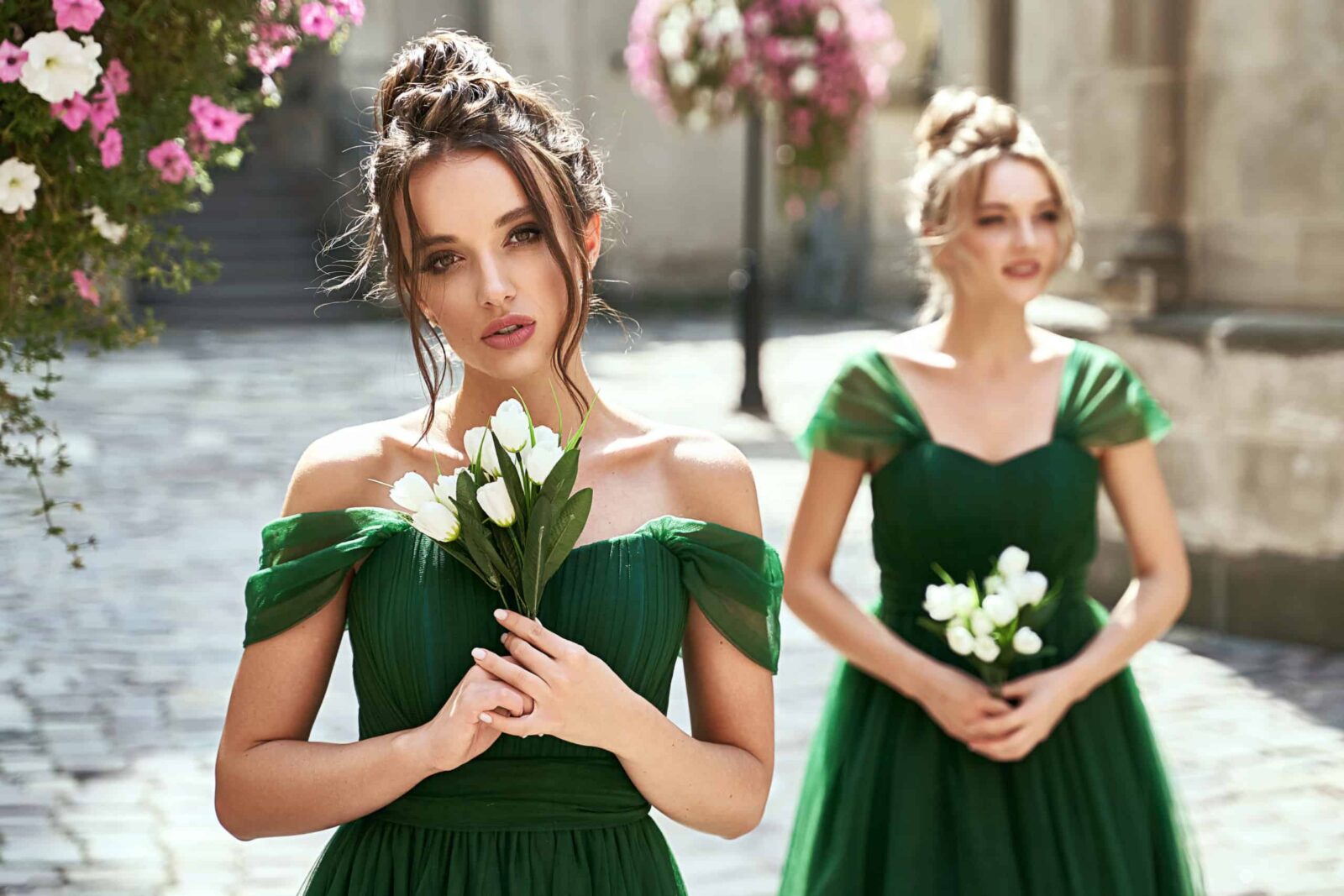 We can spend hours talking about which color will be the best fit for a bridesmaid dress, but ultimately, it all ends up with simple advice, pick the color you favor the most. Of course, if that color is white well, you will need to go with another one, as the white color is reserved for the bride. Keep in mind that this whole day is something most people fantasize about for quite some time, but also be prepared that not everything will go as planned.
Yes, it is one of the most special days in everyone's life, but when planning a wedding, there are too many details to take care of, which is why going with the color you fancy the most as the color of the bridesmaids' dress can help you in many ways.
2. Ask for advice
We all have someone whose opinion we highly value and trust the most, and here, if there is someone you can count on, to be honest, yet creative, that one person that knows you well, then don't be afraid or shy to ask for advice.
Once again, it is a stressful time, and we can easily make a mistake or pick the color we don't like or want just because we didn't have enough time to go through all the options. That is why having that special someone can be a lifesaver in this situation, as they will help you make the right decision and much quicker, for that matter.
Besides that, don't forget to consult your significant other, as they also matter and have a saying here, and if there is some color they despise, avoid going with that color. This is just the first step of a much longer journey that being married is, so be considerate.
3. Think about the season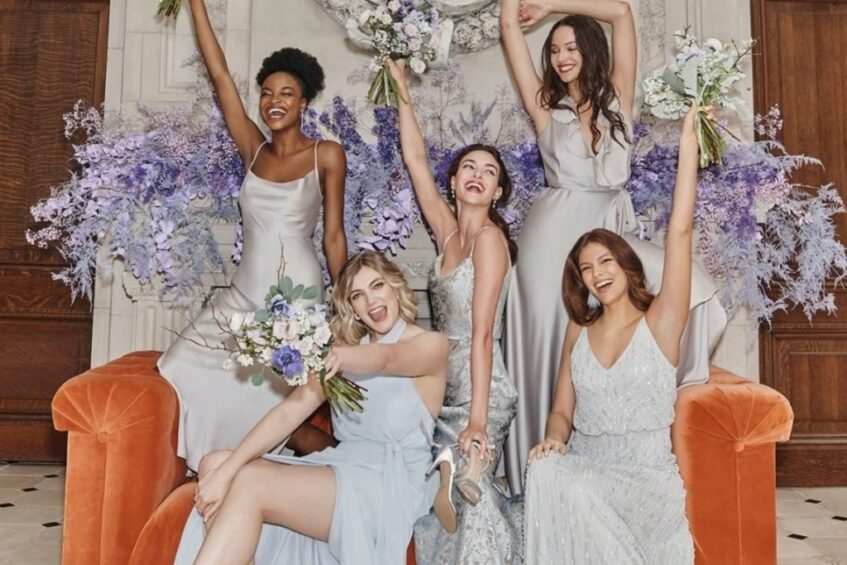 Regardless of whether a pleasant spring wedding, a hot summer one, or a romantic yet cheerful winter wedding is one of your dreams, making a decision about the bridesmaids' dress color will be much easier if you consider the time of the year the wedding is taking place. Namely, there are colors for every season, the ones we connect to each time of the year, and depending on where the venue is, whether it is an outdoor or indoor one, alongside the season, can help with this choice.
The blue is probably the best option for a summer wedding, as light versions of it will fit perfectly with the scenery. If the autumn is your to-go option as you simply enjoy that yellow undertone, then voila, you got the color for a bridesmaid dress, and you cannot go wrong with either pumpkin, mustard yellow, or burnt orange shade. The yellow undertone or bright green will also fit ideally for the spring wedding, and for the winter one, cherry red, royal blue, magenta, or violet emerge as the best options.
4. Skin tones also play a huge role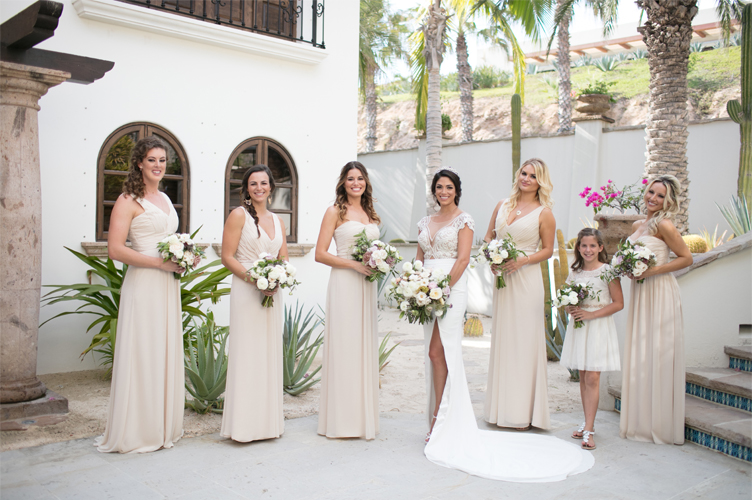 Yes, this is a pretty obvious one, yet many forget about this important factor. Namely, not every skin tone goes as great with every color, meaning that before picking the color, you should consider the skin tone of your bridesmaids. If they have similar skin tones, then the whole thing gets much easier as finding the color that flatters them will not be a problem. On the other hand, if there is a wide range of skin tones, then creating visual gradation from light colors to dark ones (ombre effect) can help with making the best decision.
5. Ask professionals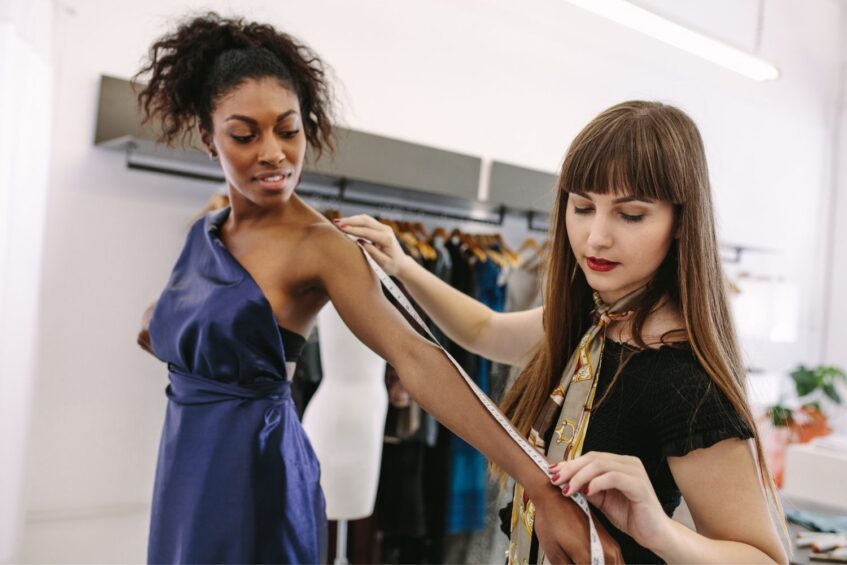 If this is just too much and you simply cannot make a decision about which color to go with, then ask the experts in this field. The wedding industry is pretty big, meaning that finding professionals should not be that big of a problem. Of course, the main goal here is to find those with vast experience, stylists, and designers who will listen to your preferences and wishes in order to create magical dresses for such a magical event.
Now, there are two sides to every coin, even this one, and just because there are plenty of options doesn't necessarily mean that picking the right one can be easy. So, make sure to do some research before making any decision, or if you want proven designers with plenty of experience and more than a decade of work in the wedding industry, then checking out AWBridal is the way to go.
6. Why not go with a different color?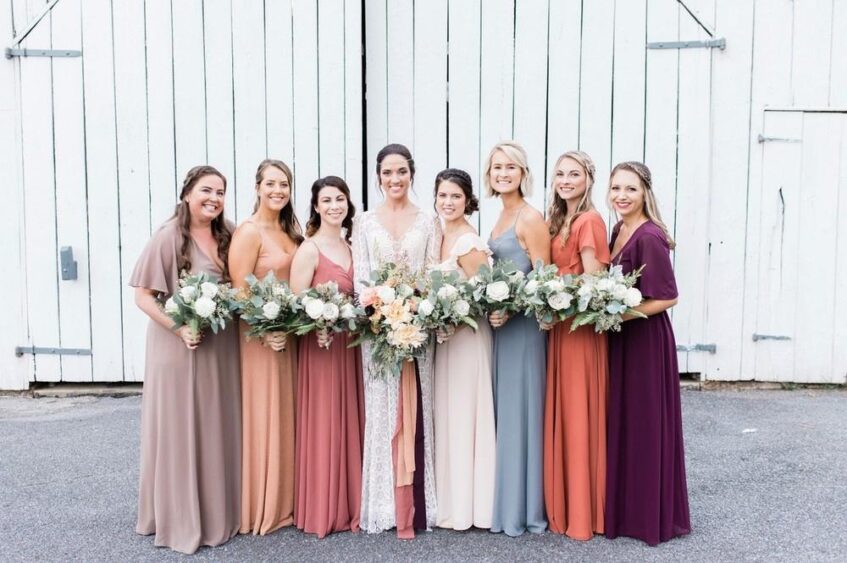 Even though some are still skeptical about mixing things up, as even a small mistake regarding the shade of one bridesmaid dress can cause the whole wedding to look more of a circus, if planned carefully, going with several colors can add that extra spark. The mix and match trend is highly popular today, and rightfully so, as here, you can also opt and mix the fabrics, and with the high range of textures to choose from, this should not be a problem. Regardless of whether it is a silk or boho chiffon, if mixed and matched in the right way, they will fit flawlessly together.
7. Consider the theme of the wedding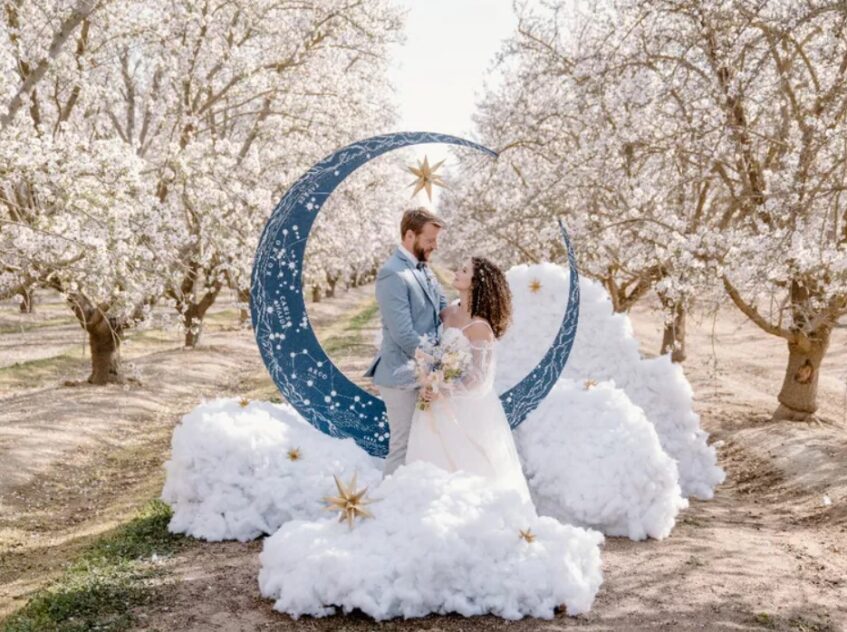 Now, this is one of the first questions you will have to provide an answer to at the start of the wedding planning. Every wedding has a certain theme, and even if we take the style and personal preferences aside, having one helps a lot with other decisions. One of those decisions that will be much easier is regarding the type, style, and color of the bridesmaid dresses, and if the romantic wedding is the goal, then going with a more bold and modern style and color will do wonders. This is just one example of how knowing the theme of the wedding can help a lot with making other decisions.