If you're planning a wedding, you probably have a lot of questions about what to wear. One of the most important decisions is choosing a suit for your groomsmen. It's an investment in everyone's style—and an investment in the success of your celebration.
Choosing a wedding suit can be a little tricky. You need something that fits well, but will also make you look good—and we all know how hard it is to find clothes that are both flattering and comfortable.
Maybe you're not quite sure what kind of wedding suit would suit your style best. Here are some tips for helping you pick out a wedding suit for men that look and feel great too.
Men's Wedding Suit: Things to Consider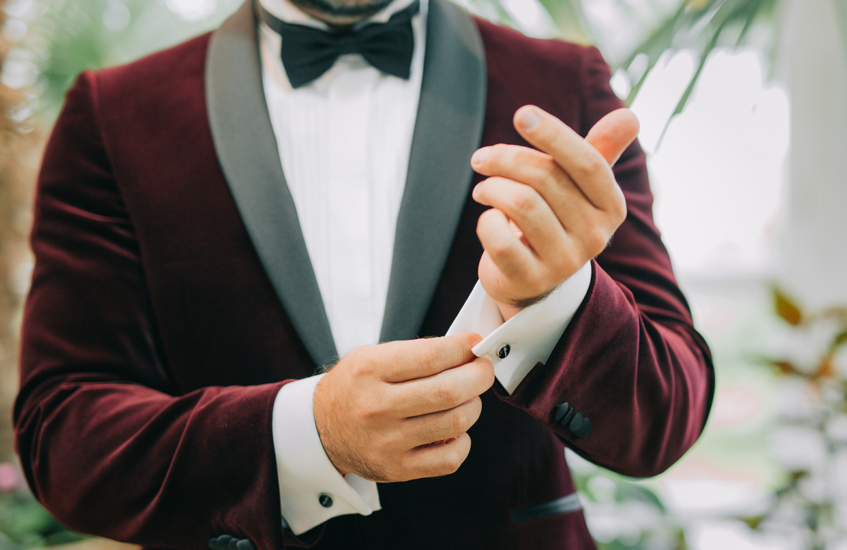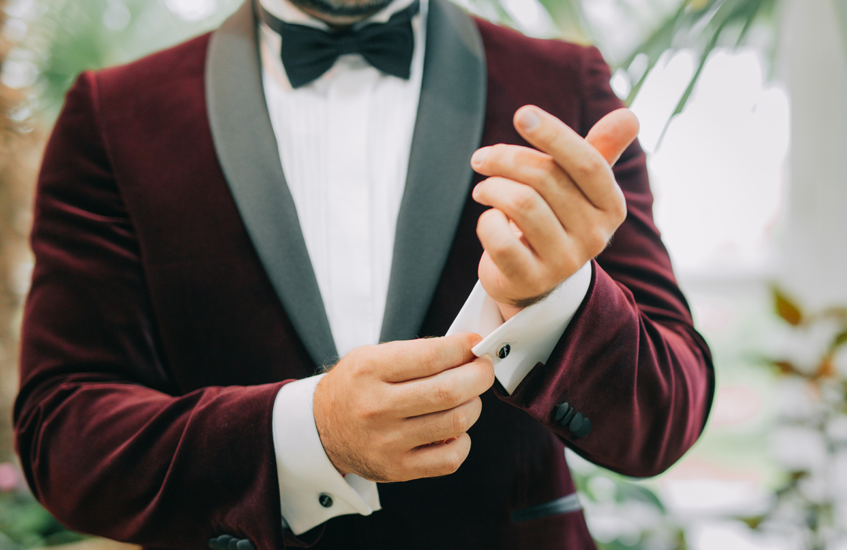 Whether you're looking for something traditional or contemporary, there are some key things to consider when choosing a wedding suit.
Color
You can go with traditional black or stick with a more colorful option like navy or grey. Wedding suits come in many different colors and styles; therefore, there are plenty of options available for all different types of people.
If you want to stand out from everyone else, try wearing white or ivory instead of black or gray which are more traditional colors for this type of outfit. But whatever color you choose, make sure it fits into your overall wedding theme and palette.
Material
The material of your wedding suit matters because it will affect how comfortable you are during the ceremony (and after).
If possible, try on different materials before making a final decision so that you can find something that feels good on your body type and fits well around any areas where there may be extra space (i.e., hips or chest). You don't want anything restricting movement during this important event!
Know Your Style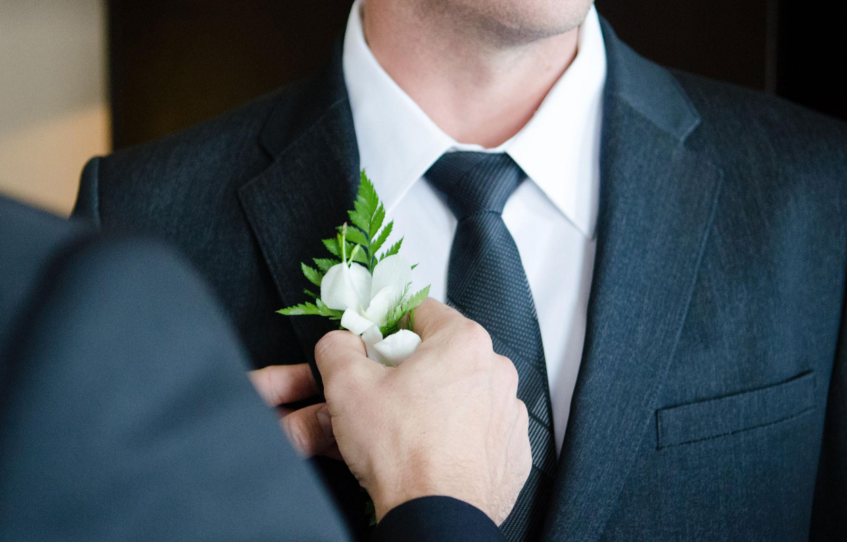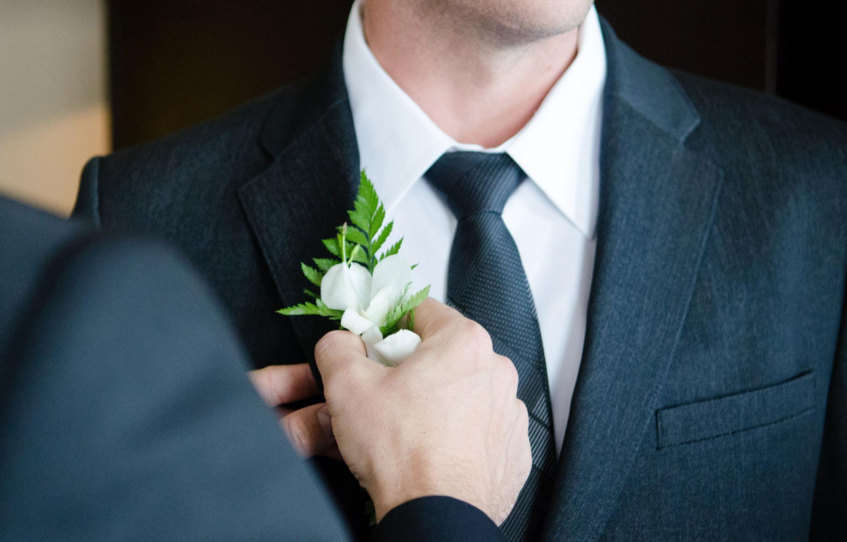 First things first: know what kind of wedding suit style you want before you start shopping! If you're getting married in a church or other formal venue, your best bet is probably going to be a tuxedo with tails (or just tails).
Otherwise, consider whether you want a full-cut or slim-fitting suit; whether you'll need pockets in your jacket; what kind of lapels will look best on your body type; if any of these things matter to your partner; and so on.
Consider Your Budget
Figure out how much money you want to spend on your wedding suit! This will affect everything from the quality of materials used in the garment to how much tailoring work needs to be done after purchase (and all the other costs associated with tailoring).
Purchasing Online Vs Buying In Person
You'll want to consider the risks associated with purchasing suits online (like not being able to try them on beforehand), as well as the benefits (like having more choices and potentially saving money).
The wedding suit is an important part of your wedding day attire. This is because it makes up the bulk of your outfit and is the thing that people will see first. You should choose a suit that fits you well and complements your body type so that you look great in all of your wedding photos.
Different Types of Men's Wedding Suits
Wedding suits are a staple of the wedding industry. They're a uniform, a sign that you're taking your marriage seriously. But there's a lot more to it than just picking out the right suit—you want to make sure you get the right fit and style for your body type and personality.
There are many different types of wedding suit for men. Some of the most popular styles include the tuxedo, morning coat, and lounge suit.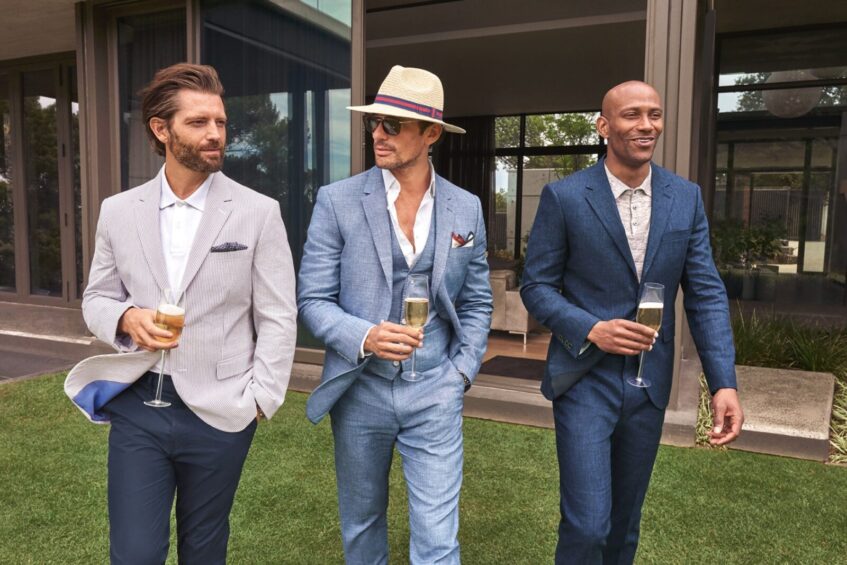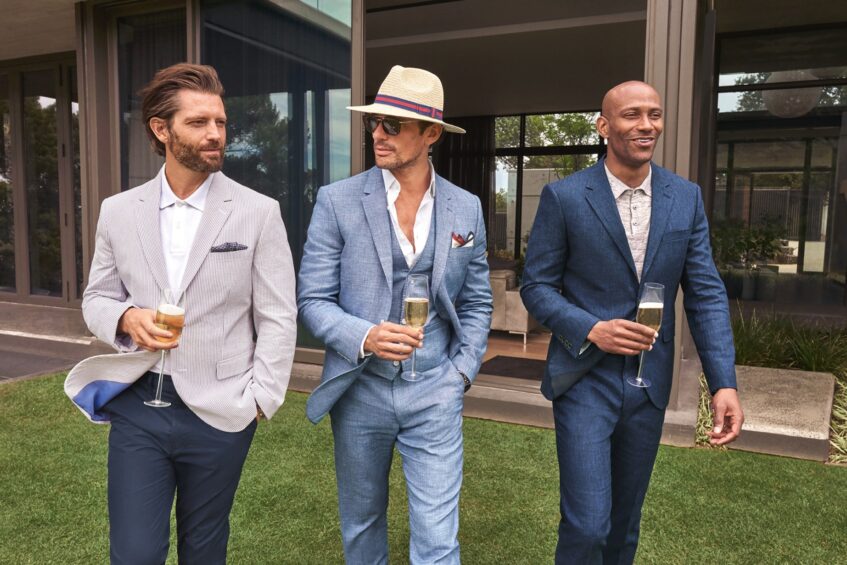 The most common type of men's suit is called a cutaway. It has a long jacket with tails, which is worn open in front and closed at the back. The pants are usually double-breasted or single-breasted with a wide waistband. You should wear this suit if you want to look formal and elegant on your wedding day.
Another type of suit is called a tuxedo or dinner jacket. This consists of a black jacket with matching trousers, which are long at the back but short at the front (the length of which depends on whether it is worn open or closed).
It should be worn if you're having an evening reception after your ceremony because it will make everyone feel like they're attending an upscale event!
A third option for guys who want something more casual than either of these options would be a lounge suit—a beige-colored jacket with matching pants.
Proper Way of Wearing Wedding Suit
Wearing a wedding suit is an art, and it's important to get it right. Not only does it make a statement about your sense of style and fashion, but wearing the right color, pattern, and fit can also help you feel confident and comfortable on your big day.
Here are some tips for wearing a wedding suit that will make you feel like the best version of yourself: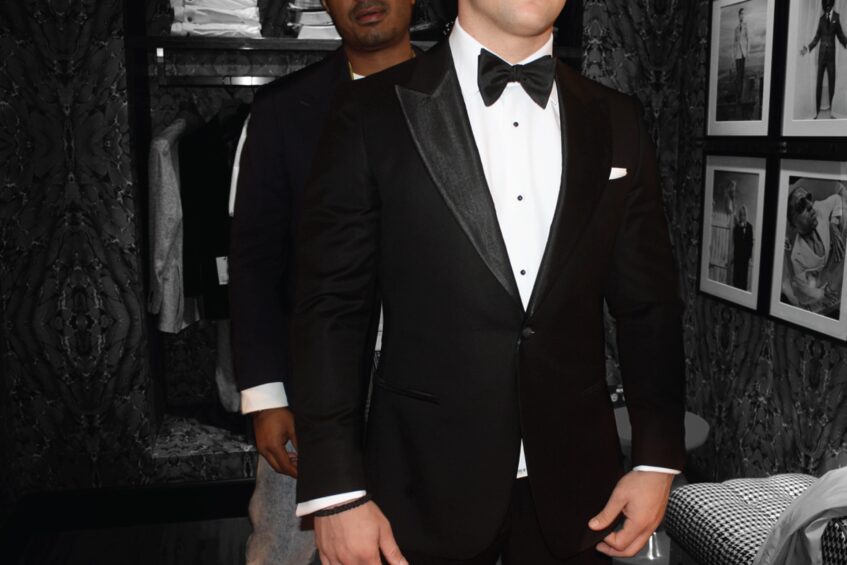 Choose the right cut. The best suits will have a slim-fitting silhouette that hugs your body in all the right places—but not too tightly! Make sure you're comfortable with how form-fitting it is before settling on one that's too tight or too loose.
Check out the details. Are there buttons on the jacket? Are they functional or decorative? Is there any kind of contrast between them (like color) or do they match perfectly? These are things that might seem small but can actually make a huge difference in how well your suit fits into its surroundings!
Set aside some time for alterations if necessary. Your tailor should be able to fix anything from minor issues like wrinkles around certain parts of your shirt collar where it doesn't sit quite right to bigger problems like overall proportions being off.
When choosing your wedding suit, make sure it fits comfortably around your shoulders but isn't too loose around your waist. You should also try on different types of ties—some people prefer bow ties while others wear regular neckties or even ascots (a scarf folded into an elaborate shape at the neckline).
Finally, if you're going to wear suspenders instead of belts with your trousers during your big day then make sure they're easy enough to put on without having to take off your shoes first!