Having the right videography during your wedding day can help you make sure that your memory can last a long time, if not for a lifetime. Whether you're wanting it to look stunning with numerous effects on the video, or just a simple video that can show the key points of the wedding, such as exchanging the vows, the bride walking down the aisle, and more, you want to know that you're getting the best service possible, because you're going to be too busy being the bride or groom, and not actually recording it yourself. Adelaide is a big city, and we've found the best tip and studio that can get the job done for you.
Capture the Right Moments
When it comes to choosing your wedding video and videographer, you want to know that they have experience in the field of weddings because there are many different key aspects that they'll want to record, but at the same time, you may not want every single second of the wedding captured (like when someone is having a coughing fit in the family). When this is the case, you want your wedding to be showcased in the best quality possible as well. If you're looking for a home-made video feel, this can often be obtained to, and for a cheaper rate.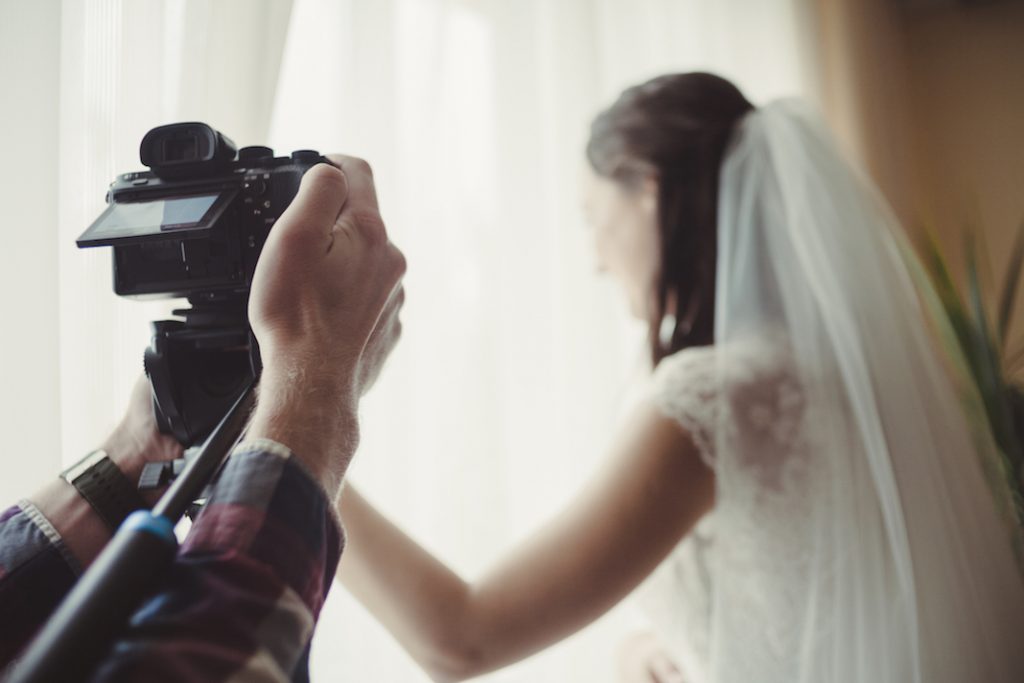 Videography isn't Always Cheap
Many people need to understand that videographers are often freelancers when it comes to weddings, so they're going to pay a decent price for excellent quality videos. The downside is that many videographers (other than the one we've found) have numerous fees that are attached to your recording session. Be sure to ask your videographer about editing fees, and various package fees. This is where many of them get you in the end, but if you're not careful, you may not be able to afford the package that's provided, leaving you high and dry, and still leaving them with another wedding for their portfolio.
Check Reviews
The best videographers have a website, as with any business these days, and with that being said, they also generally have a portfolio, bio, and testimonial section. See how many testimonials they have under their belt. The more the merrier.
Highlight or Full Reel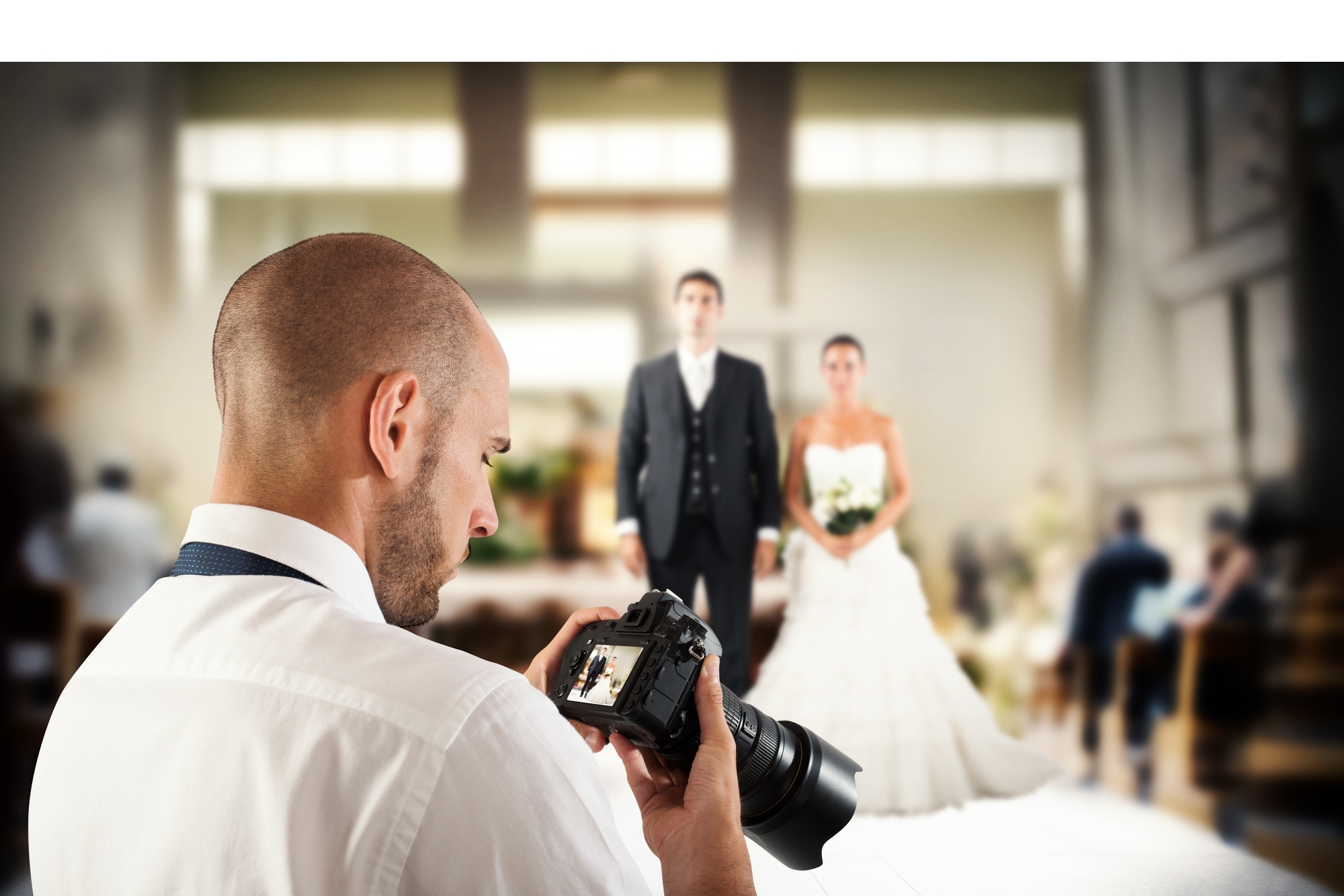 After you watch the demo reel (and yes, you should always ask to see one when hiring a videographer to see if there are things you want and don't want), then it's time to pick your package. Sometimes as mentioned earlier, all you'll want is a highlight reel which can last approximately 30 minutes after editing, or you can have the full wedding-day filmed as well. This includes things like wedding picture moments and more. Also, this is when you'll want to select the right background music for your wedding, as you often will get a complimentary "music video" with your wedding recording.
Conclusion
If you want to make sure that big day is captured with perfection (you only get to live it once – hopefully!), then you'll want to check out Invisage Studios. They have a captivating arsenal and equipment to make that special day the best memory ever!