Celebrations of love have been on hold in Victoria, as in other parts of the world, for a while now. Current rules regarding social distancing allow for 20 guests at venue weddings, in addition to the couple and celebrant. New rules expected to be announced in July may see attendance limits tied to a 4 square meter per person rule.
For now, it is safe to say that the big celebration season will continue to be on hold for the foreseeable future. Wedding videography, as with other elements that go into making a dream event, looks forward to the days when beautiful couples take center stage in dream weddings in Victoria once again. And there is, in fact, much to look forward to, in the new normal that is taking over our lives.
Why wedding videography is not going anywhere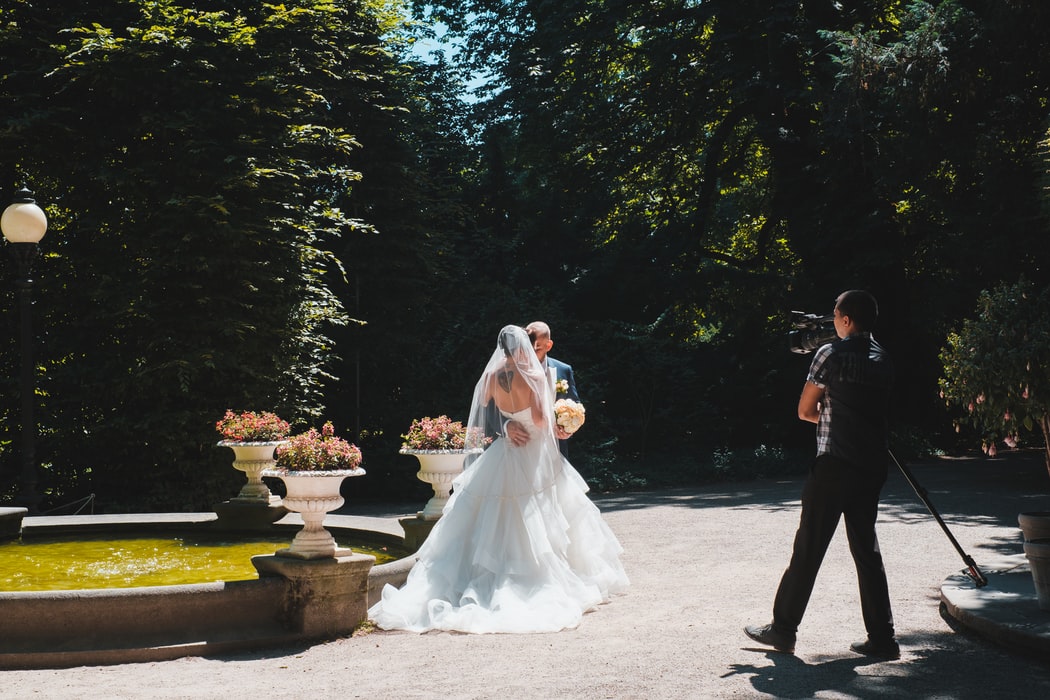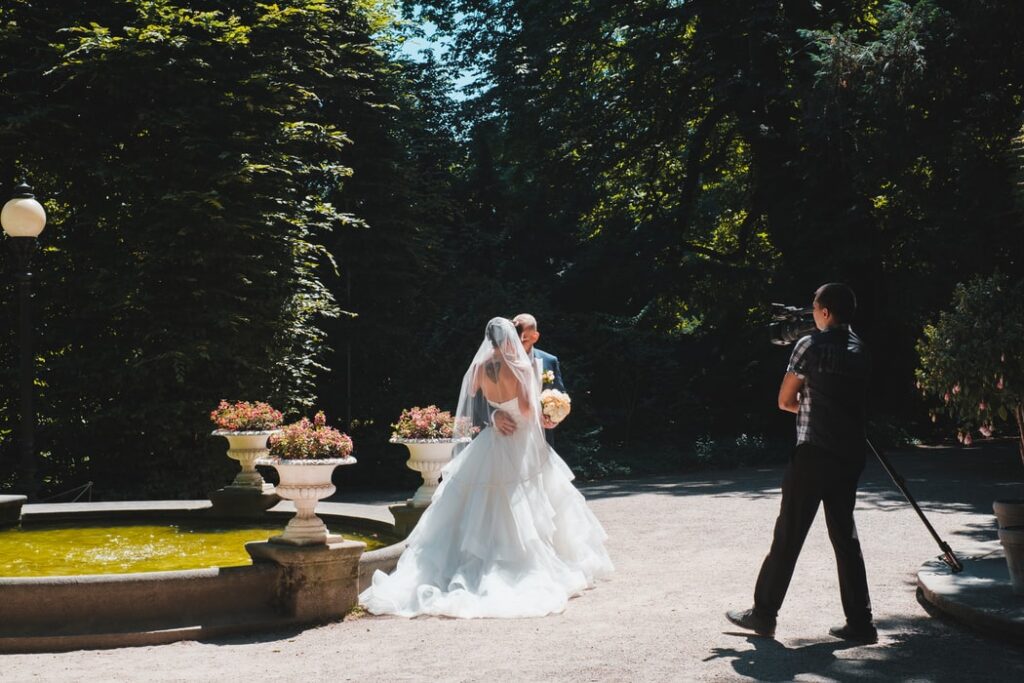 There is a moment in every wedding that is so special, it tells your entire story. And only yours. To have that moment captured for posterity is like having a beautiful dream recorded in reality for you to playback, over and over again. Would you rather leave those moments to the whims of a guest and a shaky phone camera?
What makes a celebration truly beautiful is the spirit of love. And companionship. And camaraderie. It doesn't matter if your event is big or intimate, fairy-tale, or quirky. It is YOU. And it is special. Every moment deserves to be captured in the most perfect manner. There is laughter at some weddings. At some there is sophistication. There are almost always a few precious tears. It is amazing how the same, simple thing is never the same, simple thing. There are as many special moments as there are weddings.  This is why weddingmovies.com.au is never repetitive or monotonous – not for the ones who film it or the ones who view it. It is an integral part of your big day and even in the altered landscapes, the videographer has their work cut out for them.
Your celebration can still be your dream-come-true with just a bit of attention on how to make it stand out in these difficult times. So here is what we expect to see in trends in the coming days: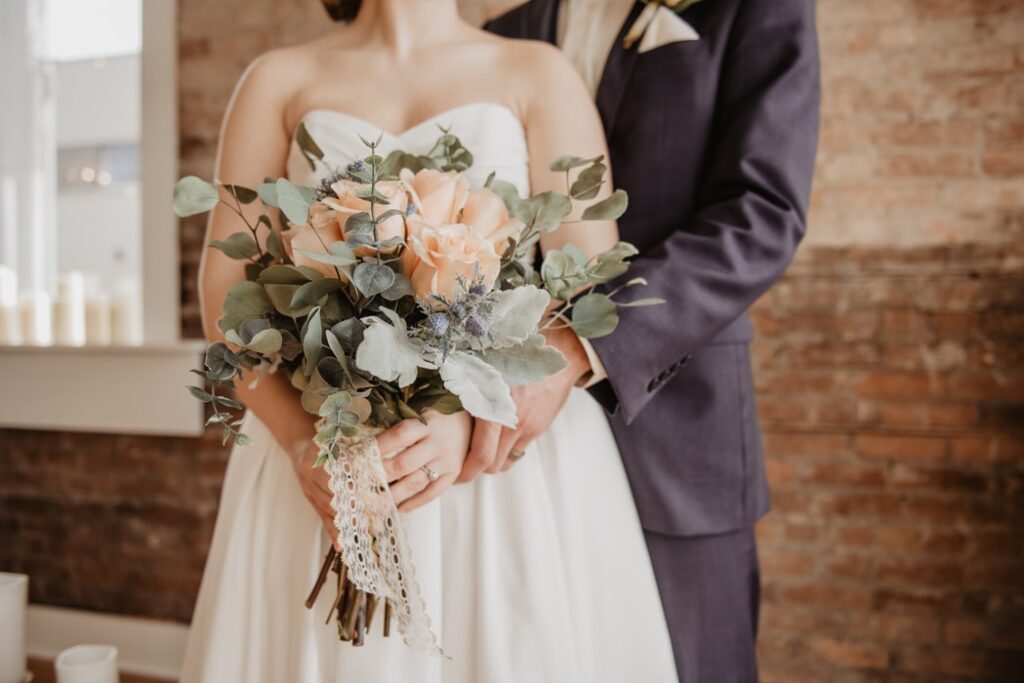 Outdoor venues
Think open grounds and magical landscapes. Thankfully, Victoria has some amazing locations on which to hold your intimate wedding. Think of Albert Park Lake. Or the colorful vista of Brighton Beach.
New-look wedding wear
2020 was the year many young brides were expected to step out of the frothy frills and into more chic and unconventional choices of wedding wear. With the restriction on the number of guests, this is the perfect time to explore what you would really like to dress in. Be you without the pressure of expectations.
The truly exclusive guest list
Bridesmen and Best Women are a growing trend at weddings. With limited scope for international guests flying in, you can really have fun with your intimate circle right now. Throw a smart suit on your pet and let them share the limelight too! After all, it is all about that feeling of being loved. And not to mention, it will look great in the pictures and video too!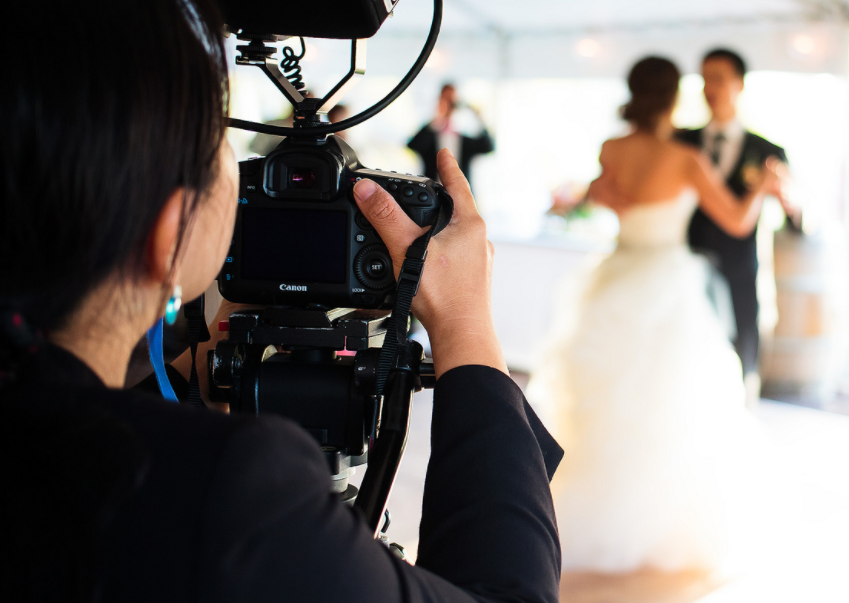 The wedding cake
One major item on the expenses list at a this kind of celebration – and also a lovely centerpiece for pictures – the cake at a small, intimate event need not be the three-tier fairy tale castle anymore. Consider something small and more artisanal since you have fewer people to share it with. Get a local baker to create something unique just for your special day.
Sustainable choices
The current pandemic situation has got the world in general thinking about sustainability and eco-friendly practices. Options range from vintage wedding rings and veils to eco-friendly wedding favors for the guests. Wellness products are a classy and memorable choice. And think of the visual impact of the beautifully packaged gifts!
Live streaming the nuptials
Of course, you want your loved ones all over the world to share in the most important moment of your life. Live-streaming is the perfect option to ensure no one is left out of the magical moment when you say 'I do.' And for every other nuance of your wedding, you will have your perfect video to share with the world.
Why You Should Definitely Continue Planning Your Wedding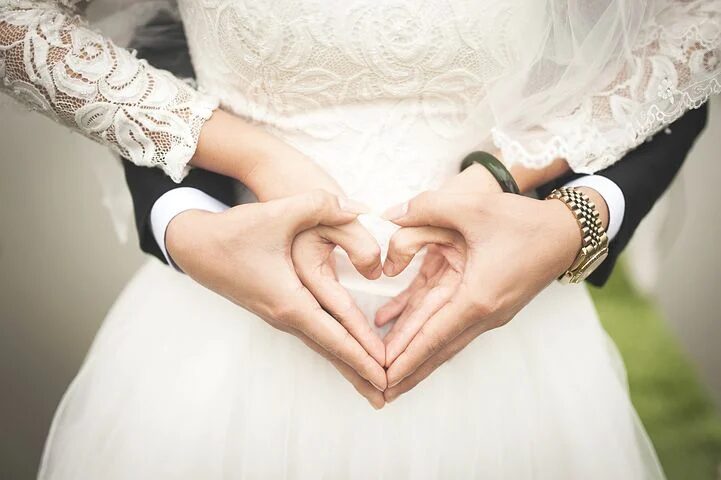 Postponing or canceling a much-cherished wedding is one of the greatest disappointments one can face! On a societal level, it also means a lack of employment opportunities for many whose work is closely associated with a wedding, including event planners, venues, caterers, florists, bridal wear shops, and of course videographers.
But it is time to put the gloom behind and herald the dawn of new-age celebrations. It could even mean a whole relook at the way weddings are traditionally designed. With less pressure to turn the most important day of your life into a demonstration of a projected lifestyle, you could reassess what really would make it meaningful. Also, small or solo businesses that depend on the celebration industry could also use a hand up!
Whatever else may change about weddings, the magic of love doesn't and it deserves to be captured and cherished in the best way possible.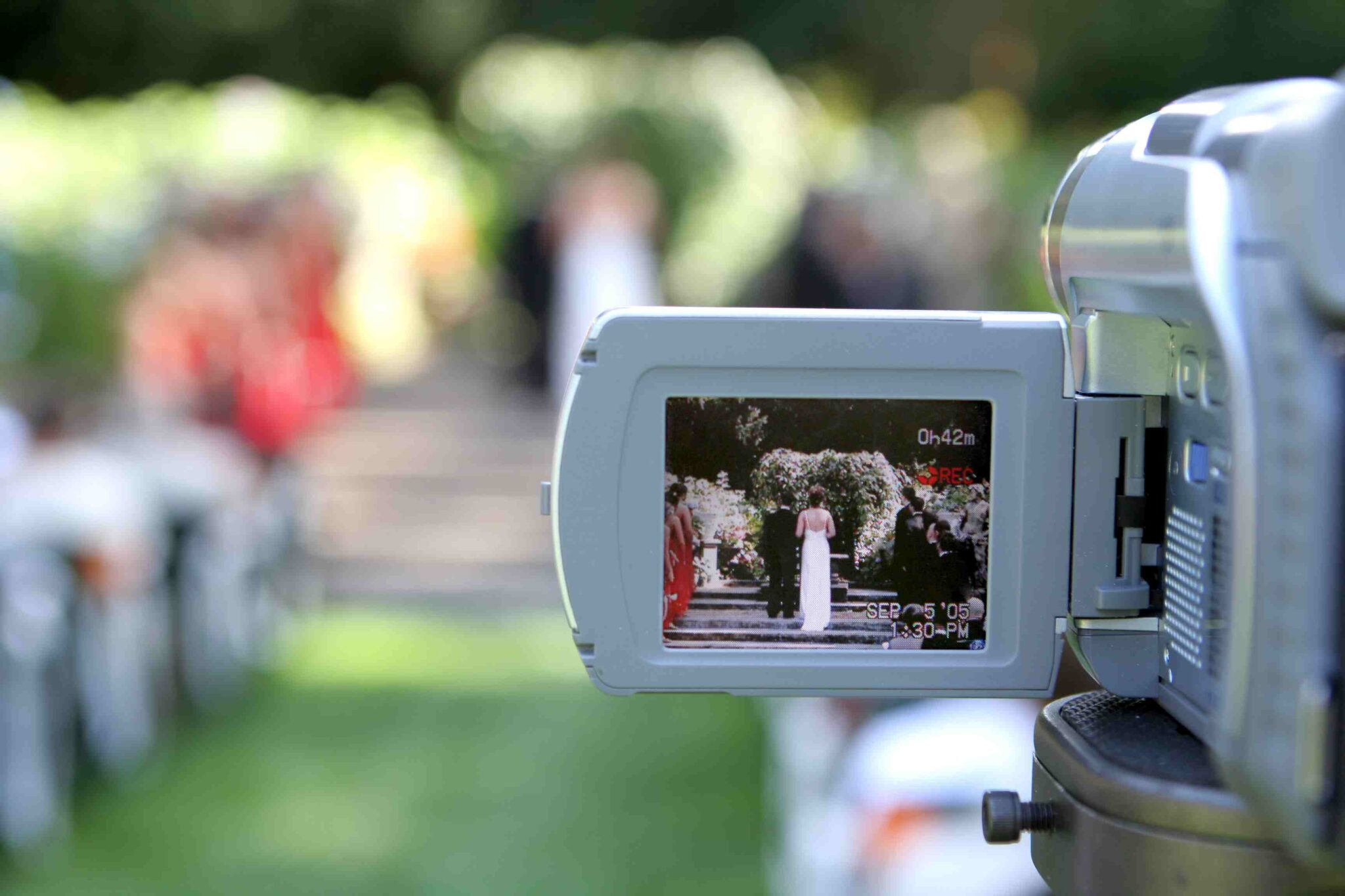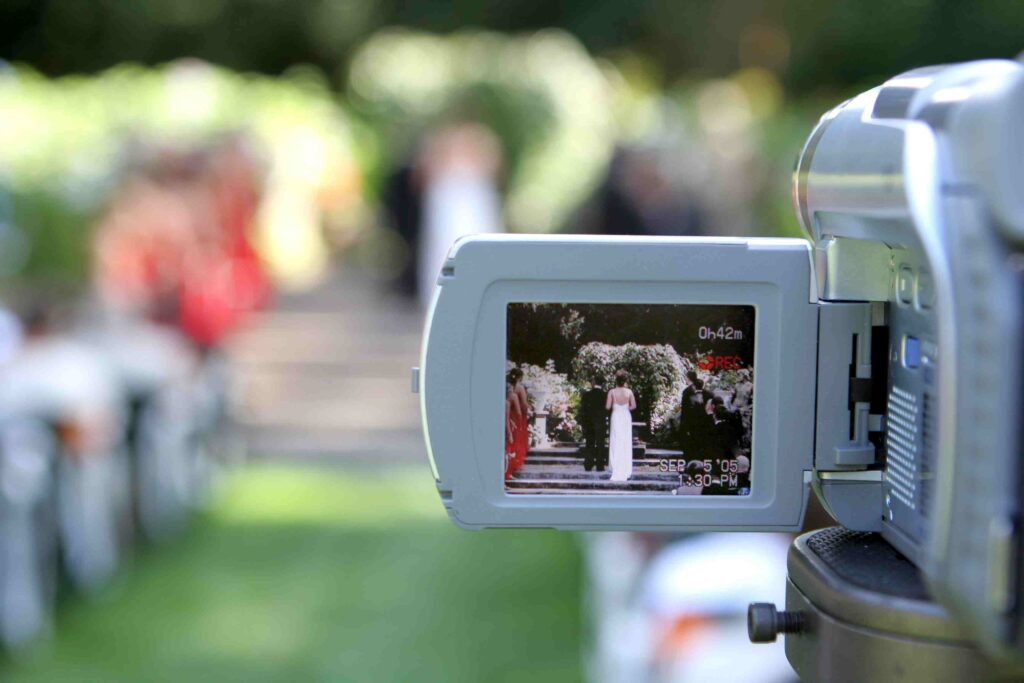 Eternity is not just a word. It takes on a special meaning when you experience and later relives the moments of your life that really makes you yearn for it. For a dedicated videographer, it is not merely about expanding their portfolio. It is about the privilege of being part of something so transformative in a couple's life.
It is about being responsible for carefully picking their memories and curating them into a beautiful little package they will treasure for life. The responsibility is so huge that it is almost frightening. But in a perfectly lovely sort of way. Wedding videography in Victoria is all set to take up the challenge of the newer form of celebrations.