The flower arrangements you have for your big day can have a huge impact on the style and overall finesse of your wedding. When in the planning phase, you'll need to consult with a florist. Here are some tips for choosing a florist for your special day to ensure they are nothing less than perfect.
Ensure they are experienced in wedding flowers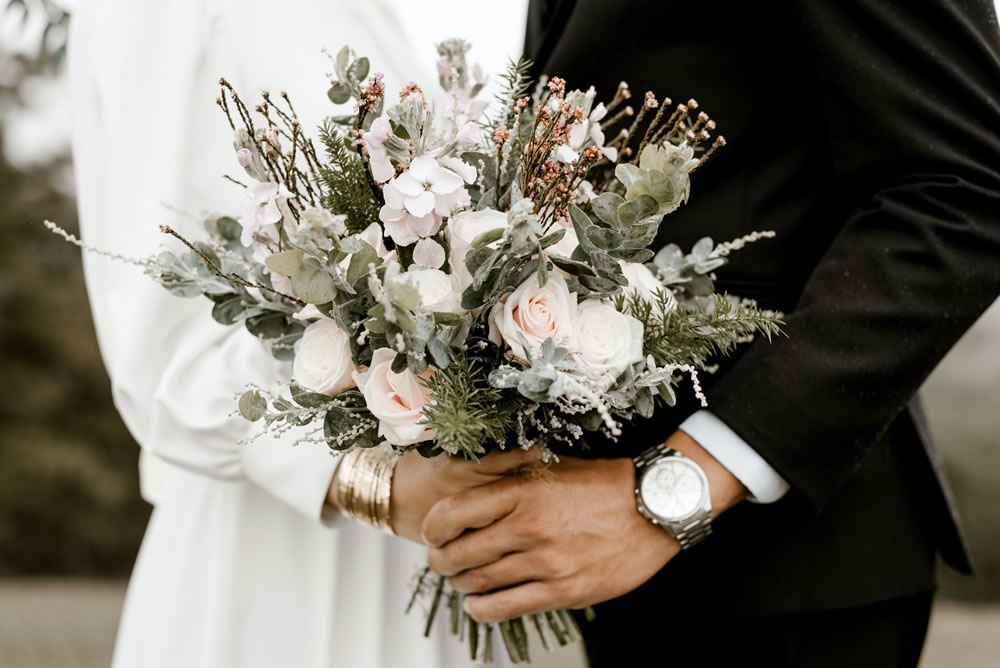 There's no doubt that florists are highly skilled at what they do, but it's important to know that not all florists offer wedding flowers or have experience creating suitable wedding arrangements. When choosing a florist, it's always a good idea to choose one that has plenty of examples of previous work on offer.
This way, you can determine whether you like their style of bouquets and arrangements before paying your deposit. Taking the time to do this is crucial as the last thing you want is your flowers arriving on your big day, and they are nothing like you had envisioned.
What types of flowers do they have access to?
If you have a certain flower that you must have in your bouquet, you should ask if the florist can source it or not. Some flower varieties are only in season for a limited time during the year. Peonies are a good example of this.
They are a favourite amongst many brides to be, but they are only in season here in Australia from late October through to mid-December. However, you can sometimes import out of season flowers.
If your flowers aren't in season when you want to get married, make sure you advise your florist of this at the start. Even if they can't get them, they may be able to offer very similar alternatives.
Provide examples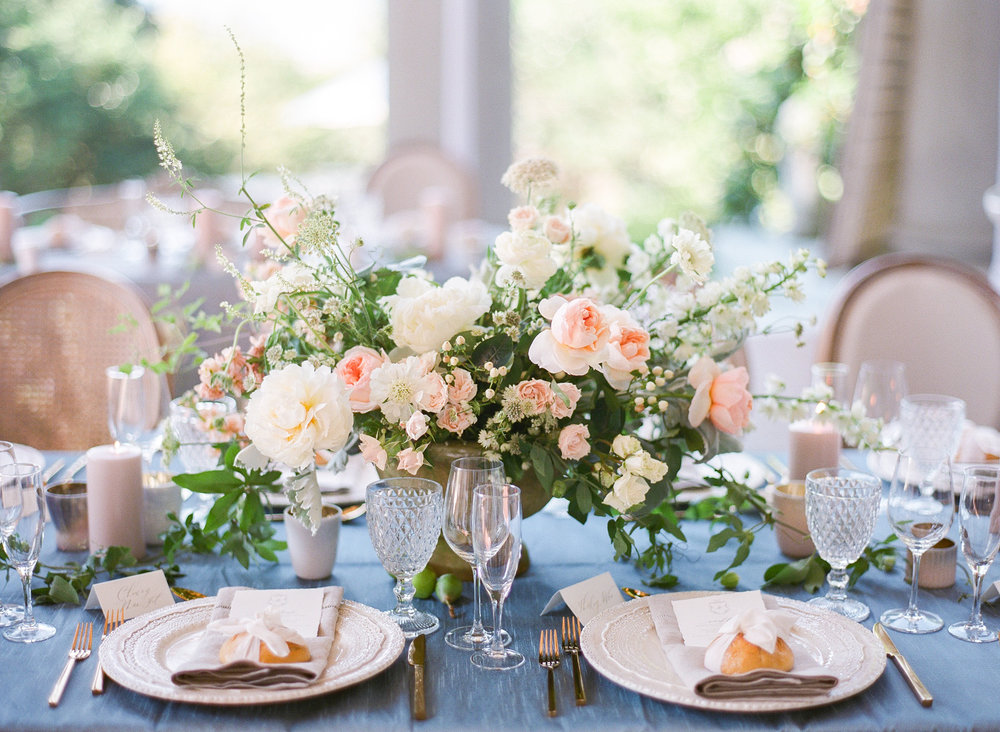 When explaining an idea to someone else, it can sometimes get misinterpreted. That's why we suggest providing the florist with examples of what you want and bringing their attention to key points that are to be included or left out. As well as providing flower examples, it's smart to bring along colour samples or patterns of your wedding theme. This can help them get a gauge of the overall feel you trying to achieve.
The more inspiration you provide, the more accurate they can get your flowers. They may also be able to offer friendly feedback on flower types and arrangements that may work with your favoured styles. You never know, they may have ideas that you haven't seen before and that you love.
Ask friends and family for recommendations
A good way to determine whether a florist is great at what they do or not is by seeing other peoples wedding flowers, and by asking family and friends that have recently used a florist for recommendations. They can provide you with an unbiased opinion of their work and their customer service.
Check their customer feedback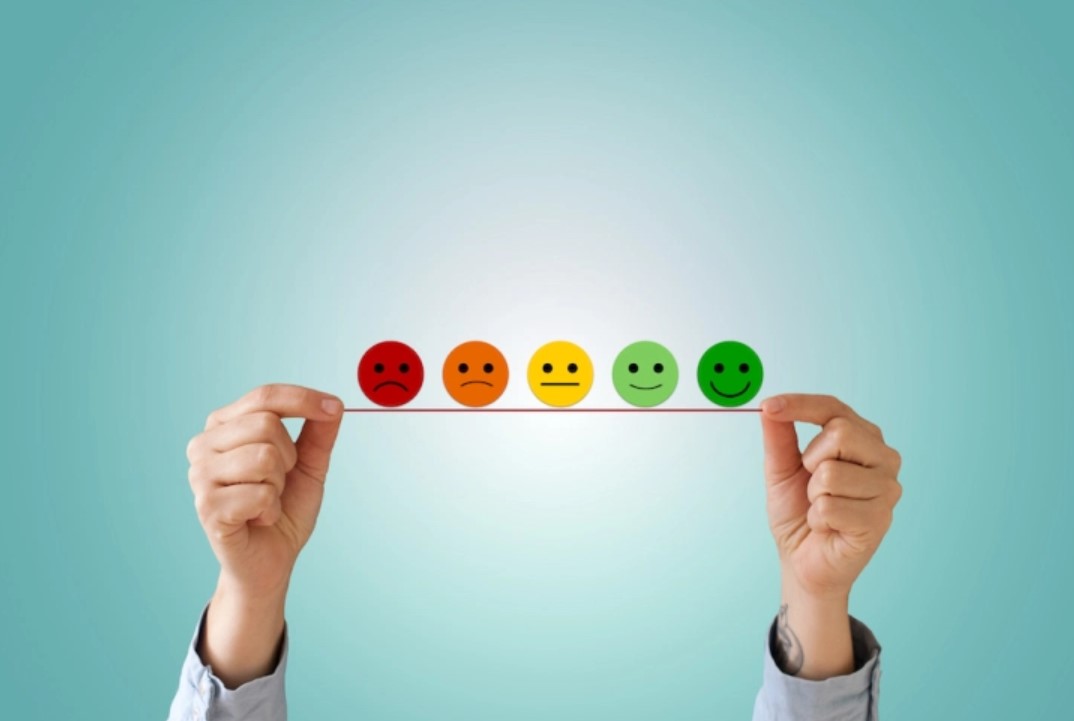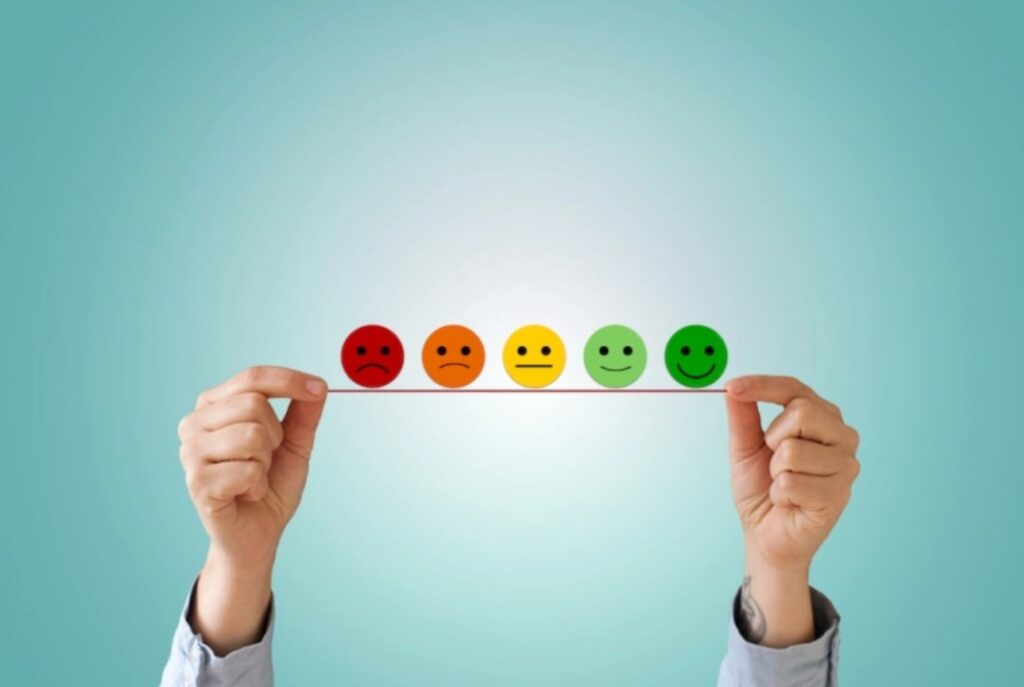 It's one thing for a florist to have stunning pictures of their work, but how's their customer service or ability to meet deadlines? You want everything to run smoothly on your wedding day. Hiring someone who has a history of showing up late or fails to get back to people on time may derail your timeline.
Book them well in advance
Wedding vendors will often book out two years ahead of schedule, so once you've decided on your date, you should book in your preferred florist as soon as you can. Too many times brides and grooms are left disappointed as their top choice is unavailable.
This should be one of the very first things you book in, as weddings that require a lot of flowers or complex designs usually take extensive organising in the lead up to the big day, leaving no time for other couples tying the knot on the same weekend.
Determine your budget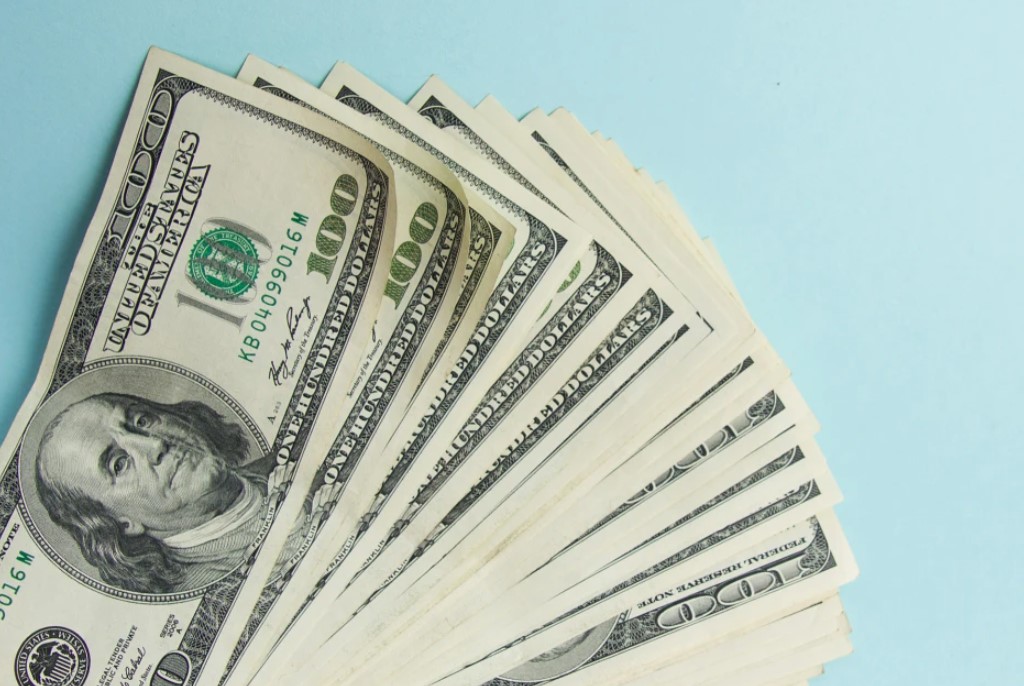 For some, flowers are of high importance on a wedding day whereas, for others, they aren't a top priority. Before choosing a florist, work out how much you are willing to spend on flowers for your wedding. Here are some common flowers arrangements for weddings:
Bridal bouquet
Buttonholes for groomsmen
Buttonhole for father of the bride
Bouquets or flower petals for flower girls
Flower or greenery arbours
Table flowers
Cake flowers
Corsages
If your budget is limited or you want to save money on your flowers, consider adding more greenery to your arrangements in place of flowers. An experienced florist will also be able to provide you with some cost-saving suggestions.
Ask if they deliver the flowers on the big day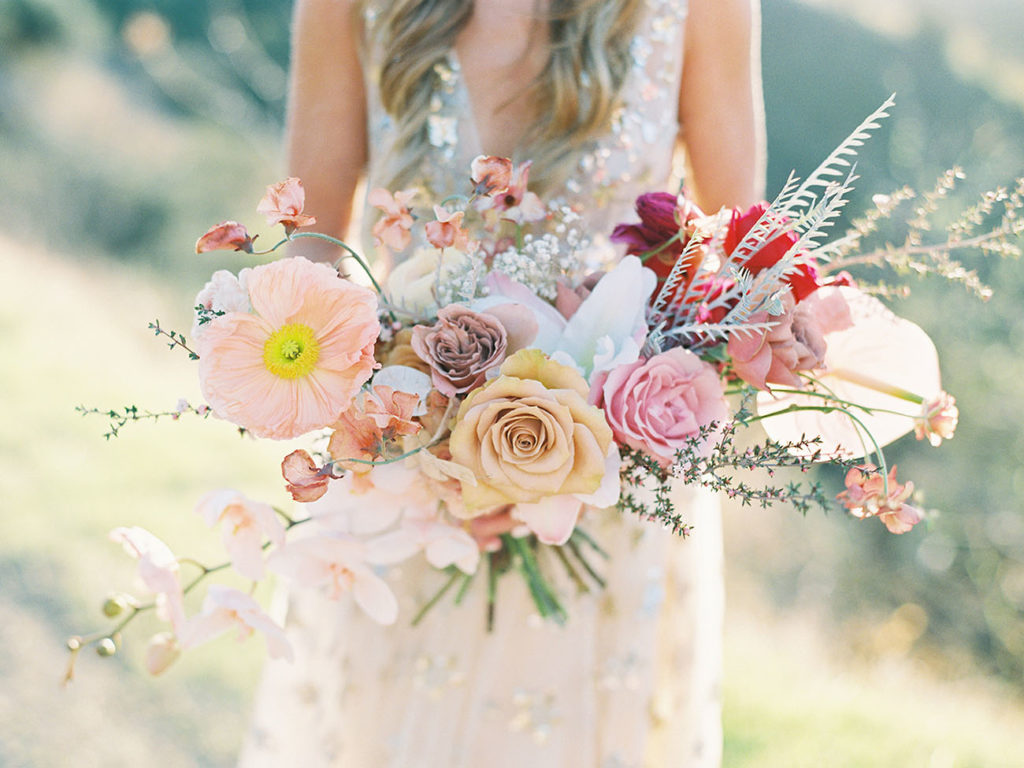 Having to organise someone to go pick up and set up your flowers on your wedding day can be an added stress, especially if the person going to get them doesn't understand how the flowers are to be arranged or set up on site.
Ask the florist whether they deliver the flowers and set up arbours, table arrangements etc or not. Having them take of this aspect is one less thing you have to worry about.
Ensure they are friendly and easy to talk to
The florist you choose must be friendly and easy to talk to. Organising a wedding is a big deal, and it requires a lot of planning. You want to hire someone you know you can call, and they're happy to answer your questions along the way, not make the process more stressful by being rude or dismissive. If you're looking for vendor recommendations in South East Queensland, contact our team of wedding photographers here at FloridoWeddings. We can point you in the right direction.