Your wedding is the most important day of your life, so it's obvious that you'd want to make it as special as possible. No matter who you are getting married to or when the ceremony will take place, there are some key elements to planning out your dream wedding. After all, you will want everything to be absolutely perfect and you won't be able to achieve this if you don't plan for everything well in advance.
It's never too early or too soon to start planning out the big day. In fact, the sooner you start making arrangements, the sooner you will have everything set and ready for the actual ceremony and reception. If need be, don't be afraid to get a wedding planner involved who will be able to help when it comes to making all of the arrangements and hiring the right service providers for you.
This professional does this type of work for a living and will be there to take all of the headaches and burden off of your own shoulders. In fact, the planner even takes your finances into consideration when coordinating everything for you, further helping you stick to a budget that you are going to find to be incredibly affordable.
Create a Theme and Plan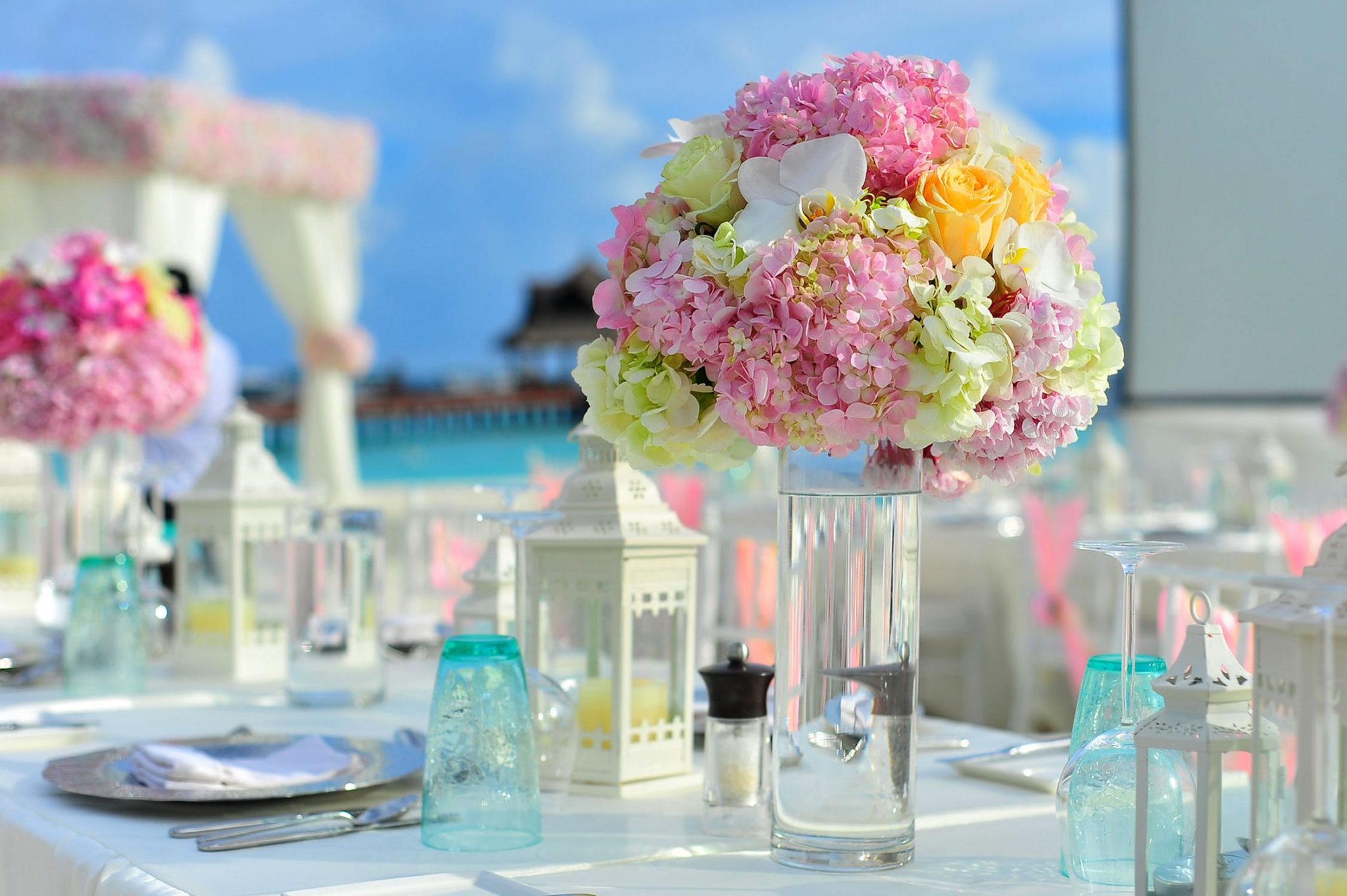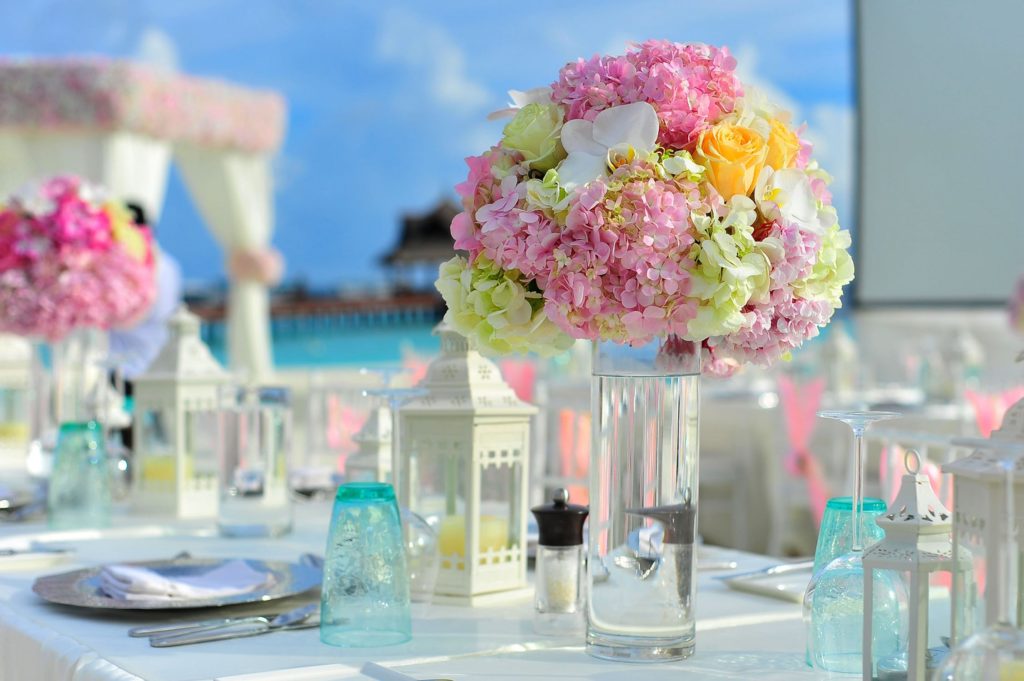 First, you'll want to create a theme that is specific to your big day. A theme can be as simple as choosing a color palette that you'll stick with when purchasing decorations and table settings for guests. For instance, you might want to go with a black and white formal theme, and everything that you buy for the wedding is going to reflect both of these colors. Another way to choose a theme is by going with something that you have in common with your spouse. An example of this would be an outdoor rustic look. You might choose to get married at a local farm and have a barn wedding complete with cowboy boots and jeans. Some couples love to get married at the beach, so they choose a more nautical and laid-back breezy look. Planning out the actual theme of the wedding can be difficult since there are so many options available for you to choose from. It is a good idea to take your time when choosing something and try to pick colors and settings that are enjoyed by both parties.
Consider Finances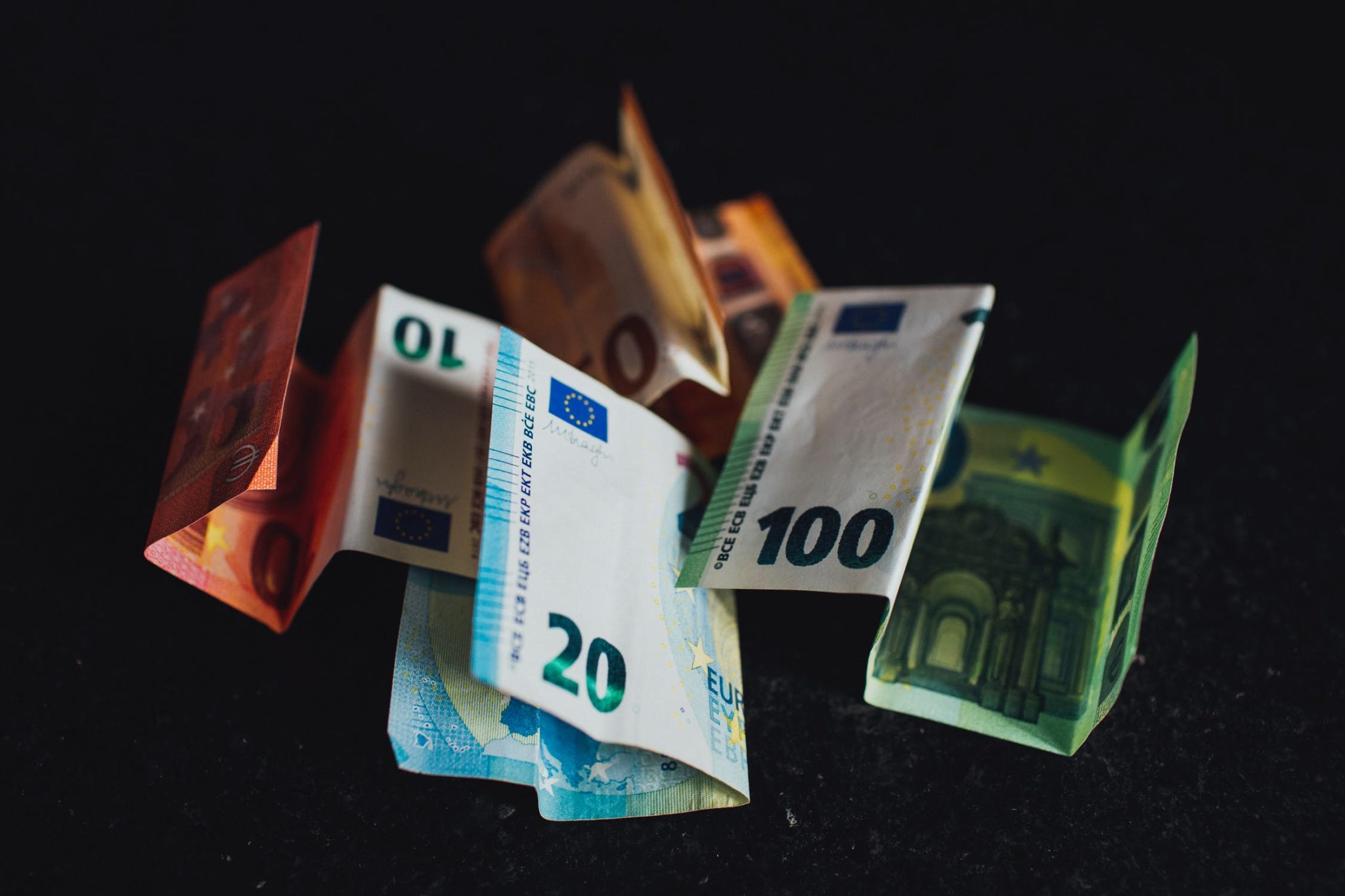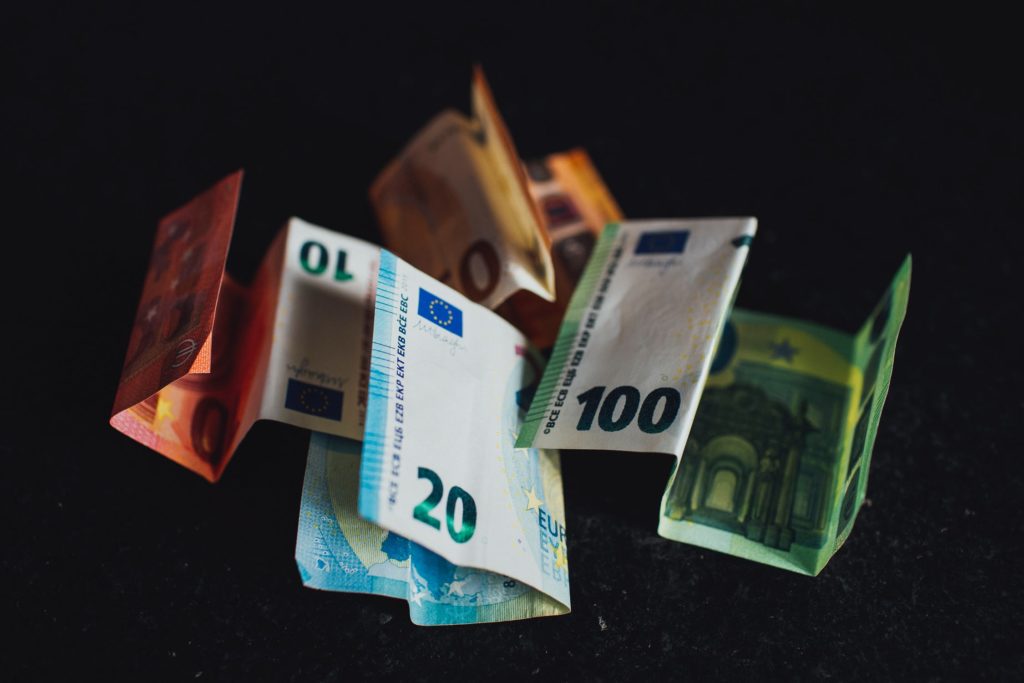 Getting married can be expensive, especially if you want to have a big and elaborate celebration. For many couples, it can be impossible to pay for all of the things that are wanted or needed at the actual ceremony. This is why you need to sit down and talk about finances with your future spouse. One way to pay for the big day is with a personal loan. Personal loans from Earnest provide you with the essential money that you need to pay for things outright, and then you just make smaller payments each month until the loan is paid back in full. These loans are relatively easy to get and you can fill out an application online to see if you qualify. Before applying for a loan, it is crucial that you understand how much you're going to need and where the money is going to be spent. This prevents you from taking out a loan that is either too small or too large for your wedding plans.
Hire Services
All great weddings need certain services that make the day even more special. Some of these include a caterer, DJ, photographer, and cake maker. When choosing any type of service provider, it is a smart idea to compare and shop around. Don't go with the first professional photographer that you find while doing a Google search. Call multiple companies, get prices and look at portfolios of their work. If you can, read reviews about the company from other patrons, as most people will be unbiased when they are reviewing a company that they've either had a good or bad experience using. These service providers can be expensive, so if you're on a budget, you may want to think about which ones can be nixed to save you some money.
For instance, if you have a relative who is great at taking photographers and who has a high-quality professional camera, you may want to ask them to take pictures rather than hire a local photographer who charges per picture taken.
Contemplate Your Guest List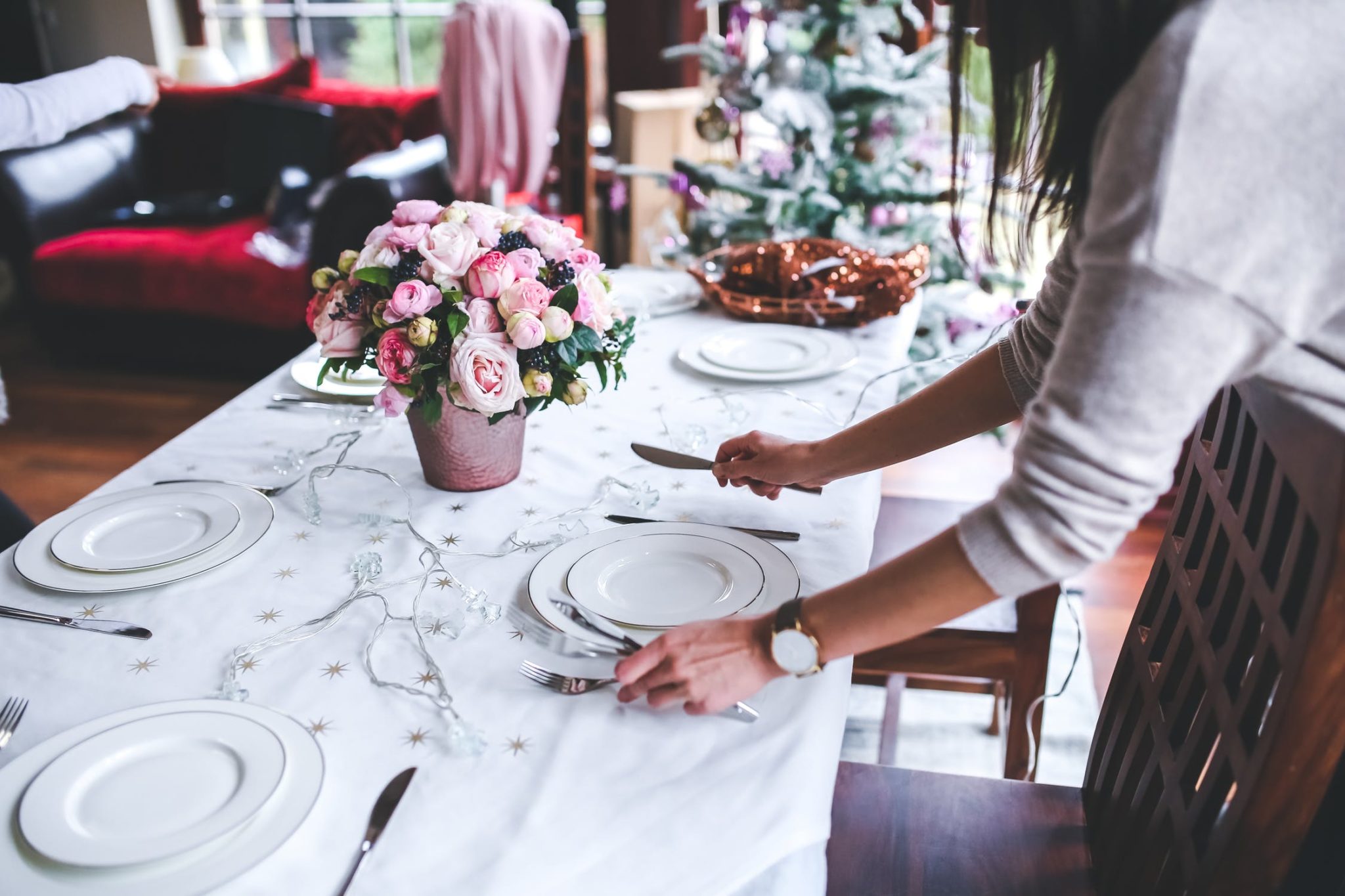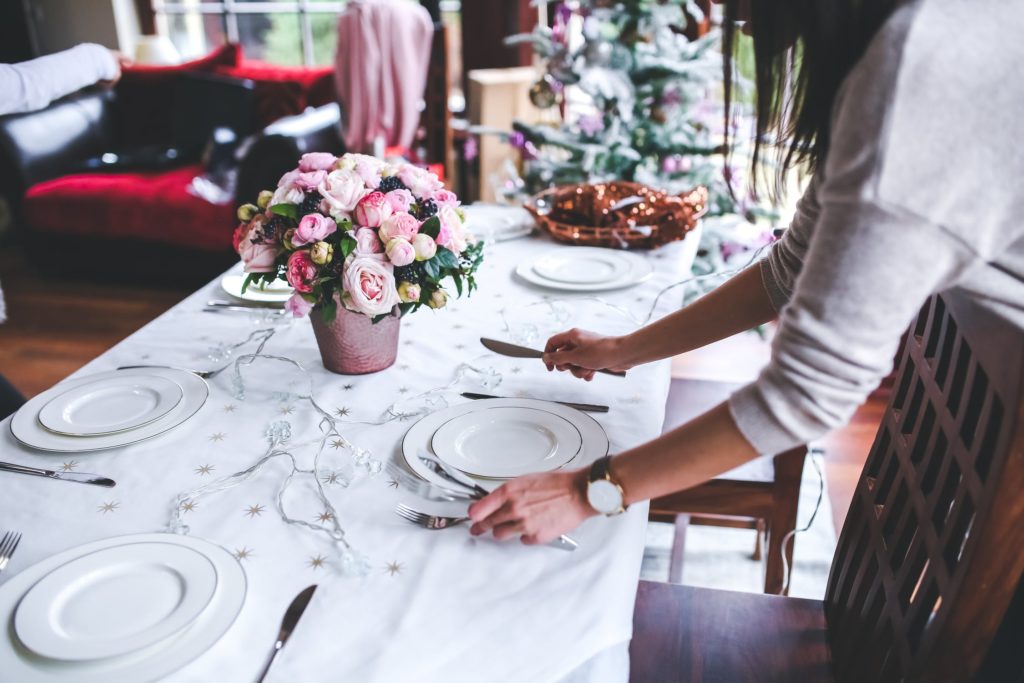 Your guests can either make or break the celebration. While it's important to have all of your close friends and family there, you need to be aware of extended family members, friends of friends and children who may be coming by to celebrate with you. If you'd rather the day be adults only, this needs to be conveyed in your announcements and invitations. If you'd rather the ceremony be small, you'll want to avoid inviting too many people or letting too many people know that you're getting married and when the event will be held.
Shop for Dresses and Garments
One of the most important aspects of any event involves the dresses and garments that you'll be wearing. You will want to give yourself some time to shop for the perfect dress since it can be a while before you fall in love with something that fits you perfectly. It is also important to take weight fluctuations into consideration before purchasing a dress. A lot of brides go on diets and try to lose weight before the actual wedding, so you may be one or two sizes smaller when the big day actually arrives.
You will want to look at a common theme or color for all of the garments being worn. For instance, you'll want to look at your wedding dress and the groom's attire and match the best men and bridesmaids accordingly. By giving yourself ample time to shop around, you will be able to find items that fit your needs perfectly and that aren't going to be overly expensive in the process.