A wedding is a great time, celebrating the union of friends. A wedding gift is a way of showing affection for the happy newlyweds. The wedding gift should be something which is heartfelt, thoughtful, but also practical. It should have meaning, too.
Finding wedding gifts for the bride and groom can be quite an overwhelming experience – with endless options and possibilities at your disposal – and you don't want to go wrong. Regardless of what you are looking for from funny gifts to unisex gifts or small gifts, there are numerous options available. However, at the end of the day, it all boils down to the new couple.
What to Buy as a Wedding Present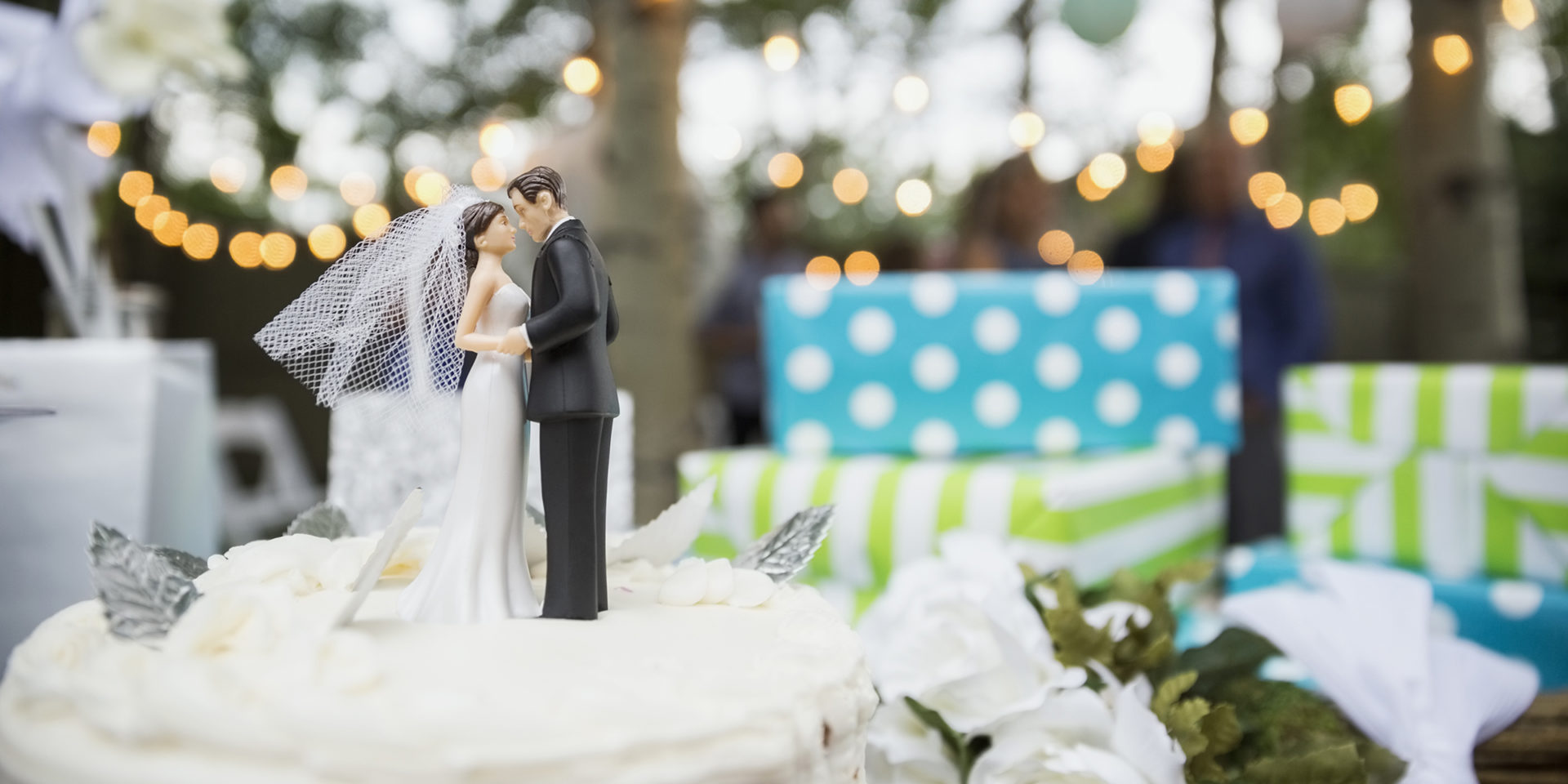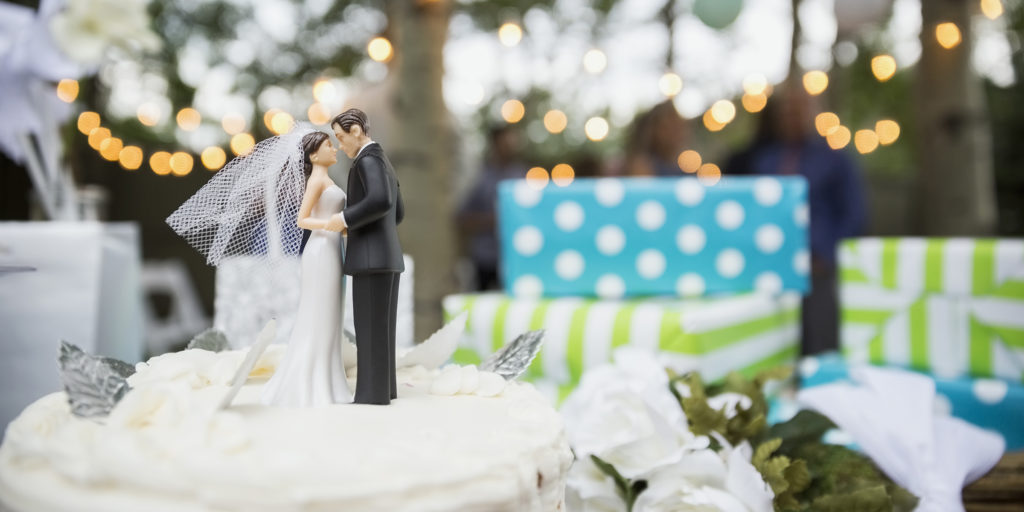 You need to know the couple fairly well. Having a clue on the kind of present you want to buy them is crucial because it is only then that you can settle on a budget and proceed from there. There are lots of handy presents that newlyweds would be fortunate to have. No matter how much you have budgeted for, there are many wonderful ideas that will certainly make the couple happy with their present.
Do you have an idea about the type of people they are separately and together? What about their interests and what they enjoy doing? Are they the adventurous type or do they love being outdoors? One of the ways you can discover the ideal gift to buy for them is to cleverly try asking them without actually being extremely obvious about it. For instance, talking about what they have been doing of late and what they intend to do in the coming days. Their honeymoon alone can speak volumes about the pair and things that interest them. Take into consideration things they enjoy doing at home such as cooking.
Why it is best to buy presents straight from the couple's registry
Usually, the soon-to-be bride and groom send invitations bearing info to their wedding website along with reception details.  This, in most cases, includes a gift registry. Looking at the pair's gift registry will obviously give you clues on what they need.
Instead of brainstorming for best wedding gifts ideas, and worrying about whether or not the new couple will like and use your gift, spare yourself the agony and take a look at their registry. It makes things easier for you and also ensures that the couple gets the items they, not just love, but also need for their next phase of life. It is a win-win situation. You would rather buy them the kind of wedding gift that will make them elated than something that will end up gathering dust in the basement.
Wedding Gifts Ideal for the Home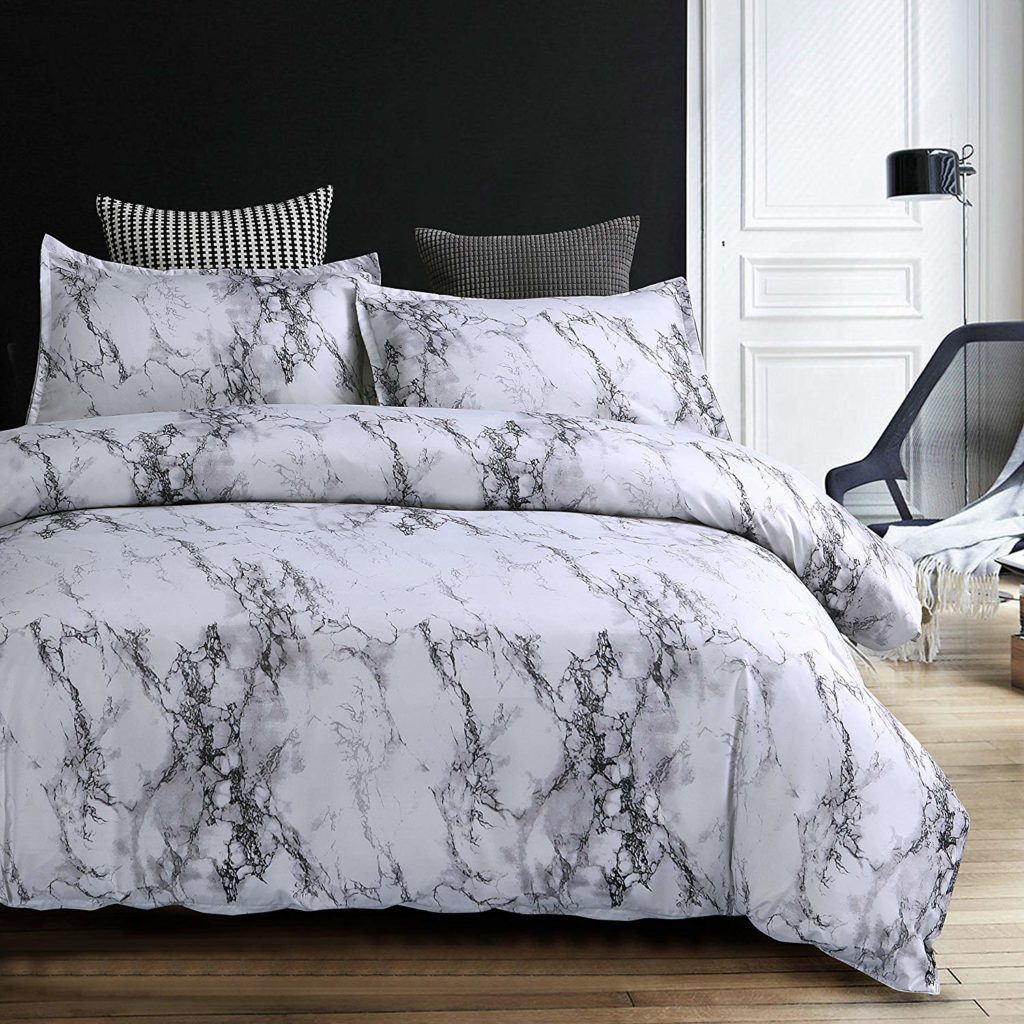 Getting married – for many couples – means building up a home together and this provides numerous options for wedding gift ideas. These range from small gadgets right to homeware presents. The newlyweds will need many items including a kettle, pots and pans, a toaster, crockery, and cutlery hence wedding gifts for the kitchen will always be welcome.
However, it does not end in the kitchen. As a matter of fact, wedding gifts cover many things such as towels, beddings, cushions, clocks and more.
Wedding Jewelry
Jewelry is also one of the popular wedding gifts, particularly from the bride's or the groom's family.  Wedding pearls are customary, as they symbolize the bride and groom's union's purity and innocence, bringing opulence and good fortune to them on their wedding day and in the years ahead.
Customized Wedding Gifts
Customized gifts make for great gifts. You can really make your gift memorable by having it customized with the couple's wedding date and details. A good example is a picture frame. Just select one that they will add their favorite wedding photo to later. Isn't it great to get memories of your engagement day in one stunning photo book? Creating personalized photo books is only a click away with the help of online tools like PrintedMemories.
Here are some of the best wedding gifts from Amazon:
Egyptian cotton robes (a set of two)
These cute robes are one-size and they feature a range of embroidery options and customization options as well. The newlyweds will enjoy moving around the house in them while eating their leftover wedding cake. They not only fit well but are also light and extremely comfortable.
Mr. Coffee Café Barista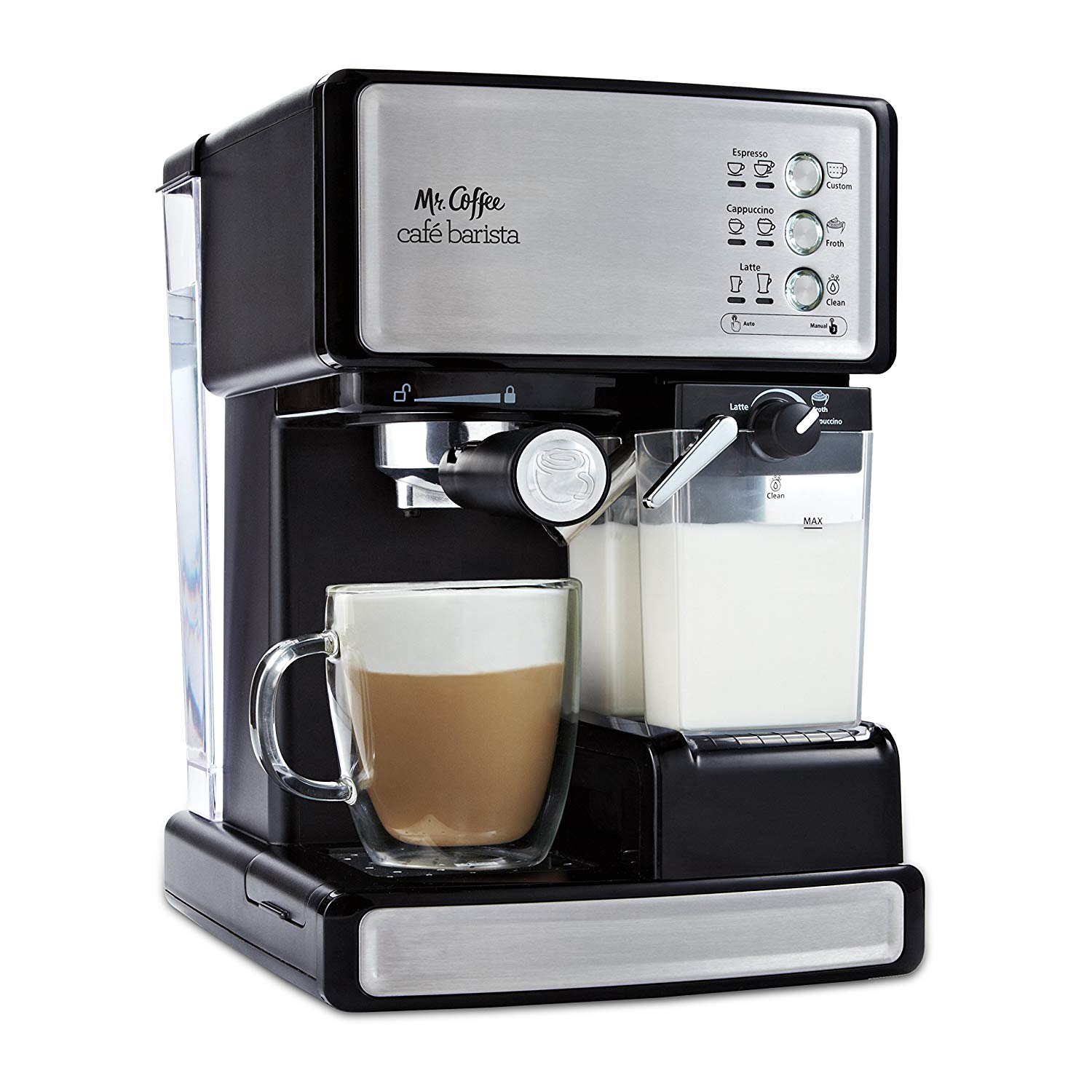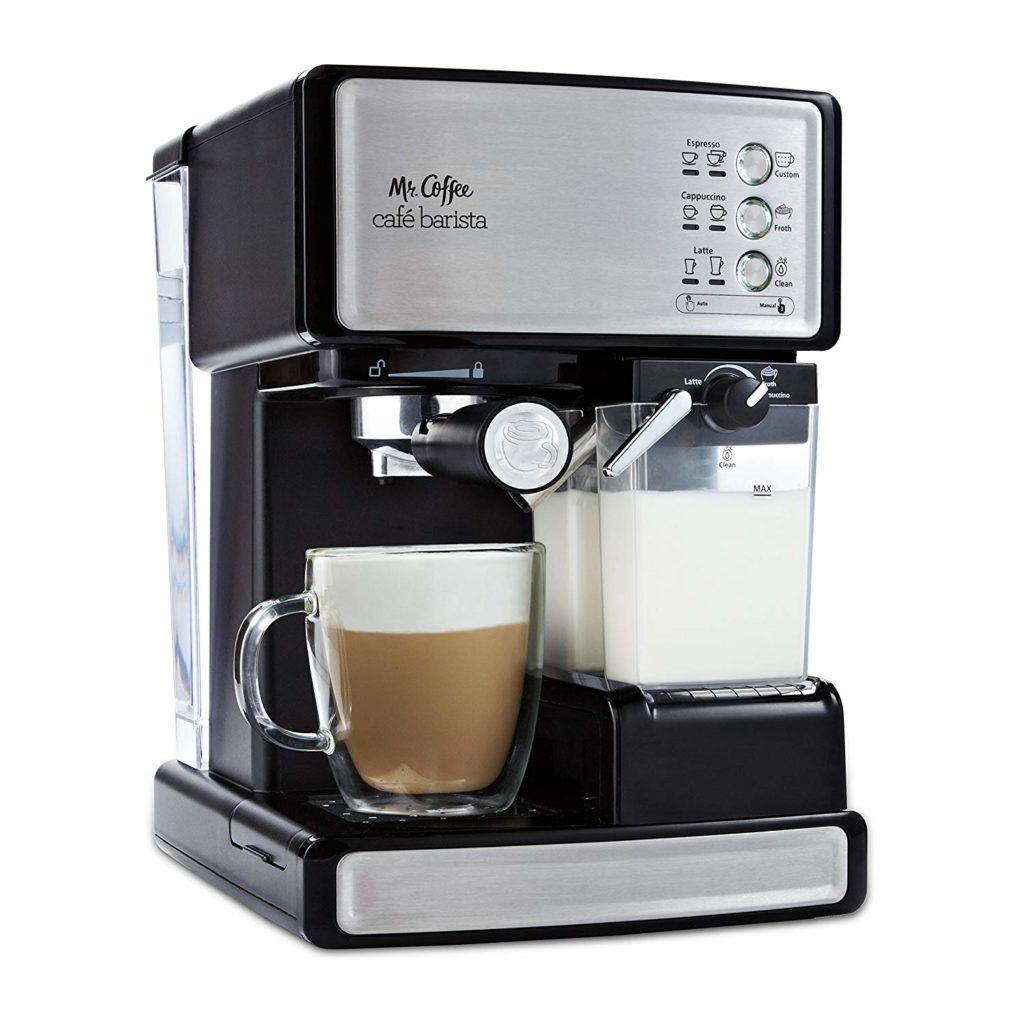 This gadget has a one-touch drink option system and will allow the couple to cap off breakfast while in bed, made by a beautiful coffee robot.
Café Barista features water as well as a milk reservoir for making espresso. It also froths milk according to your drink selection.
A Newlywed Cookbook
A beautiful wedding gift, this newlywed cookbook has many recipes for the couple to cook together. The new couple will have an exciting time navigating through these tasty dishes. Hopefully, they will learn to work together in the kitchen.
ENO Double Nest Hammock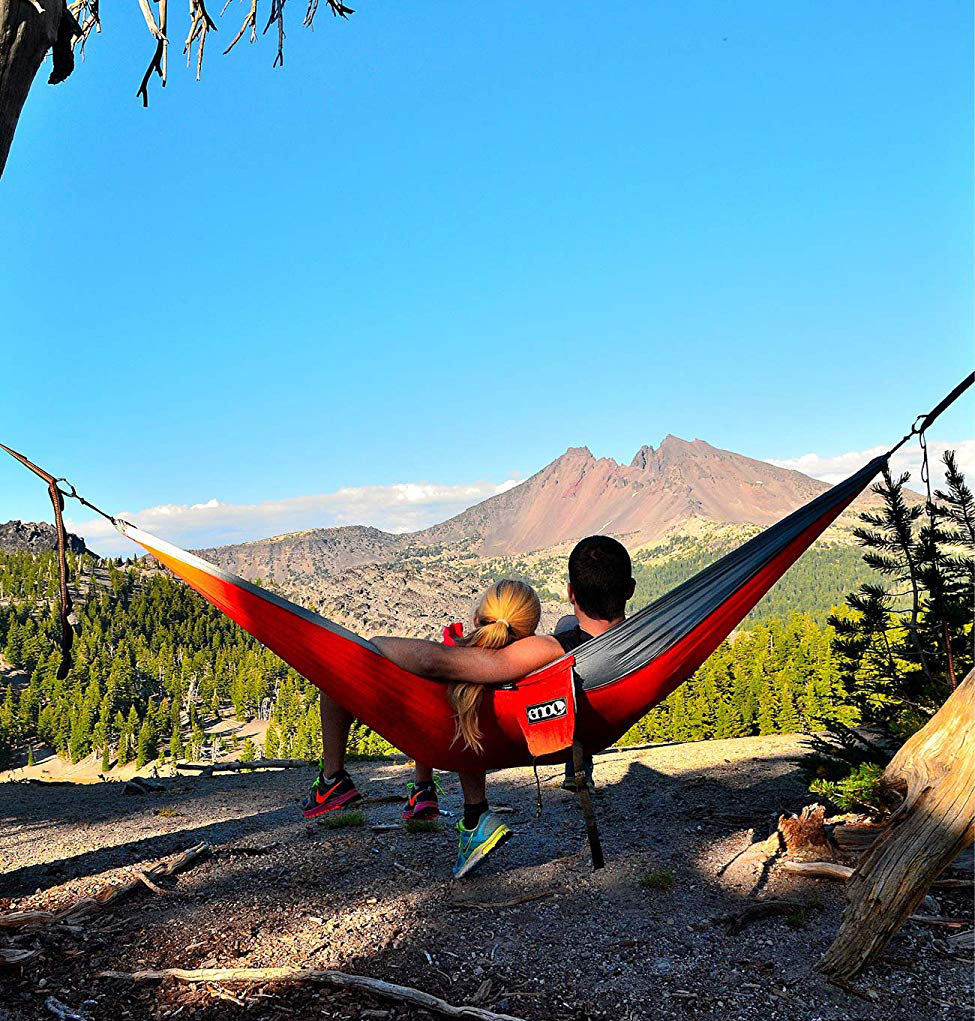 The ideal perch for the two to snuggle in, this ENO double nest hammock can be put up almost anywhere.  It can be used for taking naps, backpacking, day hiking, and car camping.
A Pet Sofa
This is an ideal wedding gift for the couple in case they were "married" to their pets before their other human half came into the picture. The pet sofa is bigger than expected. It is top-quality and made of nice material.
A Modern Picture Frame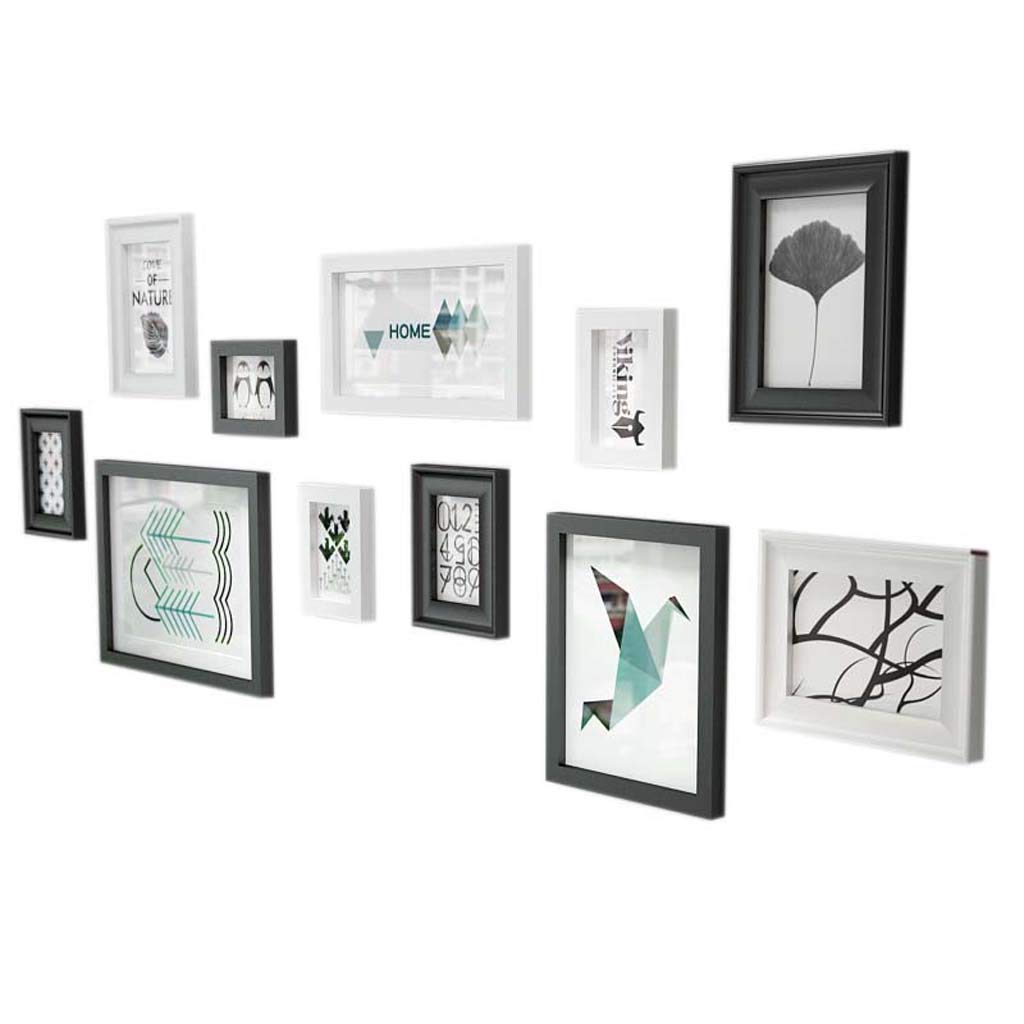 With this picture frame, the couple will have a place to put their favorite wedding photographs. It is quite heavy and the metal is of top-quality. It is larger than 8 x 10, meaning there will still be space around it after fitting your photo.
Timeless Cast Iron Pan
This cute cast iron pan is easy to clean. Provided you keep oiling it and avoid using dish soap on it, its non-stick surface will hold up. The couple will use it their entire lifetime
Enameled Cast Iron Dutch oven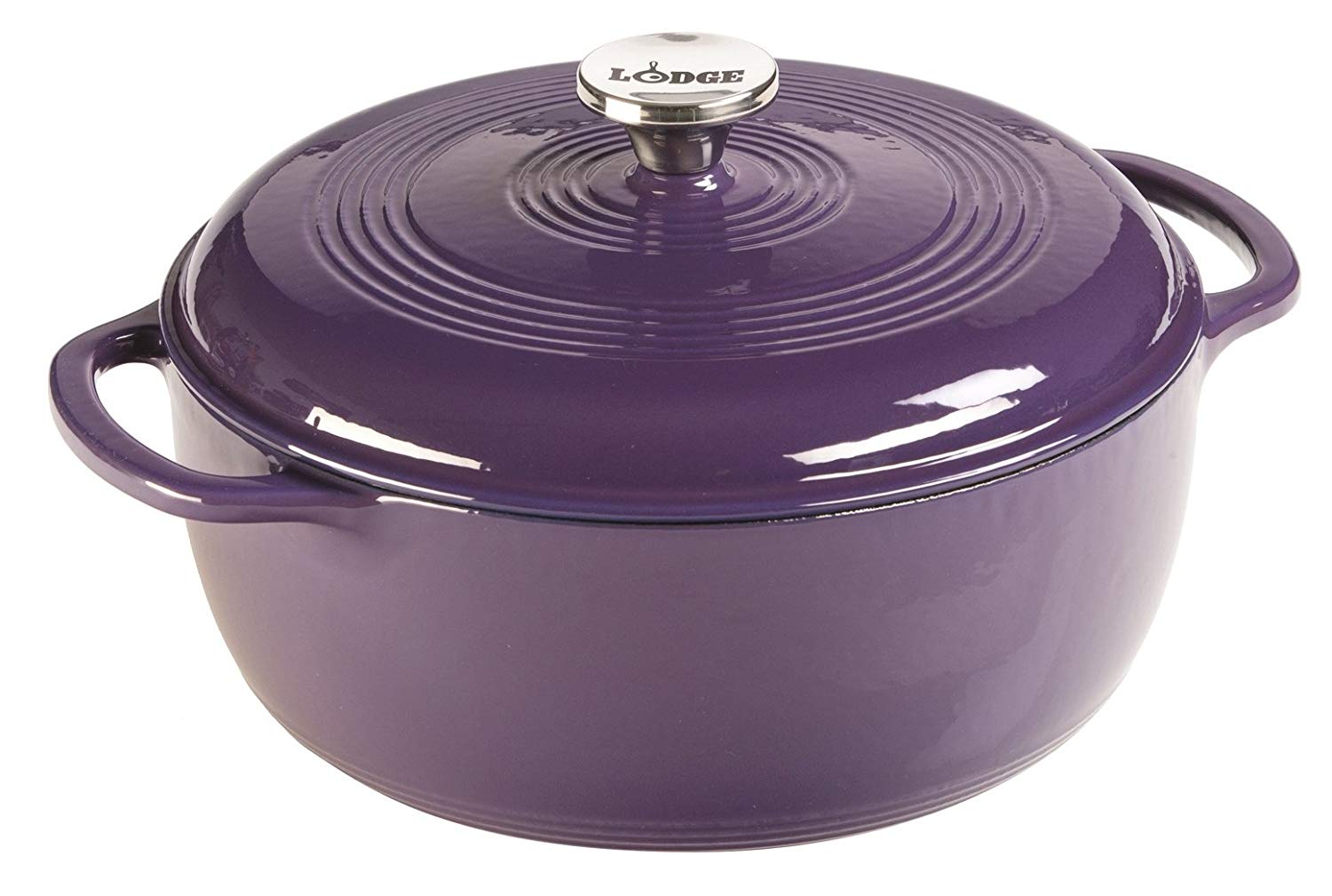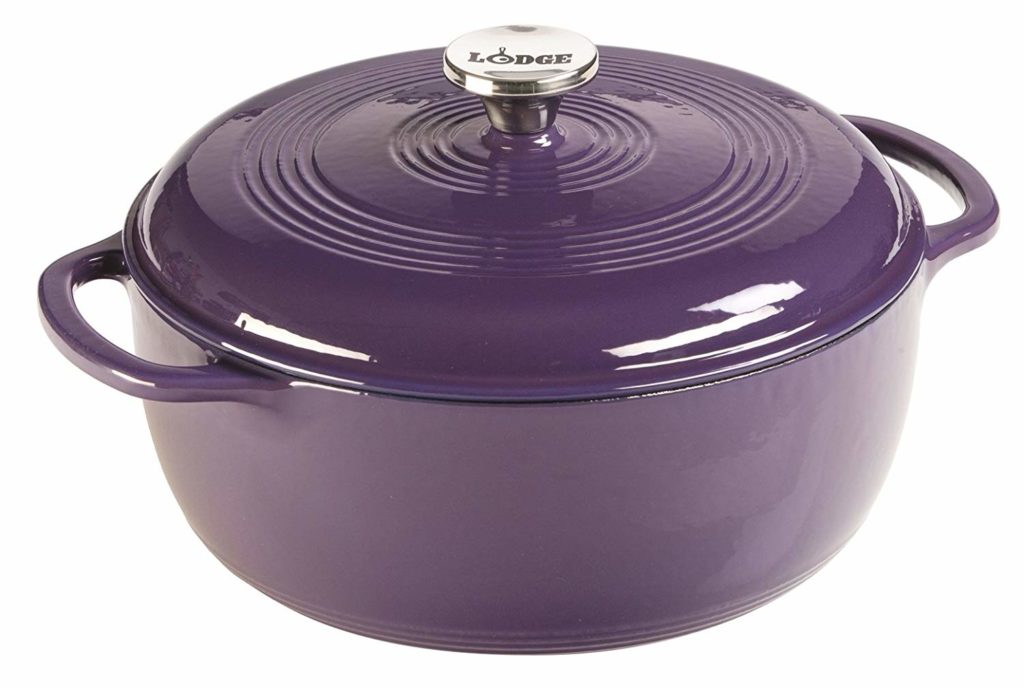 This is great for slow cooking and ideal for roasts, pasta sauce, chicken and rice, all types of braised meats or stews.
KitchenAid Mixer
The classic lifetime wedding present, this mixer will do everything you require for food preparation so long as it has the correct attachments. It will literally last 40 years.