It depends on how good you know the couple that is getting married when it comes to the proper selection of the gift. While the great selection of various things that you can buy is a great thing, that can also make the process even more difficult.
Therefore, if you want to avoid an option where you will simply give them an envelope with some cash so they can buy anything they want, you should explore the market and check what could be the best options for a wedding gift. Here are some of the best gifts for every couple.
1. Custom Paint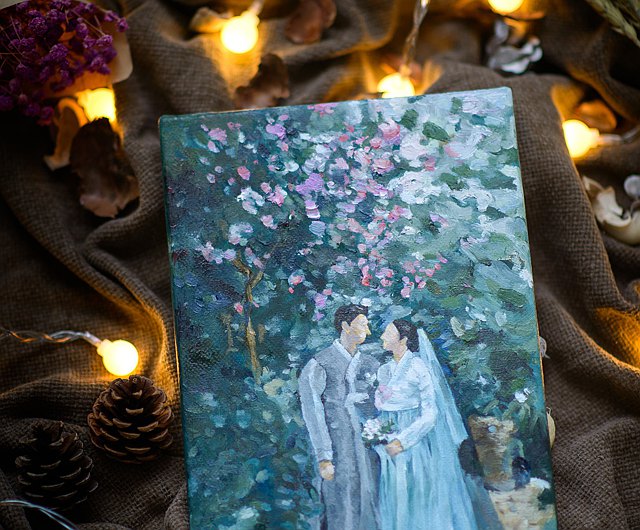 This is especially a good choice if you are looking for something unique. Also, you will have more flexibility when it comes to the main theme that will be on the painting. When it comes to the wedding gift, you could choose an option where you can hire a service like winniespicks.com and get a unique picture of the pair that is now living together.
You can pick any photo, but the best solution would be to have a picture of them when they are enjoying in some special moment, like a photo from some vacation.
2. Wine Set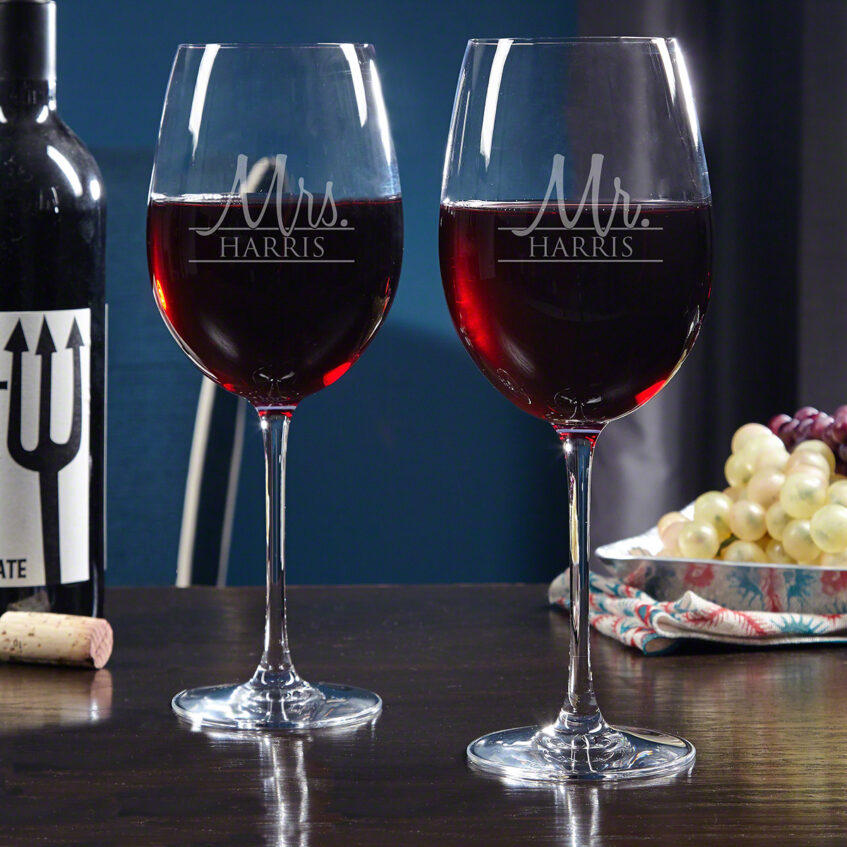 Getting a new set of different dishes is always a good option since the pair is now starting a chapter in their lives, and these are one of the necessities. Therefore, an excellent idea would be to get them a set of glasses and decanter for the wine.
The great thing is that there is a wide selection of glasses that you can find on the market, and there are some products specially designed to be perfect as a wedding gift. If you can afford to spend extra money, buying an additional high-quality wine is an even better solution.
3. Cheeseboard
In case that you know that they prefer preparing food at home, getting them a good cheeseboard will make this process much easier. On the other hand, there are many models that look too good to be used at all, which means that it can be a great decoration in the kitchen.
4. Coffee Machine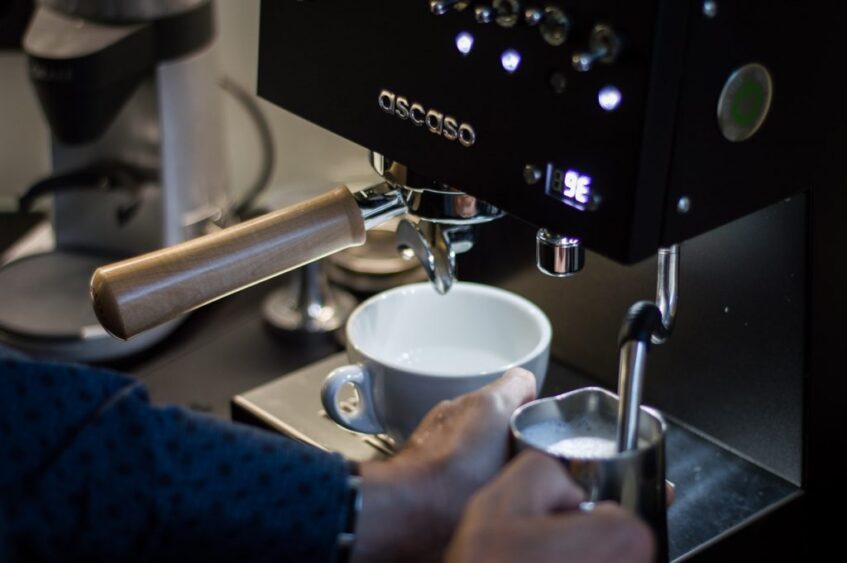 You cannot make a mistake if you select this option. Coffee is the most popular beverage all over the world. Therefore, the only thing to pay attention to is to get the right machine. There are so many models available today. In that matter, you should focus on their preferences.
For example, if they prefer convenience, some automatic machine with pods can be the best choice. On the other side, if you want them to enjoy in a real high-quality coffee, you should buy an espresso machine and a grinder.
5. Automatic Baker
This kitchen appliance has become very popular in recent years. The best feature it has is related to automatic settings where you can simply add all the ingredients for bread, and then set the timer to determine when it should be baked. It is a unique feeling when you wake up in the morning and there is fresh bread waiting for you.
6. Cocktail Set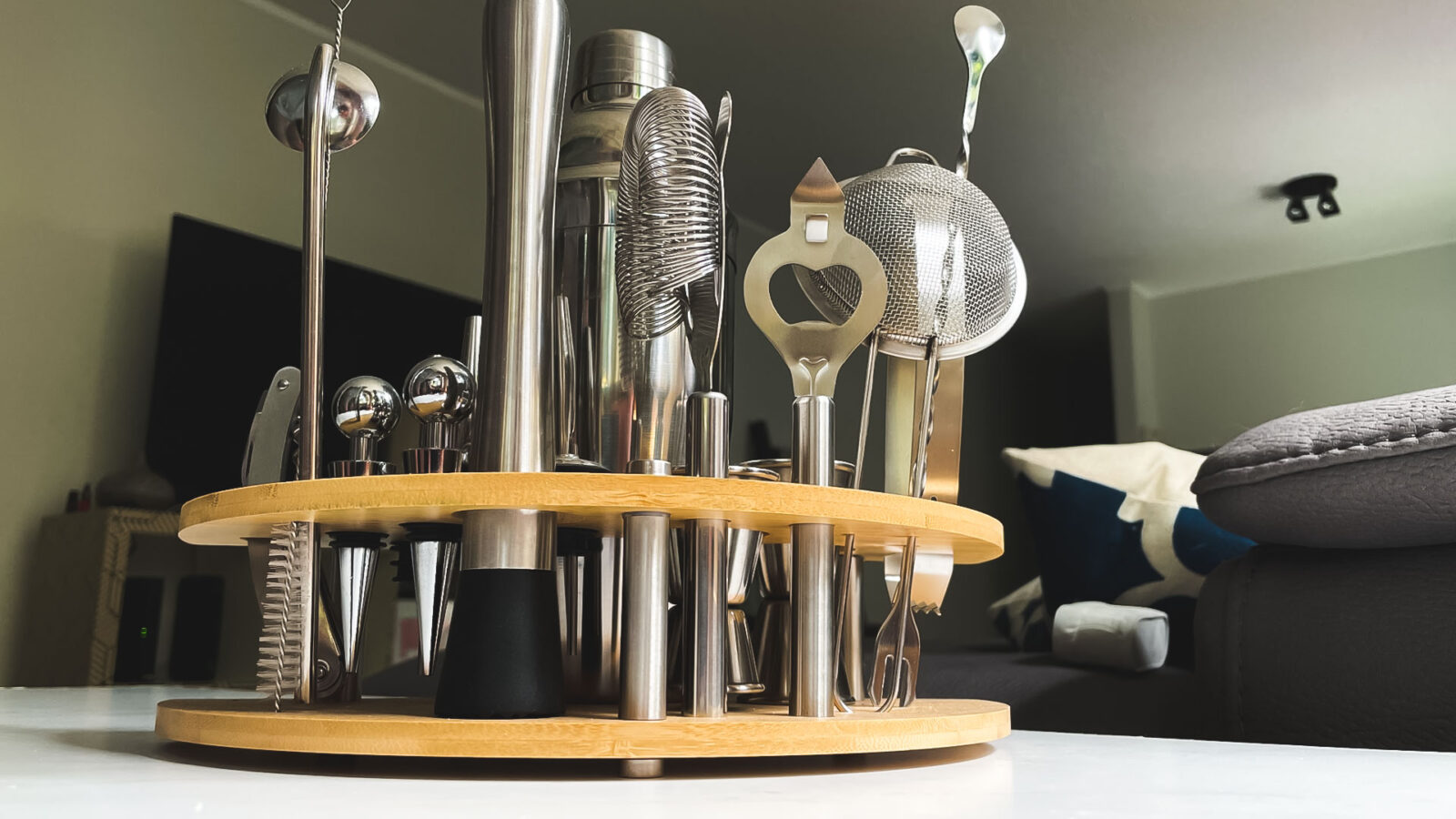 As we already mentioned, their preferences should play a crucial role in your selection. Therefore, if you know that these people love cocktails, you can get them some nice set. In case that it was too affordable, you can add some liquors that are common in different recipes.
7. Gift Card
In case that you find it difficult to decide what could be the best and original gift for them, you can simply choose to get a gift card of some popular store and allow them to get something that they need. It is still more original then giving them an envelope with money.
8. Airplane Tickets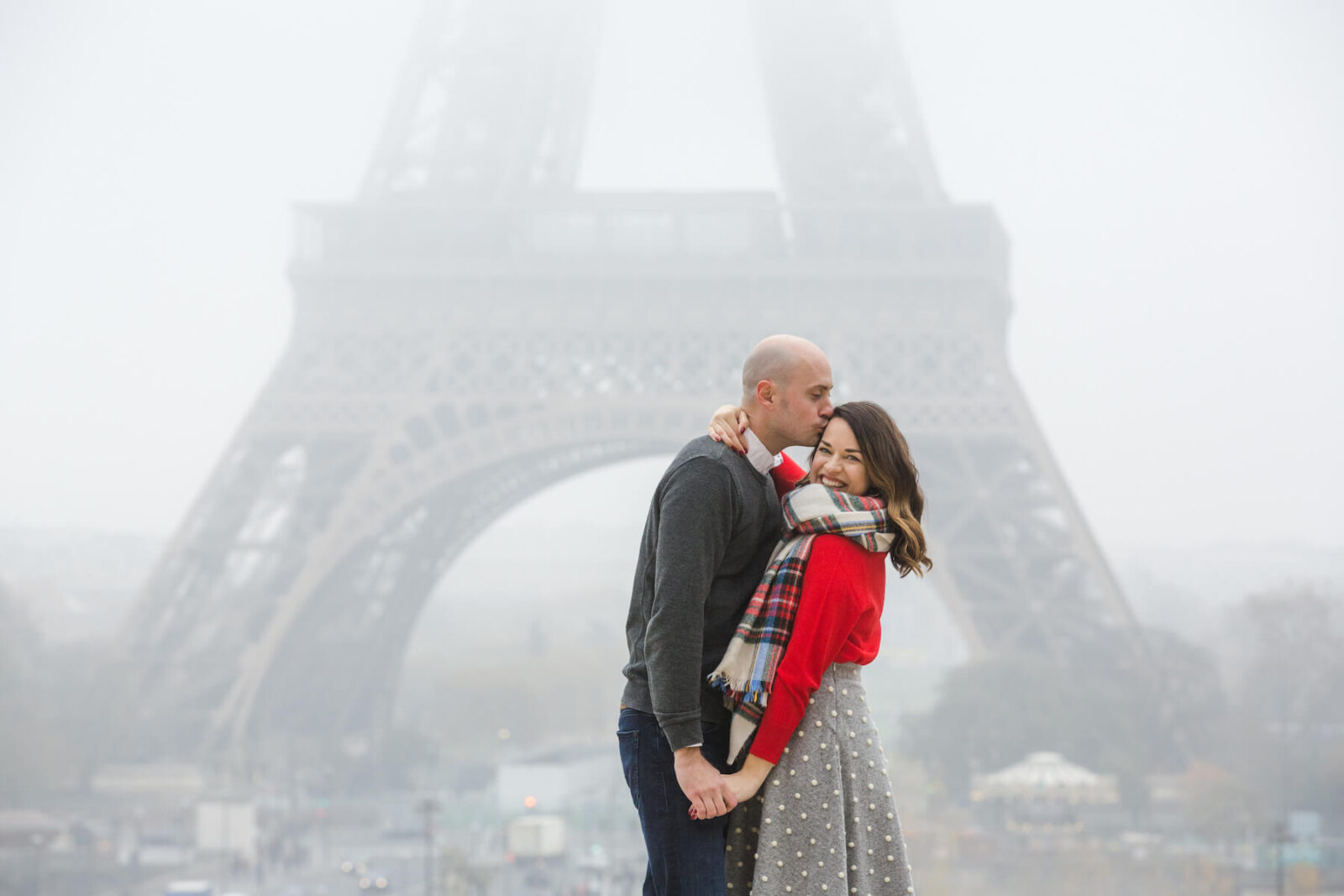 It is common that the couple will go on their honeymoon after the wedding. However, you can give them a reason to make it even longer, or combine it with another vacation. You should check more about their preferences and places that would like to visit before you buy these tickets.
9. Carpet
A lot of people prefer having a nice carpet in their living rooms. It provides many benefits like protection of the floor and improved design. When it comes to proper selection, the first thing you will have to do is to determine your budget since some models can be quite expensive.
10. Robot Vacuum Cleaner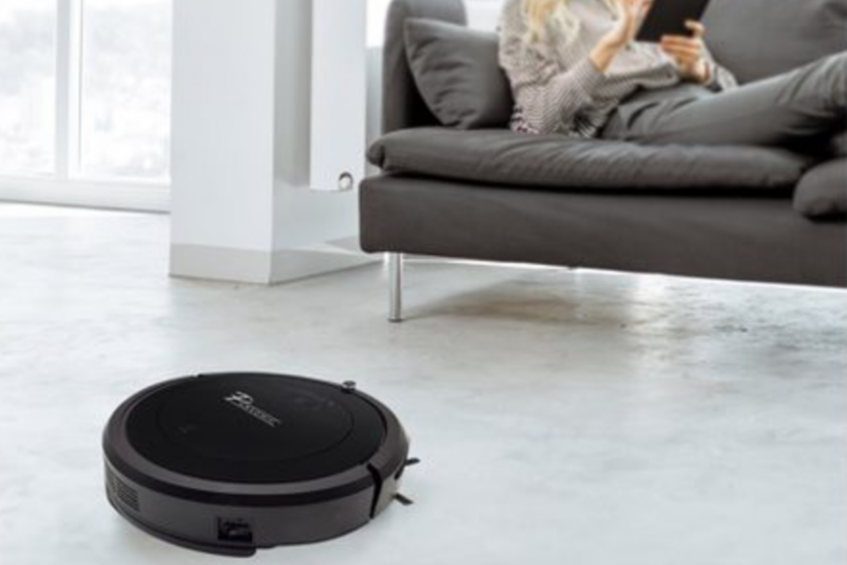 It is not a surprise that a lot of people are choosing various appliances and other things that are necessary at home. If you are looking to get them something useful, robot cleaner can be the perfect choice since it provides convenience and saves a lot of time.
11. Mattress
If you know that they currently have an old mattress, getting them a new one can be a good choice. However, keep in mind that the size of this product is much bigger when compared to other options. Therefore, it will be difficult to bring it as a gift. Still, you can choose this option if they are your close friends.
12. Air Purifier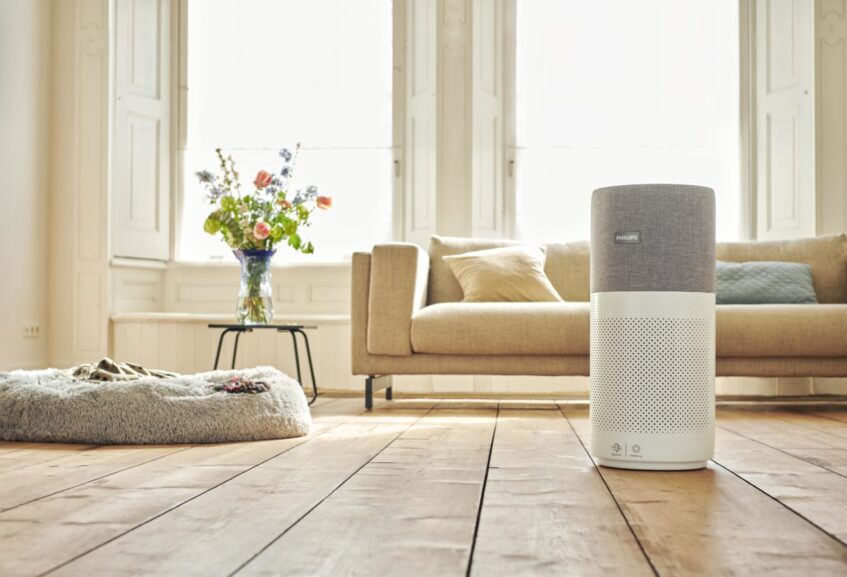 This product became very popular in recent years when more people became aware of the pollution in the air. There are all kinds of humidifiers, and you can find models in a range of $10 to over $200. Also, there are models with additional abilities like lamps, chargers, heaters, and more.
Last Words
It all depends on how good you know the people who are getting married. If you are their close friend, it will become much easier to determine the best solution for the gift. On the other hand, products that we mentioned in this article are necessities for most people.
Therefore, you won't make a mistake by choosing any of them. Also, it is very important to determine your budget before start looking for a gift. That will help you to limit the search and be sure that you are making the right choice. In the end, if you cannot decide, buying a gift card of giving them an envelope could be the best solutions.