You're newly married, congratulations! Planning and executing a wedding is a process that every bride dreams of, but it can also be an exhausting process. Once the speeches are over, and the confetti has all fallen, once the last crumb of cake has been eaten and you've left the venue with your one and only, it's time for the next step: the honeymoon.
Planning this can be a stressful process as well, but enjoying your honeymoon should be all carefree. This is a special time just for you and your partner to relax and bond after your nuptials. To do nothing but sleep in and lie in the sun or in front of the fire, to enjoy delicious meals and each other's company.
Whether you are looking to keep things simple and enjoy entertainment at BetMGM on your holiday, or go backpacking through the mountains, a lot of budgeting and planning, and careful consideration goes into organizing a honeymoon. We have listed some of the best honeymoon ideas for all kinds of budgets, and all different preferences here in this article. Take a look; maybe you'll find something that inspires you!
1. Skylodge Adventures in Peru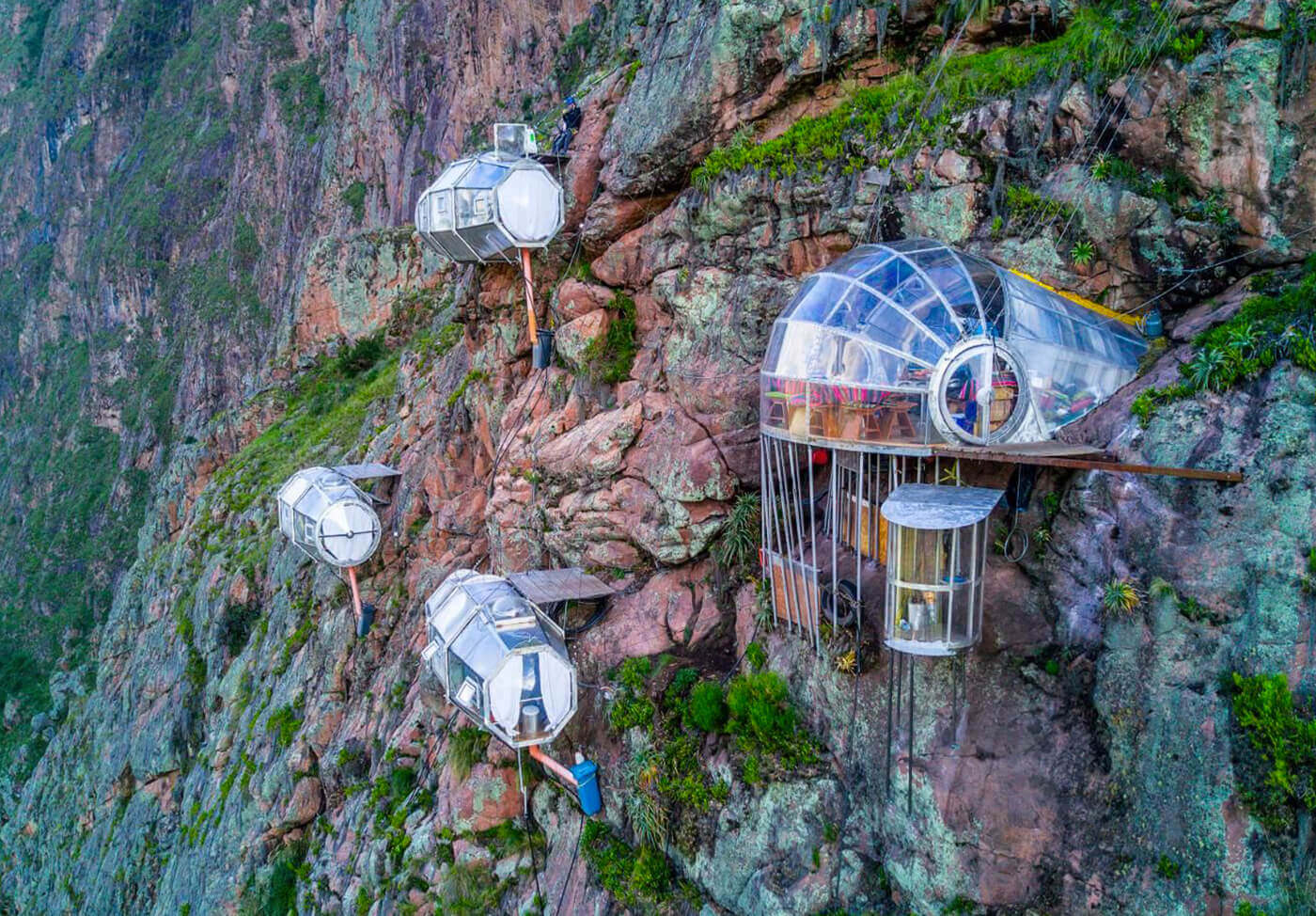 This one is definitely not for the faint of heart. If you are a couple who loves adventures and enjoys pushing boundaries or stepping out of your comfort zone, then Skylodge Adventures is the place for you! Your honeymoon suite won't be in a cozy hotel; it will be hanging off a cliff a crazy 1,200 feet above the ground.
It's not the Four Seasons, but that is part of what is so exciting about this honeymoon destination. Your lodge has glass windows, meaning that you and your partner will be treated to the most incredible view for miles and miles.
The adventure begins before you even get to the lodges. To reach their remote location, you'll need to hike (we recommend hiring a guide) or zipline. Instead of the traditional king-sized bed and a candle-lit dinner, why not try out a gourmet meal on the roof of your lodge in the open air?
Staying at Skylodge Adventures offers you one of the most unique accommodation experiences around, but you'll also get to experience the unique and beautiful culture of Peru.
2. Sable Island in Canada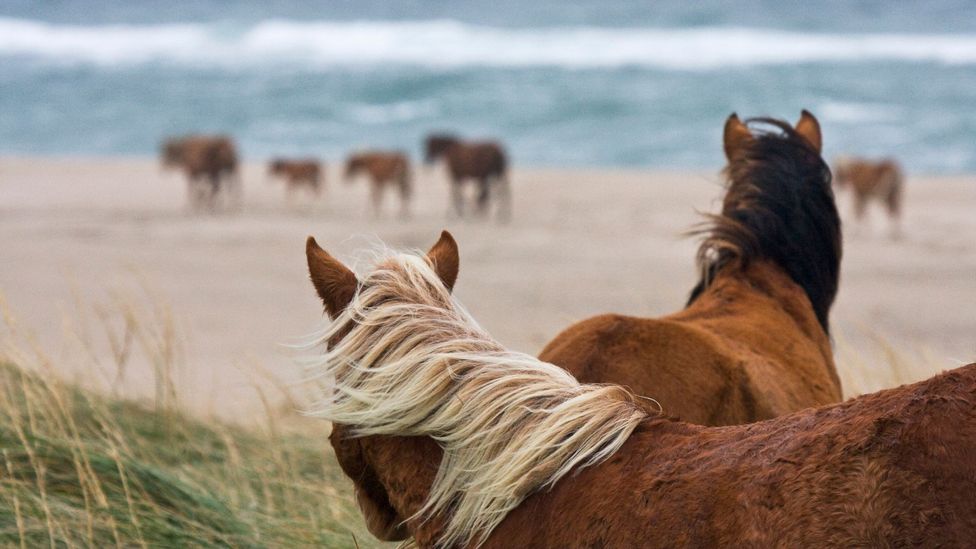 This is a mysterious and lonesome destination but incredibly beautiful in its own way. Sable Island, in Nova Scotia, is known as the Graveyard of the Atlantic. The island sits on a crescent-shaped sandbar that has been the ruin of many a ship: 475 that we know of so far.
The tide changes often, and the ocean is completely unforgiving, but the island has its own kind of magic. The weather is erratic and ruthless at times, but this only serves to enhance the island's mystique.
The wildlife that calls Sable Island home is part of what makes it such a special place. There is a herd of wild horses that roams the island, and many different varieties of birdlife. It has recently been made into a Canadian national park, so the wildlife is all protected. It's not a traditional honeymoon spot by any means, but it gets you and your partner close to truly wild land and sea, and that's something special.
3. Null Stern Hotel in Switzerland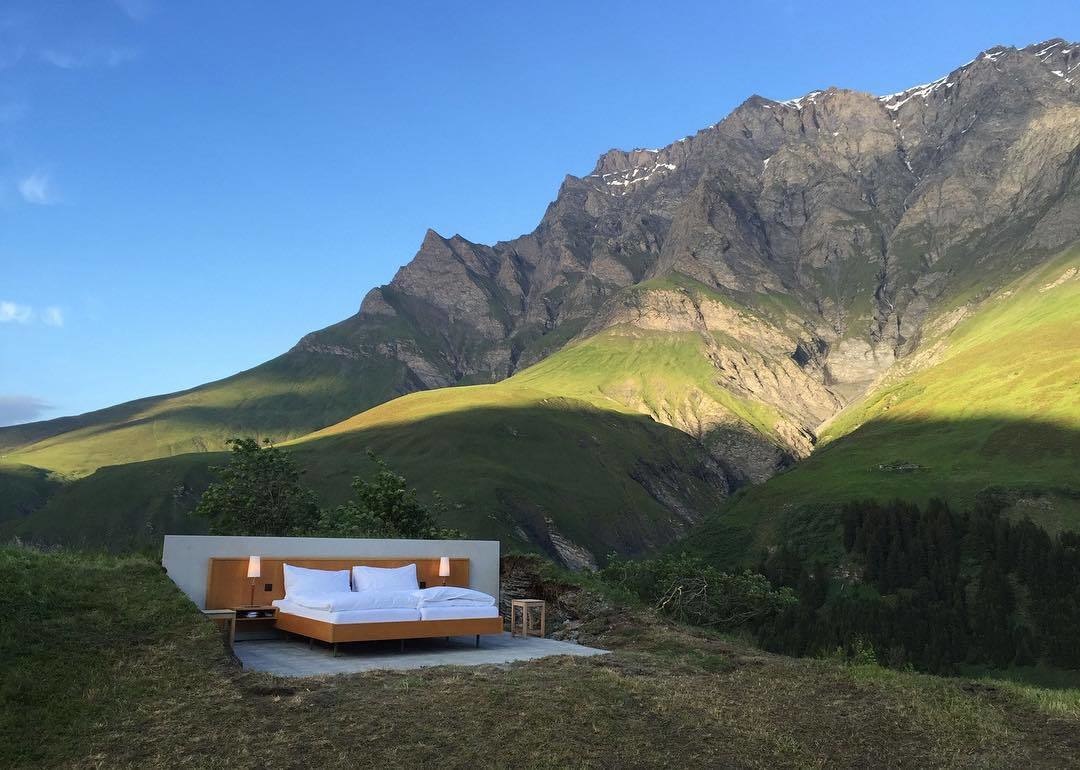 There's minimalism, and then there's the Null Stern Hotel in idyllic Switzerland. The "hotel", if you can really call it that, is located in Appenzellerland and is missing a few things that most people expect from their accommodation, like walls and a roof. The hotel is only open between June and August, which, thankfully, is the summer season.
Can you imagine trying to sleep in the Swiss mountains during winter? While there are no walls or a roof (you do get a big comfy bed though), there is a butler who brings you breakfast in bed. While there's no window to look out of, the view is unparalleled. Not to worry, there is plumbing, but it's a 10-minute walk from your "room"! This is the definition of alone time, and if you and your partner like to breathe the fresh air, this place is perfect for your honeymoon.
4. Hobbiton in New Zealand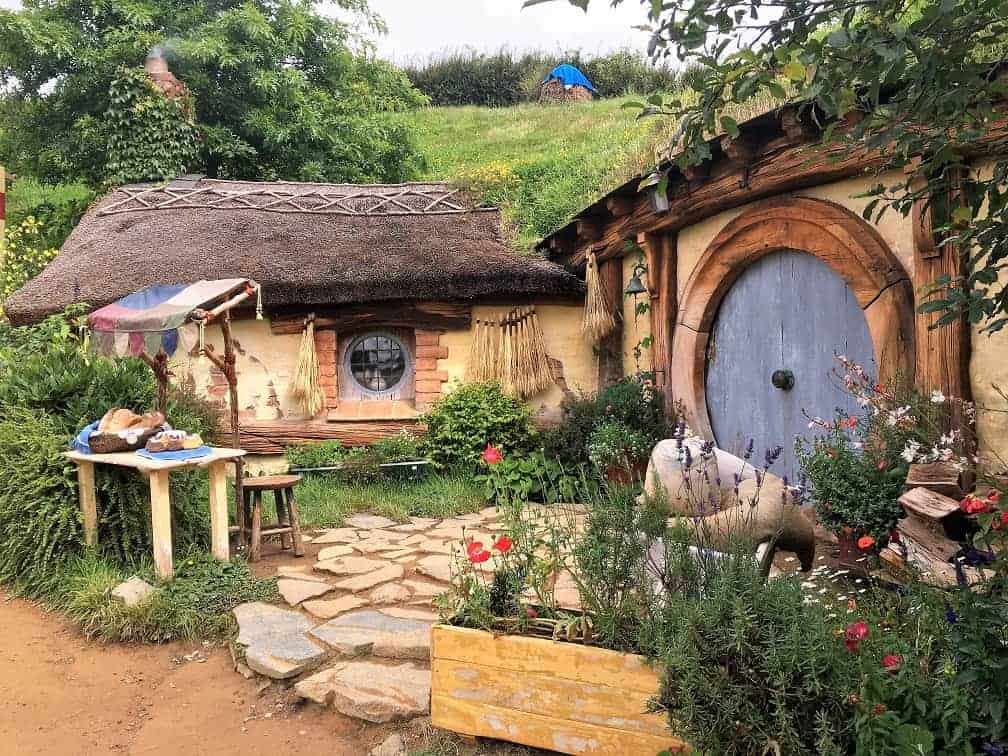 Calling all JRR Tolkein fans! If you loved the luxurious, comfortable-looking Hobbit "holes" featured in The Hobbit and The Lord of The Rings books and movies, we have good news for you! You can actually book tours and experiences in the village of Hobbiton.
This is the actual set that was built for The Lord of the Rings trilogy films, so it's a must-see for any Tolkein fan. While you cannot sleep in the village, you can book some exciting experiences. Always wanted to try a second breakfast? Now you can try it in true Hobbit style!
You could visit during the Summer Harvest festival and experience all of the bounties that the land in The Shire has to offer. If your honeymoon falls in December, why not spend a magical Christmas in New Zealand and have a Hobbiton Christmas?
5. Hotel La Montana in Chile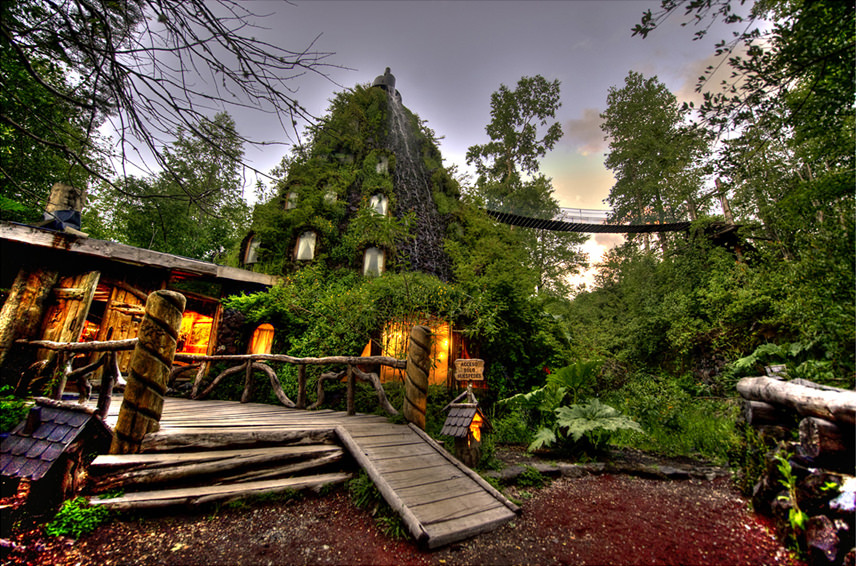 If you loved spending time in the forest or couldn't get enough of your treehouse when you were younger, then Montana Magica is going to be heaven for you. Nestled in the middle of dense forests in between the Andes, it's a fairytale location.
There are excellent walks and hikes to go on with your other half, the sound of the trees dancing in the wind will be your soundtrack. The cabin-like feel of the rooms and cottages is incredibly romantic; you'll be wishing to go back as soon as you've left. If you travel in the winter, you'll see snow-capped mountains surrounding you-how magical!
Final Word
Wherever you choose to go on your honeymoon, you have the most important thing with you already: your partner! Relax and enjoy this little bit of time before you go back to your usual routine; indulge in everything that your destination has to offer. Happy honeymoon!