Are you getting ready to tie the knot? Congratulations! The day you get married is one of the most important days of your life. It's a time to celebrate with friends and family, reflect on how far you've come together, and start a new chapter in your lives. But what about capturing those precious moments? You may hire a videographer to capture the moments. Then you can get service from professionals like viddedit to edit your videos and make the memory more beautiful.
Wedding videos are a great way to capture every precious moment of your special day. They're perfect for remembering the ceremony, the speeches, and especially those moments you might have missed with all the hustle and bustle. Wedding videography is an integral part of any wedding. It captures everything from candid shots to formal portraits, and it helps when you're trying to remember where you were when that hilarious moment happened!
Why is wedding videography important?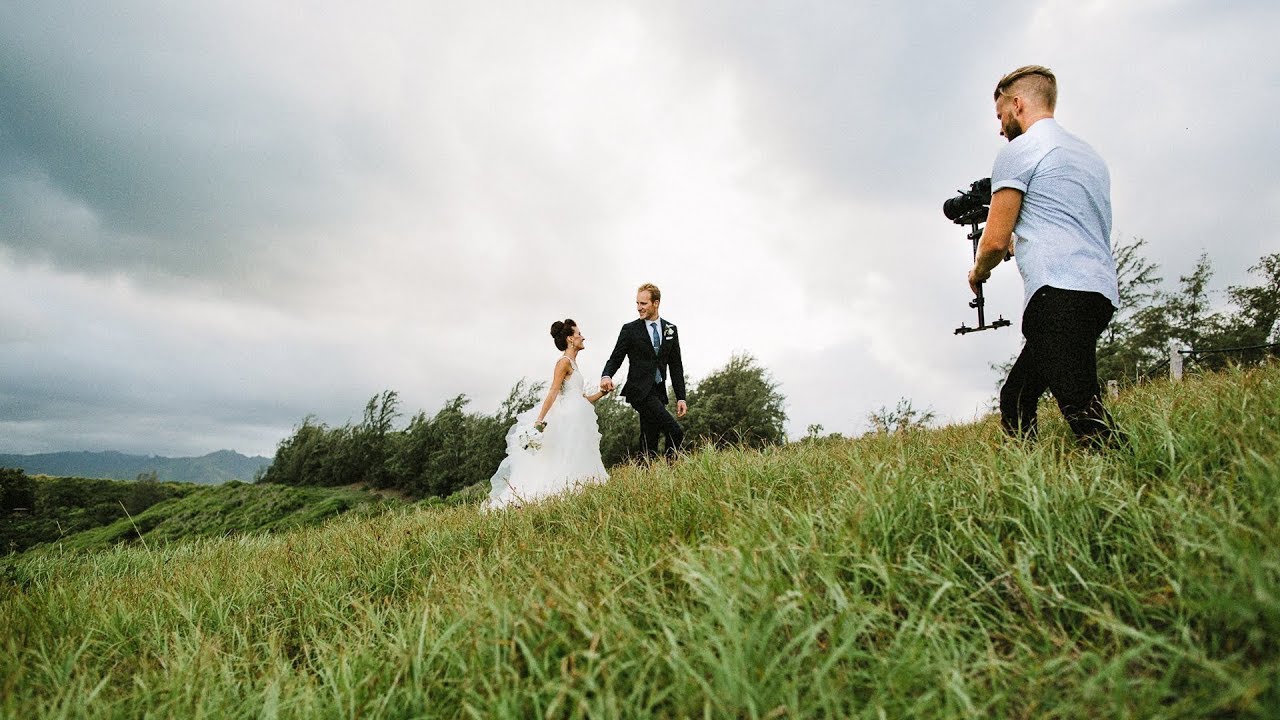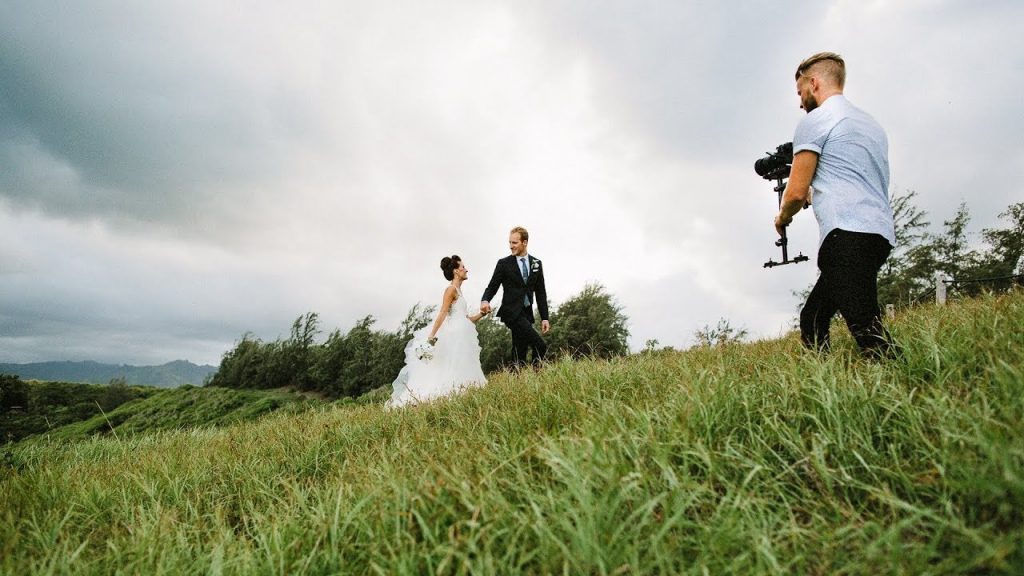 Wedding videography is essential for capturing every single precious moment of your big day. The memories that you make on your wedding day will last a lifetime. Therefore, it's crucial to take advantage of every opportunity and capture as much as possible. Photos are great, but wedding videos allow you to relive the memories again and again. For this reason, it is important to hire a videographer to capture every moment that you have enjoyed, and you have missed. Hiring a videographer and video editor is like investing in an heirloom or fine art piece because it's something you'll have forever.
How to find the best wedding videographer?
It is not tough to find a wedding videographer, but it is a challenging task to find the best. Because it is about capturing your real-time expressions. Photos can help you to recall the moments, but videos show you the moments. For this reason, it is essential to hire a professional videographer team. Here are some tips that can help you to find the best around your place:
1. Ask about their experience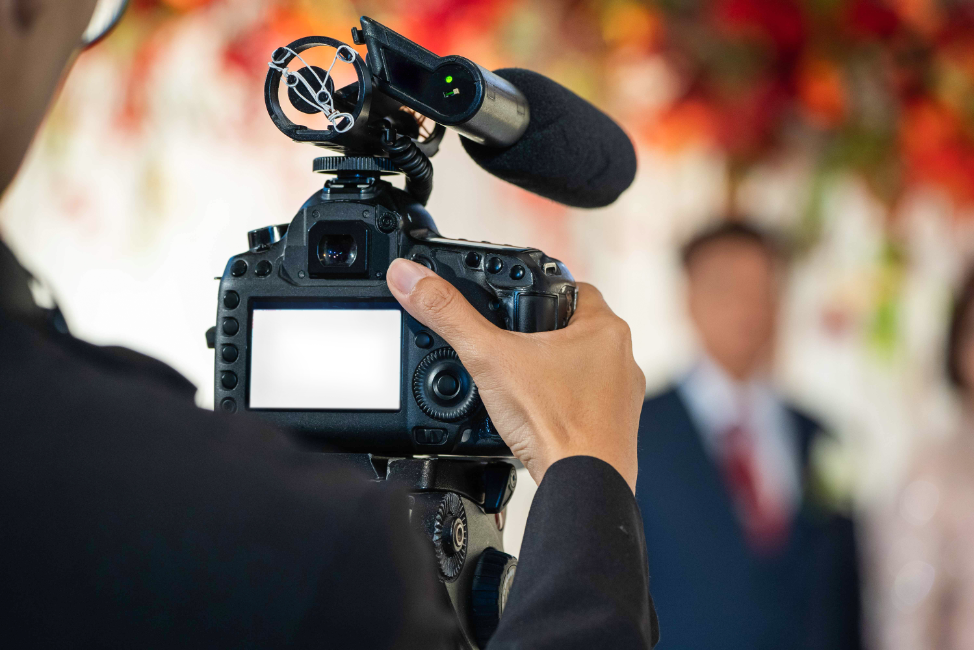 Experience always matters. Because wedding videography is quite different from others. For this reason, it is important to check for how long the team is working in the market. Because some have been capturing weddings for years, while others are just starting out. Ask about their experience level, how many weddings they've shot, how long they are in the market, etc. If the team has good hands-on experience in covering some events, then you can hire the team.
2. Check the videographer's portfolio
It is important to check the sample works. Because this will give you an overall idea of their style. Each videographer has a unique tone to capture a moment. For this reason, it is better to check their portfolio. If you have any specific preferences, then you can share it with them also.
3. Find how much it would cost for everything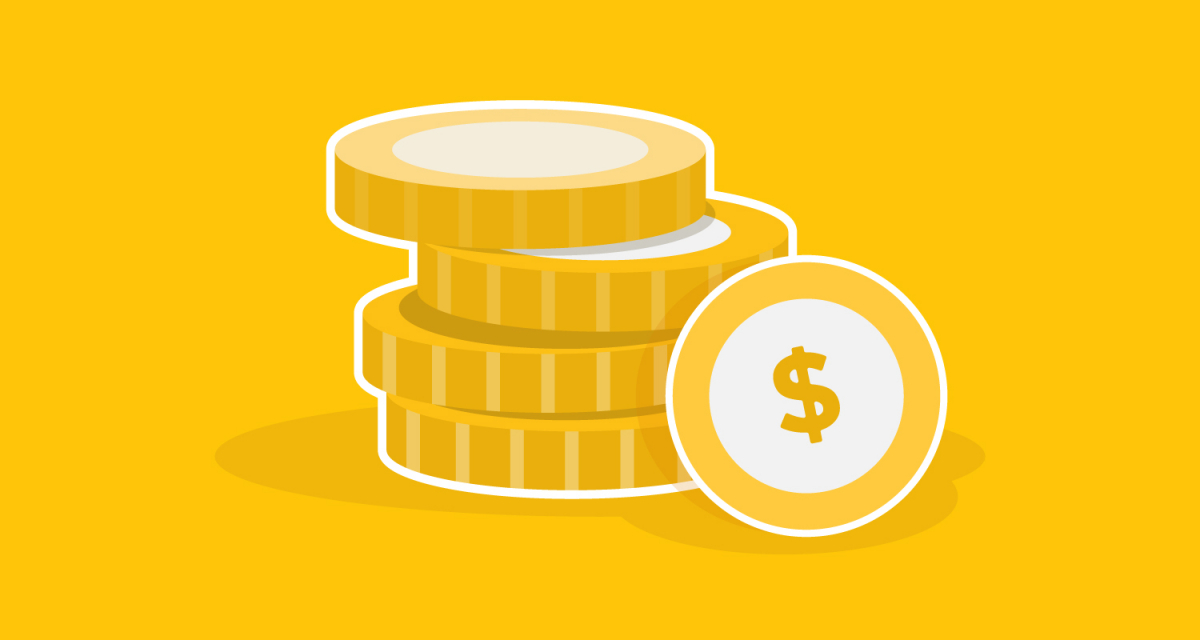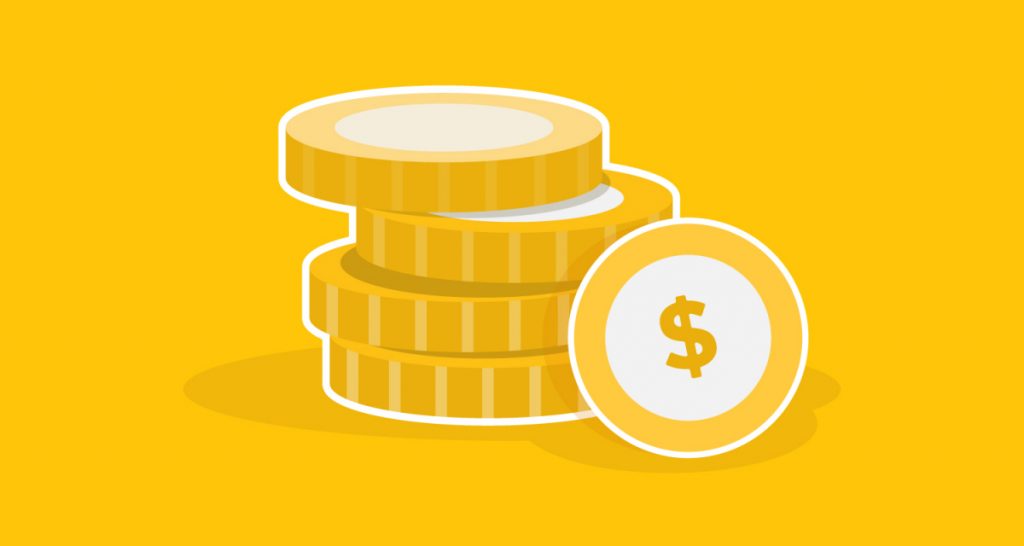 Prices will vary depending on the team you choose. Because a professional team will charge more than an amateur or a local group. But don't be afraid to ask for a quote so that you're not caught off guard with an unexpected bill at the end of your wedding day.
If cost is your main concern, then contact local wedding photographers who offer packages including photography and videography services. It might seem like it's more expensive, but this way, if anything goes wrong with one service, they can help with another. Most importantly, both photographer and videographer are familiar with how to capture the best moments when.
4. Talk to them about other additional services
A professional videography team works in different sectors. For example, drone photography is a popular way to capture the view from above. You can ask the videography team if they can provide that service also. That will allow them to capture the whole area from above. It will make your video more beautiful and aesthetic.
Tips for capturing every precious moment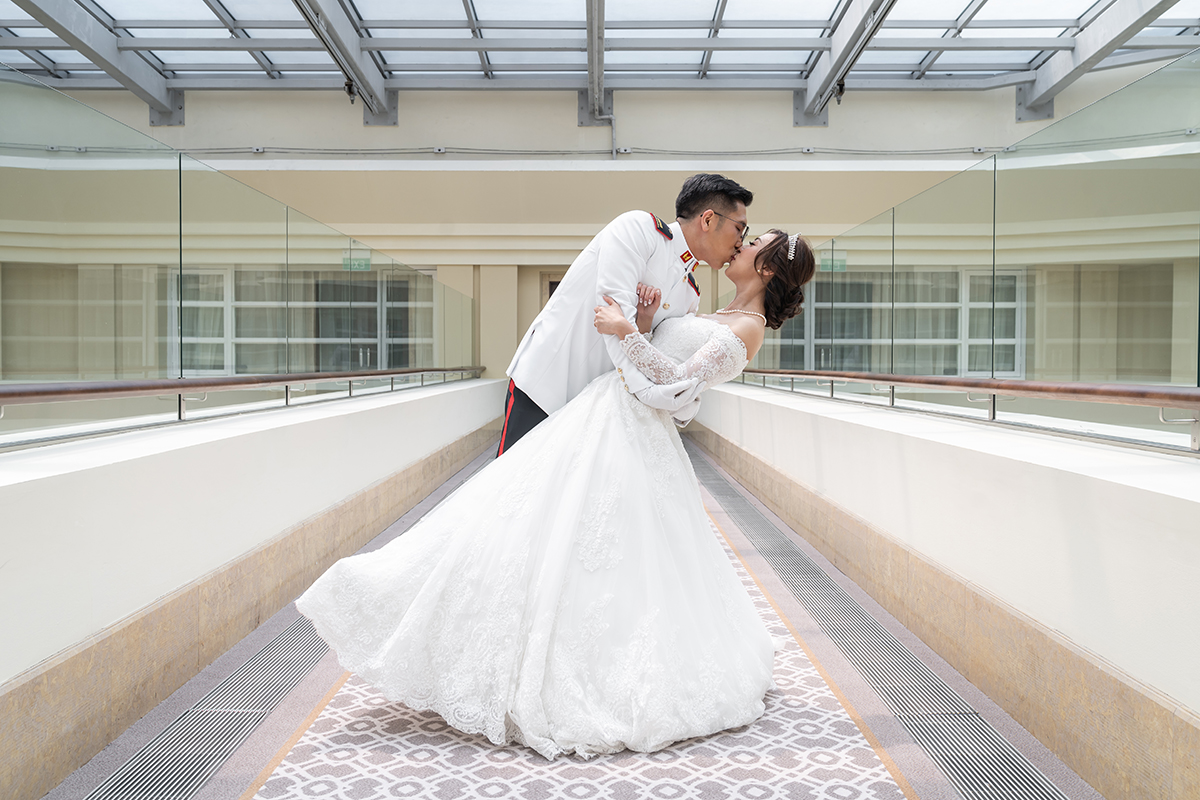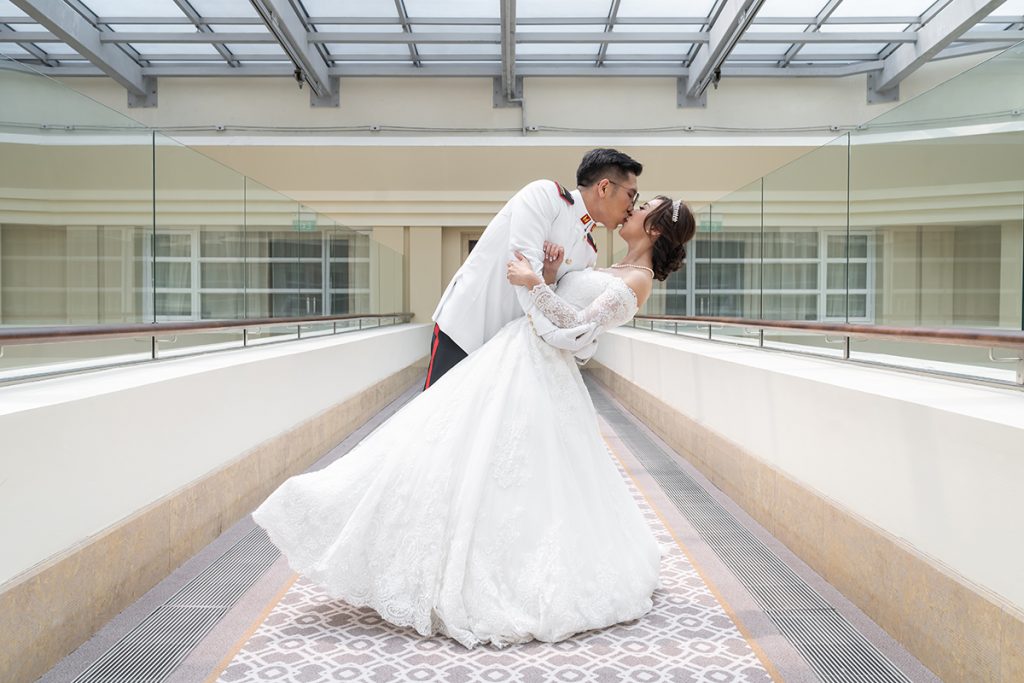 There are several things you have to keep in mind for getting the best videos. You also have to contribute and help the videographers so that they can capture the things you want. Here are some tips that can help you to get the best videos:
1. Dress-up
The first thing is the dress-up of the groom and bride. Because it reflects the personality and culture of both families. For example, if you want to follow western culture, then you can choose formal dresses and you should invite the guests to maintain the formal attire too.
2. Smiling face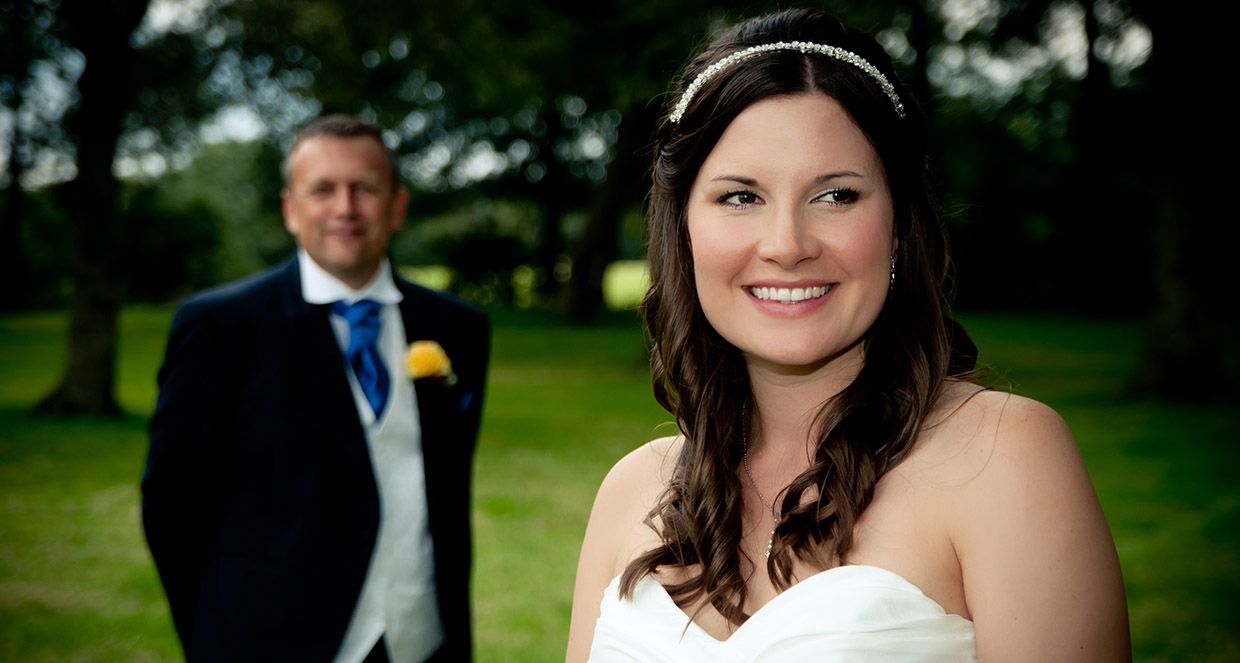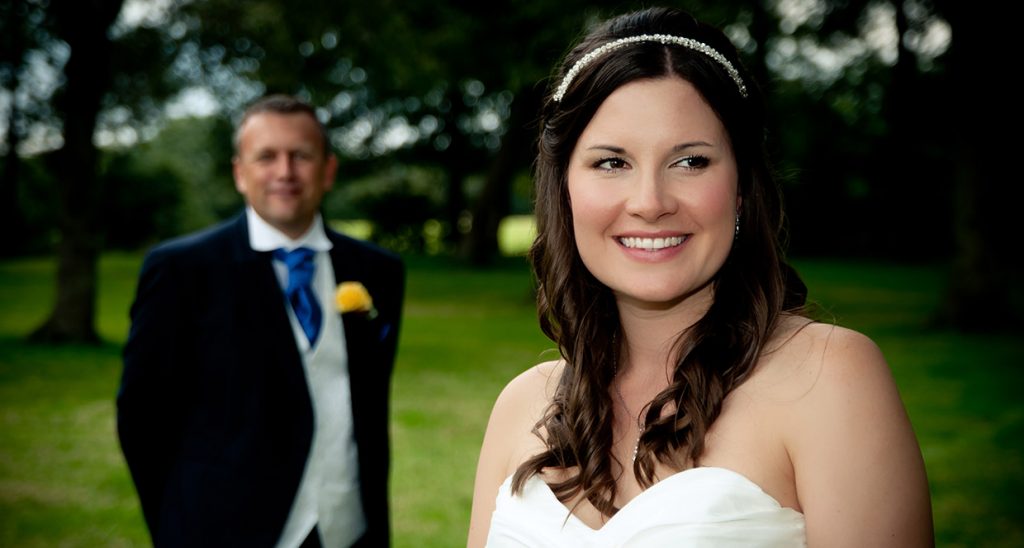 Keep your face always smiling. Because it is your wedding day and no one wants to see a sad face. Besides, if videographers record everything with your sad face, it will spoil the whole scene. For this reason, keep a smile on your face constantly. It will help the videographers to capture something good.
3. Plan ahead
Inform the videographers about your locations and timing. Besides, it will be better if you discuss with them what kind of shot you want. As they are professional, they can help you in planning the decoration also. Because the location and its environment also help in capturing good shots.
4. Minimize locations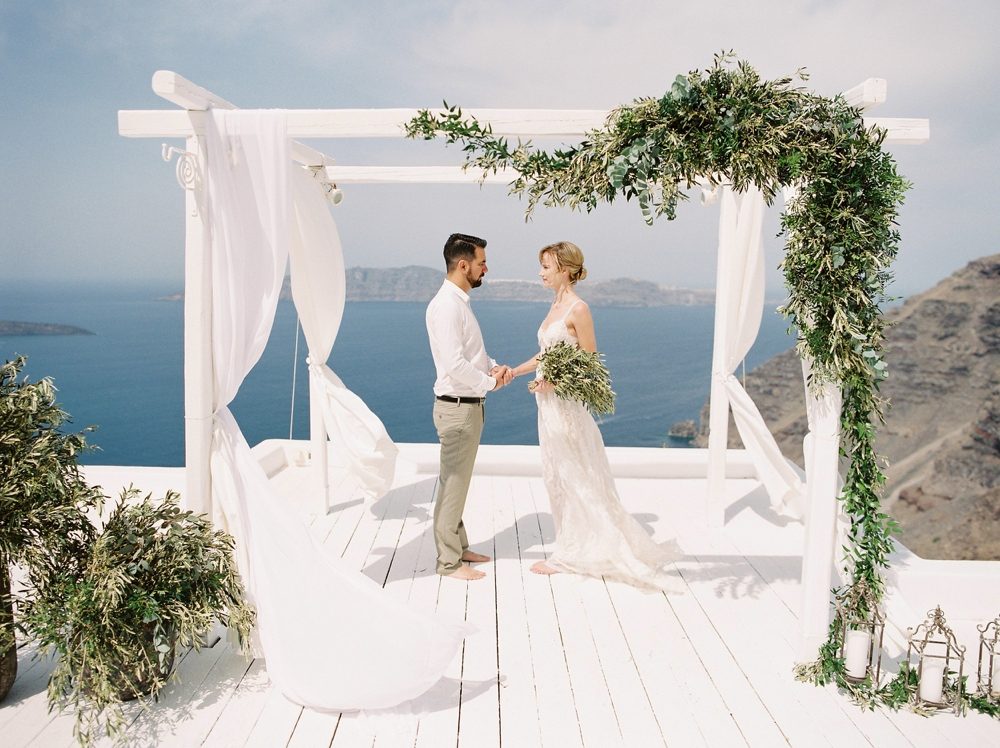 It is better to avoid multiple locations for shooting. Because if you want everything in a short period, then multiple locations can hamper your video qualities. Therefore, it is best to keep your wedding locations short.
5. Schedule time for each session
A wedding day is different from a regular day. You cannot maintain everything alone in time. For this reason, it is better to create a schedule for each session. You can divide the whole timeline into multiple sections and prepare yourselves according to it.
Wedding videos are a great way to keep your special day's memory alive. Therefore, a wedding video should be an essential part of any wedding planning checklist. Moreover, the best part about wedding videography is that it captures memories in an unforgettable way.