Marriage and College Studies
In the United States, 4.3 million of the total of 20 million college students are raising children. When students get married, they have to start making serious decisions about their family life and future education needs.
Sometimes, this means making important trade-offs between the two demands with long-term implications. When they decide to have children, it most likely adds another set of challenges to an already tough task to handle.
Luckily, many colleges as well as the federal government provide grants and scholarships earmarked for married students. We have identified and reviewed the top 5 opportunities, summarizing the related benefits, pros and cons, and eligibility requirements. Also, students can always buy essay at EssayHub to minimize risks, save time and get a perfect essay at the end! You can rely on a pro writer when you have no idea how to write a certain type of essay or simply when you need a break from academics.
1. FAFSA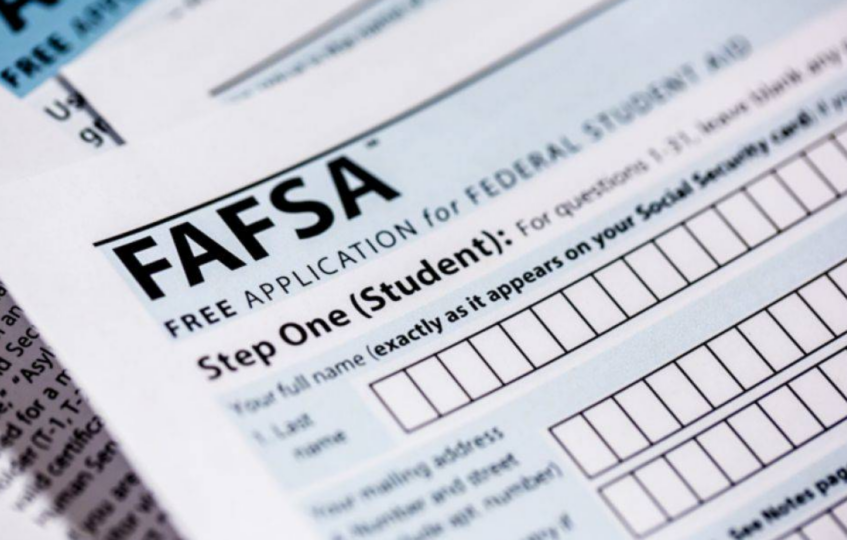 The first step is to fill out the Free Application for Federal Student Aid (FAFSA) in advance of your term. This is important because colleges and universities need your application as a basis for determining your eligibility for financial aid. Following submission, each applicant gets the respective Student Aid Report, which specifies the level of financial aid entitlements.
Married students must include their combined income. It is also advisable to include their parents' income to increase the overall chances of success. That said, the key difference between married and single students is that the former are no longer considered dependents and, unlike the latter, the merits of their application will be judged on the basis of the spouses' combined income.
2. Federal grants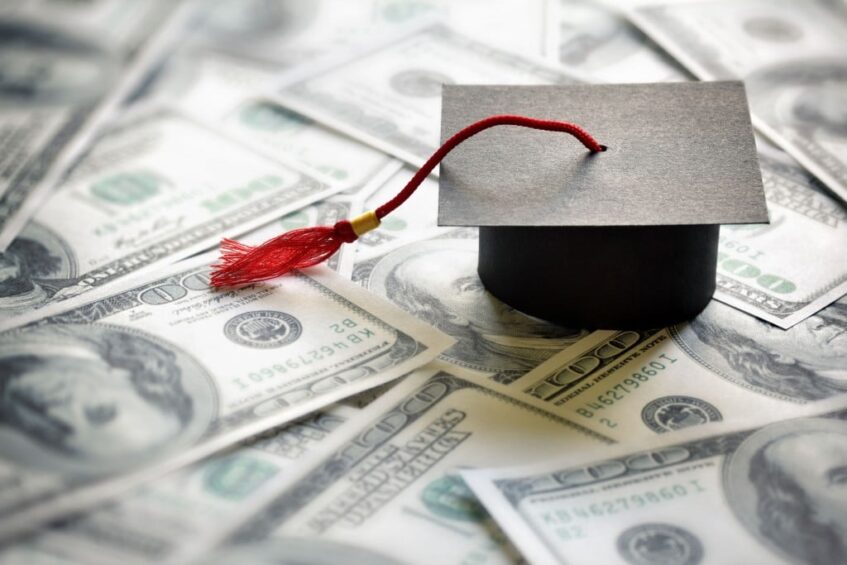 If you qualify for financial aid following your submission of FAFSA, you might be eligible for federal grants. Married students need to start by carefully reviewing the opportunities offered by the U.S. Department of Education. They need to pay particular attention to specific requirements and benefits intended for married couples.
One of the best mechanisms is the Federal Pell Grant, which is intended for undergraduate students. It is also available for students with a bachelor's degree but enrolled in teacher certification programs. They are a great option for busy married students who often turn to the services of LetsGradeIt to identify a reliable and cost-effective online writing company.
Married students need to indicate their combined income and assets to help evaluators determine their eligibility. Awards are determined on a case-by-case basis, and the level of funding depends on a number of factors, such as the cost of attendance and the degree of financial need. In any case, awards do not exceed the maximum amount of $5,500 per application.
For those in greater need of aid, Federal Supplemental Educational Opportunity Grants (FSEOG) and the Federal TEACH Grants are also accessible.
FSEOG is offered in addition to the Pell grant. It is managed by colleges and universities, which means married students need to work with the respective financial aid offices to apply. Awards range between $100 and $4,000 per application.
TEACH is designed for undergraduate and graduate students planning for a teaching career. It also provides an award-for-service type of grant, which means the awardees must work in a predetermined institution after they graduate. These normally include schools in at-risk communities or areas with the greatest needs.
3. Colleges and universities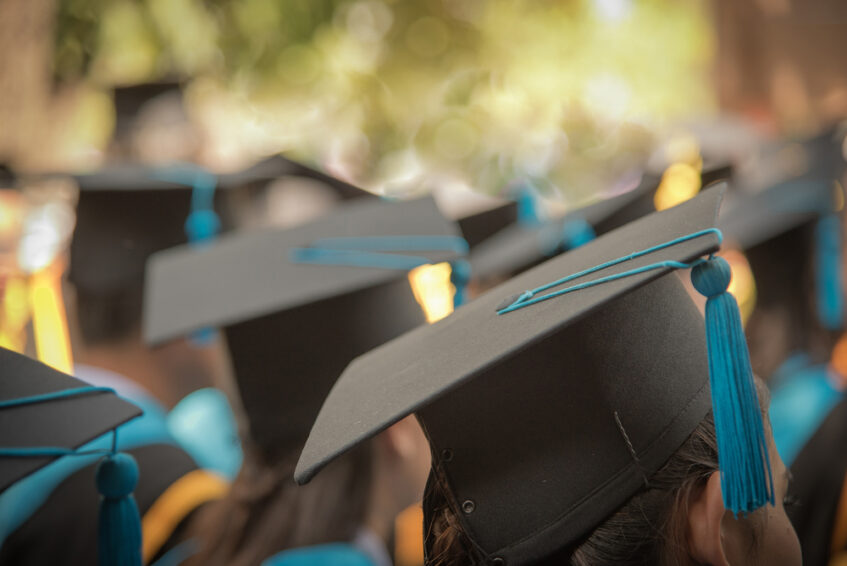 Most colleges and universities have their own grant-making and scholarship facilities. The purpose is to attract as diverse a range of students as possible. Criteria are different, so you need to review them individually for each institution.
Sometimes it is very difficult to get a scholarship on your own. And if you cannot find help, you can turn to dissertation writers for hire. Professional writers in various fields will be able to help you in this matter as well
Many of them have additional benefits for married students, so reach out to the respective financial aid office to find out more. Some examples of grant programs that married students can apply for include the following:
The Carolyn Renbold Scholarship of Dixie State College of Utah is designed for married students studying for a degree in health. To be eligible, applicants must complete a minimum of 62 credit hours.
The Irene K, Woodruff Program for Non-Traditional Students is administered by Agnes Scott college. It is an ideal solution for female students aged 24 or more. Applicants can be either married or single but with dependents.
Indiana University East also offers financial aid programs for married students. Preference is usually given to single parents.
4. Private organizations
Private institutions and professional associations are another great option for married couples. Some of them are amongst the biggest scholarships in the world available for undergraduate and graduate students.
Interestingly, some married students underestimate their potential, so make sure you do not miss out on the opportunities they have to offer.
The grant and scholarship programs managed by private entities are usually targeting specific education sectors. They also have specific eligibility requirements for applicants. For instance, some institutions prioritize women while others give preference to minorities. Married students need to make sure that they review these requirements carefully.
Some examples of private sector opportunities include the Carl Buchan Scholarship (up to $5,000), the Career Development Grant of the American Association of University Women, and the Adult Students in Scholastic Transition Scholarship offered by Executive Women International.
5. SSEAP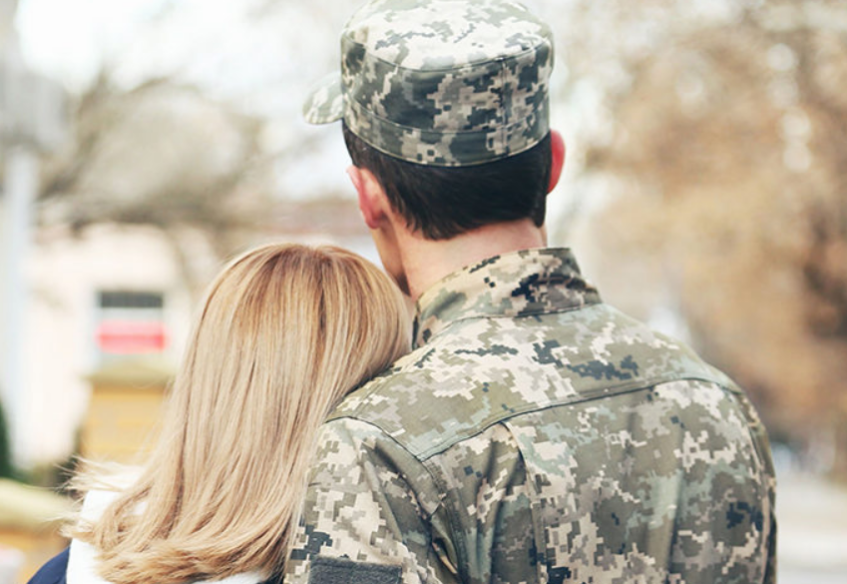 We singled out the Stateside Spouse Education Assistance Program (SSEAP) because of its focus on married students. The program is designed to assist spouses of military personnel or widowers of deceased soldiers. FAFSA is a crucial tool in kick-starting the application process. Successful applicants may receive a maximum of $2,400 a year.
Applicants must be U.S. residents and be enrolled at a college or vocational school. Funds are provided in two installments. The award can be provided for up to 4 terms in total.
Moving On
Married students have several options for identifying and applying for grants and scholarships to support their college education. In any case, completing and submitting FAFSA is the first step, which helps determine the level of financial need. It is important that married students familiarize themselves with the requirements and eligibility criteria of each institution, whether government or private.
There are quite a few great grant and scholarship opportunities available, and married students can take advantage of a good range of options to help them pursue college education successfully without sacrificing their family obligations.