As the most anticipated day of your life approaches, every single bride strives to look immaculate. After showing off your engagement ring and sharing your happiness, the time has come to find the right dress, choose the best vendors, find the most appropriate venue, and invest in loads of time and money to look sensational. The last mightn't be as easy as it sounds, as there is a strict beautifying procedure that every bride-to-be should follow to look meticulous on their wedding day. No worries though, as this article has you fully covered. Here are some beauty tips every bride should follow to ensure she and her skin glows on her big day.
1. Get plenty of beauty sleep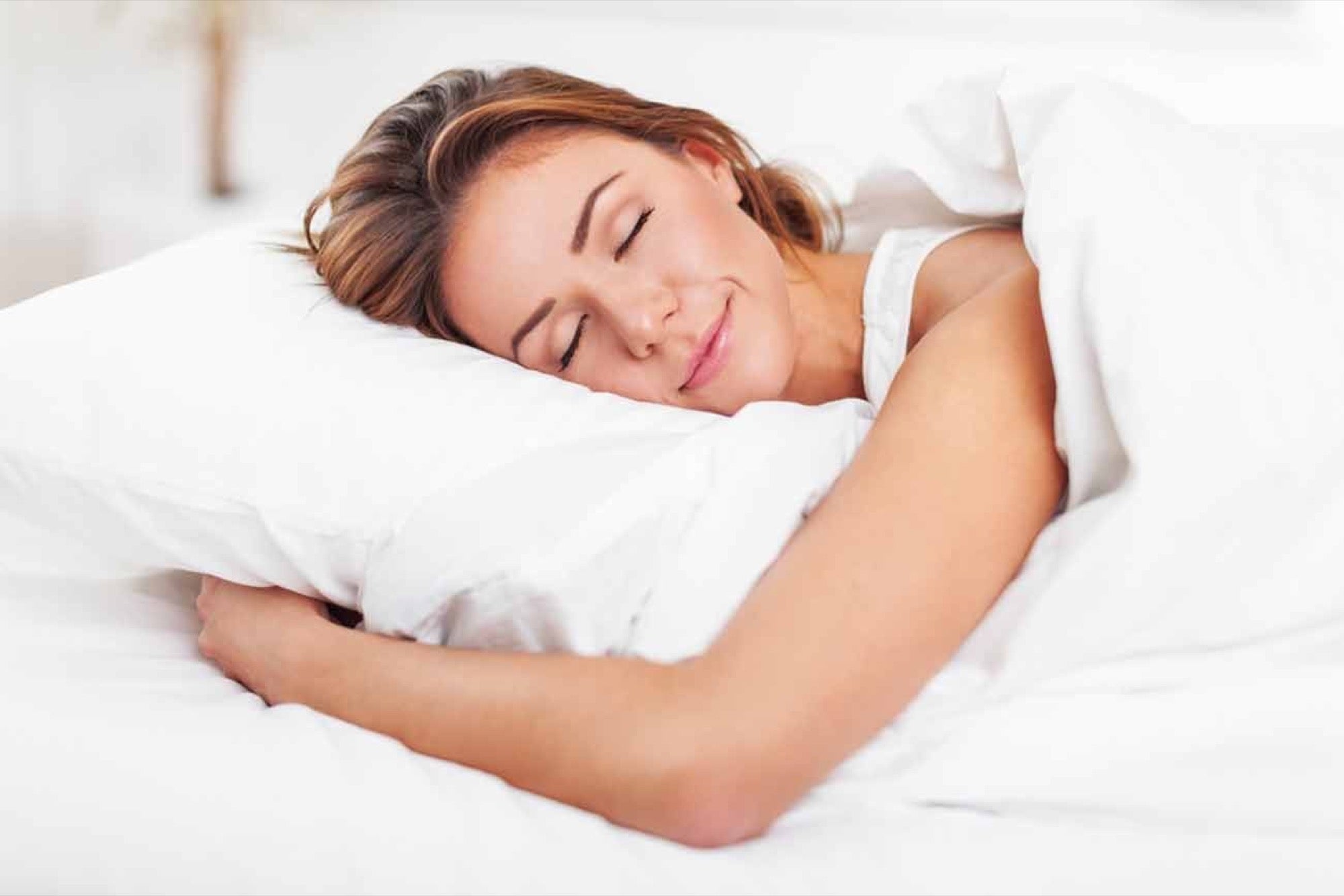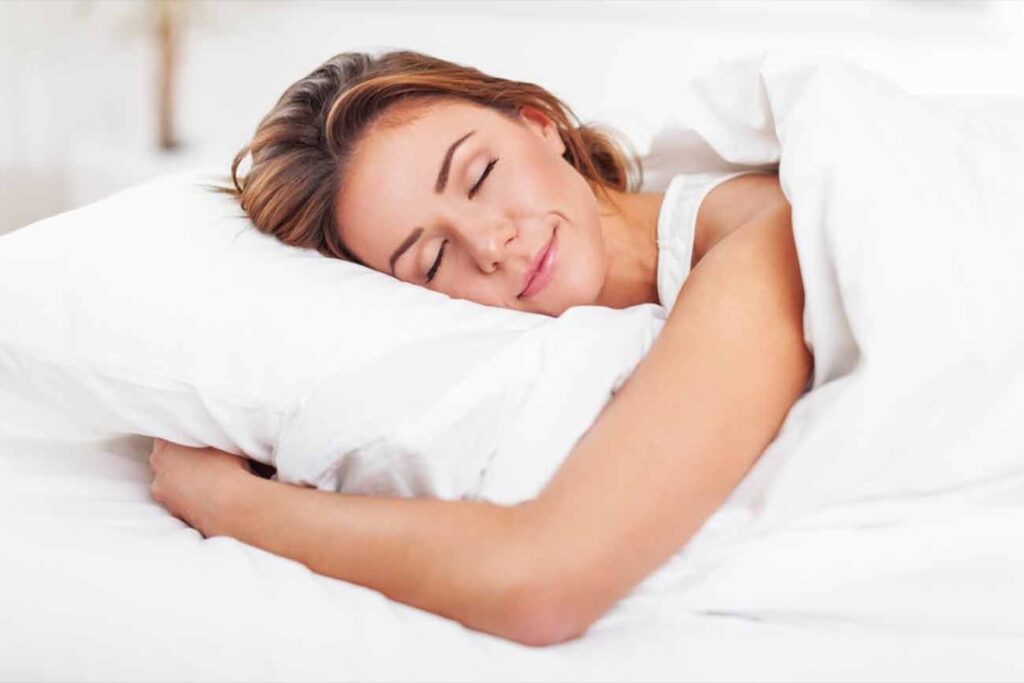 Sleep equals health. Planning a wedding can be an exhausting and daunting procedure, hence unless you have enough sleep throughout the night, you might end up with dark circles around your eyes. Not only that, but sleep deprivation can elevate stress and even make your facial skin look tiring and wrinkled. Do your best to sleep at least 7 hours through the night to make your skin feel rested and your body rejuvenated.
2. Try a refreshing detox
Detoxification represents the most effective way to have and maintain healthy, glowing skin. If you desire to have smooth and healthy-looking skin, try to detox yourself from inside-out. Aim to drink a minimum of 2 liters of water per day, even add lemon and mint leaves to maximize the effect. Skip fizzy drinks and processed foods, and in no time you'll get rid of toxins and utterly purify your skin.
3. Draw out impurities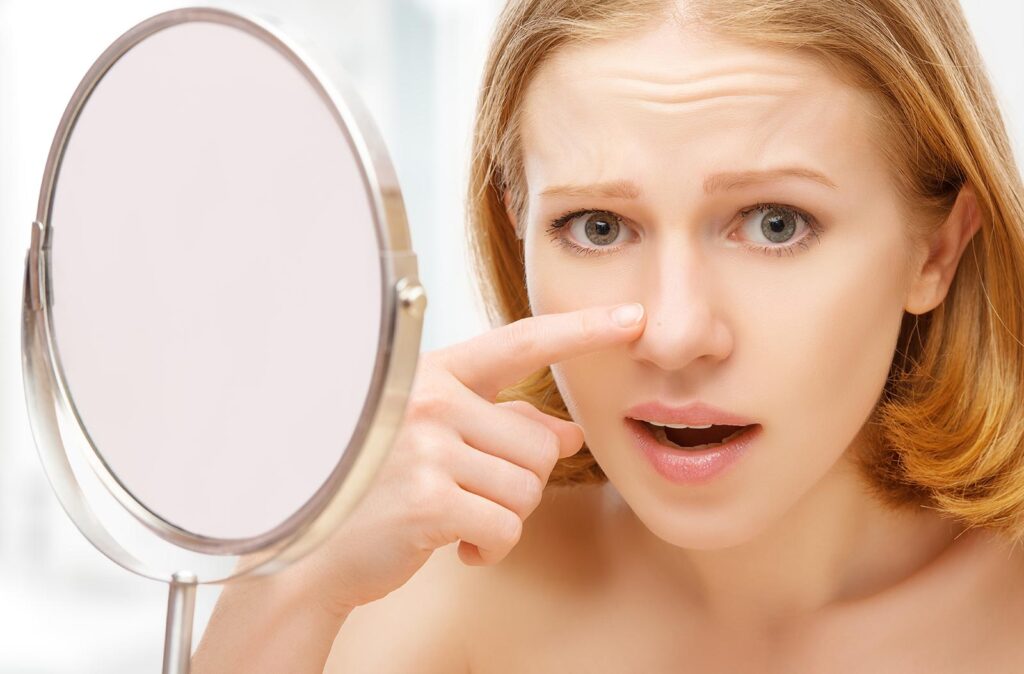 Your skin can feel the burden of wedding planning – skin inflammation, acne, clogged pores, oily skin, impurities – bride's worse enemies. To combat all of those skin-related issues before your wedding day and to skip going to a dermatologist, you can try out a special treatment on your own to draw out impurities – use a quality face mask. Clay-based face masks for oily and damaged skin not only soothe skin but also prevent inflammation, reduce acne and skin congestion. To find out more about the fantastic notions of clay masks, read full article here.
4. Opt for an invigorating spa treatment
Going on a spa getaway with your future bridesmaids should help you unwind and get the necessary beatify boost. To upscale the spa effect, you can create your spa getaway at home. Every weekend fill up your bath, place scented candles, play slow jazz, and soak up completely. You're about to have the most important day of your life, and regular spa treatments will relax your body and calm your mind.
5. Incorporate regular moisturizing, exfoliation, and cleansing routine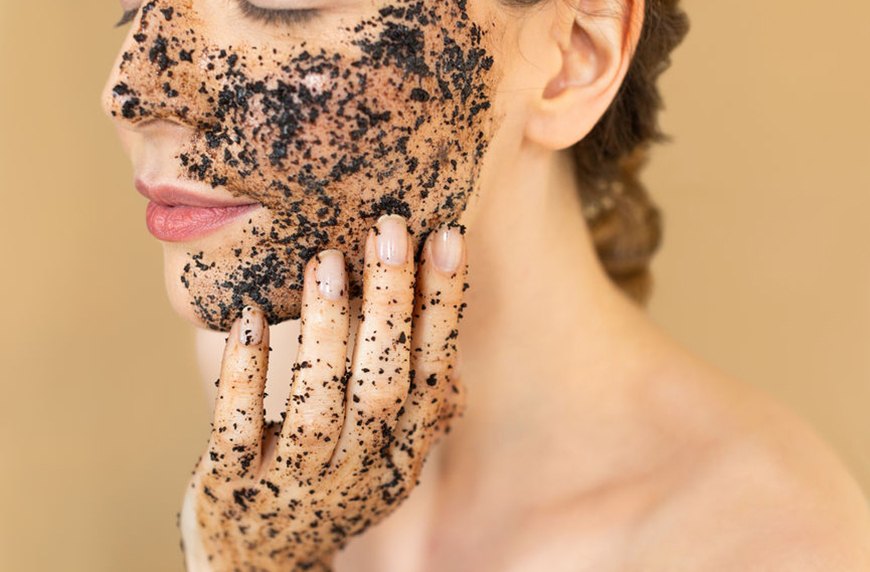 This is an absolute pre-wedding beauty must. No matter your skin type, every bride should aim to exfoliate and cleanse their skin on a daily basis. Cleansing removes all the dirt and debris piled up throughout the day, moisturising keeps your skin smooth, pores unclogged and skin lines flattened. Whereas exfoliation helps you get rid of dead skin, leaving your skin luminous and beautiful. And that combined is a perfect recipe for a gorgeously looking bride.
6. Visit your dentist
Undoubtedly, every bride wants to look exquisite in her wedding photos, and having an immaculate smile is the key. A splendid smile commences with healthy teeth and gums that's why you should visit your dentist asap. If necessary, your dentist might suggest placing braces or clear aligners, but most often the pre-wedding piece of advice would be to whiten your teeth and keep them gorgeous.
7. Don't experiment with skincare products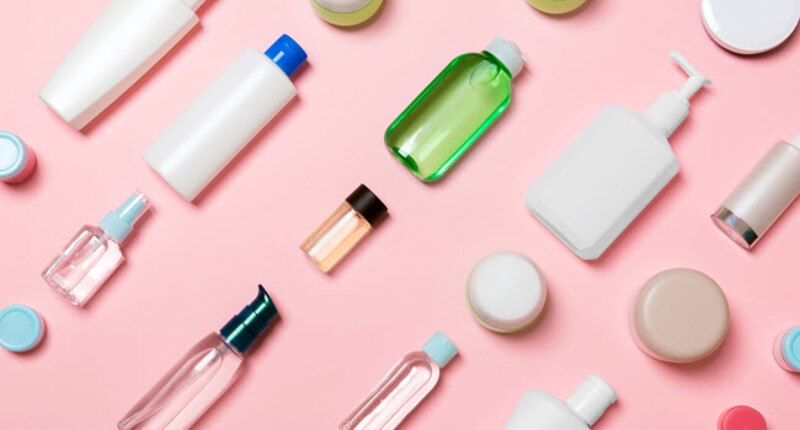 Unless you want to end up in tears on your wedding morning when seeing your skin irritated and sour, then avoid experimenting with various skincare products before the big day. Trying something new doesn't apply to a pre-wedding beauty regime as you cannot know how your skin would react to certain products. It's always better to be safe than sorry, so rather opt for natural detoxification and stick with trusted skincare products.
8. Focus on your hands and feet
Don't neglect your hands and feet as you want to show off that sparkling wedding ring and dance all night loon in those bombastic wedding shoes. Aim to regularly have your hands and feet manicured and pedicured. Prior to the wedding day, visit the salon to have your nails done. Select the most adaptable hue that matches your wedding dress and make sure that your hands and feet are soothed by using the proper cream.
9. Treat yourself with laser hair removal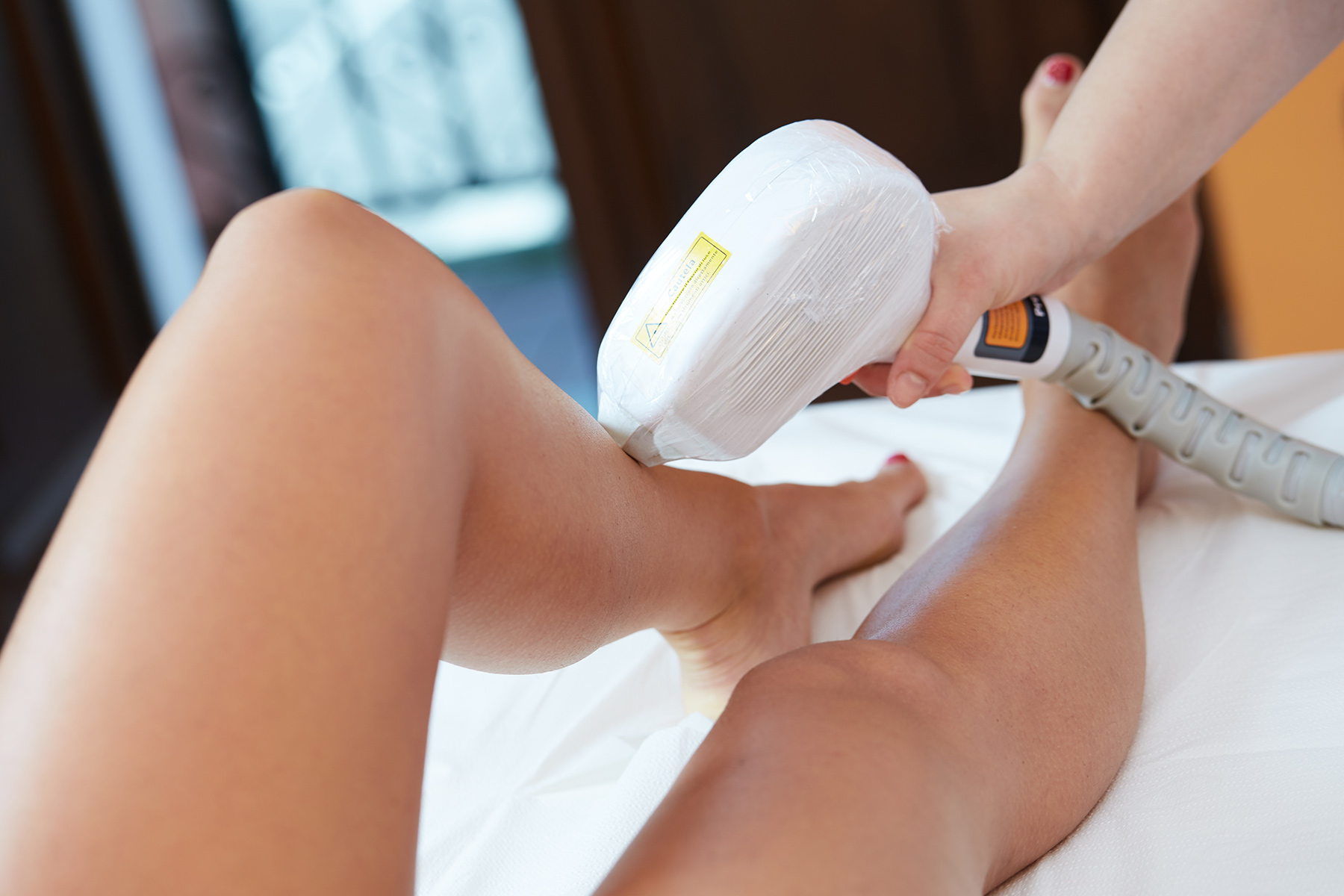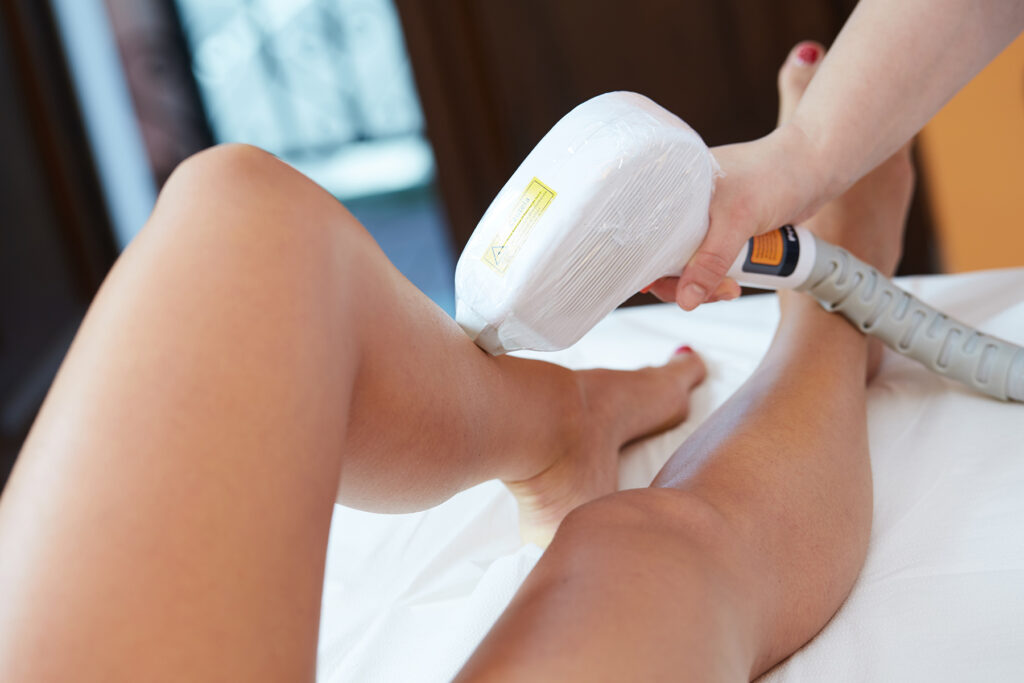 Every bride's worst nightmare is bodily hair. Laser treatment might sound like an expensive pre-wedding act, but at the same time, it's the most essential one. Use your wedding preparation as an excuse to do laser hair removal and not worry about shaving your legs and armpits before the big day or having them inflamed due to waxing. Start with this treatment minimum of 9 months before the wedding day to get astonishing results. Do click here for other important information on laser hair removal as well.
10. Spruce up your diet
Beauty comes within. Before you start with various beautifying treatments, try to revive yourself from inside, hence implement a mindful diet. Aim to eat more Omega-3 enriched foods that do marvels to the skin, eat more healthy proteins, vitamins and vegetables. Cut out any food that contains sugar and salt. Don't starve yourself, but rather incorporate healthy eating habits that help you look good and feel dazzling about yourself.
11. Plan your workouts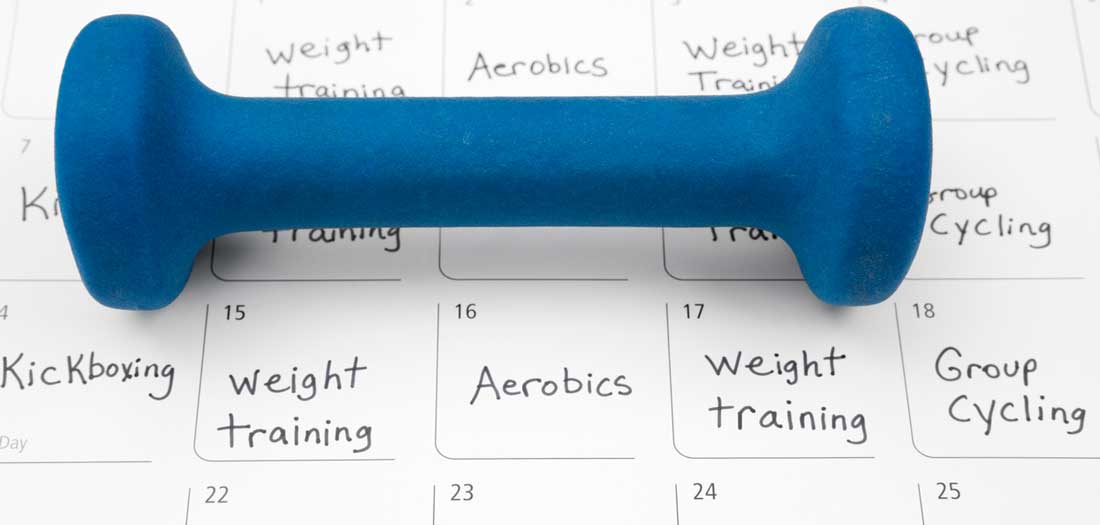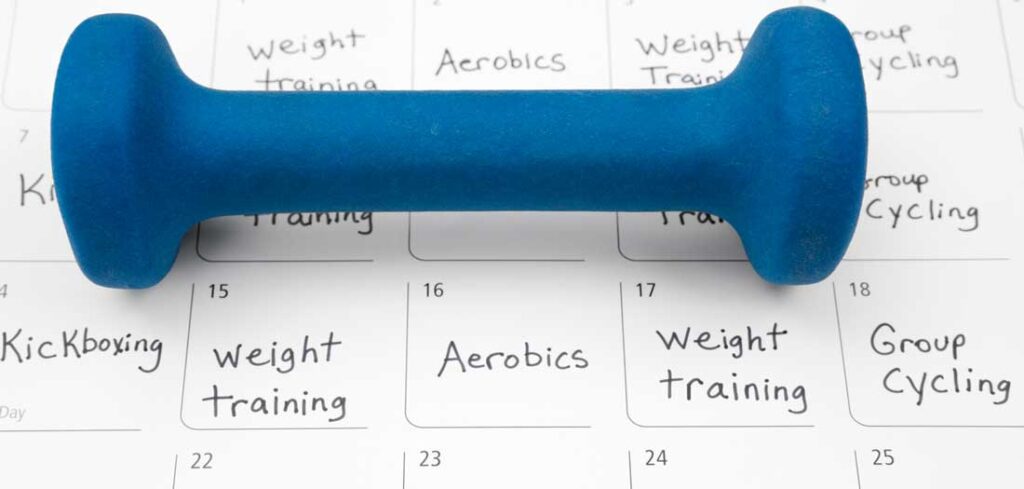 Fitting into your fairytale dress is every bride's dream. If you haven't planned to lose excess weight before, your wedding day might make you change your mind. Look exquisite and elegant for the big day requires starting with an adaptable workout regime and getting essential nutrients like Vitamin C, Polyphenols and D Ribose, those recommended by Sean Newton, a senior Wellness Writer. Feeling good about your body is the road to looking ravishing. Make a plan, start exercises mindfully at least 3 times per week 6 months prior to the wedding for flabbergasting results.
Don't leave everything for the last moment, and if you desire to look top-notch for your wedding day, start early. The above-mentioned pre-wedding beauty tips will ensure you get that sensational bridal glow from inside-out.