Planning such a huge life event is never going to be totally stress-free. Weddings take up a huge amount of time and require a lot of patience from all parties involved. However, there are always ways to help yourself take control of your stress levels and make the whole experience that bit more enjoyable. Let's be honest, a life-changing moment like a wedding was never going to be straightforward. To give you a helping hand, we've put together a few ways you can keep your stress levels down while planning your dream wedding.
Listen to your bridesmaids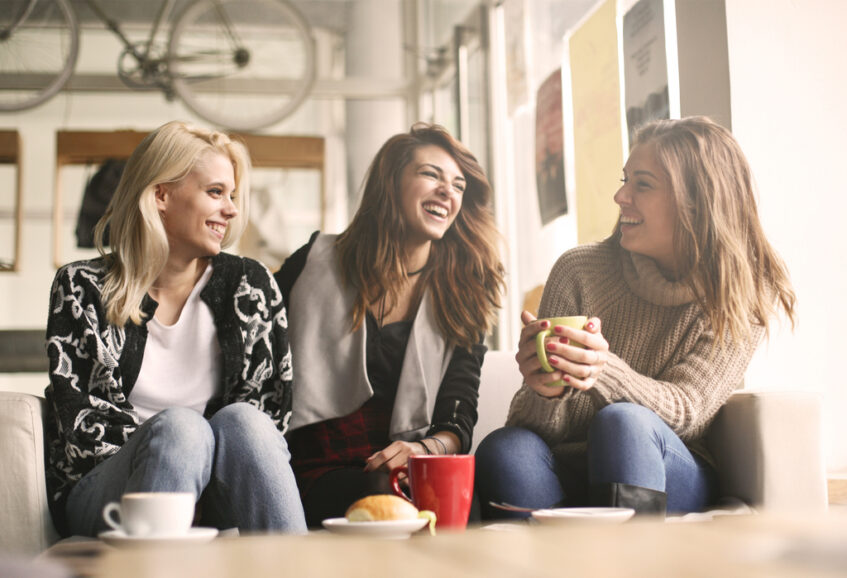 Bridesmaids aren't there just to look pretty. Your bridal party should be your number one go-to for everything to do with planning your big day. Whether you need a spark of inspiration or you're desperate for a second opinion, your bride tribe will be by your side to help you out. Trust us – keeping things bottled up and trying to solve problems alone will only make things worse. At the end of the day, your bridesmaids are the girls that know you the best, so giving them your trust shouldn't be difficult. Keep an open mind and let your bridesmaids into the planning process, it will ultimately feel a whole lot easier.
Break time
Getting tired already? We don't blame you – planning a wedding can be draining. Just like being at work, having time away can be hugely beneficial for both you and your planning. There's no need to feel guilty – moving your mind away from your planning sessions gives your mind and body time to breathe and reset. You'll also find you'll have a new perspective when you get back to things, with previous problems feeling that bit easier to solve. We'd suggest spending a few days cozying up on the sofa with your fiancé, just to be sure.
Organize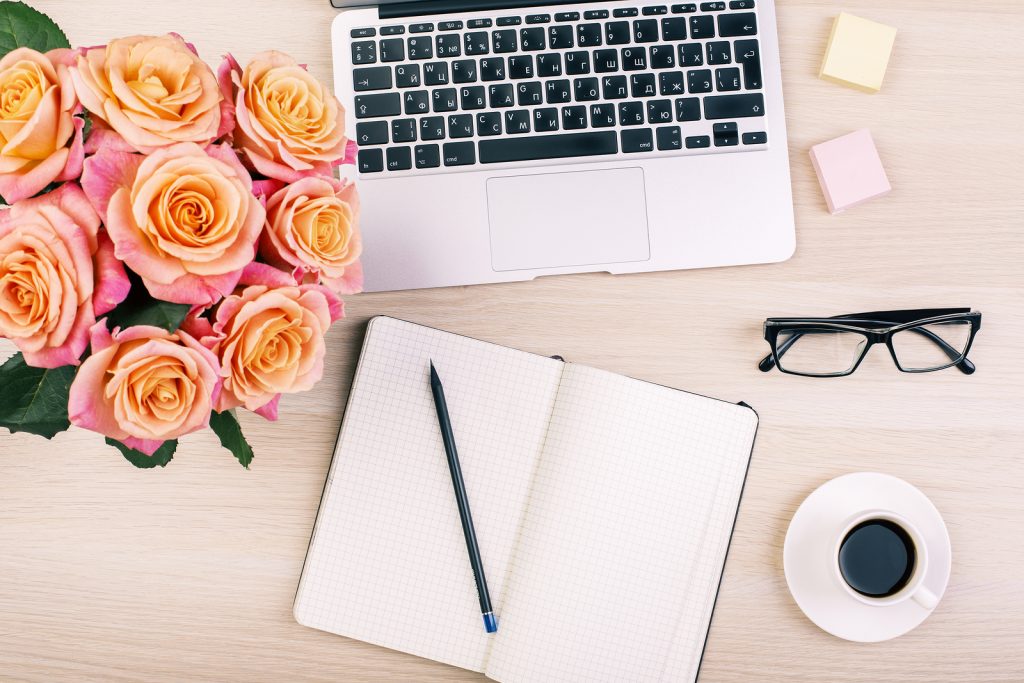 If your wedding day is going to be a success, the organization is vital. The worst thing you can do for your state of mind is to keep all of your ideas bottled up in your own head. Getting things down on paper and creating a clear and direct plan will alleviate a whole lot of stress during the planning process. It doesn't matter if it's picking out a wedding dress or choosing the venue, writing down and organizing your ideas on paper will help clear your mind and release a lot of your pent-up stress.
Prioritize
Organizing a wedding is a monumental task and you won't be able to do it alone. Prioritizing tasks will keep your mind focused on what matters at specific times. Keep an eye on deadlines for venues or bookings so you can be sure that you're not overrunning into anything else. Ultimately, prioritizing is part and parcel of a great organization, but getting it right takes a bit of forethought.
Delegate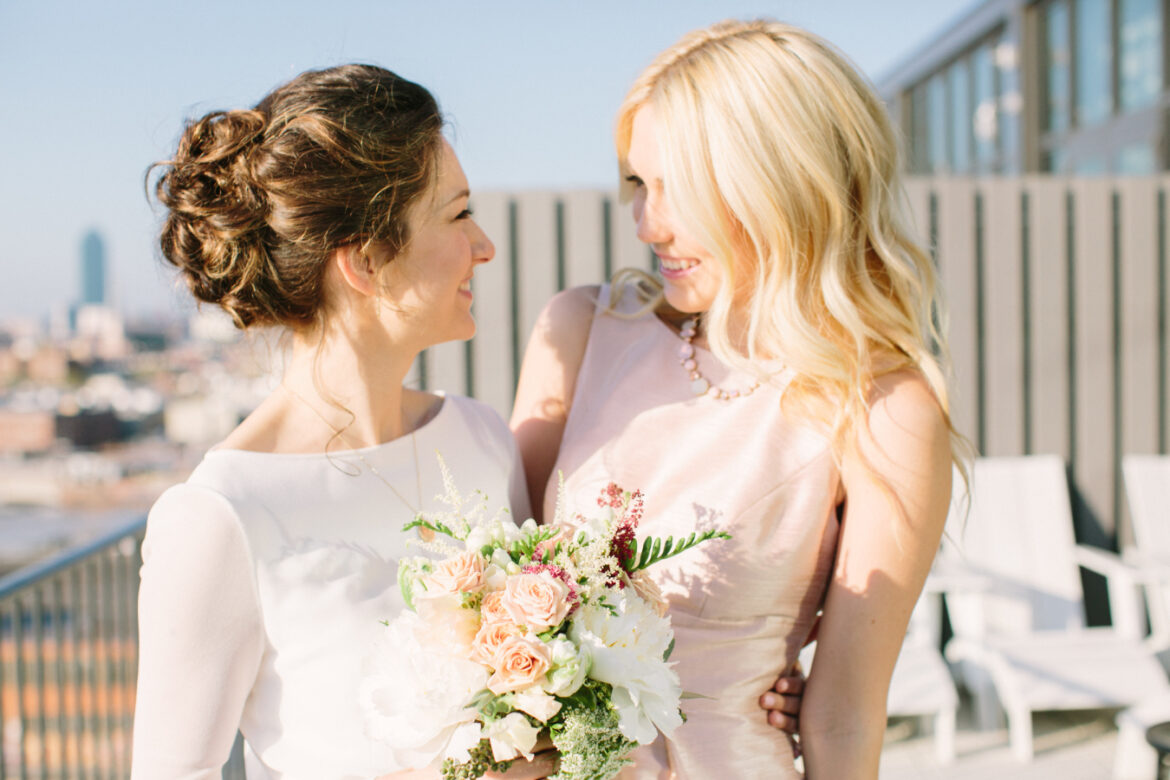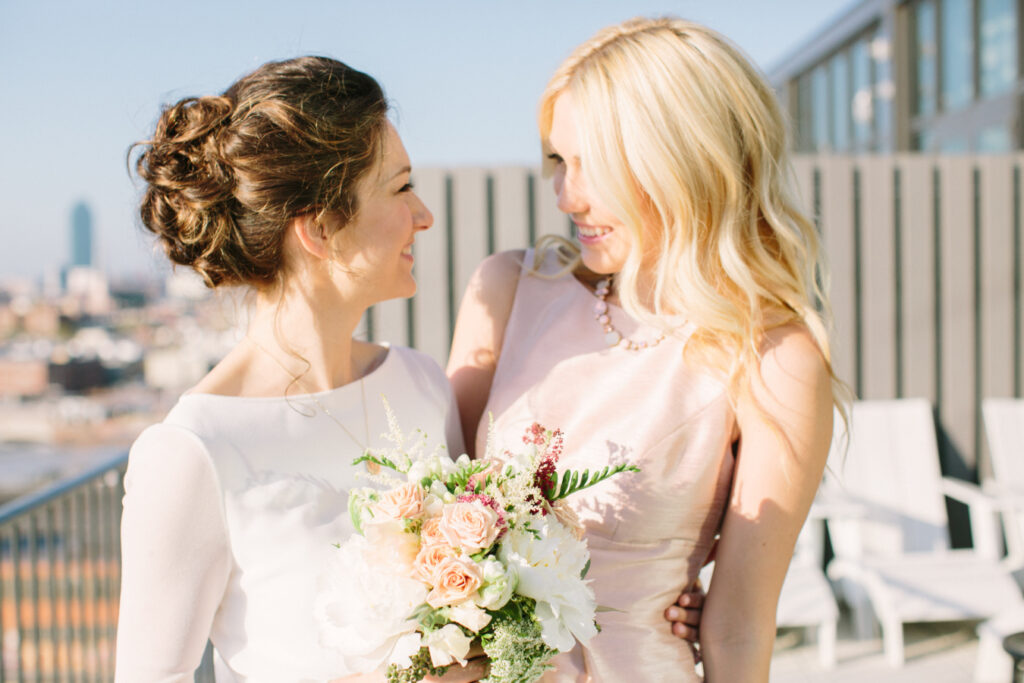 With an event so special, it's understandable that you would be a bit of a control freak when it comes to the wedding. If you're finding your stress levels rising, handing over some of the responsibility to close friends or family is the right way to go. Whether it's organizing the cake or sorting out the bridesmaid dresses, pick the people you know you can trust to follow your taste. When you have that weight lifted, the whole wedding planning process becomes a whole lot more enjoyable and allows you to focus on getting the important parts right. If you want your wedding to be a success, delegation is essential.
Be decisive
If you're unsure about one decision, you'd be surprised how quickly your schedule can get out of hand. A lack of decisiveness can be detrimental to the planning process and ramps your stress levels up a considerable amount. Make sure you don't put things off and leave them until a later date. If you're forced to make a rushed decision, the chances are you'll make the wrong one. Weddings are all about commitment, so don't be scared of making a decision and sticking by it. Trust us – things will go a lot smoother if you stick by that philosophy.
Don't overthink things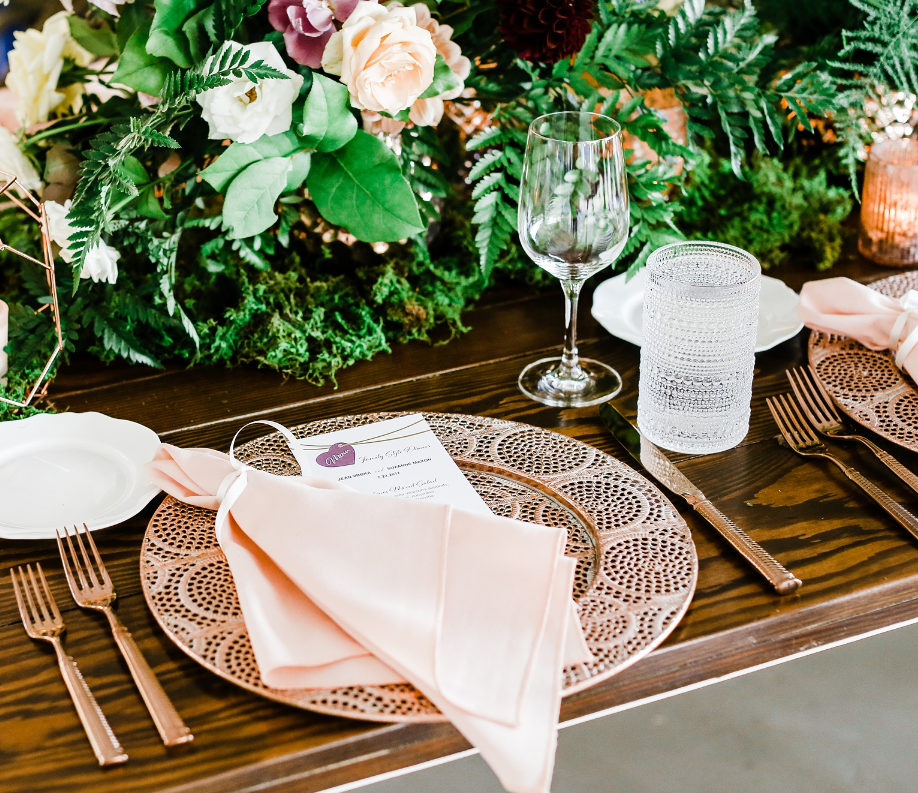 Simplicity is a virtue in the world of planning and it can be all too easy to lose perspective, especially when you're designing your own wedding. If you can feel things starting to get out of hand, it's time to take a deep breath and reassess where you're at. Taking on too much doesn't only lead to more stress, it also leads to a worse wedding. Commit to keeping things simple and don't take on too much. If you're laying in bed at night thinking about your wedding too often, your stress levels are going to skyrocket. Meditation or picking up a good book can help with your focus and distract your mind away from the stresses of wedding planning. We'd also suggest setting an hour called 'no wedding talk time' away during your evening, just to make sure you can keep your mind off the big day.
Stay confident
Getting down in the dumps if your wedding planning isn't going smoothly is all too easy. However, it's important to remember that everyone goes through the same feelings in the months leading up to their wedding. Keeping your confidence high is one of the key elements of any successful ceremony, so try not to lose sight of your end goal. Chat with friends and family about your confidence and they'll give you a boost in no time at all. Keeping the faith at the toughest times will lead to a wedding ceremony you'll never forget, so make sure you do everything you can to keep your confidence as high as possible. Believe in yourself and the ceremony will be all the better for it.
If you didn't get stressed and anxious while planning your wedding, something would be wrong. Planning such a huge event is always going to come with its responsibilities, but delegating, being decisive and giving yourself enough breaks are the key ways to make the whole process a lot smoother and more importantly, more enjoyable.
Visit Chi Chi London to get some help with some of the decision-making with a range of dresses from the Wedding Shop today!