When people are planning a wedding, they usually have millions of things and desires in their heads and want them all in order to have the wedding they have always wanted. However, many of them are simply not aware of the actual cost of the entire wedding and the amount of money needed for it. In order to help you know how much money is needed for this, we would present the average wedding cost breakdown.
The list
The entire cost would be presented in the list of the average costs of various things that are needed for a wedding, and without which, a wedding is not possible. So, here is the average cost of everything a couple needs to have a perfect wedding: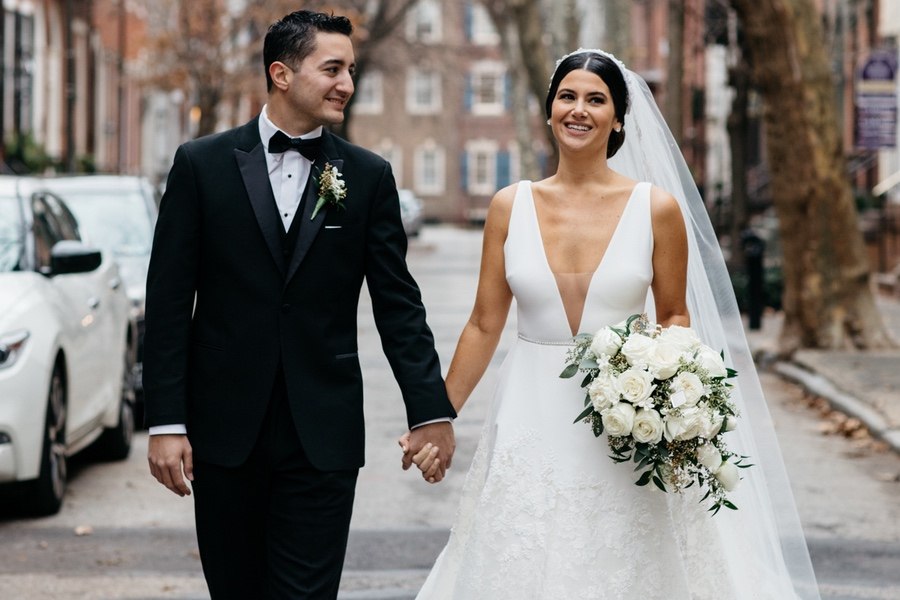 Venue – $16,107
Photographer – $2,783
Reception band/music – $4,156
Florist – $2,534
Videographer – $1,995
Wedding dress – $1,564
Groom's attire – $280
Wedding cake – $582
Ceremony site – $2,197
Ceremony musicians – $755
Invitations – $462
Transportation – $859
Favors – $268
Rehearsal dinner – $1,378
Engagement ring – $6,163
Officiant – $278
Catering (price per person) – $71
Wedding day hair care – $119
Wedding day make-up – $100
Tips and tricks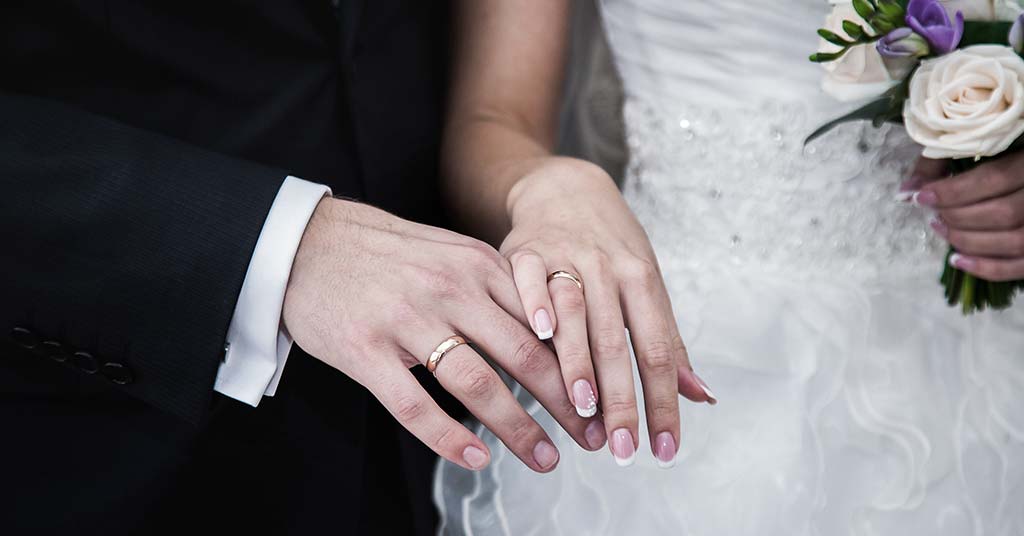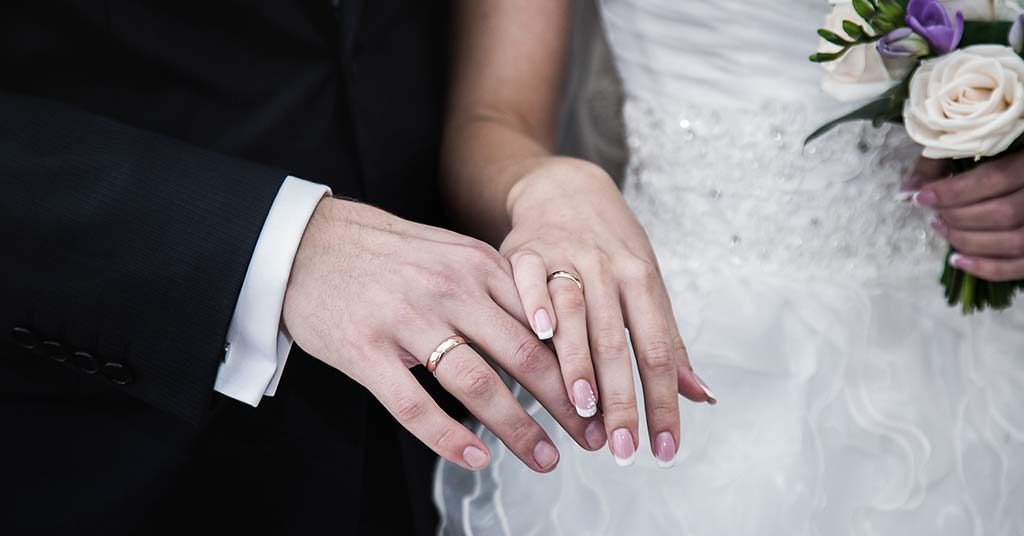 However, there are a few things a person can do in order to have this even cheaper and minimized. First of all, weddings are always more expensive when they are held on Sundays, so one solution may be avoiding this day. Then, the more people you invite, the more money you would need for the entire organization. The final advice is to invite a smaller amount of people. It is also good to check with some people if they can be paid by the hour. These people usually include a photographer, who is actually no needed during the entire wedding. When the wedding reception dining is concerned, you can also make some saving there in terms of the choice of meals. Also, if the ceremony and the reception are held at the same place, less money is needed.