You might have noticed that an increasing number of people choose to sign a prenuptial agreement before getting married. After all, these aren't only meant for wealthy individuals or people that are dealing with financial inequality, these contracts are also meant for couples that want to reveal all of their finances and assets before tying the knot.
If you're getting married soon or if you're just curious about what you should do in the future, you might be wondering – is it normal to sign a prenuptial agreement? To answer your question right away, yes, it is normal for couples to draft this contract and the article below will shed some light on the entire topic. So, let's take a look at what you should be informed about:
Prenuptial Agreement: Explained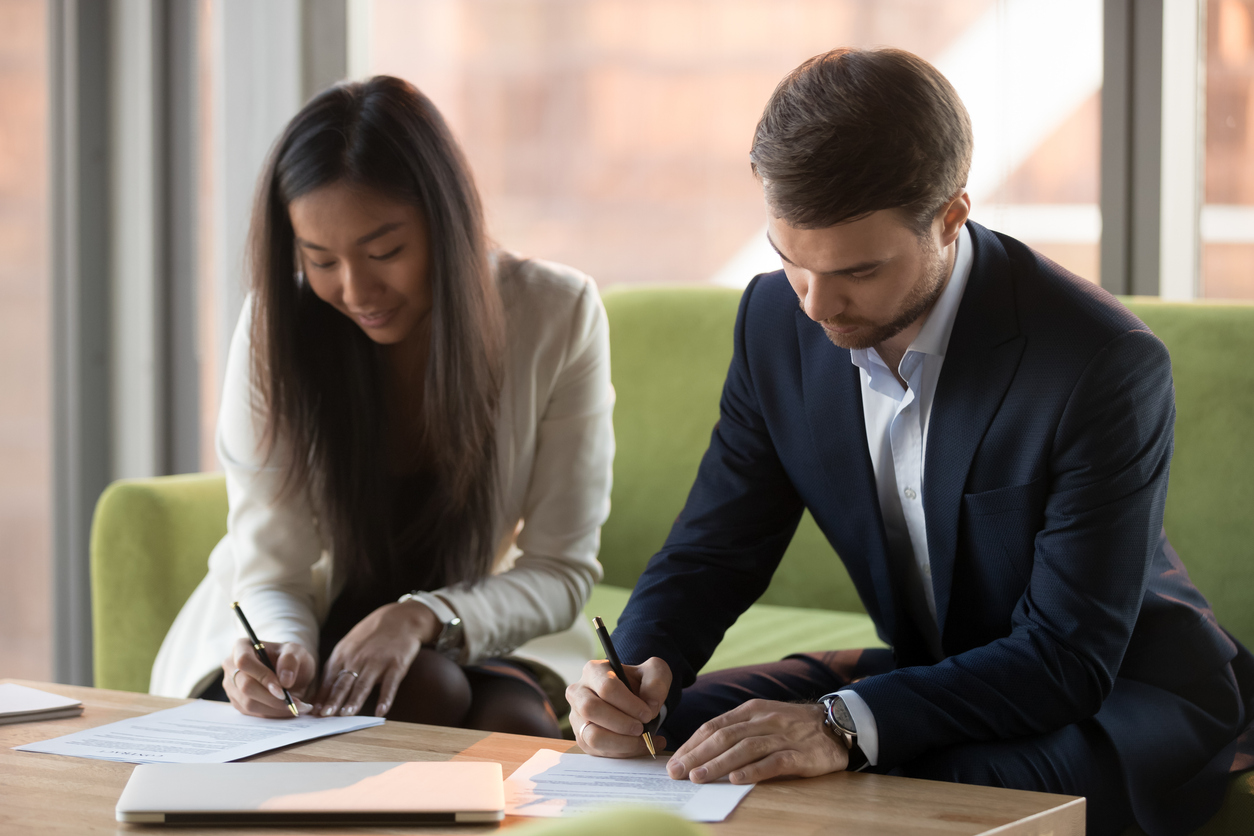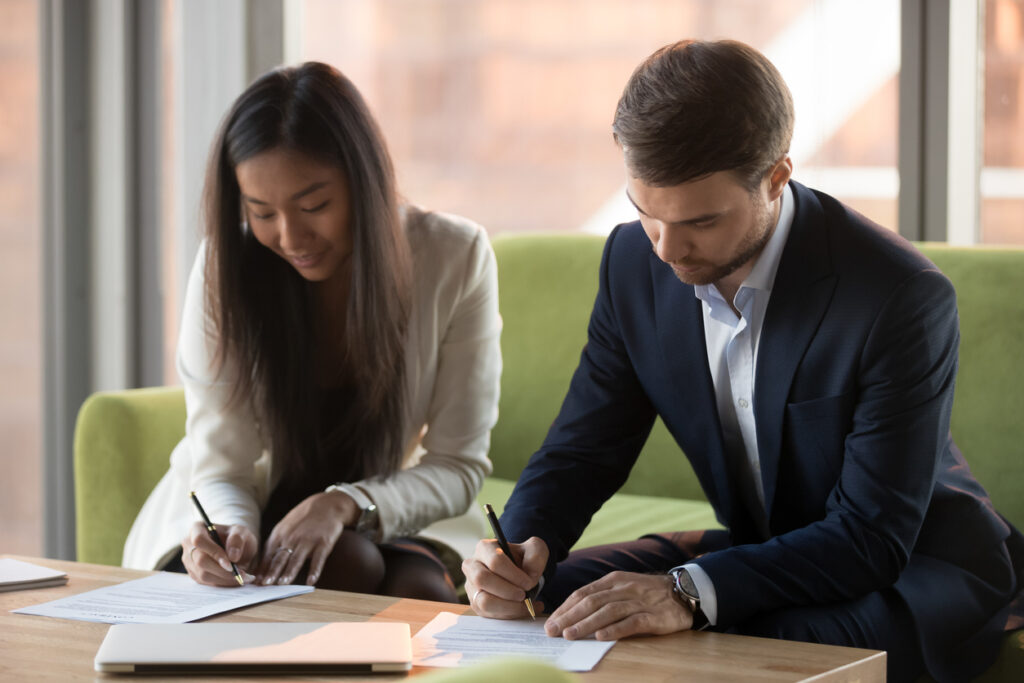 To put it simply, prenuptial agreements, or as they're more commonly referred to as "prenups" are basically contracts between two individuals created and approved before they get married. In most situations, it highlights all assets and properties each of the individuals has and it also defines what rights each of them has after they get married.
Frequently Asked Questions: Answered
Now that you've learned what it actually is, it's important for you to understand some of the reasons why couples choose to draft it, as well as some other information that you might need if you're planning on signing this type of contract. The most frequently asked questions about these contracts are the following:
1. Who Might Need to Sign it?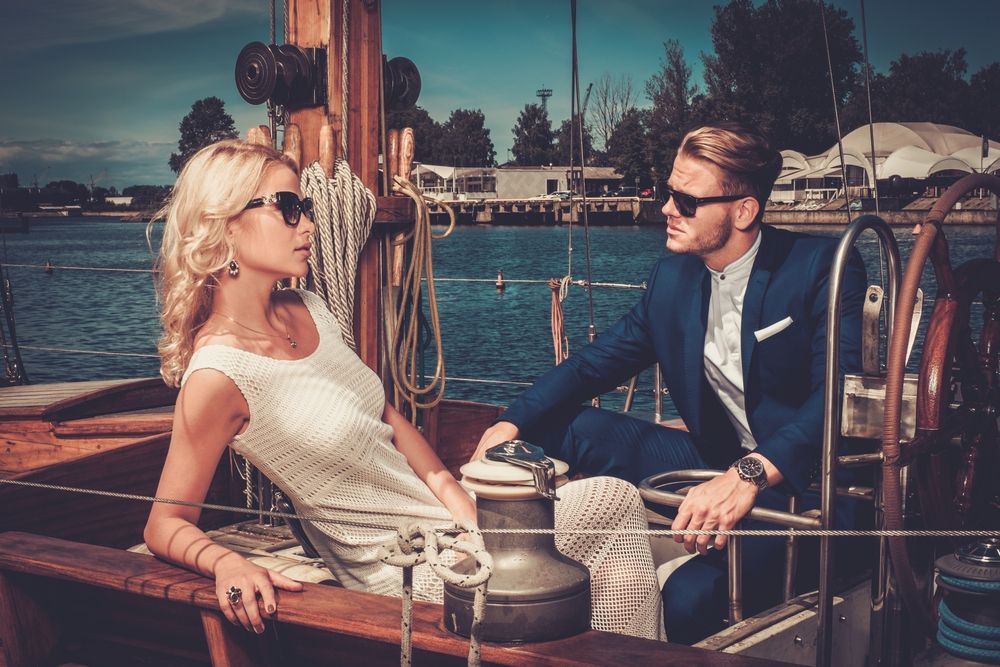 Although most people believe that prenups are only meant for wealthy couples, this isn't entirely true. Nowadays, individuals that desire to protect their finances, property, and assets choose to sign these contracts, and some of the reasons individuals have for creating these agreements include:
– If There Are Kids From Previous Relationships: couples that have kids from a previous relationship/marriage utilize these contracts to outline what would happen with their assets if they passed away, meaning that they could use it for transferring separate properties to their kids. Without this contract, the surviving individuals could claim the property and assets of their partner as their own, meaning that there might be nothing left for the children.
– To State Financial Rights: no matter if the couple has children or if they're rich or not, a prenup can help individuals clarify all the financial responsibilities and rights throughout the course of their marriage. This is something that can help with a lot of things, especially if one person has a higher salary than the other.
– To Make The Divorce Process Easier: if the couple gets divorced in the future, having this document can make the entire process easier and less time-consuming, mostly because they will already know how their assets and properties will be divided, as well as whether one of the partners will obtain support rights.
– To Be Protected From Liabilities: if one party is worried about the debts of the other, an agreement could be drafted as protection from each other's debts. Besides this, they could also be utilized for addressing other problems as well, which means that it could help you remain protected from a wide range of things after the divorce.
2. Do I Need a Lawyer?
Yes, you'll want to look for an experienced and trustworthy organization such as Kabir Family Law. After all, you might not know all the regulations and laws of your state, and you probably don't know anything about drafting it. Additionally, you'll want to ensure that it's drafted properly, especially since this will ensure that you're protected in case of a divorce.
Keep in mind, before you hire the first attorney or organization that comes up in your search bar, you'll want to read the reviews left by previous clients. If there are more negative than positive ones, you should continue your search. Also, ensure that you compare everything – from the prices to the services you can get.
3. Do I Have to Fully State My Assets?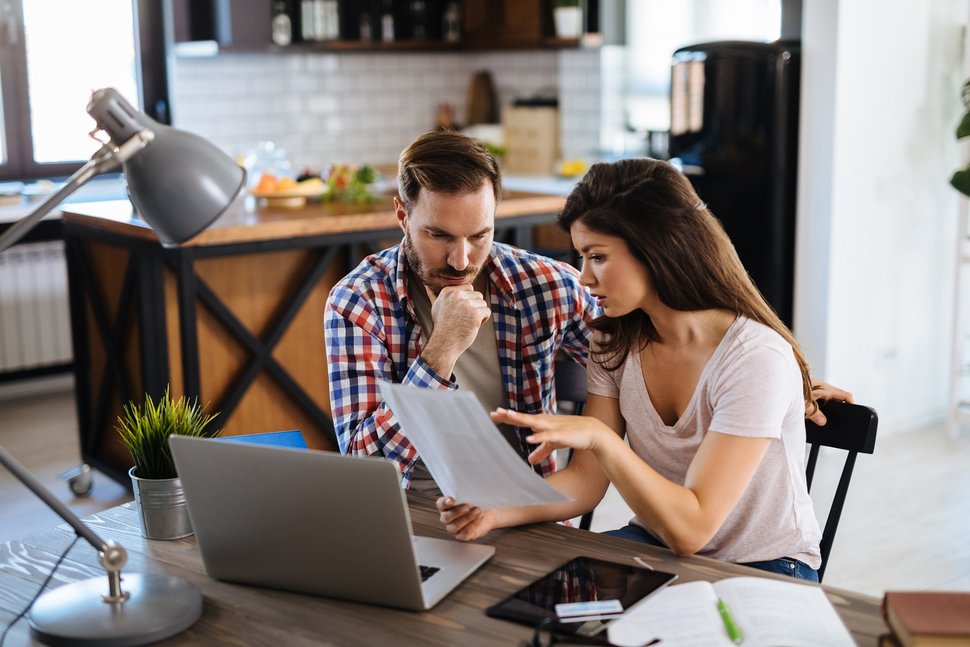 Yes, you should entirely state your assets, which means that you'll need to gather all your financial records including stocks and bonds, bank and retirement statements, a few of your tax returns and pay stubs, as well as the appraisal for your house, vehicles – boar, cars, trucks – and any other appraisal of an expensive asset.
Additionally, if you have any debts – such as mortgage, student loans, or credit card debt – you should get all those statements as well. Don't forget, you'll want to print two copies of your assets and debts or you could also opt for gathering all the papers in electronic form as well.
4. When Should it Be Drafted And Approved?
The agreement needs to be drafted, reviews, and signed at least 30 days before the wedding takes place. Keep in mind, it cannot be approved a week or day before the special day, mostly because you won't be able to use it in court when and if you decide to get divorced from your spouse.
5. Is Child Support Included?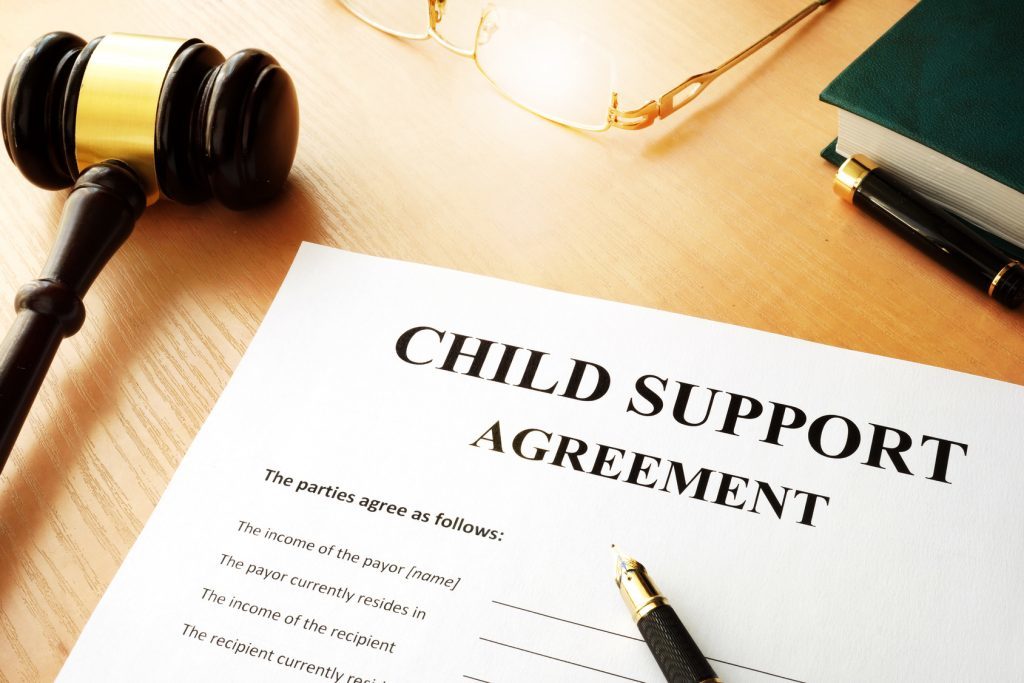 Yes, child support is included in this type of contract. Keep in mind, neither you nor your soon-to-be-spouse can waive paying child support in the prenup, mostly because it goes against most laws and regulations. Kids have to be supported at all times – no matter if you choose to get a divorce in the future or not.
6. Will I Need a Beneficiary?
Yes, you'll need a beneficiary. Of course, you'll have to determine whether it will be your family member, relative or if you'll choose a close friend. By naming someone as your beneficiary, you can ensure that they inherit all of your assets in case something happens to you in the future.
Conclusion
Signing a prenuptial agreement before getting married is a pretty normal and increasingly common thing. Besides protecting your assets and property, it can also protect you from the debt your spouse might have, which is why signing this type of contract is smart before tying the knot.
So, now that you've learned more about what these contracts are used for, you might not want to lose any more of your time. Instead, if you're going to get married relatively soon and want to sign a prenup, you should start looking for a reliable and experienced attorney that'll help you draft it.