Getting married is a joyous time in one's life, but that doesn't mean that it is time to be foolish. Amongst all of the romantic plans that go into a wedding, this contract allows a couple to lay out their legal rights that come with their marriage. However, it also can lay out what will happen if a couple, either by choice or out of their control, is no longer together. For couples considering a prenuptial agreement, there are a few things you need to know. 
What Does a Prenuptial Agreement Cover?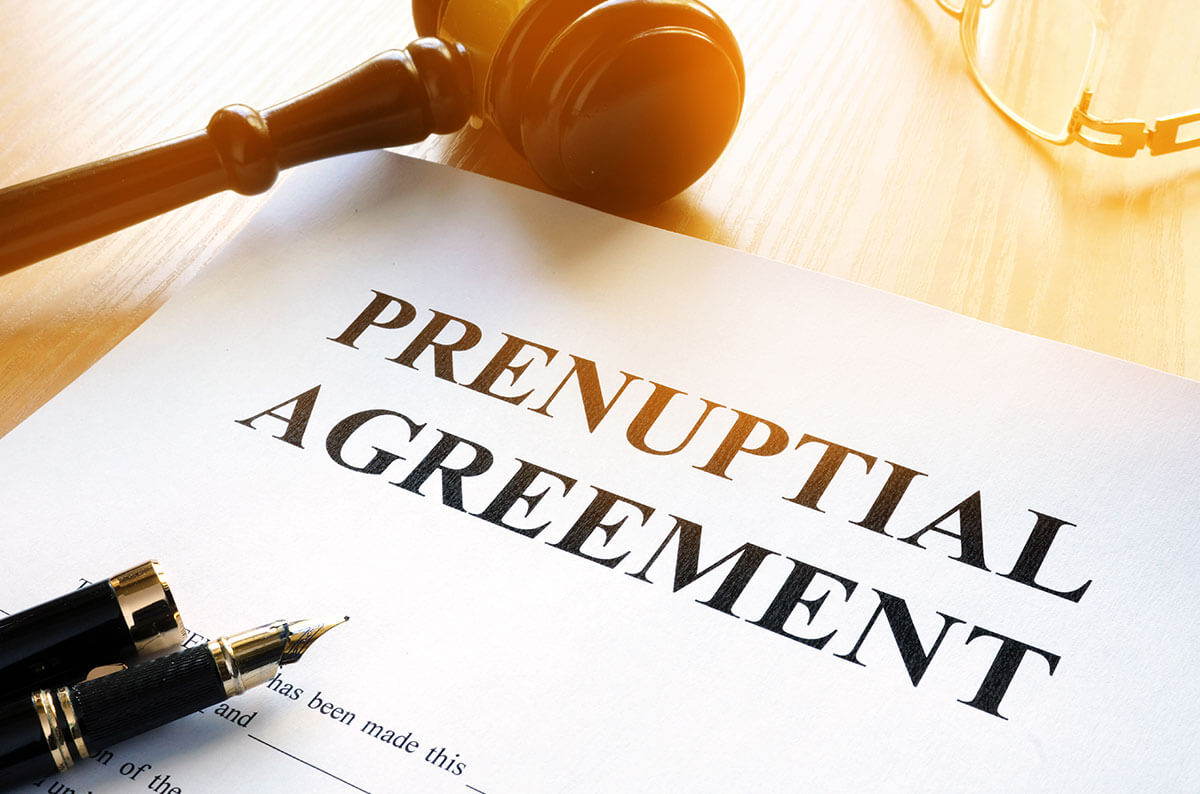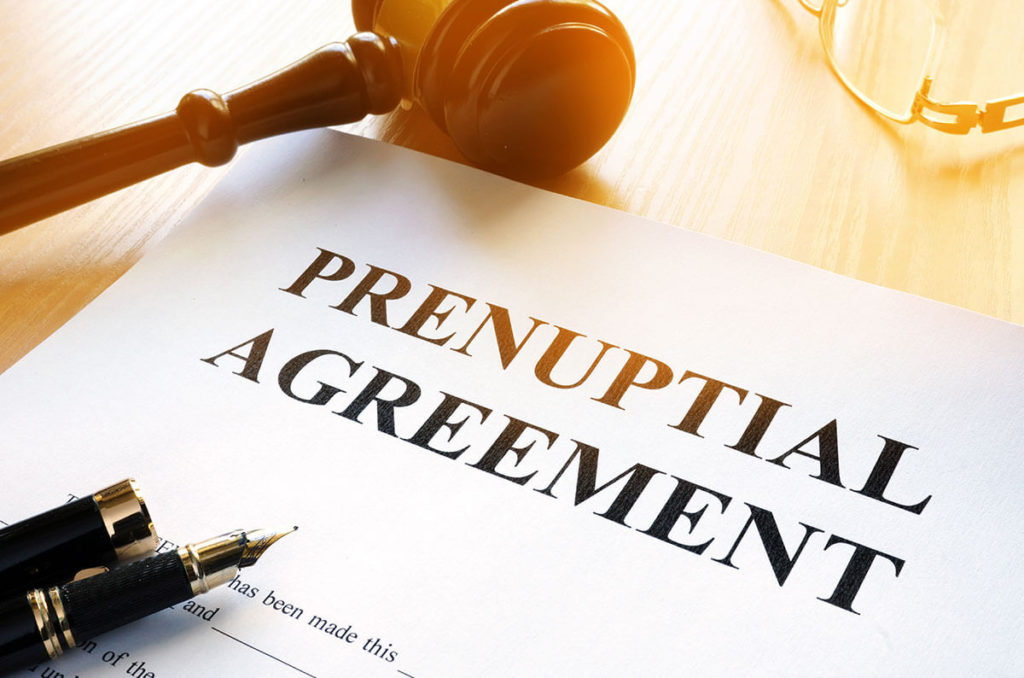 A prenuptial agreement is basically insurance for the marriage, establishing a legally binding contract regarding certain actions in the marriage, and what will happen if those agreements are broken. The primary purpose of this agreement, in many circumstances, is to determine what assets are marital and what assets are not, in the event of divorce. Sometimes, this agreement will cover how the assets are divided, adding requirements for alimony or spousal support. 
Apart from the instance of divorce, a contract can also be established to control the assets in the event of death. While a spouse would typically inherit everything in death, this bequest can be waived in such an agreement. 
Certain things cannot be included, however. This agreement cannot establish terms for the custody of children, present or unborn, and they cannot outline child support. They also cannot include provisions that break the law or violate public policy. For help with your prenup no matter what stage you are at contact KoonsFuller Family law.
When are Prenuptial Agreements Enacted?
Primarily, a prenuptial agreement would be enacted before the marriage takes place, though most lawyers would agree that the contract should be signed no later than about a month before the wedding. However, it doesn't actually need to be filed in court. Once finalized and notarized, the final draft can be kept somewhere for safekeeping, like with the respective lawyers or even a safety deposit box. It is only brought to court if the marriage ends, either by death or by divorce. 
If the couple doesn't create a prenuptial agreement but decides after the wedding that they want this type of contract, they can still create a postnuptial agreement. However, having a prenuptial agreement ready long before saying "I do" could ensure that there's no question over the validity of the contract and that the agreement was not entered under duress. 
Few Important Facts About Prenuptial Agreement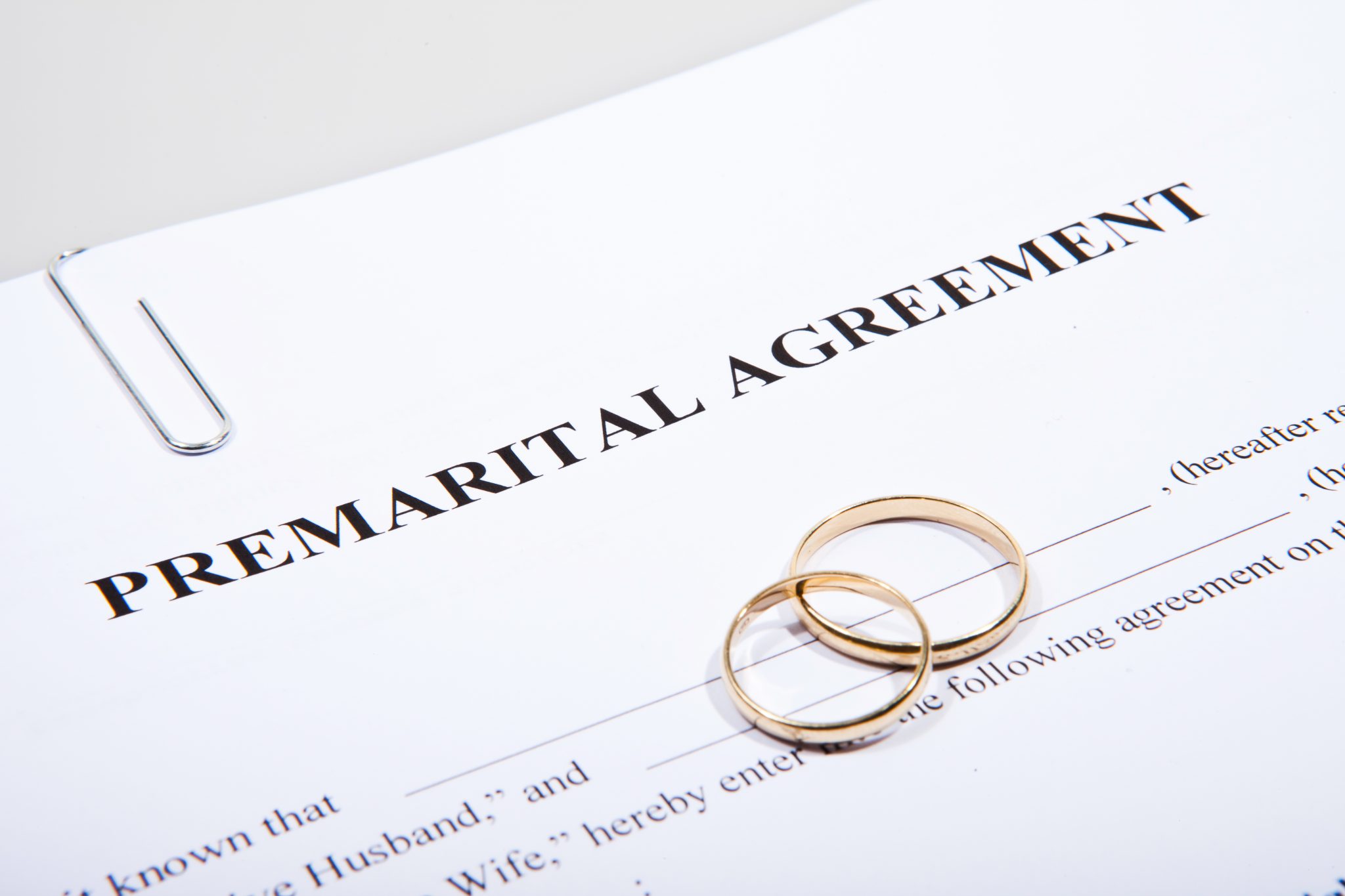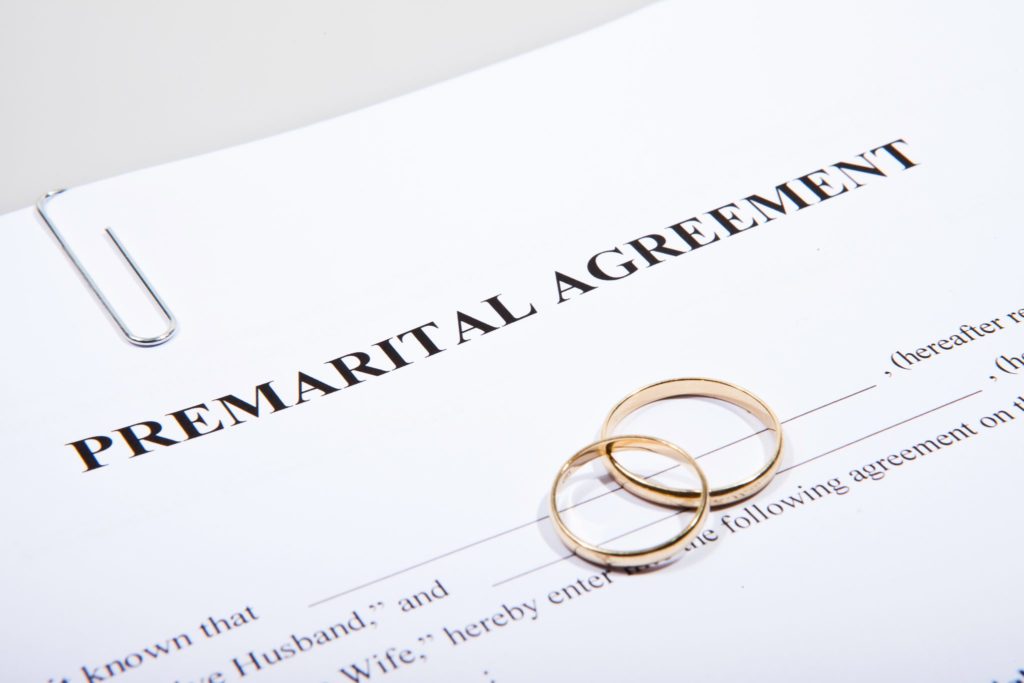 Before signed the contract, one should go through the paper. He or she will able to get to know all the clauses. This agreement often called an antenuptial agreement. Before getting married, the bride and the groom have to sign this paper. However, there are some other facts, which everyone should need to know. 
The Basics:
It is an agreement that holds some rules for both the man and women. This is an agreement which done under privacy. Each state has its own laws and restrictions. Mostly in the marriage venue, this agreement happens. Moreover, the agreement lasts until the divorce case filed by both of them.
Fairness Matters:
Within this agreement, one will see all the statements mentioned very fairly. Both of the family of the bride and the groom have disclosed all the assets with this agreement. That is why the prenuptial agreement called as a fair agreement.
Everything Is Fully Disclosure Is Required: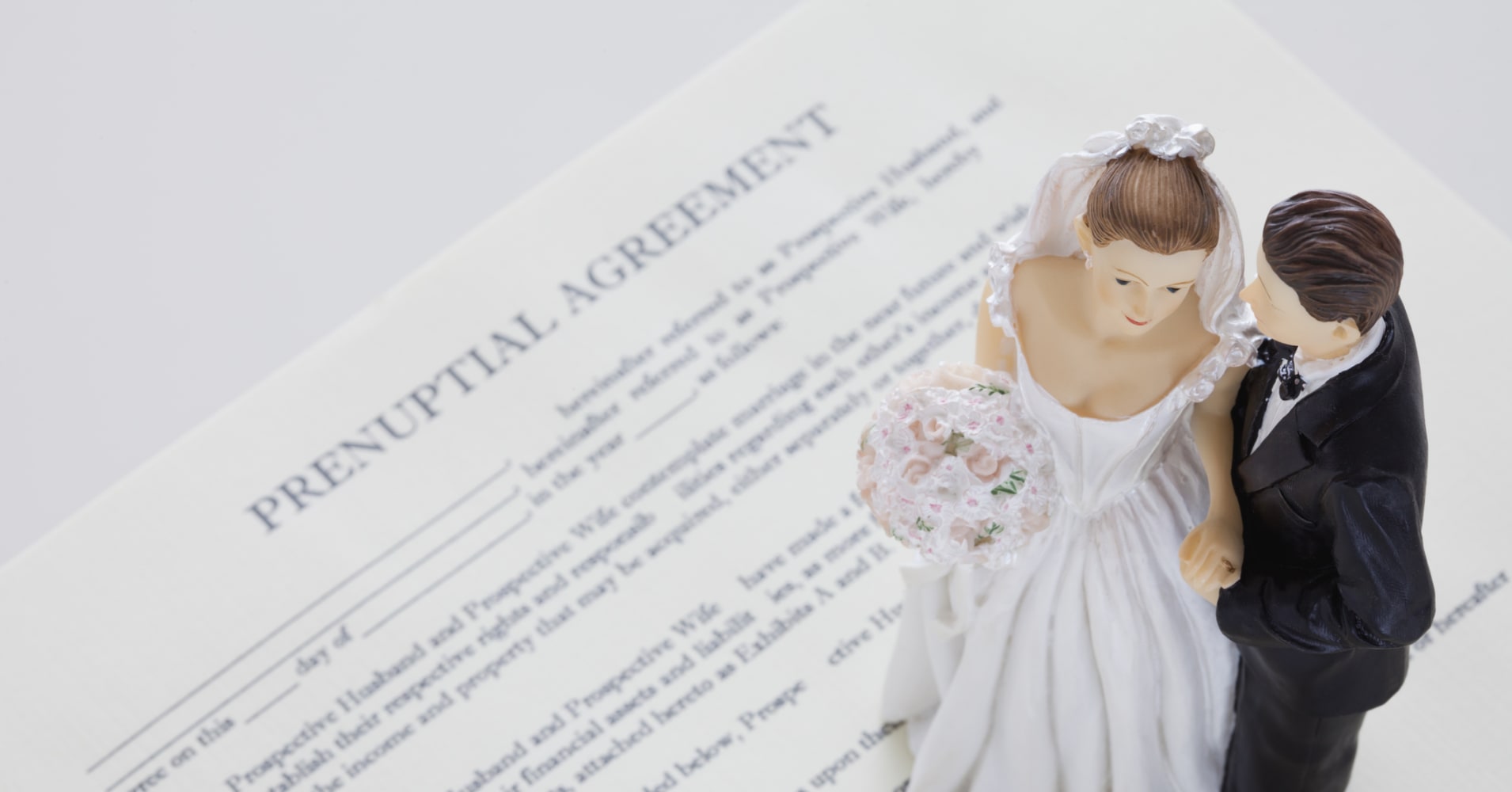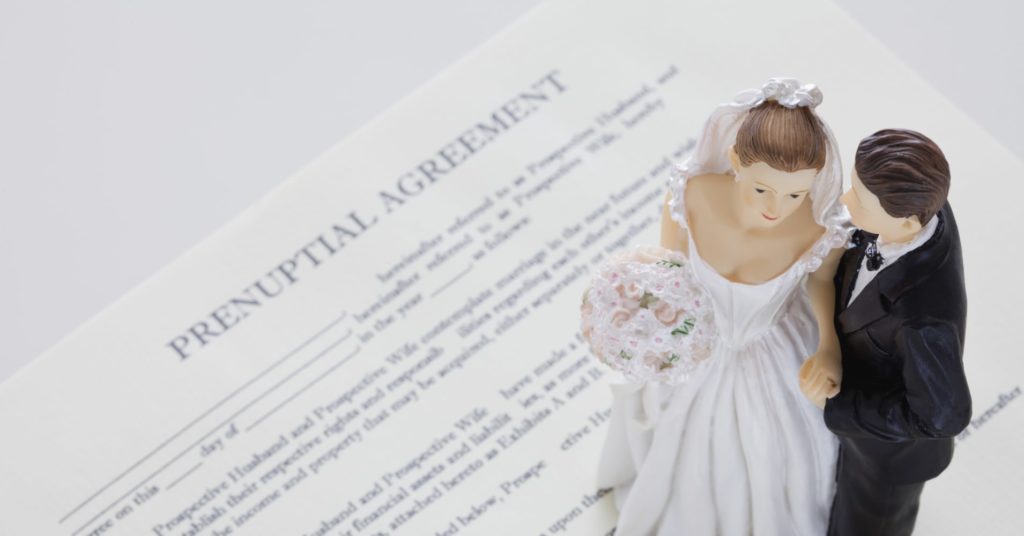 Mainly we all know the fact that both the parties and in their consultation, the groom and the bride sign up the papers. There they demand some kind of alimony if the marriage does work even they got married. Then the groom or the bride has to pay all the required things to another one.
Think Ahead:
This contract paper or agreement signed just before the marriage or one week before the marriage. The idea this prenuptial agreement introduces with us many years before and everyone knows the importance of this contract. 
Premarital Assets Are Usually Off Limits:
In this case, if any assets brought by any of them, then those things will belong to him or her personally. On the other hand, if they earn by themselves then they will have to share it with each other. 
Children Are Off The Table:
In case of the divorce, if the couple has any child or kids then they will be out of this agreement. The children will never face any kind of trouble in this matter.
Circumstances Dictate Fairness:
If the couple stays together even after a long time of marriage then it will probably for their fair understanding to each other and maintenance of happy marriage. 
Can Loopholes Be Found in a Prenuptial Agreement?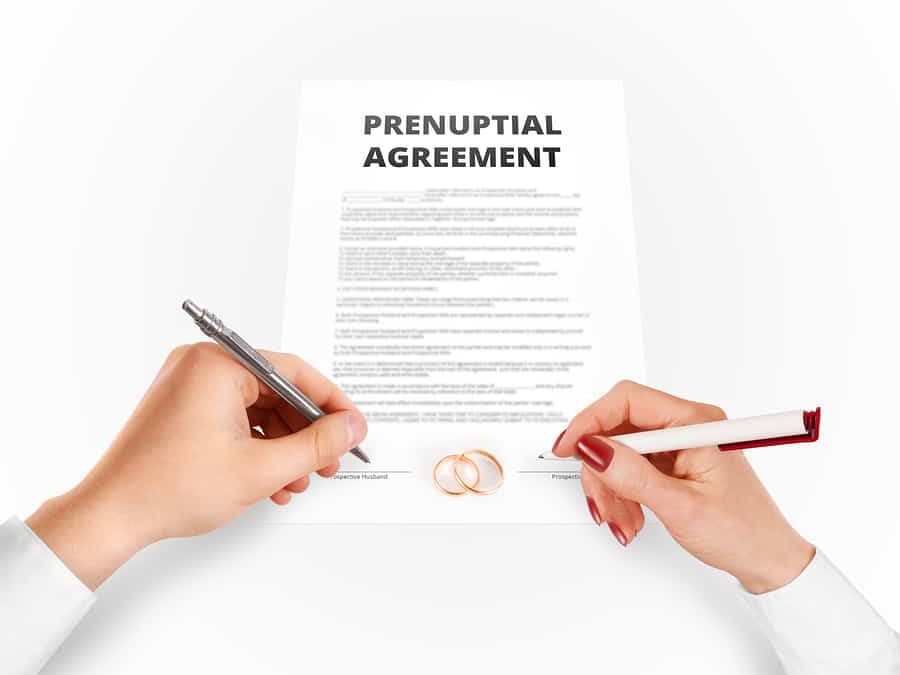 With the news in New York over a prenuptial agreement getting thrown out of court, some people are interested to know how realistic this could be in their case. Prenuptial agreements are incredibly common for couples that have a high net worth, and the only reason to even have one in place is with the assumption that it will be honored. Until recently, it was next to impossible to void, but certain precedents have been set by other divorce cases, making it necessary to be extremely detailed and meticulous in such contracts. 
Overall, there are several conditions nowadays that may result in a revoked agreement: 
– Establishing the agreement fraudulently.
– Coercion to sign the agreement, or the lack of mental capacity to enter it. 
– Improper filing.
– Lack of proper legal representation for either party upon signing.
– Preposterous provisions or a lack of fair division of assets.
Without these conditions, a prenuptial agreement is incredibly hard to break.