Online dating can be a rollercoaster of emotions, experiences, and interactions – but it can also be the pathway to the greatest adventure of all: marriage!
Today, estimates suggest that around 42% of people using online dating apps aim for marriage, and nearly 15% of them got married or engaged to someone they had met through a dating platform. But finding your forever partner through dating sites is not as easy as it sounds – and it is not bound to happen overnight!
The tips below can help you get ready for the journey ahead and, potentially, meet your future spouse!
Learn the Pros and Cons of Online Dating for Marriage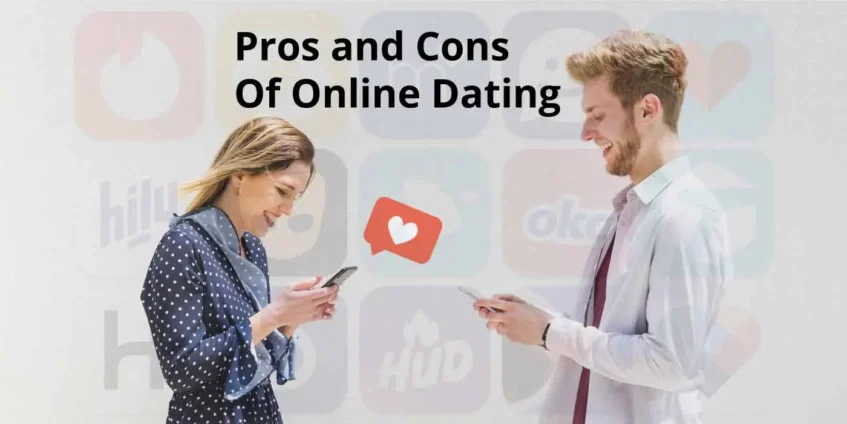 Although dating sites can certainly make it easier to meet people and find a match, there are a few pros and cons of using online dating for marriage that you shouldn't ignore.
For example, some of the greatest advantages of this option are that you can maintain control over who you agree to meet, online profiles can protect your privacy in the event of rejections, and interacting with potential matches can help you hone your communication skills.
On the other hand, meeting people through dating sites isn't free of risks, rejections are frequent, and the landscape is dotted with con artists.
Be sure to be clear about what to expect before diving into the world of online dating.
Safety Always Comes First!
Nothing compares to the thrill of the very first date! But when you are asked on a date via an online dating platform, you should not be so quick to say "yes!".
Instead, follow these best practices for safe online dating:
Only use a reputable site with safety features in place
Follow your potential date's digital footprint
Ask them for their contact details and communicate online
Video chat before meeting in person
Let your friends know where you are
Be safe when traveling to your date
Be aware of red flags and be ready to interrupt the relationship if needed
Try Free Dating Sites First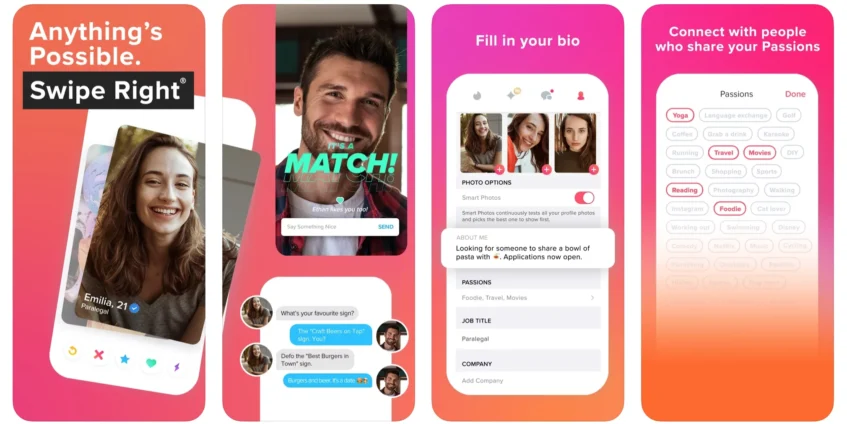 Today, there are over 2,500 dating sites active in the US only. But while these platforms provide a wide choice of options, it can be hard to find the best dating site for your needs. If you are unsure about what site has the right population or audience for your needs, avoid the commitment by trying a free dating site first.
Resources such as DatingAdvice can guide you in your choice by comparing the different niches, fees and subscription plans, features, and target audiences.
Be Clear About Your Intentions
No, you don't need to propose before your first date is even on!
However, you should be clear about your intention of finding a stable, long-lasting relationship. While there is nothing wrong with that, it can help weed out unsuitable candidates who might be looking for more casual dates.
Show the Most Authentic Version of Yourself
If you are looking for more than just a date, it is important to be authentic and true to yourself from the very start. This includes creating a realistic profile and using candid photos as your profile picture. But being authentic also means showing who you really are and keeping the conversation real!
Building a fictional character that does not reflect your values and personality can cause you to lose your date's trust before you even get the chance to plan a follow-up date.
Know What Your Priorities Are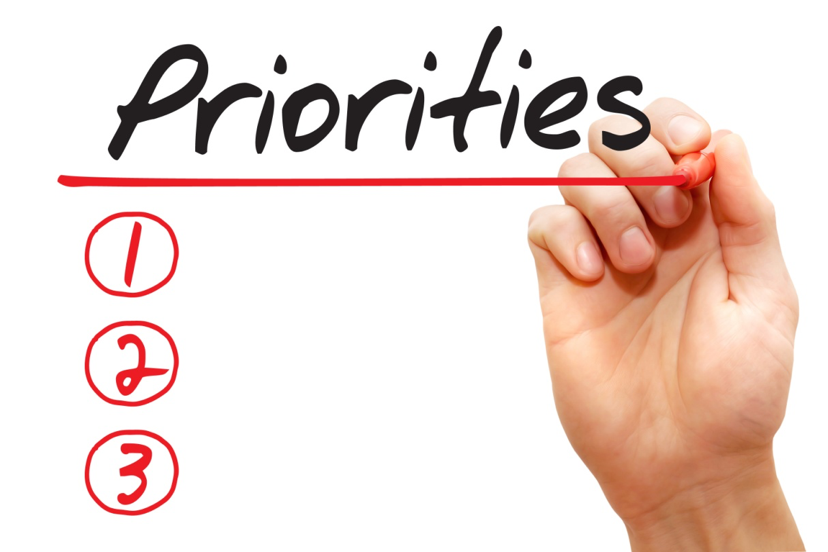 When navigating online dating platforms, it is important to be clear about what your deal-breakers or top priorities are. These might include habits and traits to look for in a partner, such as non-smoking, being plant-based, or having similar values to your own.
These priorities can guide you in the selection of 5-9 candidates to choose from for follow-up dates!
Don't Be a Perfectionist – But Don't Ignore Red Flags!
While it is important to have in mind a clear picture of what you are looking for in a partner, it is unlikely for a candidate to tick all the boxes! Focus on what's important – such as sharing similar values and having compatible future goals – and let go of minor traits that don't necessarily have a negative effect on their personality.
On the other hand, make sure you use a zero-tolerance approach for red flags! If your date shows controlling, aggressive, untruthful, or harassing behavior make sure you get out of that relationship as quickly as possible!
Give Your Date a Real Chance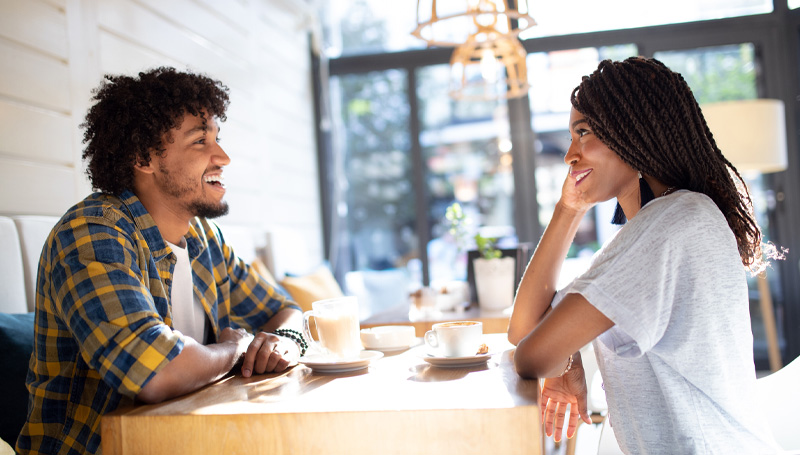 If, after matching with different online dating users you have finally found a suitable match, it is now time to enjoy the upcoming dating period! When doing so, make sure you are giving your date a real chance by turning off your other dating apps and focusing on just one person.
If it is important for you to set boundaries, give yourself a period of three dates to decide whether a certain relationship is worth pursuing further!
Take a Step Back When Needed
Going on several dates and not finding your forever partner can be frustrating, stressful, and time-consuming. If you have started to feel overwhelmed by this circle, it might be time to take a break!
Just switch off your dating apps for a while and only get back to them once you are at a more balanced and stable time in your life. Make sure that you are not dating people out of desperation!
Your Type Might Not Be Your Type After All – Keep an Open Mind!
We all have a "type" we look for on a Hinge or Tinder match. However, if you are looking for someone to build a future with, you should keep an open mindset, look beyond cultural differences, and be ready to be surprised!