Having picked out your dream dress, sent out your invitations and arranged the icing on your cake, your preparations may be fully underway for your big day. However, one element that is often overlooked when planning a wedding is photography.
Hiring the right wedding photographer to perfectly capture the occasion and gift you with a selection of memories that you can look back on fondly for the rest of your days, is a task that should be carefully undertaken.
By following the tips in this article, you can ensure that you and your partner pick the perfect person to showcase your special day and express the essence and emotion of this once-in-a-lifetime event.
Matching Styles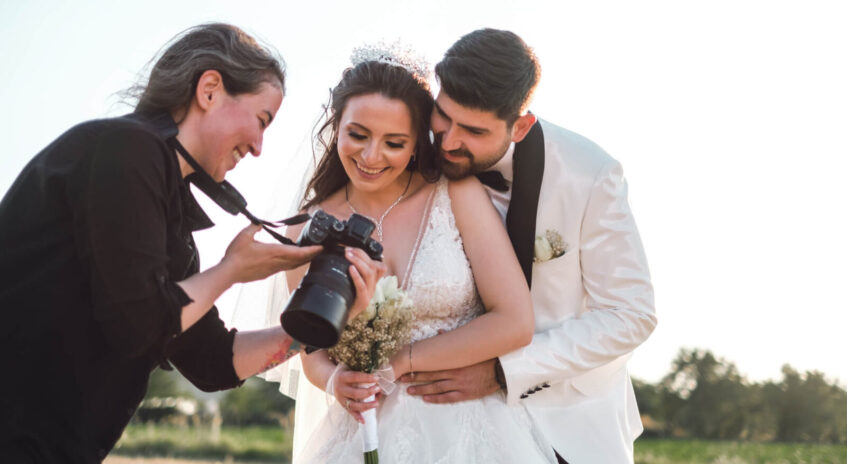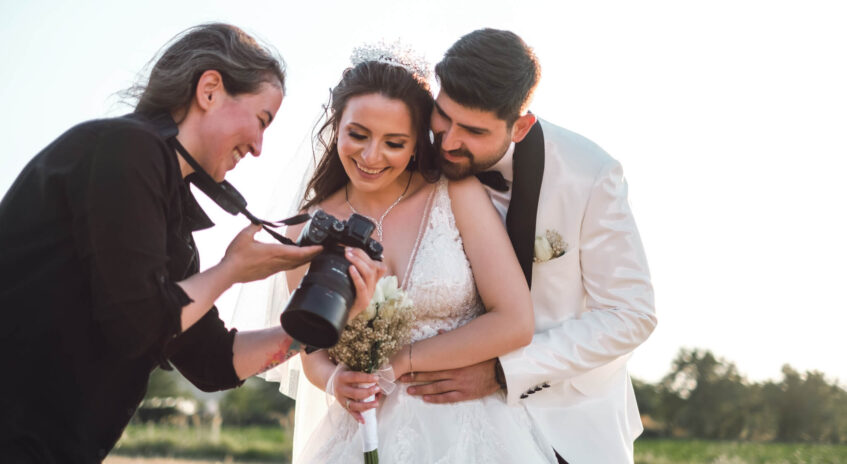 Make sure to select a wedding photographer who can artfully capture the vibe of your big day. It's important to note that wedding photography exists in a variety of different styles and there is not a 'one size fits all.' From classic and fine art, to reportage and photojournalistic, discover the ideal mode to match your event.
Look for a photographer with ample experience in wedding photography, particularly in the style you are seeking.
Find Local Talent
If you are considering holding a destination wedding, perhaps somewhere like New York City,  take advantage of local talent such as a wedding photographer NYC who can help you find the perfect locations for your wedding photos, suggesting iconic landmarks and hidden gems, creating an album full of images that expertly capture the energy and beauty of your city wedding.
Shared Visions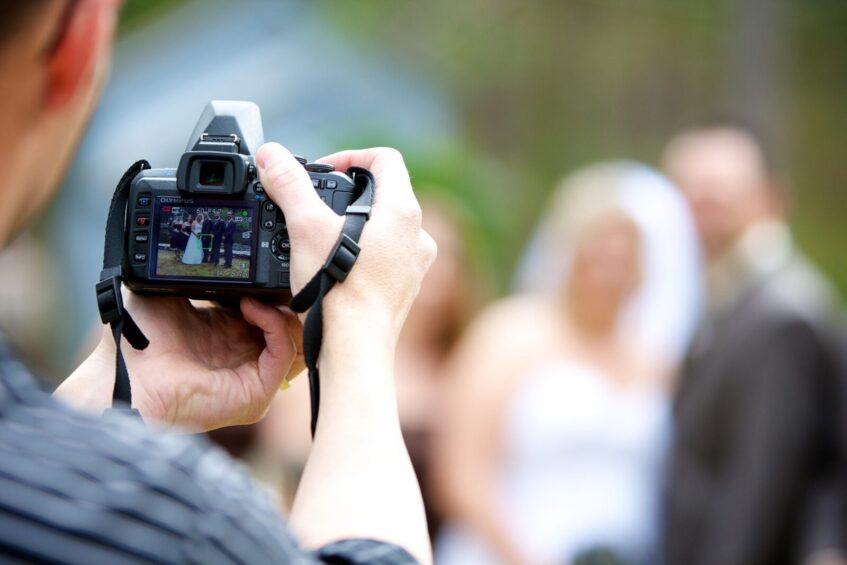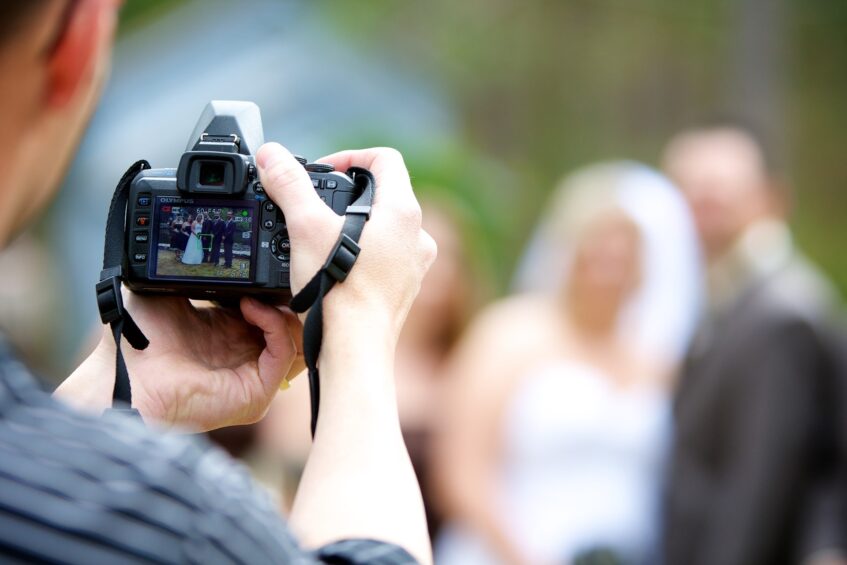 To guarantee a fulfilling overall experience, in addition to capturing beautiful photographs, it's essential to select a photographer who truly understands your vision for the day and can help bring it to life on film. During the interview process, it's important to find someone who listens to your ideas and preferences, understands your aspirations, and can offer valuable advice and insights to the task, making it a collaborative and enjoyable effort.
In addition to helping you translate your unique theme, style and atmosphere into stunning images, ensure your wedding photographer also understands the importance of your time and your desire to spend as much of it celebrating with your loved ones as you can. By discussing their approach and style beforehand, you can ensure that they align with your preferences and avoid any potential disruptions on your special day.
Practice Makes Perfect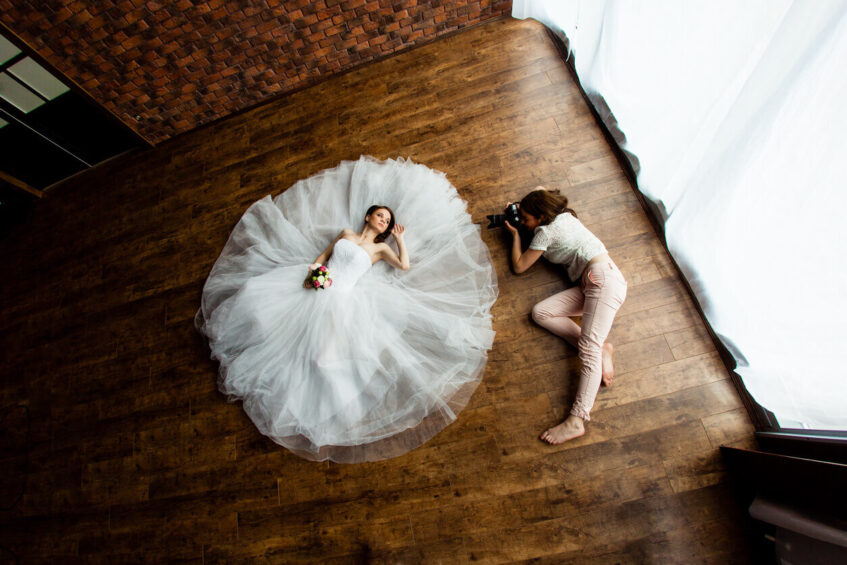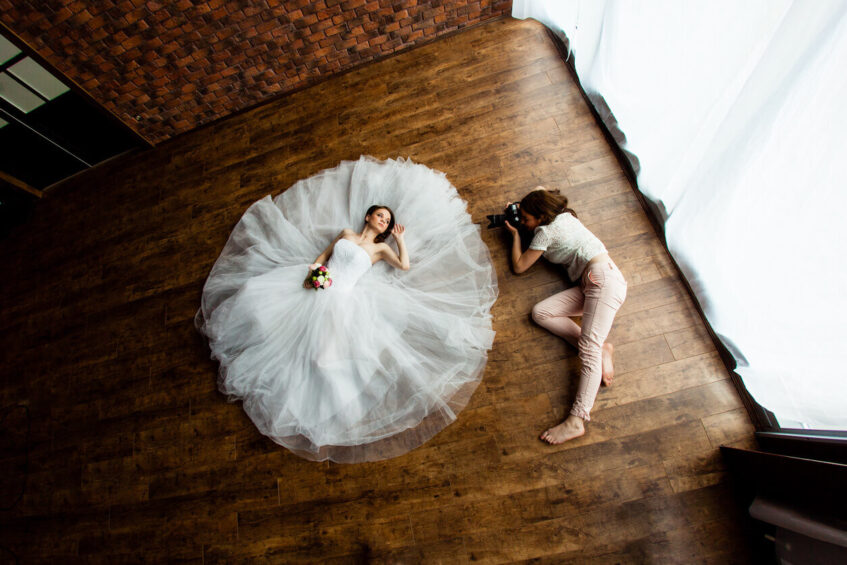 Not everyone is born with a natural ease in front of the camera and many of us shy away from a photoshoot. If you are feeling uneasy about being the center of attention on your big day, it can be helpful to settle your nerves beforehand by getting some practice in.
To help you get used to having your movements and expressions snapped, ask your partner, a family member or friend to take some photos of you in various settings. Experimenting with different poses and expressions can help you loosen your inhibitions before the lens and to start to enjoy the process a little more. This casual approach can help you get comfortable being photographed, improving the likelihood of you feeling more natural and relaxed on your wedding day.
By keeping these tips in mind, you can pick a photographer that shares your wedding day vision and can help you create an album full of photos that perfectly capture the magic and beauty of your day.