Planning any party can be an overwhelming task, and the same is true for a hen party. An amazing hen do is mostly about giving the bride-to-be a perfect send-off into married life. However, to give the bride her best, you have to plan well to make sure that everything flows smoothly.
If you are wondering where to start and what you should do to get the perfect hen party, there is no need to worry. This article will give you all the tips and information that you need to get everything going:
1. Who to invite?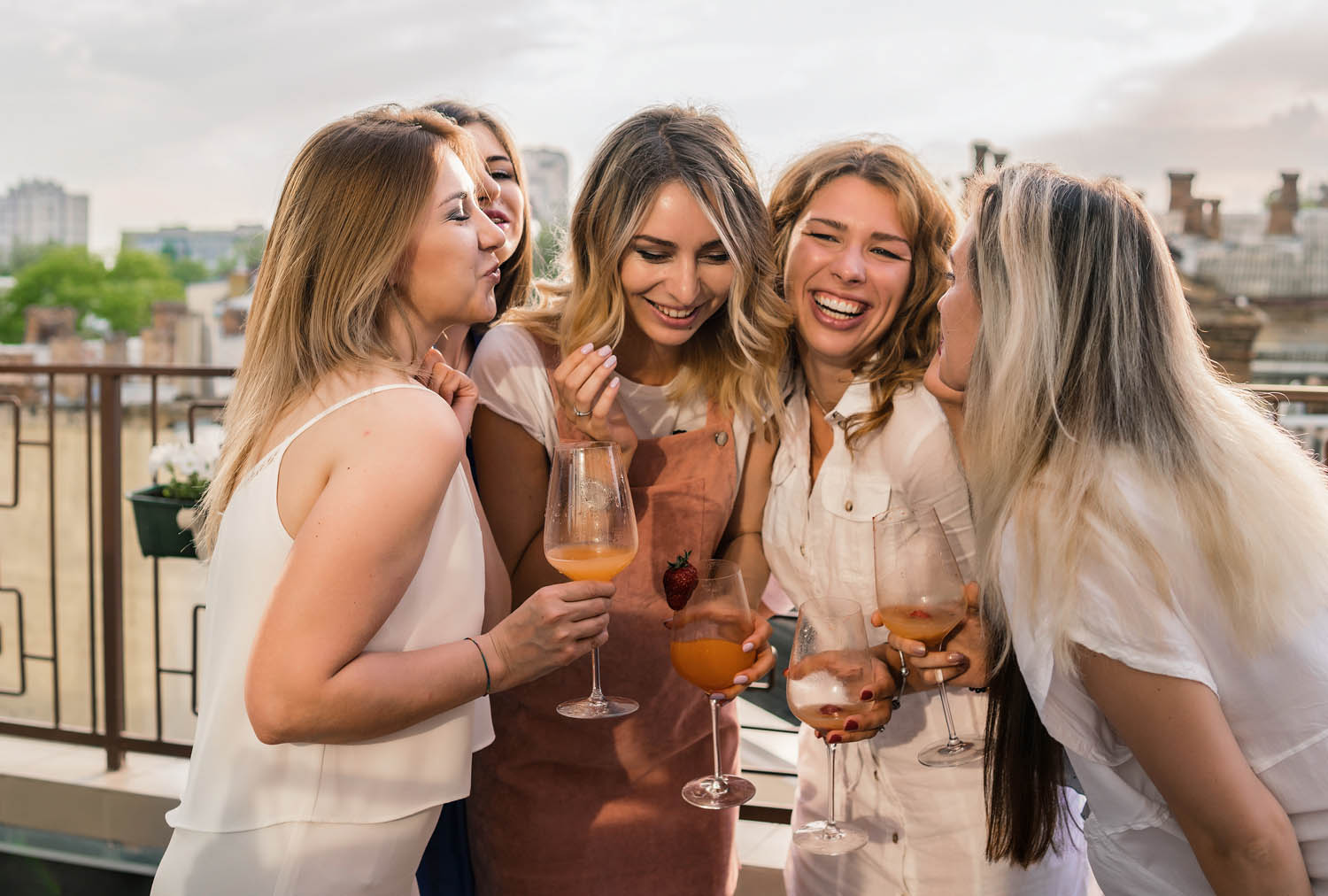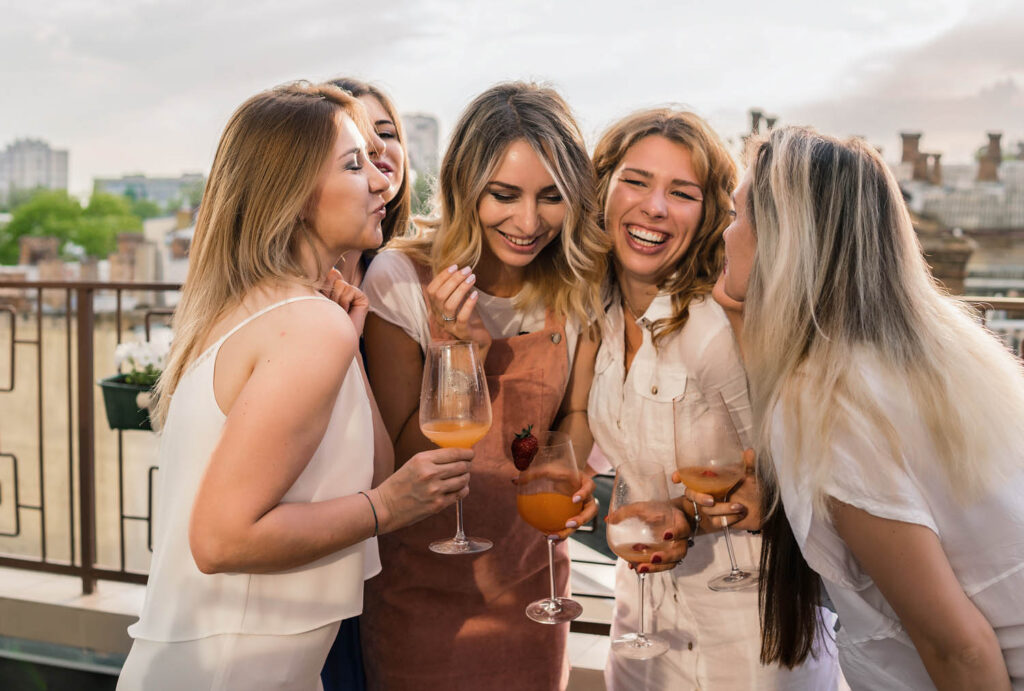 This part can often be a nightmare before you even start. In the majority of times, the decision about who to invite or not is usually left to the bride, but you can always give her a little bit of direction whenever needed.
One of the main things to consider when deciding who to invite is to consider whether people might clash. If there is a possibility of a clash, consider splitting the party day into different parts. That way, you can have people who have the same interests together so that everyone joins in on the fun.
2. Set the budget
Cash is vital as far as planning a hen party is concerned. You'll definitely have to consider the budget before you can put any research into locations and activities. Whatever plans you have, always keep in mind that you have to set a realistic budget that will allow you to have fun while still retaining the effect of making the bride feel special.
When it comes to setting the budget and collecting the money, avoid falling for the "I'll pay you later" trap – it can lead to frustrations. In addition, avoid leaving the task of collecting the money to the bride. This chief bridesmaid should be the one tasked with collecting the cash.
3. Pick the right theme


If you want to have a themed hen do, be sure to decide on the theme early enough, since the choice of the theme will affect a couple of factors such as accommodation and the choice of activities. As an example, a quirky hotel and 1960s makeover should be perfect for a vintage hen party says OZ Party Events.
A glamping and flower-crown workshop, on the other hand, does great justice to a festival-themed hen. With different options to choose from, a theme is the best way to make your party more memorable.
4. Get the location right
There are some very important factors that go into choosing the right location for the hen party. It's always lovely to go somewhere far, but you've also got to consider the attendees of the party, such as people with weekend work schedules, the ones who have children, or anyone who's expectant.
While choosing a location that is far away can be the key to having fun, keep in mind that if it limits some important people from attending, the bride might not feel good about that.
5. Pick the most suitable accommodation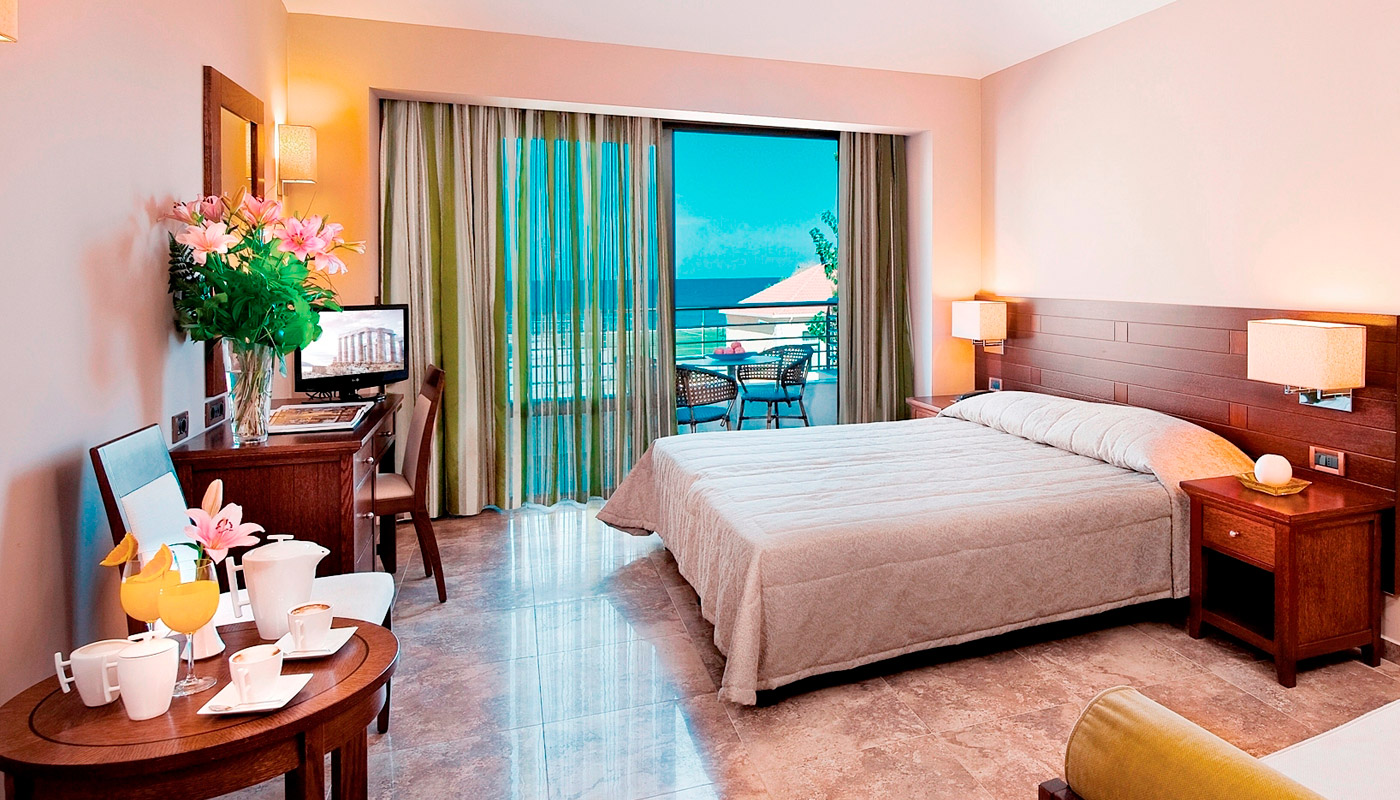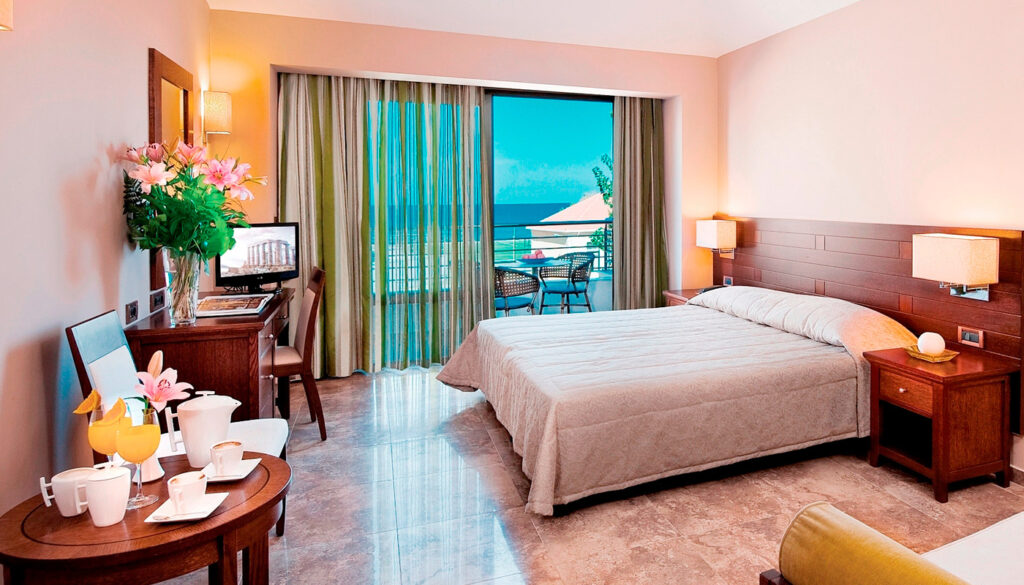 There are endless options to consider when it comes to finding accommodation. Of course, there is always something to suit your taste and budget, regardless of whether you want to rent out a big house in the country, take on traditional camping, or even take go glamping. A hotel is a great option when it comes to convenience, but if you want a more intimate and personal feel, consider self-catering options.
6. Research the activities
Next up, you want to decide on what activities to engage in, while paying attention to the interests of the bride as well as the audience in attendance. There are lots of activities and hen night idea packages to consider, from dress-up photoshoots to movie nights.
7. Think food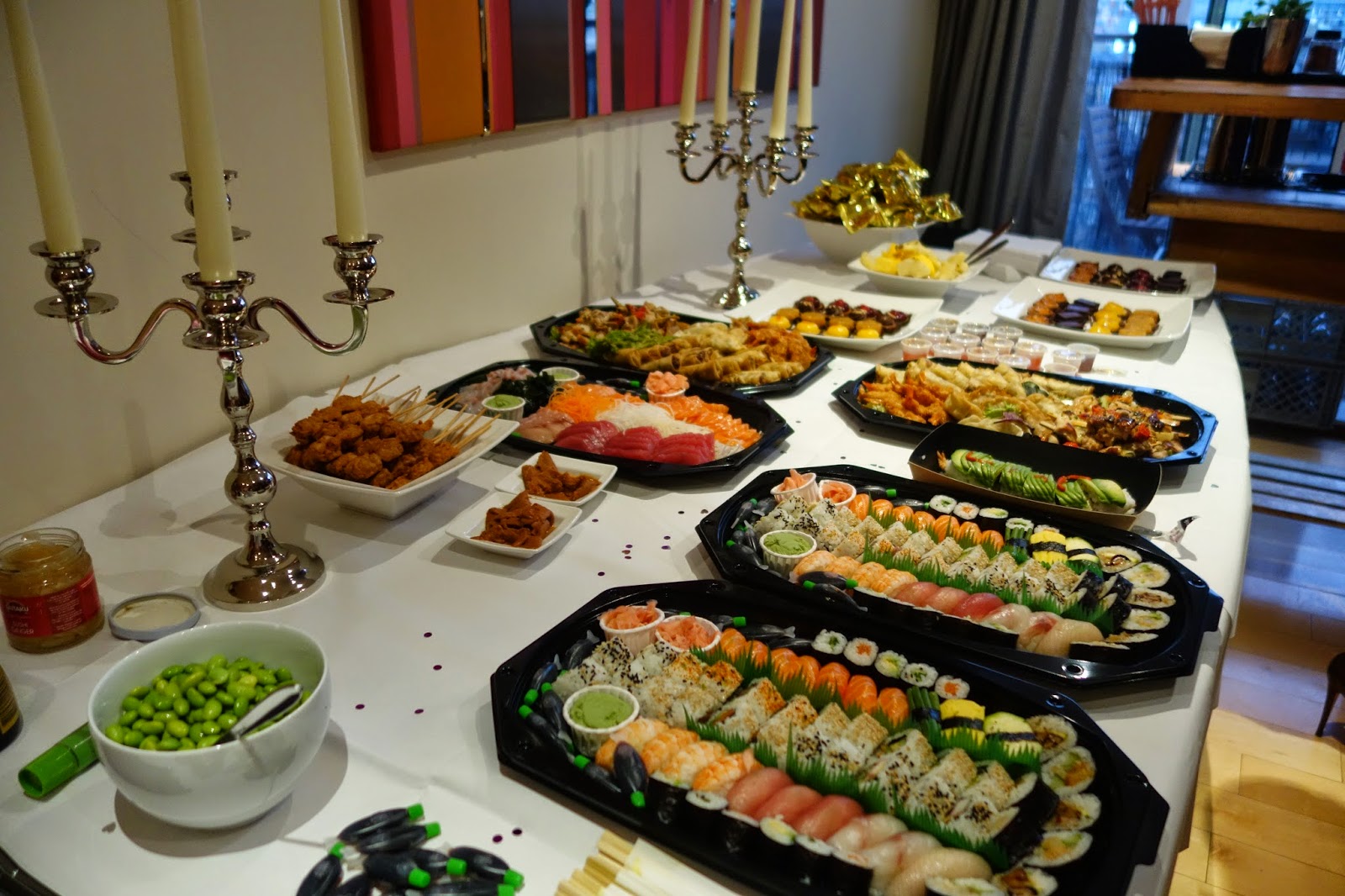 If drinking is ahead, you have to ensure that all hens are well-fed and happy. In this light, be sure to factor in a lunch or snacks on arrival, as well as dinner when making the plan of your hen party. Before you book a restaurant, make the effort to confirm that none of the guests has specific dietary requirements.
8. Remember the extras
Once everything is factored in the budget, you can use whatever's left in your budget for the little extras such as party bags, sashes, tattoos, balloons, badges, and more to make the party all the more interesting.
Final thought,
The above tips should go a long way towards making it easier for you to plan an amazing hen party. Once everything's all set up, you can relax and have all the fun, because you deserve it. Remember that everything that you do will be crucial when it comes to making the best memories as well as making the bride feel special.