Planning a hen night in London? The capital of the UK is a fantastic location to celebrate the future bride-to-be because there is always something entertaining to do and a never-ending list of bars and restaurants. We've compiled the best suggestions for an incredible hen weekend.
You'll never run out of things to do in London, whether you're searching for a traditional endless brunch or a chic night out in the city's posh Mayfair district.
Impress the bride by taking charge of your maid of honor duties and taking advantage of everything from chic clubs and restaurants to sports events, West End performances, and more. So, if you are on Team Bride, it's time to get planning with our guide on how to do a hen night in London…
1. Bottomless Brunch
We don't know another way that can both kick-off and end the ultimate girls' weekend! A bottomless brunch can both set your group up for the weekend ahead and/or close out the festivities before everyone heads home on their individual journeys to prepare for the big day itself.
There are a number of themed bottomless brunches in London, many include entertainment such as cabaret, DreamBoys style shows, drag acts, and even comedy sets.
There are food choices and menus to suit all tastes and budgets, you are pretty much guaranteed to find something that suits all in your party at bottomlessbrunch.com
2. A Dinner with a View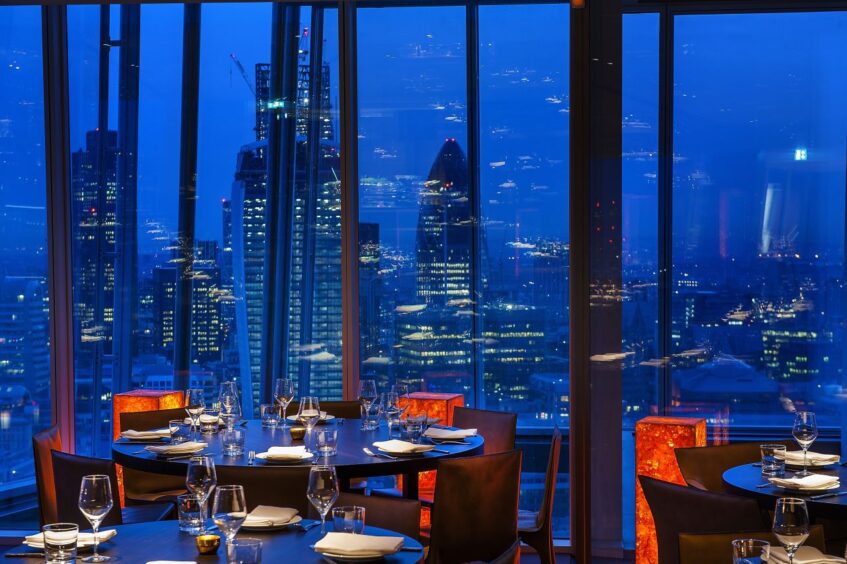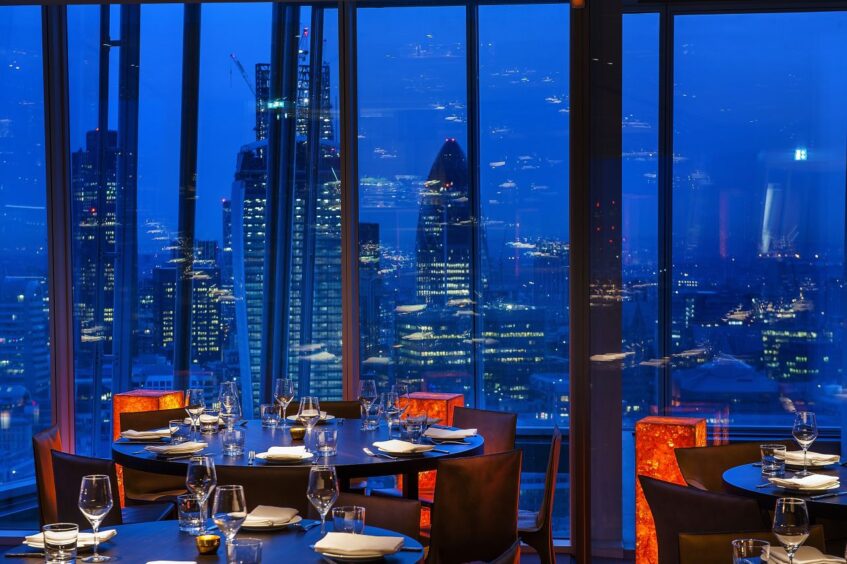 Use London's breathtaking skyline as a backdrop for a romantic supper with the bride-to-be at The Shard, Sky Garden, or Heron Tower. Fabulous dining options, such as Sushi Samba and Shangri-La, are available, and while you're there you can take in breathtaking vistas of the city.
Boundary Rooftop is no City tower, but its bar and grill offer a year-round roof space perfect for whiling away a nice few hours if you're searching for something a little different.
Dine on Mediterranean small plates while pretending to be on vacation among the gorgeous citrus trees and dazzling lights, or take shelter from the elements on the patio or under the weatherproof pergola.
3. Take a Mixology Masterclass
Attend a cocktail masterclass at one of the city's numerous trendy watering holes to learn the ins and outs of mixology and sample the fruits of your labour. Some popular bars in the area that provide cocktail courses are Revolution, Dirty Martini, Tiger Tiger, and Be At One.
4. Pamper the Bride with a Spa Day
Treat the bride-to-be to a spa day before the big day. To unwind with your bridesmaids and pamper the bride-to-be before the big day, book an appointment at one of London's many spas. One venue that is central is the Aire Ancient Baths, a high-end spa recently completed in Covent Garden.
5.  A Night at the Theatre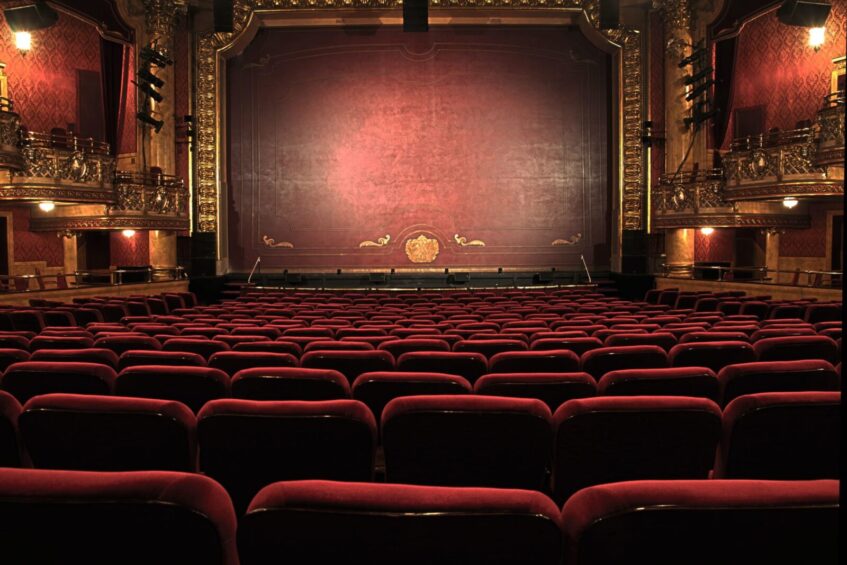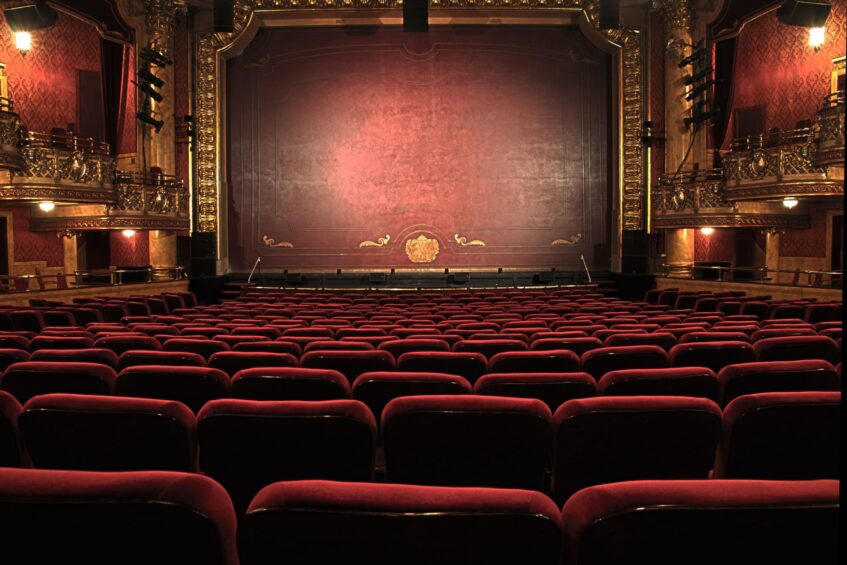 Musical theatre lovers will enjoy the excuse to catch a West End show with their hens. There are some great shows currently running for you to enjoy.
Why not treat your bride-to-be with tickets to see Mamma Mia! which will transport the bridal party to the Greek Island of Skopelos for the evening without even leaving the Novello Theatre.
6. Go For Afternoon Tea
The only difficult part of planning an afternoon tea will be choosing which of London's many hotels and restaurants to have it at. You can attend a Mad Hatter's Tea Party at The Sanderson or a traditional tea service at Fortnum & Mason's The Tea Salon.
7. Take a Dance Class
Dance classes are included in Seen on Screen's hen night packages, so you can let your inner Beyoncé or pop diva lose. You might have a professional choreographer develop a routine for you to perform on the big day, or you could make your own music video using footage from the workshop.
8. Take part in an Escape Room
Want to shake things up a little? Why not spend an exciting hour trying to break out of a locked room? Find out what makes Mrs. Lovett's pies so exceptional as No Escape's The Demon Barber of Oxford Street takes you underground on the famous street!
9. The Thames Hen Party Cruise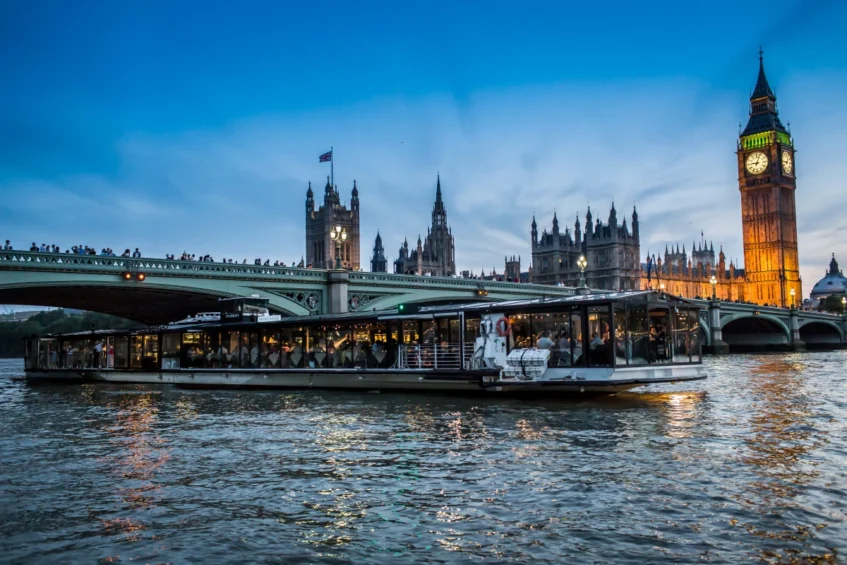 Plan a boat trip down the Thames for the bride's bachelorette night. On a Thames Hen Party Cruise, you and your guests can see famous London sights including the Eye, St. Paul's Cathedral, Canary Wharf, and the O2 Arena.
10. Do a Food Crawl
Many of London's popular street food markets and venues are ideal destinations for foodies. A terrific alternative to a formal sit-down supper for large groups is to head to Street Feast. Or take in what's on offer at a secret food tour of London Bridge along with delicious cuisine and cocktails.
11. Climb the O2
Courageous hens will love this once-in-a-lifetime chance to see the city of London from a new perspective. To climb London's 02 with your gal pals, you could either start early to earn those post-climb drinks or take off with friends at sunset for a memorable experience. Up At The O2, the view is second to none.
12. Take a Helicopter Ride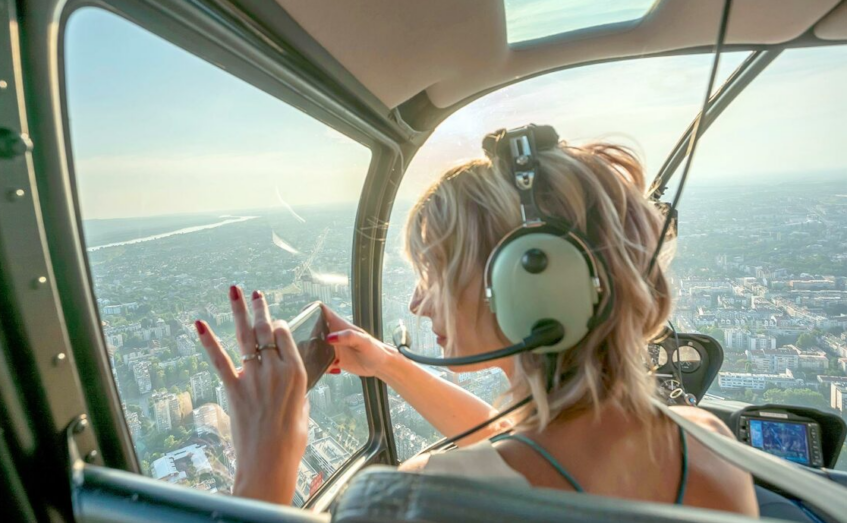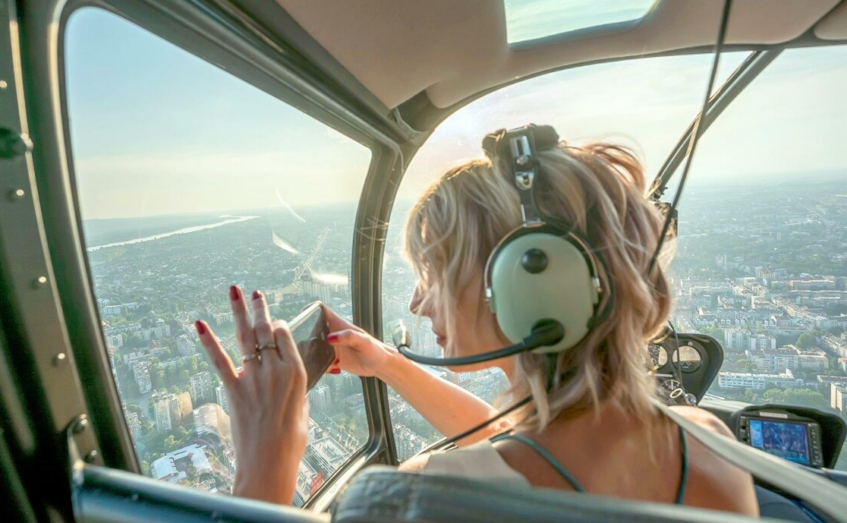 If you call London home, how well acquainted are you with the city? If the bride is an adrenaline junkie, she'll appreciate a helicopter trip over the city to take in the sights.
Depending on the number of guests attending the hen night, you may choose from a variety of packages to take to the skies from a variety of departure points.
You're now armed with all the ideas you need for a last hurrah that will make the bride-to-be's whole weekend. Everything a bride could want can be found in the capital. At first glance, a hen night in London could seem like a lot of work.
The key is to stay in one place and do as much research as you can before venturing out into the city. Attempting to see everything that London has to offer in only a few days would be insane.
Choosing the perfect mix of events, activities, and nightlife opportunities will ensure the weekend goes with a blast without everyone being completely wiped out by the end of it.