Marriage is one of the most amazing times for any new couple since it comes with such excitement, passion, and love. However, it surely comes with so many different new changes. Most people do not tend to make impulsive decisions and because of that, they decide to talk with a professional before they enter the marriage. Therefore, if you thought you are the only one who wanted to meet a law attorney before getting married, you are not. We all know that love has the ability to blind us and make us act without reasonable explanation.
In order to avoid getting into an awkward and unwanted situation, it would be better to sit down and have a conversation with a lawyer on time. It is always good to be prepared for upcoming life changes that will arise once you got married, therefore, it would be a good idea to talk with Sydney Law Group which will help you understand some insights regarding your marriage from their perspective. In this article, we are going to discuss some of the crucial reasons why you should consider in the first place to meet with a family law attorney before getting married.
1. Prenups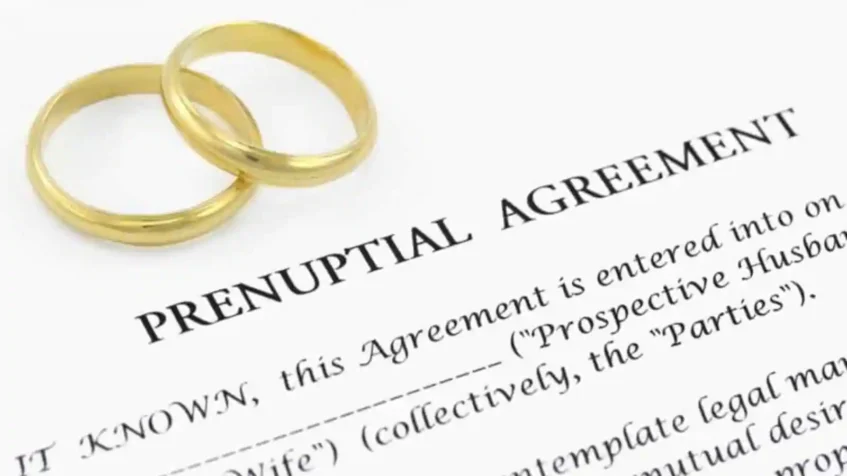 Even though a prenuptial agreement can seem negative for a relationship that you have with your love partner, it will surely save you from stress in the process of moving forward. The concept of prenups is not complex at all. A lawyer will help you set up the agreement before you get married that is related to your assets, debts, property, etc, in the case you two get divorced. There are so many reasons why people should consider agreeing on prenups. For instance, this is a good decision in the case some of the spouses or both ones have already been married and they know how the divorce process can be overwhelming.
Prenup agreements are also a good option if the partners are having or planning to have children. Additionally, this type of agreement is good for wealth and debt disparity. Finally, in the case one or both partners are having their own business, they should consider agreeing on this settlement. We understand that it can look very inadequate to think or even plan for divorce before you two got married, and because of that, it is good to have a lawyer that will provide you with information to understand the importance of this. In fact, by agreeing on this, you two can create a better relationship in a long term. The whole concept is linked to the idea of having a difficult conversation before the wedding at the start, so both of you can be prepared for potential issues in the future that may happen.
2. Children
It is highly important to first talk with your future spouse about your children before you even talk with an attorney. Both of you should be familiar with the medical history of each other. Additionally, it is very significant to decide who will get custody of the kids in the case of divorce. This especially counts for spouses with unrelated children. In divorce cases, the court usually gives custody of the children to the person they think is better suited to care for them. Therefore, you should talk about that before marriage. Additionally, it would be the best outcome to agree to have a healthy relationship after the divorce for the kids.
3. Finances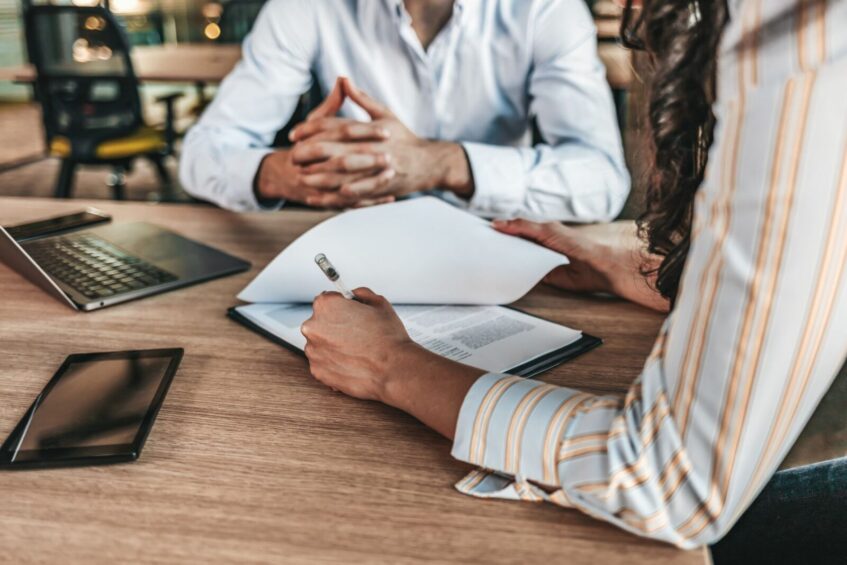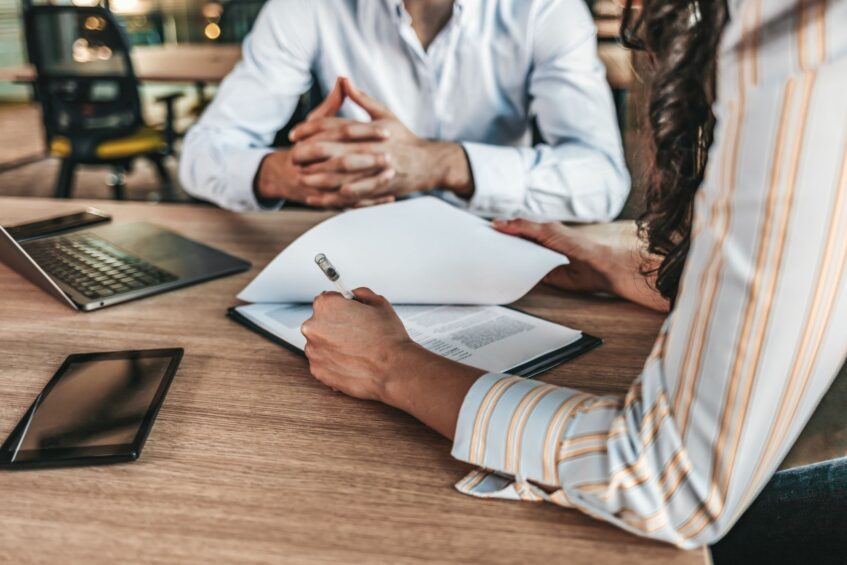 Logically, the finances both of you are having are going to be joined in the marriage. This also means that you two are going to share each other's debts. Therefore, it would be good to have a lawyer that will provide you with all the necessary information to understand the complexities of this aspect of the union and why it is crucial for your marriage to be honest with your future spouse. It would be good for both of us to set strict goals, understand the budget you are having, and then determine who will care more about financial responsibility including the debts in the marriage. Financial should not bring any type of arguing in the marriage phase, so it would be best for both of you to clear everything out on time.
4. Understanding your rights
It is normal that with marriage it will come different new rights that you and your love partner need to share and face together. At first, this can seem overwhelming and complicated and because of that, it would be good to speak to a lawyer. For instance, your lawyer can help you by walking you through the concept of taxes and what will be changed in the eyes of the government from the moment you and your partner become married. Despite this, you two are going to share the same insurance, inheritance, and benefits, so you must talk about that rights as well.
For instance, in the case of divorce, one person can earn the retirement benefit that is shared with the spouse since they both are entitled to it by law. Additionally, both of you can open joint accounts, make medical decisions for each other, and be allowed to pursue legal action in the case of the wrongful death of the other person. These things are just the surface of the bunch of different rights you and your spouse are going to earn in the marriage. Therefore, it would be very wise to know how your marriage is going to change things, so you can be prepared for them in the best possible way.
5. Property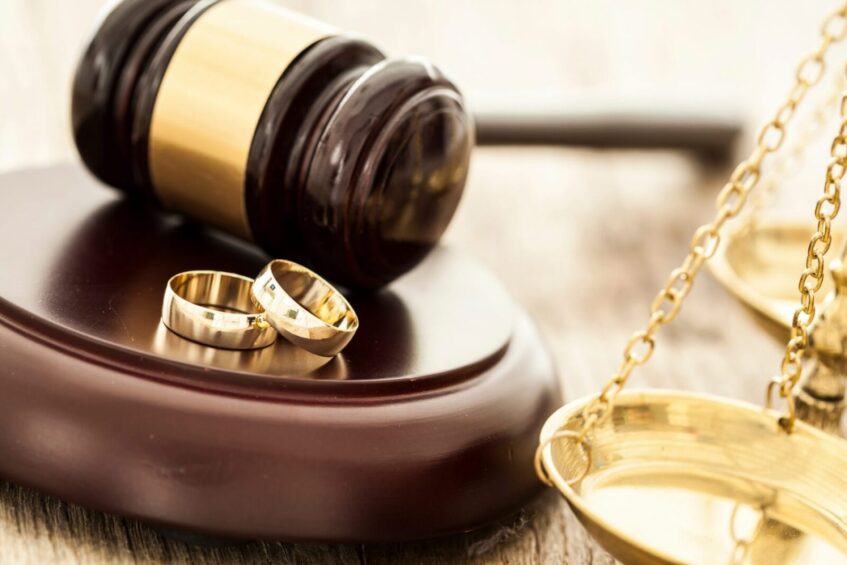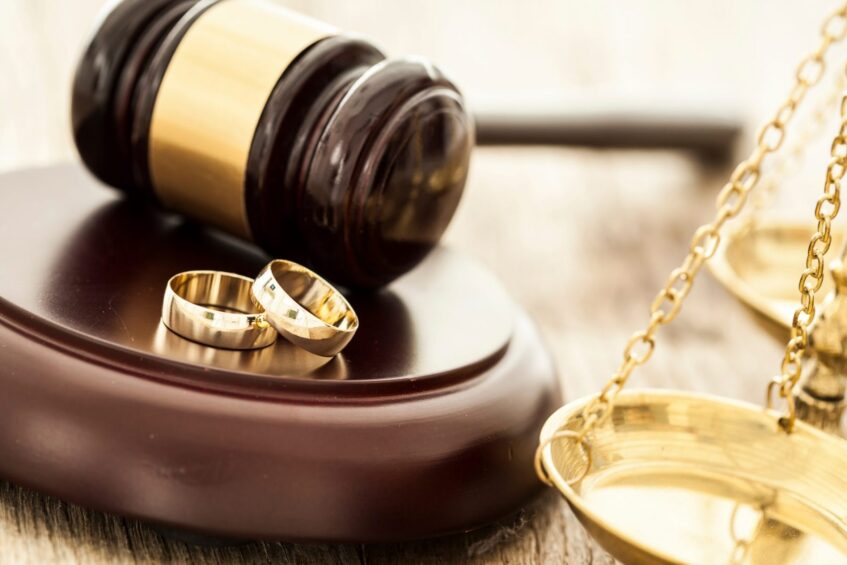 Lastly, you both should talk about the property you are going to have together once you are married. Your marriage will be a community so this means that the property and everything else that goes with the property during the marriage will be split in half, except the gifts or inheritance. Therefore, it is important to carefully review the overall property you both are currently having and what are your future plans. In some cases, people want to keep some part of the property outside of the community property, so it would be best to talk with a lawyer about that.