Whether you prefer the subtle hues and delicate lighting fixtures of a romantic-themed wedding or the rustic flair of vintage-themed events, most soon-to-be newlyweds will understand the importance of a quality wedding photographer. DIY your floral centerpieces, handpick your color schemes, even choose your ideal reception venue, but leave your wedding photography to the experts.
For most brides and grooms, you only get married once, making your wedding day a memory you'll treasure forever. What better way to capture the scrapbook-worthy moments and raw emotion of your big day than with breathtaking wedding photography?
When drafting your wedding budget, you'll need to rank these costs in terms of priority. How much should you set aside for your wedding photographer after agreeing that high-quality wedding photography is a must-have? The answer will vary depending on a multitude of factors.
Don't spend your limited wedding planning time frantically searching for answers to your photography-related questions. Here's an in-depth look at the average cost of wedding photography services, so you devote your time and energy to creating your registry, planning your honeymoon, and writing your heartfelt vows.
When searching for the wedding photographer that complements your unique style, look to experts like conveystudios.com.
These professionals will document your special day from that magical first kiss to the high-energy couple send-off, sparklers and all.
The average costs of wedding photography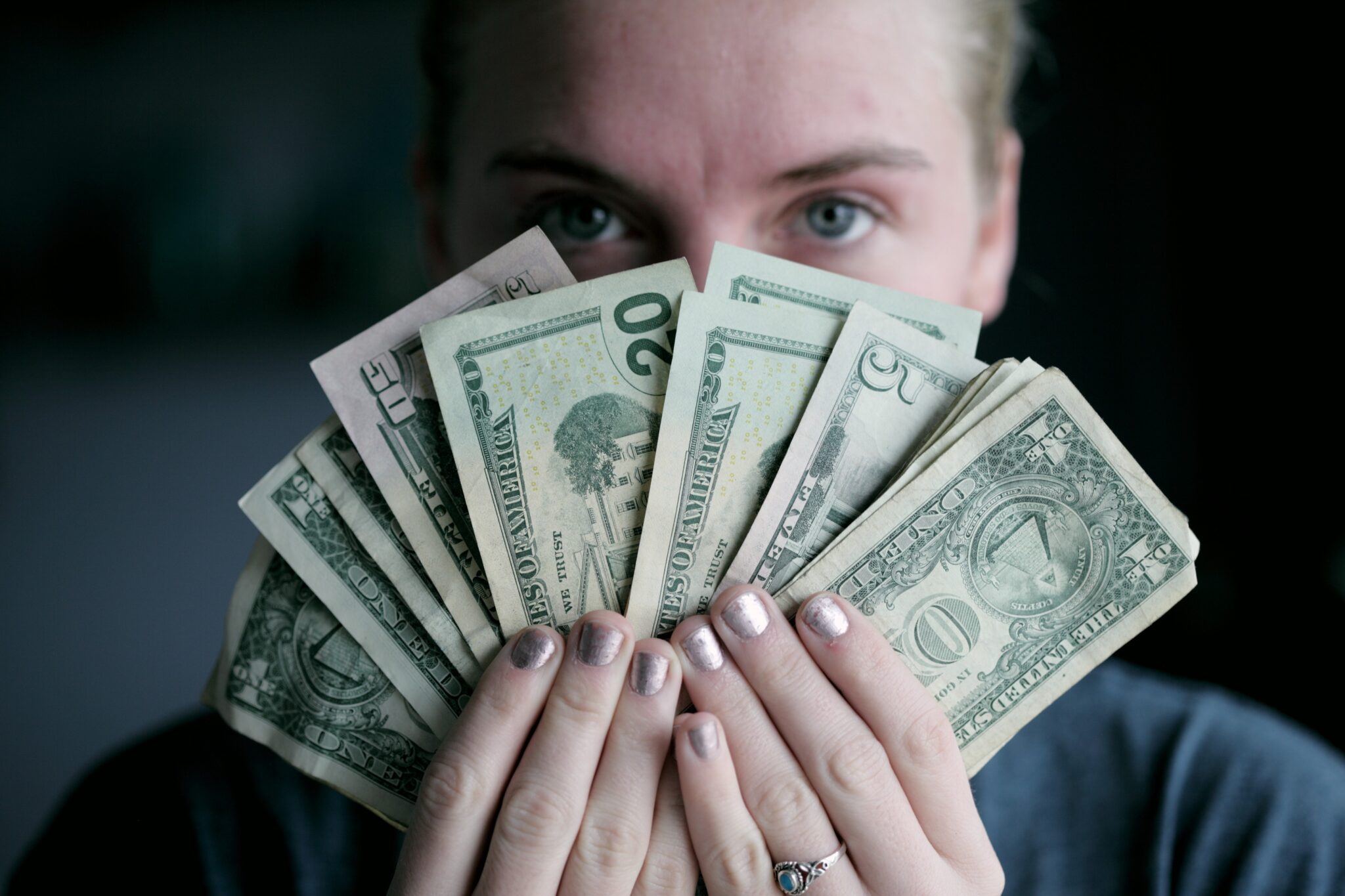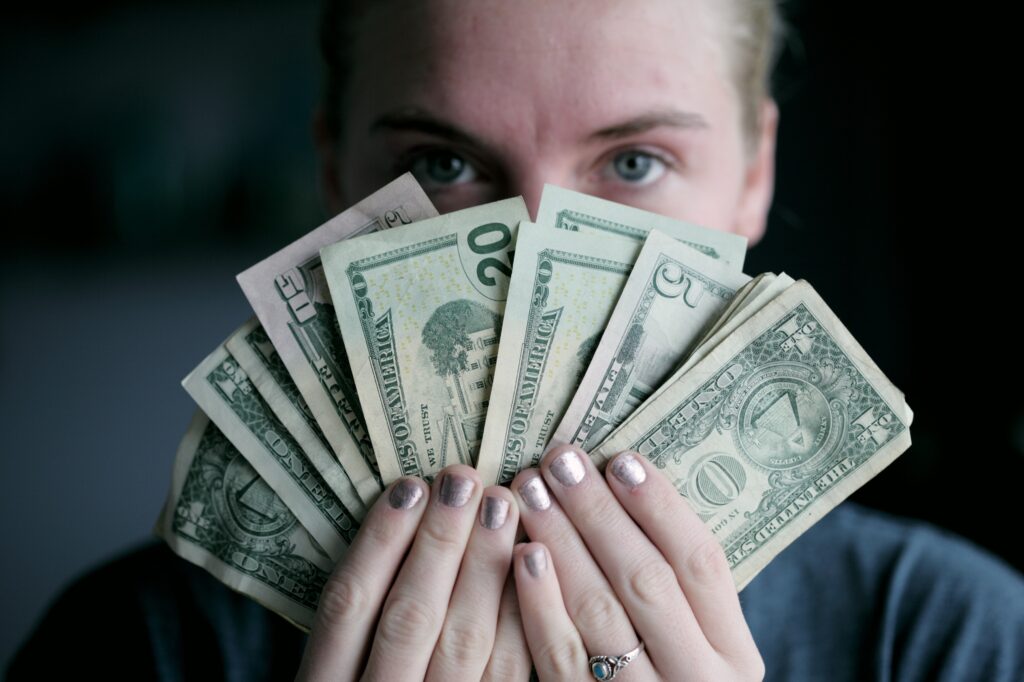 On average, most engaged couples spend anywhere from $2100 and $2550 on their wedding photography services (Note: These average costs often exclude videography services). These price tags vary depending on the wedding location, the photographer's experience/skillet, the photos' style, the ceremony/reception's expected duration, and the packages preferred. In some cases, wedding photography services can cost as much as $9000.
How to save money on wedding photography
Penny-pinching brides and grooms often cower in fear when confronted with average wedding costs, amounting to nearly $40,000 in expenses. While you can always settle for DIY centerpieces or schedule your event on a weekday, saving money on wedding photography poses a more significant challenge for those soon-to-be newlyweds adhering to a budget.
Those die-hard fans of all things wedding shows are likely familiar with the age-old advice: Never try on a wedding dress that's over budget. Apply the same logic to your wedding photography and videography. Don't enter the process expecting to convince a photographer who charges $5,000+ for tor their services to accommodate your $1,000 budget. Oftentimes, haggling with these professionals is perceived as disrespectful and unprofessional in the wedding industry.
Instead of bargaining, you can book your photography or videography services early, as these rates tend to rise once the photographer establishes a reputation in the community. You can also decrease the amount of time you expect the photographer to spend at the wedding in the interest of savings. As a last resort, ask your photographer about referral discounts.
A breakdown of a wedding photography's pricing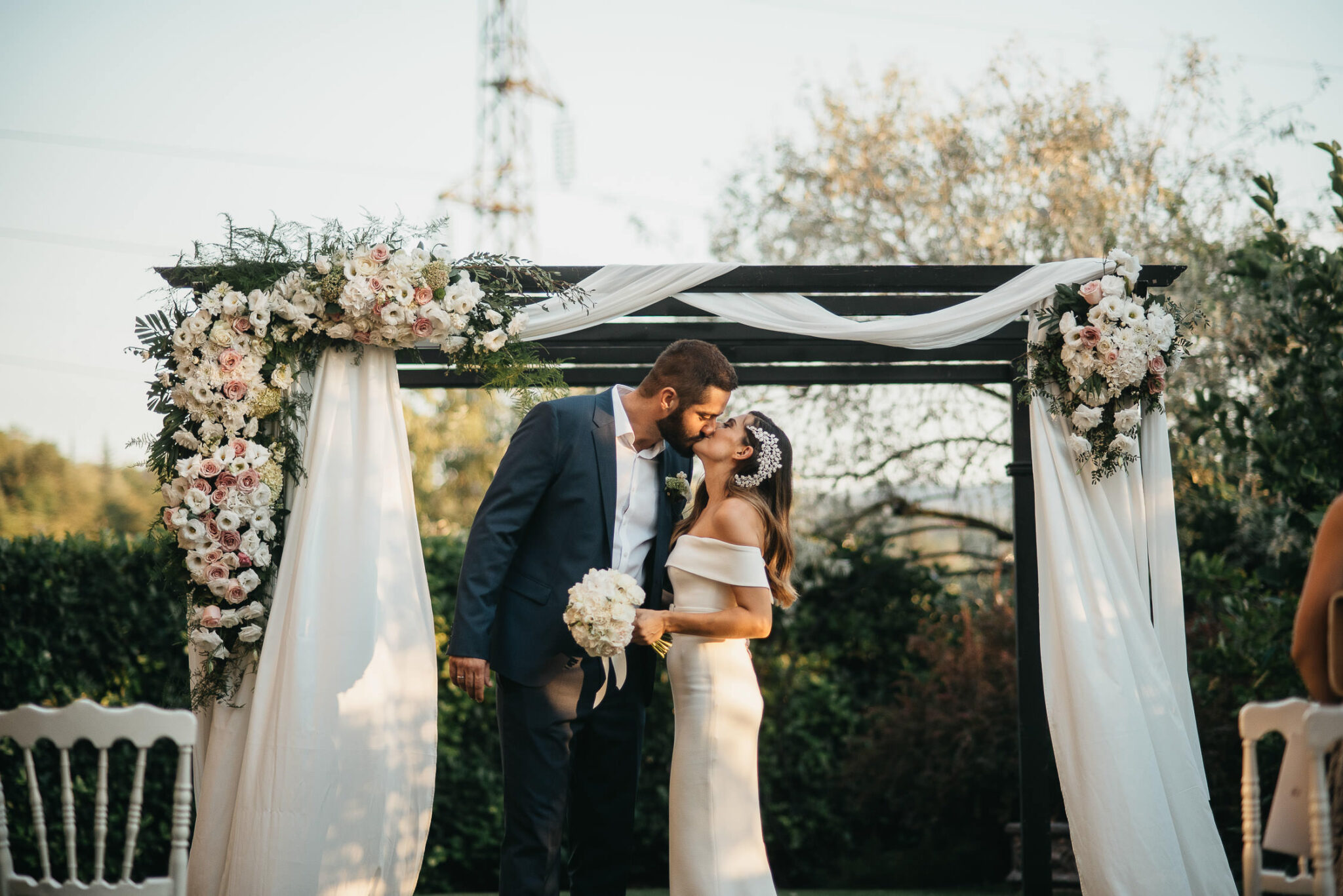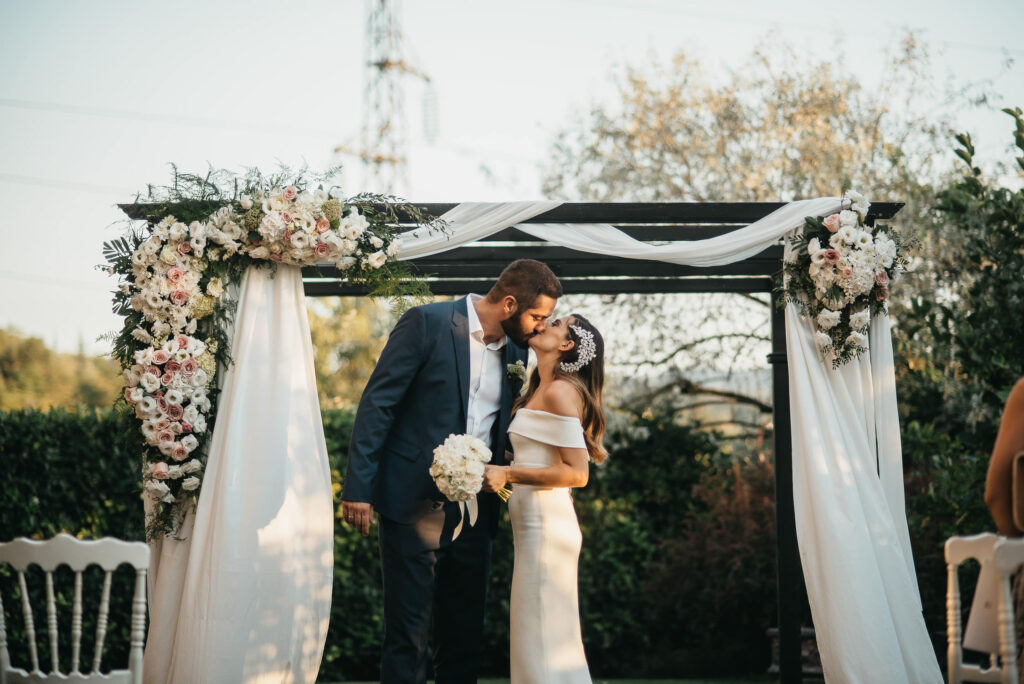 When planning a budget-friendly ceremony and reception, researching how photographers calculate a fair cost can help. Note that wedding photography packages and pricing will differ from one photographer to another. With these differences in mind, it's vital to pay attention to the intricate details and always read the fine print. Remember, there will be pertinent information regarding the cost included in these packages.
To spot the best wedding photography deal, peruse through various portfolios and contracts. Don't make the mistake of settling for the first wedding photographer who crosses your path.
Curious as to why these prices vary so dramatically? Before booking, note that the following may affect the final cost of your wedding photos.
Time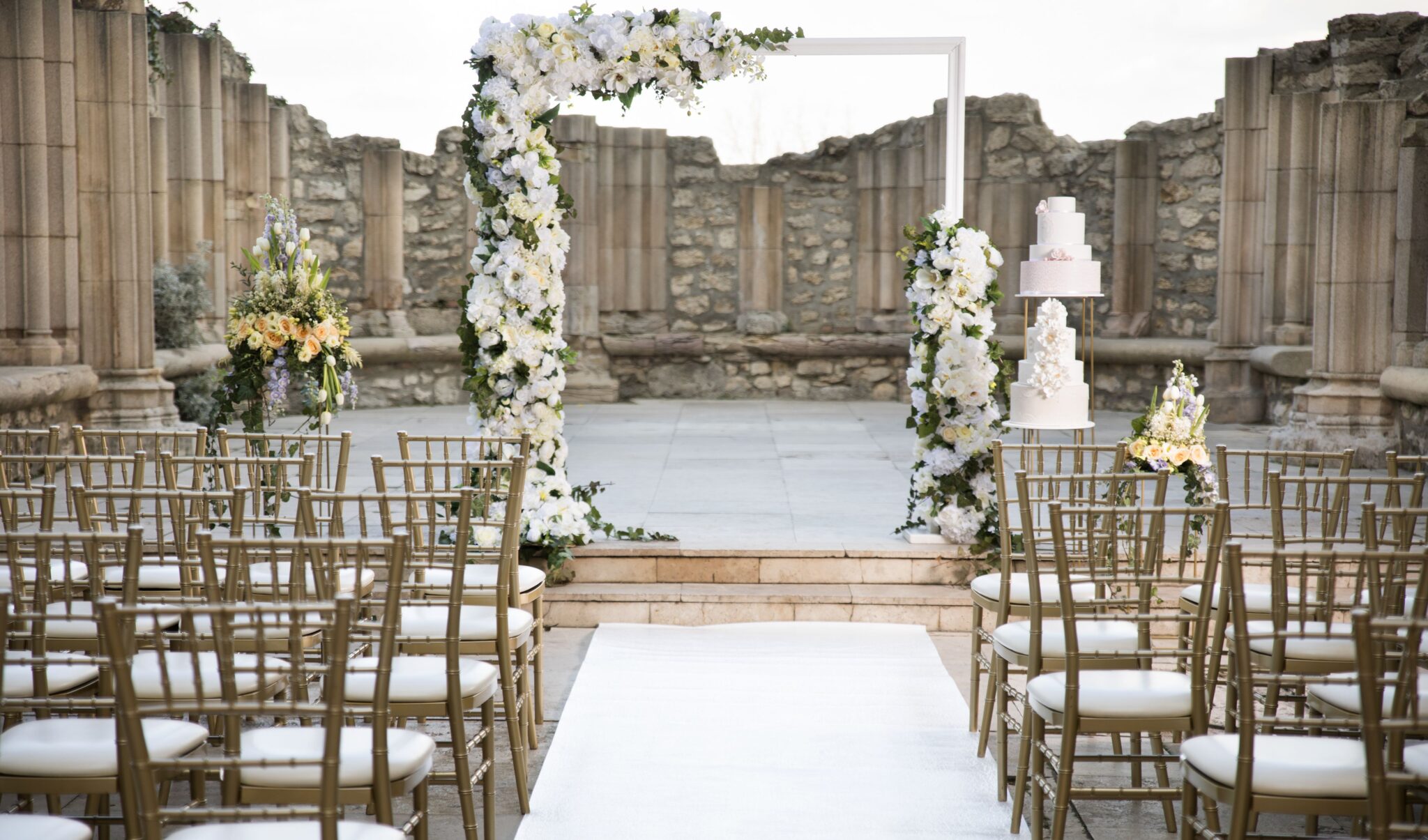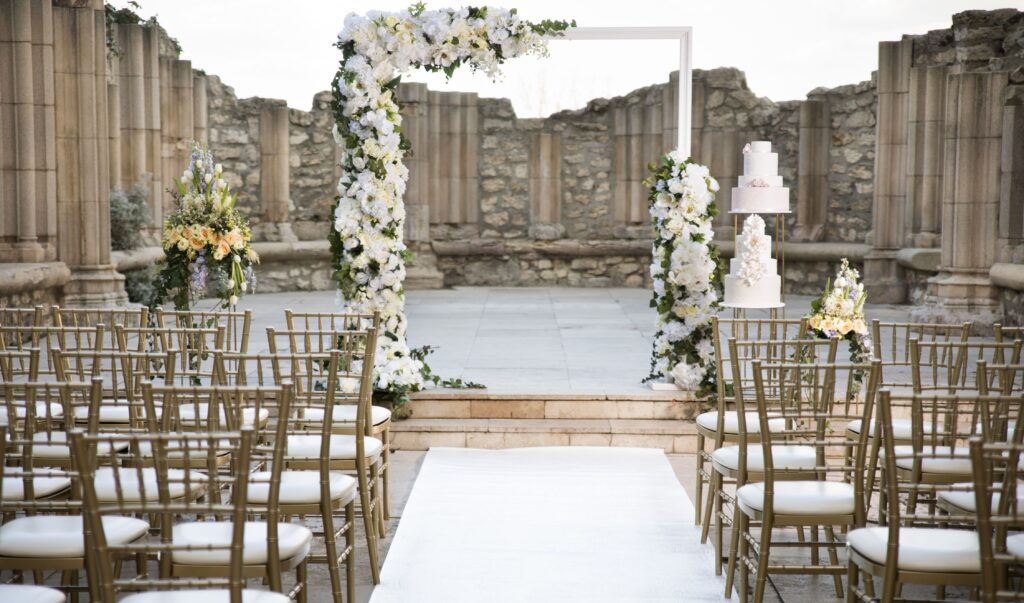 Wedding photographers might charge hourly depending on your preferred level of coverage, your venue's size, and the length of ceremony/reception. The longer your photographer spends capturing your wedding festivities, the more you are likely to pay.
Seeing that a wedding is a day's event, choosing full day coverage will ensure that every scrapbook-worthy moment makes an appearance on your photographer's camera roll. Generally, full-day coverage costs an estimated $3000, while hourly charges are about $400.
Assistant staffing
Do you want one photographer taking all the shots at your wedding, or would you prefer a team of assistants to accompany your head photographer? If your wedding venue is rather substantial, you'll need all hands on deck to snap photos of dancing groomsmen, toasting bridesmaids, and embracing loved ones.
Second shooters come at the cost of $50 to $75 per hour. If you don't want your photography team to miss a single intimate moment between you and your spouse, you'll need to dig deeper into your pockets to invest in additional coverage.
Additional services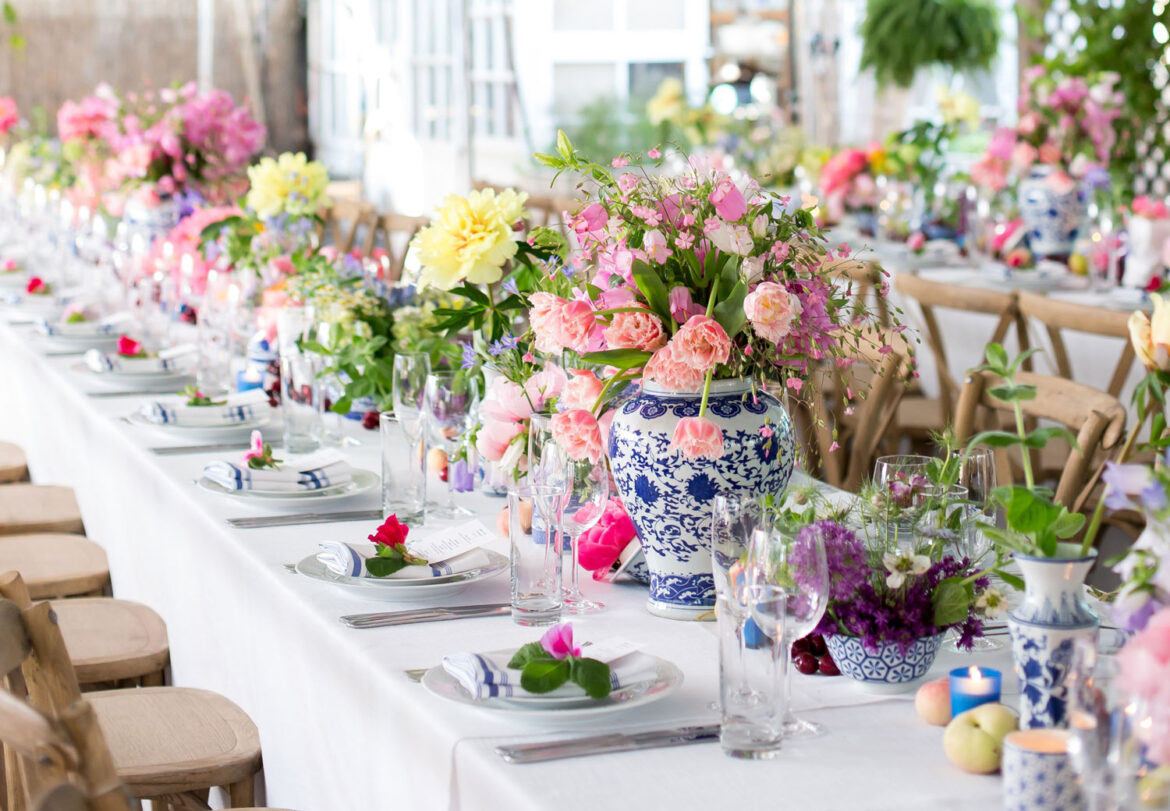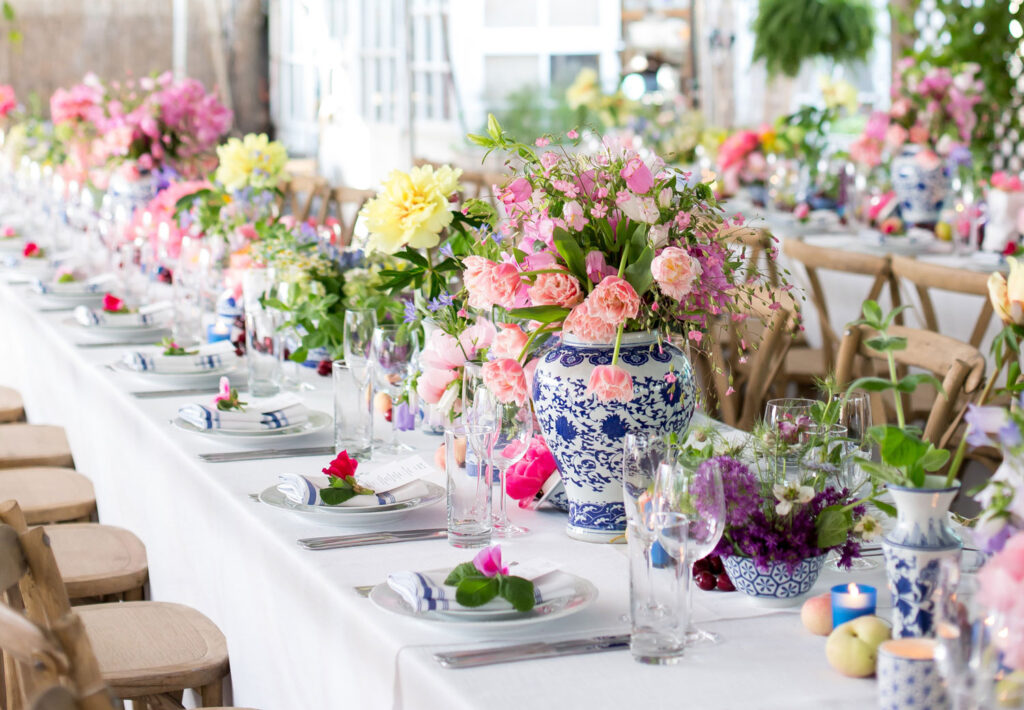 Most couples would love additional professional photos of events leading up to the big day. Events such as bridal and engagement parties, rehearsal dinners, and the honeymoon are equally photo-worthy. If you opt to include these events into your wedding memories, it will cost about $300 for two-hour sessions for each additional event.
Album creation
After editing the wedding photos, you can choose to purchase a wedding album customized to your unique taste, color schemes of choice, and aesthetic themes. Should you decide to hire your photographer to edit and arrange your photos into a cohesive album, the price is likely to go up, as this photographer's expertise will produce a one-of-a-kind piece of memorabilia.
For those couples working with a strict wedding budget, you could also hire other independent services to curate a wedding album.
Experience and skills of the wedding photographer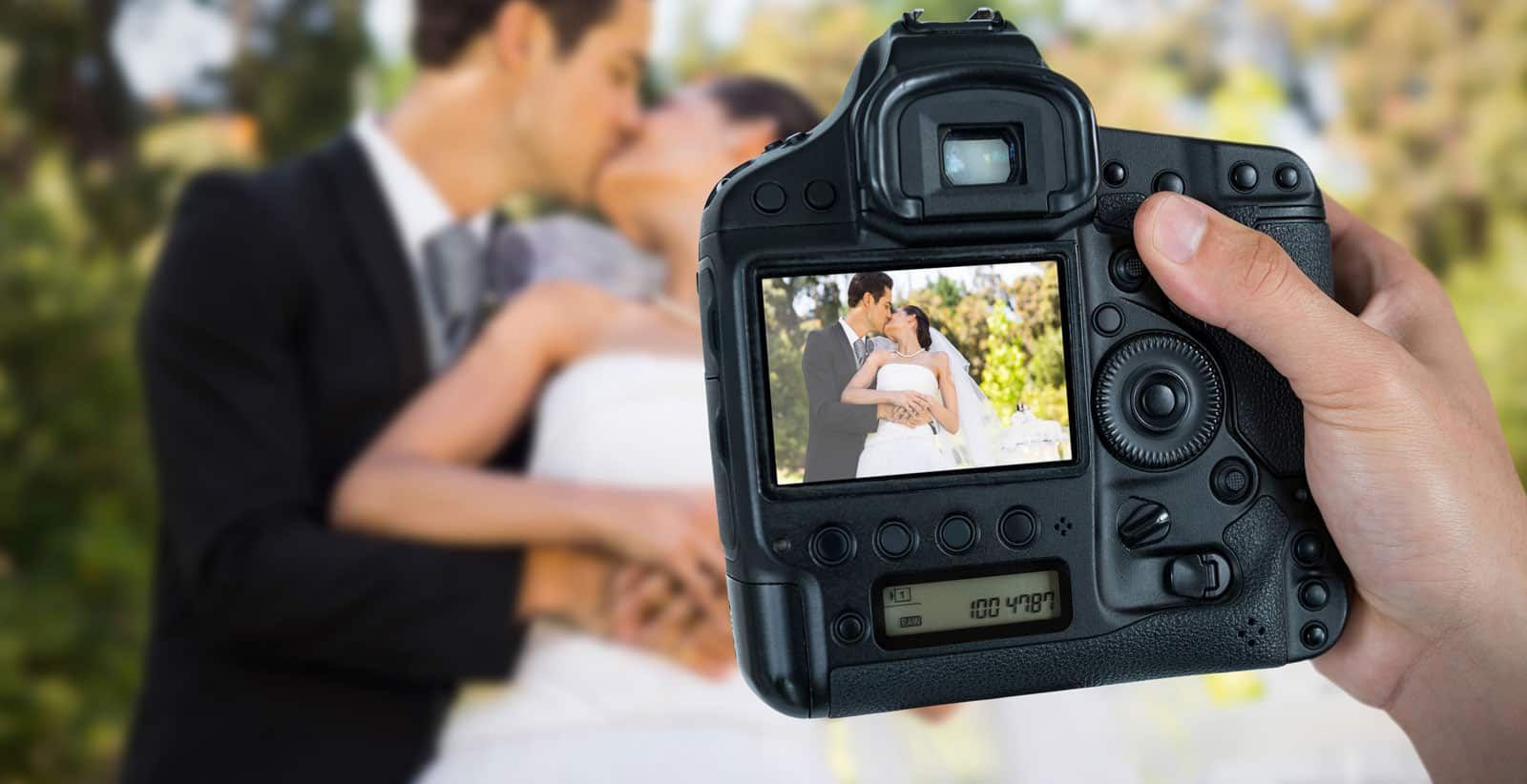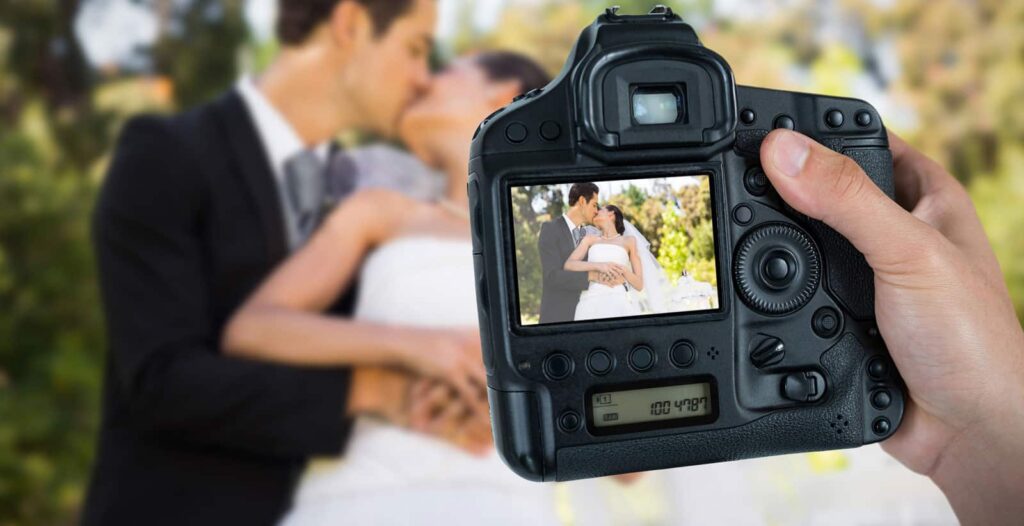 As you would assume, the more experience and refined skills a wedding photographer possess, the higher the wedding photos' expected costs. Let the photographer's portfolio and clientele references speak itself. Previous client testimonials are invaluable tools that can help steer you in the right direction. In your search, be wary of wedding photographer sites plastered with negative reviews.
Do you have to tip your wedding photographer?
Much like tipping your waitress after a three-course meal, tipping your wedding photographer is considered standard. When drafting your wedding budget for the big day, factor tip into the total cost of services like catering, bartending, hairstyling, wedding photography, etc.
For those first-time brides without a wedding planner sidekick ready to swoop in, tipping etiquette will involve a learning curve. Luckily, those always-a-bridesmaid-never-a-bride insiders can give confused brides and grooms the tipping 411.
When hiring a wedding photographer, note that tipping the owner of the company isn't required. Thankfully, the hired photographer will often own and run their business singlehandedly, relieving newlyweds from the responsibility of picking and choosing who's deserving of a tip.
Unlike the 15-20% standard set by restaurants, wedding photographers and videographers give clients greater discretion to decide the tip amount they see fit. Generally speaking, a $100 tip handed directly to your head photographer will adequately show your appreciation. If the head wedding photographer recruited a team of assistants, consider tipping $50-$75 per assistant. If your budget allows, you can always toss in an extra $100-$200 for stellar customer service.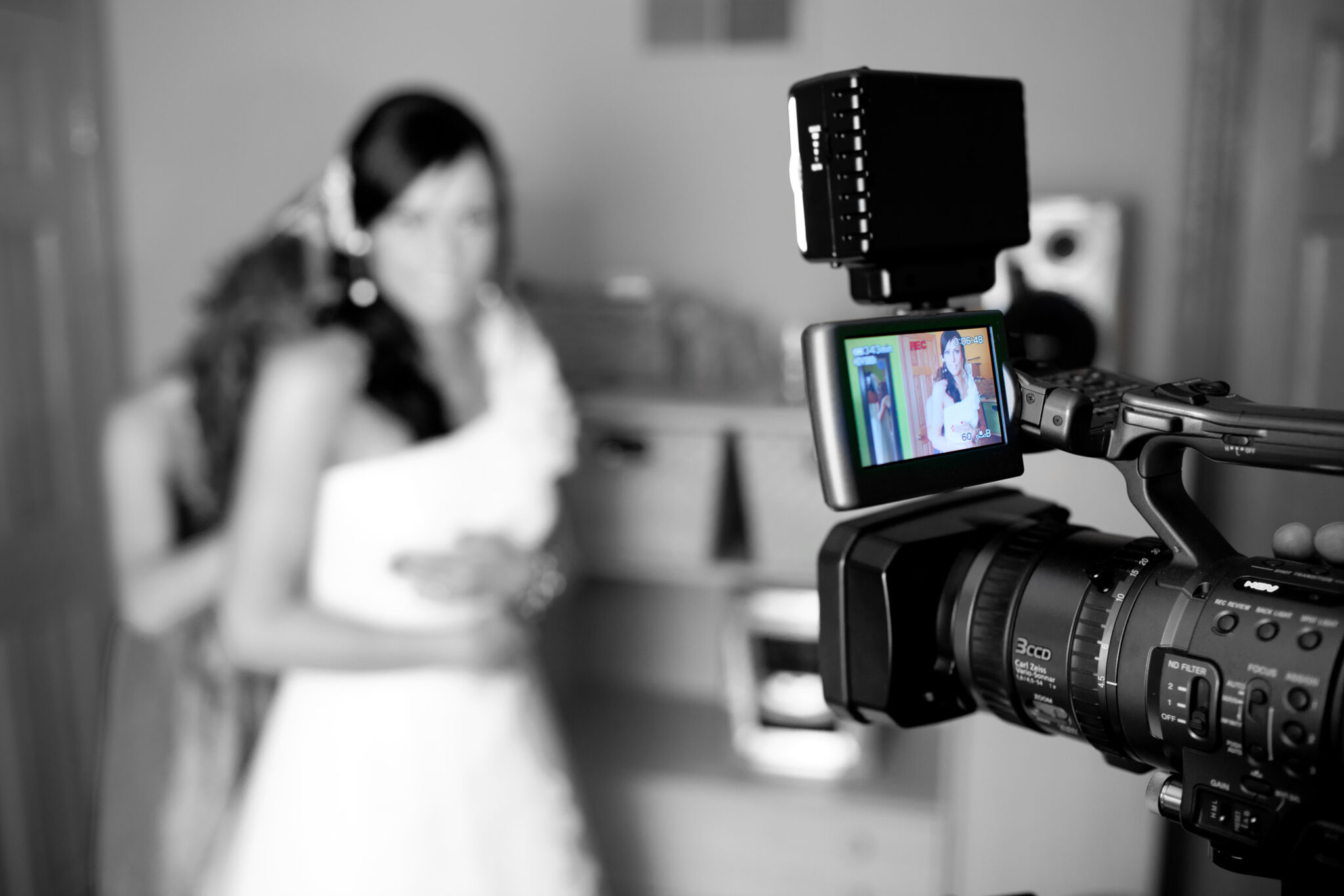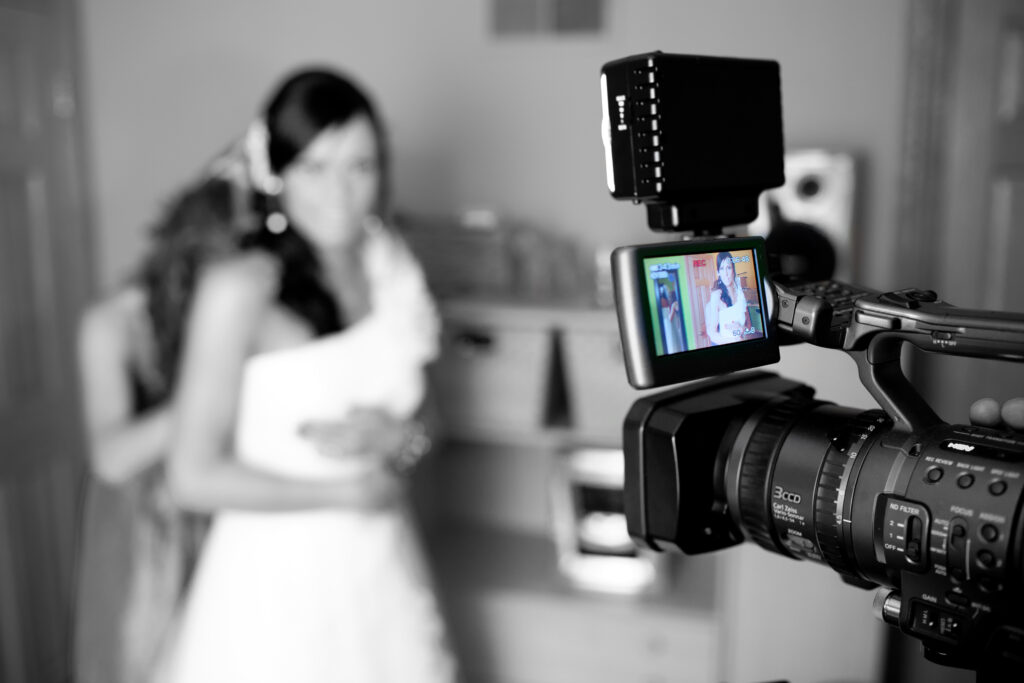 When working with a restrictive budget, an extra $50 on top of an already hefty $100 tip might seem unmanageable. Send an extra-special thank you by positively reviewing your photographer or videographer on their company site or recommending their services to soon-to-be-married friends and colleagues. When posting wedding pictures on your personal social media pages, you can also tag your photographer's business page to advertise their wedding photo packages to your Instagram or Facebook followers. Whatever you decide, these are all cherries on top of a generous $100 tip.
Final thoughts
To capture every second of stolen glances, spontaneous kisses, and teary eyes, invest in a well-reviewed wedding photographer in your area. Despite popular opinion, stunning wedding photography doesn't have to cost a fortune. If your first-choice wedding photographer is outside your price point, consider trimming other expenses. After all, much like your marriage, your wedding photography will last for a lifetime.