Whether you're looking for a long-term marriage or not, there are several dating sites that are worth looking into. In fact, there are even dating sites that specialize in meeting people with similar interests. But which sites are the best?
1. eHarmony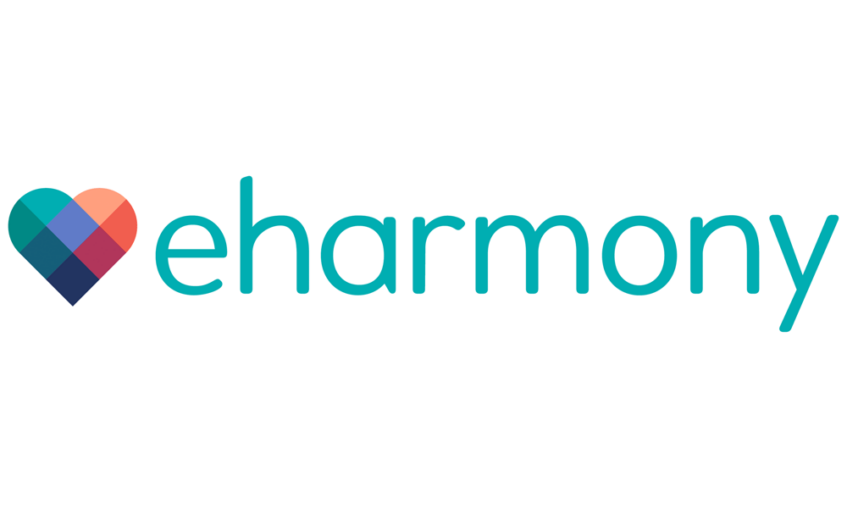 eHarmony is a dating site that has been in existence for quite some time. With more than 10 million members in over 200 countries and territories, eHarmony has become one of the most popular dating sites in the world. They also offer a free membership and a paid subscription.
eHarmony uses an algorithm to determine whether two people will make a good match. It looks at core traits, such as social style and physicality, as well as key experiences. They also look at cognitive and relationship skills to determine whether both parties will be a good fit.
2. Zoosk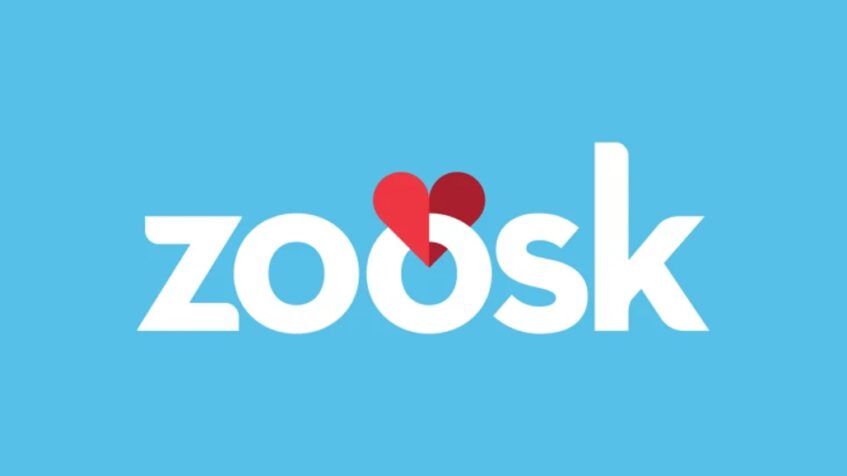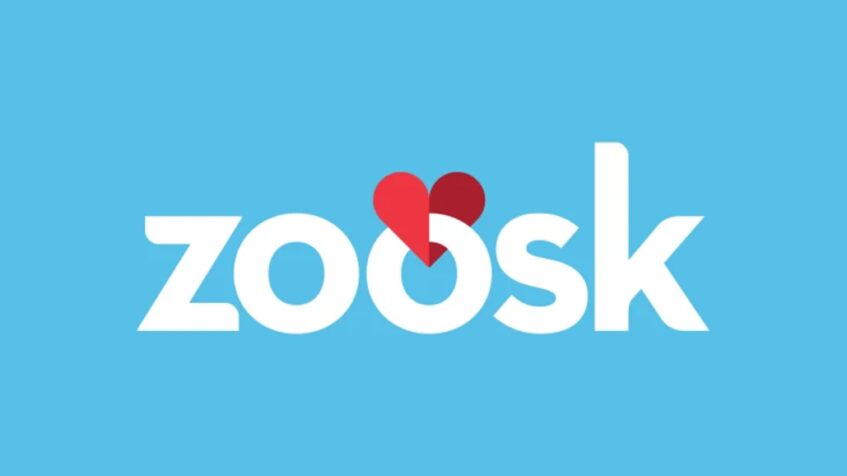 Using Zoosk can be a great way to meet people. You'll have access to over 40 million members from 80 different countries. Zoosk uses Behavioral Matchmaking to match you with the right people. It also uses the Carousel feature to find you the most compatible matches. It even has a safety guide.
Zoosk has a lot of great features. However, there are some pitfalls that you may encounter. For example, you may be put off by the user interface. You may also not receive as many matches as you'd like.
3. Tinder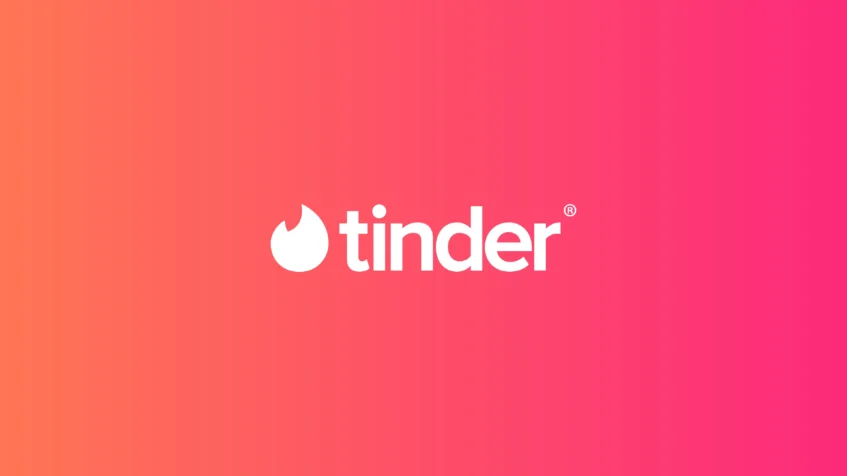 For many people, the thought of using a dating app to find a long-term marriage seems strange. After all, the whole point of Tinder is hookups and people wanting to be a sugar baby, right? However, it is possible to use Tinder for long-term relationships. The key is to approach the app with the right attitude and intentions. First, it's important to be honest with yourself about what you're looking for. If you're only interested in casual sex, then Tinder is probably not the best platform for you. However, if you're willing to open yourself up to the possibility of a relationship, then you may be surprised by what you find on Tinder.
There are plenty of people who are looking for something serious, and if you're willing to put in the effort, you may just find them. The second key is to be honest with potential matches about your intentions. Don't try to mislead someone into thinking that you're looking for something more than you are; it will only lead to disappointment down the road. Be upfront about what you're looking for from the start, and you'll be more likely to find someone who shares your goals. Finally, don't forget that relationships take work, even if they start off on Tinder. Don't expect things to happen overnight; give yourself time to get to know someone before rushing into anything serious.
4. Silver Singles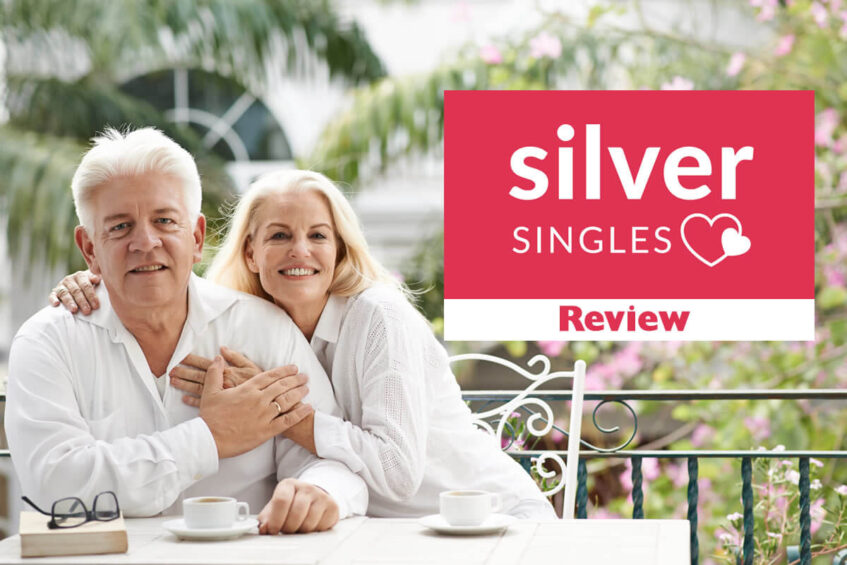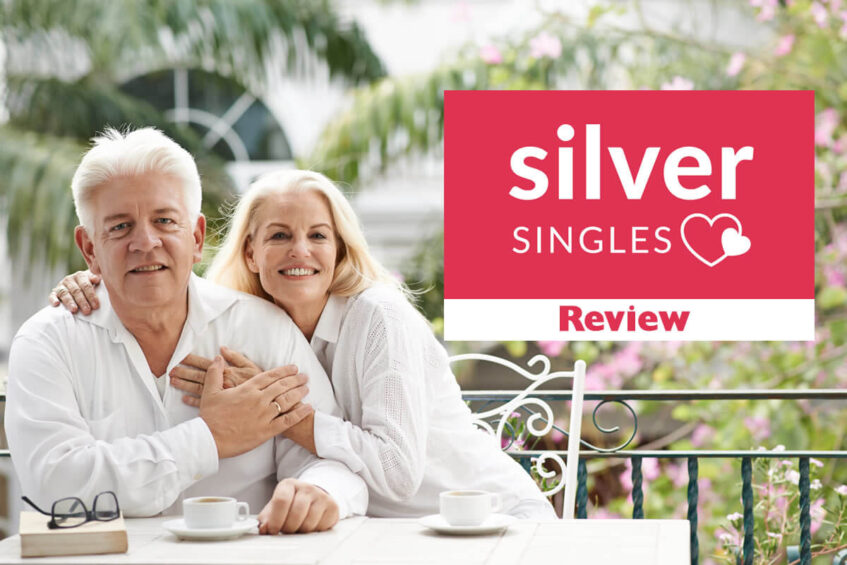 Those who are over 50 years old are welcome to register on Silver Singles. The website is designed for older people who are looking for relationships. The website is secure and protects members' information. The site uses SSL encryption. It also has a Help Center.
Silver Singles offers two membership packages. The first one is free. Upon registration, you will be asked seven questions. The answers to these questions will help Silver Singles determine if you are compatible. You will then be matched with compatible singles. Silver Singles uses an algorithm that compares your profile against thousands of other profiles. The more activity you do on the site, the more likely you are to receive high-quality matches.
5. DateMyAge


Unlike most dating apps, DateMyAge targets singles over 40. Its goal is to bring together mature singles from all over the world. The website is not based on automated matchmaking tools and instead offers a moderated system. It also encourages safe internet use.
DateMyAge is available on both Android and iOS devices. It's free to join, but users can subscribe to a membership plan to enjoy additional features.
The site has over 600,000 members in 40 countries. It also features an incognito mode for users to access messaging without revealing their identity. There are also several filters that allow users to search for matches based on physical features.
6. OkCupid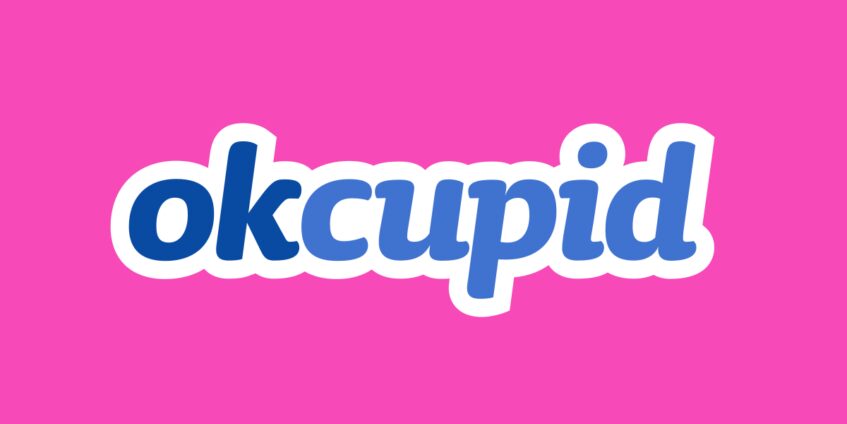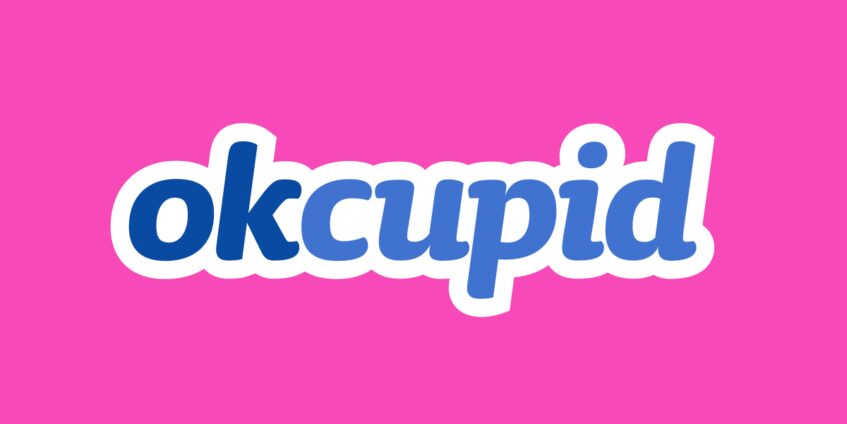 Whether you're looking for a long-term marriage, a fling, or just some friendly chit-chat, OkCupid is a great dating site for you. It provides a comprehensive dating service, a laid-back attitude, and flexible options. However, if you're interested in a serious relationship, it's best to try eHarmony.
OkCupid's design makes it easier to navigate. It has numerous filtering options, including appearance, relationship expectations, age, religion, and more. It has also been known to remove messages sent by creepy users. It also offers users the option of blocking other users.
7. Hinge


Hinge is a popular dating app that focuses on building relationships through conversation and shared interests. Unlike other dating apps, Hinge uses an algorithm to match users based on their likes, dislikes, and interests. It also has a feature that does the work of matching users for you. Additionally, it has a success rate of over 80% for users looking for a long-term relationship. Read on to learn more about Hinge, and see if it is the right fit for you looking for a long-term relationship.
8. Bumble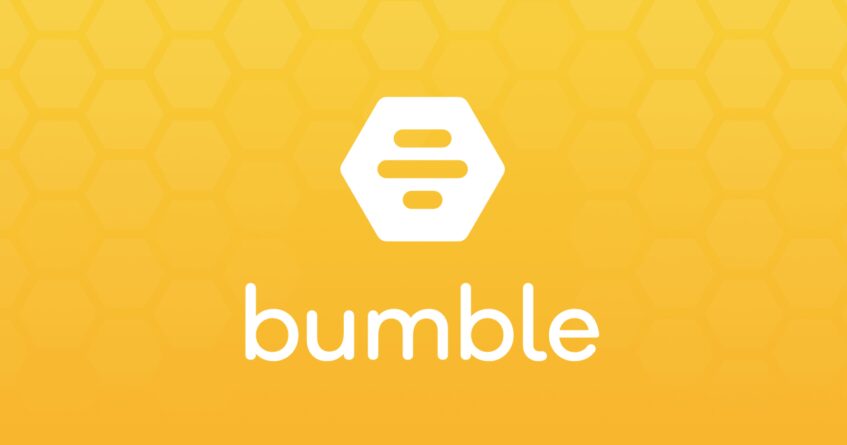 Founded in 2014, Bumble has grown significantly over the years and now accounts for over 40 million users worldwide. With its unique approach to matchmaking, Bumble allows users to make meaningful connections while also providing a safe and secure environment.
Unlike many other online dating platforms, Bumble requires women to make the first move. That means that you must initiate contact with an individual in your mutually matched arrangements before you can start chatting. This feature sets it apart from other sites and apps, which often allow only men to do this. As such, it provides a platform for people of all genders looking for someone special to share their lives with by eliminating traditional gender roles that have become outdated with modern day values.
Conclusion
After reviewing the top dating sites for long term marriage, we hope you have a better understanding of what you're looking for in a partner. While there are many different factors to consider when choosing a spouse, these sites can help you narrow down your options and find someone who is truly compatible with you. Take some time to explore each site and see which one feels right for you. With so many great options available, there's sure to be one that's perfect for you!