Did you know that Prince Harry handed Meghan Markle a classic three-stone engagement ring? This yellow gold accessory has made women across the world fall in love with this somewhat old-school concept all over again. After all, he is a prince, and who wouldn't want to feel special and spoiled by their true love?!
Harry's three-stone ring indicates that these rings have deeper symbolic value, making them a fantastic choice for couples who want their engagement tale to have substance and a great story. Do you plan on getting married sometime soon, or perhaps you wish to spoil your other half? Either way it may be, keep on reading and enjoy this article, as well as its fun facts and the story about this ring.
Top 5 key things to know
1. There is the symbolism behind it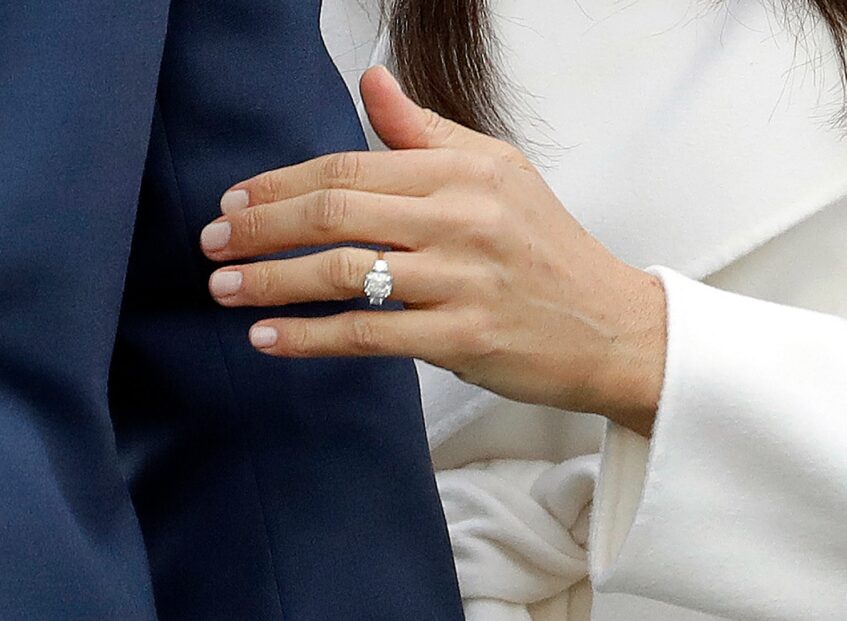 The three stones in a three-stone ring are said to symbolize the past, present, and future of the wearer's relationship.
The biggest one (the center stone), represents the couple's present, while the smaller stones represent their past and future together, as well as the time that has passed, along with the time that is coming their way.
Using a three-stone ring in a proposal is a common way to include the conventional past, present, and future connotations. Most women feel as if this story is sweet and cute, as well as powerful. The wearer of this little accessory will always think about the love you share now, and the future you share together. If you and your partner are close and romantic this entire concept will suit you. Also, if you plan on expanding your family, this ring could be passed on through generations!
2. Gorgeous multiple options to pick from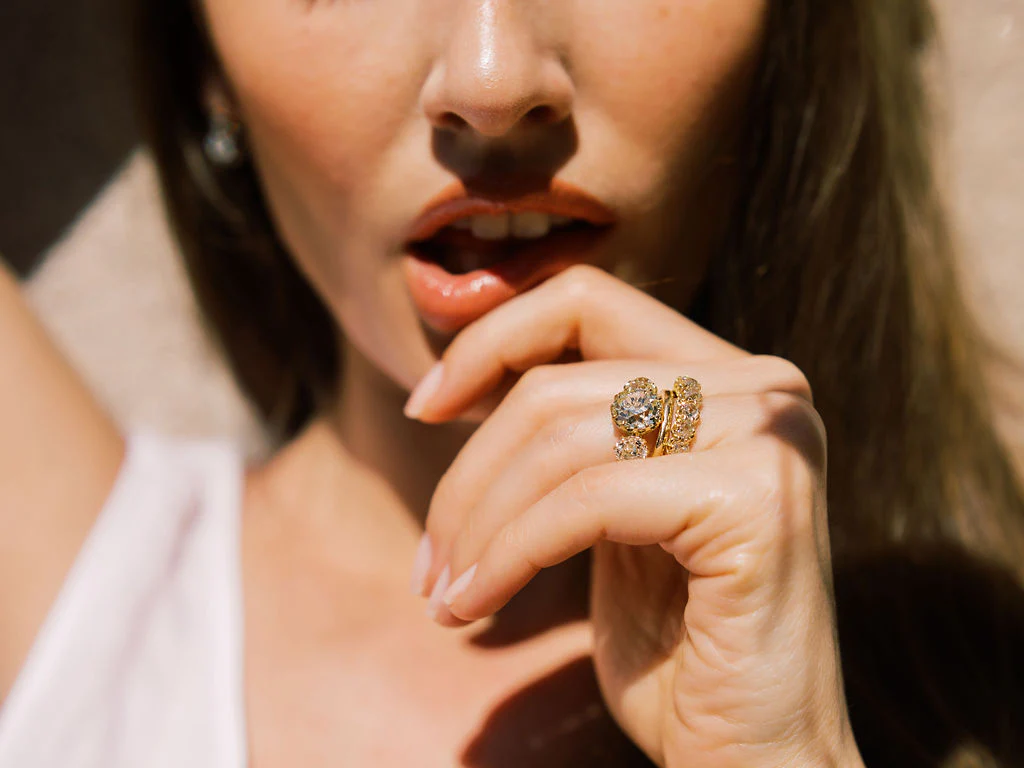 In the past, jewelers often used custom-created blends of different diamonds to create single diamond rings. But did you know that no other ring style was met with the same level of approval as this one?
The three-stone arrangement has also been popular for engagement rings since the 17th century. Not only that it is popular among couples and spouses, but family members also enjoy this little jewel. On the other end, some people can make the connection between the three stones in an engagement ring and the Holy Trinity while looking at its stones.
All three of these stones are mounted in the same way.
They are all uniform in size and shape, and they have been trimmed, perfect for true jewel lovers and perfectionists. Also, the ring's band can be customized to your liking, such as:
The color of gold
Silver and gold
Platinum
Rosy gold
3. It doesn't have to be an engagement ring only
Engagement rings with three stones are commonly referred to as trilogy rings or trinity rings due to their potential to represent the Holy Trinity as we just said before. Also, the three central stones of a three-stone ring are viewed by modern proponents as a representation of the friendship, love, and faithfulness that serve as the foundation of any enduring relationship. Wouldn't you agree with this statement and concept?
Some couples opt for three-stone engagement rings as a representation of their future family. The larger stone can represent either the father or the child, while the two smaller stones on either side can represent both. In the end, its representation and meaning can fully vary and depend based on the person wearing it, as well as its color combo.
4. Most women or future brides have asked: is this ring still in style?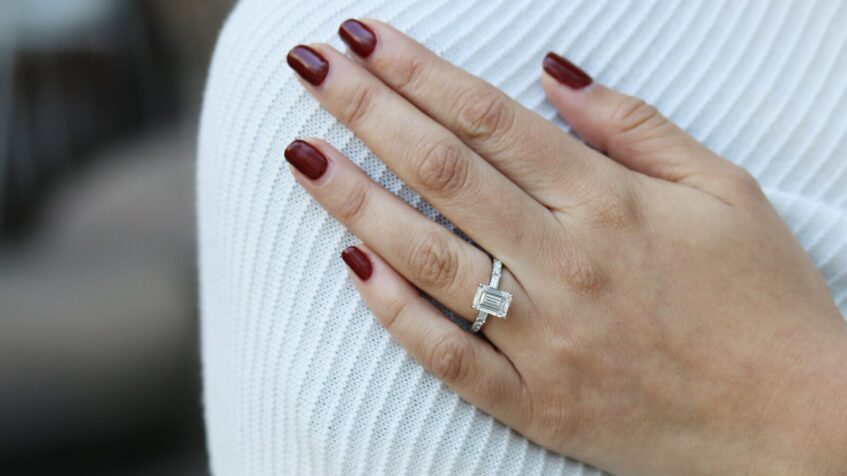 Unique and affordable, three-stone engagement rings are a favorite choice among today's brides.
With these cute and sweet three distinct stones, these rings are less expensive than the conventional halo style which would include many more stones. If you wish to show off your new accessory to your friends and family just know that everyone will envy you, and they will think of it as a stylish option. Also, with a three-stone setting for an engagement ring, the design possibilities are endless. Each stone can be customized to your liking.
5. Know what to look for when buying it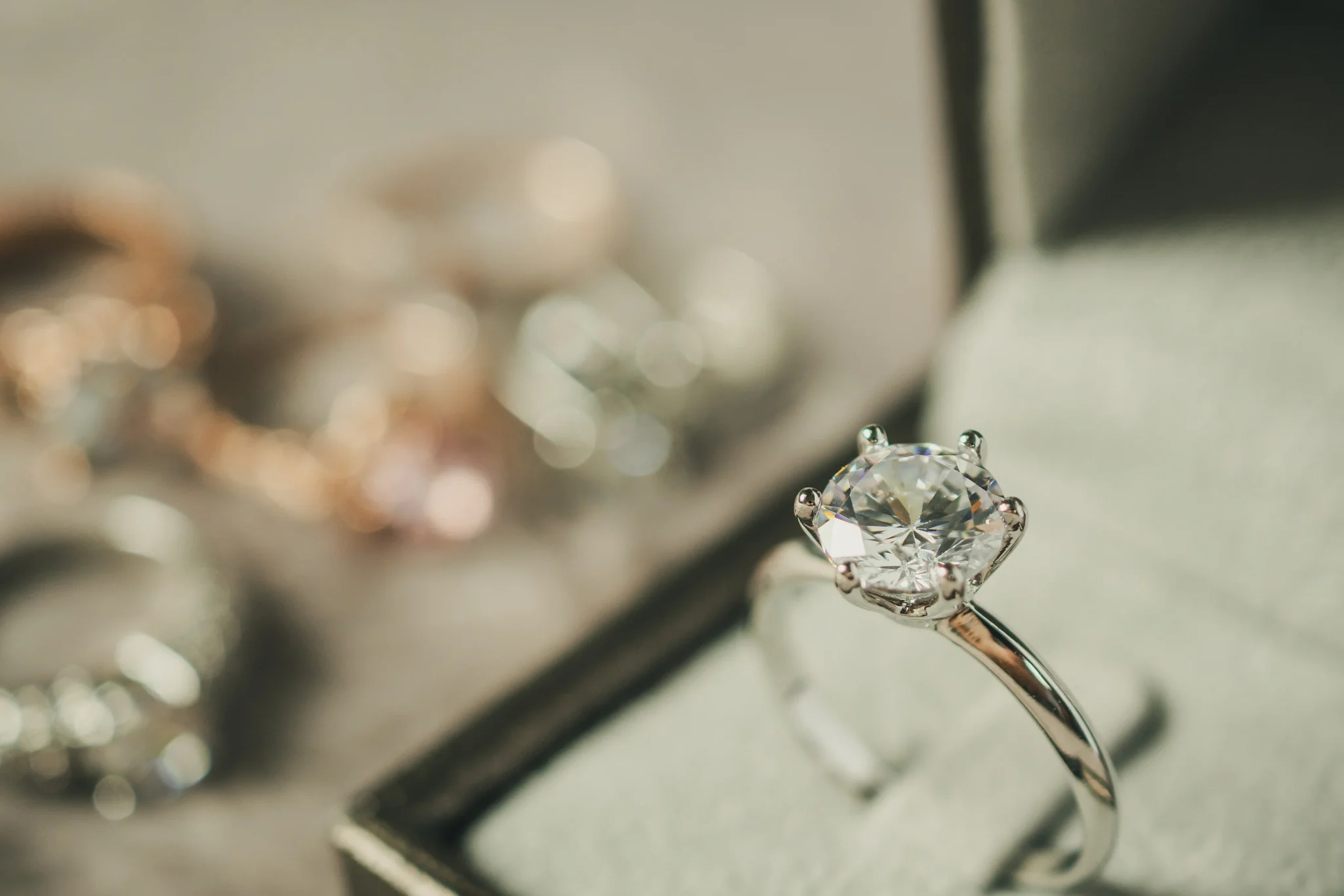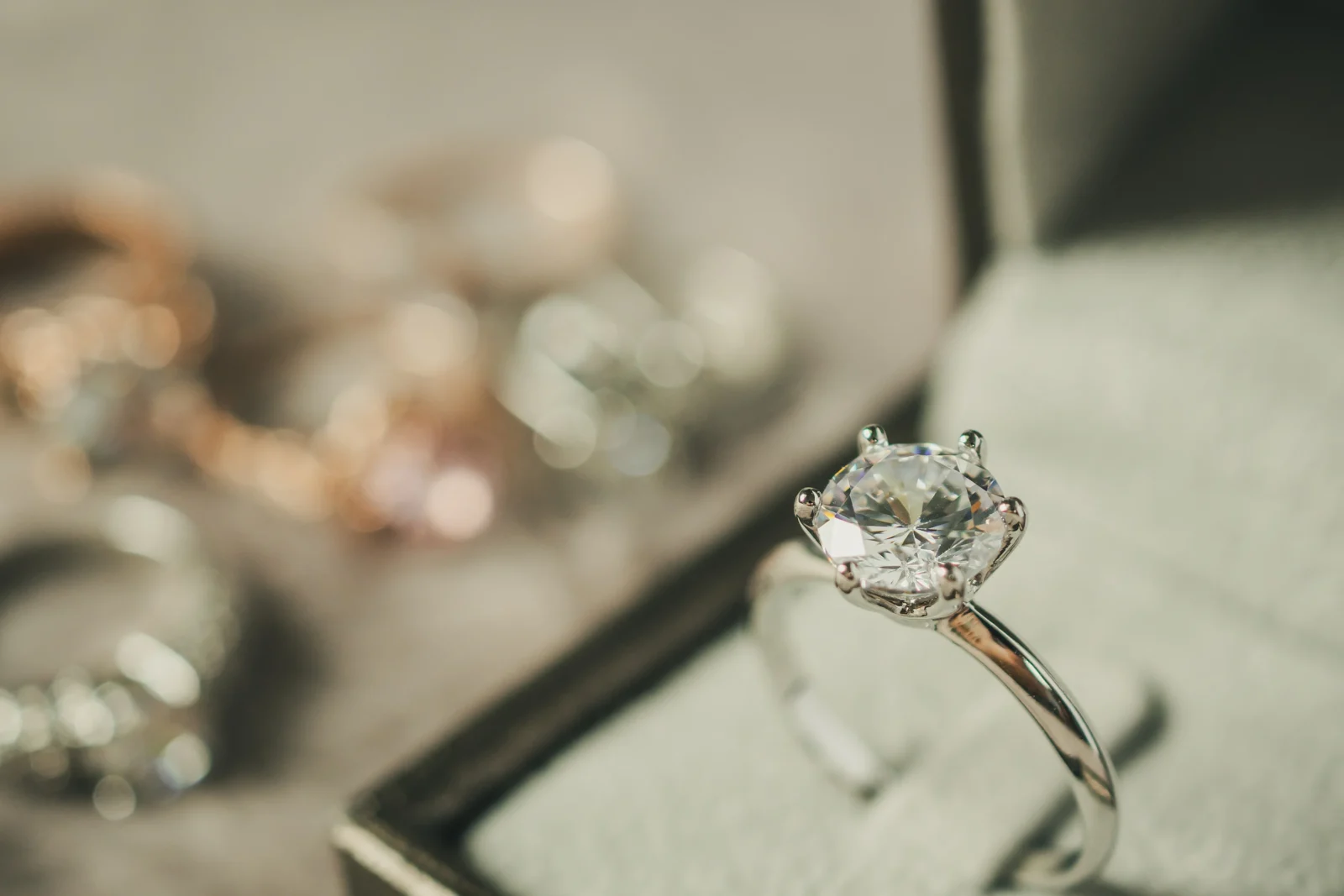 A) Look at the stone description – Diamonds are the most well-known option, but they are not your only option. Some people choose to set three gemstones in a typical three-stone engagement ring for a more unique and vibrant look. To impress your fiancée, you should first understand her preferences. Read the description when buying it online, and openly talk about its specs in person with your salesperson, especially if you can't pick out just the right one.
B) Stone formations – If you choose a three-stone engagement ring, you can select from a wide range of stone cuts, including princess-cut, round, oval, emerald, cushion, marquise, and pear. Luckily, options are endless and easy to customize + your three stones can all look different! Choose the option you feel they will prefer.
C) Metal Classification – The metal you select will have a significant impact on the aesthetic of your three-stone engagement ring.
Beautiful white gold, dazzling yellow gold, romantic rose gold, or a two-tone design; none are improper and can be a bulletproof look to consider. It all comes down to personal preference, but also your budget.
Where to shop and find gorgeous jewelry?
If you feel like spoiling your loved one with the right ring, now is the right time to give it a go! Want to shop for something that you really like and that your other half is going to love? You can browse through some gorgeous, elegant, and premium diamond rings and everything that you've been ever searching for. The best part about the site? You can design your own customizable ring and have something that no one else has! Let their team help you with any questions and inquiries and know that you're in safe hands when making a purchase for your big day.