Are you looking for gift ideas for a newly wedded couple? Selecting an appropriate gift for newlyweds is not easy. There are a million and one ideas on what can best suit them.
Below are some ideas you can consider if you're lost for options.
1. A Personalized Game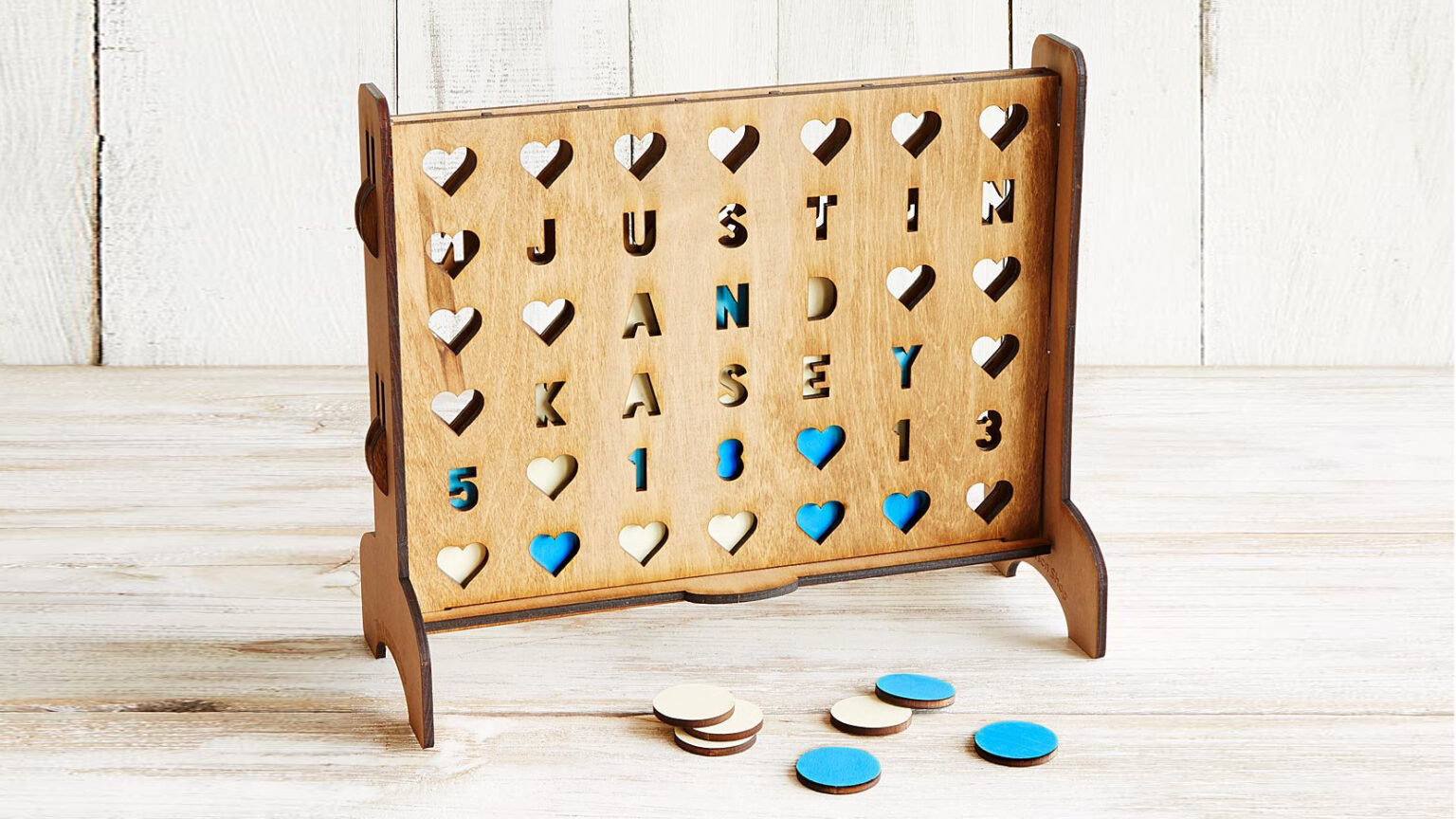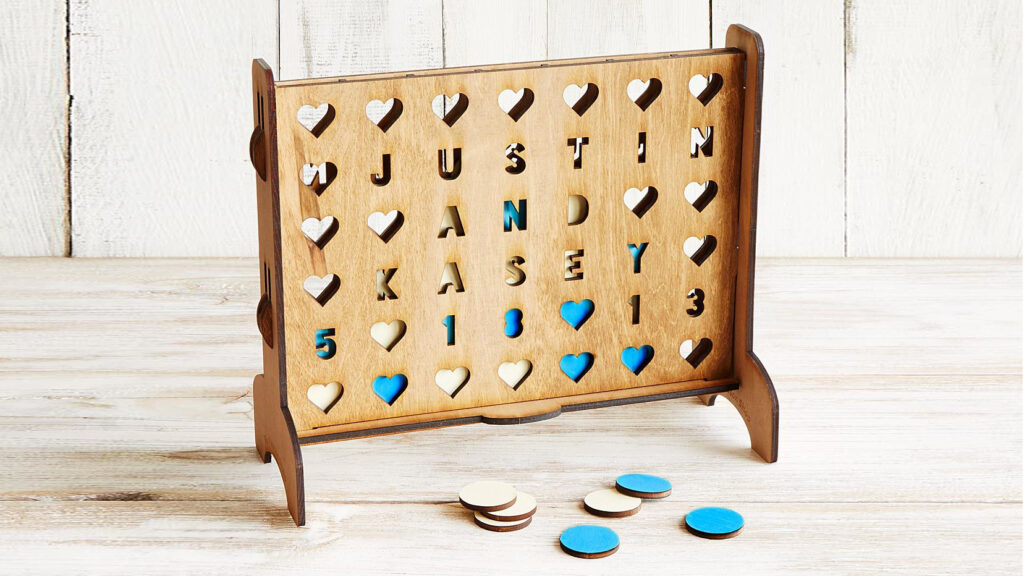 The newly wedded couple is currently at their happy place. The joy they are experiencing needs constant cultivation. Therefore, getting a game that they will play to bring them closer is thoughtful. To personalize the game you choose, inscribe the couple's names or initials.
In addition, technology has resulted in new family-friendly games such as the bean bag toss set for couples. The only thing to do is digging through the market and picking a game that matches the couple's personalities. This will ensure they have more fun playing it.
The game you pick should be a thoughtful one such that even other family members can comfortably play. Whenever such games are played together, they create a bond within the two families, becoming one.
2. A Cookbook With Numerous Recipes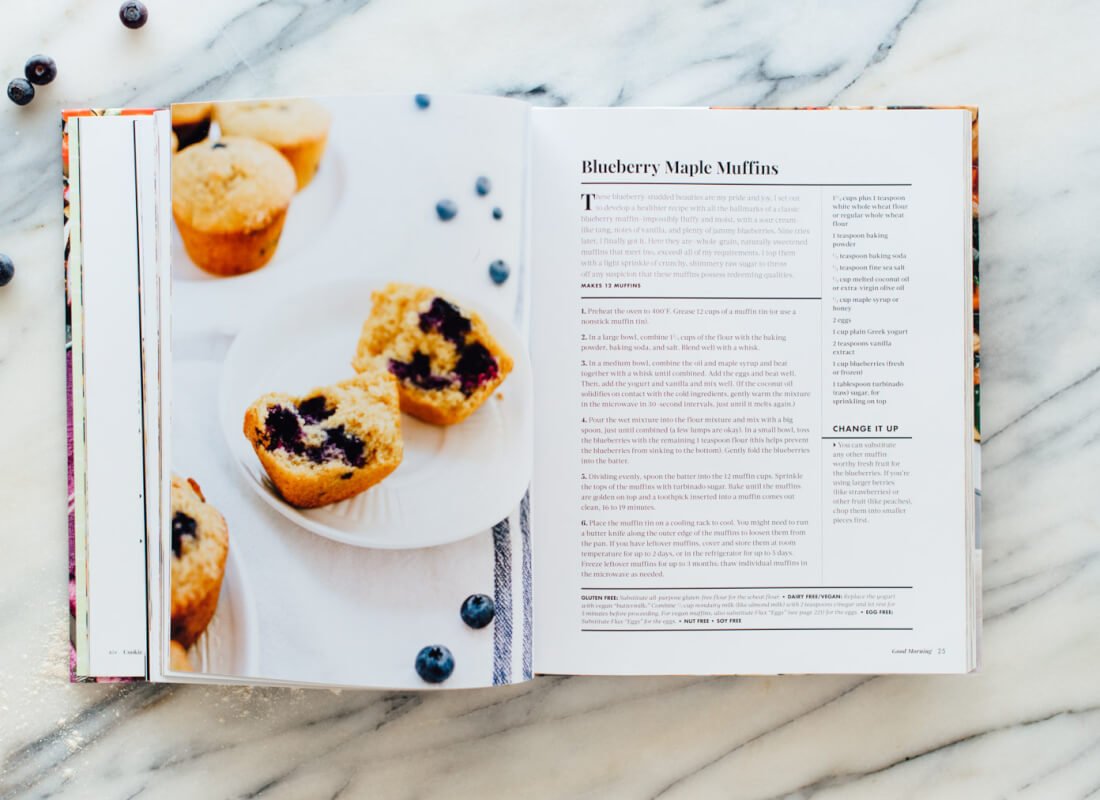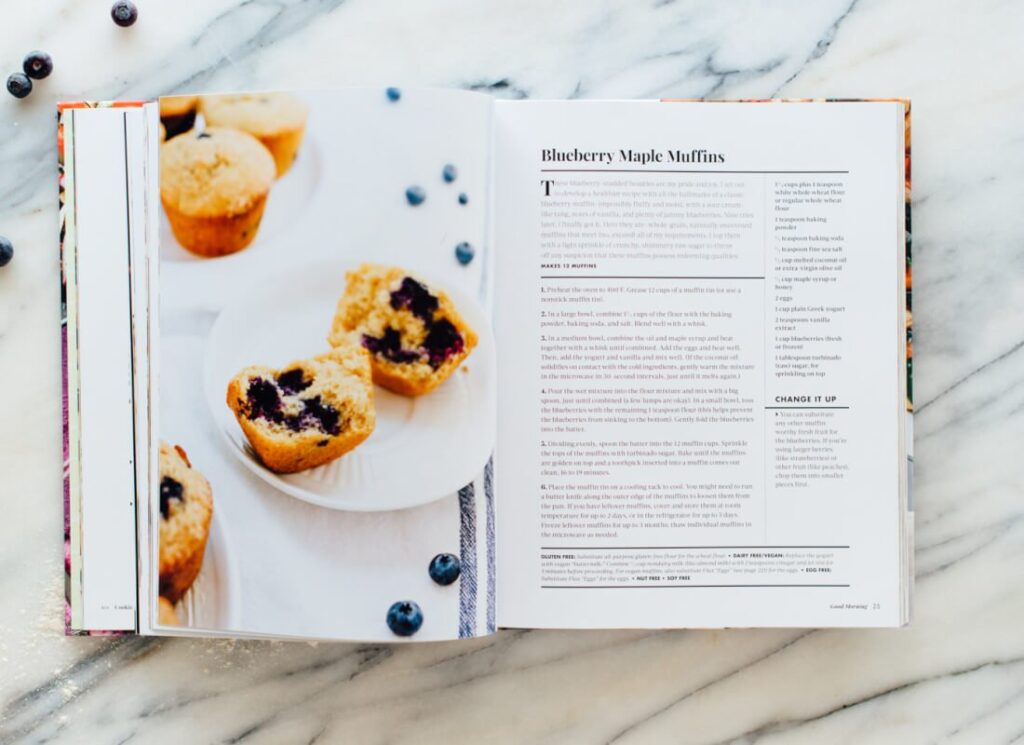 Does the couple you intend to gift love cooking? Cooking together strengthens most couple bonds. If you want to be part of the couple's success, it would be best to look for a cookbook with hundreds of recipes. The newlyweds will then use the book to try out a recipe together.
The cookbook will inspire more date night meals. There are recipes in date themed cookbooks that trigger healthy cooking competitions. The couple then spends more productive time together.
Buy an instant pot on Corriecooks that the two will use to prepare the dishes. The pot will add more significance to the cookbook. You can also combine the book with an expensive wine bottle. Set the mood for romantic dinner dates that will draw the couple even closer.
3. A Decorative Piece Of Art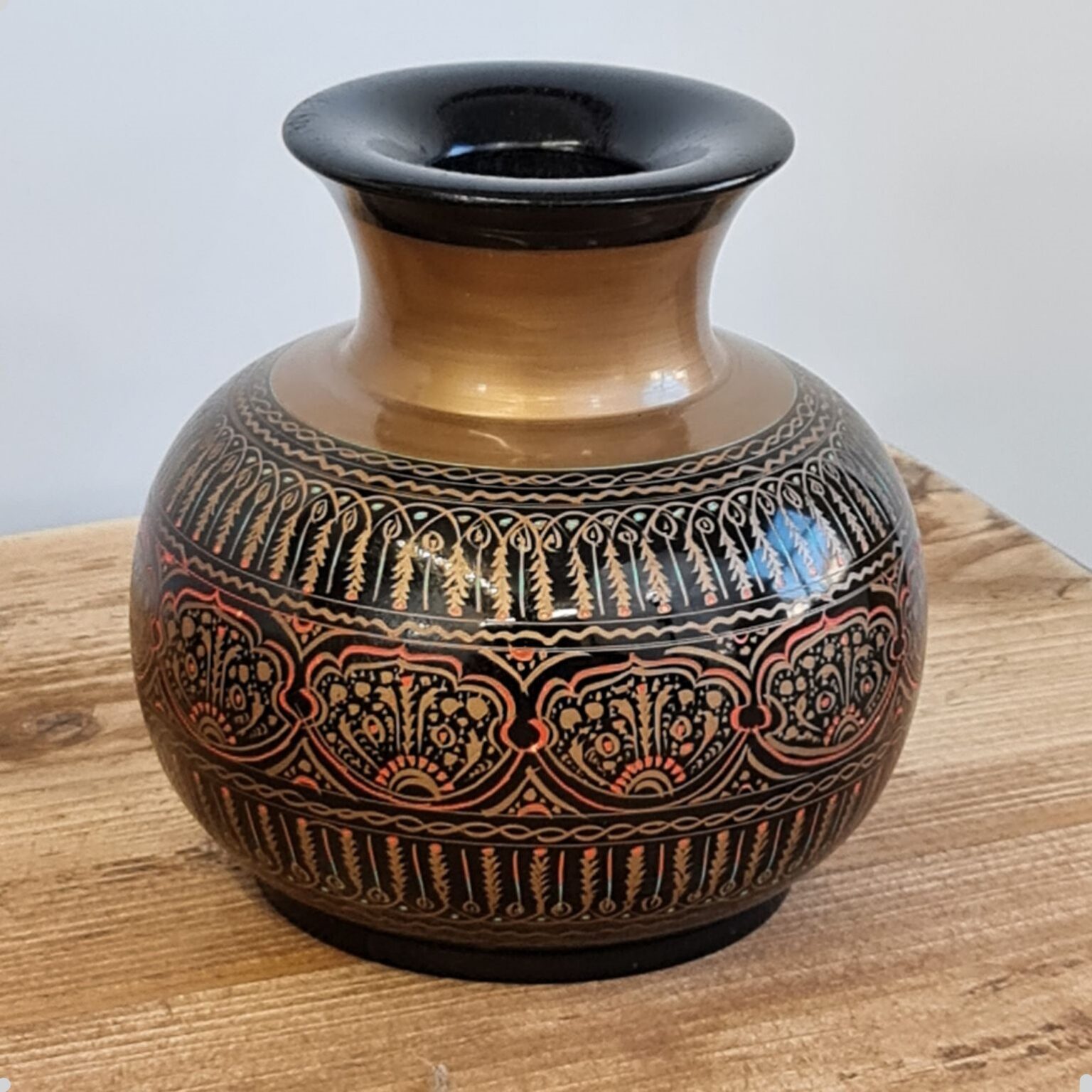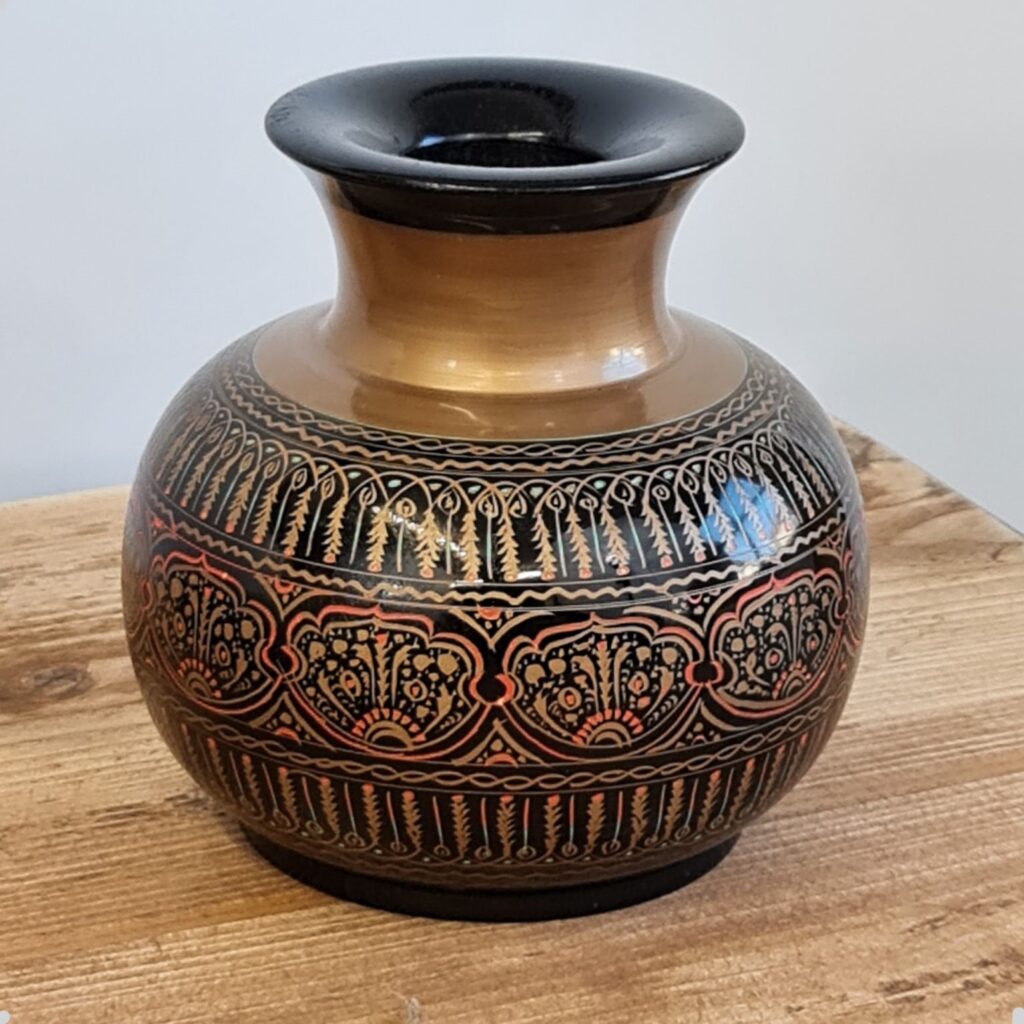 Art reminds people of different things. If you want the newlyweds to keep in touch with each other's emotions, develop an art design that outstandingly reflects them. The piece of art should contain an aspect of their lives. Choose a moment from their engagement period or any other memorable moment of their life together to use as the art subject.
The next step will be getting a professional artist who will expose even the minor details of the frozen moment. Make sure the entire setting is captured. You never know what each partner holds dear to their heart in that memory.
A variety of designs to pick from exist. Since you are a friend of the couple, you are aware of their tastes and preferences. This knowledge helps you decide whether the art will be designed using airbrush technology or traditional hand drawing.
If the art has an intricate design, it would be best to approach an artist with airbrush design skills. Similarly, if the couple is detail-oriented, have the painter make the art by hand.
4. Unique Picture Frame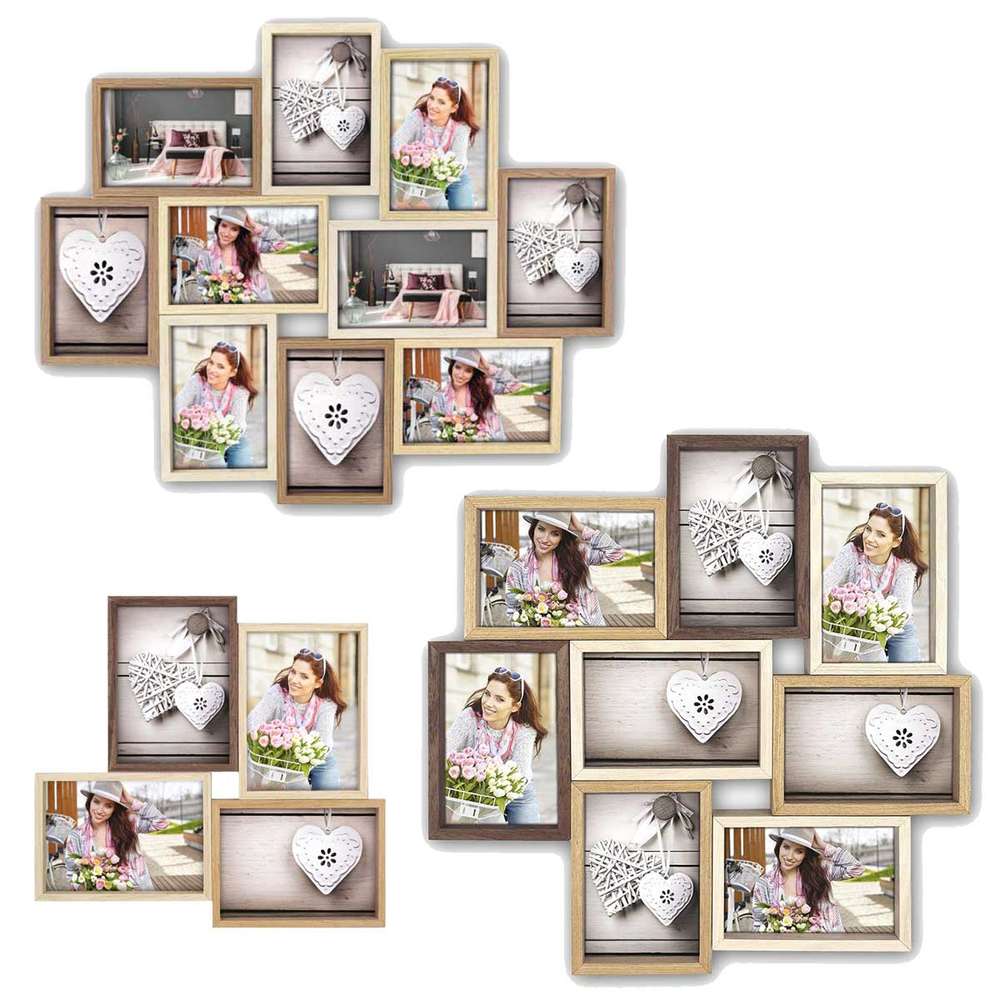 With a lifetime of memories to document, gifting the newly wedded couple with an outstanding picture frame is lovely. If you are willing to go a step further, purchase a set of high-quality picture frames.
Make sure to choose a frame type that will not be easily damaged. Also, consider an easy to clean picture frame since it will be on display, most likely on an exposed surface. A picture frame is a generous gift since you can combine it with a wide range of wedding gifts.
5. Scented Candles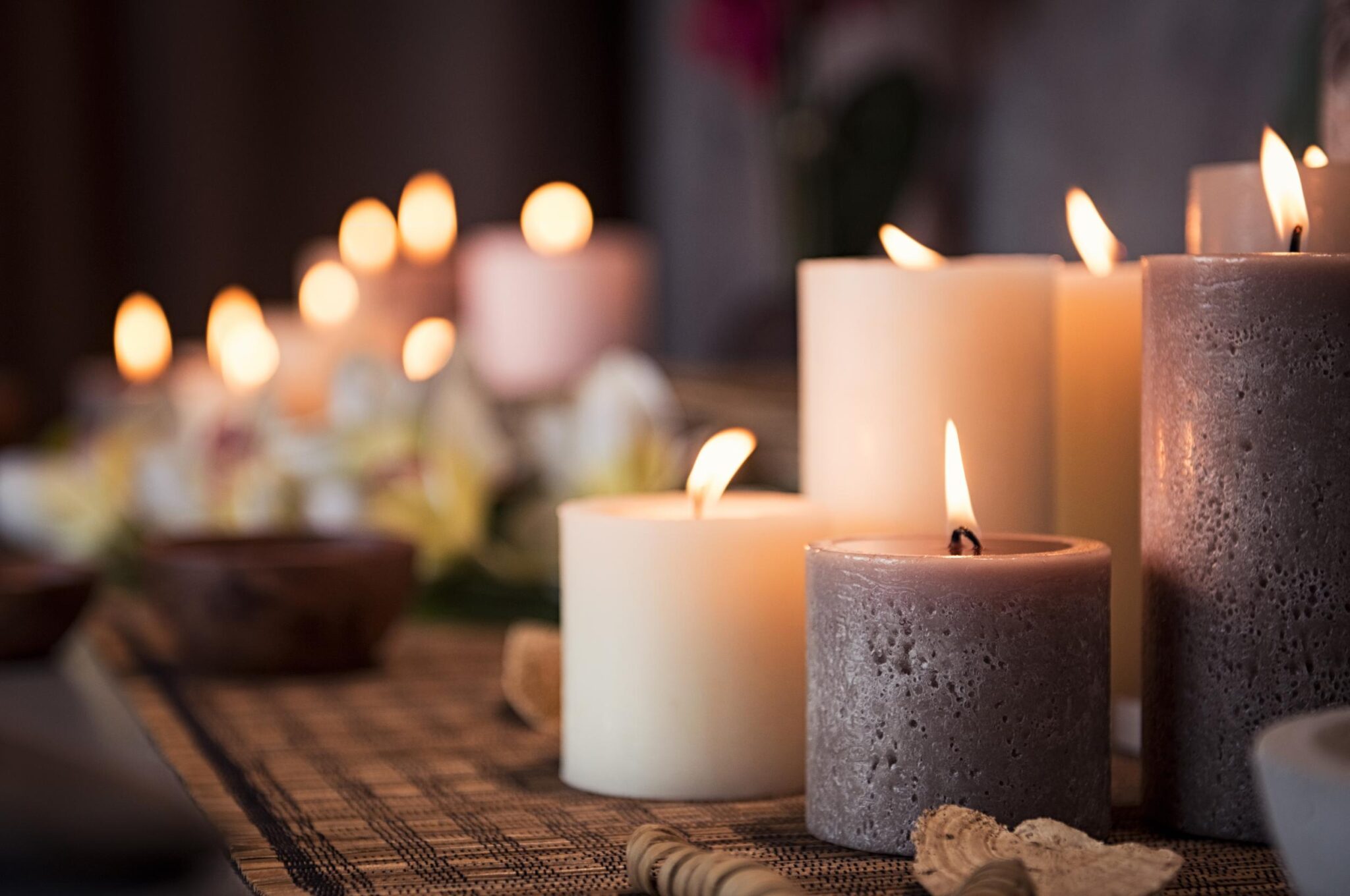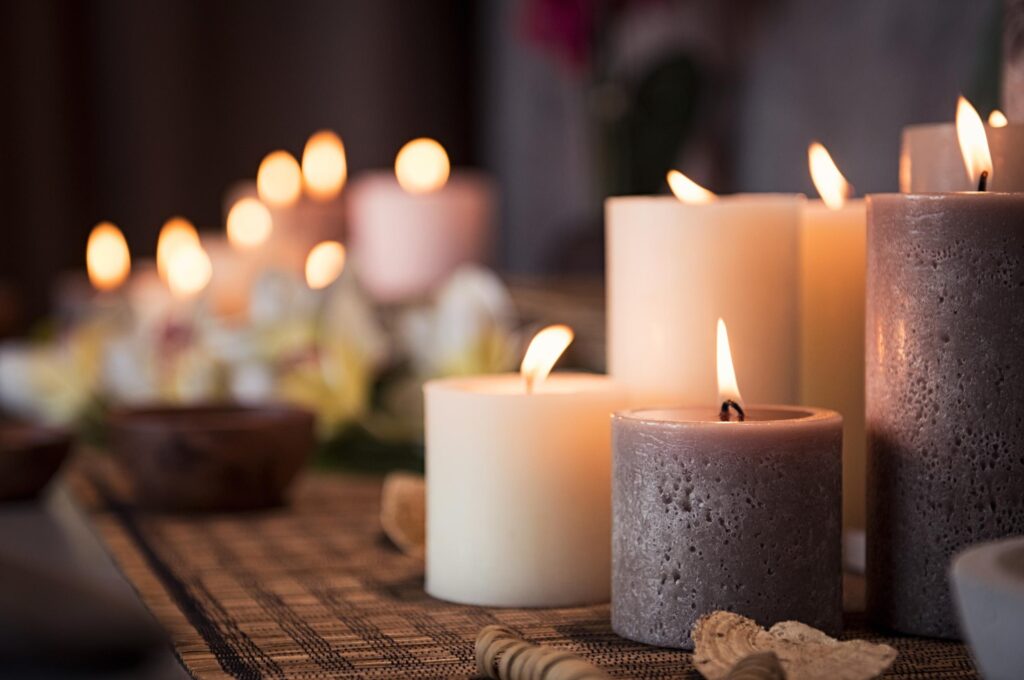 Another appropriate gift is scented candles. The newlyweds will not spend the rest of their lives without a stressful day or two. Therefore, buying scented candles that they will use during meditation for relaxation is considerate.
Besides, the candles will not be for meditation alone. At times people prefer having the alluring scent of jasmine or any other sweet scent fill the air. In such incidences, your gift will be much appreciated.
Scented candles are also used on the entrances giving the room a breathtaking fragrance. This aromatic air sets a romantic mood that the couple will enjoy. Whether it is during meal preparation, watching a movie, or any other indoor activity, a sweet smell is a perfect idea.
Final Thoughts
If you don't want to be cut out of your friends' future wedding registries, make sure you select personal gifts for the current newlyweds. Do not be one of those last-minute guests who fail to choose an appropriate gift and decide to write a cheque.
Picking a gift can be challenging. It's not how much you spend but how thoughtful the idea is.