It is the time where that special someone in your life is getting married. You are beyond ecstatic for them and cannot wait to attend their big day.
But, what should you get them to mark this pivotal point in their life? You can always go with something simple like a blender or cash, but there is a different route to take.
A personalized gift for a wedding shows that you care more about the newlyweds and adds something unique and personal to your gift to make their big day even more special.
Everything of that sort is available on prestigehaus.com, where you'll surely find the perfect gifts.
1. Personalized Duffle Bags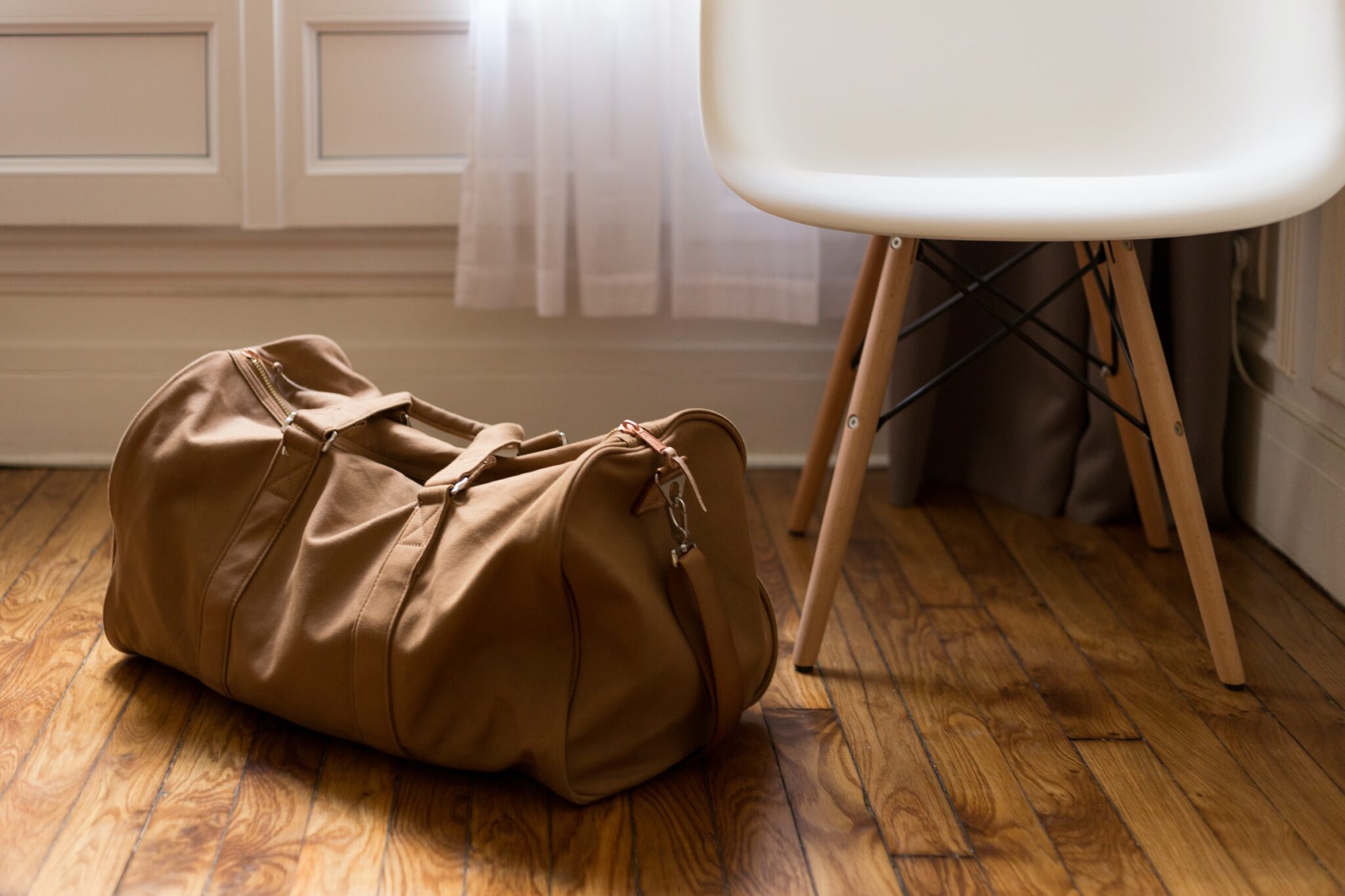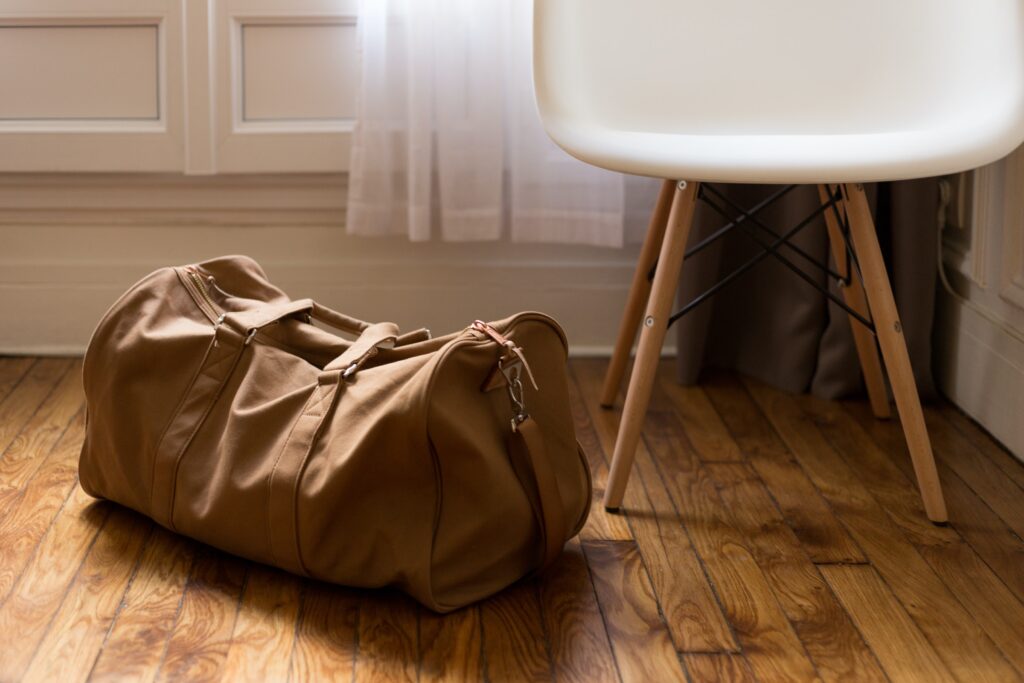 The newlyweds are bound to be traveling after their wedding. Especially on this thing they call a honeymoon.
Buying a duffel bag and personalizing it with something like "Mr. & Mrs" or "Newlyweds 2023" is a perfect way to show that you care. Plus, a duffel bag is a gift they can use beyond just their wedding day.
2. Personalized T-shirts
Getting each newlywed their own matching T-shirts can be a great gift to personalize. You can add a photo of them on their T-shirts or even add their vows to it.
Adding a custom design to a T-shirt shows that you care and will be fun for the newlyweds to show off on their honeymoon! For cool T-shirt design ideas, check out www.printful.com.
3. Personalized Framed Picture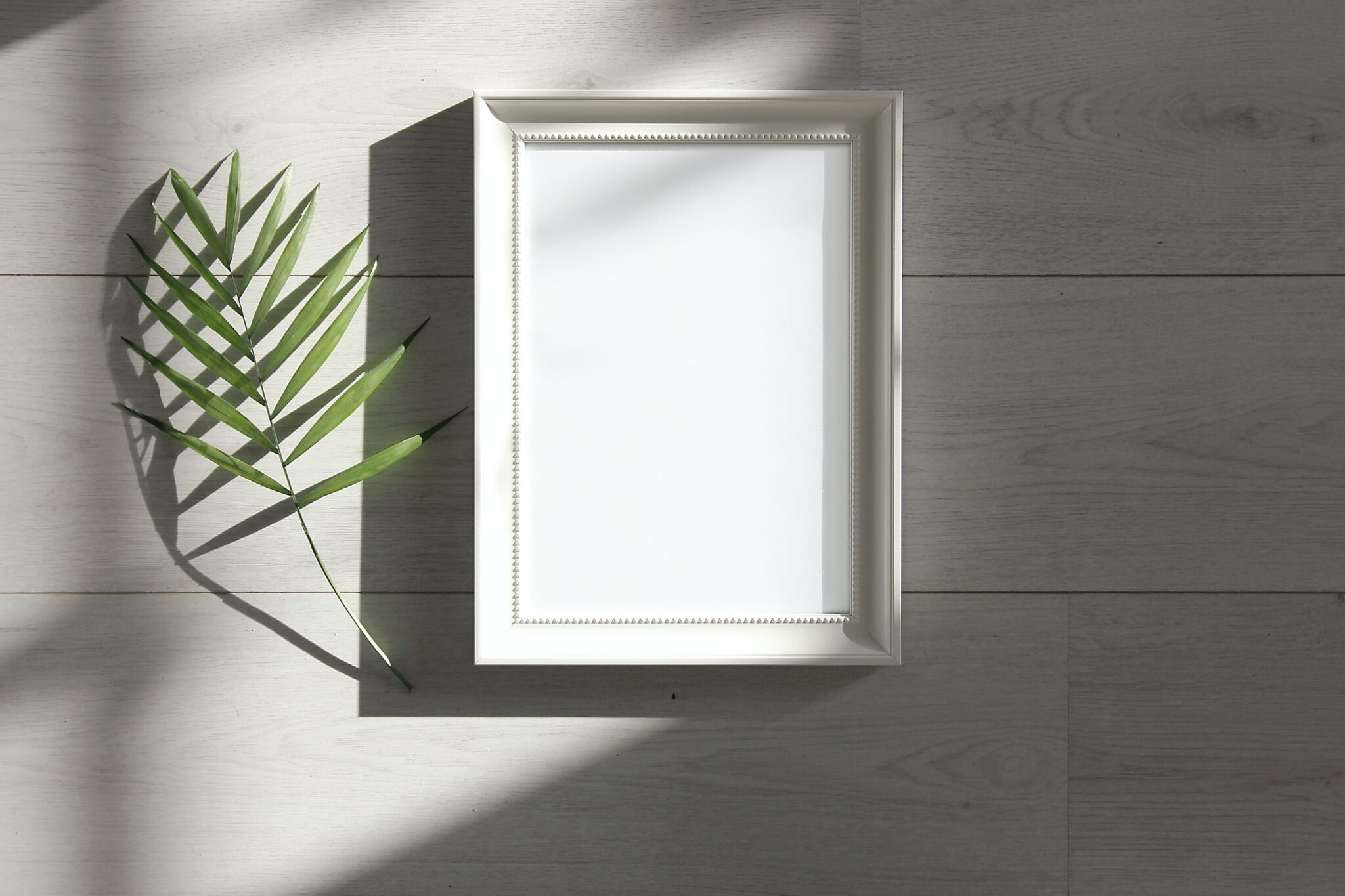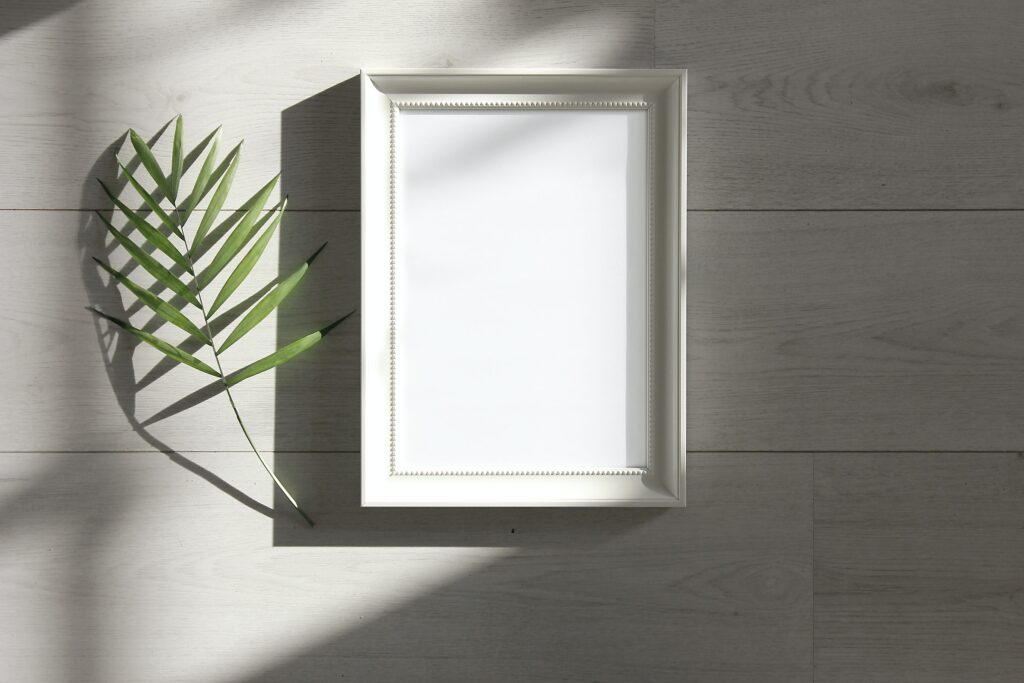 A framed picture is a nice personalized wedding gift that the newlyweds can showcase in their new home after the wedding. You can choose a picture of a monumental moment in their relationship or a picture of an event that you all went to together.
A framed print is sure to put a smile on their face and help them keep the memories forever.
4. Personalized Wall Art
Wall art is a perfect personalized gift that you can give the newlyweds at their wedding. You can personalize a canvas or poster with a picture of you and them or get creative with a map of the whole world so they can pick and choose where they want to travel to in the future together.
The sky is the limit on what you want to create with your personalizations!
5. Personalized Jackets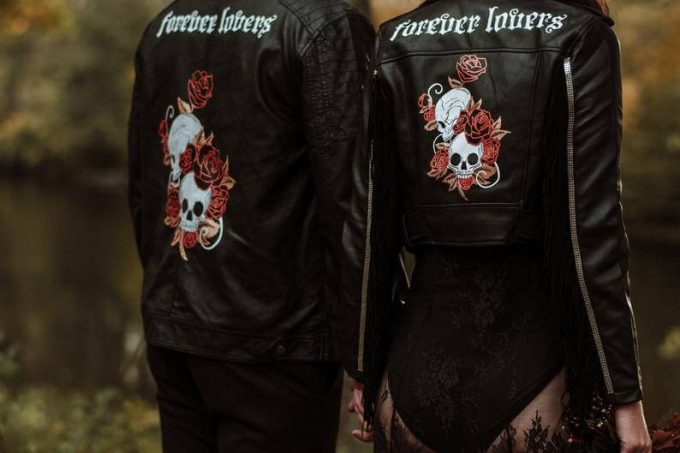 Much like the matching T-shirts mentioned before, you can personalize matching jackets for each of the newlyweds for their wedding. Matching jackets are especially a good idea if you are going to a winter wedding.
Personalized jackets can keep them warm while looking good at the same time.
6. Personalized Hats
A personalized hat is a great wedding gift for anyone to have. A personalized hat can help keep the newlyweds' eyes out of the sun and provide sun protection, especially if they will be on their way to Cabo San Lucas after the wedding.
You can add things like "Just Got Married" or a picture of their first kiss as newlyweds from the wedding.
7. Personalized Jewelry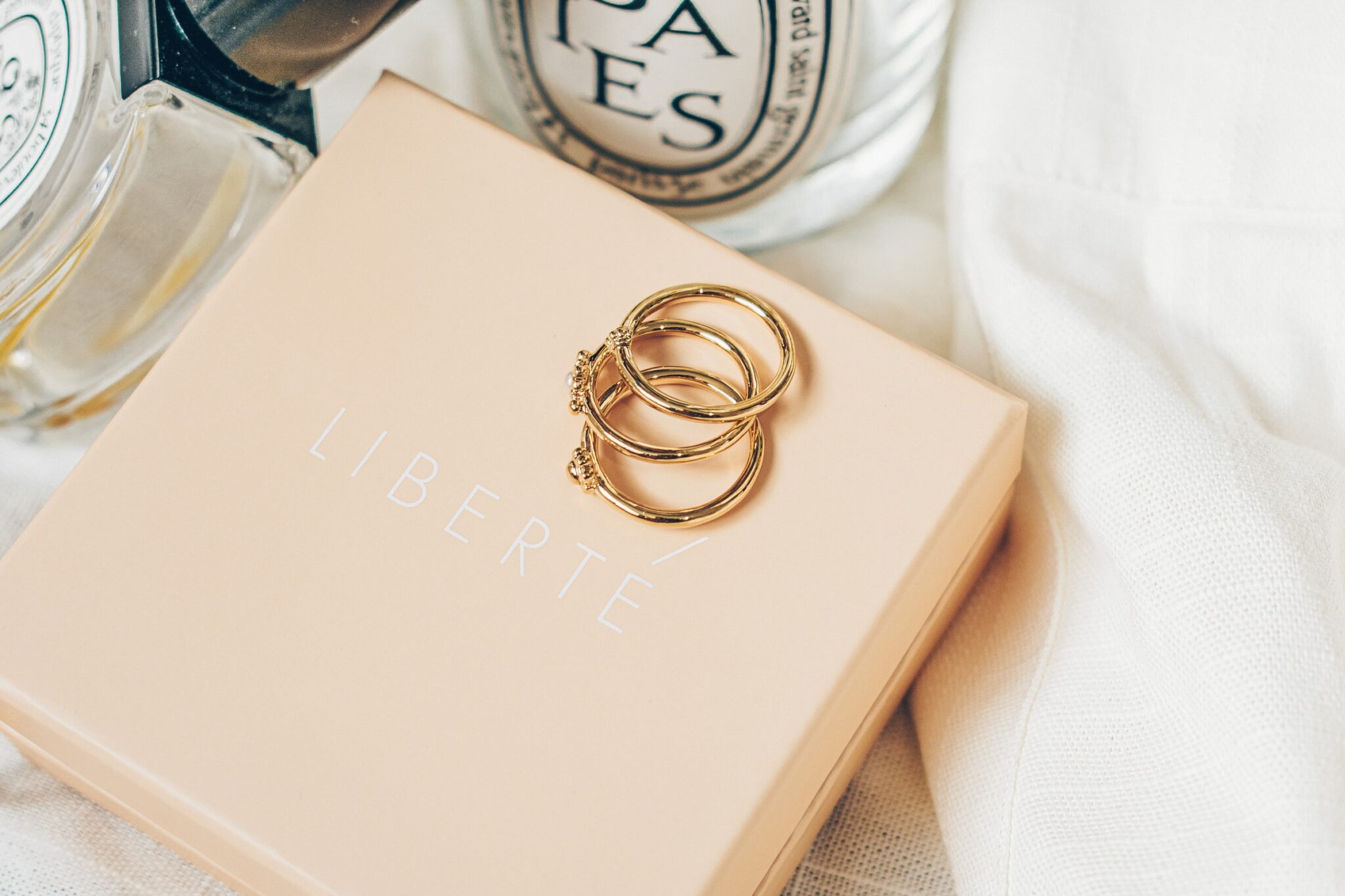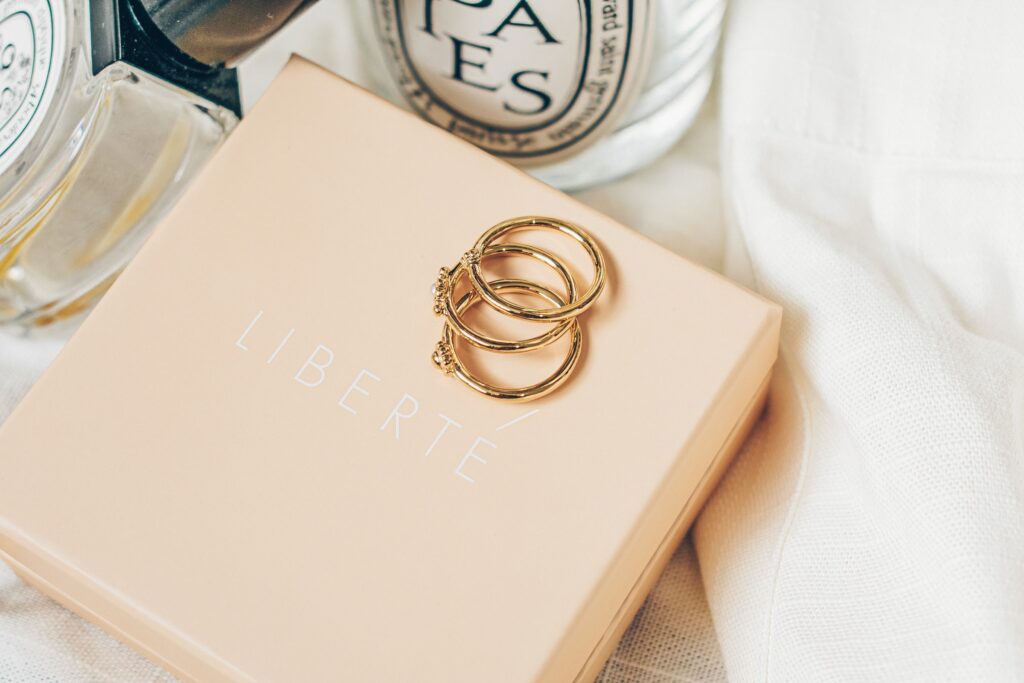 What better way to have a memory of someone than a personalized necklace, bracelet, or earrings? You can add an engraving of their wedding date on a pair of earrings or put their last names on a pair of bracelets.
A personalized piece of jewelry is a memorable gift to get.
8. Personalized BackPacks
Personalized backpacks are an excellent gift for newlyweds who are always active. Gifting a personalized backpack will give them something special to wear on all of the hikes and outings they will be going on together.
You can add a favorite movie quote from their favorite movie or add an inside joke that you all have together.
9. Personalized Socks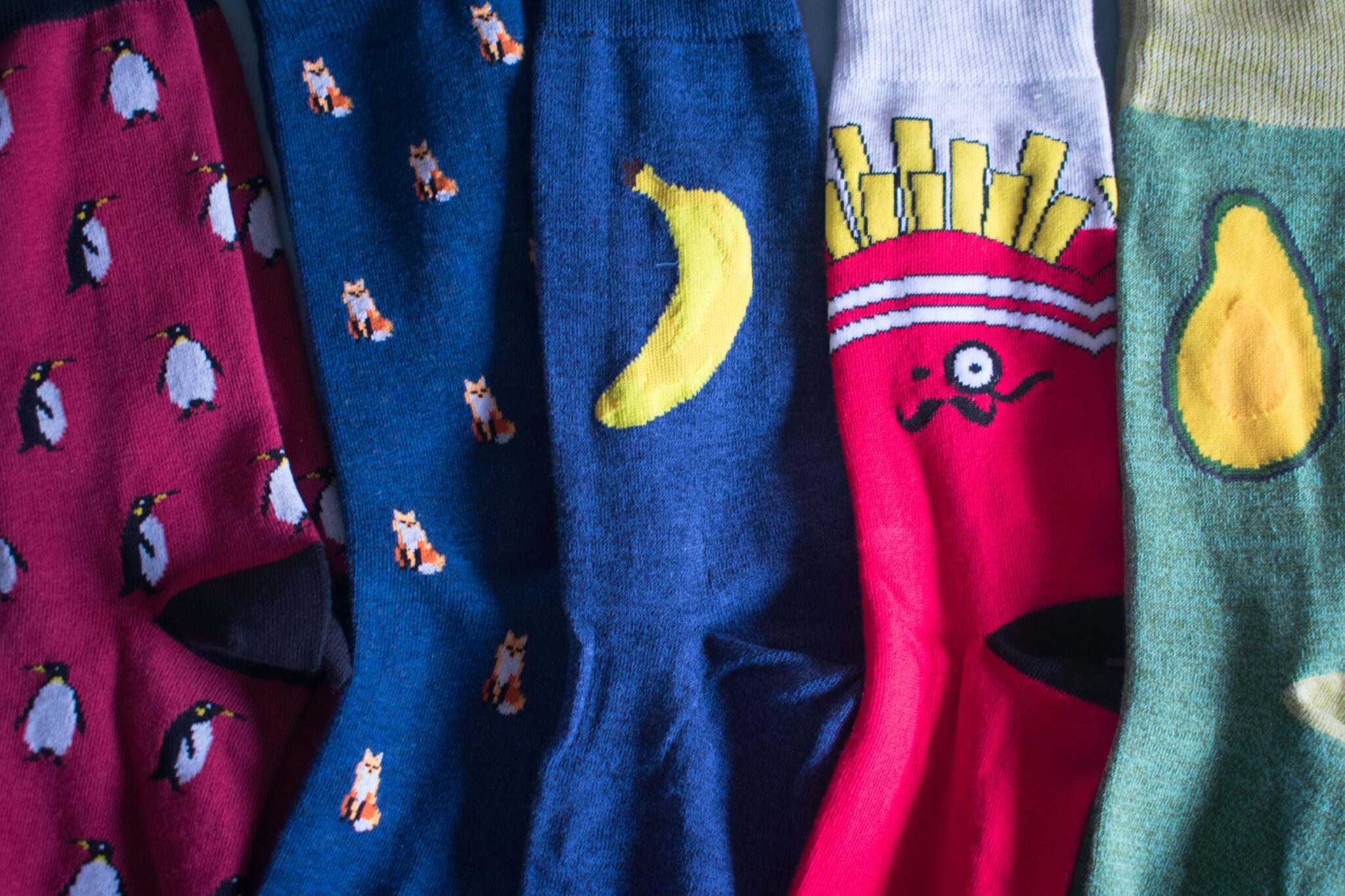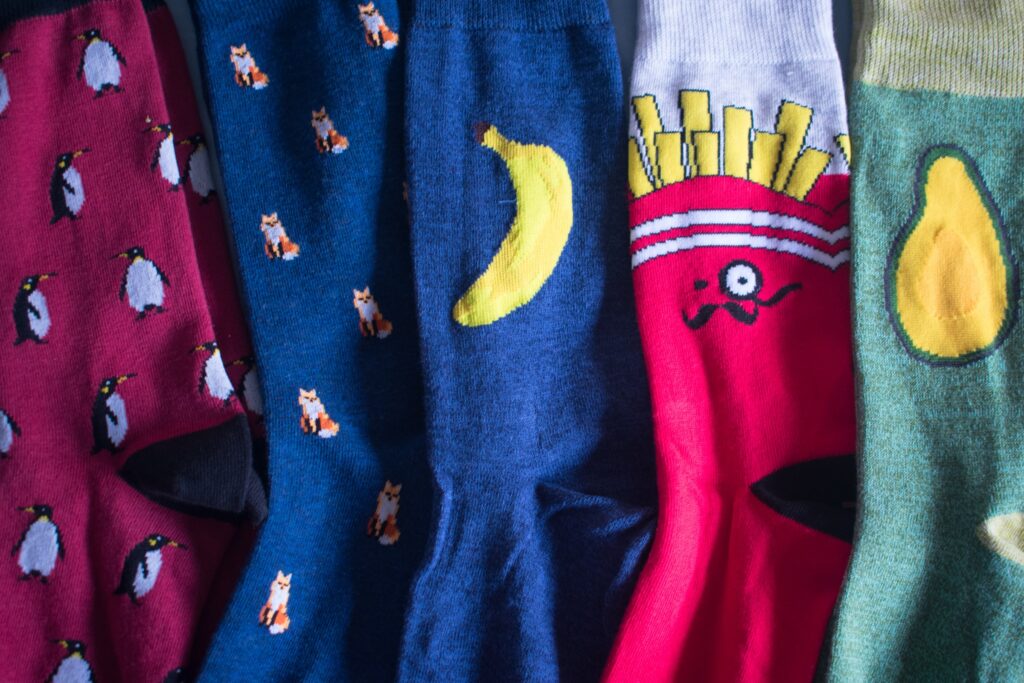 Who does not love a good pair of socks? Socks help to keep you warm and cozy throughout the day and sometimes at night. A pair of personalized socks are a lovely gift to give the newlyweds at their wedding.
You can personalize it with their dog's face or even each other's faces. Personalized socks will make them smile and possibly even laugh with joy.
10. Personalized Blankets
Personalized blankets are another way to keep warm and cozy at night or whenever the newlyweds hang around on the couch enjoying each other's company.
You can make sure to pick a blanket that will fit the decor of their home or a personalized blanket in their favorite color.
11. Personalized Pillows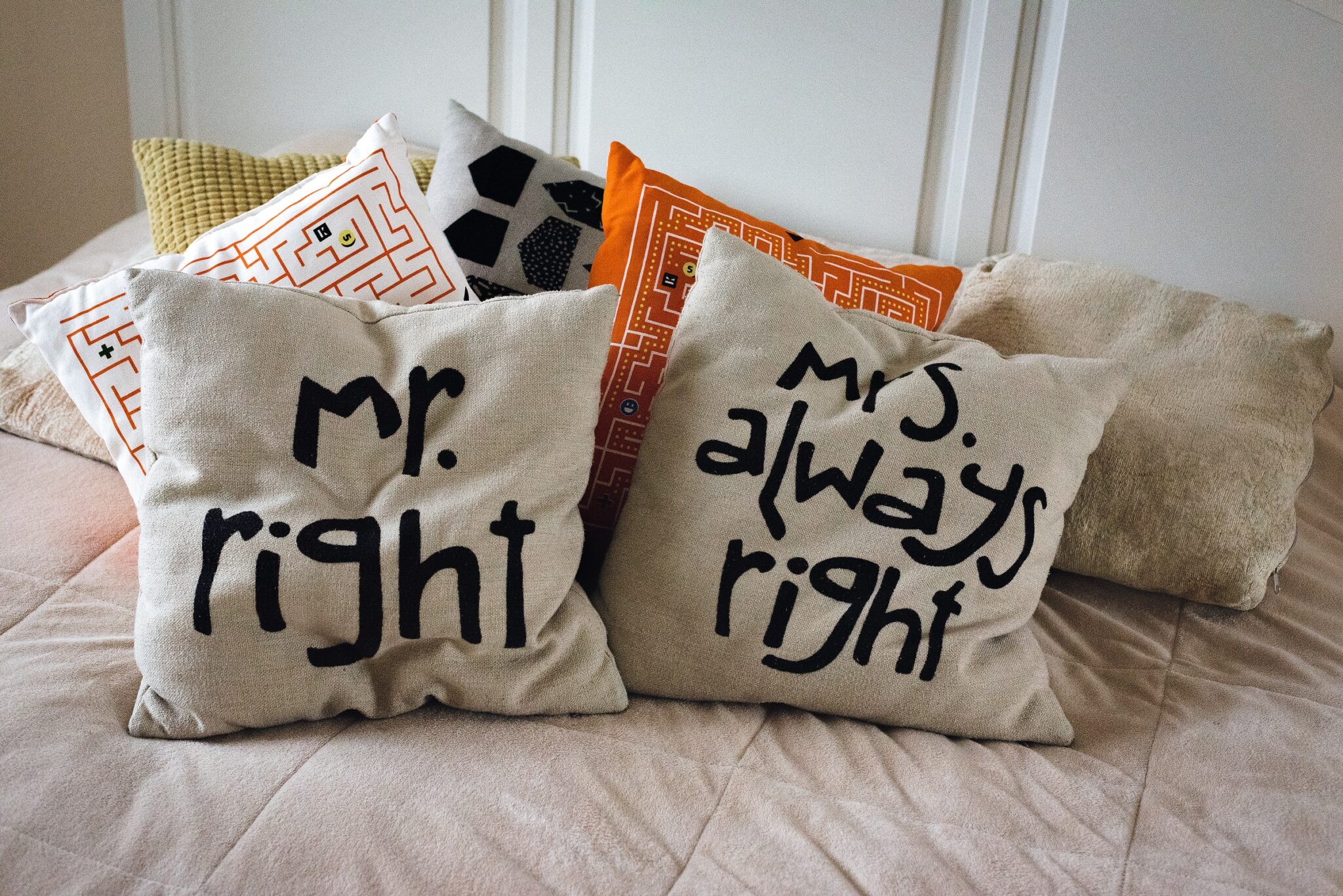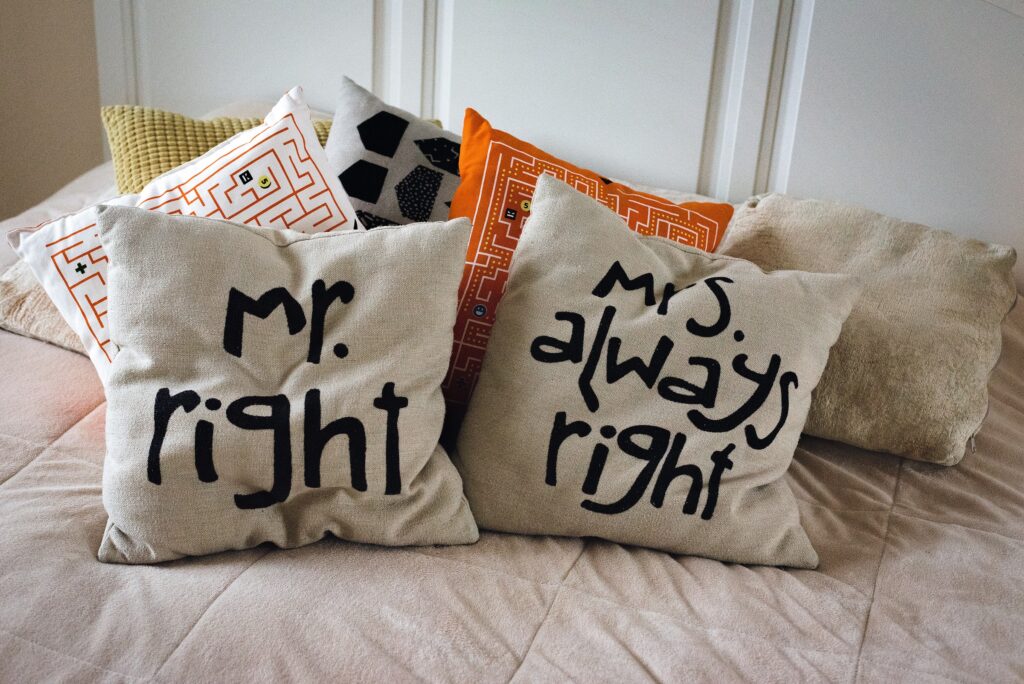 Personalized pillows are a unique gift to give at a wedding. When choosing the personalized pillows, just make sure they will match the bedding in the newlyweds' home.
You can add things like "Mr & Mrs" on the pillows or "Just Married" to add a tinge of joy and excitement to their home.
12. Personalized Swimwear
Matching outfits are one thing, but matching swimwear is on a whole other level! Personalized swimwear is a unique gift to get the newlyweds on their special day.
This way, when they are out on the water, everyone knows they are a couple, and the newlyweds can boast without being too obvious even though they will probably want to be noticeable
13. Personalized Loungewear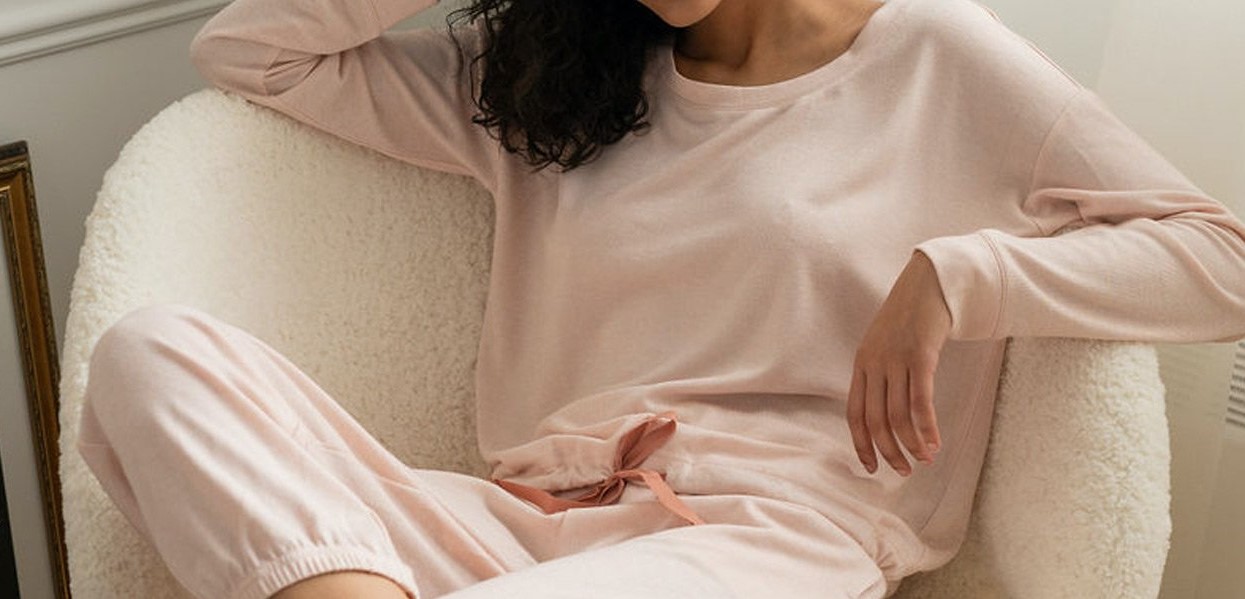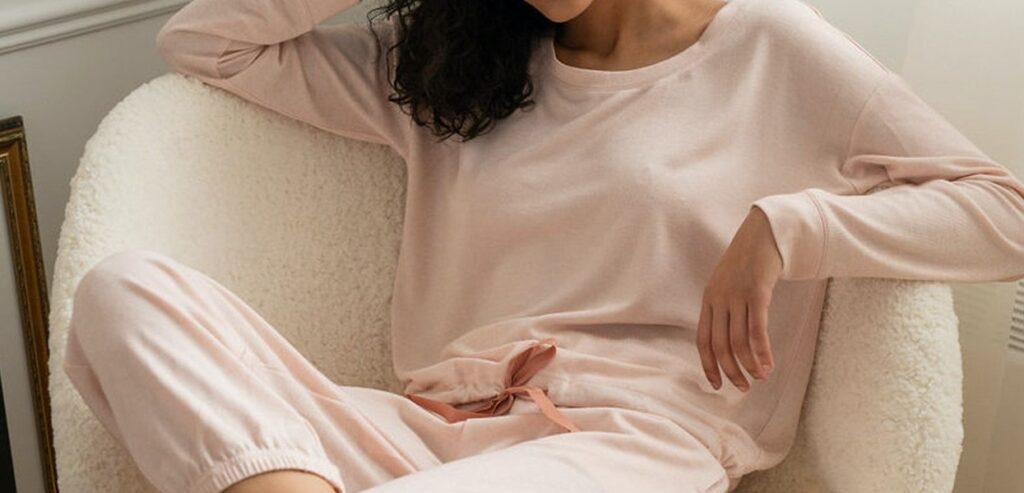 What better way to remember your special day when you are at home, alone, with each other? Personalized loungewear is a special gift to give someone for a wedding.
Gifting personalized loungewear will help keep the spark in their relationship for years to come. Personalized loungewear is a way to remember their special day forever.
14. Personalized Towels
Towels are essential for showering, washing hands, and cleaning up messes sometimes. Having a boring old towel is no fun, so you might also gift the newlyweds with a few personalized towels to help make their home look unique. Personalized towels can make a bathroom look inviting and fresh.
Gifting your special person(s) a personalized wedding gift is the right way to help them remember their special day forever.
There is no need to go with a boring gift like a blender or silverware set when there are so many unique personalized gifts that you can create yourself.
Personalized wedding gifts show that you care and that you put some thought into what your relationship with the newlyweds means to you. Do not go with the boring gift and pick something personalized and unique!