Congratulations! You are finally engaged! But, before you start planning your dream wedding, it is important to take a step back and think about what not to do when planning your special day. It is easy to get carried away with all the excitement, but there are some things that can cause unnecessary stress, financial strain, and disappointment.
In this blog post, you'll learn about 10 things you shouldn't do when planning a wedding. Whether you are starting your planning process or are already in the midst of it, this guide will help you avoid common pitfalls.
If you've recently gotten engaged, you're likely to be on a true high. Enjoy this feeling! It's not every day you get engaged, and it's important to soak up every moment. There are some things you'll probably have done already by now. You might have decided on a wedding date, and you may have chosen your rings.
If you haven't, take a step back and look at all of the options. If you can be flexible on a date, you might be able to secure the venue of your dreams. If you haven't chosen rings yet, look at materials and styles you might not have considered before, such as a lab created diamond engagement ring.
The next steps of planning your wedding will be critical towards how your special day turns out. But just as you should be thinking about all the things you need to do, you also need to pay attention to the things you shouldn't do. This will help to keep your wedding on the right track. Here are 10 tips to help you do just that.
1. Don't Rush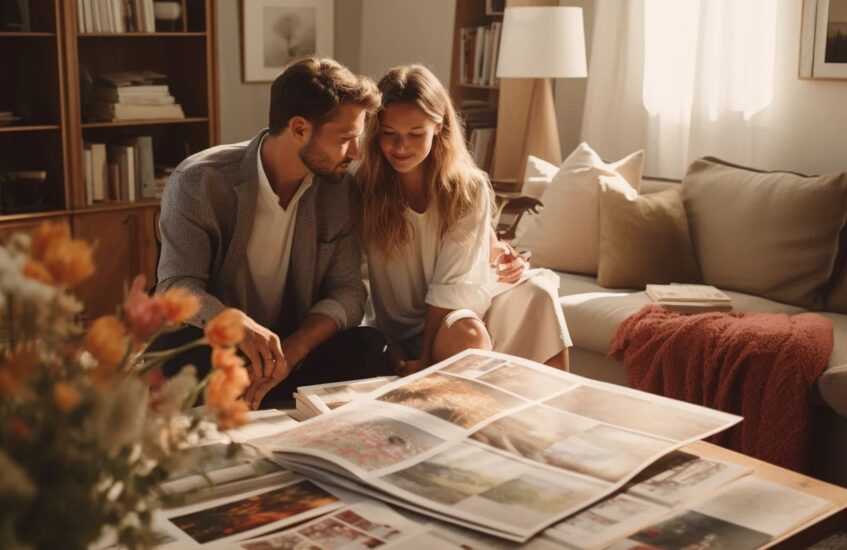 Planning a wedding takes time, so don't rush the process. Take the time to enjoy being engaged – there's no need to jump right into planning, just because it feels like other people are expecting you to.
Give yourself time to research, plan and make decisions. Avoid the disappointing situation of having regrets because you rushed the process.
2. Don't Overspend
It's easy to get carried away when it comes to weddings, especially now that we have Pinterest and Instagram giving us endless inspiration. However, it's important to set a realistic budget and stick to it. Overspending can lead to financial strain and regret.
Be sure to include all the costs such as vendor fees, venue fees, catering and all the small bits that come with the wedding in your planning process.
3. Don't Neglect Your Guests
While it is important to have your vision come to life, it is equally important to show consideration and appreciation for your guests. Remember, they are taking time out of their busy schedules and often, traveling to celebrate with you. T
ake the time to think about their convenience, needs, and comfort such as in the case of accommodation and transportation.
4. Don't Procrastinate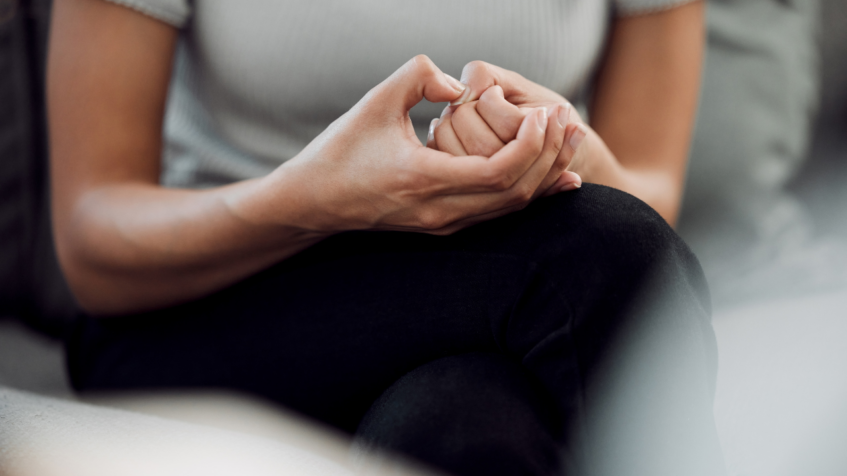 Procrastination can be detrimental to your wedding planning process – from missing deadlines to last-minute vendor changes, to not being fully prepared on the actual wedding day. Staying organized and being proactive can save you from these situations. Rule of thumb? Get things done sooner rather than later.
5. Don't Ignore the Unconventional
It's your wedding, and while it's important to adhere to tradition, it's okay to go outside of the box. If there's something you and your partner want to incorporate in your wedding that may not be considered "the norm," go for it! This will make your special day even more unique and personal.
6. Don't Focus too Much on Trends
Trends come and go, and what's in today may not be in tomorrow. By focusing too much on the current trends, you may regret your choices when you look back years later. Decide on a few classic, timeless pieces, and add a touch of current styles.
7. Don't Take On Everything Alone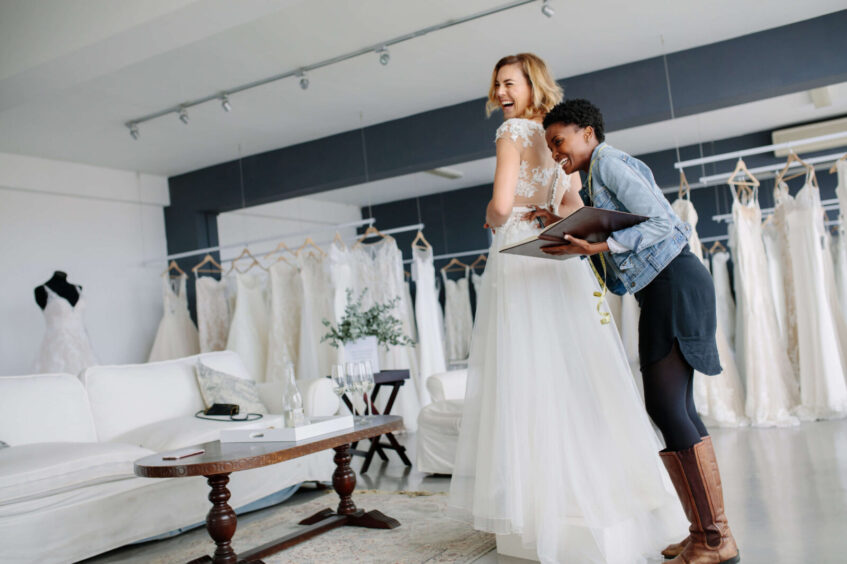 Planning a wedding is a big endeavor, don't try to do it all by yourself. Be sure to seek help from friends, family, or even a professional wedding planner. A team approach can help reduce stress and ensure that everything runs smoothly on the day itself.
8. Don't Disregard the Weather
It's essential to consider the weather during your planning process – be sure to have a backup plan in case of rain, snow, or any other weather conditions that may cause a change in the original plan. Communicate the changes with your guests so that everyone knows where to go or what to do in case of any changes.
9. Don't Be Unrealistic
Your wedding day is a special day, but it's not worth going into debt over. Be sure to consider every cost and prioritize exactly what you need versus what you want. It is ok to compromise on certain things in order to stay within your budget.
10. Don't Forget What It's All About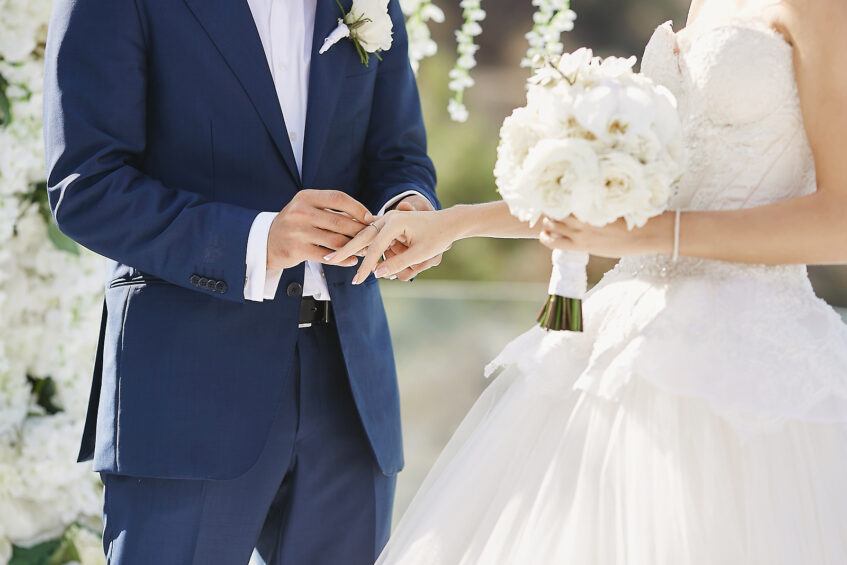 Planning a wedding can be overwhelming, but let's not forget the most important thing; it's about the love between you and your partner. Keep the joy and love between you two at the forefront of all your decisions.
Planning a wedding is one of the most exciting times of your life. However, it can also be stressful and overwhelming. Remember to take a step back and reflect on what's important. Keep your focus on what's important and strive to make informed decisions.
With the variety of options, do your research and set your priorities. The 10 tips shared here will go a long way in steering you in the right direction! Remember, this day is about celebrating the love between you and your partner, make it one you will both treasure forever.