Beautiful memories are often what strengthens us in difficult moments, and that memory can be recorded with music, movement, gesture, and most often just photography. We all love photos. These are memories that preserve a moment that has passed forever and cannot be repeated, but it can still be recorded and relived every time we browse the albums.
Photography is the eternal keeper of memories of the past moments that are behind us. We can't even imagine great celebrations without a photographer who carefully chooses the moment and the moment he will capture. Although the digital age has taken its toll and many are now recording these happy events on their phones, the feeling is not the same as when we sit in our armchair and embrace an album full of memories.
Looking at photos can awaken an avalanche of feelings and take you back to that very moment. Recalling fond memories has proven to be very helpful to people suffering from depression, as invoking fond, old memories make the current situation begin to be understood less dramatically.
For every couple in love, a wedding is the most important event in life, it is the moment when they crown their love with marriage, promising each other eternal love and respect. Every married couple has an album, a keeper of memories, an album that gladly flips through while holding the fruit of love in its lap – a child, while the contented and happy looks at the pictures of a perfect fairy tale and the loving gaze of father and mother.
However, modern technology has greatly influenced photography, so today there are many other ways to always have your favorite moment somewhere near you.
1. Canvas Print
In case you are an art lover, you will be delighted when you hear that it is possible to print your favorite photos on canvas. Displaying your wedding photos on canvas prints throughout the home is a great way to remember your favorite moments, and you can click here to learn about an easy way to get these printed. Your picture on the wall will fit perfectly into any living space.
2. Puzzles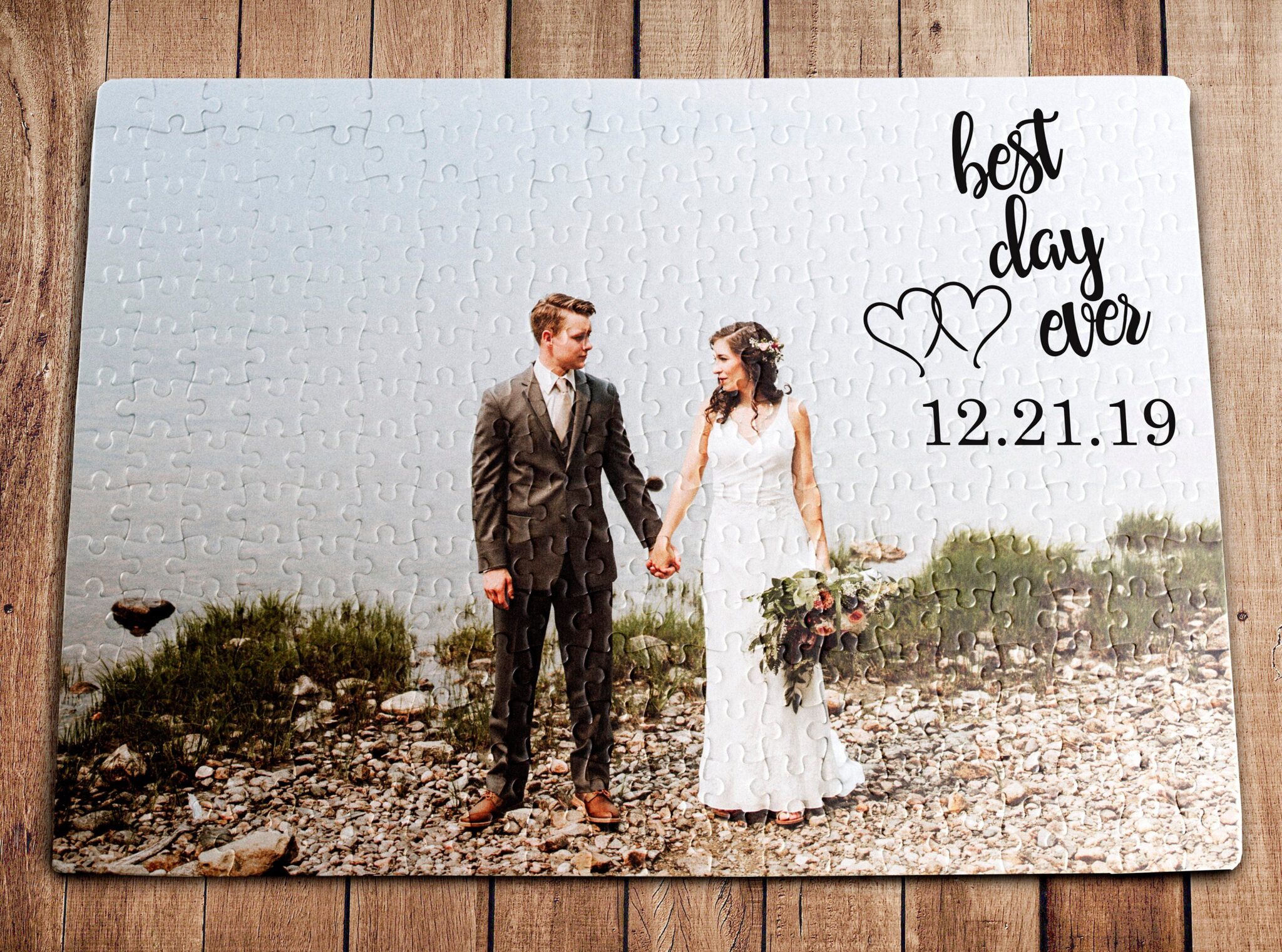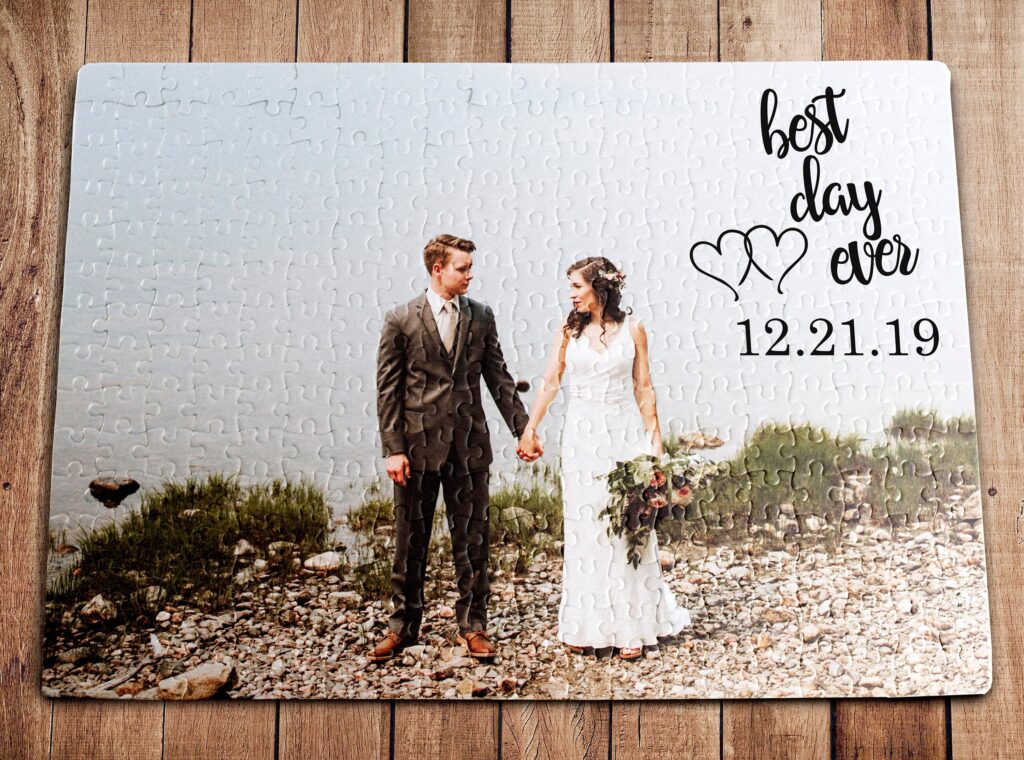 If you are a person who likes to play board games, making puzzles from a picture of your choice will make you spend your free time having fun, and after assembling it, you can frame it and hang it on the wall. This is also the perfect birthday gift for a loved one.
3. Personalized mug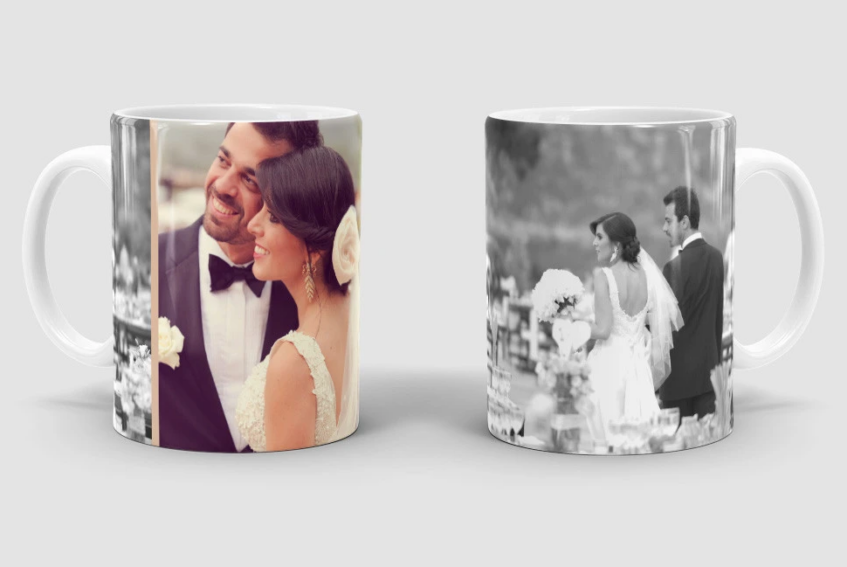 More than 80% of people start their day with coffee or tea. And even if your favorite picture is on the salt, how can it be bad?
4. Calendar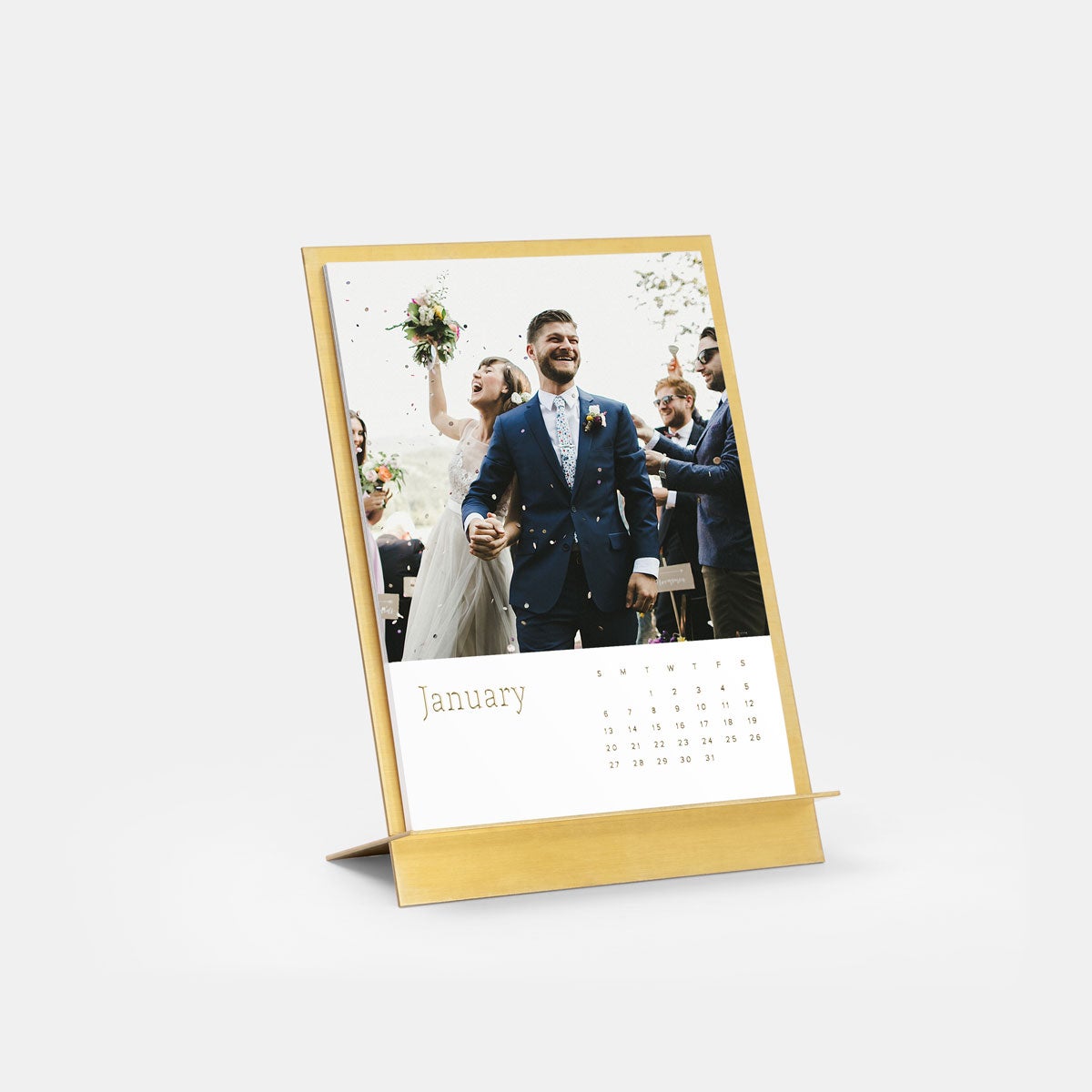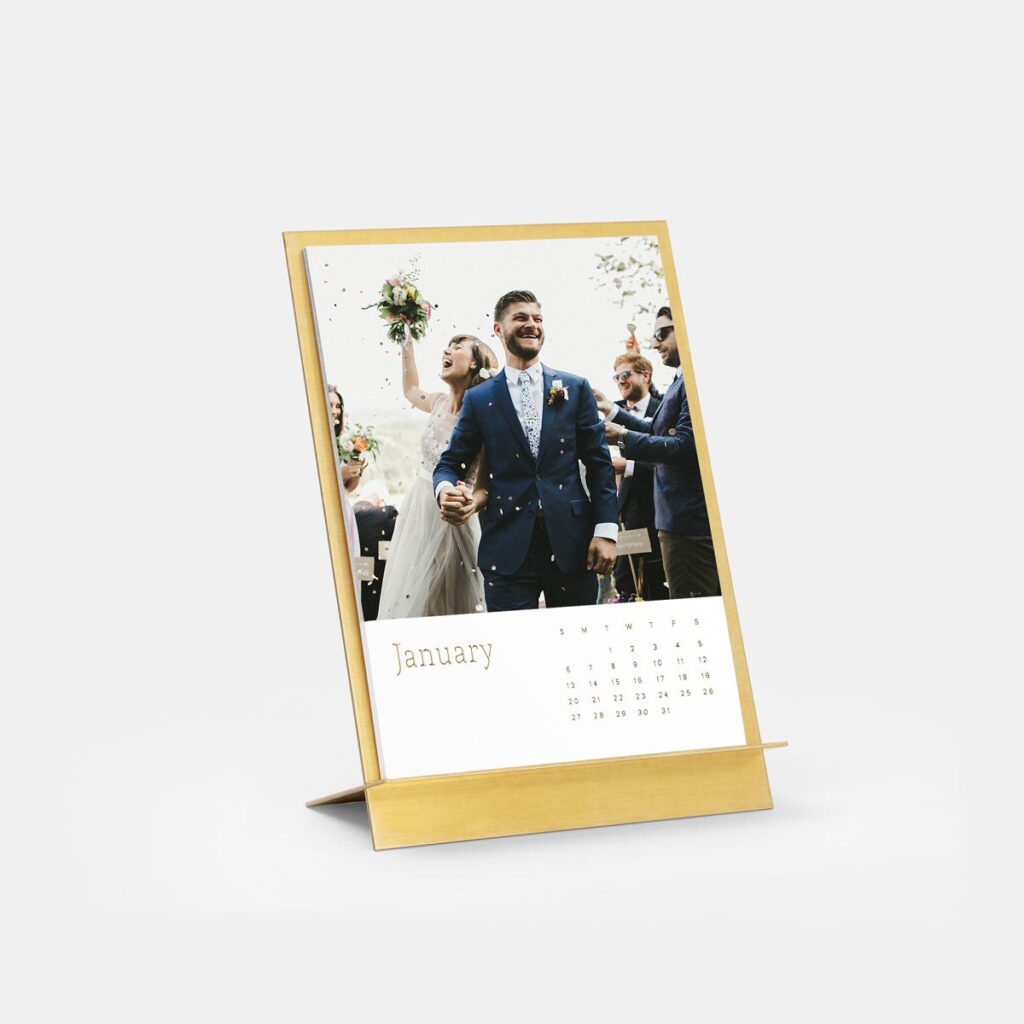 The New Year is approaching, so it's time to think about the new calendar. While it's not hard to find a nice calendar that will fit perfectly into your interior, none will look as good as the one you and your loved one are on.
5. Mouse pad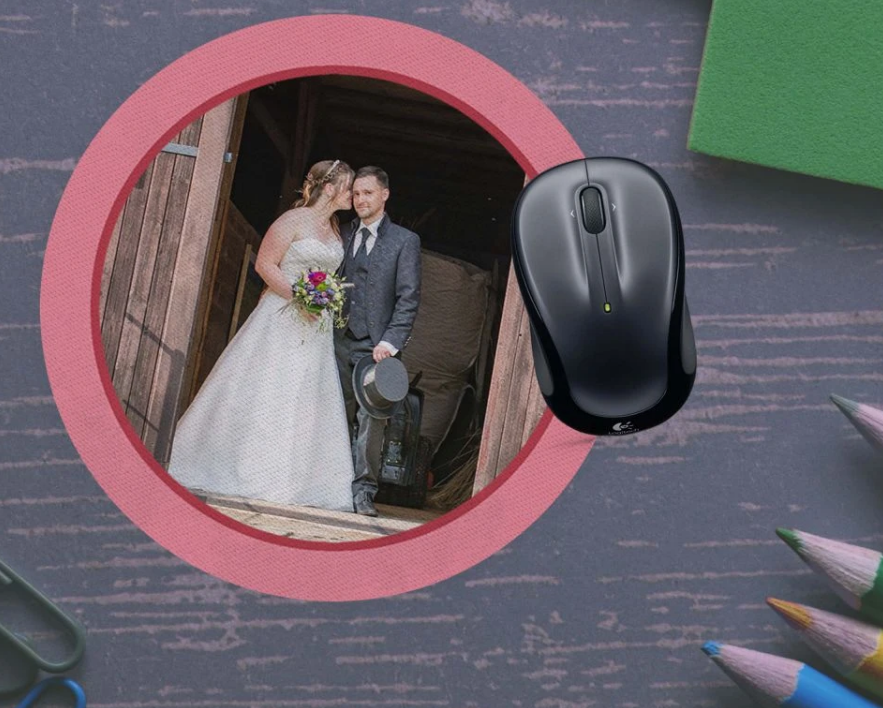 The average person spends at least two hours a day in front of a computer. The personalized mouse pad is a great gift for anyone who likes to sit in front of a computer and know that their loved ones are still close.
6. Decorative pillow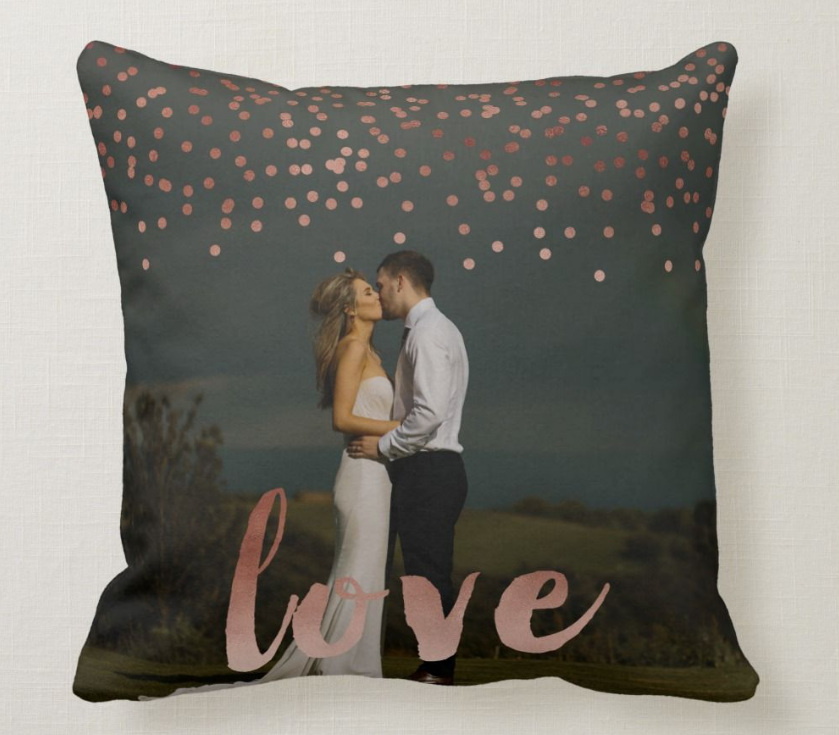 Lately, photo printing has become popular on clothing items, and now on pillows as well.
7. Keychain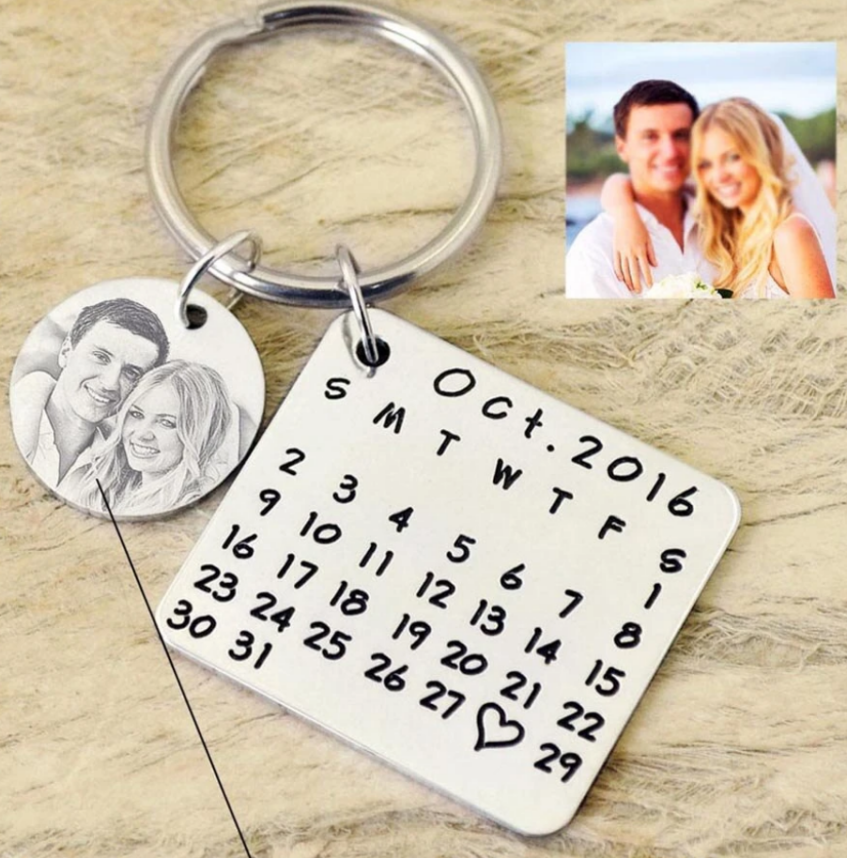 Another way to always keep your loved one close to you is a pendant with a favorite photo.
8. Phone mask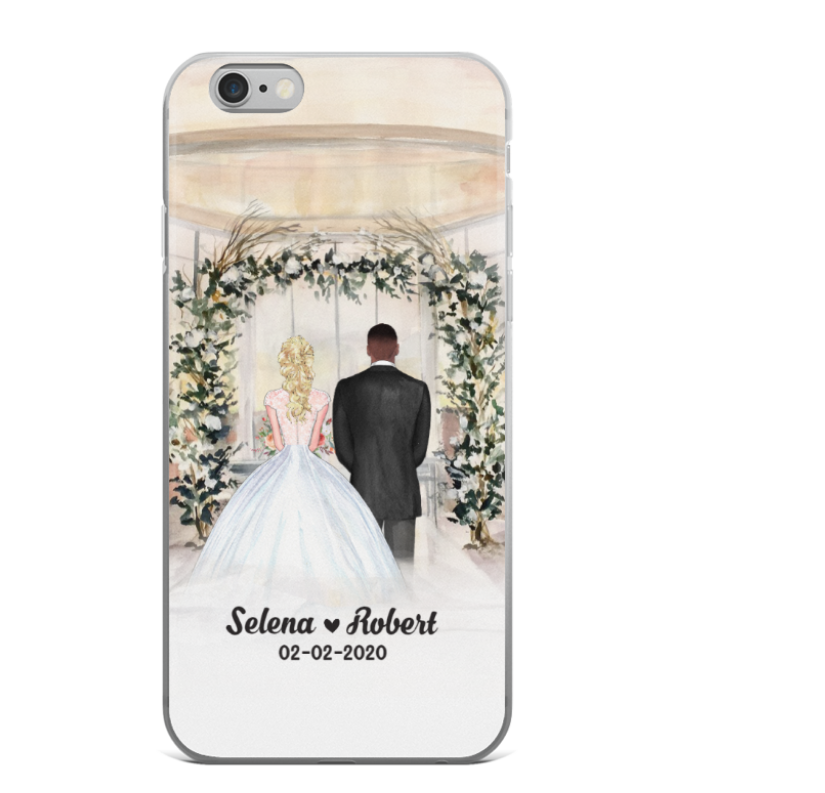 We all like to take care of our smartphone because just one drop on a solid surface can destroy it. That is why we often put on a protective glass and a mask, which will protect it from falls but also scratches and other damage. Personalized masks are becoming increasingly popular. In other words, what used to be holding a picture of your sweetheart on your computer desktop is now a mask with her picture! You can find more ideas on pixarprints.co.uk.
9. Frame as many photos as possible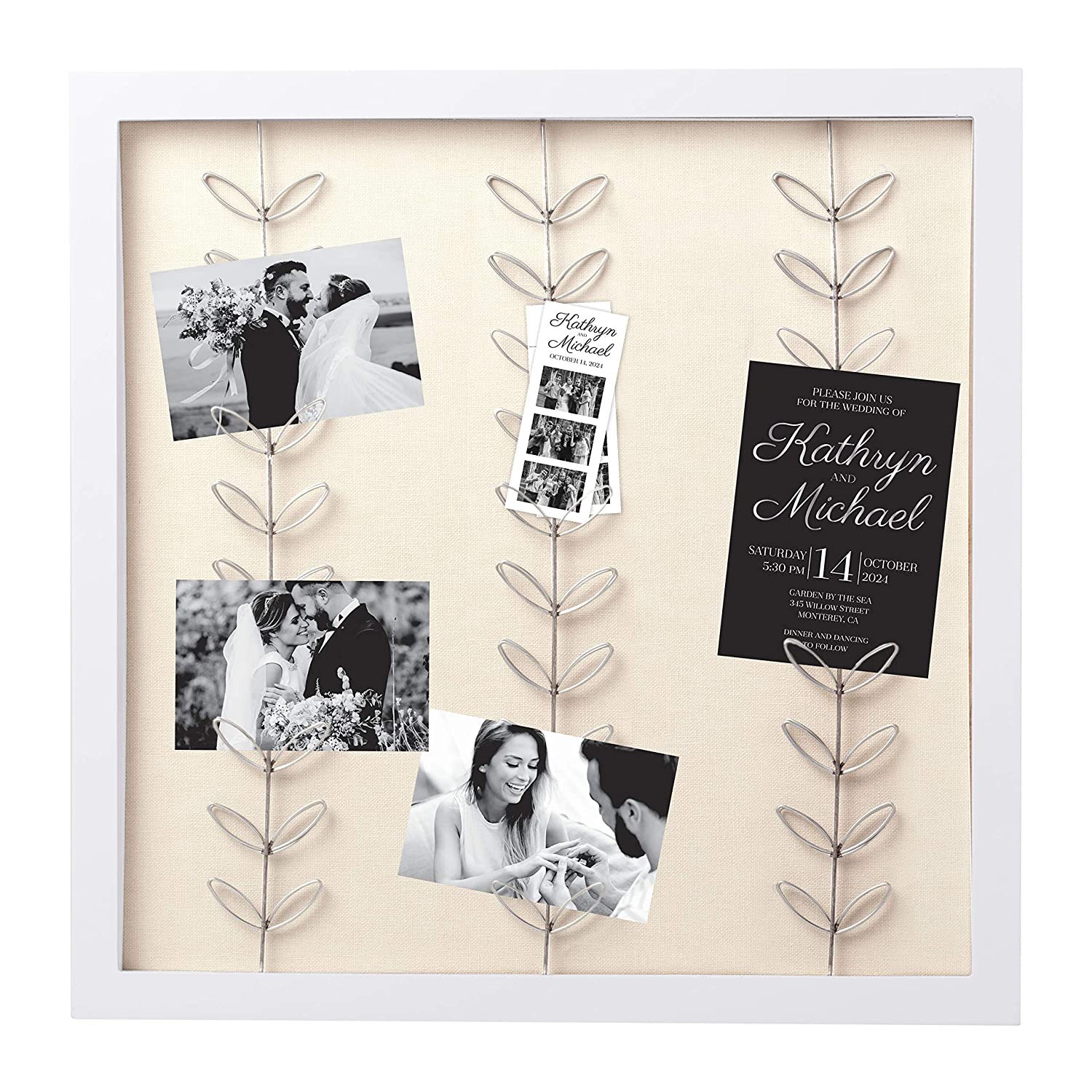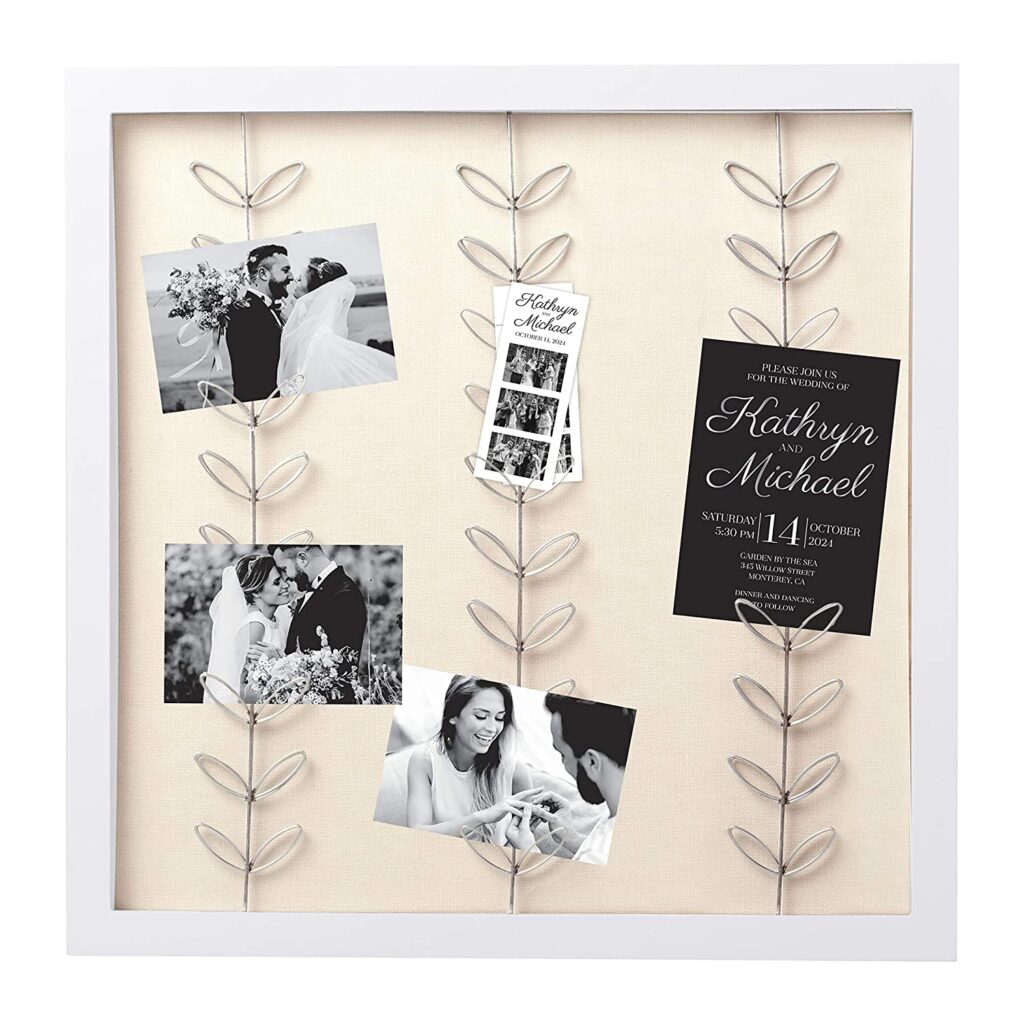 If you've ever paid attention to detail in movies, you might have noticed that a single apartment is always neat, with minimal furniture of sharp lines, and usually darker colors. On the other hand, we have family houses that abound in family photos. The photos make the space warmer, it makes you feel that love. A large number of framed photos that cover almost the entire life of your room or staircase will make the space more comfortable and warmer to stay in, and with the right choice of frames, it will fit perfectly into any space.
10. Photo-blanket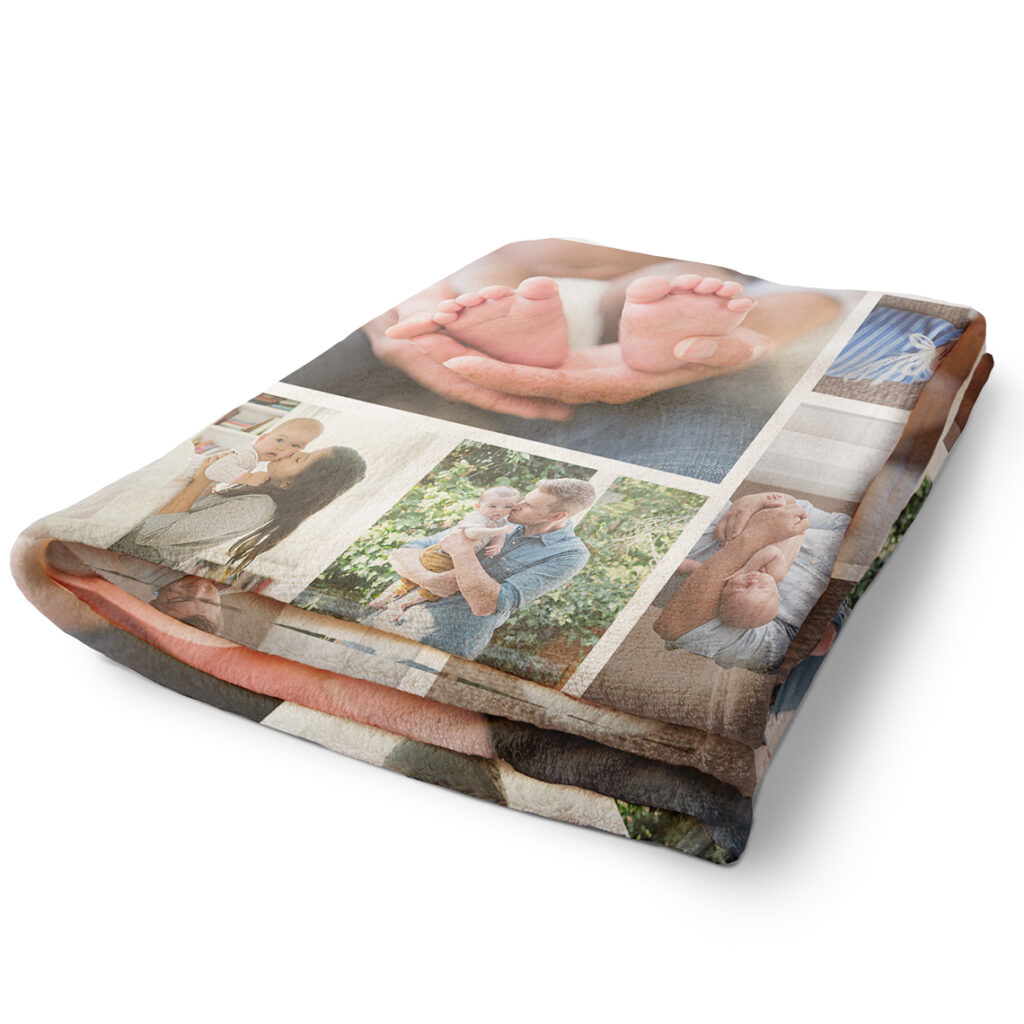 Those who are a little more creative can also think about this way of storing memories. Making blankets from your favorite photos will serve perfectly as a gift, and if you live with that person, then you too will be able to enjoy this incredibly beautiful gift.
11. Wall Art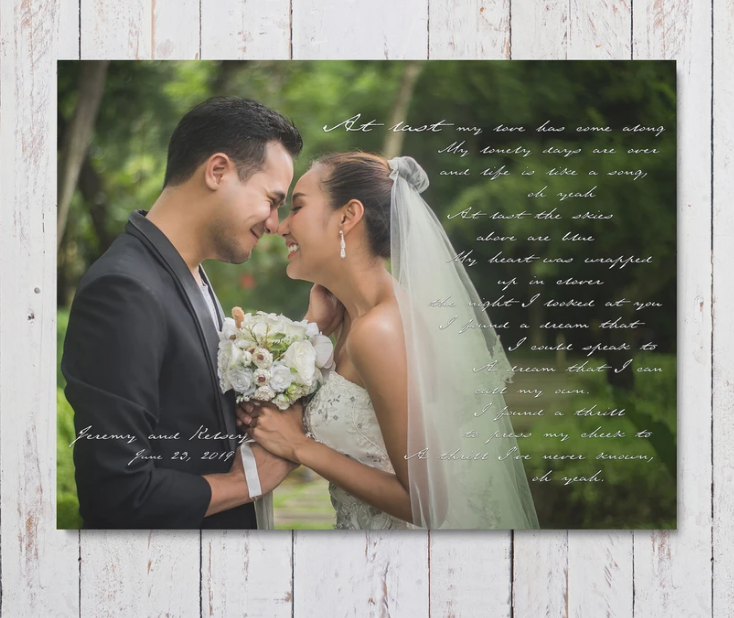 Your photography package may include a large photo frame showing the first official photo as husband and wife. Aside from the typical picture frame, you can put these different kinds of wall art in your new home.
Wooden prints: Wooden pallets give a rustic yet unique feel since wood comes with various textures.
Metal prints: You can personalize metal prints if you prefer a more sleek and sophisticated print. The advantage of metal prints is that they are also easier to clean because of the material.
Photo tiles: The best part of turning your wedding pictures into photo tiles is that you only need adhesive strips to stick them on the wall. Unlike wood and metal, tiles usually come in lighter and slimmer designs, so you can easily rearrange them whenever you want.
You can use resources in sites like ShootProof if you need more tips on choosing a print service provider.
12. Stationery and Novelty Items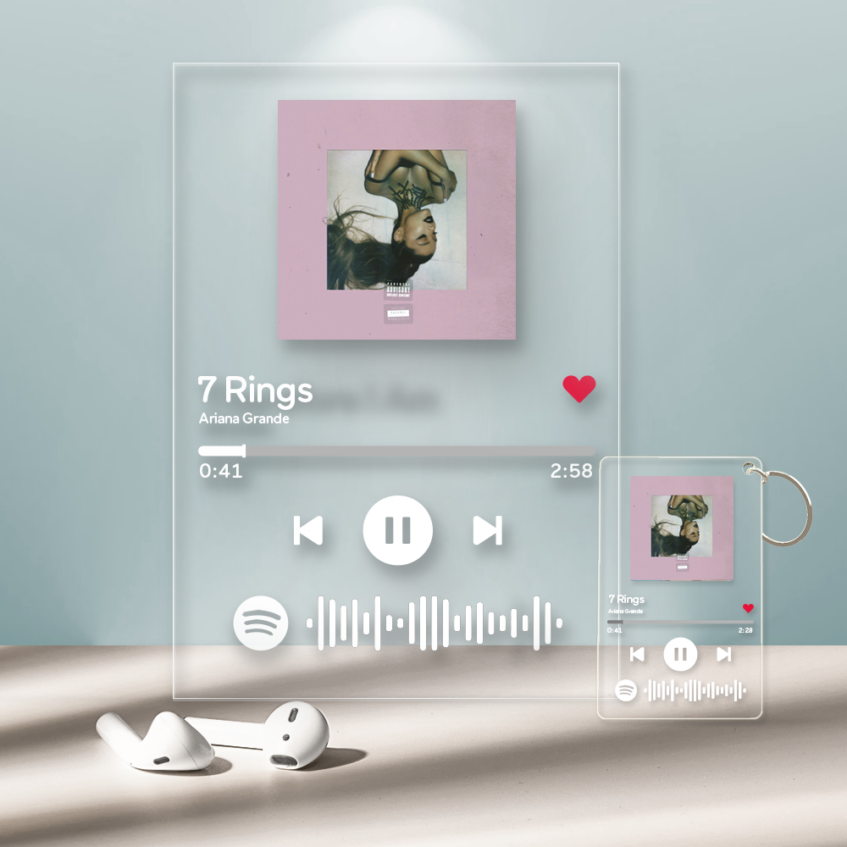 Get creative with everyday items by printing your beautiful wedding photos into these items.
Tote bag: Whether it's for your grocery run or work, you can print your images on a canvas bag. If you don't want to put an actual photo, you can hire an artist to create a line art based on the picture and then use that design for printing.
Playing cards: If you love bonding with family and friends using games, shuffle away using customized deck cards!
Spotify plaque: This is among the popular personalized items you'll see today. All you need to do is choose an image and Spotify QR code to put in the acrylic glass. Place it on your table or wall, and then scan the code to play your favorite song or wedding day music.
Notebook and notepads: Collect unique writing messages using your wedding photos as covers or designs.
13. Home Decorations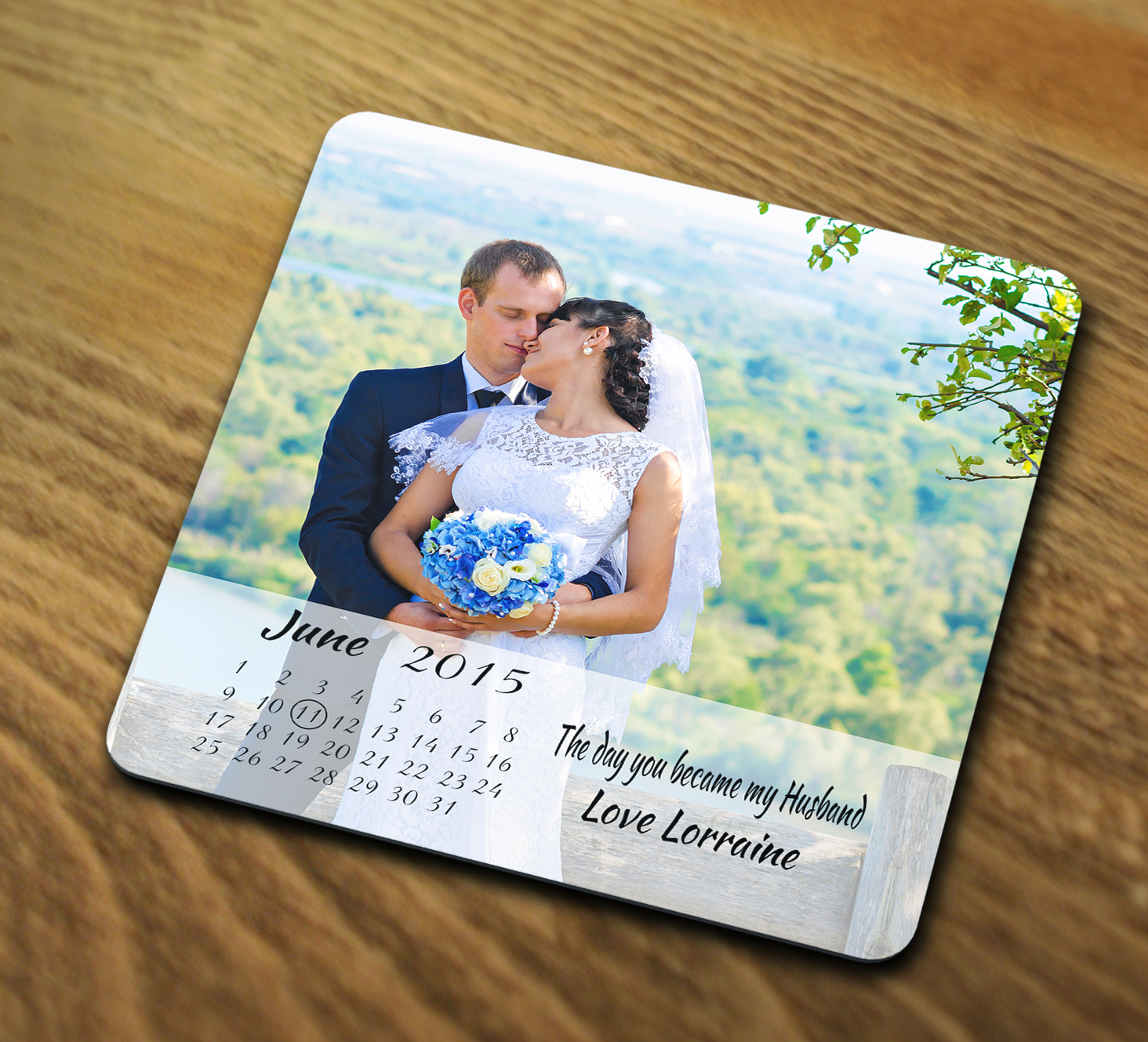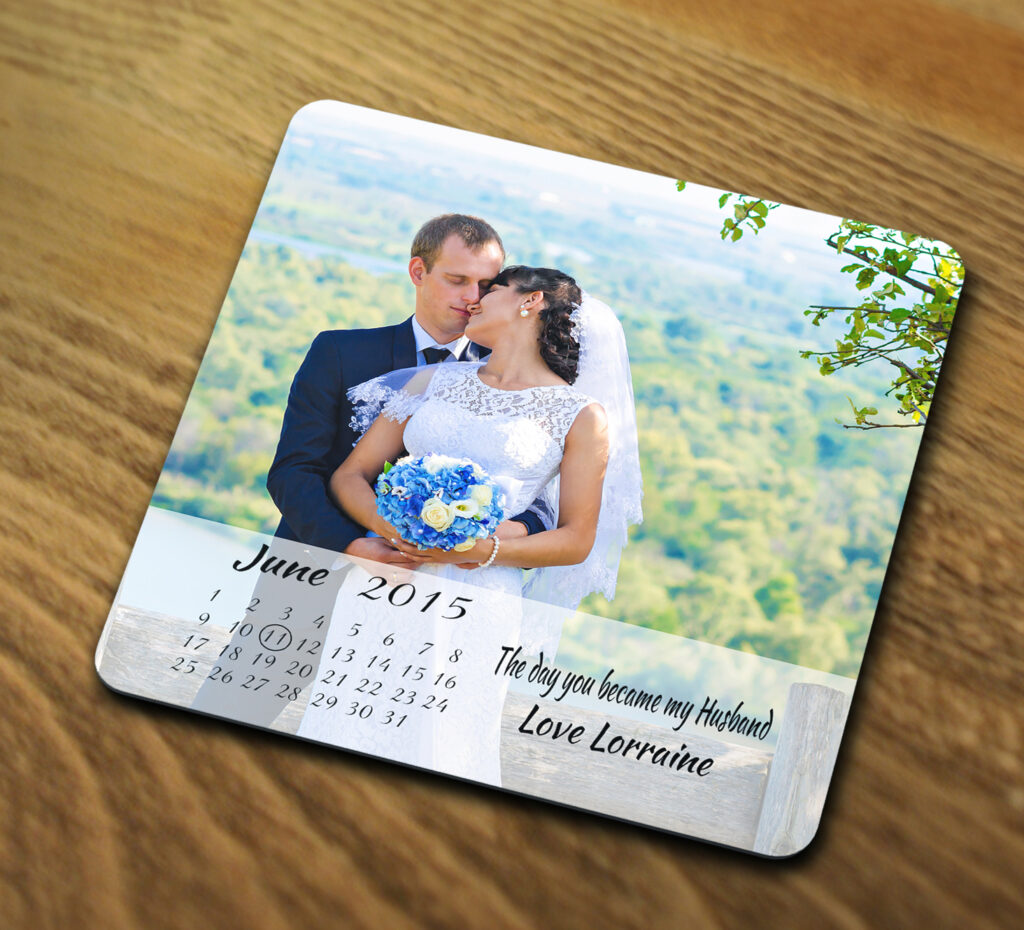 Another creative way to display your wedding images is to print different kinds of items for decorations.
Coaster: Use solo pictures of the bride, groom, and family members to create individual coasters! This would make a lovely treat, especially when your family visits you from time to time.
Photo magnets: Do pictures and grocery lists constantly fall from the fridge door? Use photo magnets to make important things stick on the door forever.
Photo socks: For a hilarious twist, put your wacky selfies on photo socks for decorations. If you feel like it, you can even wear them at home.
Tea towels: Print your wedding pictures on tea towels as a subtle way to personalize your kitchen aesthetic.
Holiday ornaments: Since this will be your first time spending the holidays as a married couple, make use of your wedding photos to create New Year's Day banners, Christmas tree balls, or Valentine's Day cards.
14. Hardcover Photobook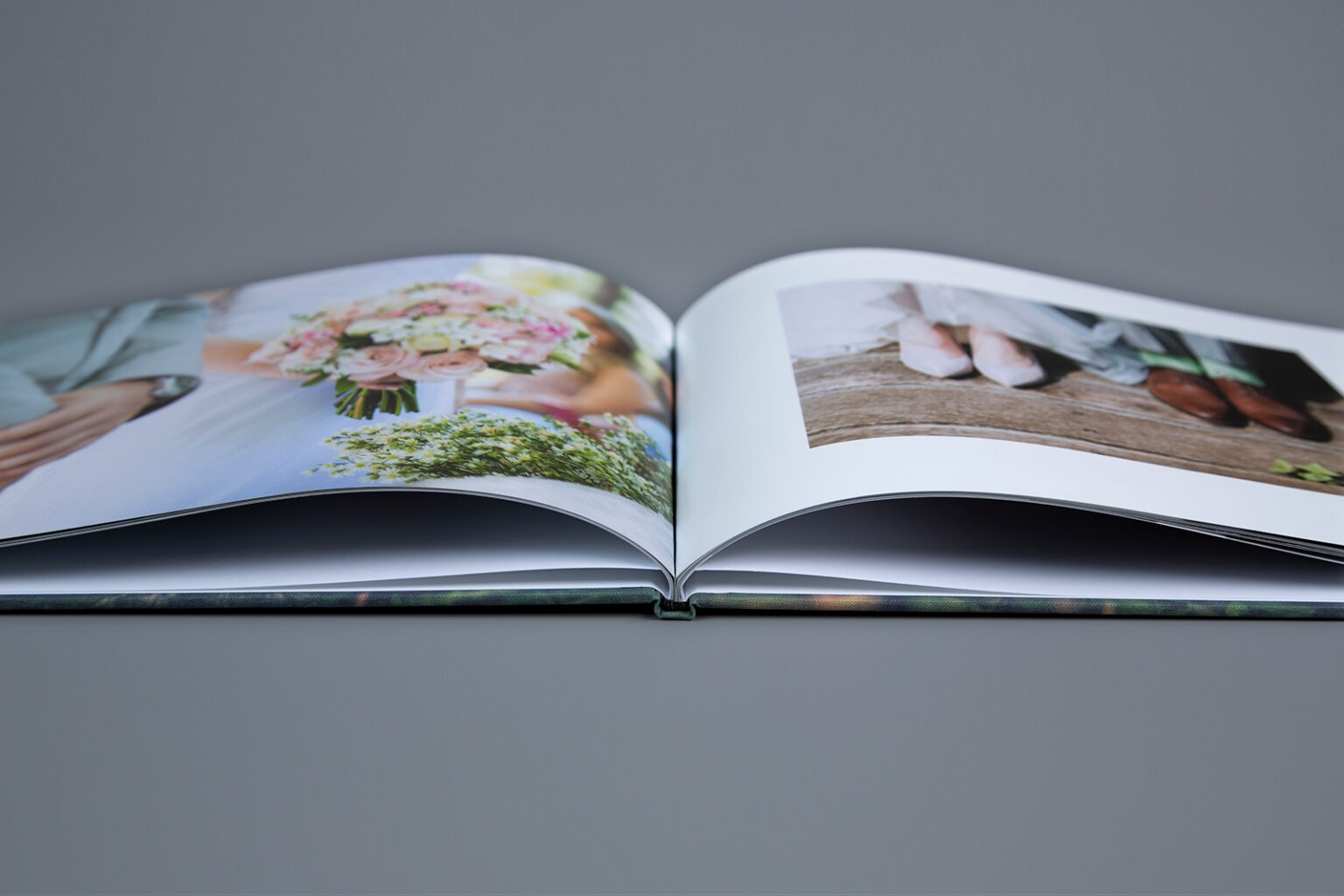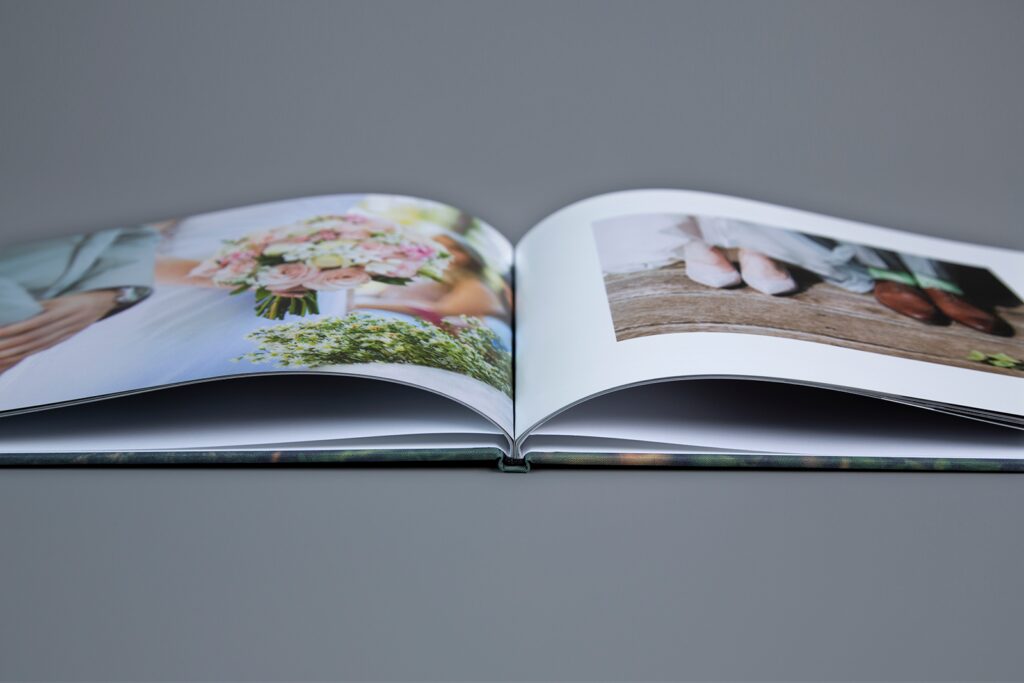 Lastly, instead of the usual photo album, you can get more creative by preparing a hardcover photobook.
You can choose the album cover, the color of the pages, and even add text in every image. Whether you want a single photo or a collage per page, this is a great way to ensure the pictures stay in the album.
Conclusion
Throughout the year, most people try to collect as many photos of various events as possible; from celebrating birthdays, holidays, celebrating the holidays they celebrate so that they can show them to others. It seems that everyone's events are most important to them, but they do not really experience them that way but behave superficially towards their precious moments. When you are with children be with them, the warmth of your voice, the gentle look. Rejoice together with play and laughter – participate. And five minutes of being sincere and dedicated will be remembered for a lifetime and bring a smile to your face once you peek into the memories years later.
Take photos of every moment spent with your loved ones in your memory. Press the hug and kiss into your heart. You try less to make everything look perfect on the outside, and more on the inside. May there be love, peace and prosperity in the mind. Make the spirit of Christmas really reign among you and from you.
Take as many spontaneous photos as possible, in which you are not all perfectly dressed and with make-up, because those pure, sincere emotions are usually recorded in moments when we don't care what we look like.