Think of a wedding and the first thing that comes to mind is the beautiful bridal ensemble that consists of a gorgeous gown, stunning jewelry and a lovely tiara, isn't it? Every young bride-to-be yearns to adorn the most elegant yet stylish ensemble to look her best on her special day. Choosing that perfect wedding gown amid so many available options can be quite a task. Looking for matching jewelry for the same can be all the more difficult. It is best to go for one that matches your style and is in trend at the same time. As you look for that perfect wedding gown, let us help you with the jewelry part to ease your task.
Dazzle in Silver Ornaments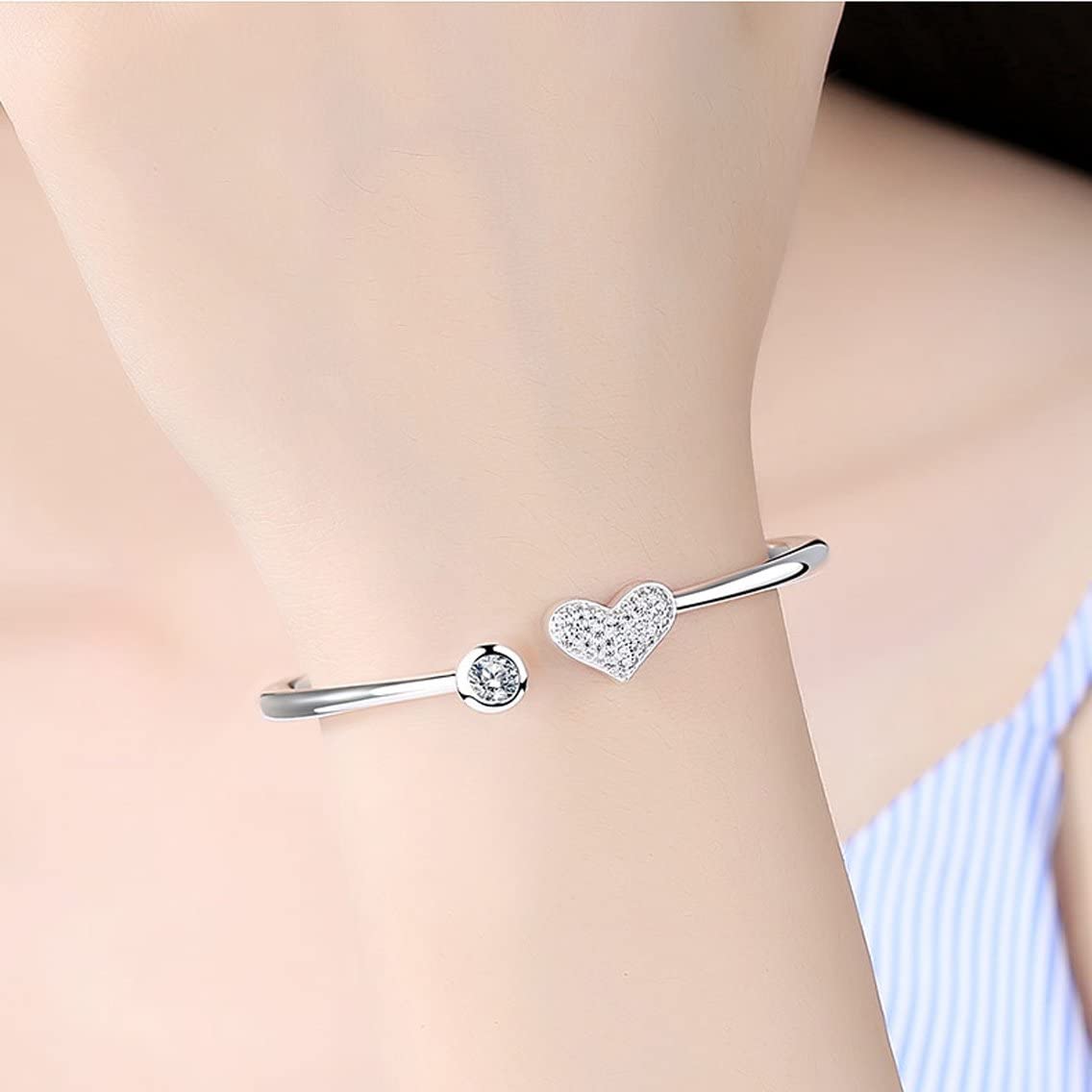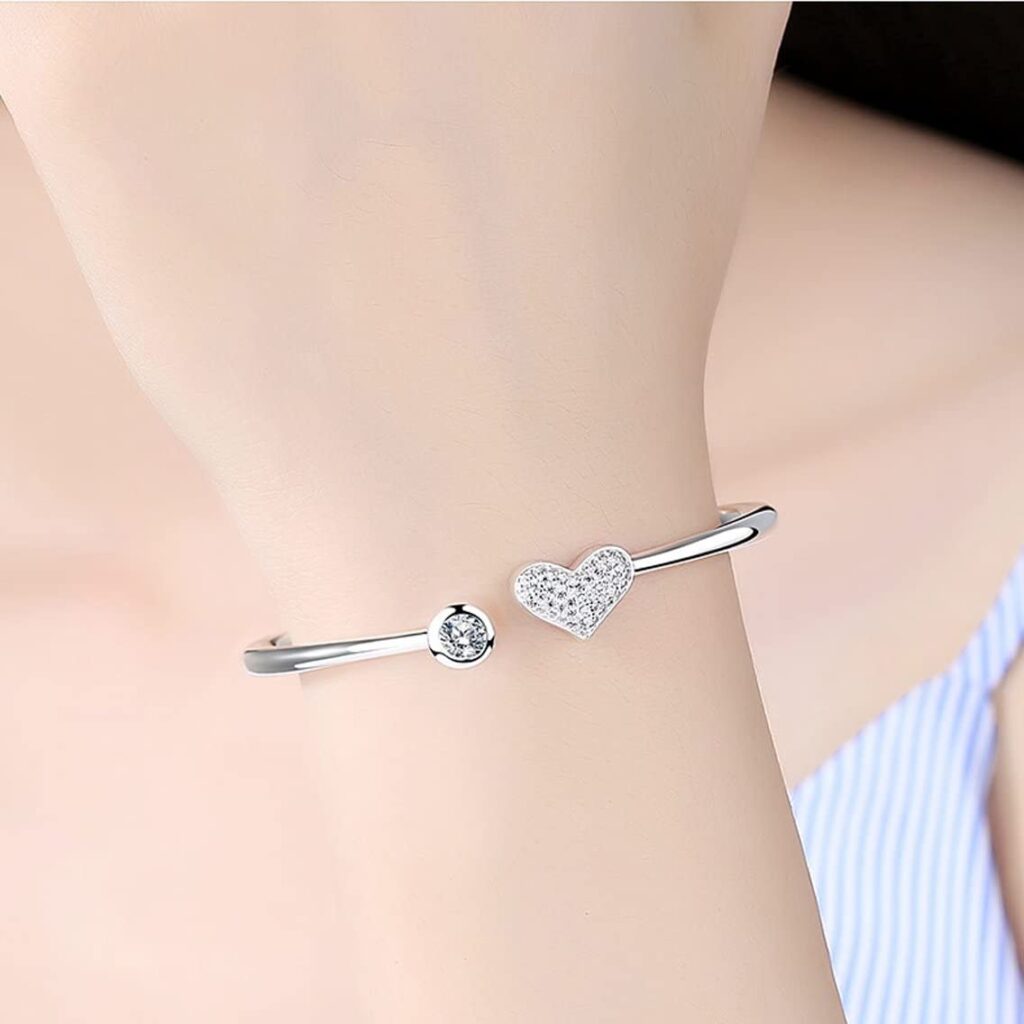 Silver jewelry is quite the flavor of the season. It is all over the market and brides are swearing by it this wedding season. Available in a wide variety of patterns and styles, silver ornaments match the beautiful white wedding gown perfectly well. These shiny pieces add a much-needed dash of sparkle to the overall bridal look. 925 sterling silver chains, pendants and anklets are some of the hot favorite jewels among the young brides-to-be.
As you browse through the various available options, you will find a collection of elaborate jewelry pieces as well as sleek ones by top brands. It is suggested to adorn a mix of both. This is to say that if you plan to wear big chandelier earrings on your wedding day then team them with a sleek chain and a not-so-elaborate bracelet. Likewise, if you plan to wear an embellished necklace then it is best to go for stud earrings along with it rather than big hangings. Silver tiaras are also quite in trend and can add to the overall appearance of the bride. Besides, a spectacular princess cut diamond in a silver band can make for a great wedding ring.
Make Your Own Unique Collection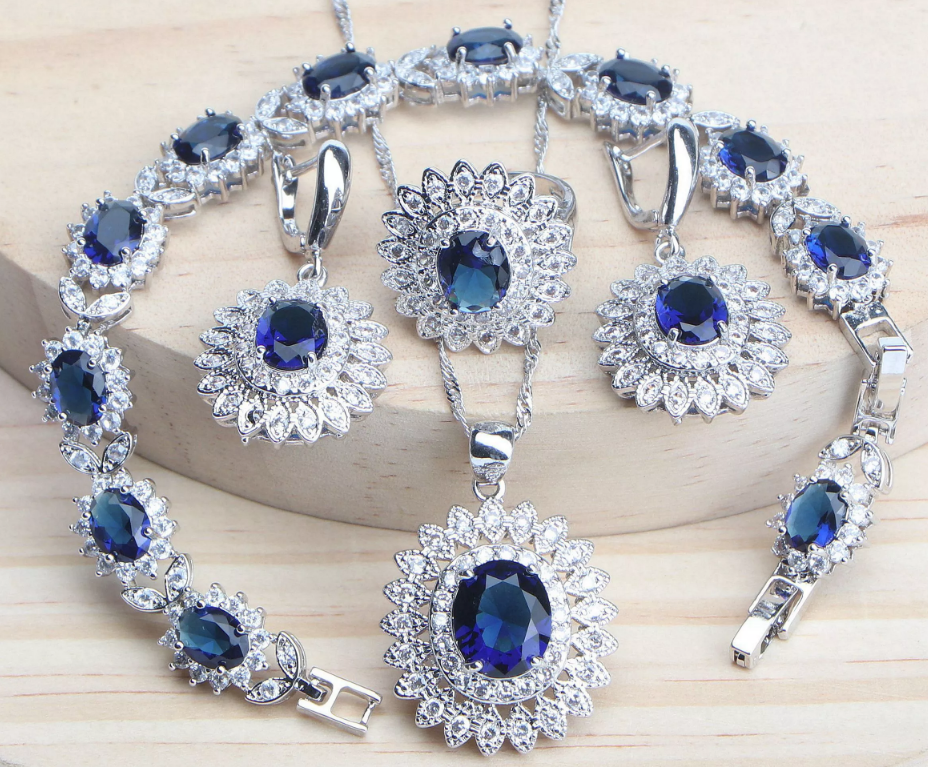 The beautiful silvery jewels render a stylish yet subtle look. Thus, these ornaments can very well be worn post-wedding celebrations as well. It is a good idea to create your own unique collection of silver anklets, earrings, chains and bracelets matching different attires in your wardrobe. A pair of stud earrings and a thin bracelet can very well be clubbed with your office wear to make it look stylish. Likewise, a silver chain and pendant can be a good choice for a casual dinner. Droop earrings peeping through neatly ironed hair makes for a great addition for formal events. These charismatic jewels have the power to enhance the look instantly.
Silver Ornaments for the Bridesmaids


While you will find exclusive bridal silver jewelry collections by various brands, there is no dearth of silvery ornaments for the beautiful bridesmaids either. A wide array of jewels crafted with this classy metal are available for the young and vivacious bridesmaids. From designer chairs to beautiful anklets – the bridesmaids can pick from a wide variety. These jewelry pieces look as beautiful with bright-colored dresses as they do with subtle pastel hues. So, whether one chooses to wear a bright gown or a pastel shade dress, silvery ornaments complement them all equally well.
Silver Jewelry for a Blissful Start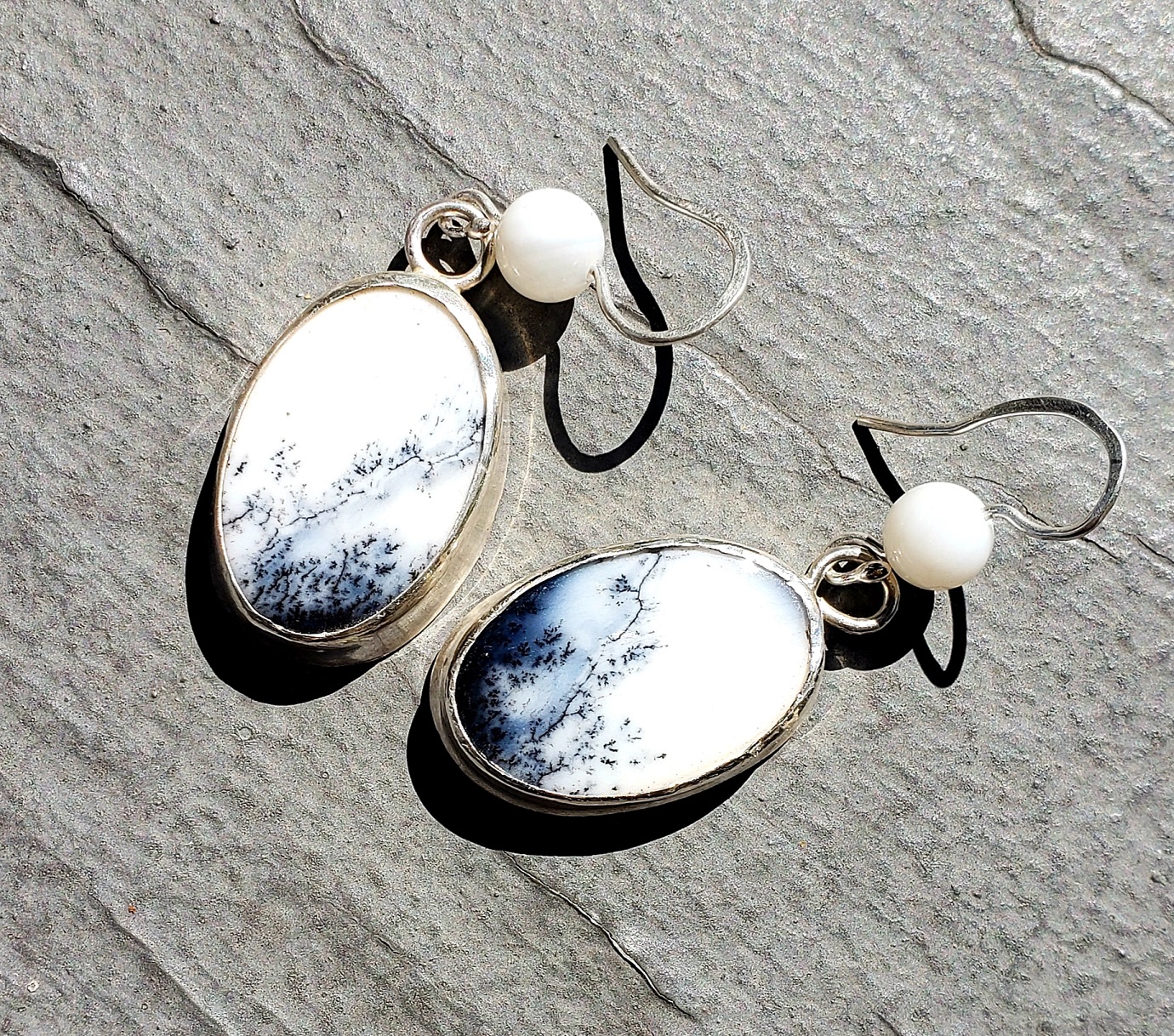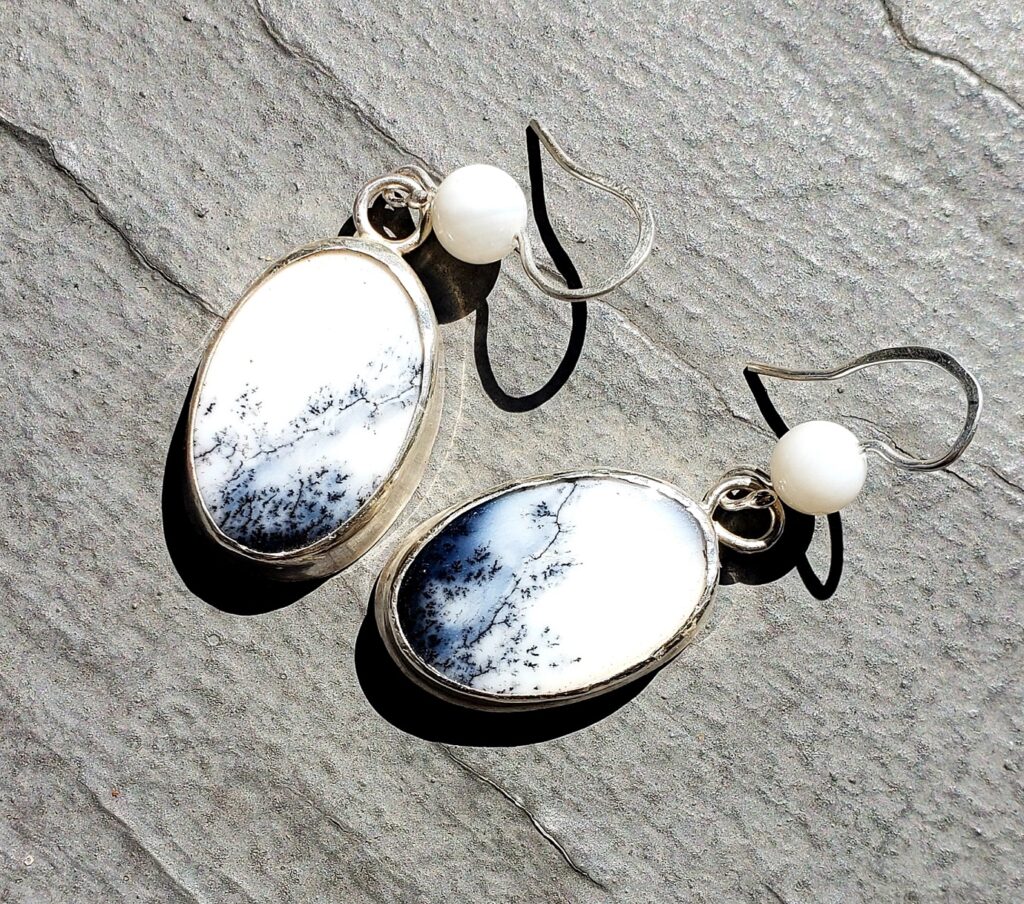 These jewels pave way for a beautiful and blissful beginning as you exchange vows with your groom. The metal is loaded with numerous healing properties. It has the power to calm the mind and thus promote a peaceful and harmonious relationship. It is also known to keep various mental and physical health issues at bay. Here is a look at the various health benefits one can enjoy by adorning silver ornaments:
Cure Infections
This stunning silvery metal is known to have strong antimicrobial agents that aid in fighting infections. The soothing touch of this miraculous metal is enough to heal many infections.
Prevent Cold and Flu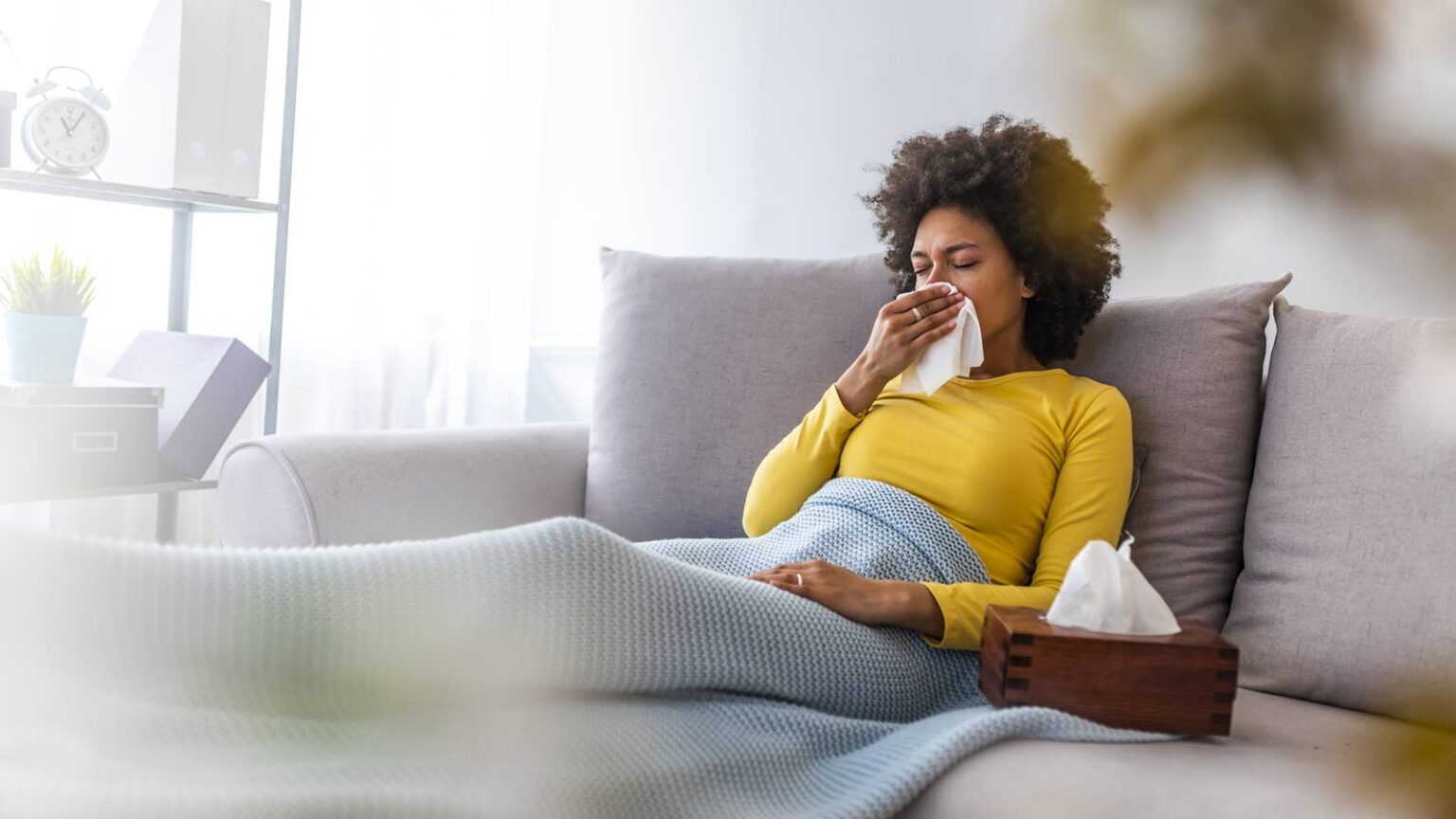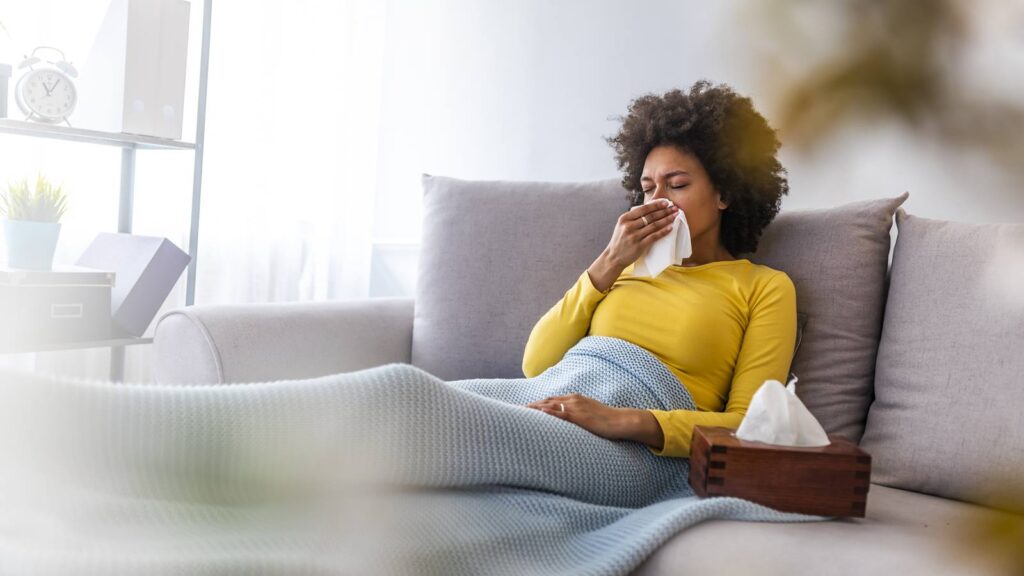 Silver is also known to have special properties that keep cold and flu at bay. Reportedly, those who wear these ornaments are less prone to conditions such as cold, cough and seasonal flu.
Heal Wounds
The metal has a healing effect on wounds. Since ancient times it is used in the treatments of wounds.
Regulates Body Temperature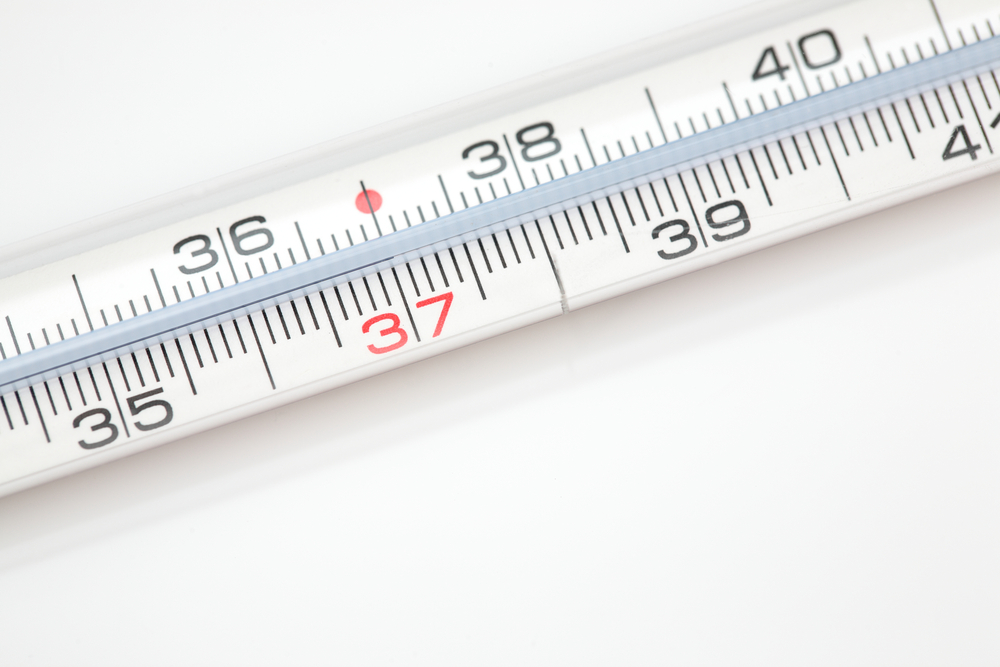 Silver is loaded with properties that balance electrical disturbances that surround us. Adorning these ornaments is a good way to regulate internal heat and body temperature. It also improves blood circulation.
Boasts Immunity
The metal is known to boast overall immunity and further healthy living.
Increases Energy Levels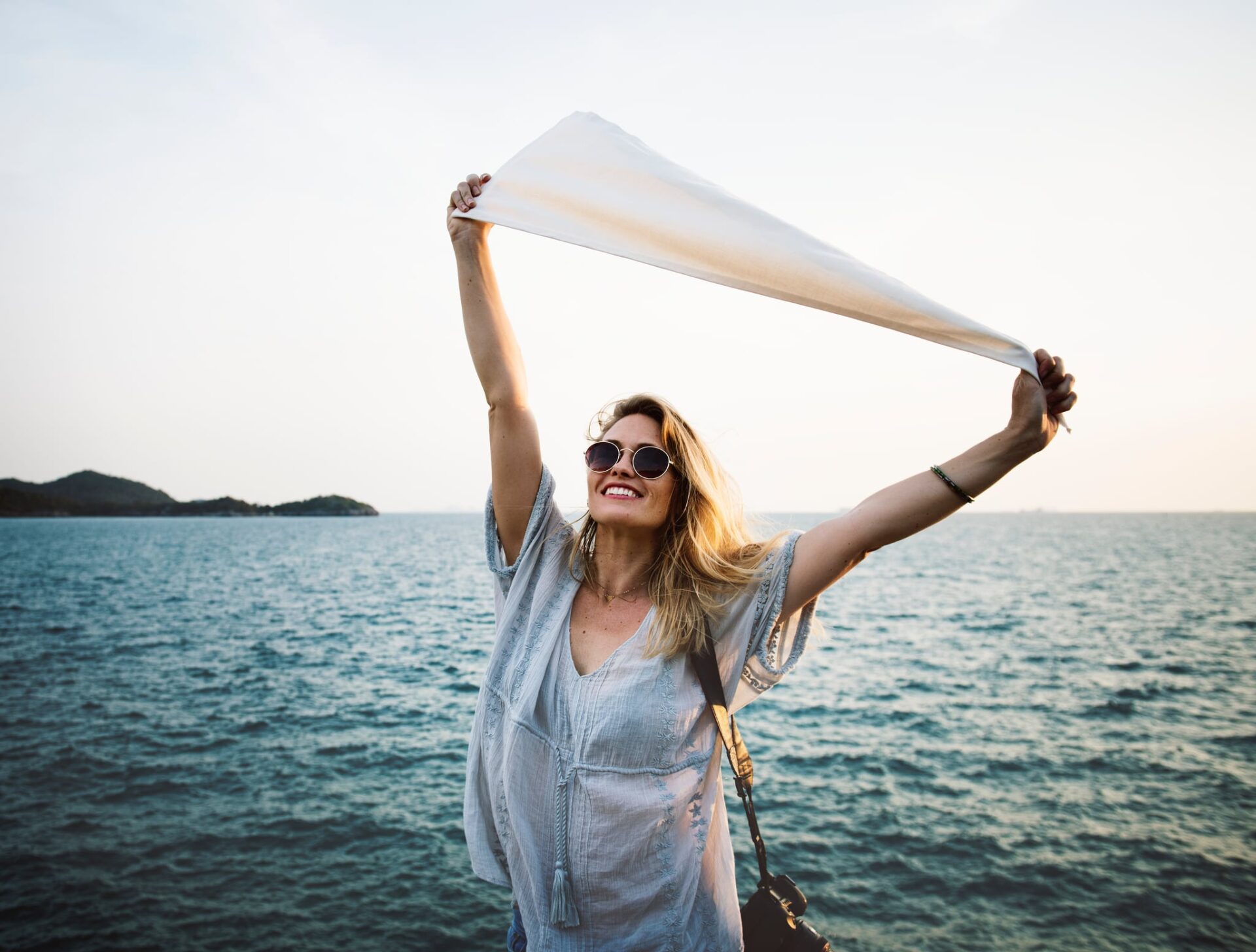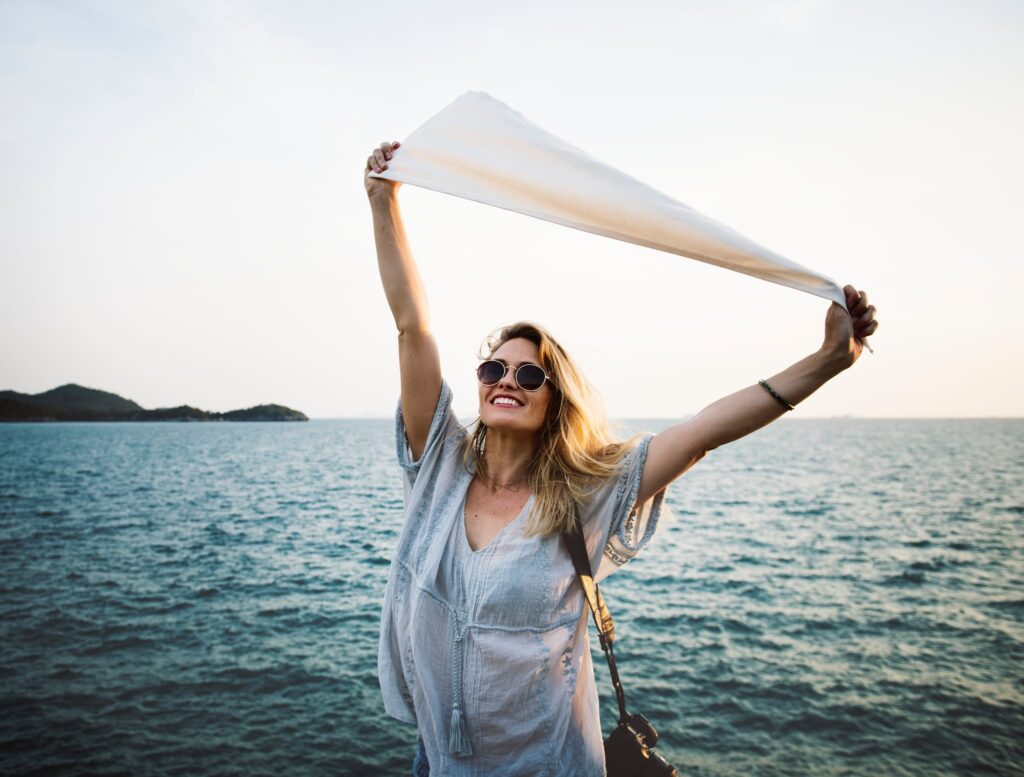 Silver is also known to increase energy levels and thus helps us accomplish various tasks with ease. Besides, it also impacts the mood positively.
So, as you choose these marvelous ornaments for your special day, do not forget to pick a beautiful silver band studded with diamond for your groom. If he loves embellishments and doesn't mind wearing a chain then you might as well pick a sleek sterling silver chain for him. You can get some really cool ones by romadesignerjewelry. Browse through their exclusive collection of chains as well as bracelets to pick beautiful pieces for him.
We hope this piece of writing proves to be useful for all you gorgeous brides and bridesmaids out there. You will be spoilt for choice as you go shopping for these jewels as numerous brands offer silver ornaments in different designs and patterns. Whether you love shiny, heavy jewelry or simple ornaments – you shall be able to find a wide variety in either case. It is suggested to opt for jewels from a reputed brand so as to take home genuine products. You will be able to benefit from them only when you wear the right quality products. So, choose carefully. You may read reviews of different brands before making a purchase so as to be sure of their quality. It is also a good idea to compare the prices to get good value for money.
Also, don't forget to share as to which silver ornaments you picked for your special day and how many compliments you received for the same. We would love to hear from you.