Is there anyone among us does not like a good, honest, and true love story with a happy ending? A good, or even a movie like love story develops dynamically, interestingly, encountering various adversities and challenges along the way but it still persists. The most important thing, however, is that it has its beautiful finale in which the deserving couple get everything they ever wanted. This is the case with the love story starring Prince William and Kate Middleton, the Duke and Duchess of Cambridge. "Movie, it's like a movie!" – you can scream, but this is true life – the life of this amazing and seemingly perfect royal couple.
It all started with a friendship at the University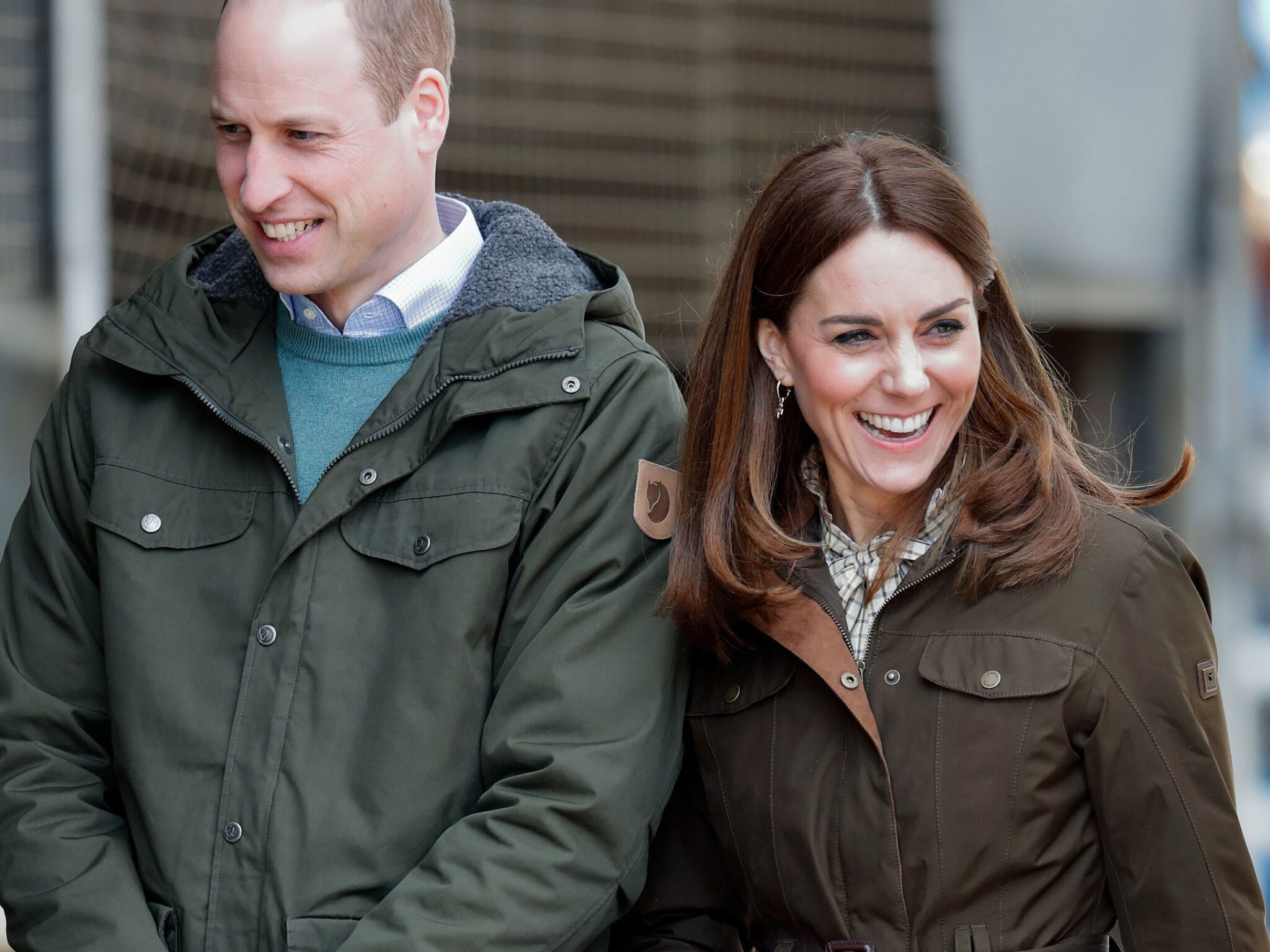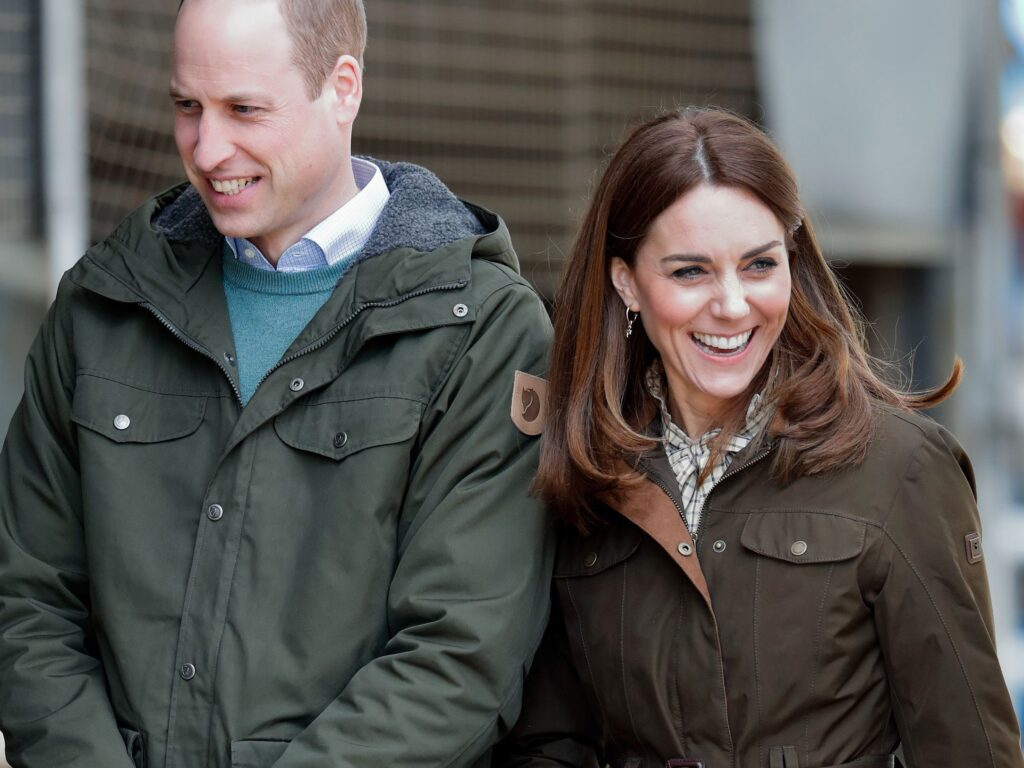 The value of friendship ​​cannot be underestimated which is evident in the fact that the longest and happiest of marriages are among people who consider each other's best friends apart from soulmates and lovers. Friendship means trust, support, joy and sorrow experienced and overcome together, great fun and beautiful moments spent together over the years, and unconditional love no matter what. Some may say that there is no such thing as a male and female friendship because at some point it will turn into love anyway. Of course, it can happen with or without love, but it is at its most magical when it turns out to be the best kind of the story of all.
Prince William and Kate Middleton met in 2002 at St. Andrews in Scotland. They studied together and it turned out that they had very similar passions and interests. Of course, the two young university students quickly found a common language and became inseparable during their years of studying. A strong friendship began to develop between him, the young prince, second in line to take the British throne, and Kate who was also young but unfortunately without aristocratic roots of her own. Despite their quite different backgrounds, they have enough in common to realize they are meant for each other and over time they nurtured their bond that continued to grow.
A group of close friends lives together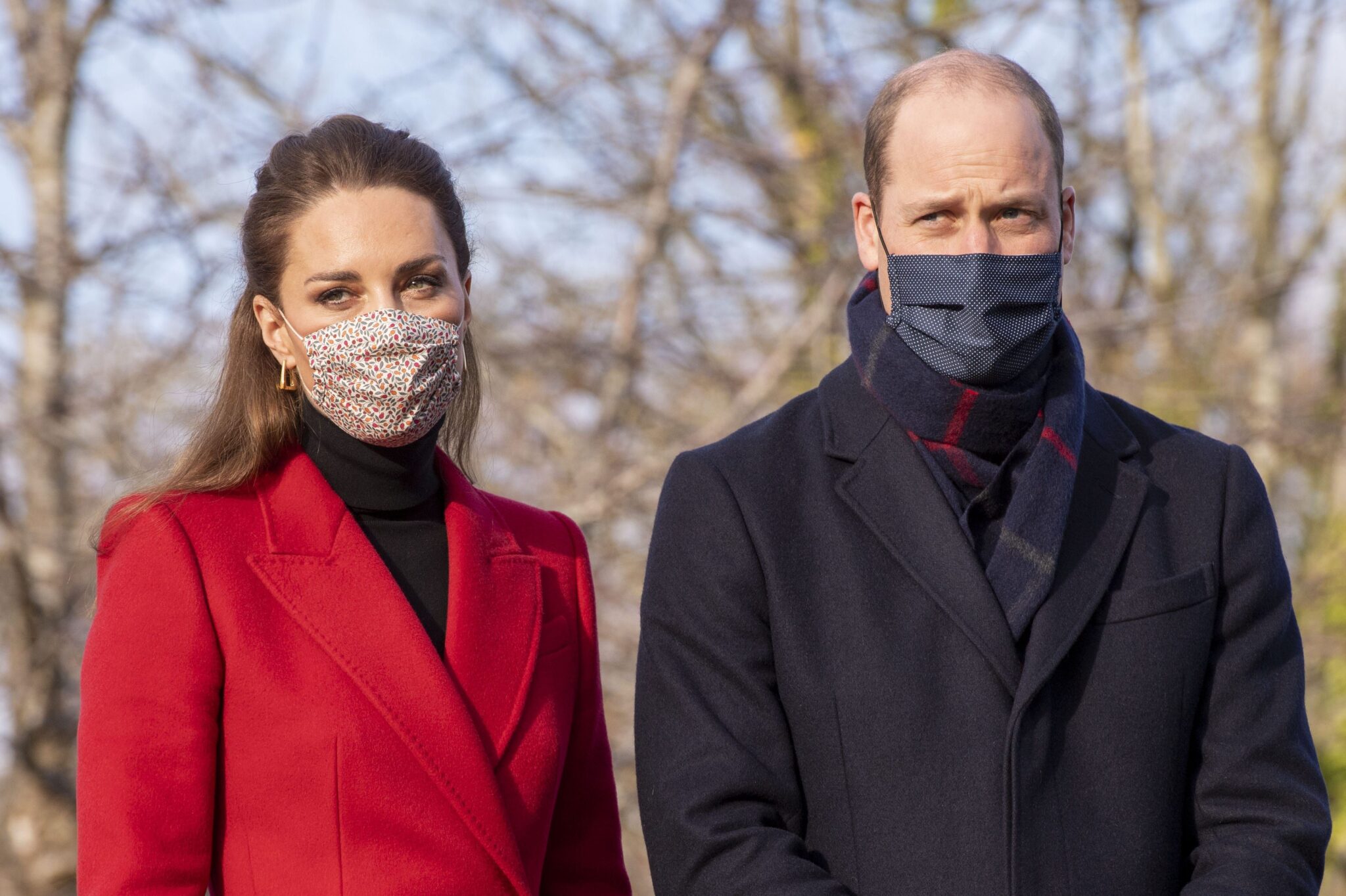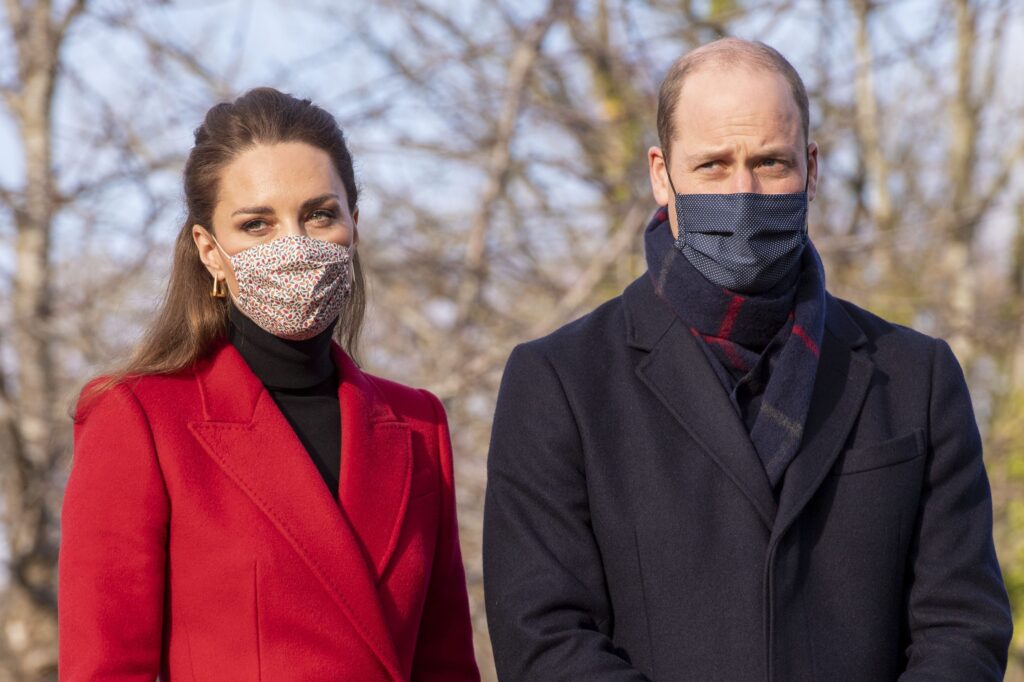 The friendship of William and Kate began to develop beautifully, and the circle of friends that regularly hung out together included not only the two of them but several other people as well. A group of friends, a tight pack, moved in together to gain new knowledge and spend time together even more. An even closer relationship started to develop between the two young people over the next few years before everyone realized that it had grown to something much more, something quite possibly being true love.
Love has obstacles
Until now, at the British court, the heir to the throne has always married a woman from another respected and more importantly aristocratic home. The love between Kate and William was honest, deep, and strong, but the specter of a mésalliance began to float in the air. As you know, this is quite a muddy topic, especially for the aristocratic side of the relationship, so young William and Kate hid their love as best they could and for as long as they could. Still, the paparazzi, being as treacherous and cunning as they are as well as clever, did their job perfectly yet again and took pictures of the couple kissing every now and then, for example, the now-iconic pictures of the pair on a ski slope.
To find out more about the Royal Families and their stories, please visit trueroyalty.tv
And yet parting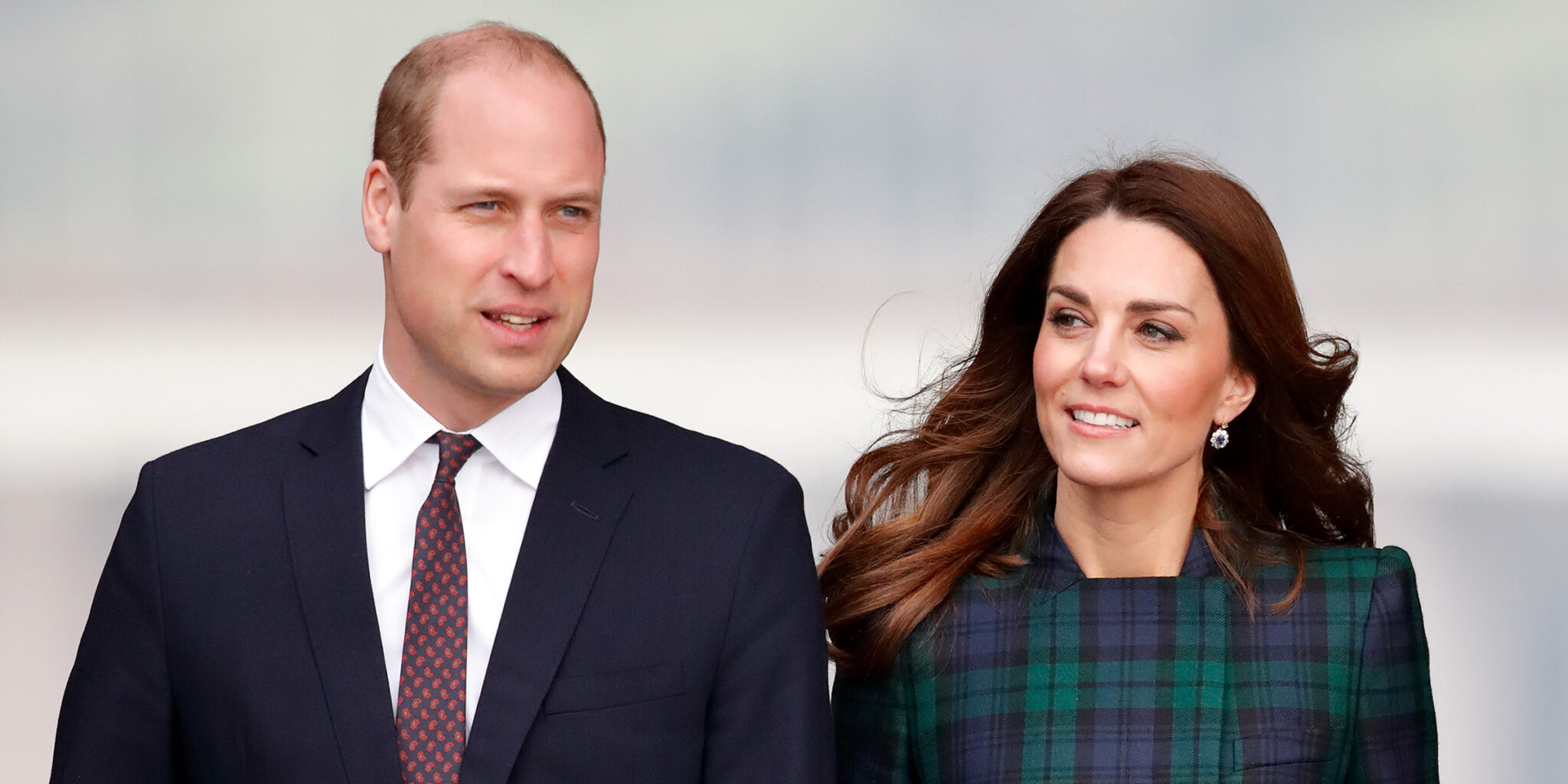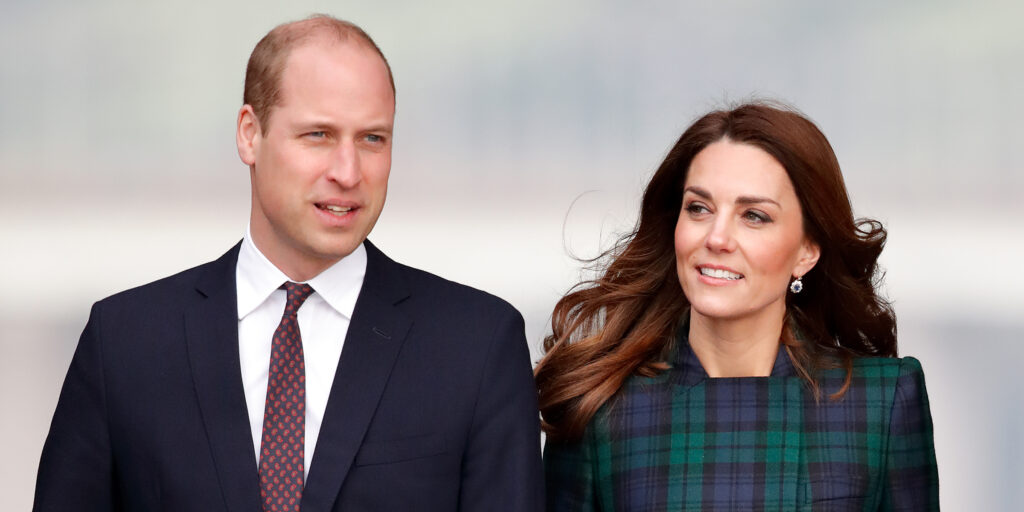 There had been much speculation about the romantic relationship between the heir to the throne Prince William and Kate Middleton. Speculations of all sorts and form all sides started appearing and ruining the perfect love story. Some said he did not want to marry Kate at all and continued to hold back on his decision, while others said that marrying a non-aristocrat was against the wishes of Queen Elizabeth II and the rules of his noble heritage. There were speculations that her grandson could not propose to a woman outside the ranks of the aristocracy, which could always be changed of course since the old rules are more like recommendations and remnants of a bygone era.
The anticipation and the tension about what would happen between the young couple have swelled up like a balloon and it all pointed towards an unhappy ending for them. The British press gave the infamous and malicious nickname to Kate Middleton, Watie-Katie, meaning the waiting Kate since the Prince did not seem serious about marrying. In the end, or least back then, the couple broke everything off and separated. The fans of the royal family and believers in true love were crushed, and to make things, worse, their time apart lasted two full years. Nobody expected them to ever get back together after this.
Love is love! Engagement and wedding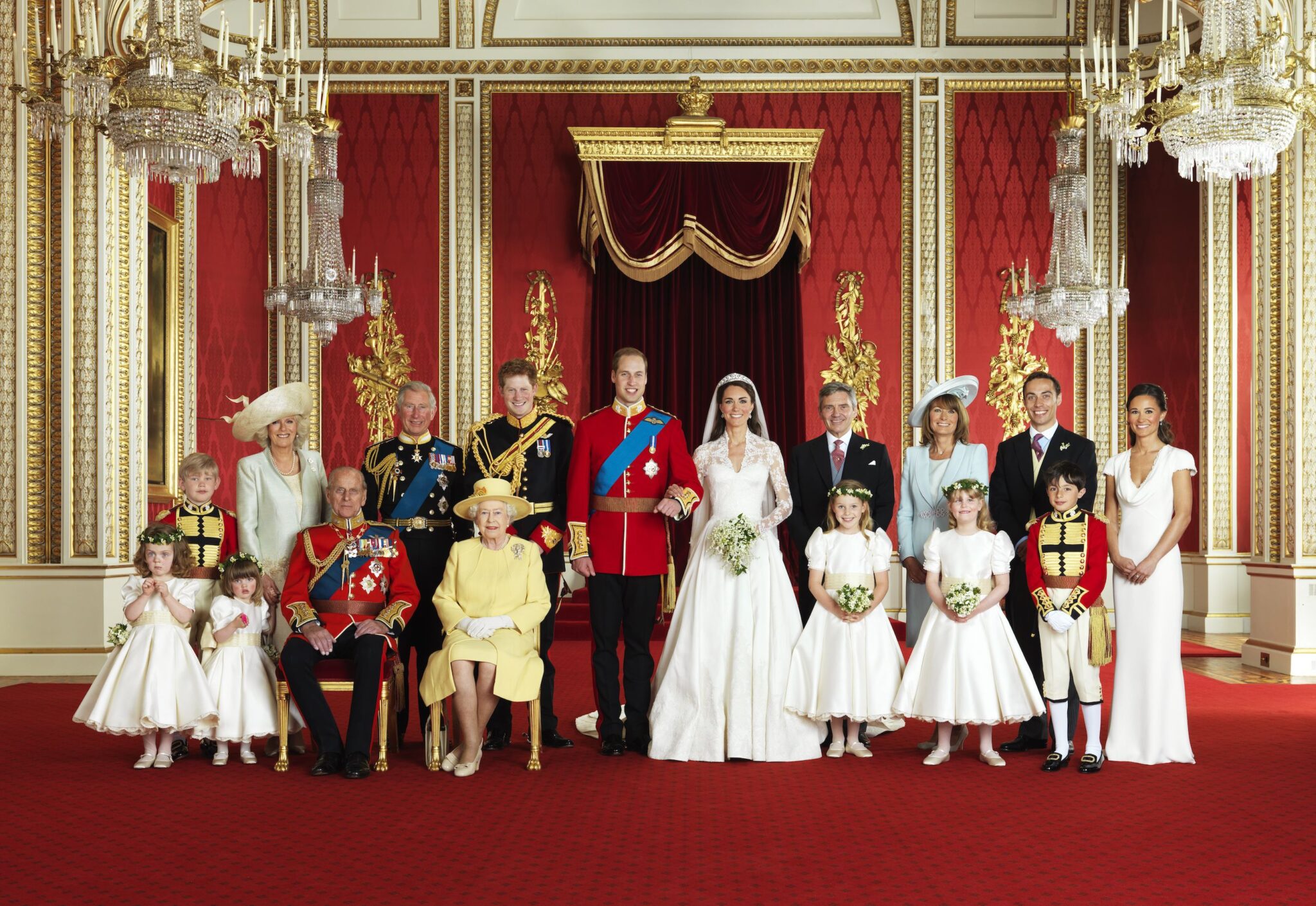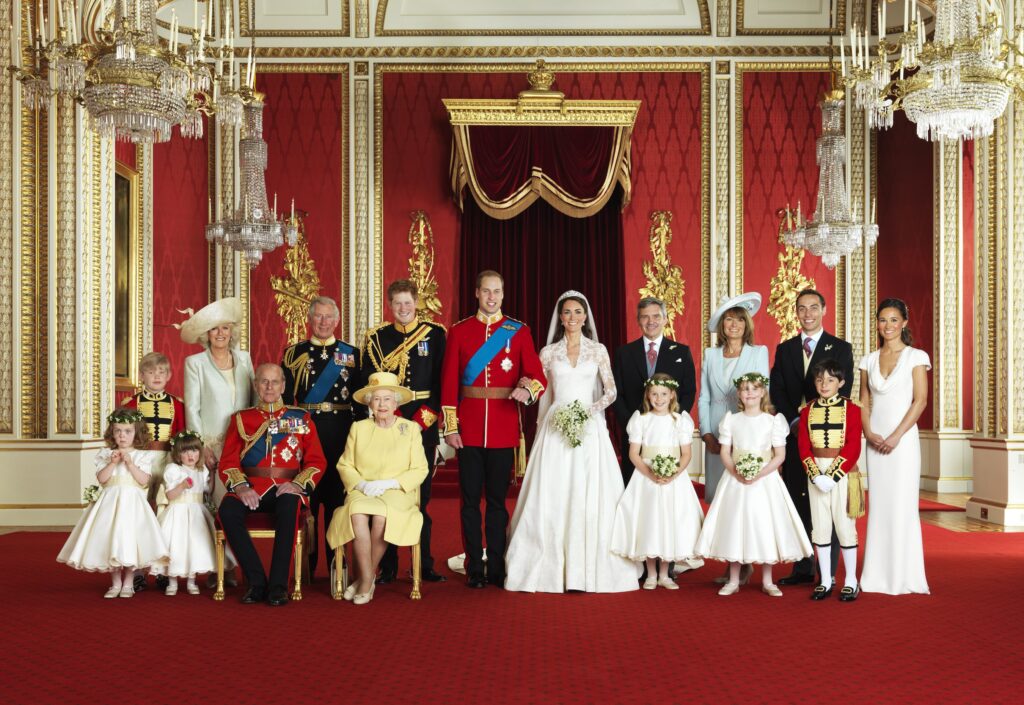 Official information about William and Kate's engagement appeared out of nowhere in November 2010, although the prince proposed to the future duchess in October. The answer to the prince's big question was of course, yes, and Kate spoke it without any hesitation.
As you now know, the finale of this amazing love story is beautiful and happy because Prince William and Kate Middleton finally got married on April 28, 2011. It was a marvellous affair dubbed the wedding of the century, with thousands of people on the streets of London celebrating the members of the royal family, and hundreds of important guests in attendance. Millions of people watched the ceremony on their TVs from all corners of the world, especially in the Commonwealth nations.
Now, almost a decade later and nearly their tenth wedding anniversary, the couple is as happy as ever, probably even more so. Princess Catherine and Prince William have three children of their own now, Prince George Alexander Louis born in 2013, Charlotte Elizabeth Diana who was born in the 2015 year, and the youngest of the three, another son whom they named Louis Arthur Charles, born three years ago in 2018. Their story really does seem like a beautiful romantic movie.
William and Kate managed to bring back out beliefs that true love does indeed exist and that it is out there for everyone.
The only thing left to be done is overcoming the obstacles together and supporting one another every step of the way. That is the impression we have from their story, but in fact, it can be said that life itself writes the best scripts for love and that we simply have to wait for our own to be written.