It is said that it is never too late to find real love, and just because your first marriage did not work, it does not mean that you cannot find someone else to spend the rest of your days with. Unfortunately, many people give up on the thought of love after the try it once, and many of us decide to stay single. If you are one of the people who are smart enough to know that love is just around the corner, we congratulate you! Now is the time to be happy, and to prove to the world that just because things didn't work out the first time around, it does not mean that you have to spend your life alone. However, you need to be smart enough and know that some people try to take advantage of others, and they go into marriage for all the wrong reasons.
Many people try to use their partner financially, and because of that, you need to disclose things right from the start and protect your goods. In this article, we are going to talk about the things you need to know about second marriages and inheritance. We will give you some tips on how you can protect yourself, and we will also tell you what is going to happen if your spouse passes away. Know that depending on your location different laws apply, so it is best to consult with a financial advisor or a lawyer so you know your rights.
1. What are probate assets?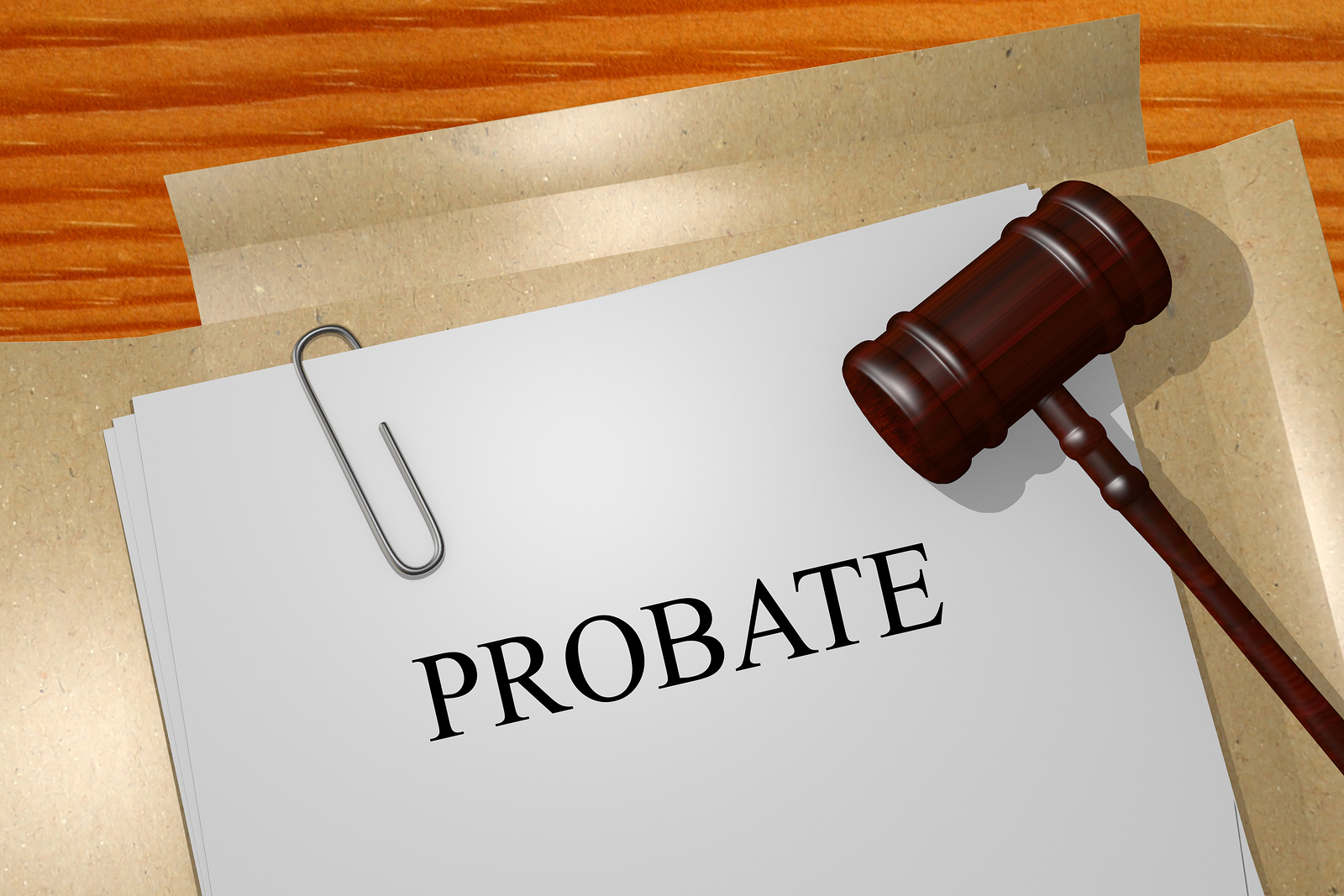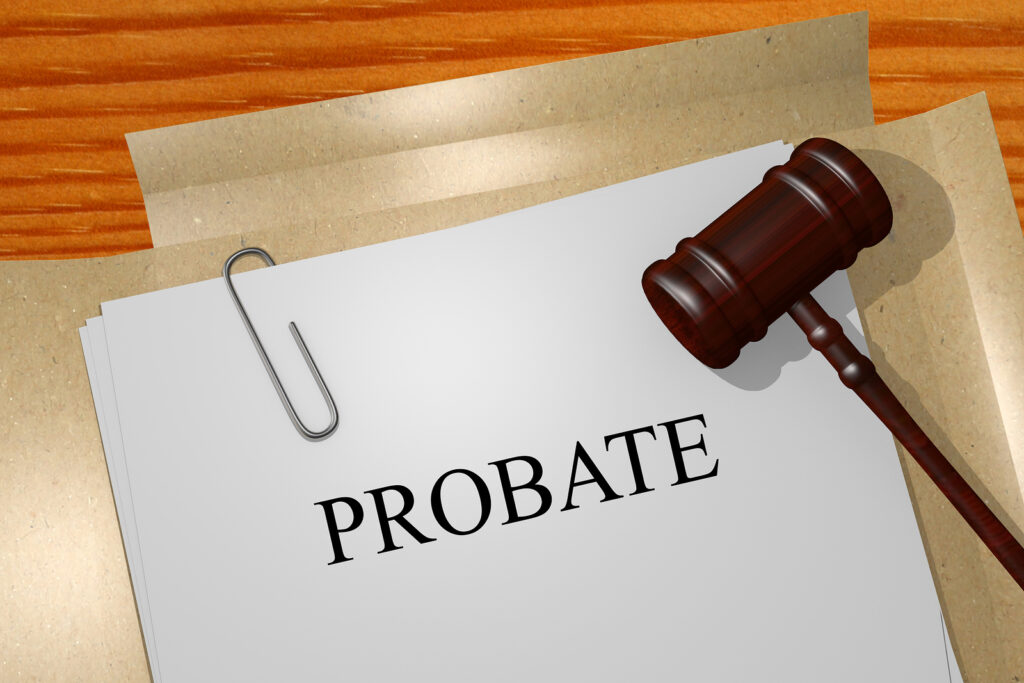 Many people ask the question of what would happen to their assets if they suddenly demise without leaving a will. The rule that applies in this case, for most of the states, is that your spouse will inherit everything that is valued up to 250 thousand dollars. They will also get everything that is on your joint accounts and names.
You should know that probate assets, or the things that are left without a will, that have the merit of over 250 thousand dollars will be split up between the kids and the partner. The spouse will get half of that money, and the kids will get the other half. If there is only one child, the rest of the sum will be divided into two. If there is more than one offspring, then the rest of the amount will be split up into identical parts between the spouse and the offsprings.
2. Legacy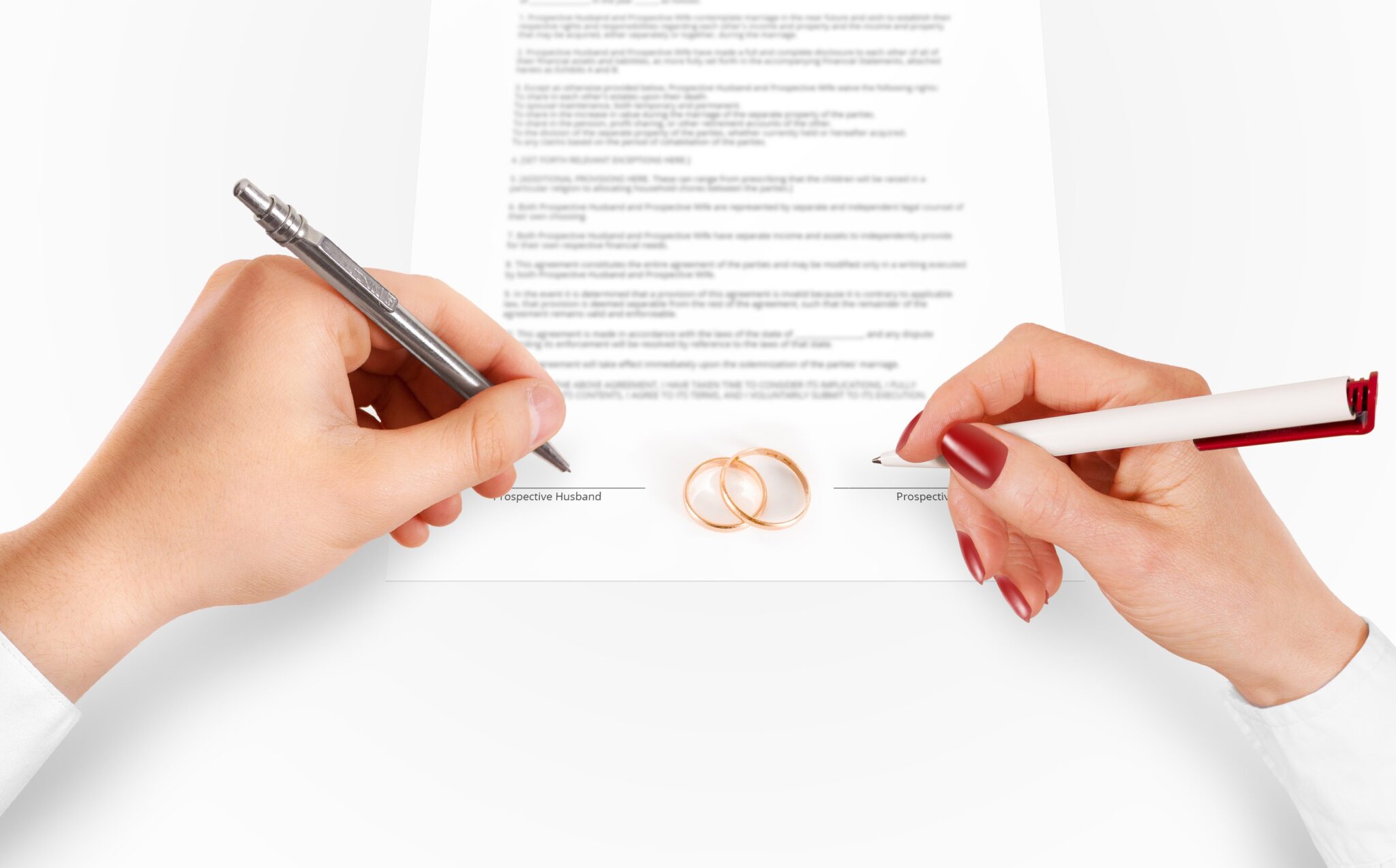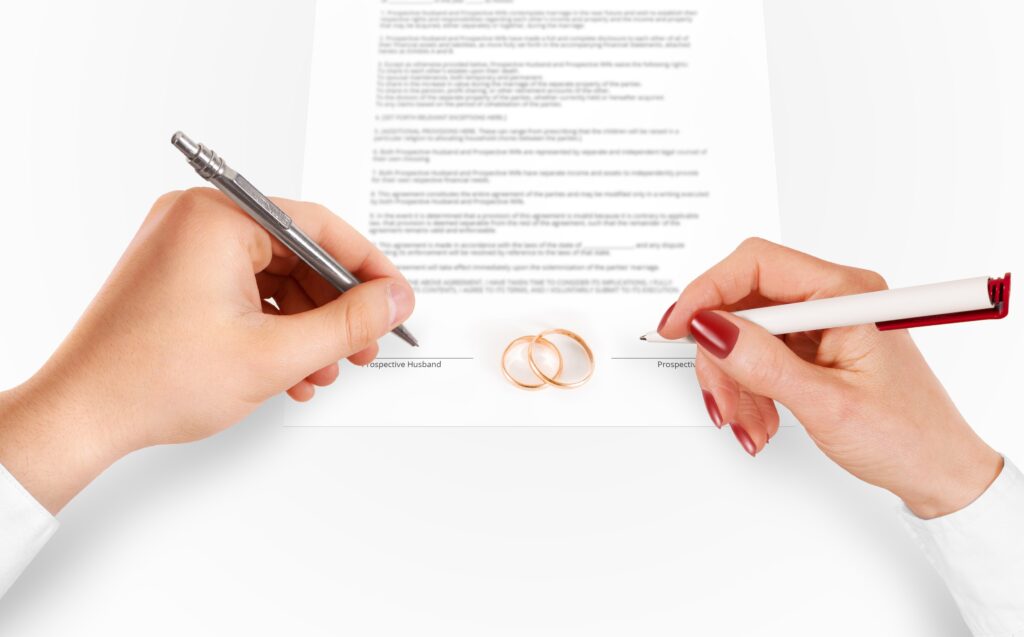 The most important thing you need to do when deciding to remarry is that you create a prenup and that you update your inheritance and will. This does not mean that you don't love or trust your soon to be spouse, it just means that you are going to think about your offspring as well.
Know that even the property you've made before that marriage can end up with your second spouse if you don't create your will. Foyle Legal Lawyers suggest that you should update a will before your wedding because that will be a faster and better process.
In this document, you should think about everything you own, including the heirloom, memorabilia, property, and all the money you have. You should include the amount that you have on your bank account, or if you are keeping anything in cash.
It is said that you should consider creating a prenuptial agreement where you will state what happens to your assets in case you pass away before your spouse or the things that could happen if you decide to take a divorce.
3. What happens you opt to terminate the union?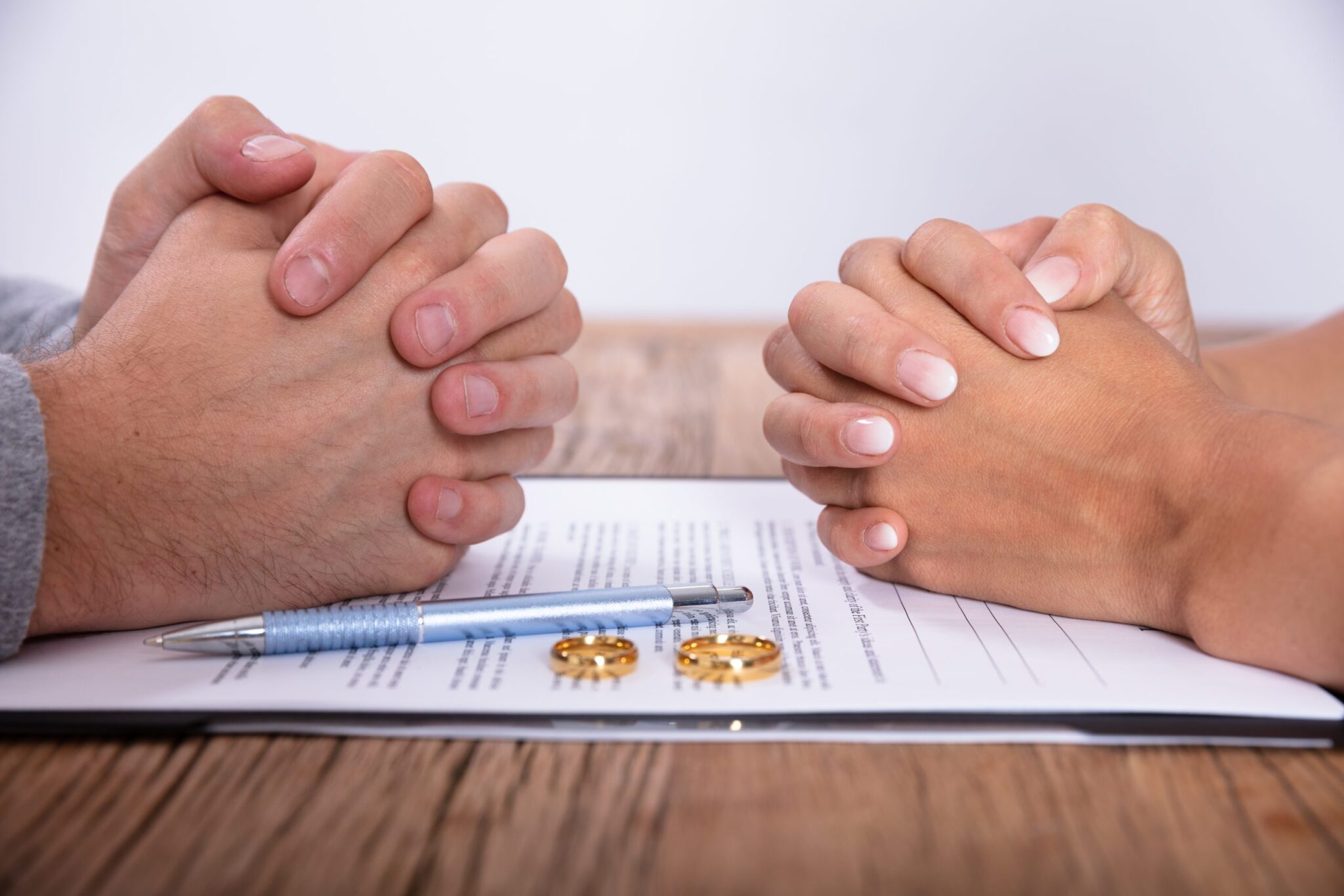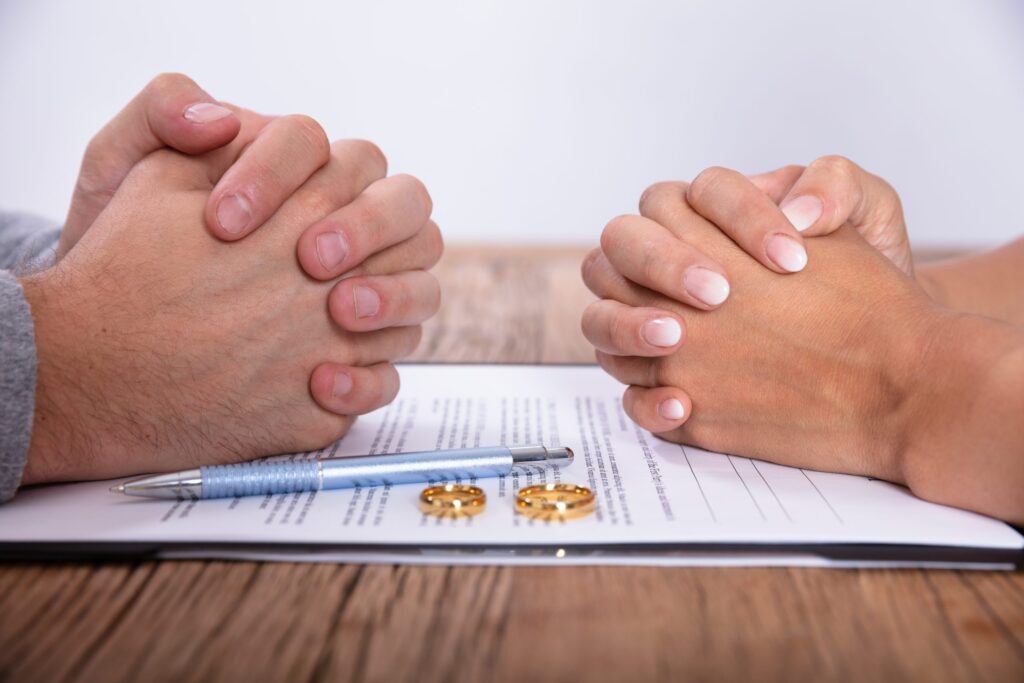 The statistic shows that between 70 and 80 percent of second marriages end in divorce. Even though this is not something that has to happen, and you may find the love of your life with whom you will stay for the rest of your days, you will need to be prepared for everything that might happen.
Unfortunately, not many of the divorces are civil, and many people try to take things that don't belong to them. It is said that you should do everything you can to protect your offspring, and if you had any offspring from your first marriage, you should think about them before you sign any documents.
Experts suggest that a prenup is created to protect the goods of both parties, and it is not done to protect just one and be unfair to the other. It is not something that will do injustice to you or your spouse in case you decide to get a divorce, it is just created to make sure that no one will ask for more than they deserve. Know that both wills and prenups can be created depending on what you want, and there is not a draft that you must follow.
If you decide to write your will or to create the right type of prenup, you should always consult with a legal firm and get professional advice. The experts can help you create documents depending on your financial situation, offspring, and inheritance. Know that all of these things can be changed in time if you desire, and nothing is set in stone. Talk to your attorneys about the possibilities you have, including joint accounts, maintenance obligations for the offspring, and property arrangement advice when it comes to blended families and second unions.
The main thing that you are supposed to know about these types of unions is that you have the option to choose what you want to do and how you want it done. Remember that your union should be based on mutual respect and that all the other things can be handled. If you have a family from your previous marriage, you should do everything you can to protect them in case of your demise. You can always change the inheritance, depending on the new family, and you should know that having a great lawyer next to you will make a lot of difference. Make the right moves now, so your family won't have to deal with legal things later.