When you travel as a couple, you have to consider lots of things because it is a different experience than going alone. A lot of people say that if you want to know a person better, then you should be traveling together. It is a great idea, especially for the newly couple.
Traveling is the best way to learn about yourself, it's also an excellent method to get to know your partner better. It includes discovering new places, enjoying new things, and the most important part is creating the best memories of your lives. But with happy moments, couples also face rough times, which is pretty standard.
These are the days that couples argue or fight about something even if it's just a small reason, but this will be the key for both of you to learn and grow as a couple. To rekindle the love, they need to spend time with each other. They can book Grand Cayman Villas for a weekend getaway and spend some quality time there. Here's a list of tips for traveling couples that you both need to know.
Plan Your Couple Goals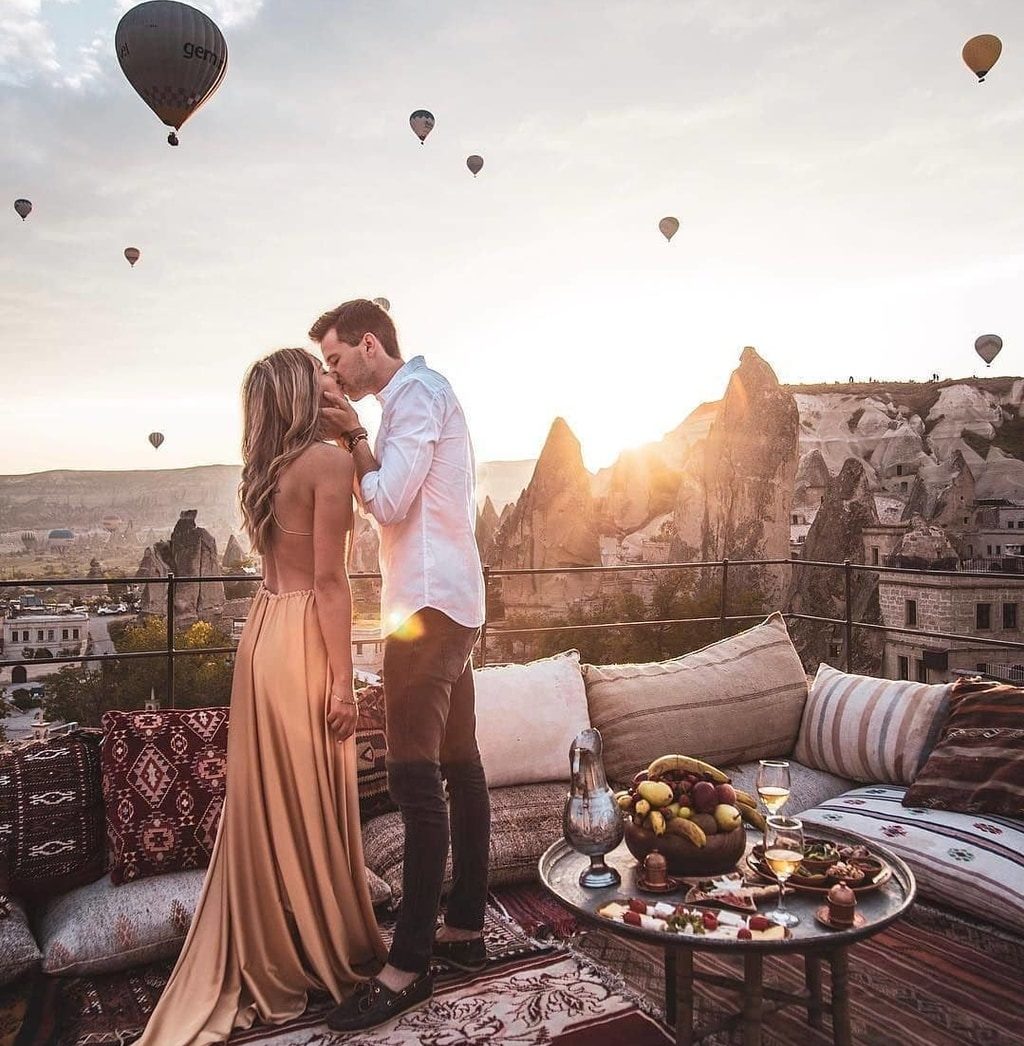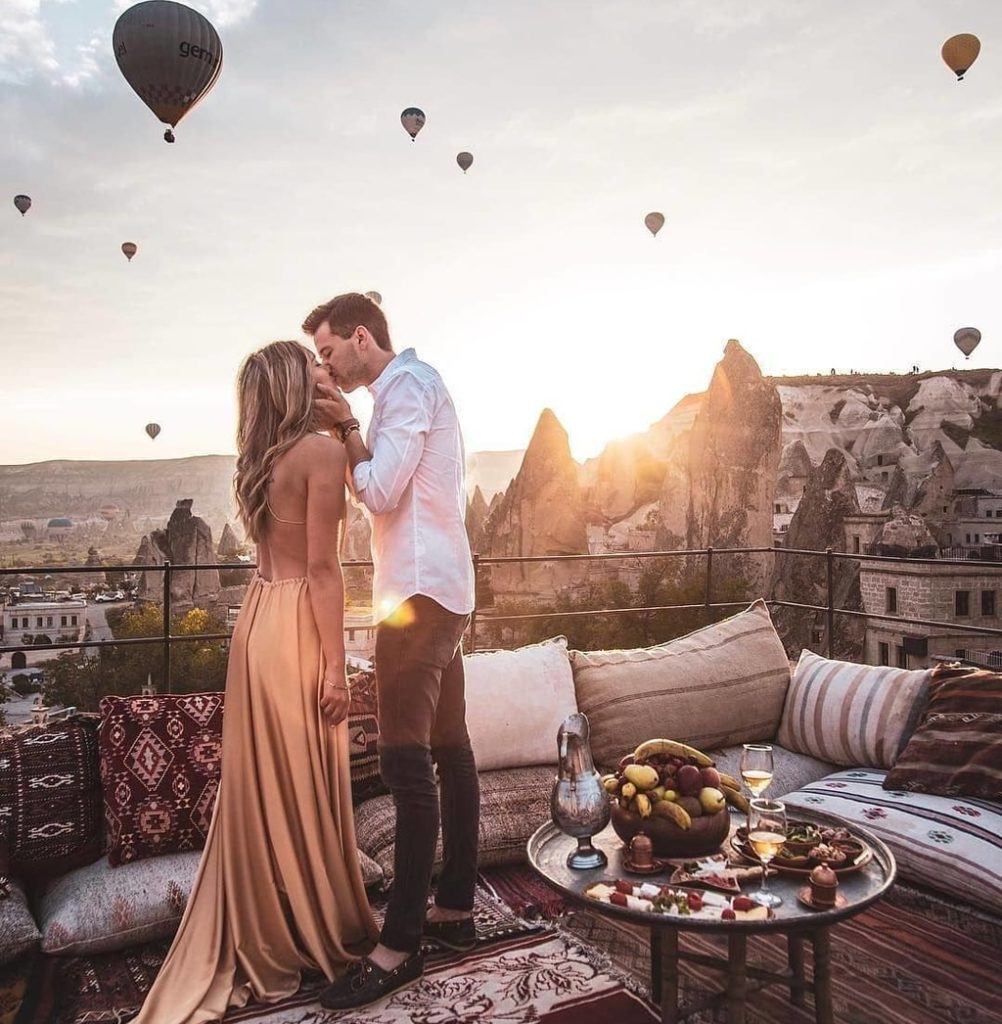 Before you excite yourselves about your trip, the photos that you'll be taking together as a couple, and the beautiful pictures that you will upload on your Instagram or Facebook, it should be a primary thing to discuss your trip expectations. You might agree on a destination, but it doesn't mean that you two will have the same ideas of what you will be doing when you get there.
There are a lot of factors for couples to argue on something, and it will only ruin your trip and might waste your precious time being together. It is the main reason why it is essential to discuss everything before booking your flight, and I recommend to make a tentative itinerary ahead of time.
Discuss Your Finances
One of the main reasons for couples to argue on vacation is the conflict over their finances. While there's a lot of unavoidable expenses may happen during your journeys, such as meals, transportation, souvenir, accommodation, and activities. It should be a priority to set aside a budget in case this kind of thing happens.
I suggest trying to alternate the money exchange every day. If your partner exchanges money today, then do the same on the following day, this will be handy. TIt is an essential tip, so that you won't be spending a lot without even noticing it.
Always Bring Your Gadgets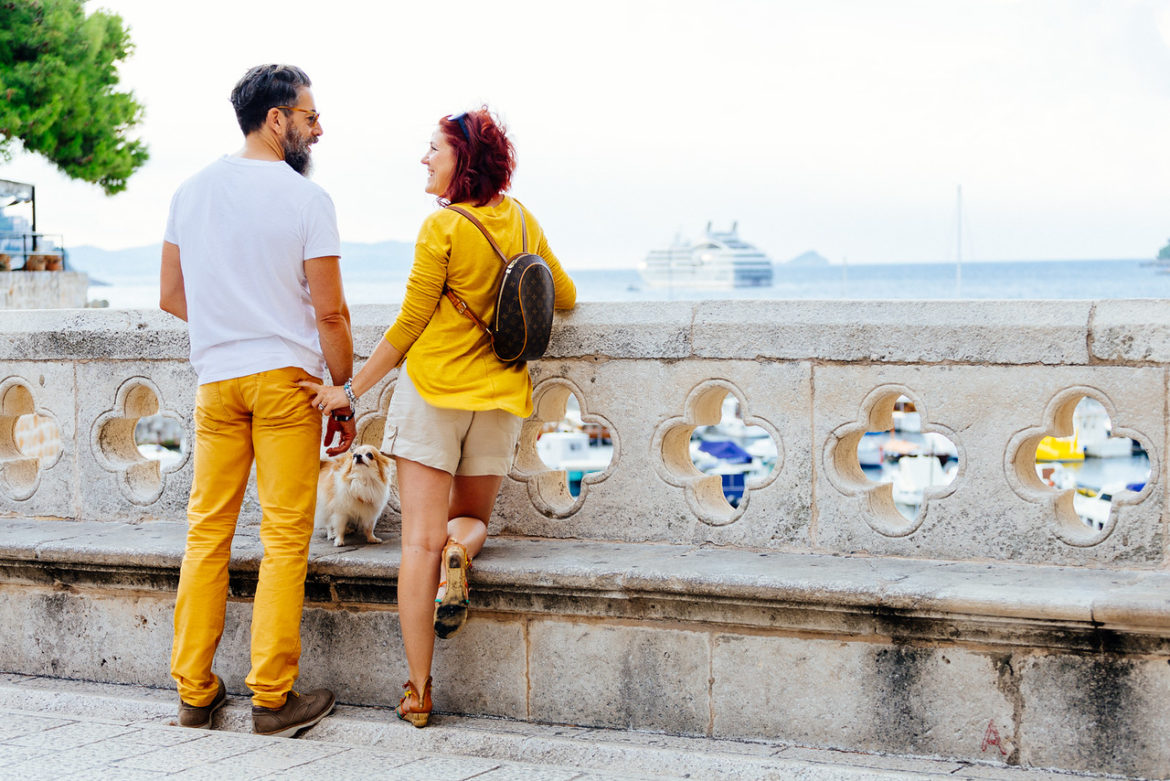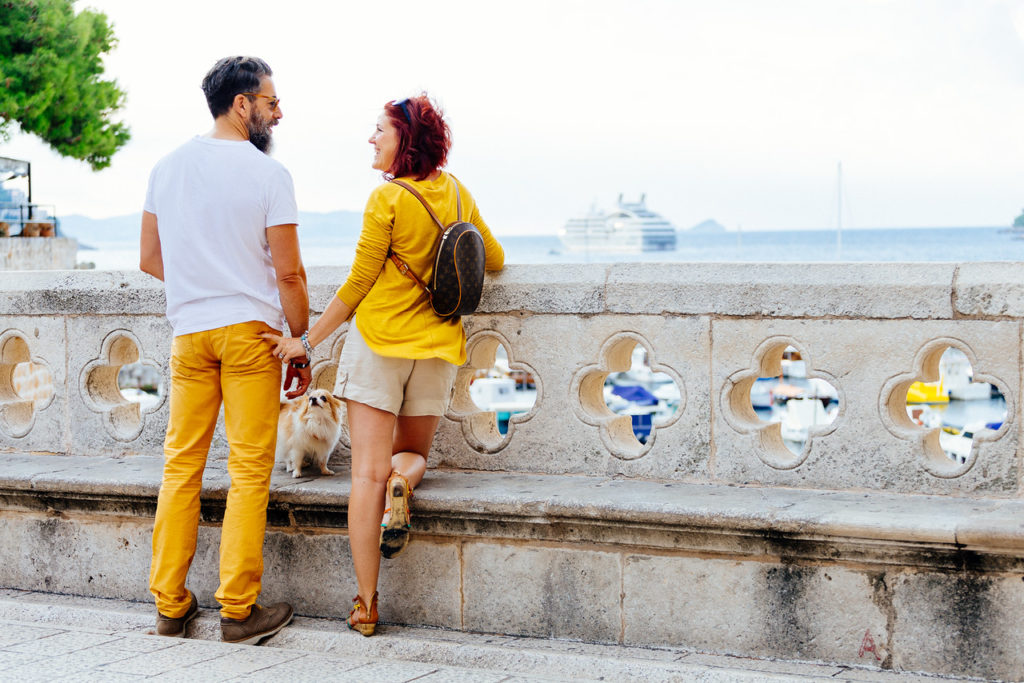 It is widespread not only for travelers but also for a lot of people. Whenever you leave your hotel or the place you stay, always check your bags or pocket to know if you are carrying your travel buddies. The essential things you should not forget is your smartphones, watchshopping.com suggest that be sure to always have an analog watch if the smartphones fail, and if you're traveling somewhere dangers, camera, earbuds, and other stuff that makes your travel entertaining.
These devices are handy when you are traveling because it enables you to communicate with other people, take pictures, tells you the time, and even entertain you when you are bored of waiting for your bus or taxi. The most common use is access to social media, which allows you to share your activities as a couple.
Enjoy The Experience, Overcome Your Fears
The best part of your travel is the feeling of enjoyment from all the great and amazing experiences with the person you love the most. This experience may push you to your limits, and you take yourself out of the comfort zone, never knowing that you can do all these kinds of activities before.
You might not notice, but the two of you are inspiring each other to do new things and to overcome your fears. Both of you can conquer lots of things, like being afraid of heights and swimming with whale sharks. You'll surprise yourselves that after this beautiful journey, your relationship will be stronger, and there will be more understanding.
Teamwork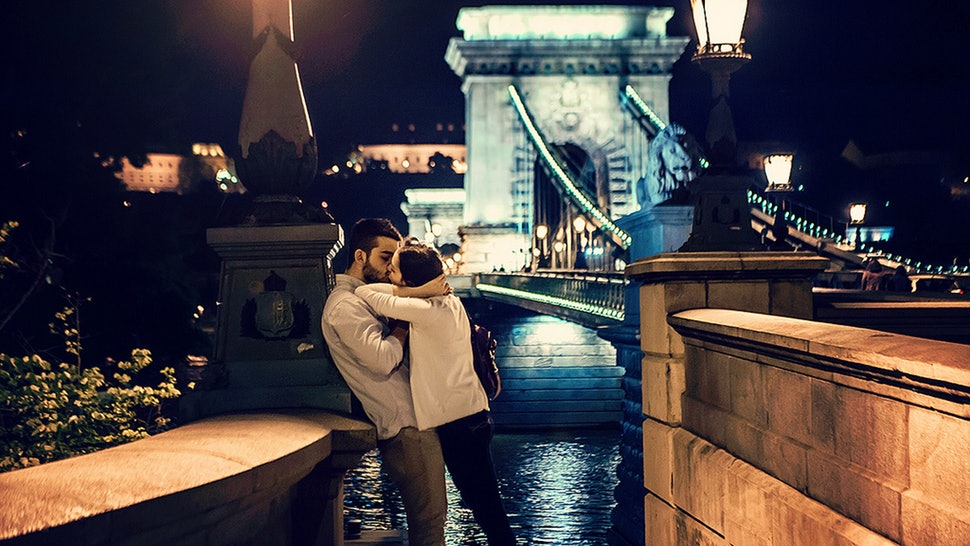 Teamwork means success. When you plan your trip, always divide the responsibilities that are corresponding to your areas of expertise. If one of you loves researching, then that person will choose where you will be staying.
Always remember that a team is not a team without teamwork. If you do the planning, then the other should implement it. Both of you must be familiar with each other's weaknesses. 
Traveling is the key to develop couples' teamwork that will eventually translate into a healthy relationship with shared responsibilities. Ideal couples are those who have good cooperation and will support each other through ups and downs.
Takeaway
Always remember to cherish every moment when you are traveling with your partner, even if it's good or bad because it won't be long before going back to the real world. This experience will teach you more about each other, especially yourselves. Both of you will learn how to deal with anything together and how it's more memorable when you share this kind of experience with the one you love.