Marriage is an incredible experience in a person's life. Many people get married every day. A recent wedding report shows that a total of 2,401,148 couples tied the knot in 2022 in the USA. However, many problems are made on this special day. Everything goes so quickly that people often forget several details, leading to many feeling regret after the wedding.
Listed below are some things couples most regret after their wedding day.
Overspending on the Wedding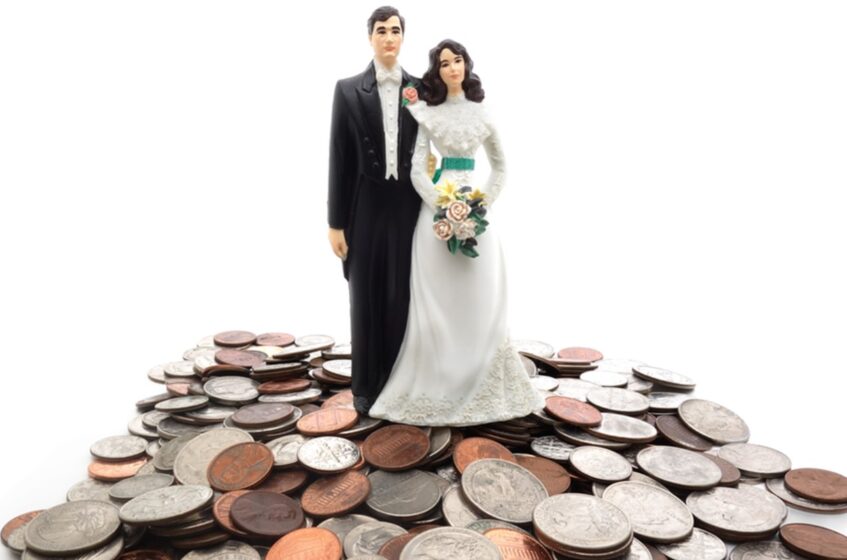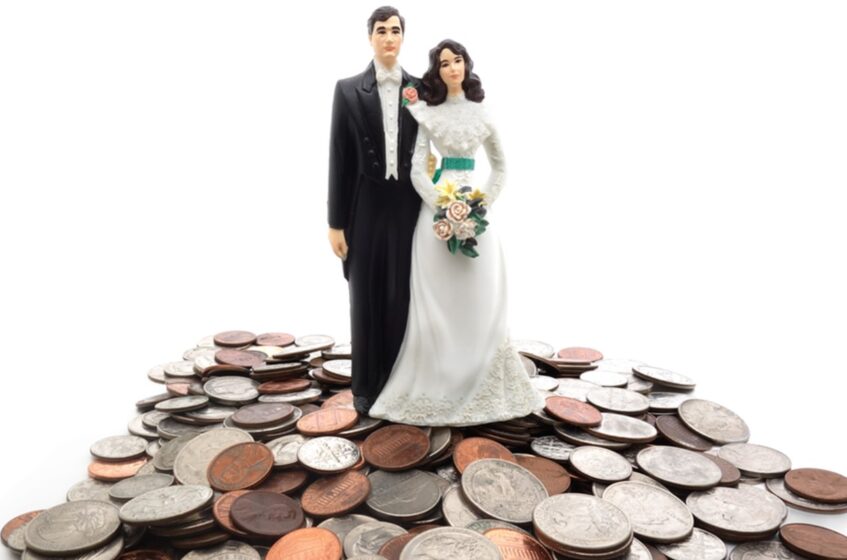 One of the biggest regrets that couples have is overspending on their wedding. In 2022 the national average cost of a marriage in the US was $30,000. While having a beautiful, memorable day is essential, there are many ways to save money without sacrificing quality or style.
Here are some tips for saving money on your big day:
Consider having an intimate ceremony at home or another venue that doesn't require a lot of rentals and setup time. This can help decrease costs because you won't need as much space or catering services. You can also ask friends and family members who live nearby if they'd be willing to help set up tables and chairs before the ceremony begins so that everything looks great when guests arrive.
Think about having fewer guests attend than initially planned. This will lower food costs and other expenses like flowers, decorations, etc.
Choosing the Wrong Wedding Venue
Choosing the wrong wedding venue can be a big mistake. The venue is one of the most important decisions you'll make while planning your wedding, so it's essential to choose wisely. It will also impact your total spending on the wedding. According to Brides.com, the average cost of a wedding venue in the US ranges between $10,000-15,000.
You want to choose a location that means something to both of you and reflects who you are as an individual and where you plan on spending eternity together in marriage. If budget is not a concern, you can also go to some popular destinations that are even chosen by celebrities.
For instance, "Vanderpump Rules" stars Jax Taylor and Brittany Cartwright planned their wedding in Kentucky Castle. So if you are a Kentucky (KY) resident or even if not, you can look for some such amazing wedding destinations in KY. If you have a specific place in mind, you can do a Google search on that location to find the right destination.
For instance, you can look for a wedding venue in Covington, KY, if that area is important to you or your partner. You must also consider the cost and reviews of the destination. Reviews will give you insights into previous customers' experiences. Hence, you will make a better decision after going through the reviews.
Having a Wedding That Wasn't Meaningful to Them
You're getting married and want it to be about you and your partner. You've spent a lot of time thinking about what kind of wedding you want. You've had countless discussions with family members about their expectations for the big day.
But during all this planning, did it ever occur to either of you that this isn't the most essential thing in life? Or did either one feel pressured into having a certain event because other people seemed so invested in ensuring things went according to plan?
While every couple is unique, it is indeed common for some couples to regret having a wedding that wasn't meaningful to them. Many factors can contribute to this feeling of regret. Here are some reasons why couples might experience this regret:
Pressure from family and society
Focusing on appearances
Financial constraints
Lack of personalization
Not Hiring a Professional Wedding Planner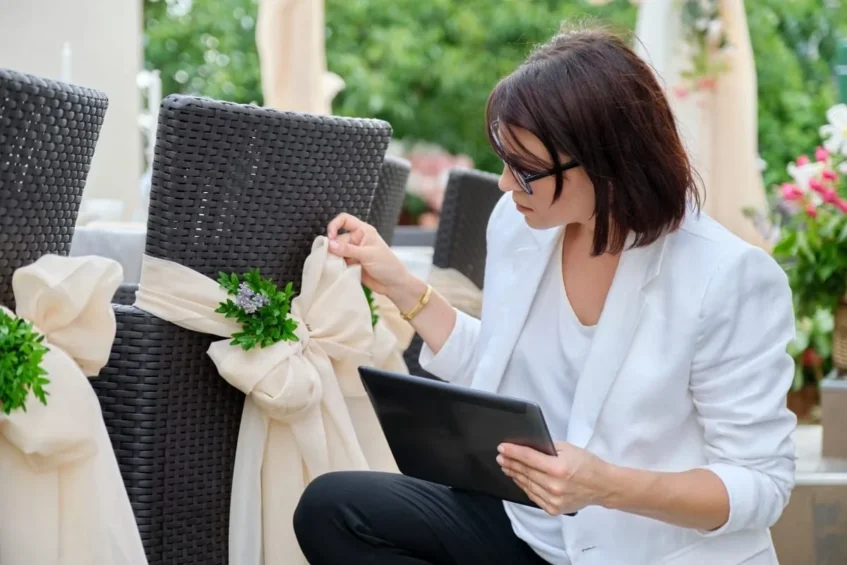 You may be saving money by not hiring a professional wedding planner. But here's the reality, planning a wedding is overwhelming and stressful. Without help from someone who knows what they're doing, you will spend more than necessary on things that don't matter as much as others.
A planner can also save time by taking care of all the small details so you don't have to worry about them. You can save money if the wedding planner has a tie-up with your chosen venue. All these can save you a lot of money for only 5-10% of your budget, which you must set aside for wedding planner hires.
Allowing Others to Make Decisions for Them
You don't want to be the bride with no say in her big day. You should always have input on all decisions, including the venue and guest list. If your mom or sister wants to plan your wedding, that's fine. But it has to be on your terms and with your input. You must know what and how many people you want at the ceremony.
Your partner should also feel comfortable making decisions regarding their attire. This includes choosing between tuxedos or dresses and determining what jewelry they will wear on their wedding day.
Not Spending Enough Quality Time Together
You can't spend every second of your life together, but you should make time for each other. In fact, this is one of the couples' biggest regrets after their wedding, not spending enough quality time together.
The importance of spending quality time together cannot be overstated. It's essential for building a strong relationship and keeping your bond strong through thick and thin. How much do you need?
Well, it depends on how long you've been together and what kind of lifestyle you lead. But it's worth ensuring that both partners get enough face-to-face interaction.
Rushing Through the Ceremony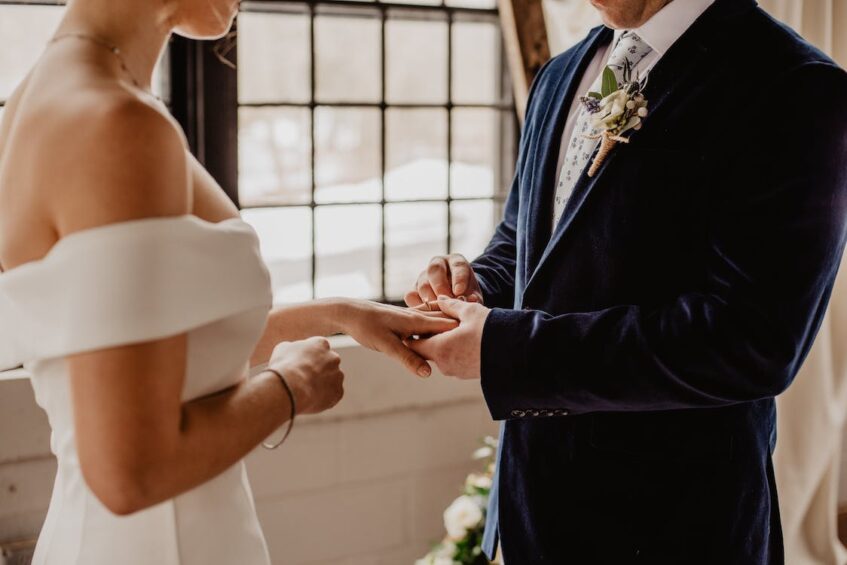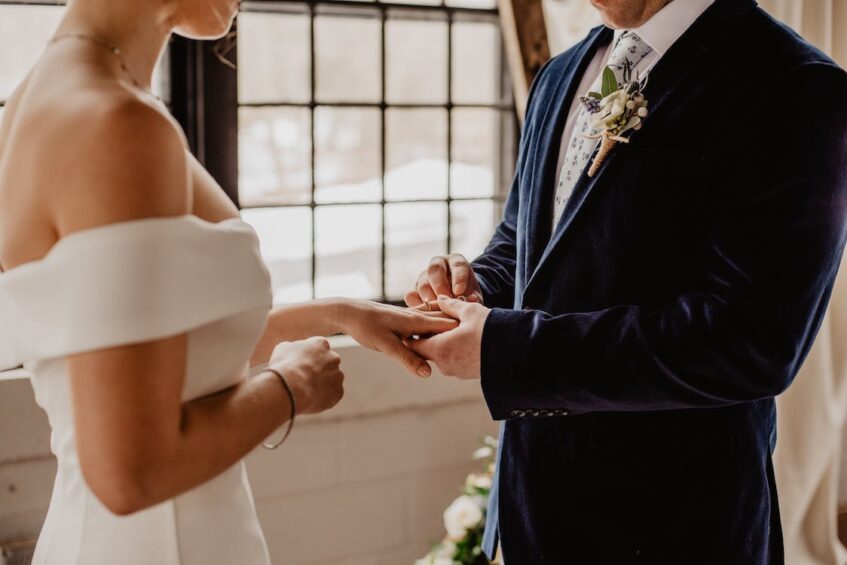 The ceremony is the most critical part of the wedding. It's not just about saying your vows; it's about creating a moment that will be remembered forever.
This is when you see everyone in their best clothes, hear their words of love and support, and feel their excitement as they watch you become husband and wife.
The most important thing about having a fantastic ceremony is making sure it doesn't feel rushed or like an afterthought. Taking time for everything, from planning to the last few moments, can help ensure everything goes smoothly on your big day.
Not Capturing the Right Moments
One of the most important things to remember when planning your wedding is that it's not just about the traditional photos.
There are so many moments during your special day that you will want to capture, but not all of them can be found in a typical photo album. While it is customary for couples to have a professional photographer at their wedding, there are other ways to preserve these memories.
An excellent way for couples who want something different from traditional photography is by using an alternative medium such as video or film. This allows you to record everything from the first look between two people who love each other very much until they say goodbye at their reception hall after dancing all night.
Conclusion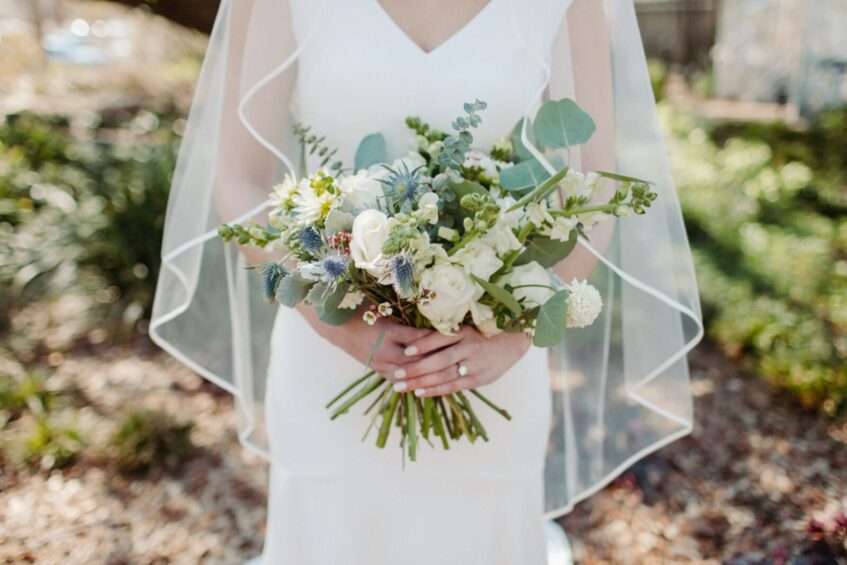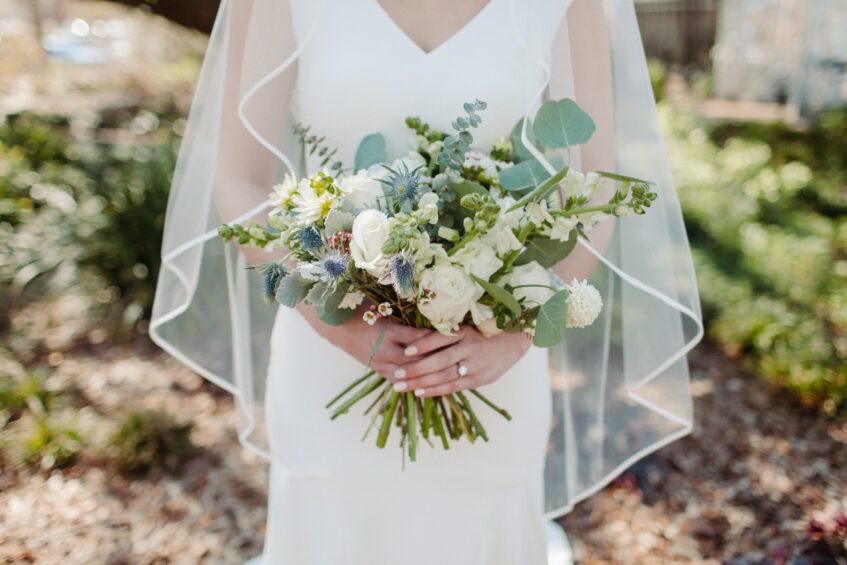 Wedding planning can be stressful, but it's important to remember that all the hard work will be worth it in the end. If you're feeling overwhelmed with all the details and decisions involved, take a step back and remember why you're doing this in the first place because you love each other.