Weddings are exhausting no matter your budget and comfort level. The pre-wedding activities, dancing, standing for long periods, pasting a smile on your face for hours on end can be challenging. You don't want to think about the presents you got or how much relaxation to pack into your getaway period.
So before you take flight, here are some things to do once married. You just want to dive into your MissToMrs engaged subscription box, pull out the spa essentials, and relax to infinity. While you are on the right track, there are things to do after you get married to ensure a fulfilling honeymoon.
1. Get a wedding subscription box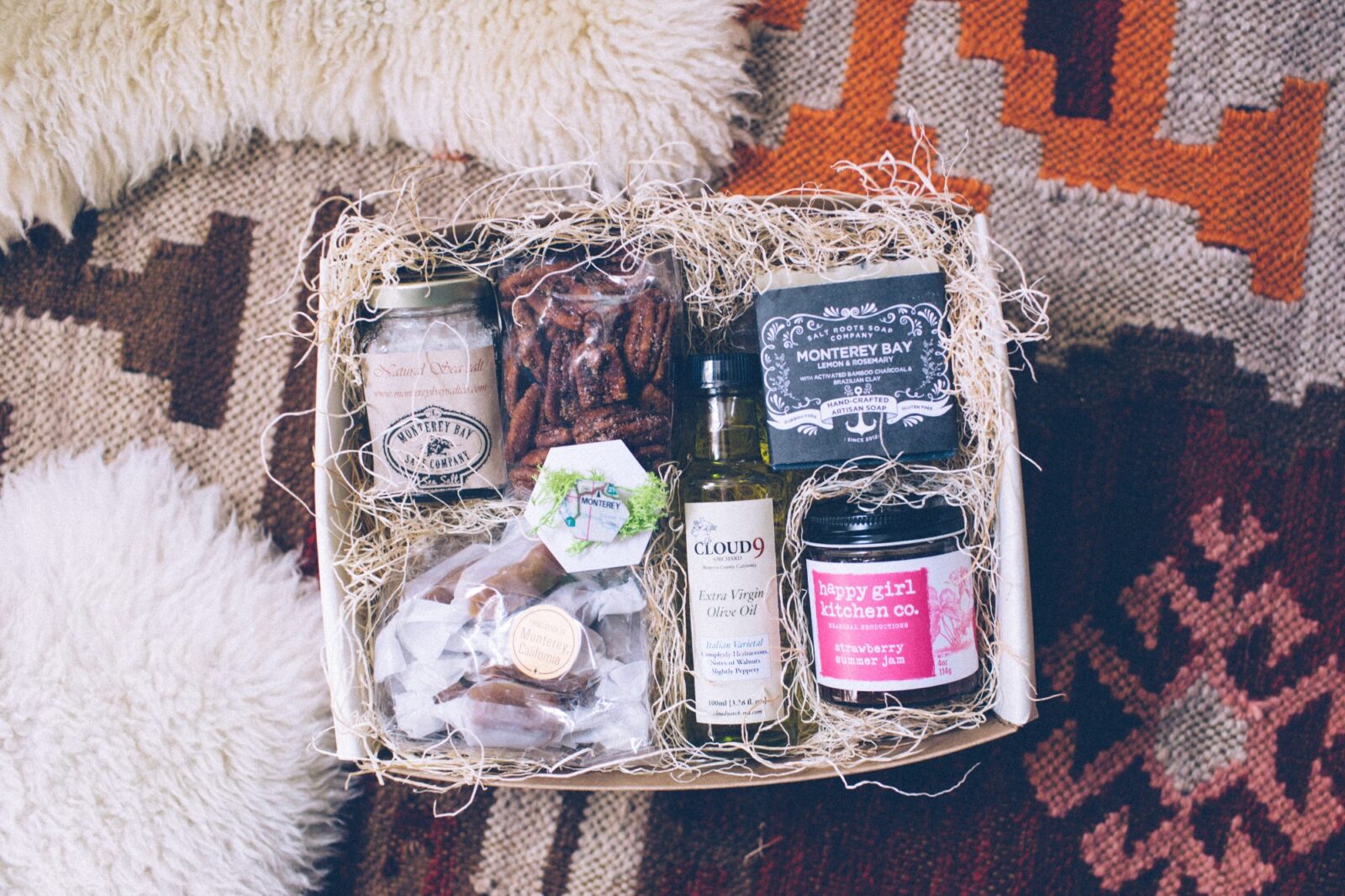 The truth is that it's not over until it's over. After the wedding, comes the honeymoon, but do you know the best news? There are bridal box subscriptions that guide you through this part of post-wedding affairs. A bride subscription box even holds your hands from the engagement until the honeymoon.
So whenever you need them, a miss to Mrs Bridal box is there for you. With nine themed boxes to suit your every need at each wedding stage, there are also tailored plans to match your wedding date. You can opt for the monthly, accelerated, quarterly, or extended plan if your wedding is distant.
Each item in the bride box is carefully curated from beauty to romantic packages, inspiration, ideas, jewelry, and more worth over $100 at the rate of $37. And if you prefer a hands-on guide, get access to the planning bundle valued at $200 to make all your dreams a reality.
2. Make it official on Facebook and Instagram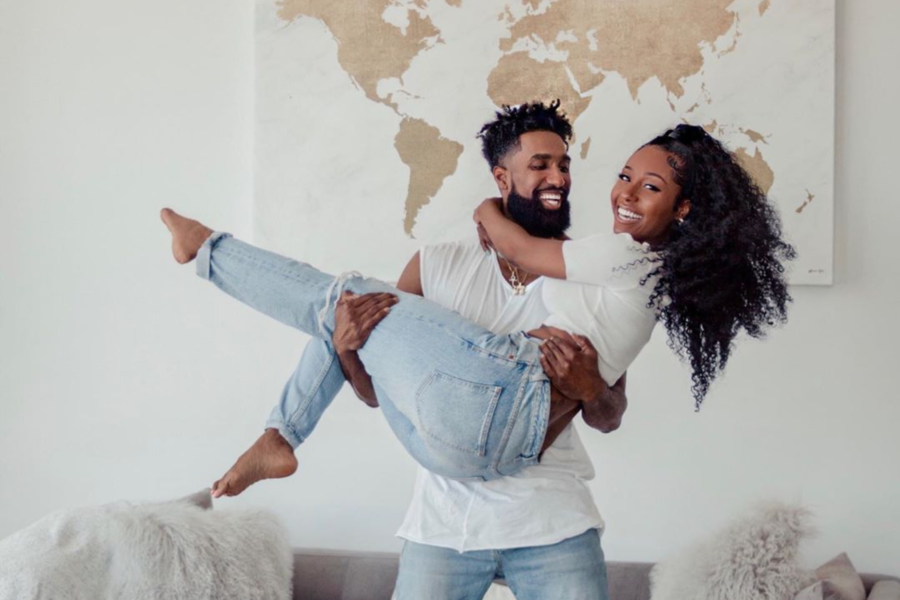 It is so beautiful to move your marital status from just engaged to just married, especially on Facebook and Instagram. The pride of making this announcement to the world is unmatched. That is why you should shout your joy on the rooftops a day after the wedding. Go on Facebook and Instagram, update your status and hyphenate or change your last name as agreed.
3. Take time to relax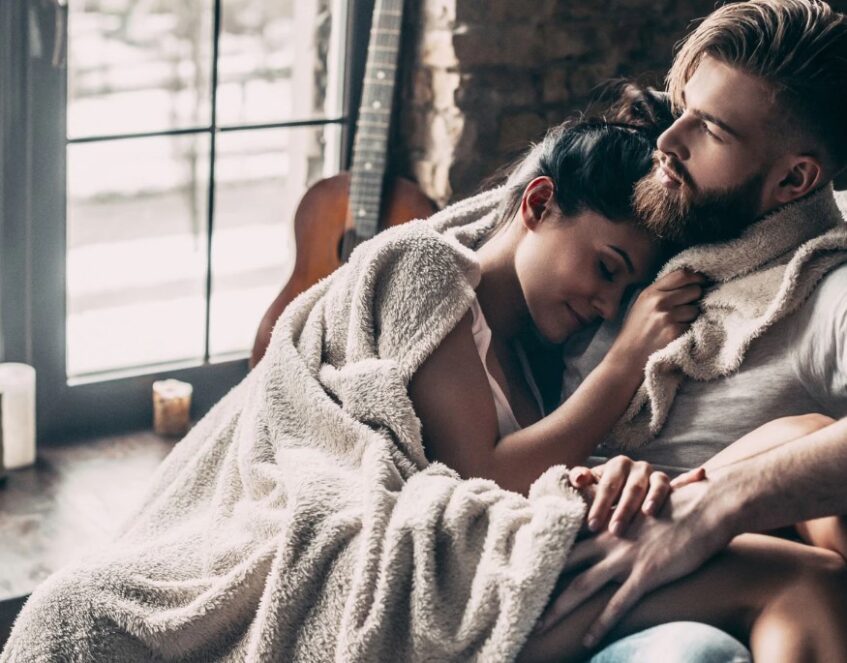 This is where you ask about what to do after the wedding reception. Go into your shelter for the period and relax! Sleep, eat and let your hair down. For the past one year or less, you were strung up mentally and physically. You have been on the move to pull off a successful wedding and nailed it. All through the preparation process, you were responsible for many things and people. The time for yourself is now. So if you ask us what to do after marriage at night, we say you should relax.
4. Unwrap your presents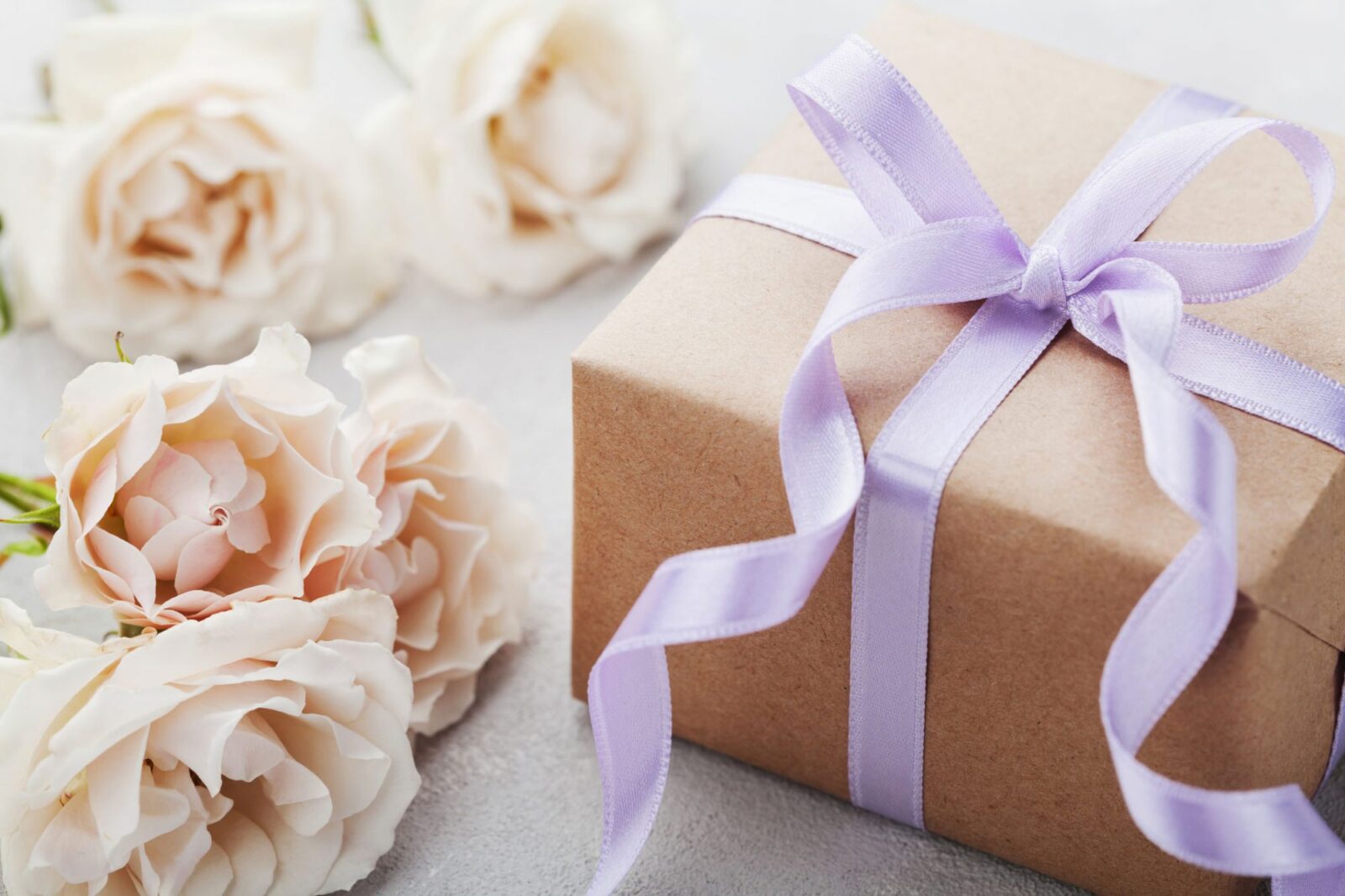 One of the first things to do after getting married is to reveal the presents. You want to know who gave what to prepare the thank you notes on time. The suspense is exciting whether you had a wedding registry or not. You can decide to sit in bed with your new spouse for this affair or host a get-together with your wedding party. Let them sit in, eat, and lend hands in opening the gifts.
5. Opt for takeout food: less stress and indulgence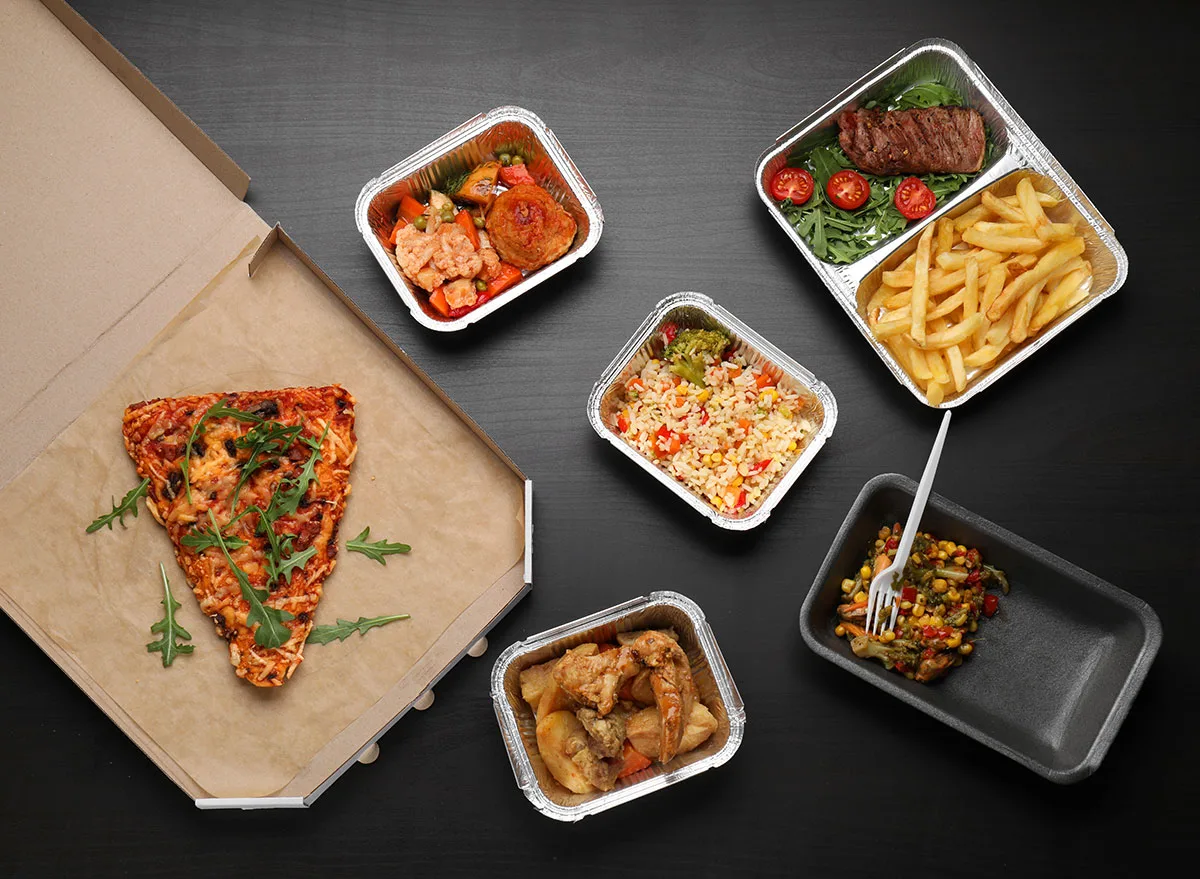 What happens after the wedding? The bride lives the princess lifestyle for a bit. No bride wants to hit the kitchen cooking healthy meals immediately after her wedding. Darling, order take-outs, and indulge in bed. You deserve it. If you had a meal regimen or fitness plan before the wedding, you also deserve a treat for being a good girl. So indulge your guilty pleasure by ordering your favorite cuisine and dine in style. However, it should not be a habit.
6. Tidy Up the Reception Venue
On the first day of marriage, recruit everyone available to clean up the reception venue. Ah! We know that this isn't fun, but the rules cannot bend depending on the policies of the reception venue. If getting your hands dirty isn't your cup of tea, you can hire professional cleaning companies to do the job while having your beauty sleep.
7. Plan a private hangout with your best people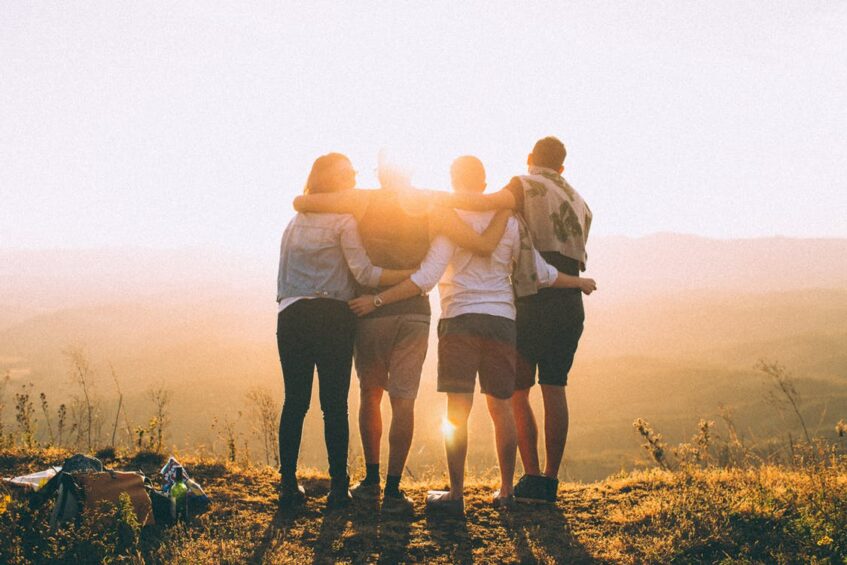 A day after the wedding is a time to reconnect with the important people in your life. The wedding planning process made you miss out on many birthdays, get-togethers, and important events for your loved ones. Call them up, treat them to a great meal and catch up on life.
8. Double-check or pack your Honeymoon luggage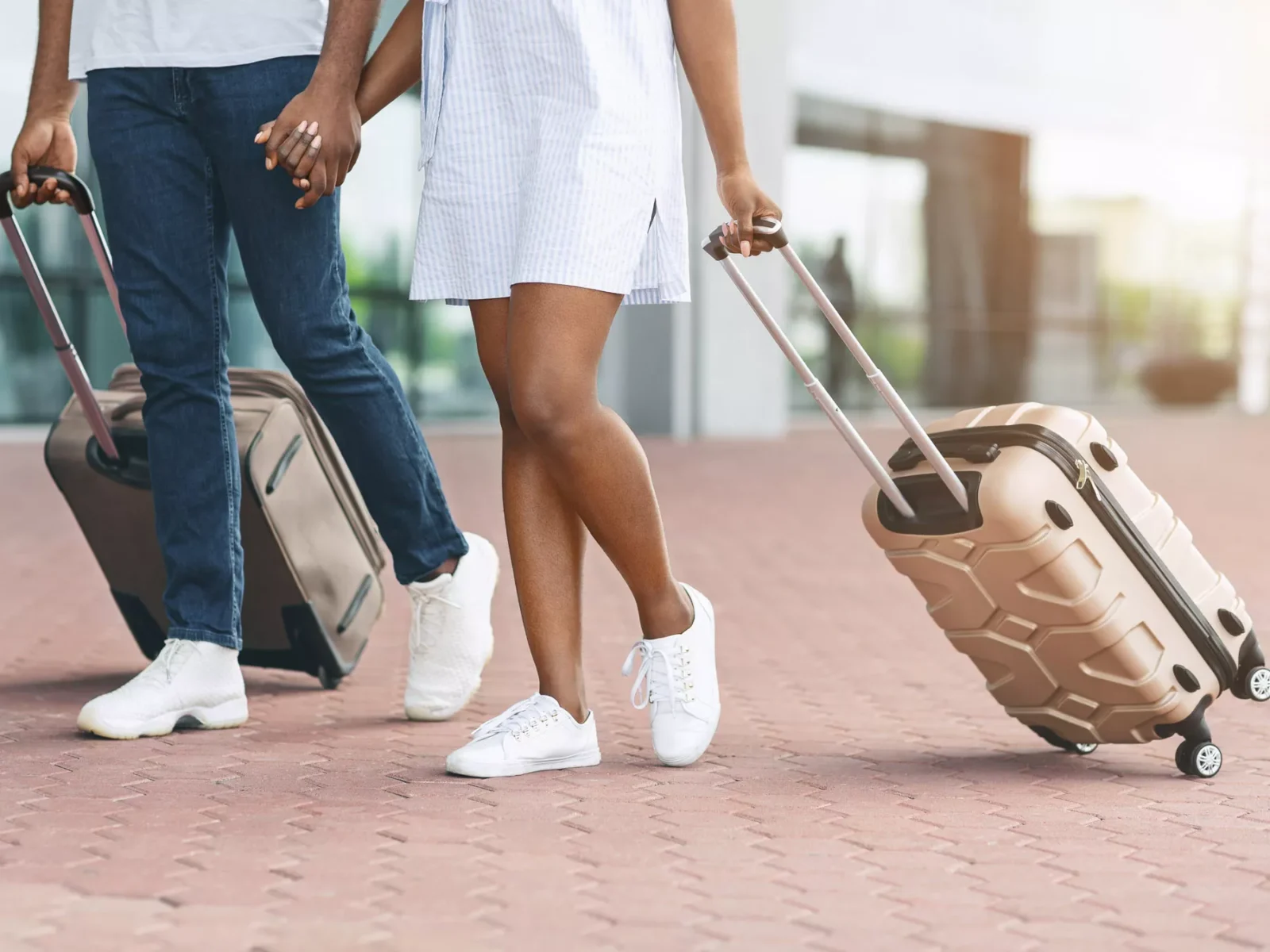 We expect that couples have their honeymoon luggage packed before the wedding. If you fall into this category, double-check your luggage a day after the wedding. Ensure that you have the appropriate wears, caps, and cosmetics. Check your documents, luggage tags, passports, and vaccinations status. If you won't leave immediately, one of the best after-wedding ideas is packing up immediately. This way, you are less likely to forget anything.
9. Enjoy some time with Family and Friends
Entertaining out-of-town friends is one of the fun things to do after you get married. They spent their time and money to stand by you on your special day. Host a tea or coffee hangout and interact with them before they leave. It doesn't have to be anything fancy. A picnic in the backyard, beach picnic, or restaurant dining is perfect.
10. Host a casual Brunch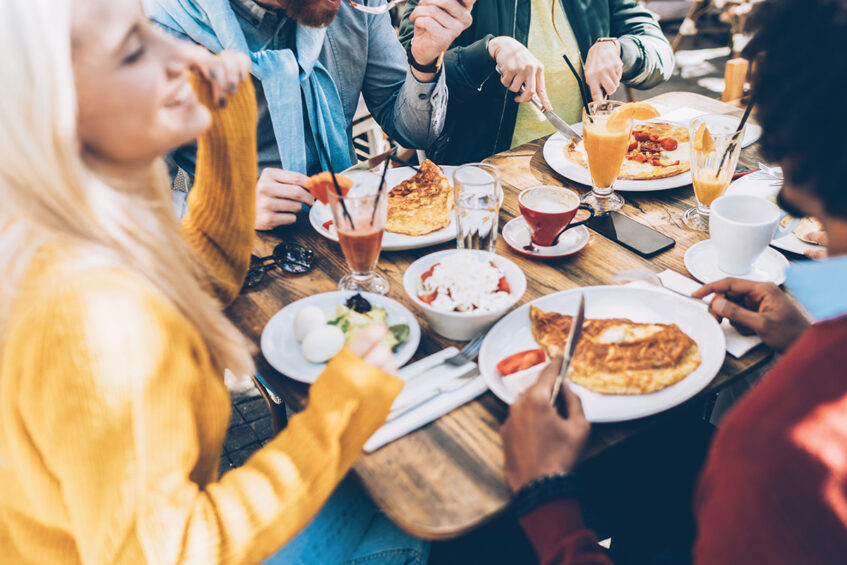 Host your family, closest friends, and wedding party to a casual brunch a day after the wedding. These sets of people were the closest during the wedding planning process. They attended to you, took on tasks, became your sounding boards, shared your anxiety, and more. Show your love and appreciation for them.
11. Preserve your wedding outfit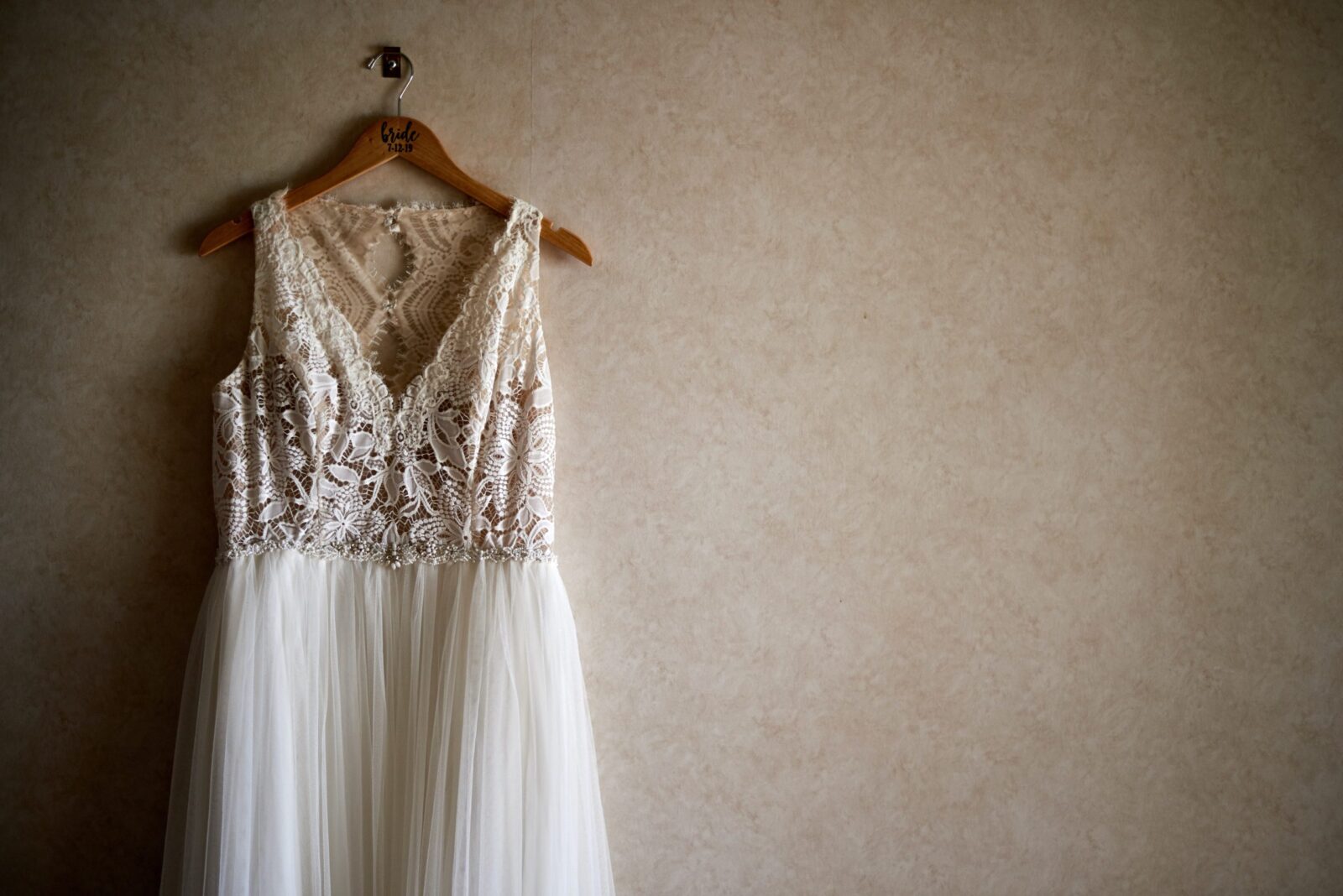 If you want to start a tradition of passing your gorgeous dress through generations, here's what to do after a wedding! Clean and preserve it. Don't leave it lying in the box until whenever because stains could become permanent. Send it off to the dry cleaners, steam, iron, and properly preserve it.
12. Treat Yourselves to a beauty and Spa Day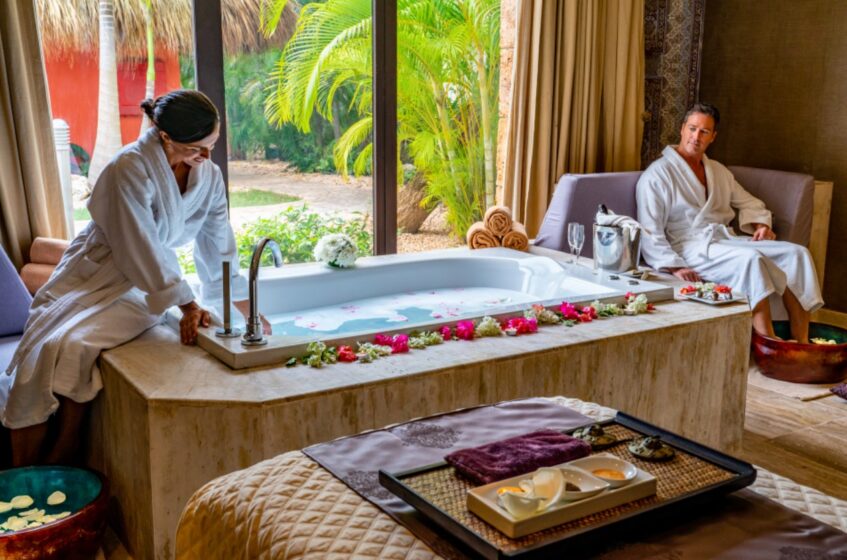 What to do after the wedding? Hit the spa with your spouse for some pampering! We can imagine how much relief a full body massage, steaming, scrubbing and masking would bring. You need to get off all the grime and stress of wedding preparation so that you are more relaxed.
13. Arrange the return of rentals
Returning rentals is a logistic task that you must tackle immediately after the wedding. This is because these rental companies charge for every overtime. In order not to incur these extra costs, designate people to return the rented items once the wedding is over.
14. Launch the Mr. and Mrs. mugs and flutes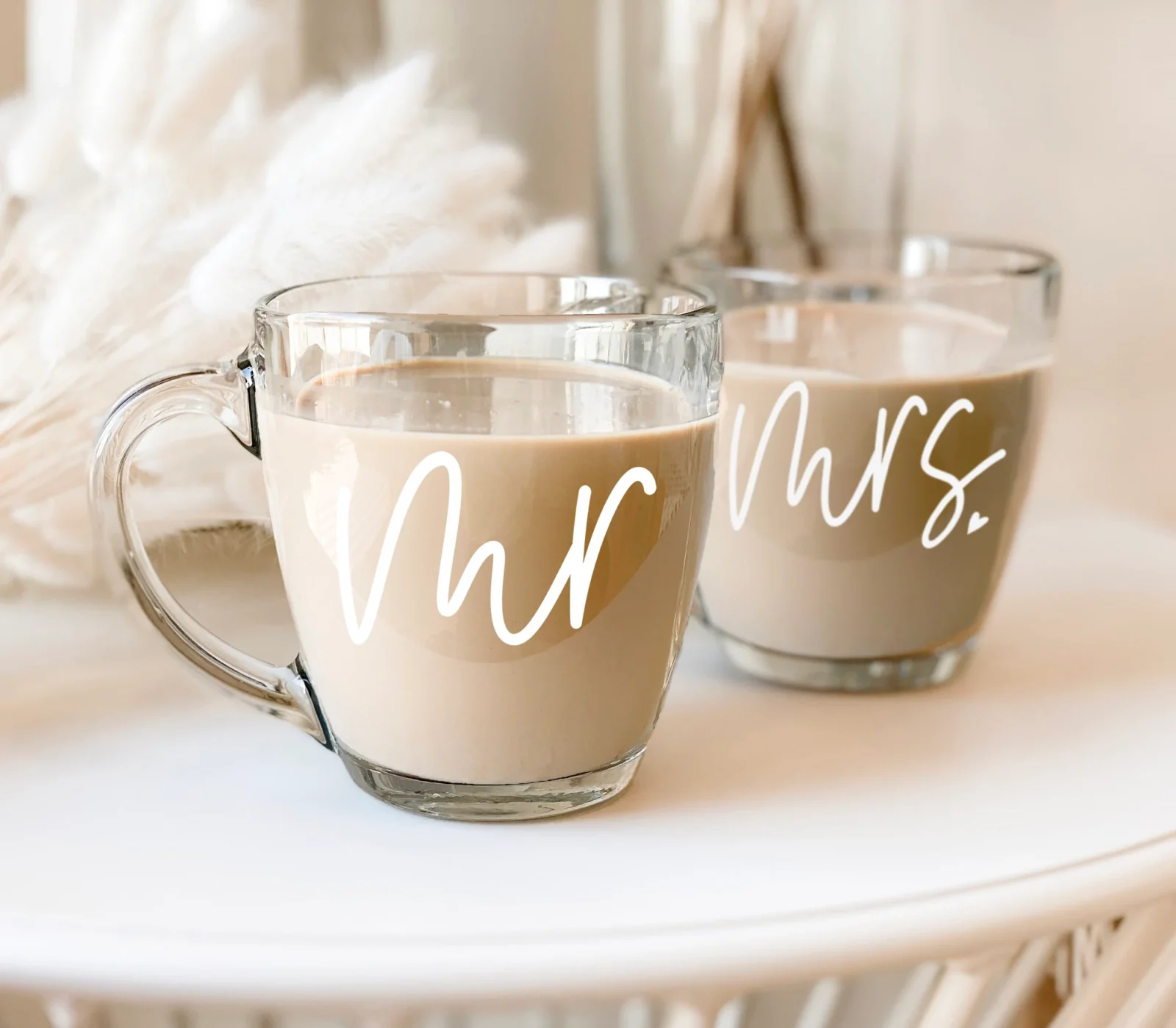 Celebrate love, life, happiness, and laughter the day after the wedding, break out those matching Mr. and Mrs. Flutes, tumblers, or mugs and fill them up with your favorite wine or beverage. Remember to take and send snapshots to the persons who gifted them to you. The picture is also a cute social media announcement of your new, blissful status.
15. Have an honest talk with your spouse
One of the cutest things to do post-wedding is having a tête-à-tête with your spouse immediately after the wedding. Talk about your expectations, plan the future, share your marriage dreams and reaffirm your love for each other. This will set you off on an even footing while giving a clear vision. With so many things to do a day after the wedding, we've sieved out the most important tasks on the checklist. Handling these duties on time will make your life easier. After your honeymoon, you will come back to a sane environment and a fresh start. So don't procrastinate, but do it immediately after the wedding.