Getting married has to be one of the most significant moments in your life. It's the day you officially tie the knot with the love of your life and decide to spend the rest of your lives together. Going on a trip for your honeymoon after the wedding is the best way to commemorate this occasion. This could be a great opportunity to spend time with your spouse and create new memories.
A honeymoon trip can be fun and exciting because you'll be traveling to a place where you can relax and take advantage of what the destination offers. But before you start preparing for your honeymoon, you might want to check what kind of travel bags you can bring to ensure your comfort. The last thing you want is to be late for your flight simply because you forgot to pack the essentials that won't fit in your bag.
To help you out, listed below are some of the best travel bag options you might want to consider:
1. Carry-On Luggage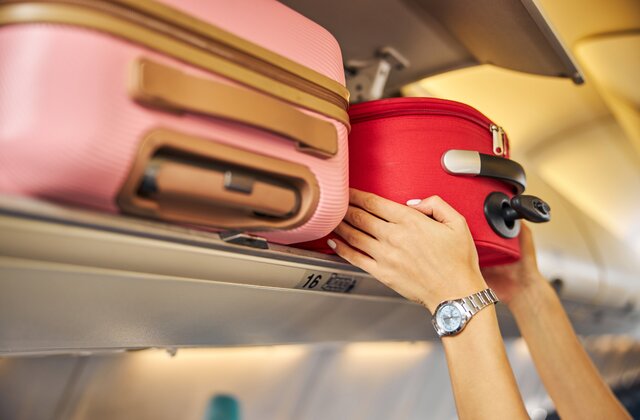 Whether you plan to hop on a plane or travel by land, you need to ensure that you bring enough clothes for your honeymoon trip. With that in mind, having appropriately sized luggage that comes with wheels is necessary. However, if you're choosing to travel by plane, it'll be helpful to use carry-on luggage so that every important item you need can be easily accessed.
For a carry-on, Vonbaer.com says it should be large enough to carry your essentials, but small enough to not be bulky or heavy. They also recommend choosing leather carry-on luggage if you want a practical yet stylish bag, as it will age gracefully with leather patina.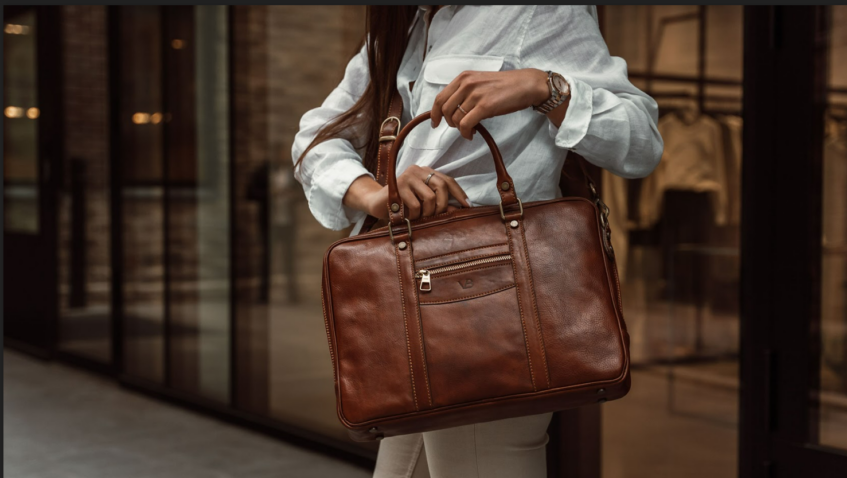 Your honeymoon journey will be much easier if you have a sturdy, portable bag. Just make sure it fits in the overhead bin and isn't too heavy for you to lift out.
2. Travel Suitcase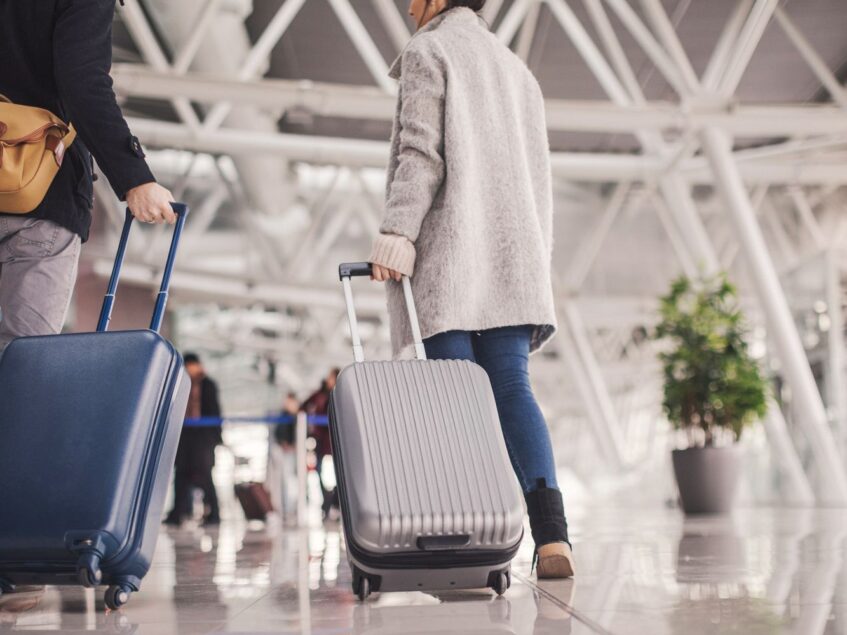 If you intend to get away for more than a few days or you just need to pack a lot of clothes for your OOTDs, a travel suitcase is necessary.  This type of luggage comes in medium and large sizes, which you'll be checking in when you board the aircraft. Due to its size, you can allow yourself to pack as much as you can and have a hassle-free honeymoon.
When choosing a travel suitcase, go for one that's made of sturdy materials so that it won't be easily damaged when tossed. Moreover, you should check its weight because the airline will weigh all of your luggage to determine whether it exceeds the standard limit.
You can also opt for a multi-way bag which can be used as a backpack, duffel bag, or a trolley. Because of its adaptability, you won't have to worry about how to transport it, especially if your honeymoon plan calls for a cross-country or trekking excursion. Additionally, it's typically composed of nylon so it won't shatter when tossed or stacked.
3. Underseat Travel Bag
There's nothing more frustrating than putting your carry-on bag in the overhead bin and then forgetting to take your headphones out. By opening the overhead compartment, you'll obstruct the aisle, making it uncomfortable for other passengers to move past. So, if you intend to bring a lot of things on your flight and can't fit them in your standard bag, you might want to think about using underseat luggage.
The underseat travel bag, as the name suggests, is a bag that you can conveniently place under your seat. To retrieve the items you need, simply roll this bag out from under your seat. This is particularly useful if you have mobility limitations or when you need to remain seated for a while, like during takeoff or when the plane is about to land.
4. Duffel Bag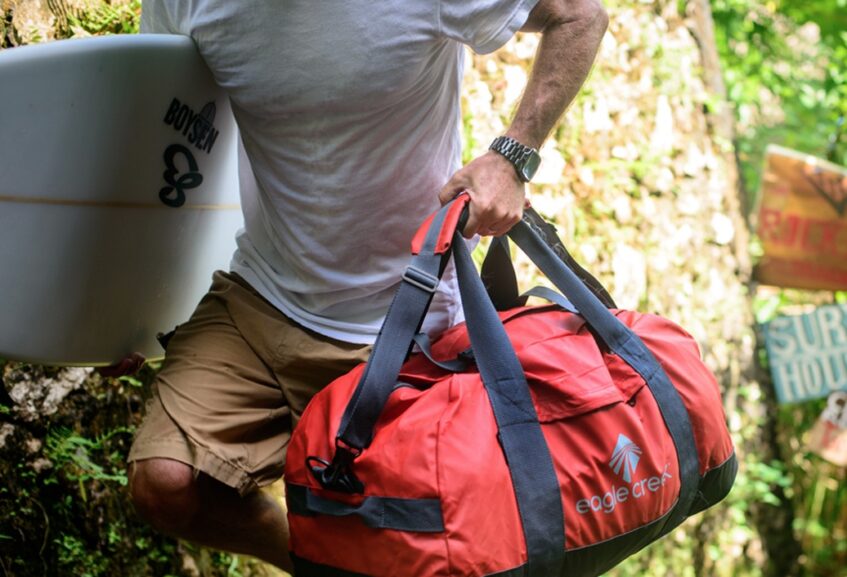 Sometimes a single piece of luggage isn't enough to accommodate everything you need. However, bringing additional luggage might be too inconvenient, especially if you have to frequently change locations. A wonderful alternative for transporting the extra items you need to bring is a duffel bag. It can be used as a storage space for your travel-related purchases as well as for souvenirs.
A duffel bag contains large compartments that can hold plenty of accessories or clothing. It's often lightweight and made of soft material. You can roll your clothes to maximize the capacity of this bag and carry as much as you require. This bag can also be used to store other necessities like toiletries, small devices or equipment, shoes, and camping gear.
5. Daily Bag
If you're traveling on your honeymoon by plane, make sure you bring all the necessary documents, such as your tickets, visas, and passports. You also need to carry a bag for your phone and wallet. Since you have to take your documents out every time you board the plane, packing them in your luggage might not be the best option. In that case, you should use a daily bag for these items to help avoid any inconveniences.
Even if you're traveling by car, a daily bag will come in handy. Depending on your style and needs, there are plenty of daily bag materials you can choose from. For instance, using canvass is a crowd favorite as they are lightweight and washable, providing you with comfort and convenience. Alternatively, if you'd like to still be fashionable, using daily bags made of leather materials can help boost your appearance and make you look more sophisticated.
6. Garment Bag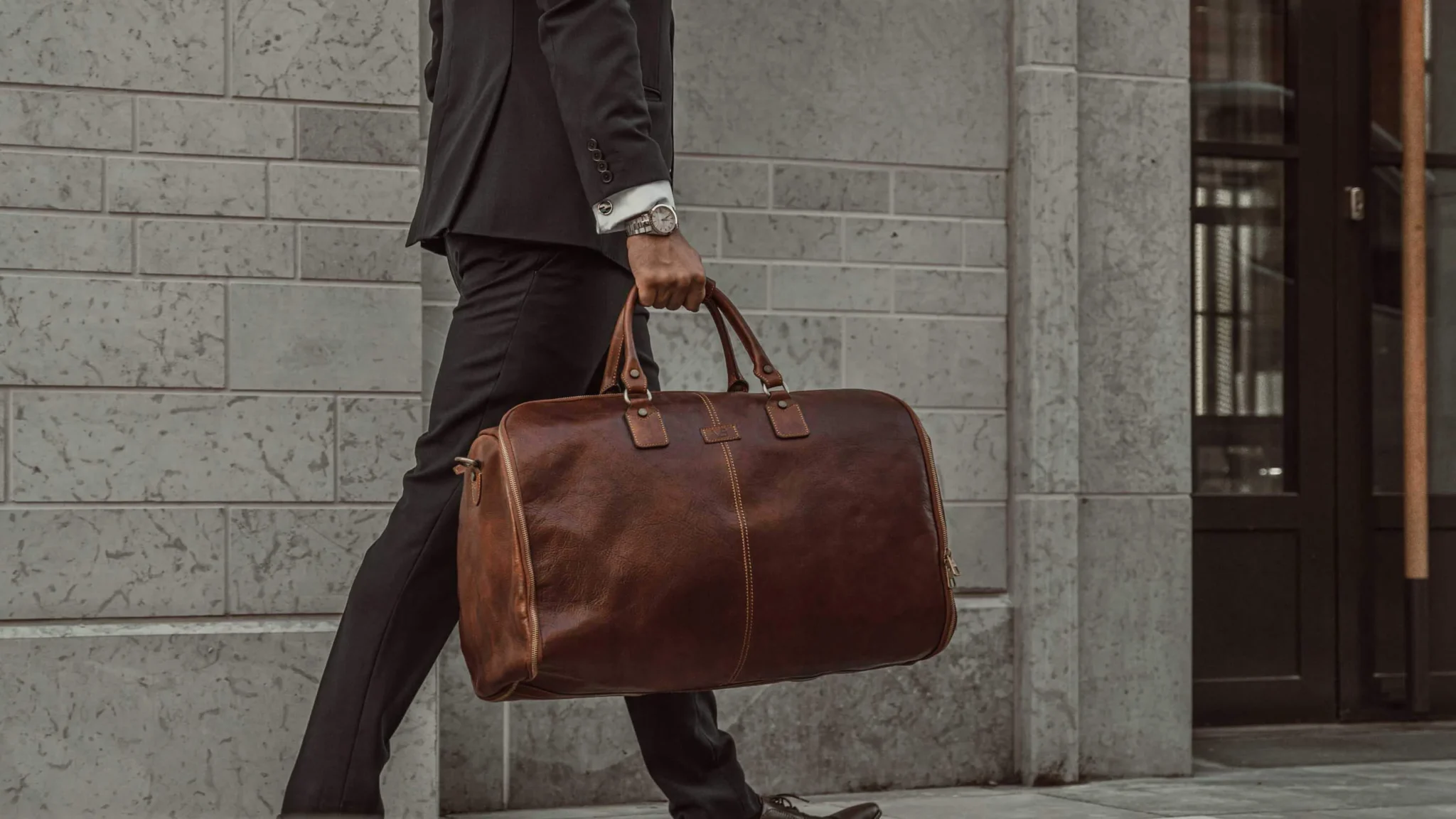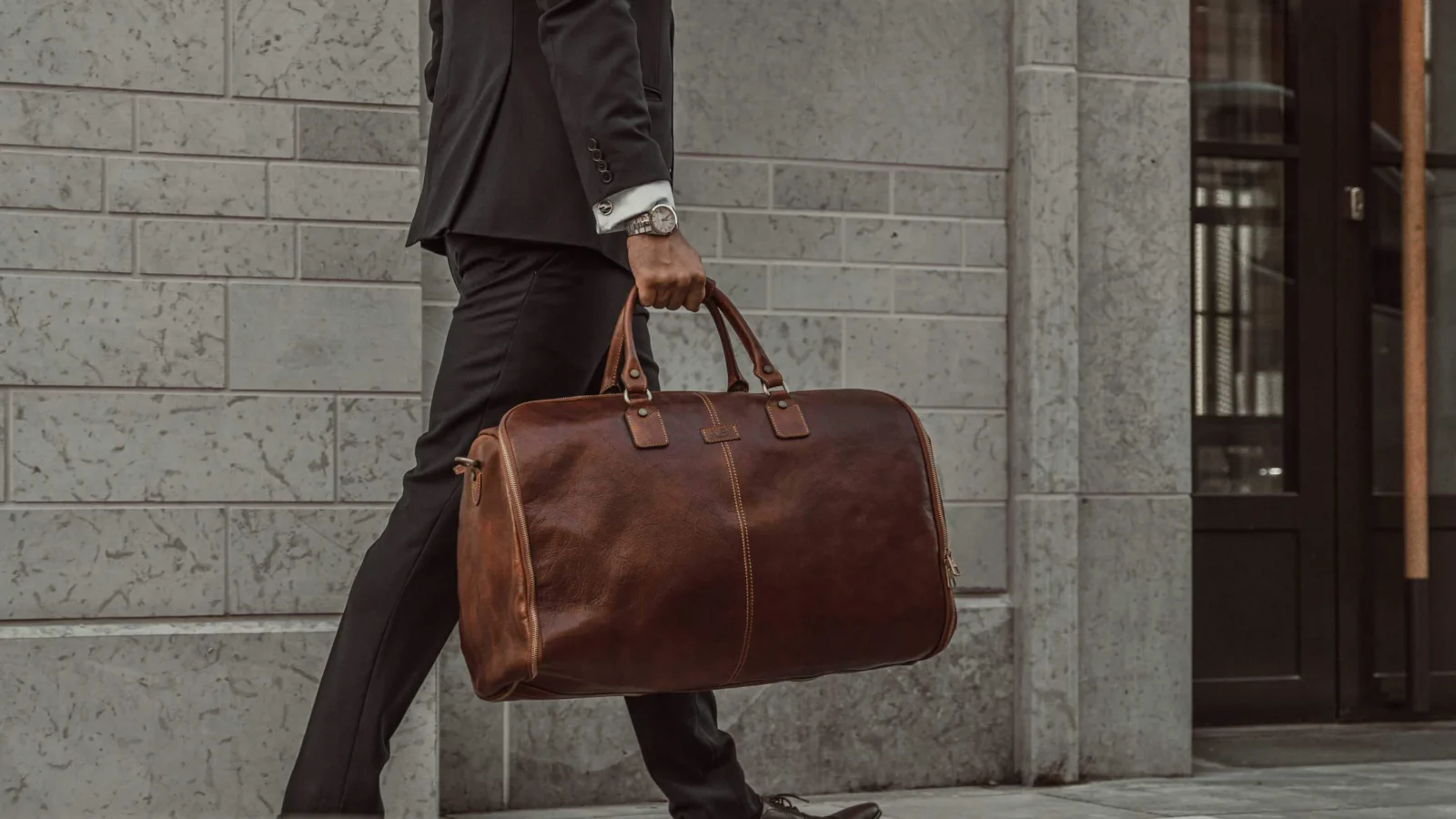 If you plan on bringing dresses for your honeymoon, it would be great if you could bring a garment bag so you can take them with you conveniently. This would work well if you plan on making a fashion statement during your honeymoon and would love to look your best during your entire trip.
A garment bag will also be a great choice if you plan to carry formal attire for a special night out or dinner with your loved one.
Takeaway
With the help of a travel bag, you'll be able to bring everything you need for your honeymoon trip. Luckily, there are plenty of travel bags you can choose from that include carry-on luggage, daily bag, duffel bag, and more. With the right bag, you can allow your entire honeymoon trip to be convenient and enjoyable.