Almost every woman dreams of becoming a bride from a little girl. Well, if this time has come for you as well, it is indeed a very exciting and emotional moment, which you will definitely remember till the rest of your life. Whether you know what dress you'll have or you've never thought about that, this period is magical, but it can also be quite stressful.
Finding the dream bridal gown is a huge challenge for any future bride. The details of the dress are many, which makes the choice much harder and time consuming. Starting with finding the perfect silhouette, from choosing the most appropriate fabric, the neckline and the embellishments are the final touches of the overall look of a wedding dress.
So there are definitely a lot of decisions and thinking to be made.  But no matter how difficult it is to find a bridal gown, regardless of your style, budget and preferences, following a few basic steps, we guarantee that you will be charming for one of the most special days in your life.
First, let's do the research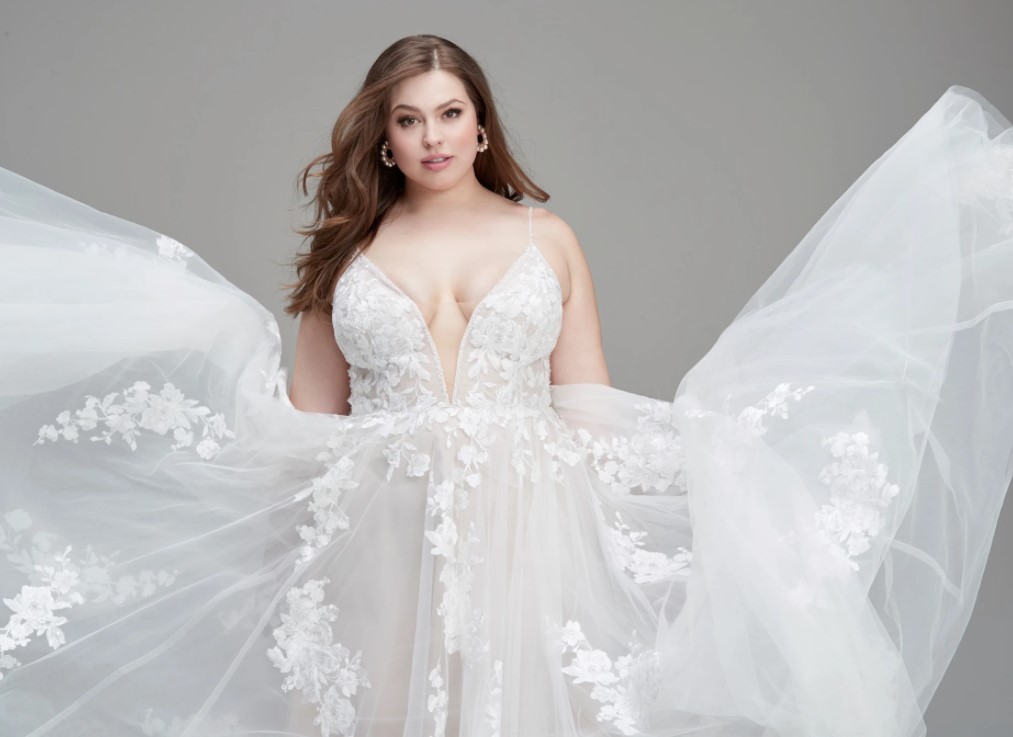 You do not become a bride every day, so it is normal to feel confused, stressed and disoriented at first and not know where to start from. But don't worry, this is perfectly normal, having in mind all of the circumstances. Before diving into the vast sea of bridal gowns , do the needed research. You can click here for more helpful information regarding all of your concerns and thoughts.
Browse the new bridal magazines, surf online through the bridal boutiques, open your Pinterest App and check what wedding dresses celebrities wear.. All this will allow you to get up-to-date information about fashion trends now and help you gather different ideas and find out what you like and don't, in order to narrow your choice a bit.
Don't be afraid to experiment
Almost every future bride has at least a basic idea of what her bridal gown wants to be, but in most cases, after trying such a model, it turns out that it is not what she wanted and expected at the start.
Our advice is to be open-minded and ready to experiment with different styles, silhouettes and shades of white color and try different models of wedding dresses. Very often, future brides fall in love with dresses they have never thought of previously. That's why you should be brave and experiment, in order to find your dream wedding dress.
Pay attention to the size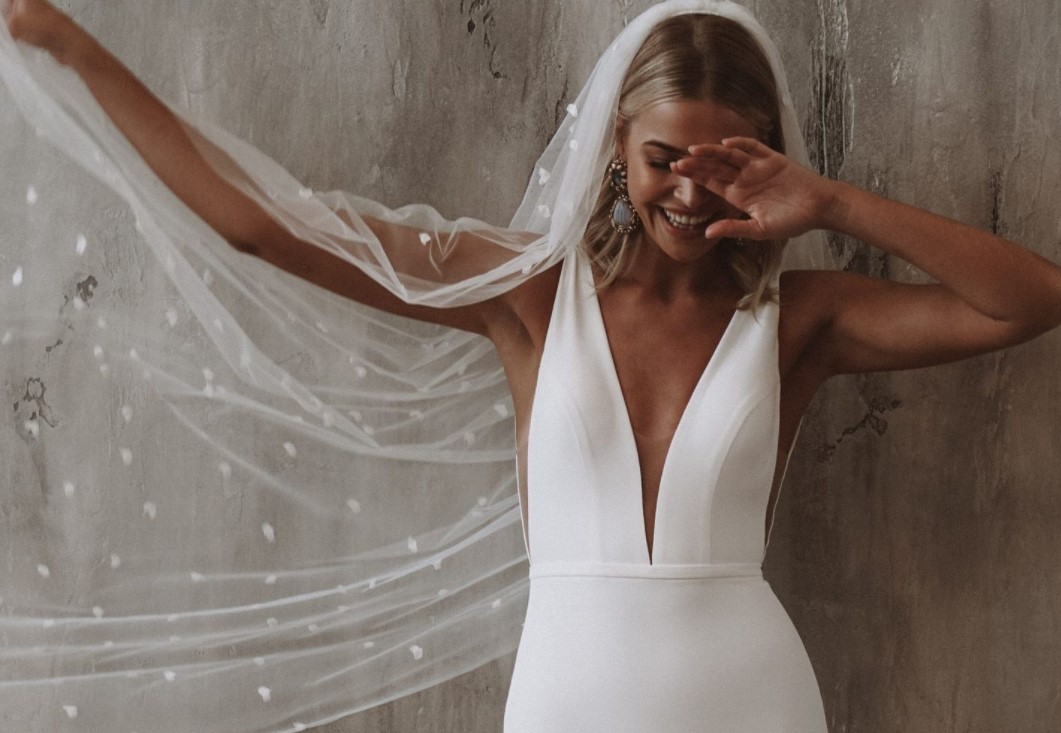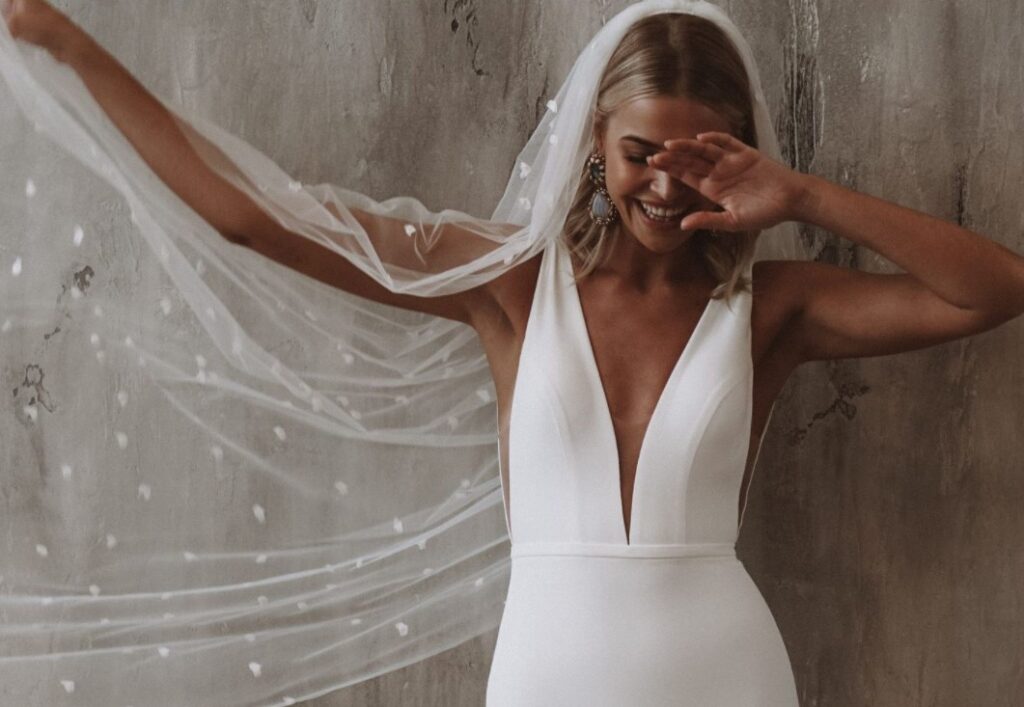 Most future brides want to lose weight and do drastic changes to their bodies for the big day and consider that they should take a smaller size dress because of that. We recommend that you should not experiment with this, as the time until the wedding is more than enough and many things might change dramatically in the meantime.
The best solution is to choose the size of your dress, according to your current measurements. And in case you lose weight just before the wedding, it is much easier to narrow a bridal gown according to your current size. The most important thing is to feel comfortable and relaxed, as this is the biggest premise for having a good time and wonderful memories from the big day
Find the right time to buy a bridal gown
Ordering and making a wedding dress takes a lot of time, especially when it is necessary to adjust it afterward. That is why it is essential to spend enough time before the wedding to choose and buy the dress. Remember that you will also need to spend some time looking for the most appropriate accessories that go well with the dress.
But it is also not a very good decision to start looking for a bridal gown too early, as you know that fashion trends change a few times every year, and as your date approaches, it may turn out that this is not the dress you wanted after all.
Set a budget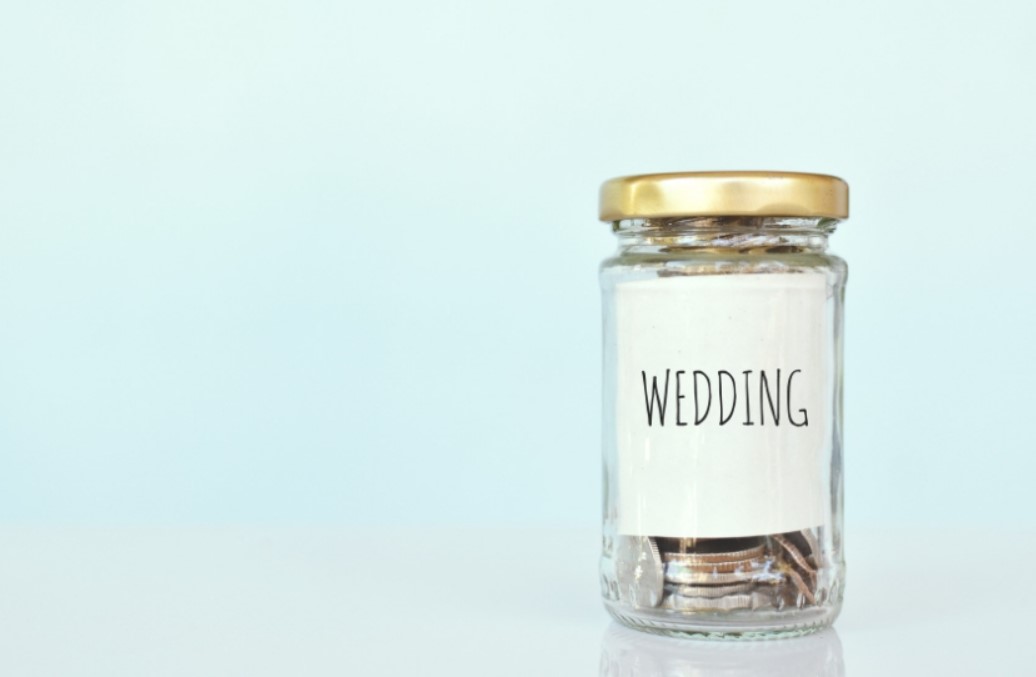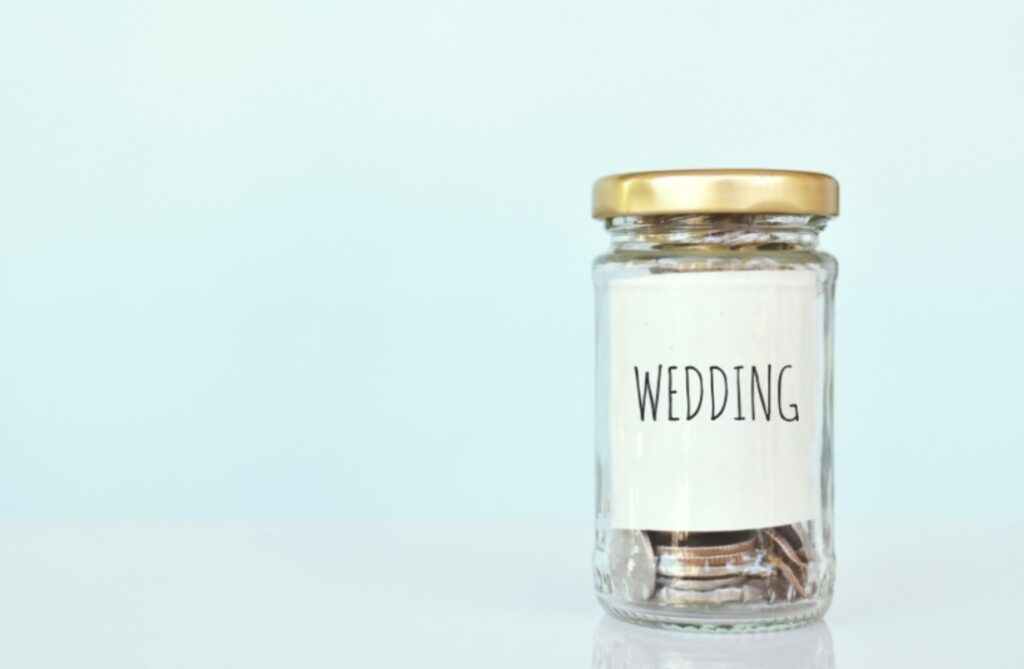 Preparing for a wedding is not only time consuming, but also a very expensive task. You have a lot of things to consider and not only the costs for a wedding dress. There are many other things that are also an essential part of the special day that you simply can't go without. The wedding cake, the guest expenses, the DJ, etc are also a big chunk of the total budget you have at your disposal.
That's why before you go to the bridal gown boutique, determine what the maximum budget you can afford for a wedding dress is. This way, your choice will not be that vast and this will facilitate the process of finding the perfect dress for you.
What will be the theme of the event?
Another essential focus should be the theme of the wedding itself. Think about what you want your wedding to be like – a romantic traditional one, a modern cosplay, or a wedding on the beach? When you have an answer to this question, it will help you find a bridal gown that fits the theme of the event most adequately.
Explore bridal salons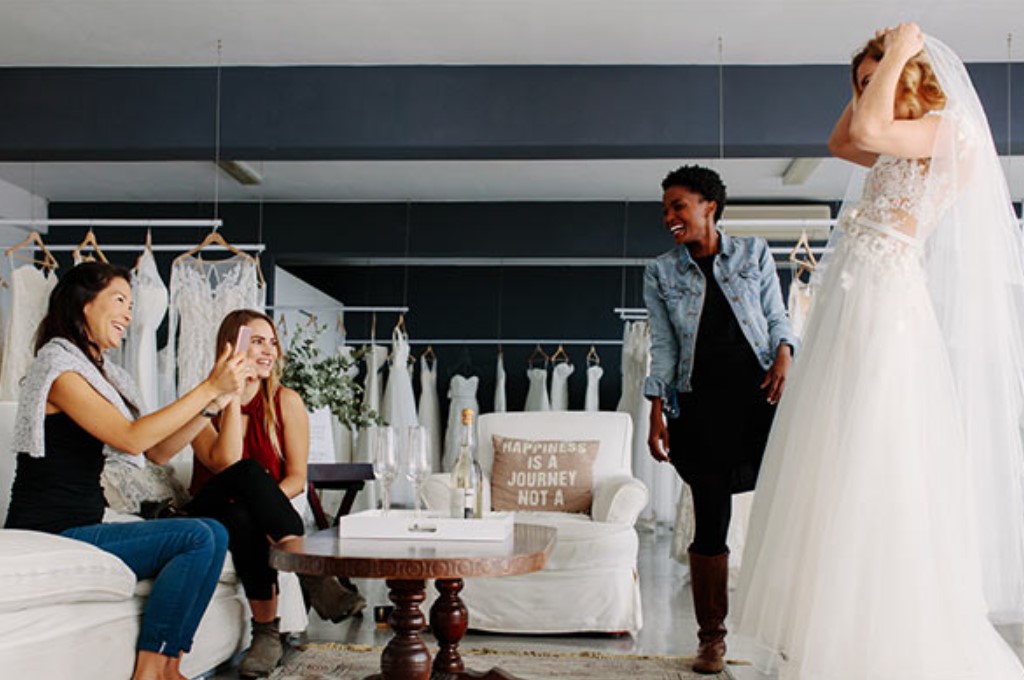 We are sure that you do not want to waste your time in salons that cannot offer you the dresses you are looking for and want to try on. To avoid this, research the bridal salons around you in advance and see what dresses and designers can offer you. It will help you to be more organized.
You can also consider asking a friend that recently got married for advice. She definitely went through the same process, so it would be really helpful to get extra help in this difficult task. She can walk you through the steps she went through when choosing her dress, which will save you a lot of time and effort.
Of course, these are just a few of the crucial steps in choosing a dress, but they are the beginning of finding the dream bridal gown to be stunning on your special day.