The wedding celebration is one of the most important moments for a couple who is planning to get married. This is a moment we want to share with our loved ones, family, and friends. Let us share our happiest day with those who mean something to us.
But when we think about all the activities that we need to complete in order to have the ideal wedding celebration, this creates a little panic in the young married couple. For the guests, the only thing they need to do is show up and be part of this unforgettable moment. However, for newlyweds who plan to organize their own wedding without hiring a wedding planner, this is a bit of a problematic topic.
However, there are brides who want to organize the most beautiful day of their lives. From choosing the wedding dress, choosing the flower arrangement, choosing the perfect catering, finding a band that will entertain the guests, finding the ideal location for the celebration, and many other things. All this must be perfect in the act itself, and make unforgettable moments for both the newlyweds and the guests who will attend.
As some additional wedding activities that we can witness, in the last few years, it is relevant to have a special part after the young couple say I DO. For example, many couples choose to let pigeons in the air, or light lanterns and let them light up the night sky, or create a wedding band with their initials and the date they got married. These are the small moments that make this day, and this celebration to be special.
We have already seen the release of the pigeons and the lighting of the lanterns at most of the wedding parties we have attended. But creating a wedding brander is something completely new. To that end, today I will give you a few reasons why you should do just this at your wedding party. So stay until the end of this text to find out who they are.
1. It is unique and wonderful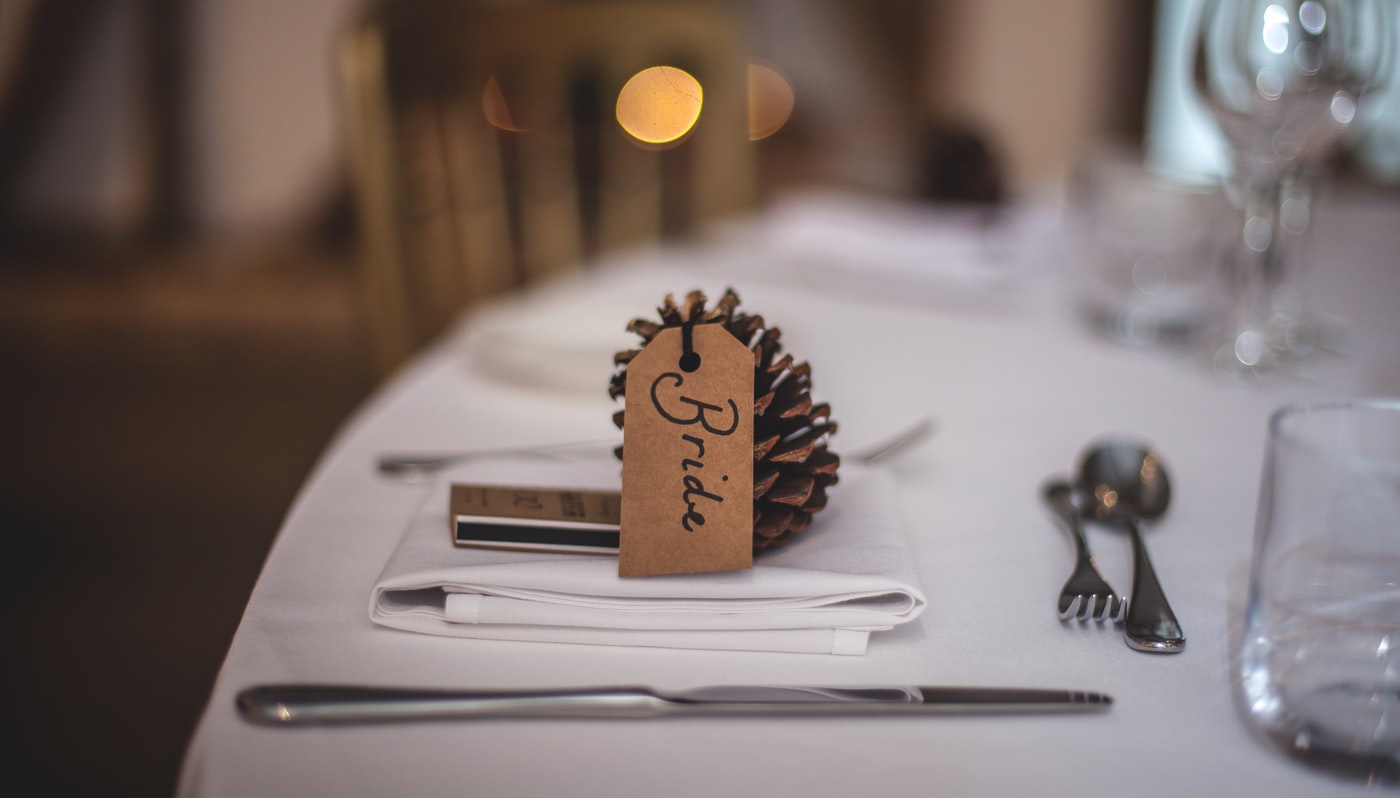 As mentioned earlier, most young couples either choose not to have such a tradition at their party or choose a tradition that has been around for years, such as pigeons and lanterns. So why not choose something that is not every day and that most couples do not practice? The very act of using a brander with which you can brand a piece of wood is in itself unique and beautiful. An added advantage is that you can choose a brander of your choice, so the possibilities are endless.
2. Ideal for home decoration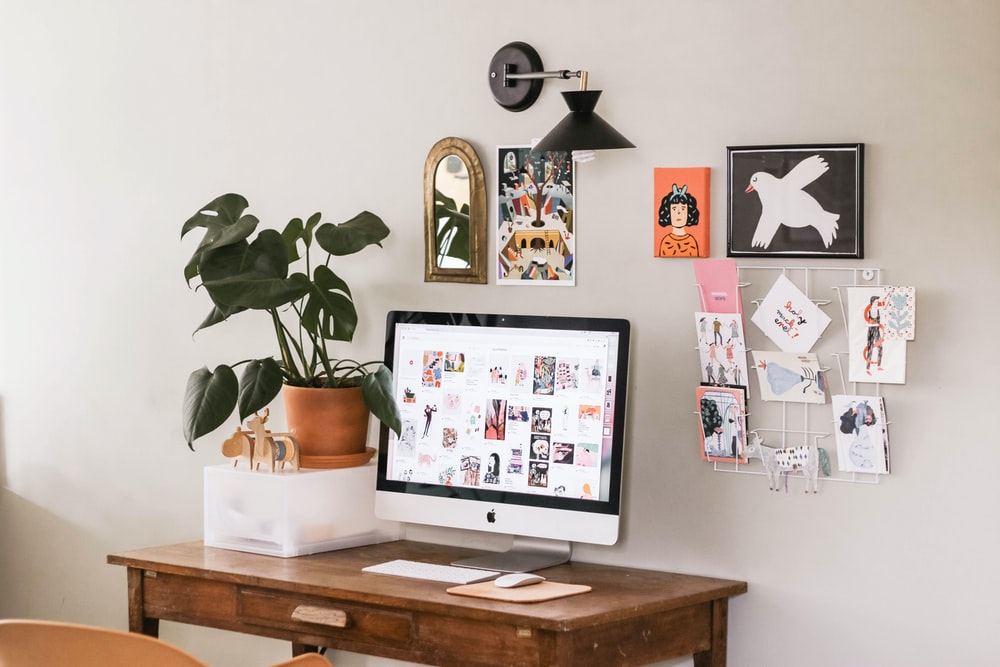 The piece of wood that you will brand at your wedding will not be used only for the ceremony itself. You can continue to use it as a decoration in your home. Place it in the living room, hung on the wall, or in the bedroom. Whenever you pass by it, the memories of this wonderful moment for you will come back to you. An additional advantage is that if you engrave the date of your wedding, you or your husband or wife will never forget your anniversary so when the date is approaching you will not have a chance to forget which date is correct and you will have enough time to prepare the surprise you have planned.
3. The guests will be delighted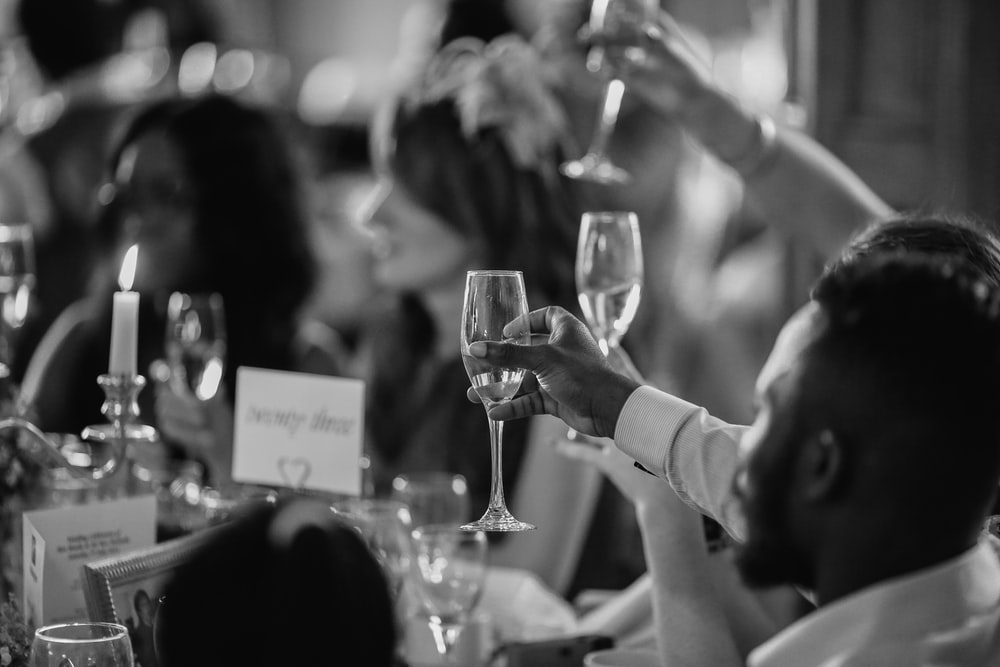 Just imagine the faces of your loved ones when it comes to this little ceremony when you engrave your initials and your loved one on a piece of wood. Their reaction will be priceless if you decide to keep this a secret. When the surprise comes, the guests will be amazed by the wonderful idea and maybe some of them will manage to deceive you with a tear of joy. You will surely give a wonderful idea to some of the guests who are planning to get married in the future, to make the same move.
4. The brand can be created according to your idea and desire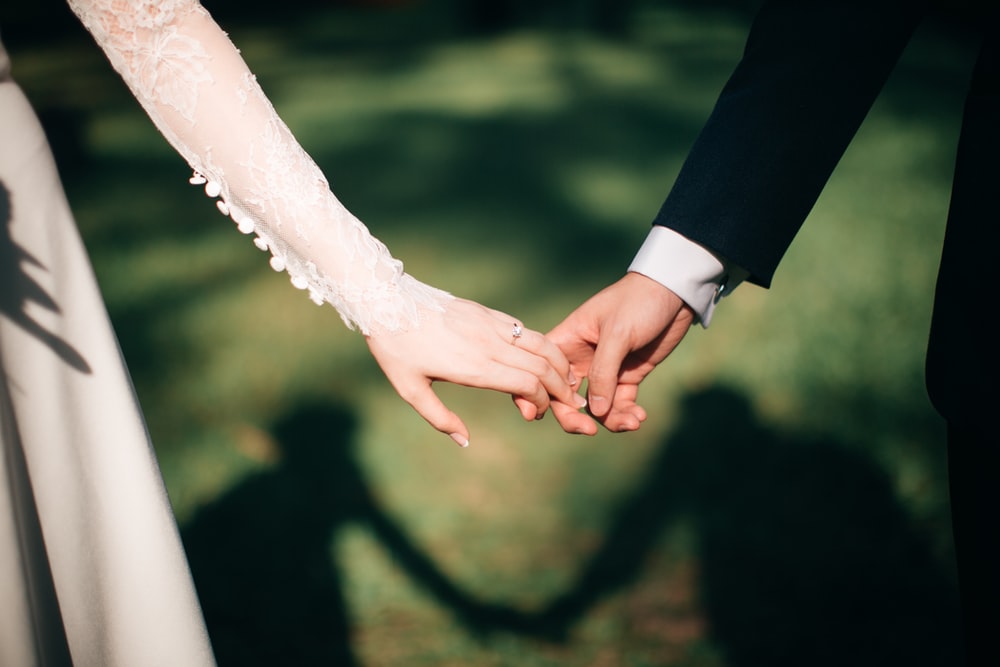 Everything you have imagined can be realized in reality. The possibilities for what your wedding brander will look like are endless. The size, font of the letters, numbers, additional decorations like flowers or hearts or any other shapes can be branded on a piece of wood. You just have to design your logo. And it broke up to find the ideal piece of wood on which that logo will be branded.
If a vending machine sounds like a great idea and you do not know where to get it, do not worry. We have the ideal solution for you. It is about Gearheart Industry. With just a few clicks you have the opportunity to create your ideal custom branding iron. All you have to do is enter the desired dimensions, select the material you want it to be made of, whether aluminum or brace and attach a picture of the desired design.
And in a few days, your brand will be delivered to your address. And if you are in a hurry and this was your last-minute decision, they also have delivery in one day. We certainly do not want the bride to experience additional stress over the delay of the wedding band.
Surely every girl wants special and memorable moments from the day of her wedding. And this can be a reality for any girl. To have the wedding of her dreams. All the activities that mark the planning of the wedding itself can be nervous and exhausting, but the end result can be wonderful and leave both the newlyweds and the guests breathless. To make your day special and unique, make sure you have a ceremony or tradition that will make it so. Check this site – JoBoothCelebrant for more ideas about wedding receptions and special ceremonies on your wedding day.
For example, the branding of a piece of wood with the initials of you and your loved one. This is a beautiful gesture that will stay in your memory for a long time and will remain as a decorative tool for your home. When the visitors look at it, they will surely ask a series of questions, and that will make you share some wonderful stories about your wedding day.