Once in your lifetime, you get a chance to become a bridesmaid for your sisters, friends, or cousins. Becoming a supporting lady for a bride is a responsible job that starts a few days before the wedding day. You need to follow specific rules to become the perfect bride-to-be-waiting lady. You need to understand your responsibilities and make efforts to accomplish them.
If you want to become the best bridesmaid, go through this write-up to understand your duties and specific rules completely. Get ready to cherish the beautiful wedding moments of your loved one. Spend some valuable time with your bride because you will miss her definitely after her wedding day.
1. Help Bride to Choose Beautiful Dresses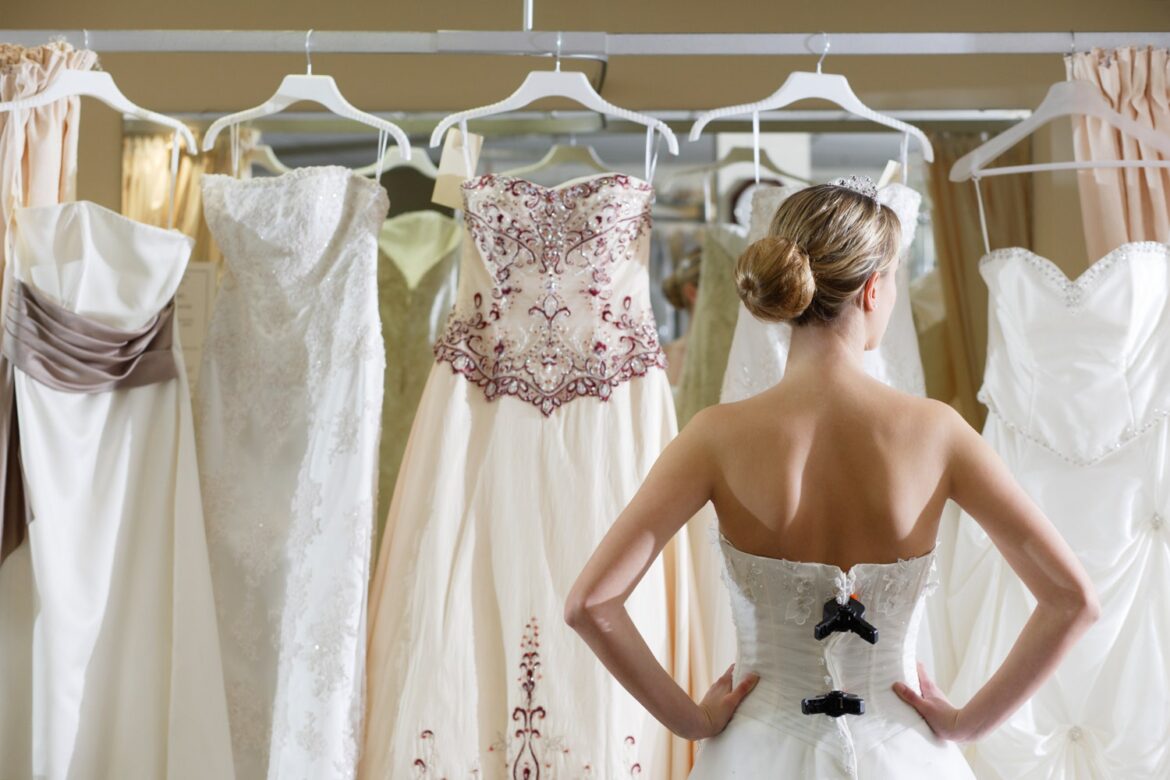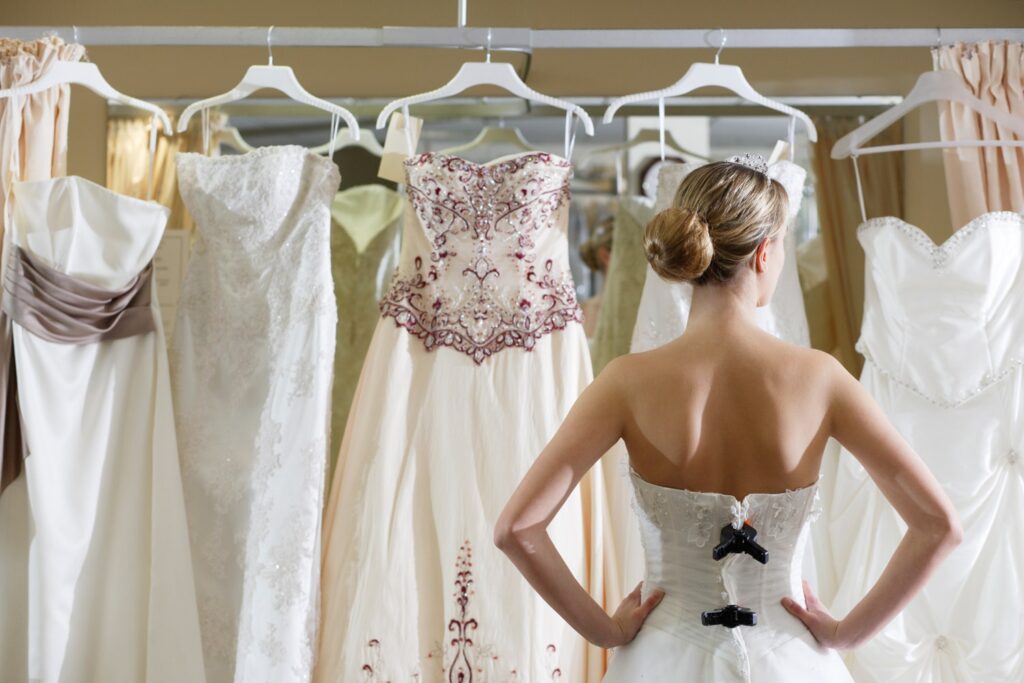 A ceremony involves a lot of shopping, and you can help your friend to get beautiful dresses. You can come up with better suggestions or take her to different markets. It is also possible to shop together as you can visit here.
You can stay with the bride all the time and move from one place to another to achieve a big shopping list. You know the choices of your friend very well in various costumes. Even if she is unable to go anywhere, you can get things she requires.
2. Go Salon with Her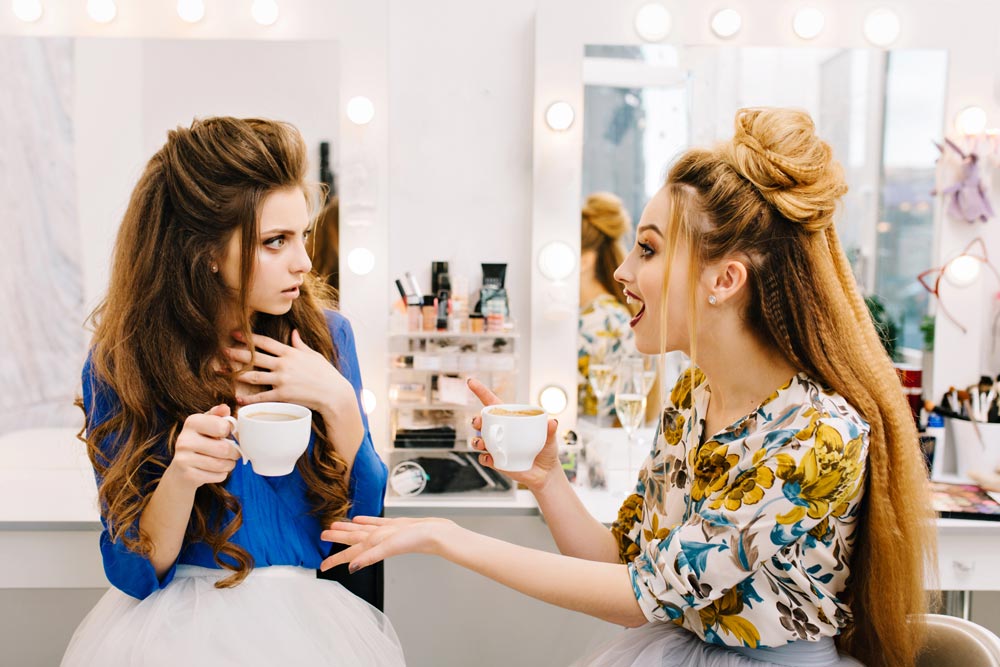 Every woman craves for beautiful hair and skin. Before the wedding, every lady visits a salon for pampering their skin, nails, and hair. If you are a bridesmaid, then it is your responsibility to go salon with the bride.
You can also enjoy beauty sessions with your friend. You can also take care of your body and pamper it. It is a great way to spend time and talk for hours with your loving sister. You can prepare a list of things that you can do at a wedding during those hours.
3. Take Photographs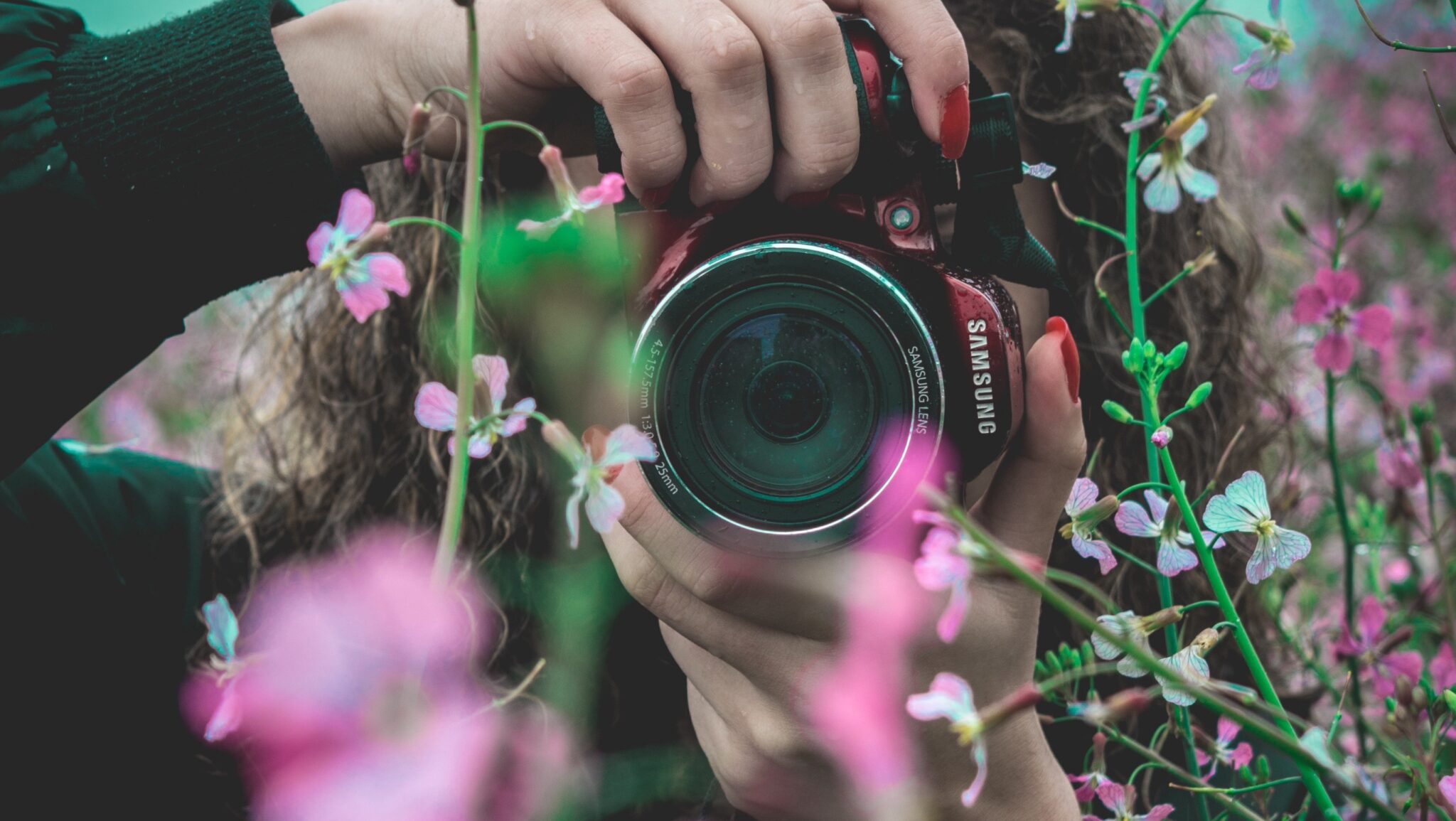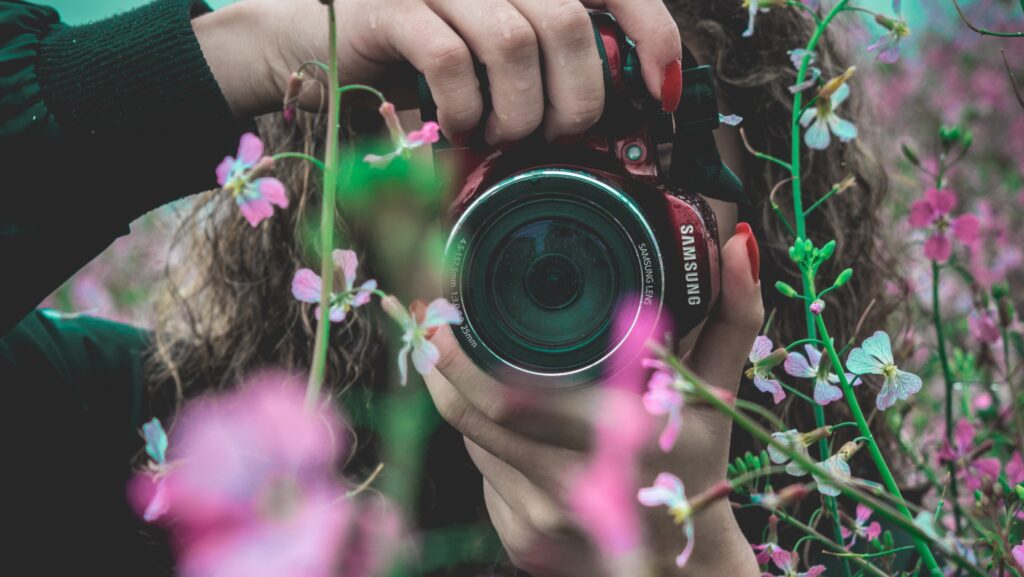 It is necessary and memorable to take pictures where ever you go. Those photographs are the memories that tell how happy you both were and how you two spend their time. It is okay that everyone is quite busy with the wedding. But you should take some time to take beautiful snaps. After the wedding, when you see those photos, you will miss those days and your friend.
4. Plan for a Bachelor Party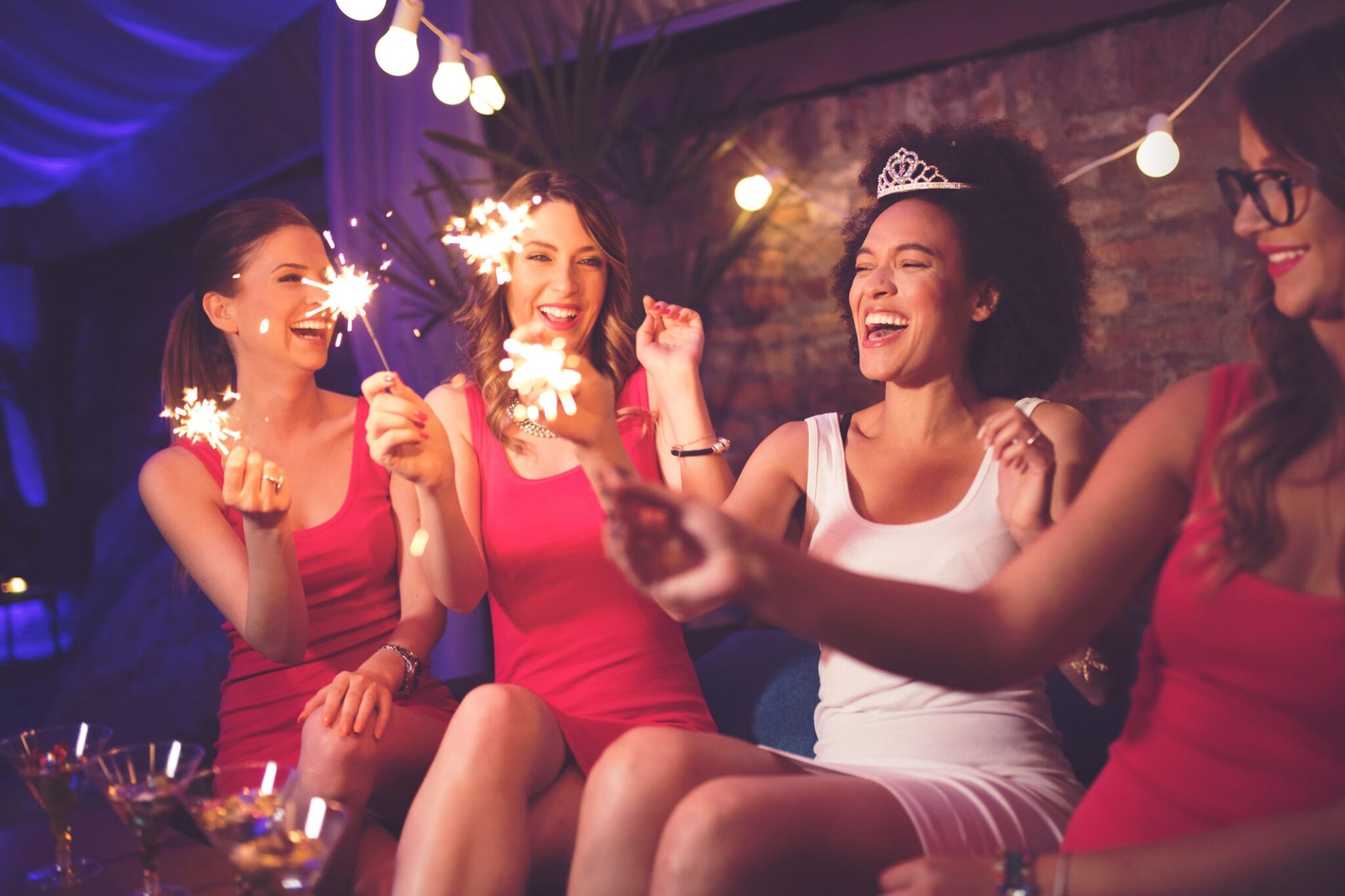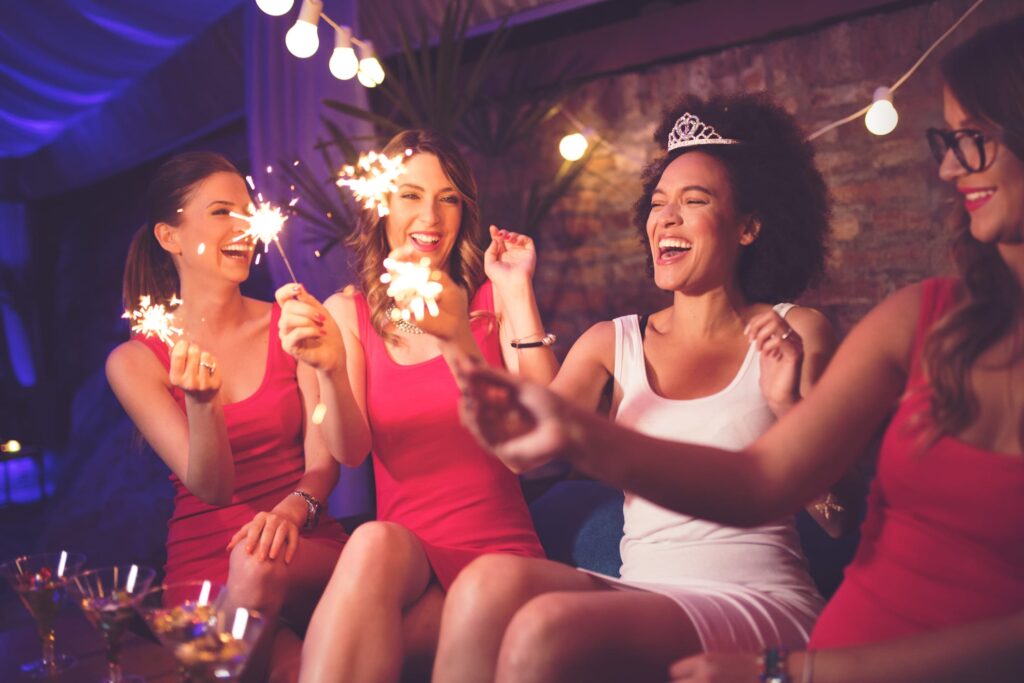 The Bachelor party is not only for men. Women can also plan such a party for the bride, and invite friends, cousins, and siblings. You can consider the bride's favorite place with delicious food and drinks. You can dance and enjoy to the fullest to make it a memorable party for your bride-to-be friend. If you can spend well, you can go on a trip or vacation before the wedding, where you can enjoy your friend.
5. Plan Wedding Events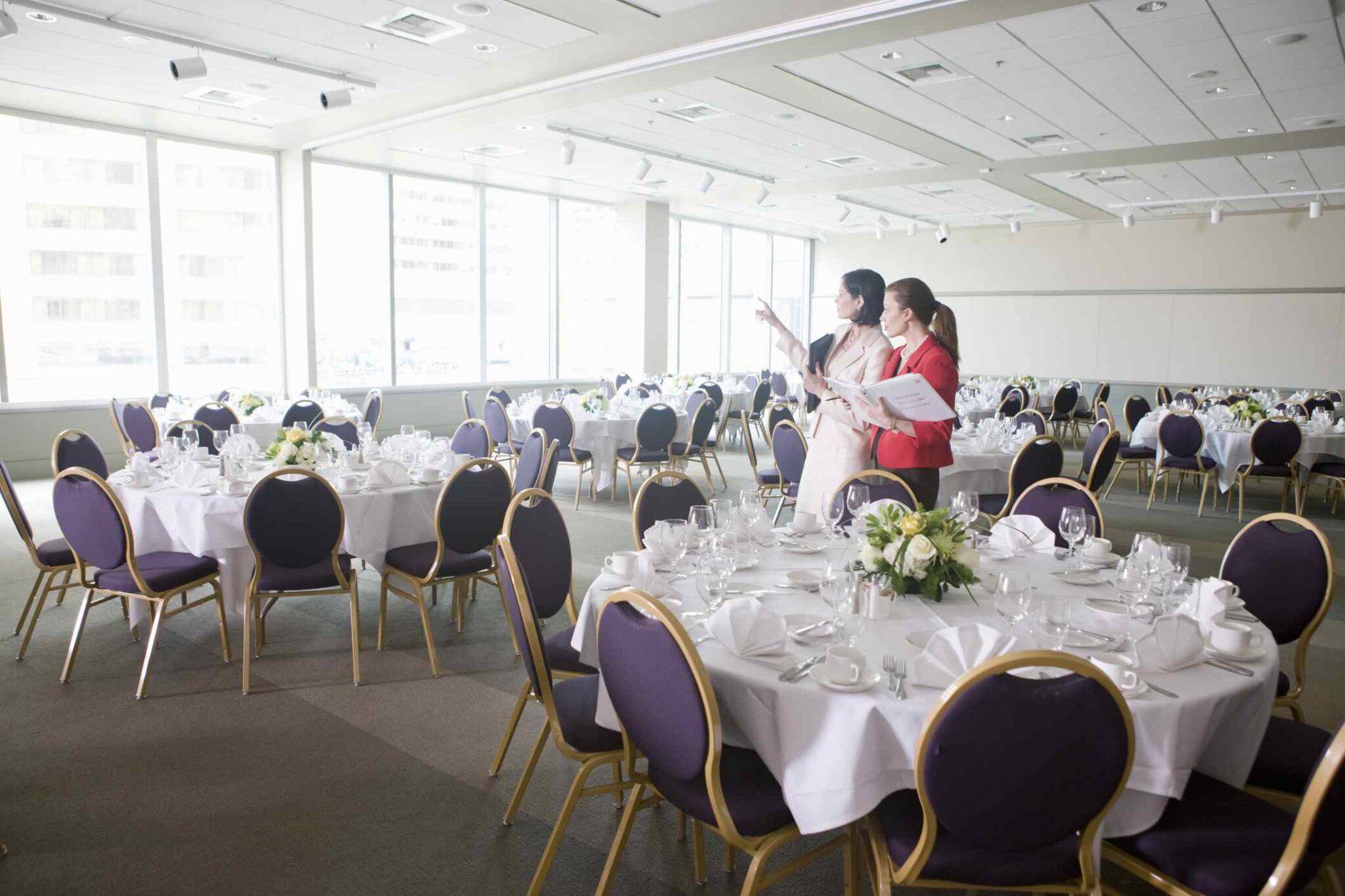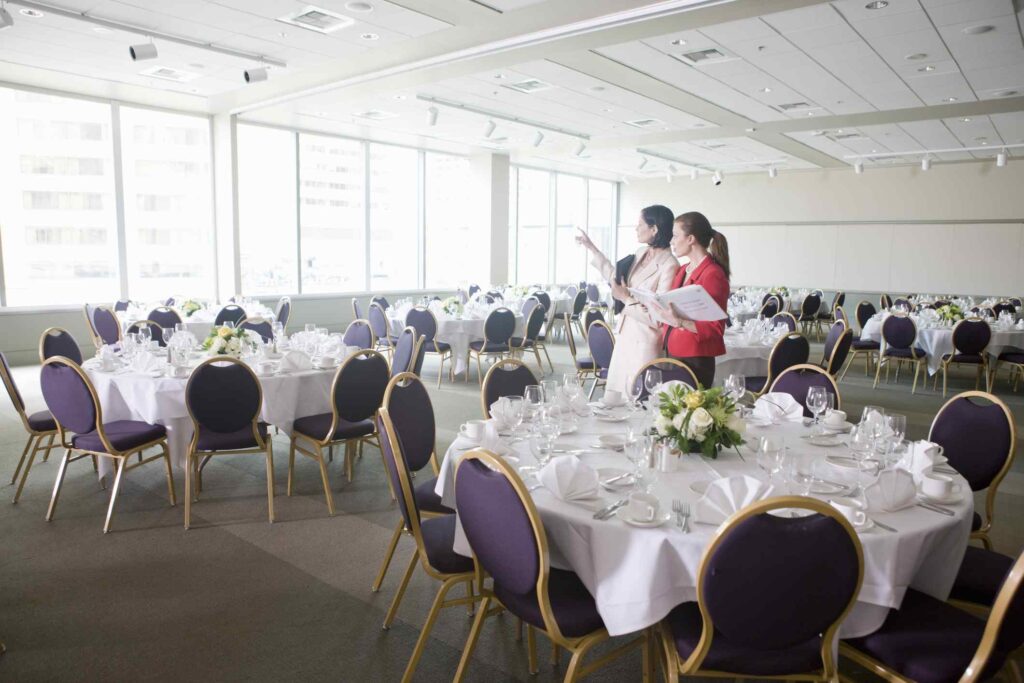 Many small events are there at the time of the wedding, which requires proper preparation and planning. Therefore, you can help the bride and its parents to organize and manage such events.
You should make a list of things that are required to do. Plan properly and execute with perfect coordination. The wedding events must be memorable and beautiful for the bride. Make sure that no one complaints about food and decoration. Plan everything with complete care.
6. Send Invitations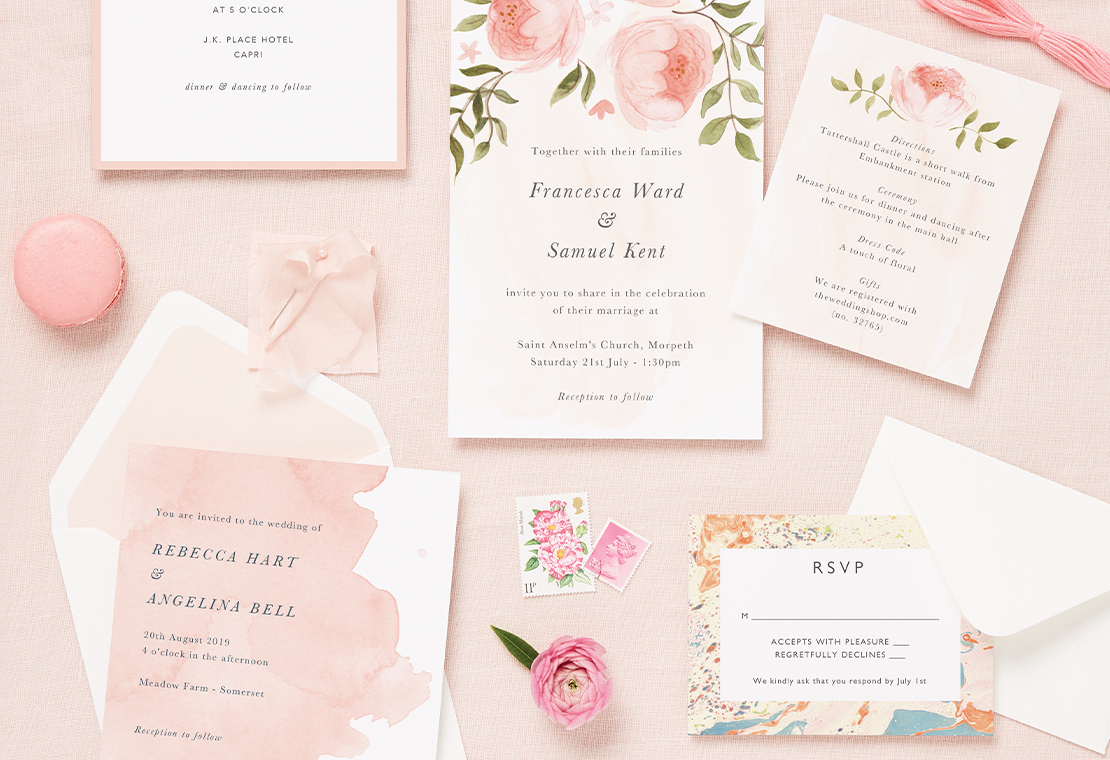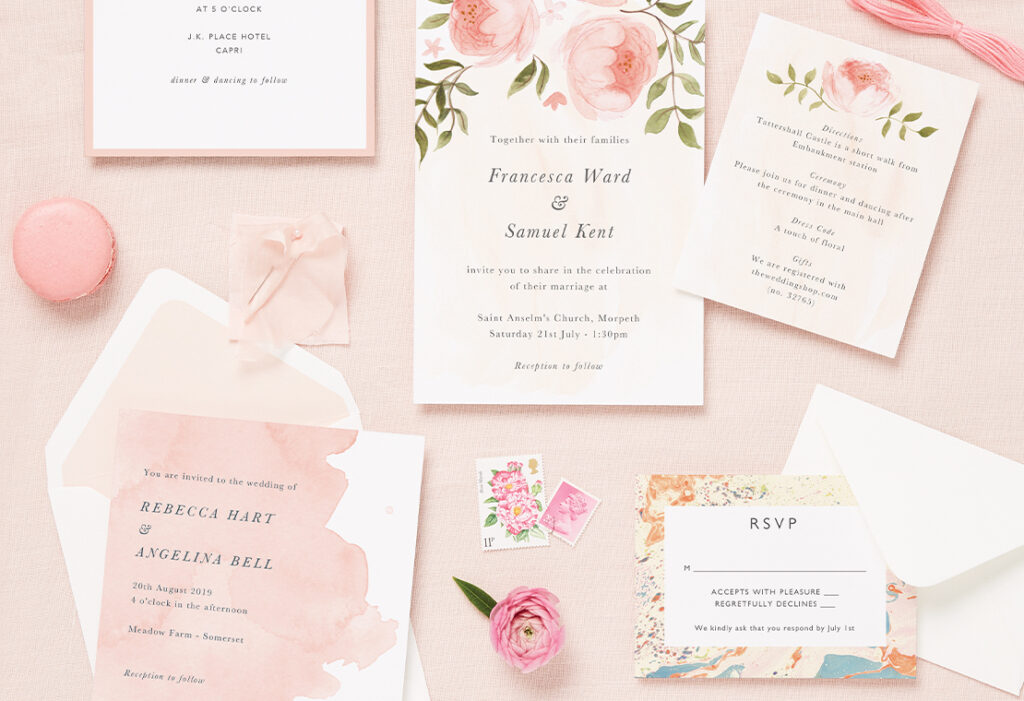 Sending invitations to relatives and friends can be a hectic job. It can be challenging for one person to invite many people to the wedding at the same time. It is a time-consuming process, which needs to be simplified. As a bridesmaid, you can help in sending invitations to a few family members or the bride's friends. You can also send emails or videos to people who reside far away.
7. Prepare an Impressive Speech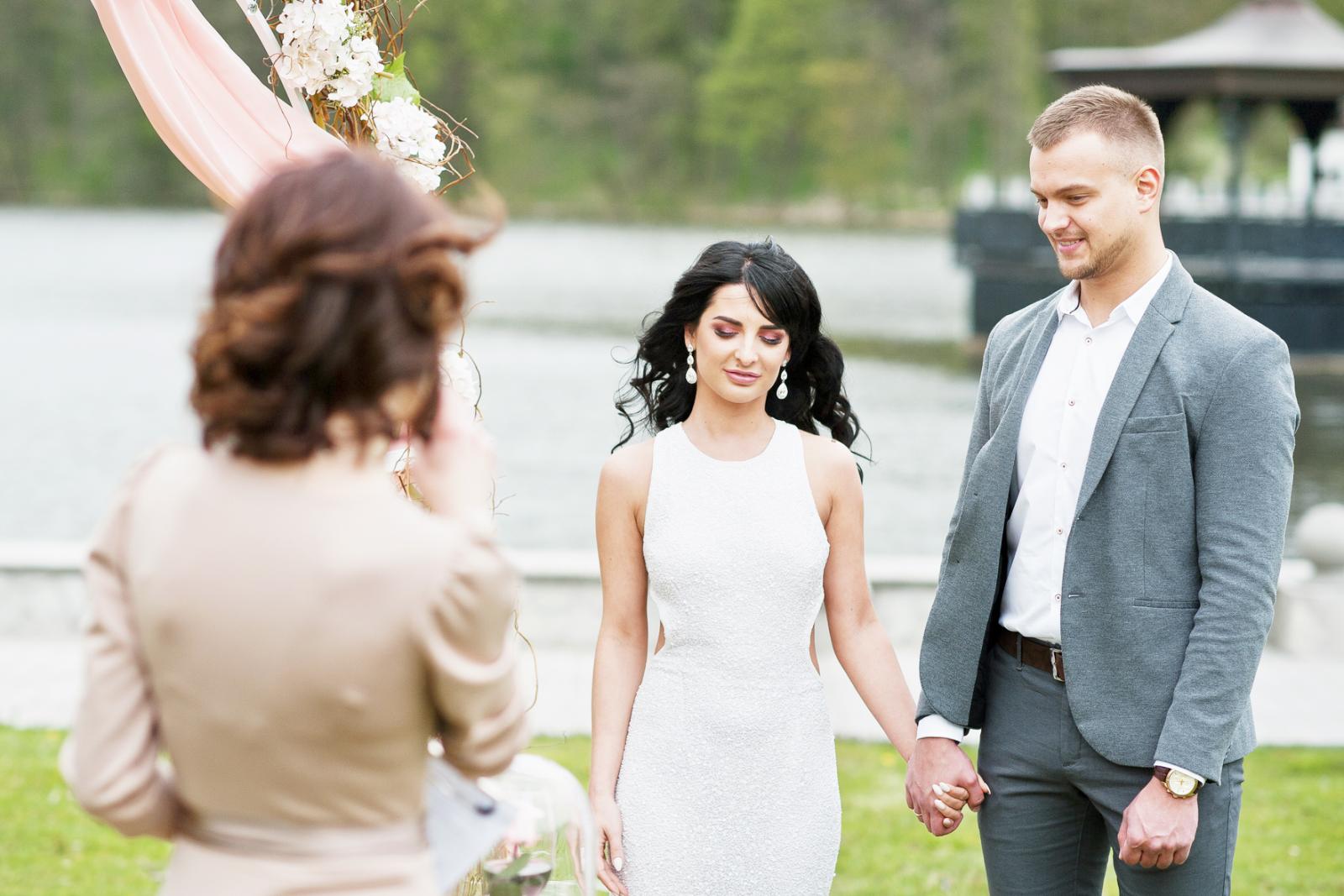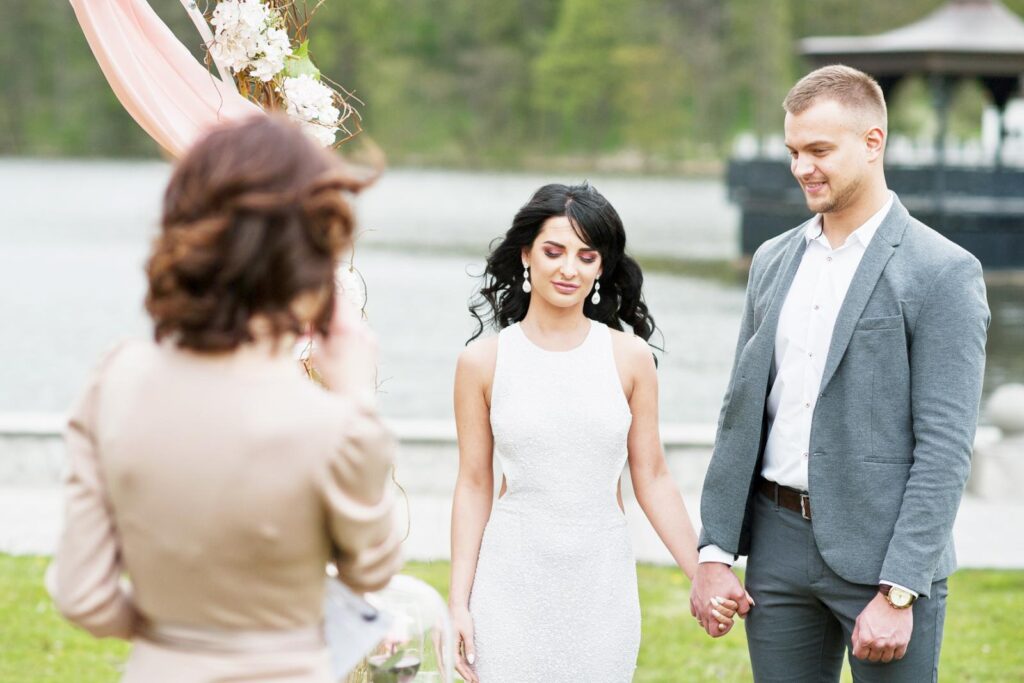 The bride must be your closed one to whom you share all your feelings and thoughts. You should prepare an impressive speech, in which you can mention beautiful memories of your togetherness and friendship. Tell her how much you love and miss her on the wedding day. Your friend will love the speech and will surely make her weep. It is the best way to impress everything you think and feel about the bride.
8. Take care of Bride's Makeup and Her Overall Looks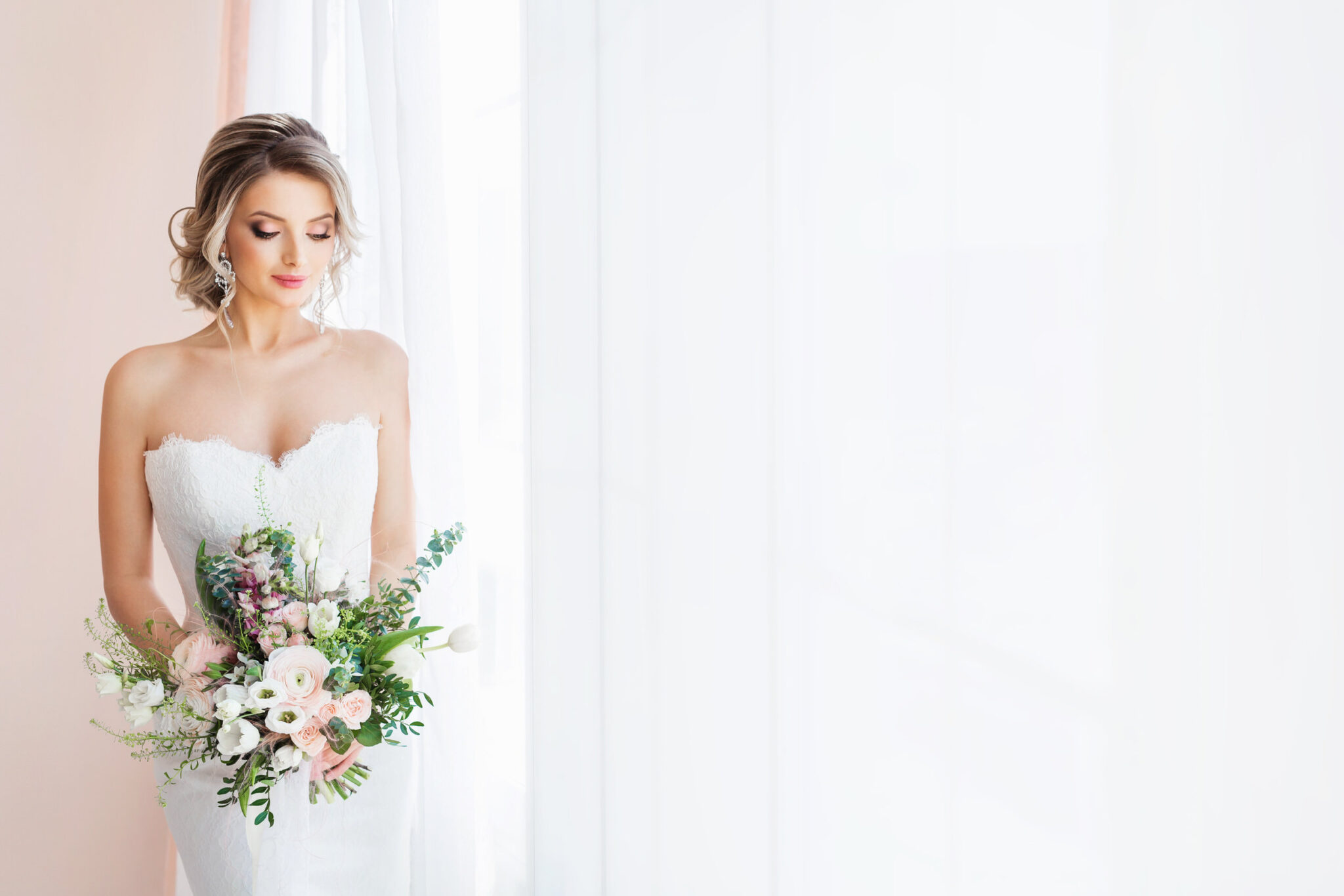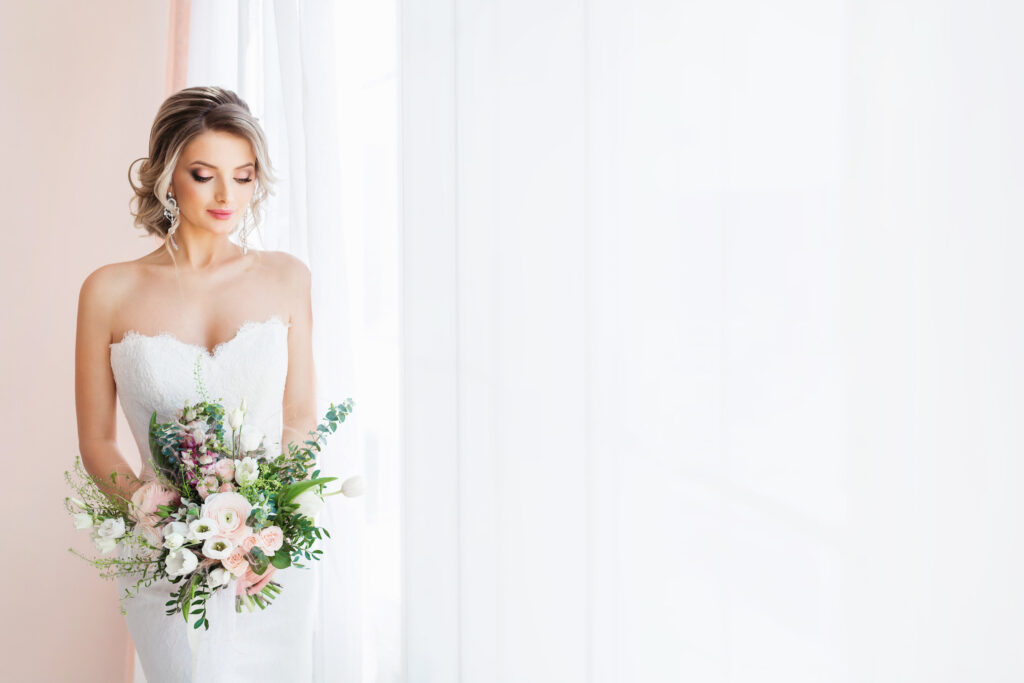 When your friend gets ready for any event, check everything from dress to makeup. I appreciate her if she looks fantastic in her perfect wedding outfit. If you find something wrong in her makeup, then correct that thing. It is your responsibility to make her look beautiful and gorgeous on her wedding day. Make sure that her dress fits her well. Take care of her overall appearance, so that everyone admires her.
9. Take Care of Relatives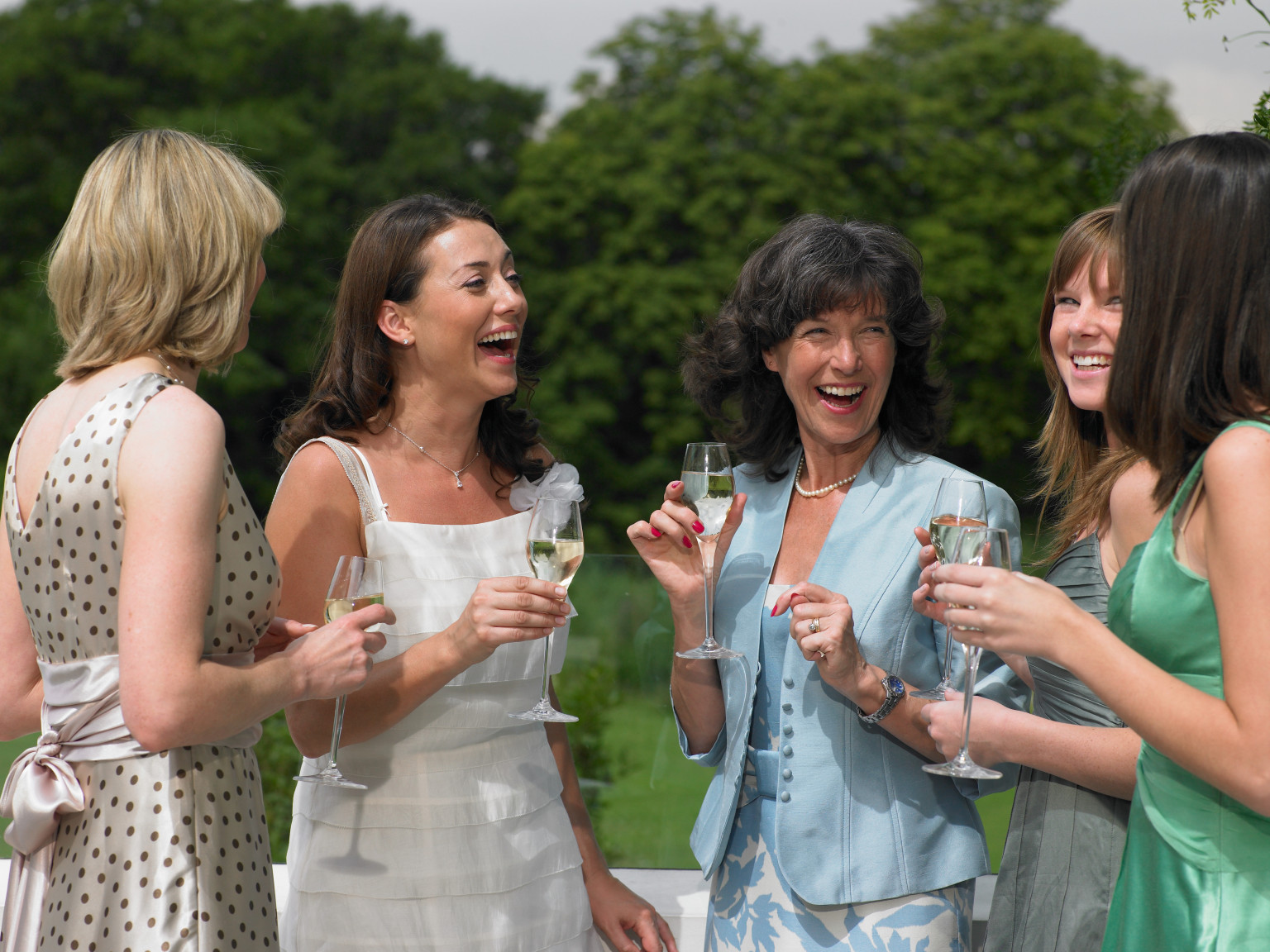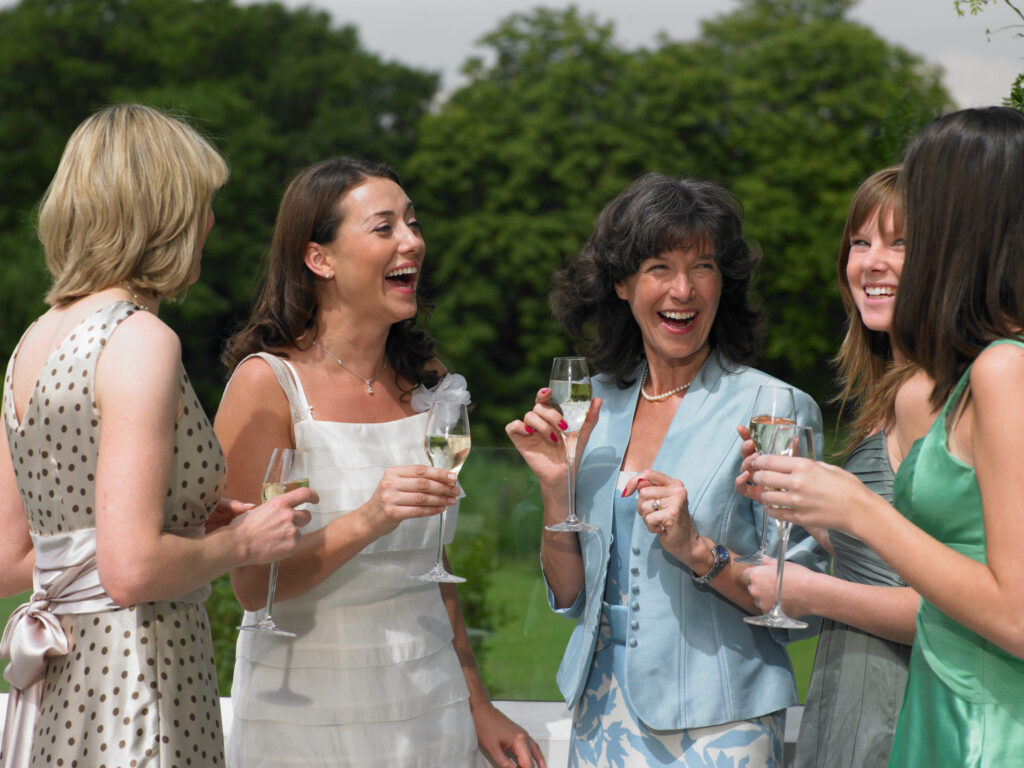 It is hard to handle hundreds of guests at a wedding. You can help to ensure whether the family, relatives, and friends have taken a meal and enjoyed the wedding. Hospitality is one of the things that everyone loves. You should meet every person like aunts, uncles, best friends, cousins, etc., and show gratitude towards them. The guests will also admire bridesmaid in the wedding.
10. Get an Emergency Kit for Bride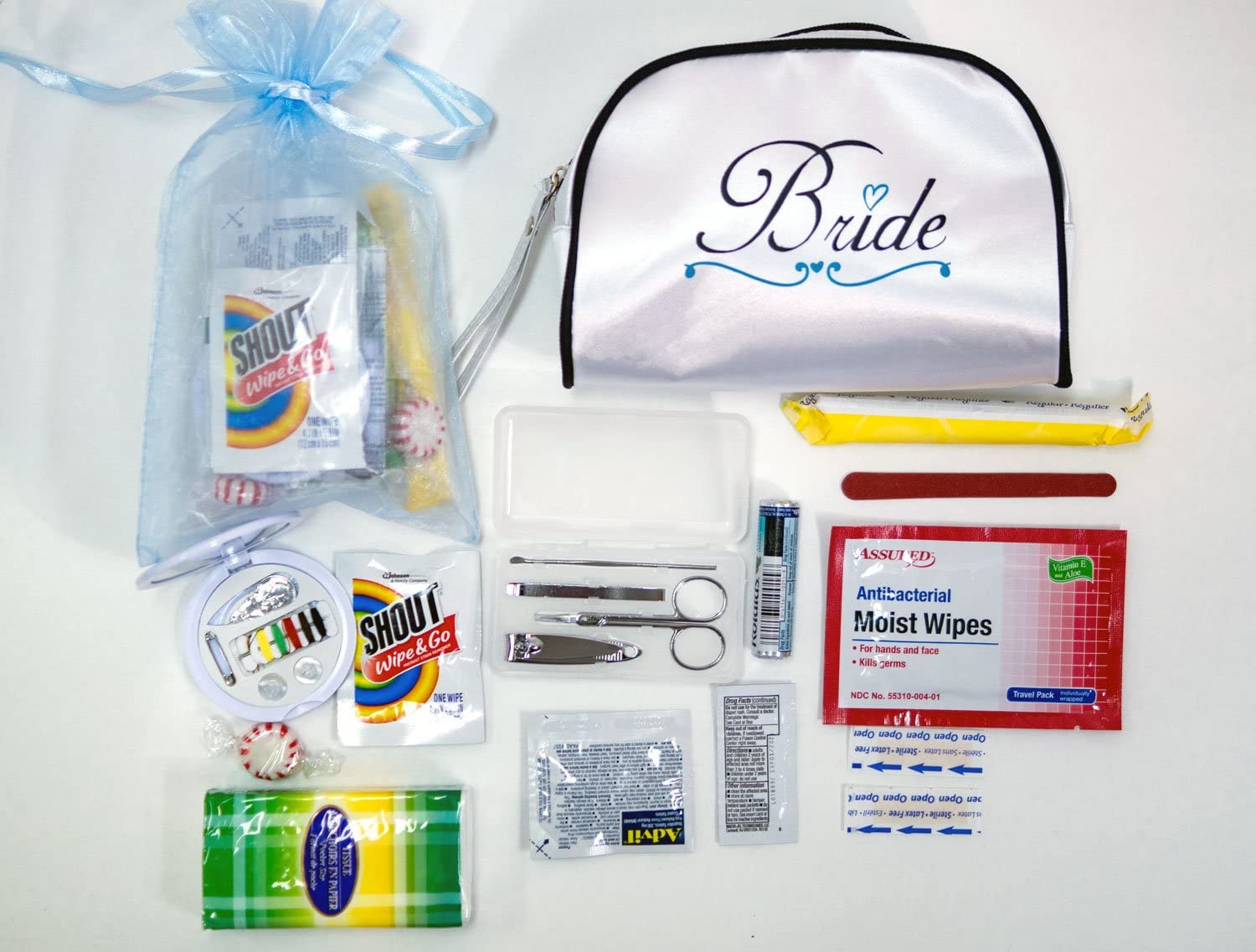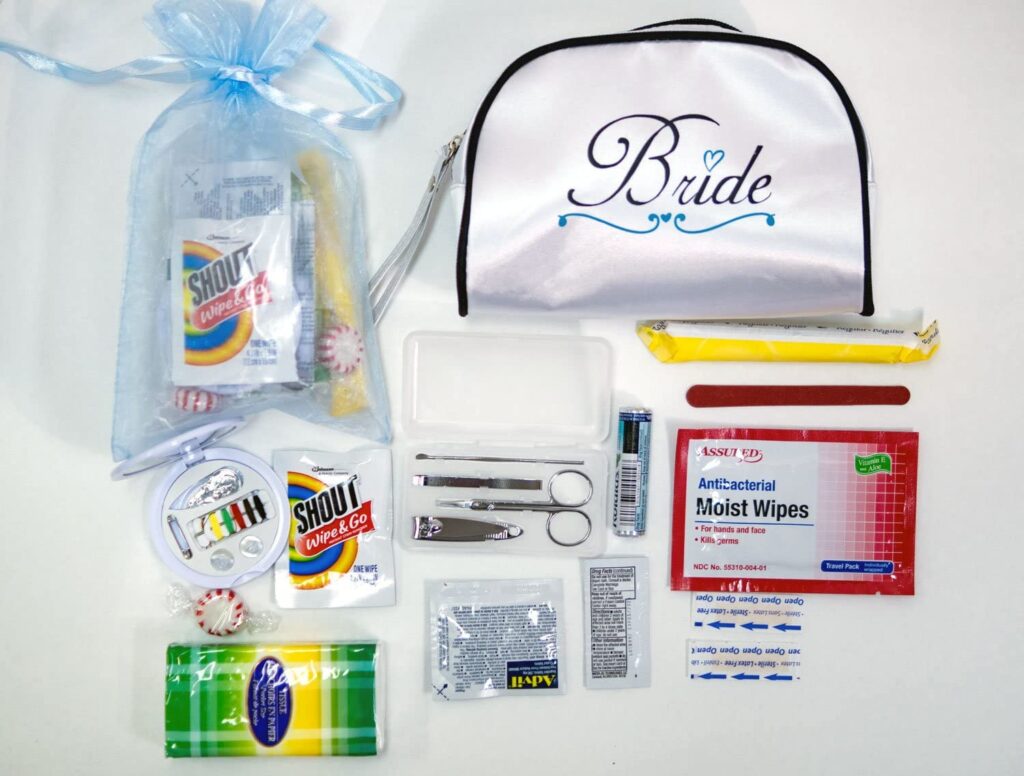 There are chances of getting things wrong on the wedding day due to extreme hurry. As a bridesmaid, you need to carry small things that a bride may require in an emergency. It can be extra buttons, tissues, safety pins, sewing kits, hair clips, etc. You can carry a handbag to keep all these things. It is better to create a list of all these essential things because you can easily forget some useful stuff.
The Bottom Line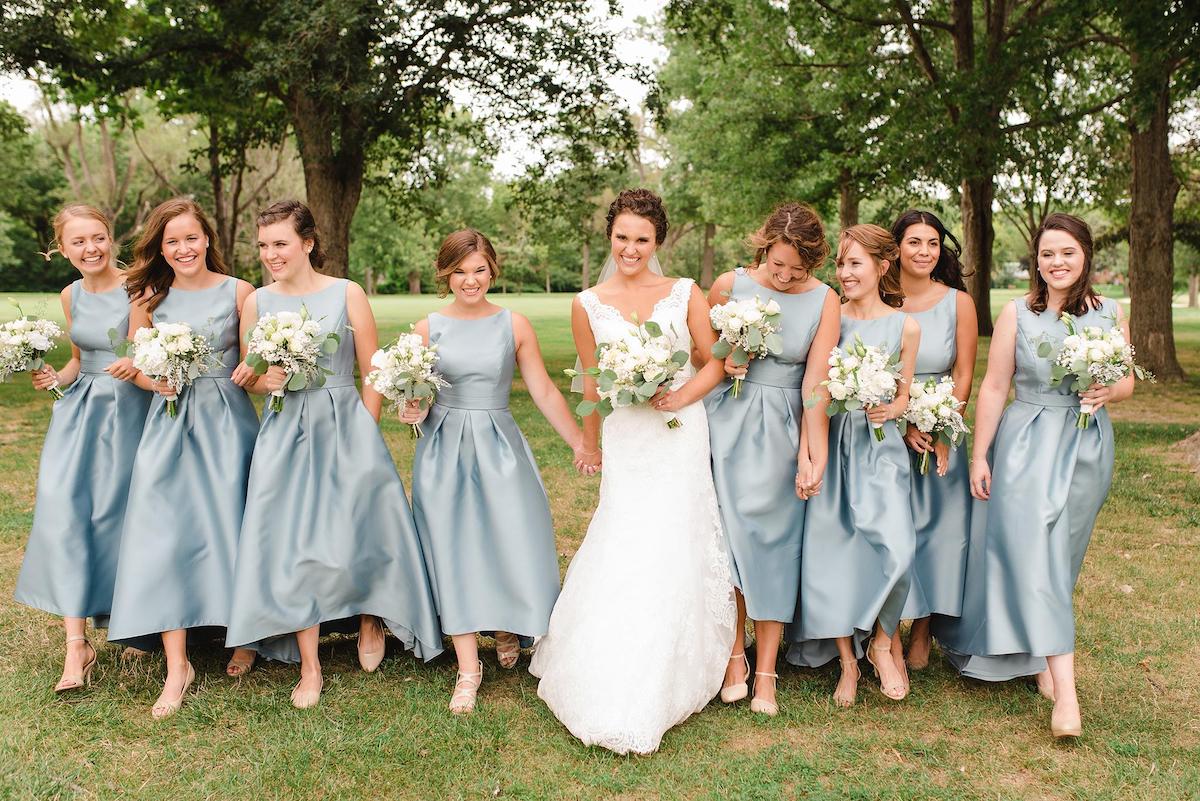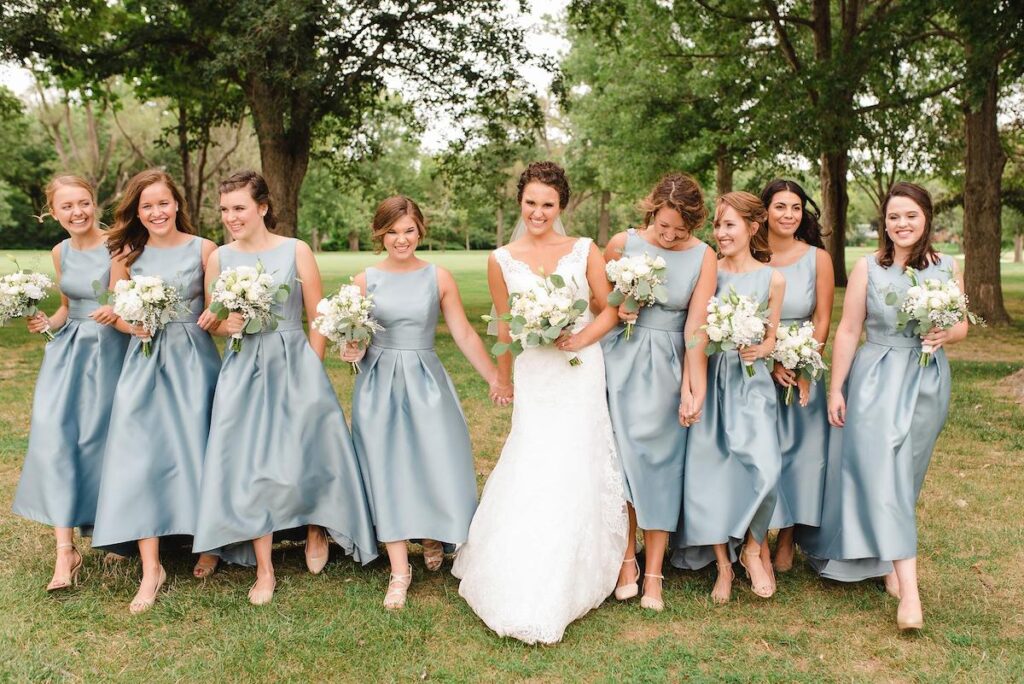 A bridesmaid is a woman that always stays with a bride before her wedding. There are specific rules that you must follow to become a bride's best woman, as we have mentioned above. You need to understand the responsibility and duties of becoming a bridesmaid.
If you follow a few rules, then you can enjoy the ceremony with great memories. Everyone appreciates the decoration, delicious food, hospitality, and beautiful bride if you take care of these things.