The day when you are about to surrender your soul and life to spending eternity with another individual should be the most glorious day of your life. No wonder most brides dream of this special day all their life. If you fall under the category of wanting a more whimsical, serene, laid-back, and inspirational wedding in contrast to the traditional ones, then it's only natural to choose a bohemian style wedding. Boho firstly means free. And if your and your partner's spirit is free and playful, then opting for the boho-chic wedding is just for you. This inexpensive style has gained enormous popularity over the last years, and here are all the ideas and tricks to implement.
An abundance of flowers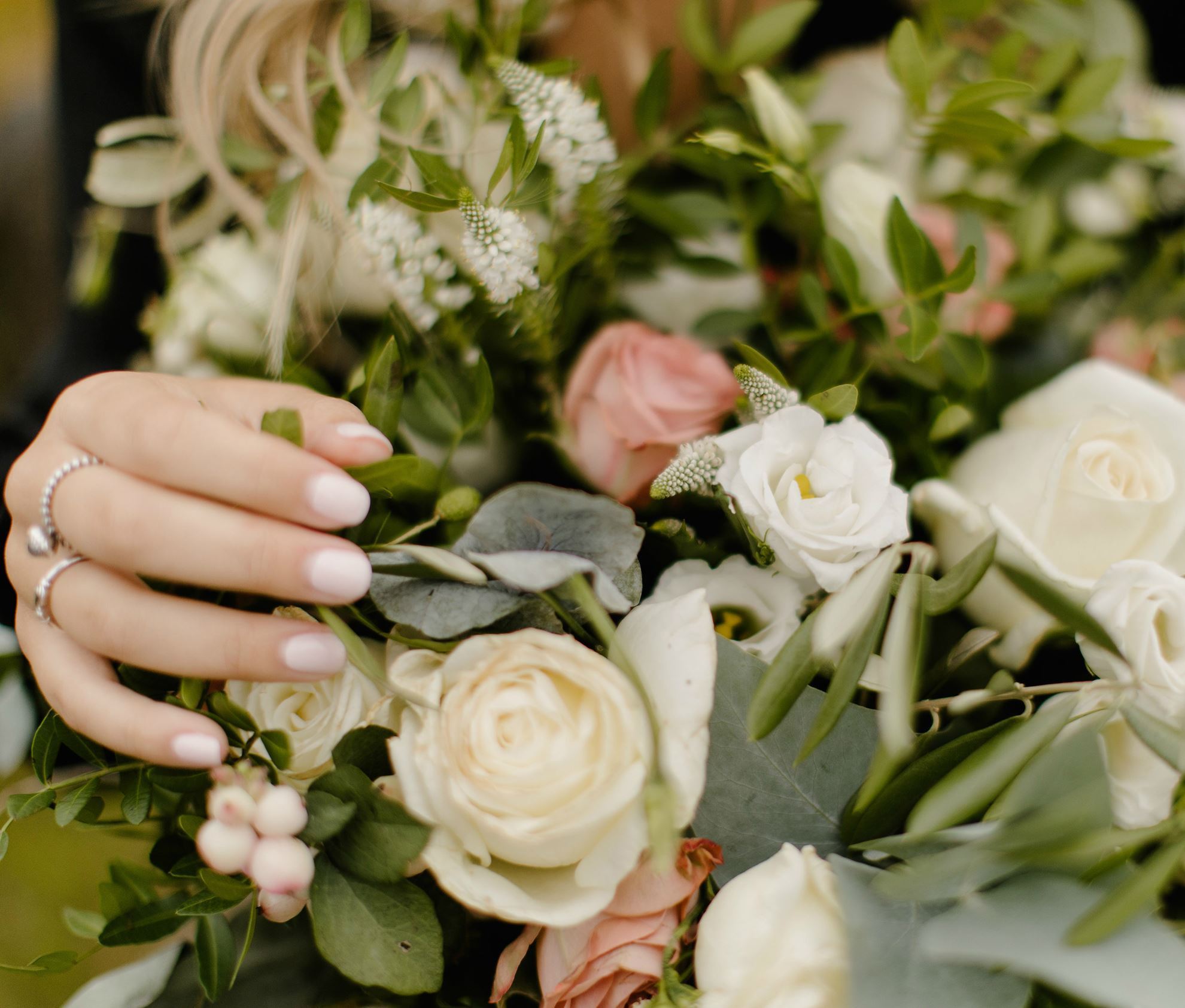 Start with the flabbergasting décor. And nothing exudes this unique romantic style other than wild and sensual flowers. Any type of floras that have that rustic glow would be ideal. Opt for peach colored garden rose in combination with pink ranunculus, baby's breath, peony, or beautiful pink spray roses. Incorporate bohemian flowers in your décor, centerpieces, wedding bouquet, hair band or crown, and even on the cake.
Hanging nature-inspired delights
Another boho-chic décor trick is embracing all nature-inspired ornaments. Exude plastic and other artificial materials and fibers and go for everything Mother Nature has given us. From hanging flower backdrops, green leafy garlands, rustic lanterns, and even hand-crafted arts. You might want to check out the gold skull collection to place as authentic boho ornament to revive the décor.
Stay in touch with the outdoors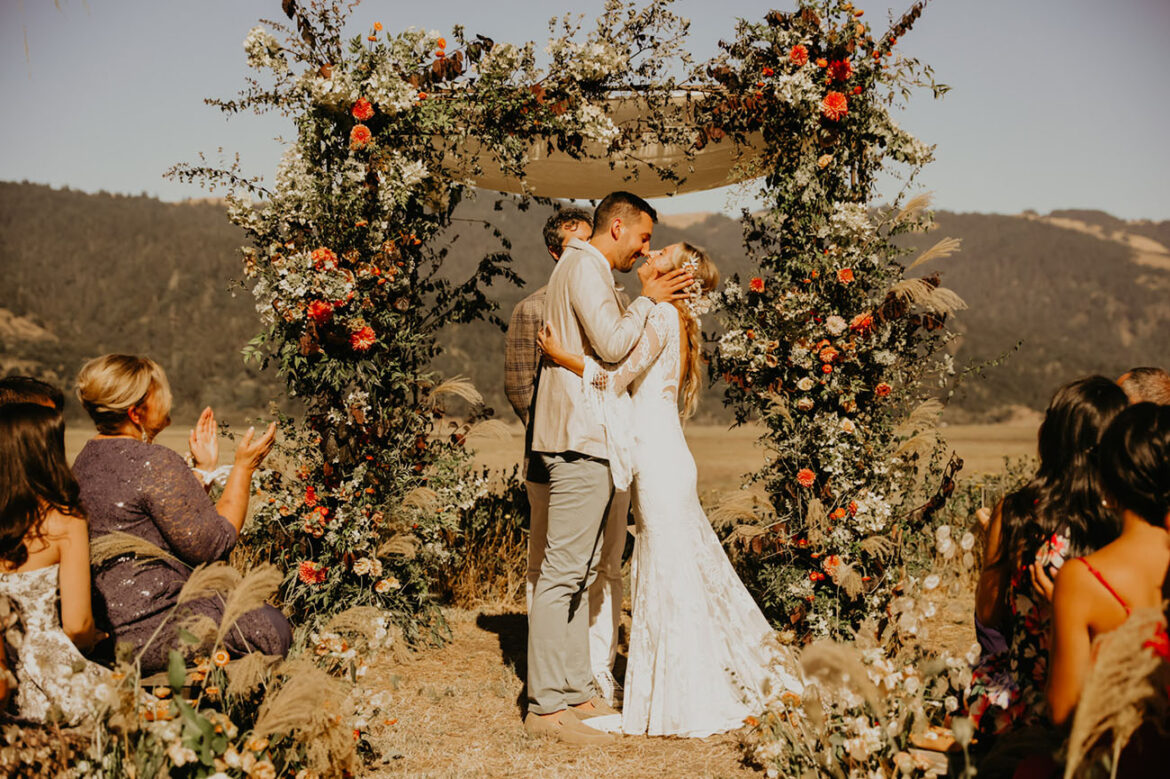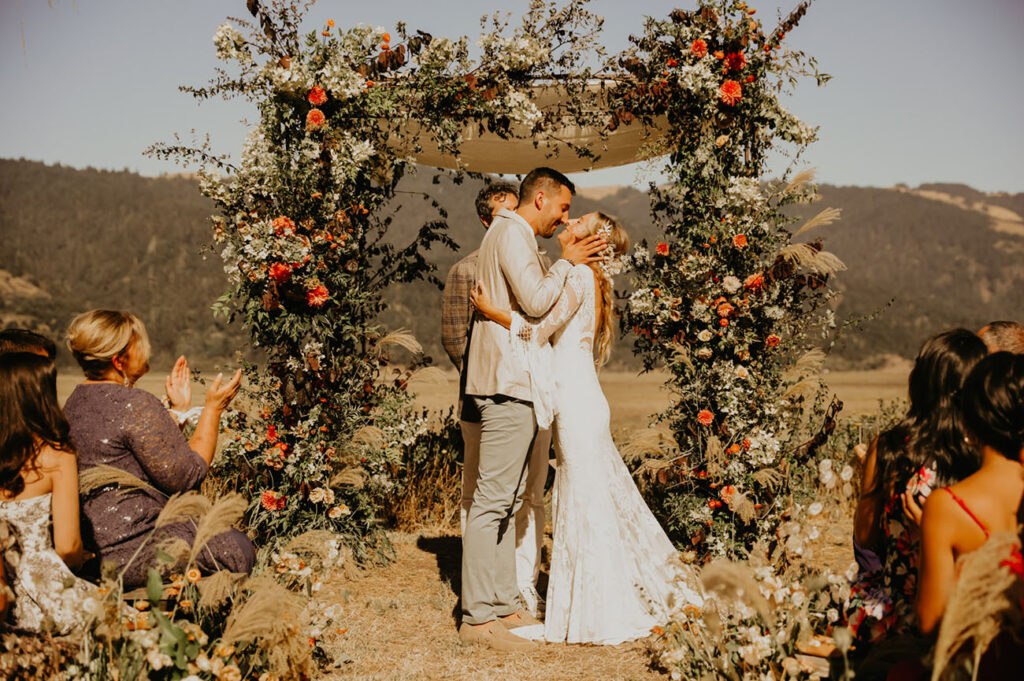 Forget the classy ballrooms with too many A-list things. Boho-chic inspiration lies in the outdoors. Search for a more intimate venue, preferably out in the open, where you would both hold the ceremony and reception. Use up all the outdoor amenities that nature has given you like flowers, foliage, shells, and strive for timid but exquisite décor like placing cushions, hanging drapes, etc. You can rent a lavishing marquee with a clear panel to have a meticulous view of the mountains or the sea.
Embrace the flow
When it comes to the wedding dress, one of the best ideas is to choose a dreamy, flowy dress. Trains, bell sleeves, raffles that flow with the wind exude romance and perfection, and if you add lace or some other off-white fabric you have a winning combo. Aim for lightweight material when you go shopping for a bohemian-inspired wedding dress. Tulle, chiffon, and organza should be your narrow options. Break the traditional white wedding flair by adding even some colors like an emerald green belt or multicolored floral patterns.
Place creative accents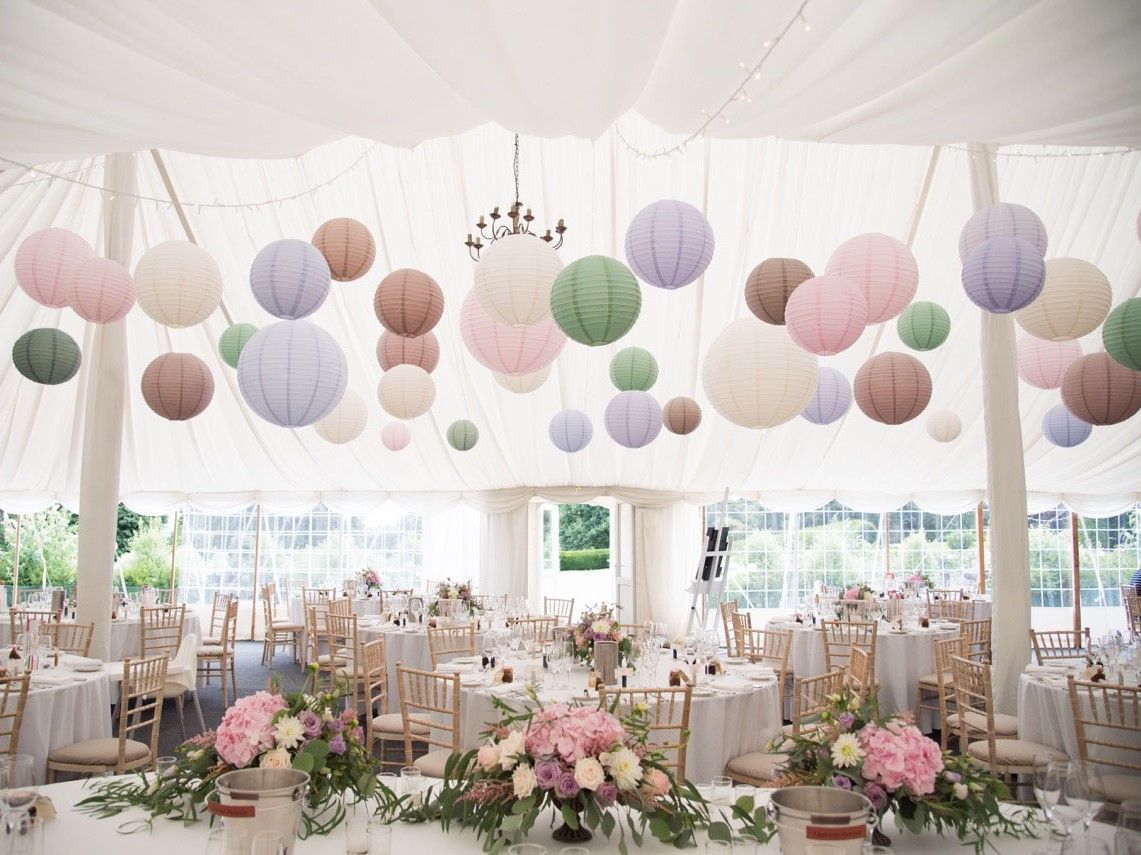 As the key is to use whatever Mother Nature has installed for you to bring out the fairy-tale-like outlook for your grandiose day, play close attention to details. For instance, you can add twinkling string lights instead of gigantic chandeliers or go for paper lanterns. Next, to add a special flair to the ambient you can place large white weather to the floral arrangements. Opt for a "picnic" style menu and keep the easy-going atmosphere by adding only earthy tones and materials for the table cloths, napkins, candles, and other accessories.
Incorporate different appealing elements
Think rustic, think vintage, think wood. Wooden elements also play a great role in bohemian weddings. Consider having open-plan tables without any coverings only with few luscious flowers. Place carved wooden candle holders as centerpieces, hang a boho-chic flower embellished swing on an old tree for exquisite photo shooting, make a wedding arch from wooden branches, and above all leave the wedding cake "naked". That brownish, nature-inspired look will totally wow your guests. Other appealing elements include inserting a Moroccan or Indian vibe to break the timid feel.
Aim for luscious hairstyle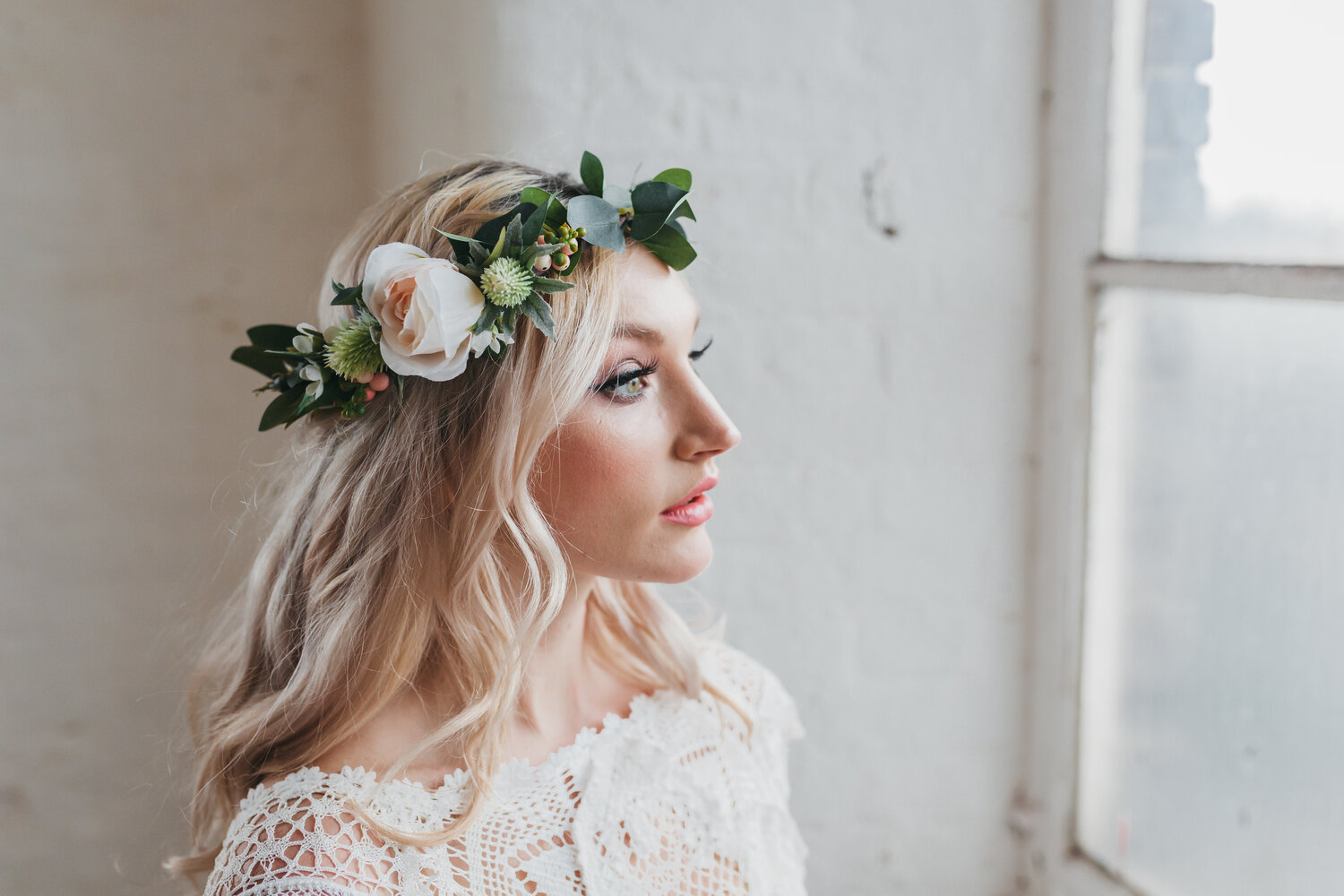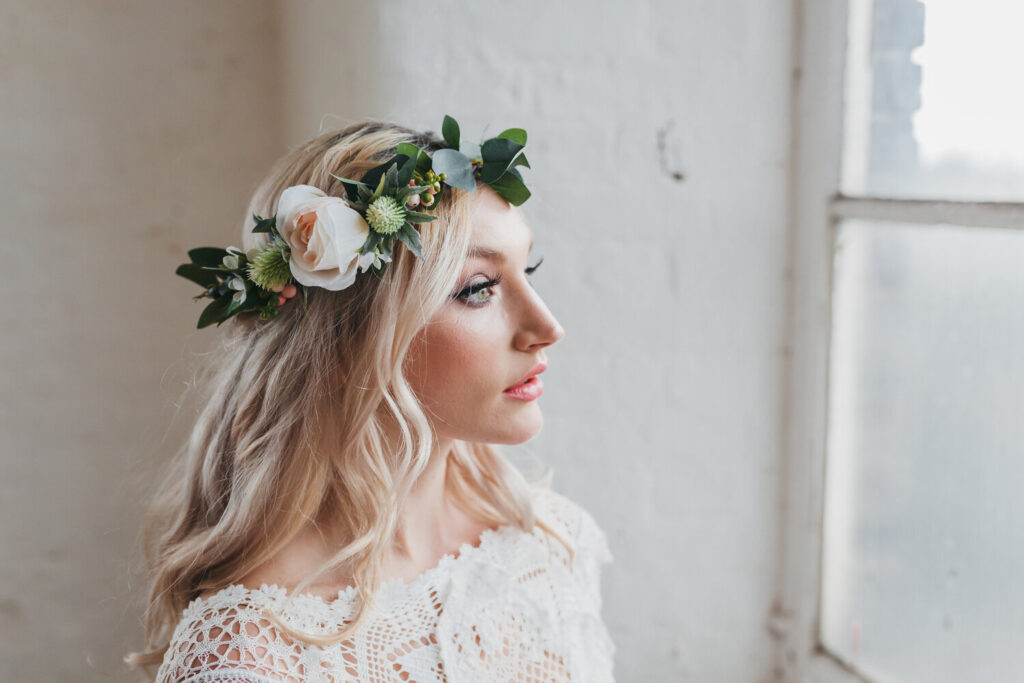 Besides using florals as a mere interior and exterior décor, you can incorporate them into your hairstyle. The idea is to let your hair loose and wild, and make it flow. Curls and soft waves suit perfectly boho-style, however, various braids are becoming even more popular. Use flowers as magnificent headbands or crowns, add greenery embellishments and you will look sensations. Simple, yet utterly luscious.
A stylish mismatch
Don't get entangled in having the groom or the bridesmaids wearing specifically select gowns and suits. Boho is all about being free and wild. Don't be afraid to have a style mismatch. Let your bridesmaids choose the shape, pattern, material, and outlook of their gowns, but you may only want to set a specific color. And when it comes to the groom, why not go for a khaki suit instead of the traditional black or grey? For a boho couple, the rule is no to have any rules. Embrace your uniqueness and creativity by being original and carefree.
Bold embroidery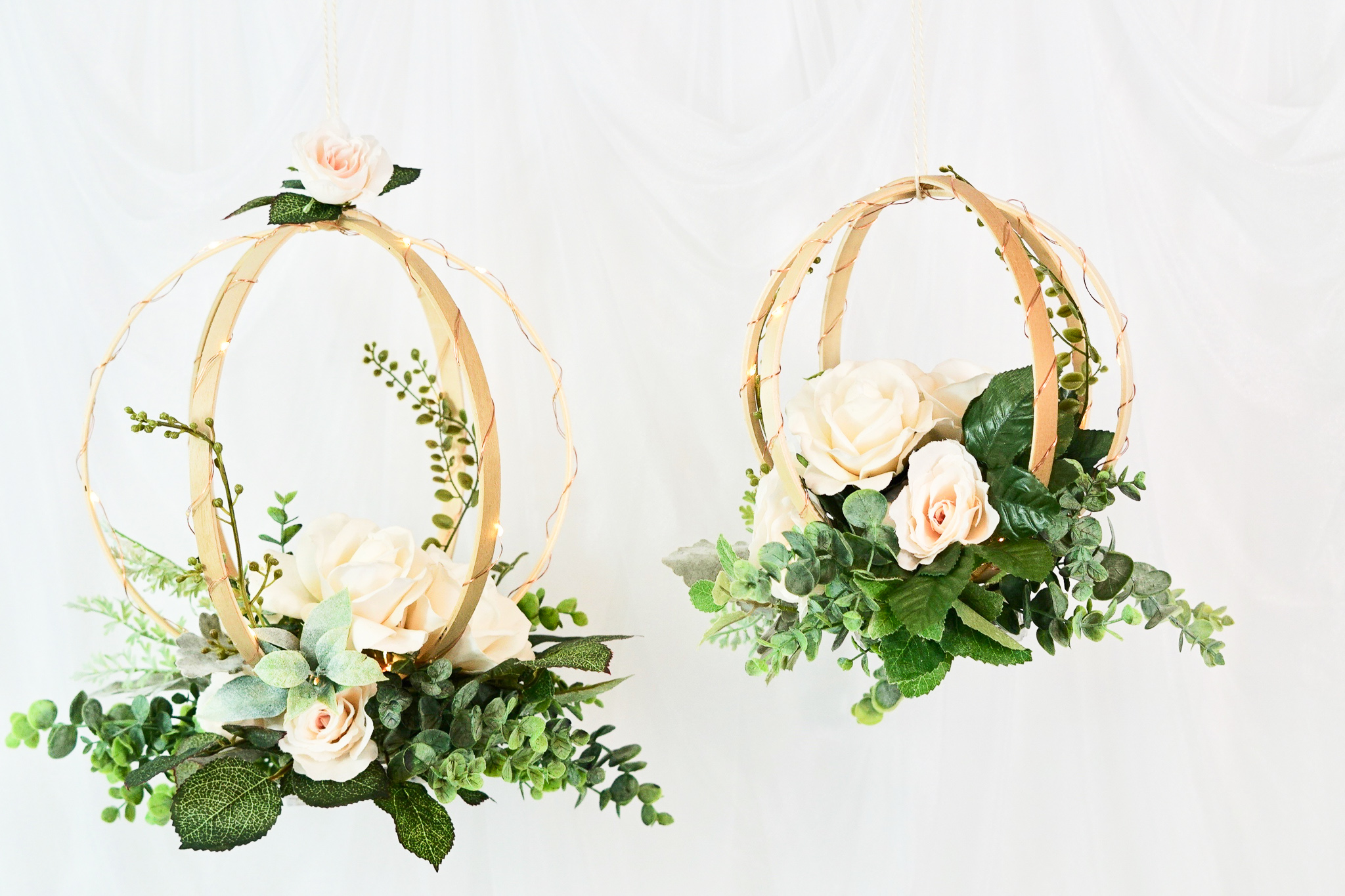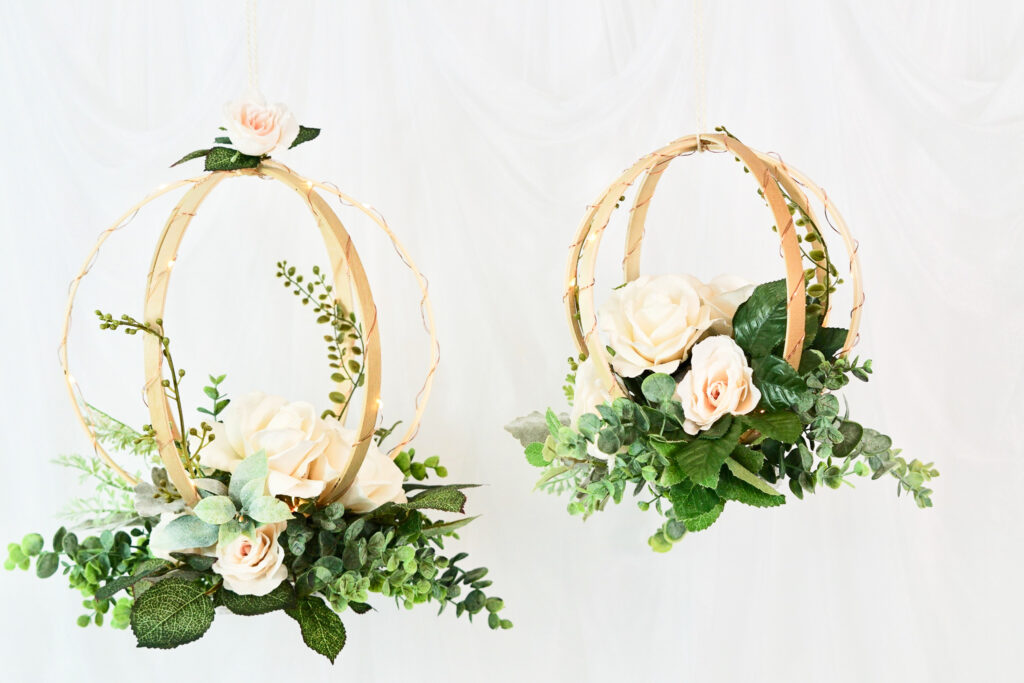 If you want something truly bohemian, then you might want to turn to history. Embroidery as an old-fashioned hand-crafted décor art has stood the test of time. Nothing would make your wedding more chic and sleek by incorporating it into your wedding decor. You can place embroidery tablecloths, hang stunning hoops, use the embroidered hoops as the backdrop or table numbering, the list is endless. This simple but extravagant detail will make your wedding stand out from the rest.
Seek inspiration
In the end, it's also quite natural to lose inspiration even though you have set your heart into organizing a real bohemian wedding. Besides reading this article, other things that can assist you in finding the right bohemian inspiration for your wedding are the movies. Do the research before you go shopping for the dress and watch some movies or search the web. You would be surprised to see that there is an abundance of famous people and celebrities who have had a boho-style wedding, so don't be afraid and steal a few ideas.
If you are keen on vintage, dreamy, and floral elements, the boho-chic wedding style is the top-notch choice for your special day. Follow the above-mentioned tricks and you will undoubtedly be on the right track to make all your wedding dreams come true.