When looking for a home, newlyweds will find condo living very comfortable. Condos take away the stress that comes with detached homes. The couples can focus on getting closer while they pay for their comfort.
Condos generally are recommended for young professionals, newlyweds, and small-sized families. There are many reasons why you and your spouse should start your marriage living in a condo.
Affordable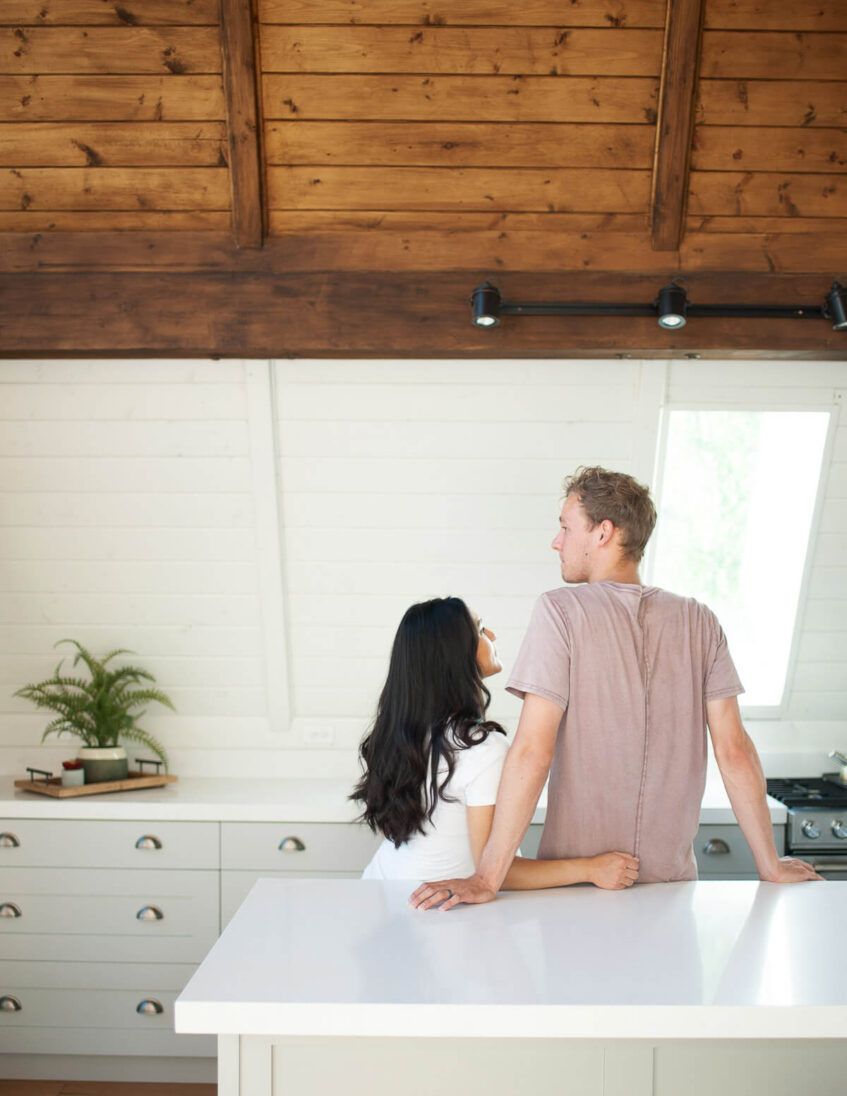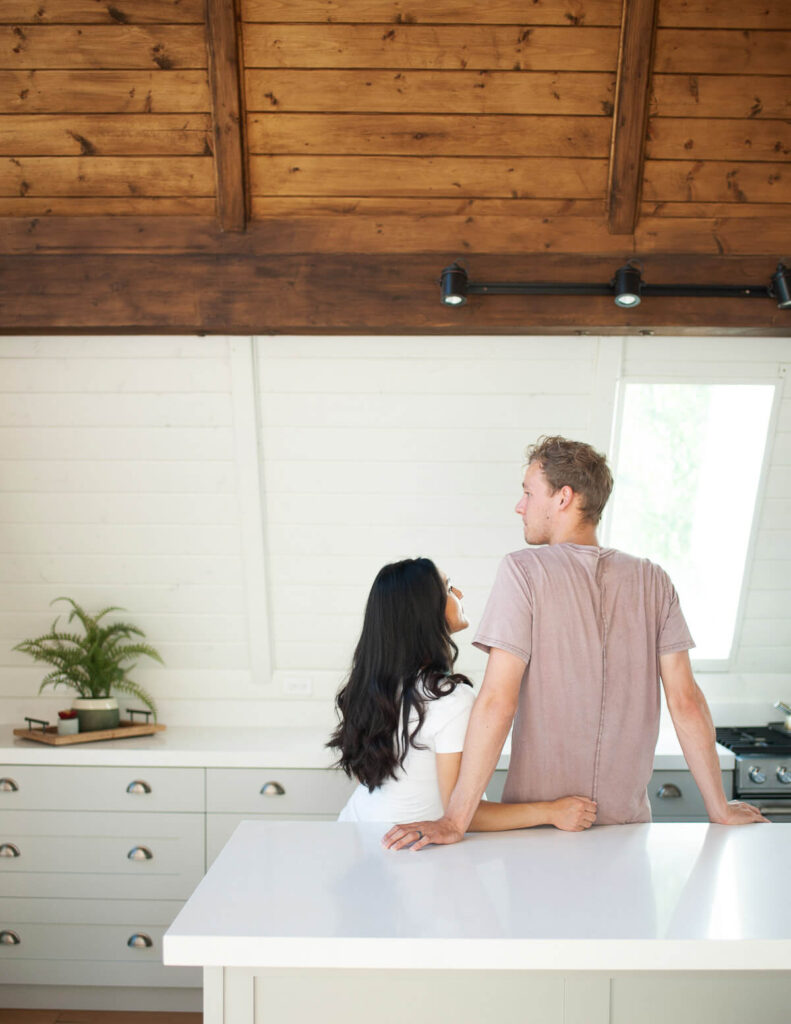 Since newlyweds are just starting a life together, a smaller home would be great for them. The cost of a two-bedroom detached house when compared to a condo unit, is very expensive. New couples can opt for a Condo, which will save them money, especially on rent. The best part is they can decide to buy the Condo instead of renting because the cost of the monthly mortgage is almost equivalent to the cost of the monthly rent of a condo.
You also save money on the maintenance of the property.  You share costs with other residents in the building when caring for common areas in the condo. You won't need to get your hands dirty by gardening, repainting, fencing, shoveling snow, etc. The condo is usually managed by a company that carries the responsibility of maintenance. You can focus on maintaining your condo unit, and since the space is small, it won't cost much.
Better Bonding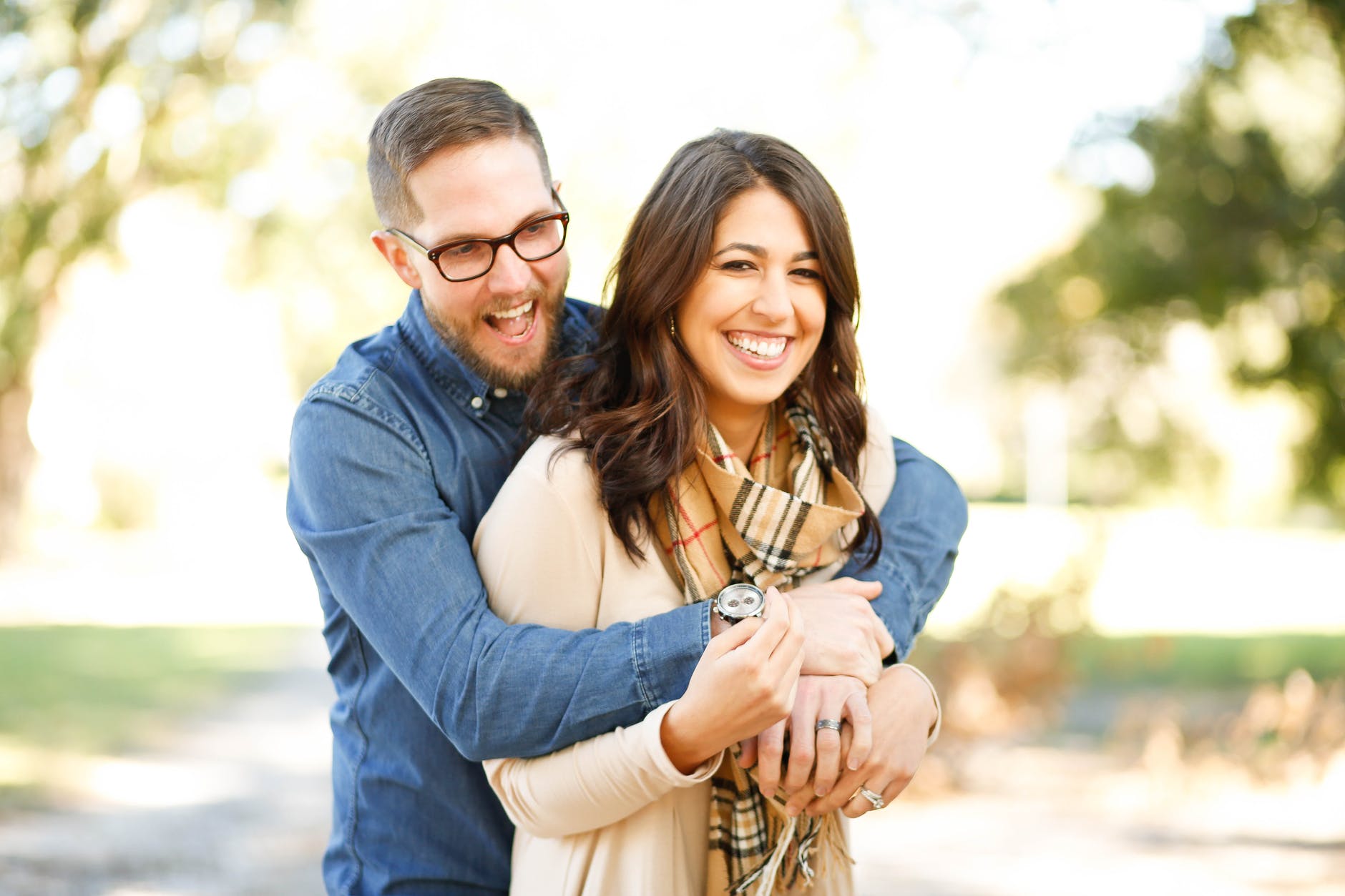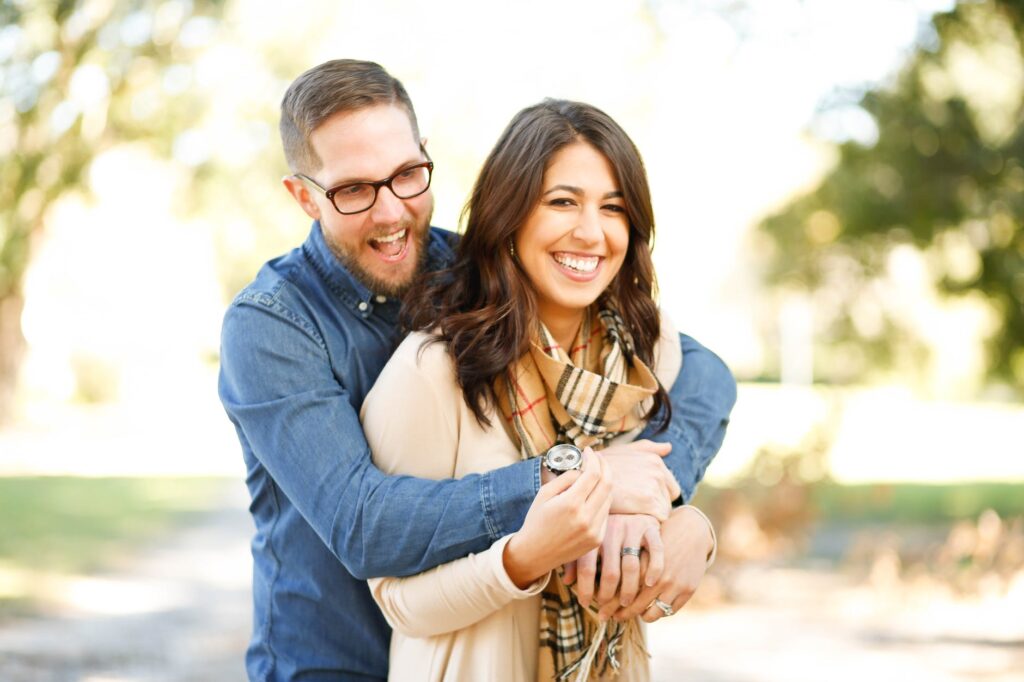 During the early years of marriage, couples want to spend more time together. This is why they choose to get houses close to their workplace, to spend less time commuting to work. Newlyweds can then have more time together, and improve their relationship.
Condos also has other attractions that allow couples to do fun activities together. They may have an indoor pool shared by other occupants in the condo building, they also have access to the gym facilities, lawns, and parks. Some Condos may come with an entertainment room or movie theatre room where the tenants can watch movies. There will always be something couples can do together to bond better.
Security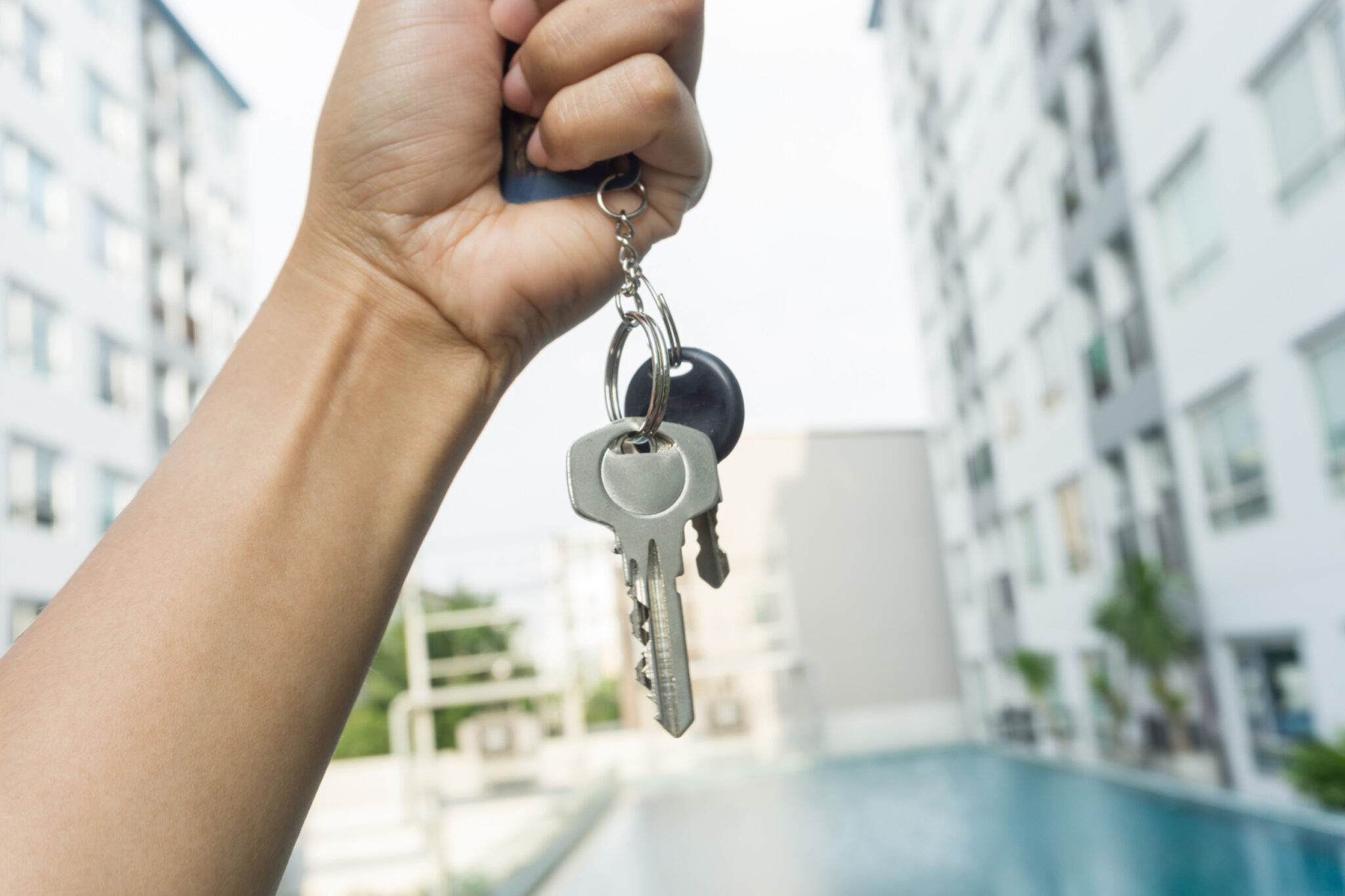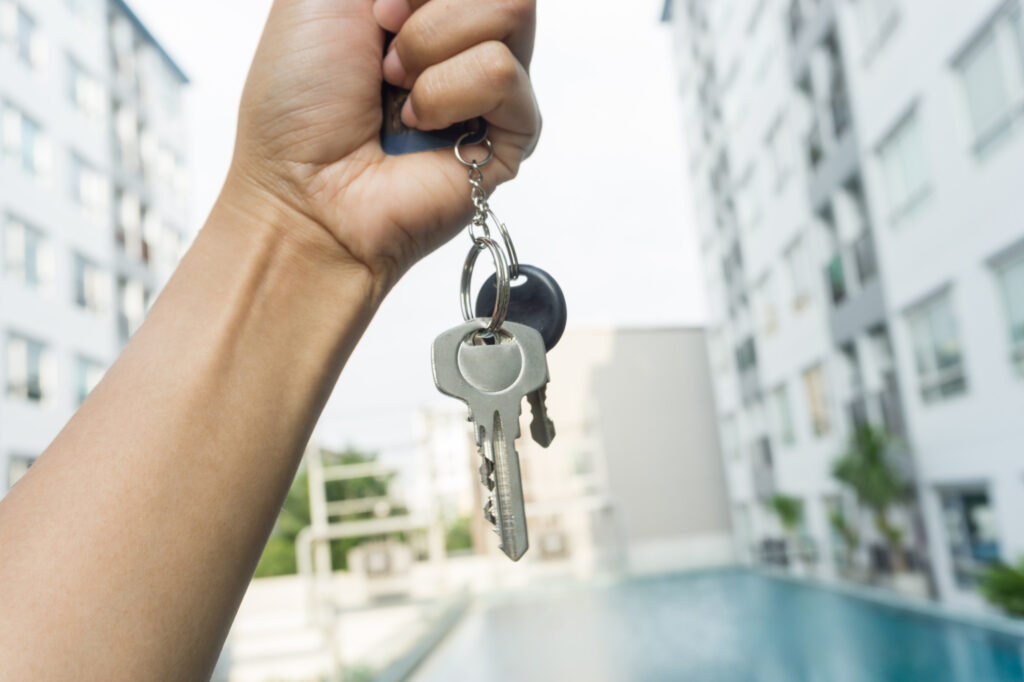 You can only get a good night's rest when you know you have security. Security is a top priority not only for newlyweds but for anyone looking to live peacefully in their home. Most condos are located in decent neighborhoods and safe places. Some condo properties even come with added security like a hired security outfit stationed in the property 24/7, and even secured gated premises. Many have surveillance cameras installed in all areas around the condo, and security lights put on at night.
Aside from keeping the newlyweds safe from buglers, condos have a safety system on a place that help during fire incidents or even natural disasters.
Good Party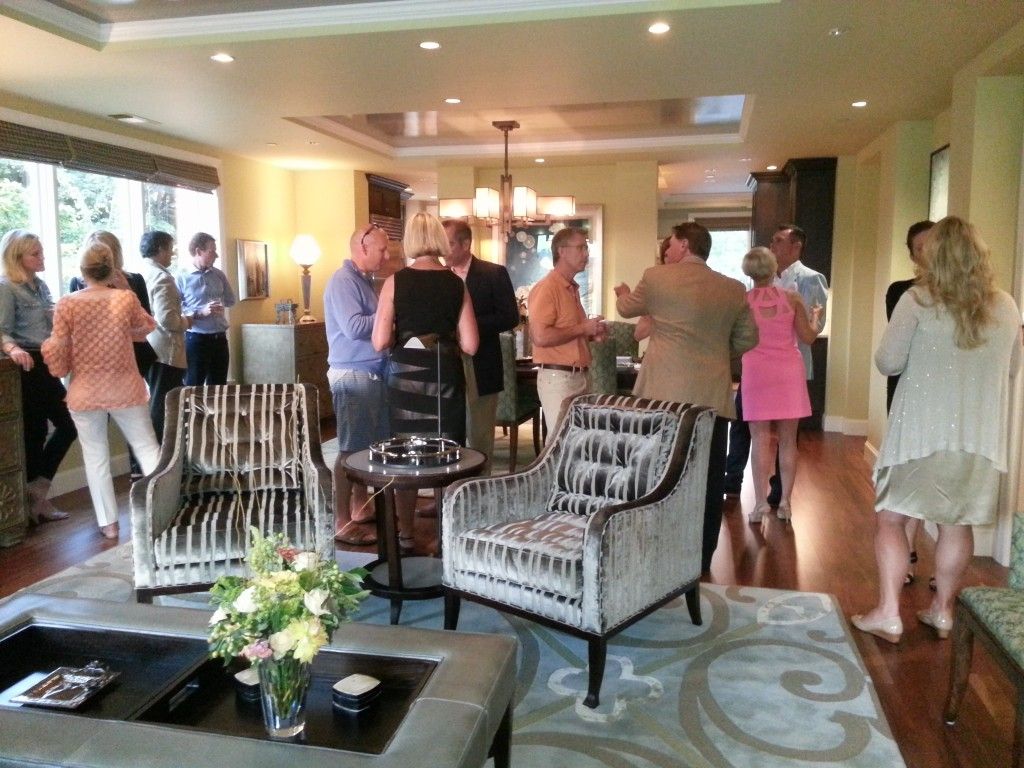 There is nothing like having your loved ones over to share in your celebrations. If the newlyweds need to celebrate with friends and families in their new condo, there are places where the party can take place. Condos have function rooms where guests can be served food, and the couples can host a get-together. They don't need to spend money on a restaurant when they can prepare delicious food to serve their guests in the condo's function room.
You can even invite your family and friends for a pool party. The newlyweds can also hold a tradition of hosting BBQ parties every month with family.
Beautiful Environment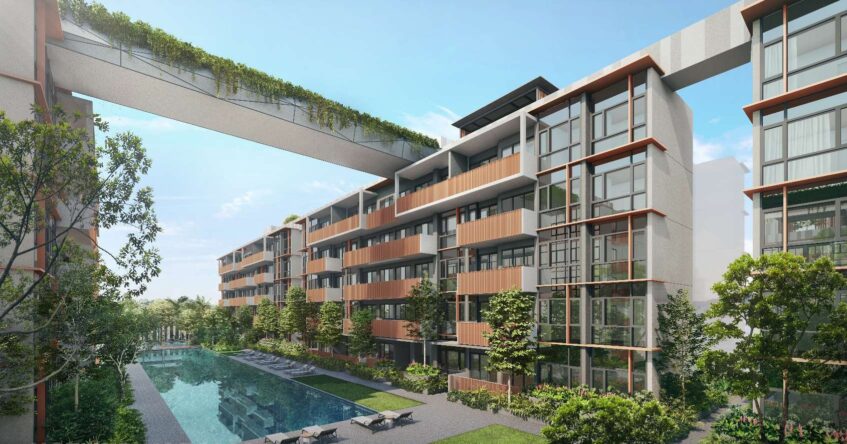 Condos are one of the best properties that offer residents a great view of their environment. If you love nature, you may want to live closer to nature with your spouse. Condos with a beautiful green environment gives your kids access to parks where they can play and interact with other kids. It is also great to have a place where you can take a walk around the neighborhood with your spouse.  Couples who choose to rent or buy their Condos with a waterfront view, can always spend time together outdoors picnicking, and doing other fun activities together. At eXp Realty, you will find several properties that are available for sale that offer several amenities and tourist attractions that can work well for you.
Some people prefer to be away from the hustle and bustle of city life. If you and your spouse prefer a serene environment, it would be a good idea to find a condo where you can be surrounded by the beauty of nature.
Keeping Fit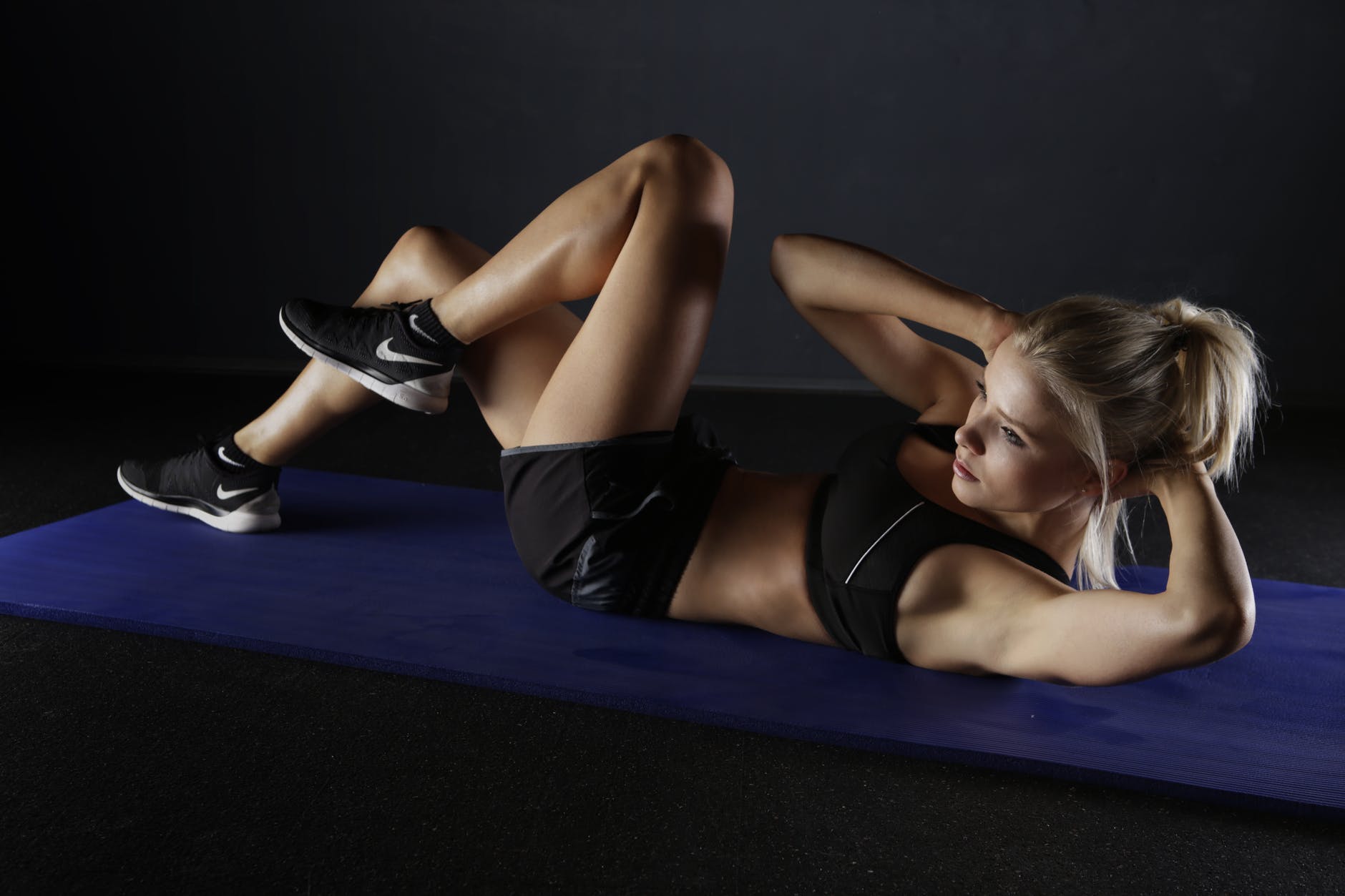 You and your spouse can continue to live a healthy lifestyle when living in a condo. It is usually expensive setting up a gym facility in a single home and you would need to drive down to a nearby gym for this. Besides, you still have to pay a lot of money for a gym membership. One of the many perks of being in a condo, is you have access to use the gym facilities for free. Tenants in the Condo can use the indoor gym freely and at their convenience. They also have access to large open spaces where they can do morning walks or even practice their yoga on the rooftop garden if the condo has one. Everything you need to stay fit is well catered for in the condo amenities and properly maintained.
New Friendships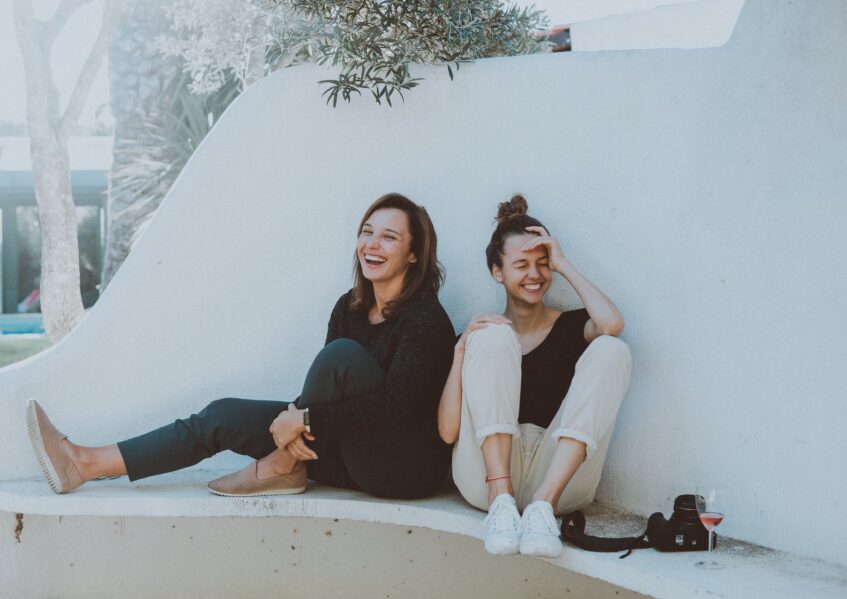 The newlyweds will get to meet and build new friendships with the people around them. Condos have lots of people around because you share most of the common areas with the tenants. Condo living offers you and your spouse a chance to make new connections that will possibly last a lifetime. You will also find other new couples in your condo neighborhood that you can interact with. The new friends you make can always share ideas about home decor with you over lunch or you can invite them to hang out at the indoor pool.
You should not hesitate to get a Condo for your new family. There are lots of Condos available for sale and even for rent in Toronto. Toronto is one of the best cities for newlyweds to find great condos. The city is packed with lots of commercial centers like shopping centers, restaurants, parks, and many more. It is the best place for couples to settle down, because of the convenience in transport, access to good schools, and young professionals who also want to stay close to their spouse while working. You can start your search finding new condos at 181 East Condos which is within the Willowdale East community in North York. They have new condos in development that come in nine stories with up to 185 luxurious and these units come with the finest finishes. It is especially great for newlyweds looking for a beautiful home in an amazing community.