Planning mobile apps aim to be smart helpers who never miss an important event, and we have long been accustomed to trusting them with our schedule and plans. Most of the mobile device usage is spent on apps, so if you are thinking about your mobile development company in the USA, modern technologies will help you to grow revenues, win new competitive advantages and stand out with your products or services. In addition, mobile solutions will generate about $ 189 billion in developer revenue by 2023, as reported by Statista. Although to become in demand and generate income, an application must include many useful features, have a modern design, and an advanced user interface.
Let's take a look at ways how to make an efficient and exciting wedding planning app.
Choose a Type of an App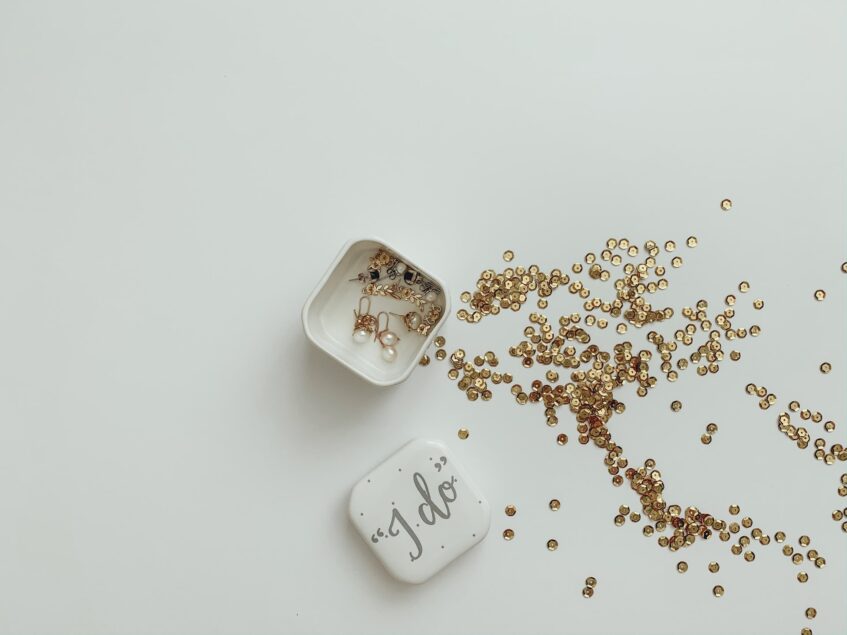 Before you start developing your application, it is essential to choose the right technology that will be used in your solution. The main difference between native and web applications is that the native is executed by the virtual machine, while the web is performed by the browser. So in web applications, it will be impossible to make a good tool for processing camera images, for example, for Instagram. Therefore, the web application is limited by the capabilities of the browser, while the native one contains the capabilities of the platform for which it was created. Native mobile apps are platform-specific, and they are actually software for smartphones. Their main advantage over the web versions is that they are self-contained solutions that may not require Internet access to provide users with basic functionality. Basic functions can be accessed anytime and anywhere.
So, the type of app you choose depends on your requirements and how complex your event mobile app will be. Therefore, you must determine which type of application you need to select to implement the required functionality.
Choose a Mobile Platform
In fact, in most cases, choosing a mobile platform for your event scheduling mobile app is not that difficult. To make the right choice, you must know your target audience and identify which platform is preferable for them. So, you must include one more point in your marketing research.
Define Set of Functions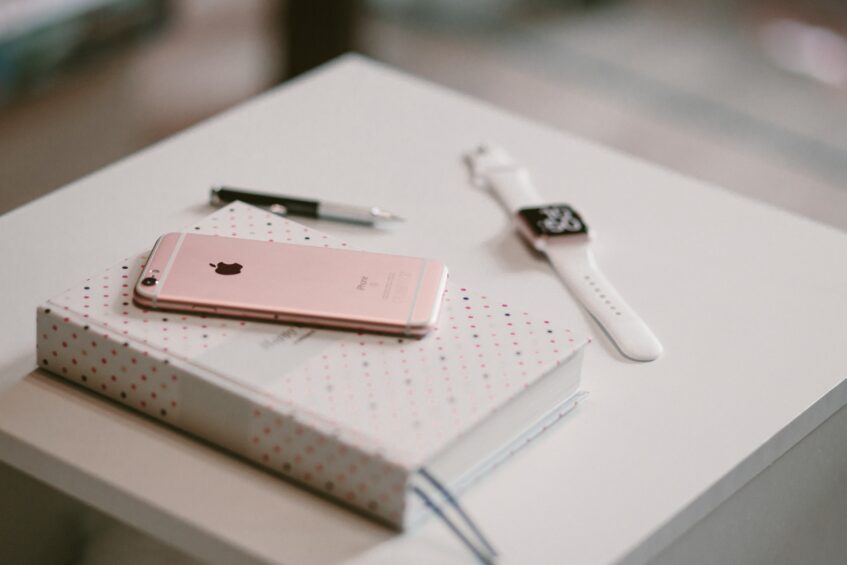 Once you have identified all the technological aspects, you can start designing the proper structure for your application and listing the functions it will contain. You must approach this task responsibly. Few features are as bad as having too many features that are not always needed. Such an application is too difficult to use and overloads the user interface. So, we assume the following necessary functions that a mobile application should have:
geolocation;
scheduler;
automatic updates;
integration with social networks.
Geolocation
Displaying your location on a virtual map is a must-have feature if you want to make an app that gets the highest rating among users. This will make it easy for smartphone owners to figure out how to find a venue to host their event. This feature becomes especially useful when a user comes from another city to attend an event.
Scheduler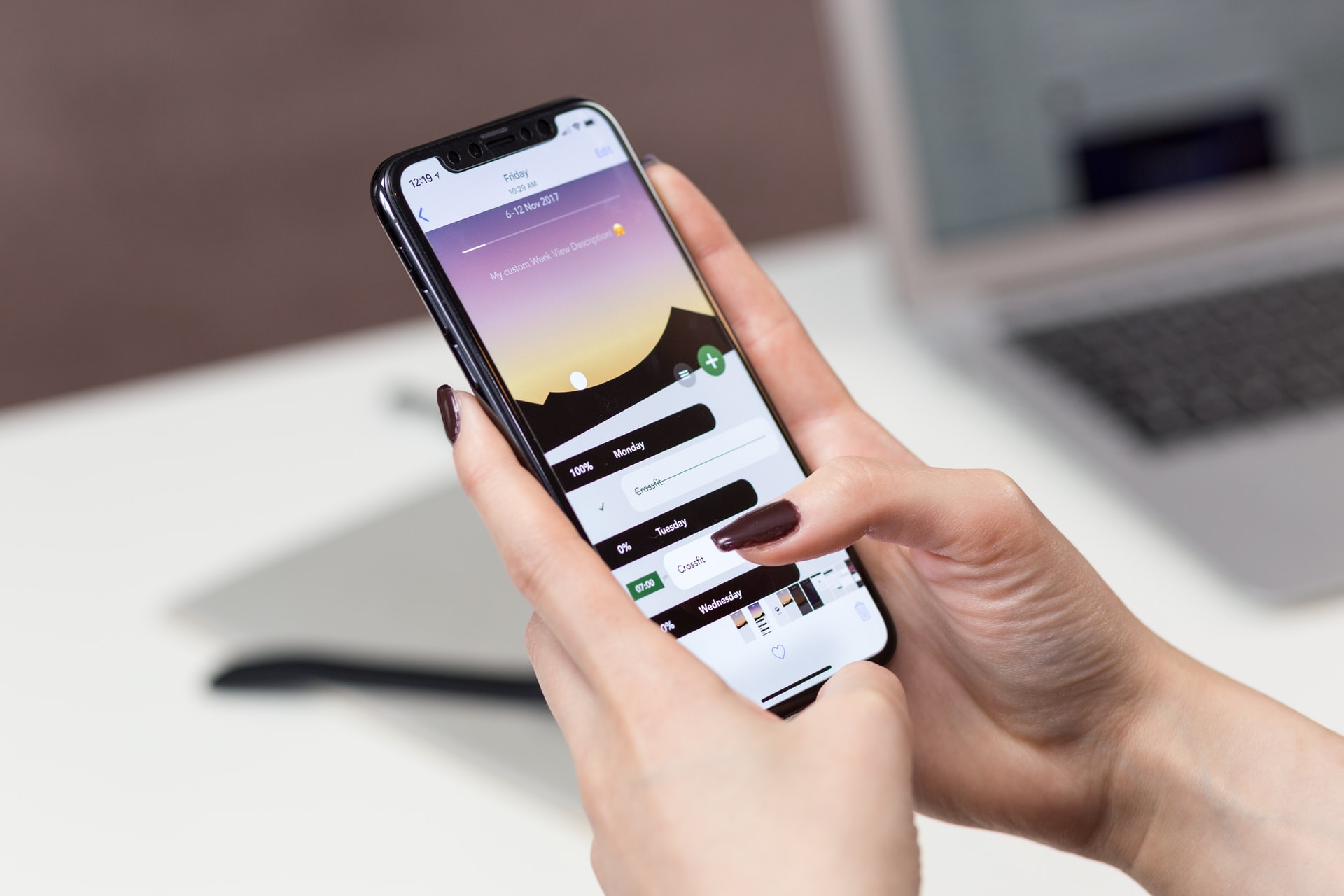 This function is one of the main ones that make the mobile solution a real virtual assistant. The planner marks the event on the calendar with the exact time. It should also have an enhanced notification system to ensure that the user never misses the event they want to attend. Therefore, such an application should have a built-in calendar with customizable notifications. Some event manager apps can integrate with Google Calendar and allow the smartphone owner to plan their schedule without leaving the app.
Regular Automatic Updates
The application should provide users with only relevant information. If it contains descriptions of activities that are outdated, then this can confuse users and even force them to remove the most mobile solution. The schedule of events should be regularly updated.
Integration with Social Networks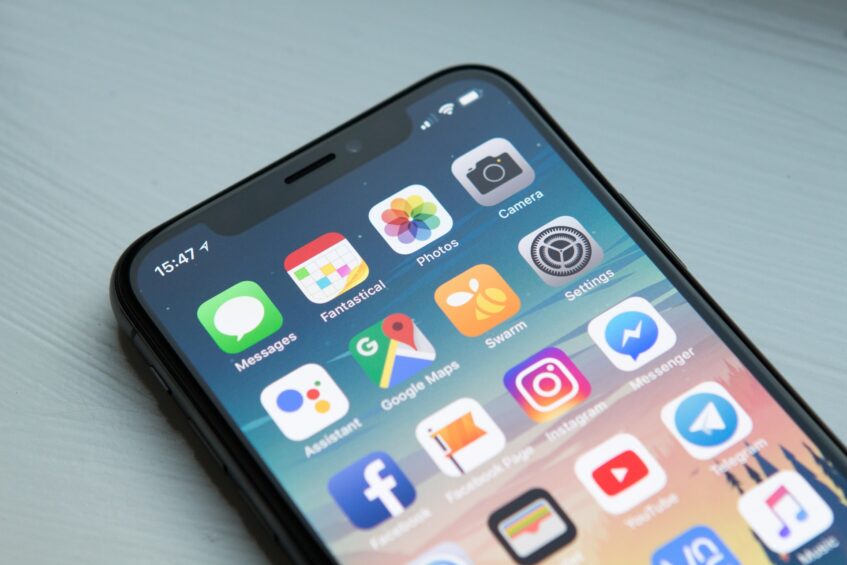 Integration with social networks will allow users to share information with friends about the event they are about to attend. This improves the user experience and helps you to promote your app. Integration with social networks provides you with a cheap, effective, and useful promotion tool. It also increases interactivity and allows your app to get more positive reviews.
Additional Content
A potentially successful event planning application should also have additional useful information, such as advice or helpful posts from major wedding agencies. Implement all this content in your application, and users will be grateful that they no longer need to spend lots of time in search of the necessary information before the event.
Important Features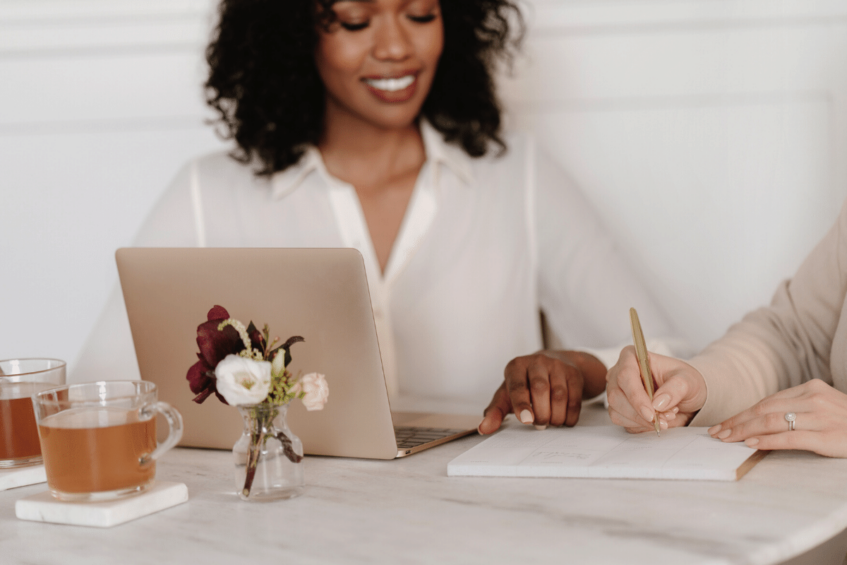 In the event industry, mobile apps have a significant impact on how market participants organize their business processes and how they attract customers. Apps provide users with more flexible ways to get information and timely updates about upcoming events. The application itself cannot make the event more exciting for the user. However, it improves the user experience by providing you with a convenient way to select wedding shops, decorations, restaurants, or event halls, learn detailed information about them and help you not forget about it after a few days.
What's the key to getting more users? First of all, communication and personalization. These two components allow existing users to share their experiences, thus creating useful content, and help others make decisions. This is why you should consider implementing an effective recommendation system in your application to generate more personalized content. This feature will increase your application development costs, but it will allow you to get more grateful users.
Besides, it is worth noting the importance of being able to communicate in event planning apps. Consider implementing a feature that will allow users to chat or even ask questions to experts without leaving the app. It's great if they can do it right in the app and get an answer before the event.
So, we've covered the basics of event application development and tried to provide you with an overall roadmap to help you develop an effective strategy.