If feels good to be a bridesmaid on your best friend's wedding. Here are the dos and don'ts you should know as you get ready for the assignment.
Introduction
Your best friend's wedding is just a few weeks away, and you need to support her so that she can have a successful wedding day full of good memories. Being a bridesmaid is not that easy and it calls for sacrifices. You have to put the bride's interests first, and ensure everything is done according to plan. If want to be right and go above and beyond her expectations, you need to know what you need to do and not to do. Read on to learn the dos and don'ts for bridesmaids when getting ready for a wedding.
The Dos
Get ready to sacrifice your time and other resources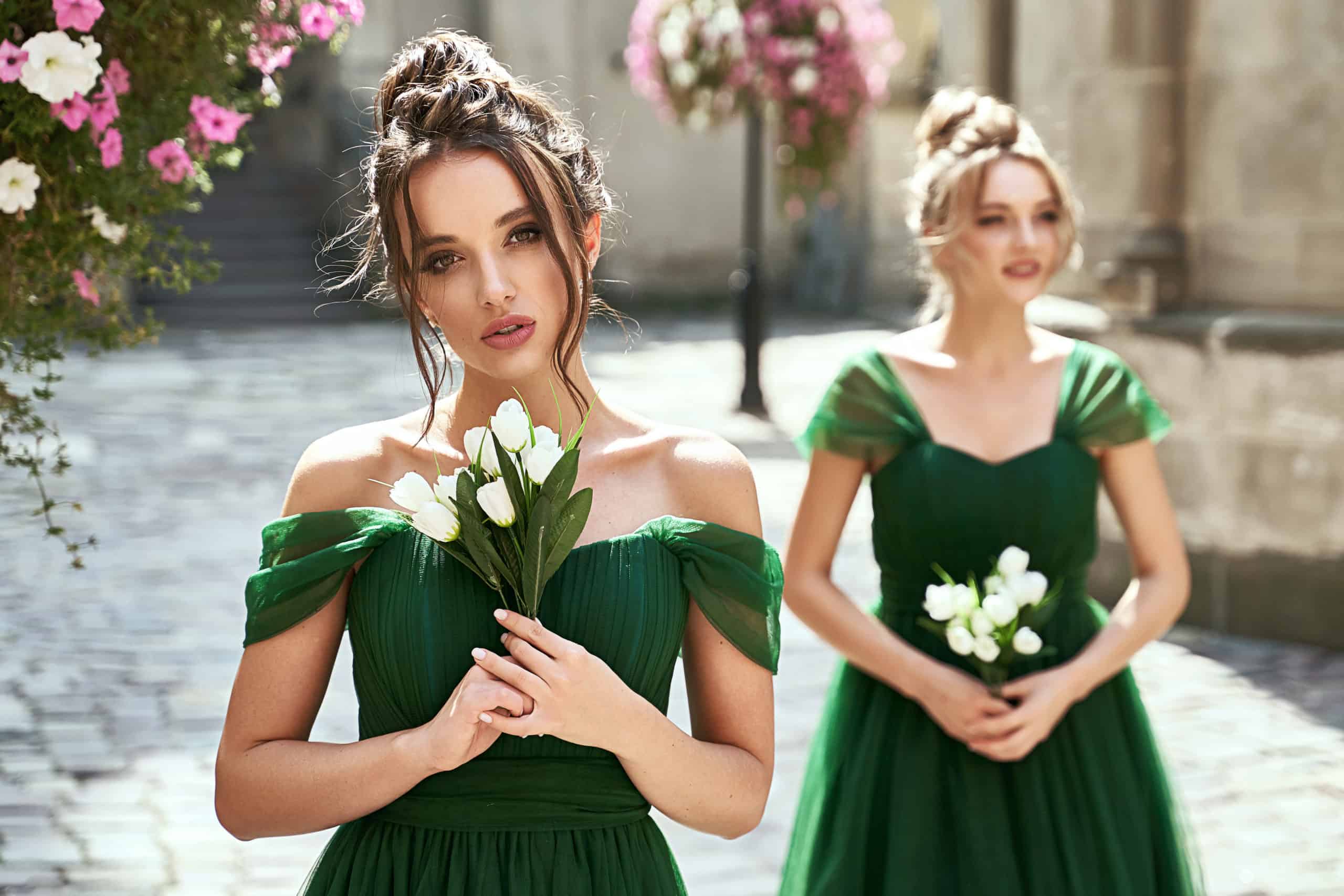 Being a bridesmaid is not a simple affair. You need to get ready to sacrifice your money, time and other resources just to make sure your best friend has a memorable wedding. You will be required to buy bridesmaid dress, shoes and even spend money to make your hair. What's more, if your best friend can't afford to buy bridesmaid robes prettyrobes.com for all of you, you can buy one for yourself. Remember the wedding requires a huge budget, and you may be required to contribute some money. In short, be ready to spend and take on a lot of responsibilities for your best friend to have a colorful wedding.
Know and understand your duties
Bridesmaids are given some duties to take care of before and on the wedding day. If you are given a task and you don't even know what to do or where to start, don't be afraid to ask for clarifications and guidance. That way, you will perform your delegated duties excellently, and the team will be happy.
Step up when you're needed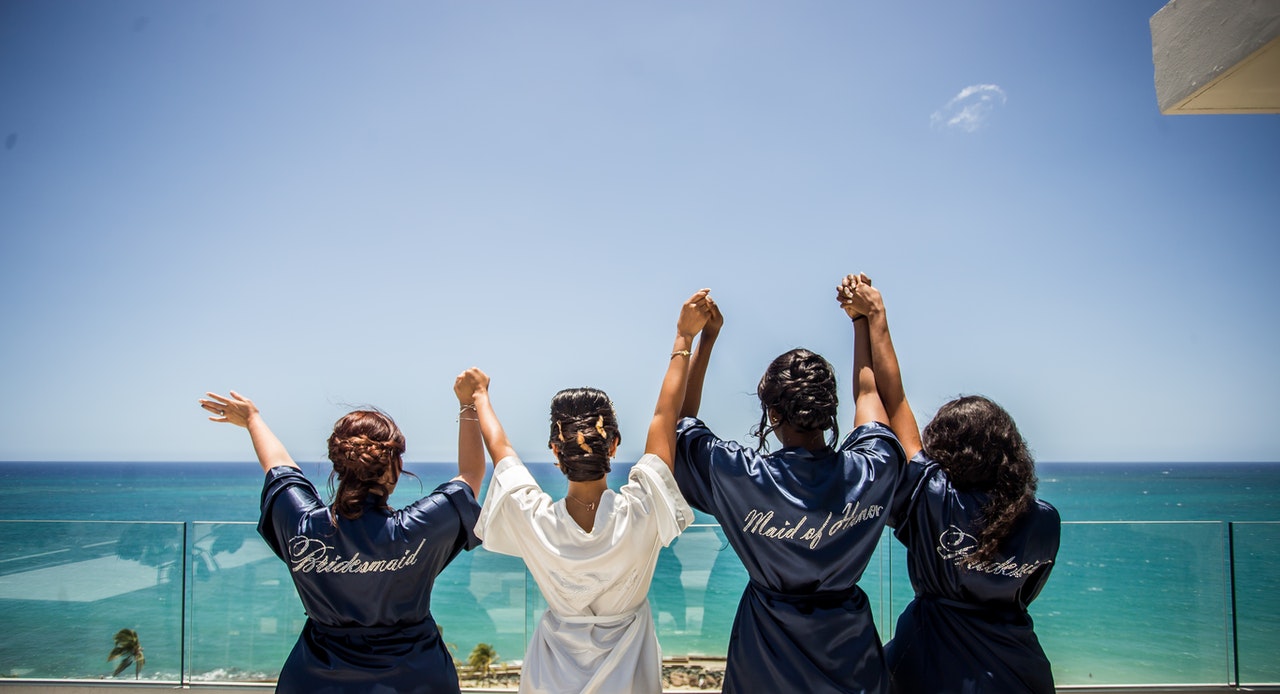 You may not be assigned tasks before or on the big day. However, you may be required to offer your input in case of an urgent matter that requires attention. Also, step in dress and bridesmaid robes shopping, party planning, and toast giving in case there is no other member willing to take charge. Stepping up when needed ensures that things run smoothly throughout the journey until the wedding is concluded.
Be part of the plans for the bridal shower and bachelorette party
Don't sit on the fence when other girls in the bride's team are struggling to plan for the bridal or bachelorette party. Although the Maid of Honor organizes the bachelorette party, while the Mother-Of organizes the bridal shower, that doesn't mean you can't contribute or get involved. You may have brilliant ideas to make the parties more fun and exciting. Therefore, be part of the plans.
Share your opinion when needed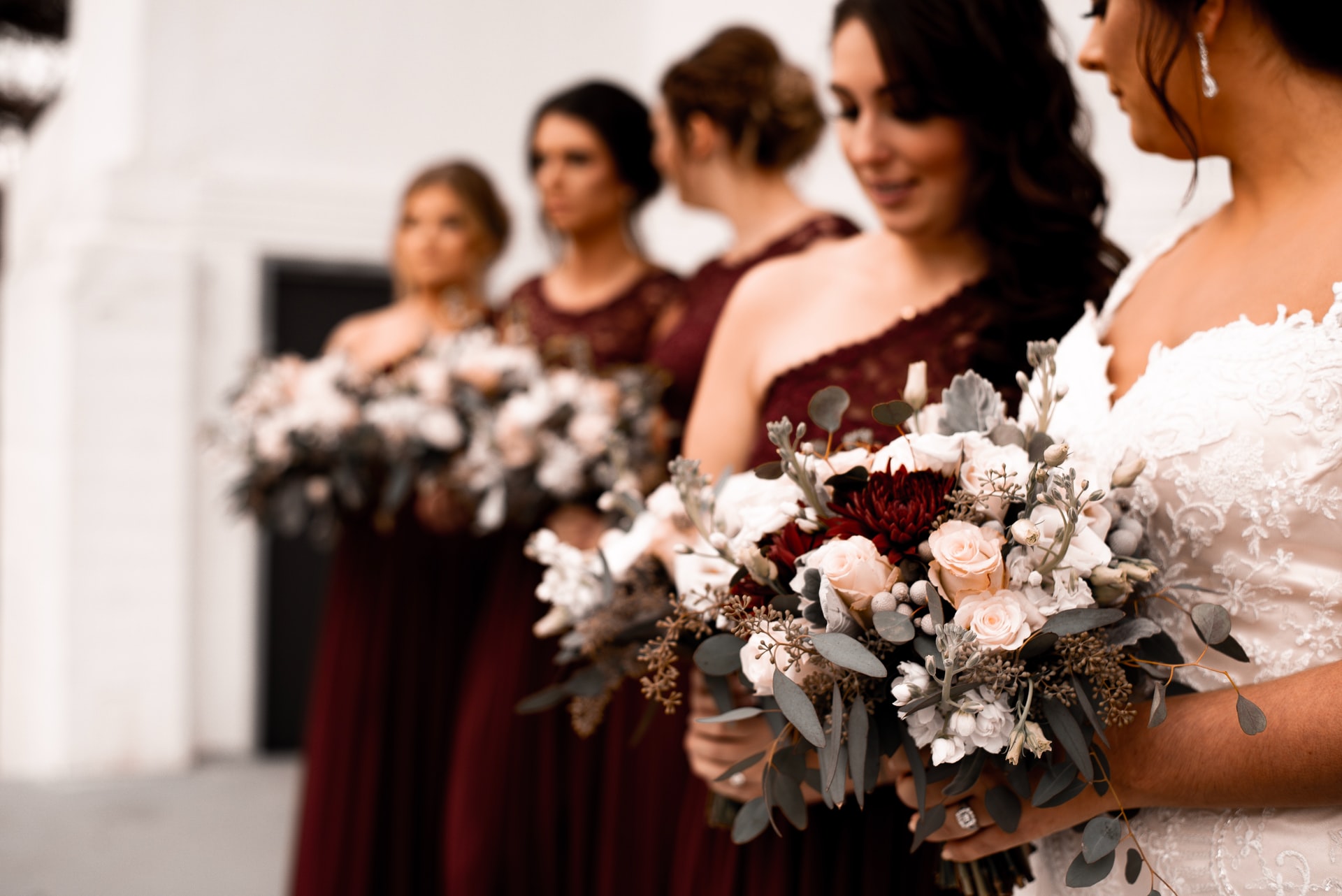 In case the bride and other members of the wedding committee want to hear your opinion, kindly share it with them. You need to realize that you are part of the bride's team to ensure that the wedding is a success. Therefore, if you think your opinion can make things better, it's advisable to share it with the bride and other members of the team. However, if your feedback can bring more confusion or isn't constructive, you should keep it to yourself.
Have Fun
This is an exciting time not only for the bride but also for the bridesmaids. Make sure you enjoy every moment, especially during the bridal shower, bachelorette party and on the wedding day. Don't take life too serious, loosen a bit, and you will have a day(s) to remember in the future.
The Don'ts
Don't ask the bride too many questions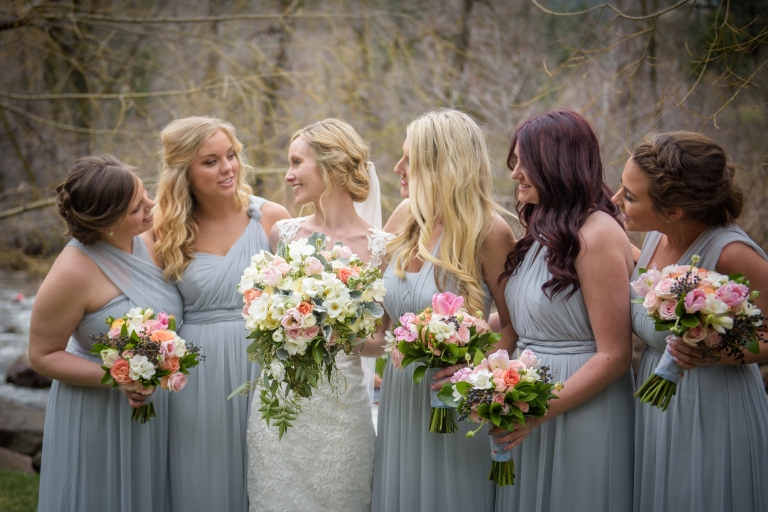 Wedding planning and organization can be extremely stressful and overwhelming for the couple, especially the week leading up to the big day. For that reason, you should spare the bride and avoid to bombard her with thousands of questions. In case you have burning questions, you should ask the maid of honor, who will look for answers. Also, avoid unnecessary calls or texts to the bride. This will spare her stress and give her peace of mind, knowing that her team is working to make the wedding a success.
Don't be late, leave early or just be there
If you don't want to annoy the bride and other girls, it's advisable to be punctual any time you're meeting. If everybody comes late, the bride will feel frustrated and assume that all of you are not serious. Just give her the respect she deserves by arriving on time and being active throughout. Just be helpful and supportive. Remember not to leave early, unless you have talked to her, and she has allowed you to leave earlier than others.
Kindly don't argue with other girls in the team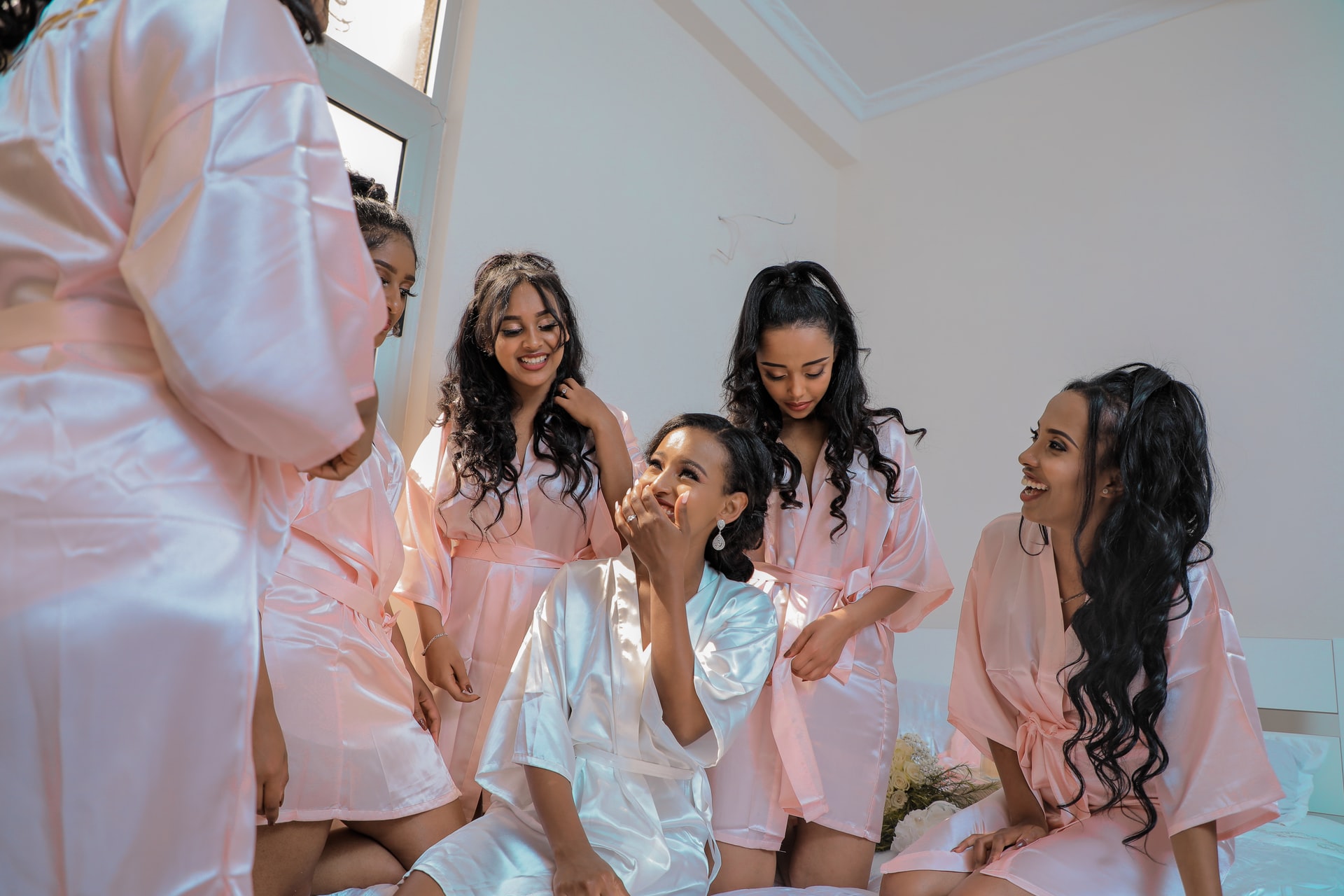 If you want to have a good relationship with other girls, you need to learn to listen to different opinions. You've to be a good listener and avoid making unnecessary arguments that can even lead to a fight. Remember you are not competing to impress the bride, you are working together as a team to make her wedding colorful and memorable. Therefore, be accommodative and let not every talk end up in an argument. Sometimes, it's better to go silent when you notice a discussion is going to end up in an argument or fight.
Don't act like you are doing your friend a favor
Most bridesmaids think and act like they are doing the bride a favor to be part of the bride's team. In real sense, the bride has selected you among many other people to stand beside her on the biggest day of her life, hence it's a privilege and huge honor to be there. By her picking you to be part of the girls' team shows that she trusts you, and you're one her best friends she can rely on.
Final Words
You need to be a reliable bridesmaid for your best friend to have an exciting and memorable wedding. It's advisable to be helpful and supportive. In addition, you've to be ready to handle a lot of responsibilities. Therefore, as you get ready for the wedding, the above dos and don'ts will help you be a better bridesmaid.