Wedding ceremonies are always pure bliss. But when it is your daughter's wedding in question, it's one of the happiest days of your life. You'll feel overwhelming joy, and your heart will be full of emotions. You'll also be one of the centers of attraction, and you have to look simply gorgeous. You'll have to care about yourself too. Here's where shopping for wedding attires comes in.
Just go down memory lane to your wedding for a moment. Take a glance back at your charm and outfit! Now, the time has come for your daughter's wedding, and again, it's the time to get all dolled up. Boost your spirits to look lovely, and remember, you need to stand out from the crowd because you are the queen for your princess!
Are you stuck in the same confusion as brides' moms usually do? Then, here five do's and don'ts that will help you choose the best for yourself. As a to-be bride if you are looking for your mum's ideal attire, here are the best tips! Check out www.froxoffalkirk.com to kick-start your shopping now!
Do's:
1. Be an early bird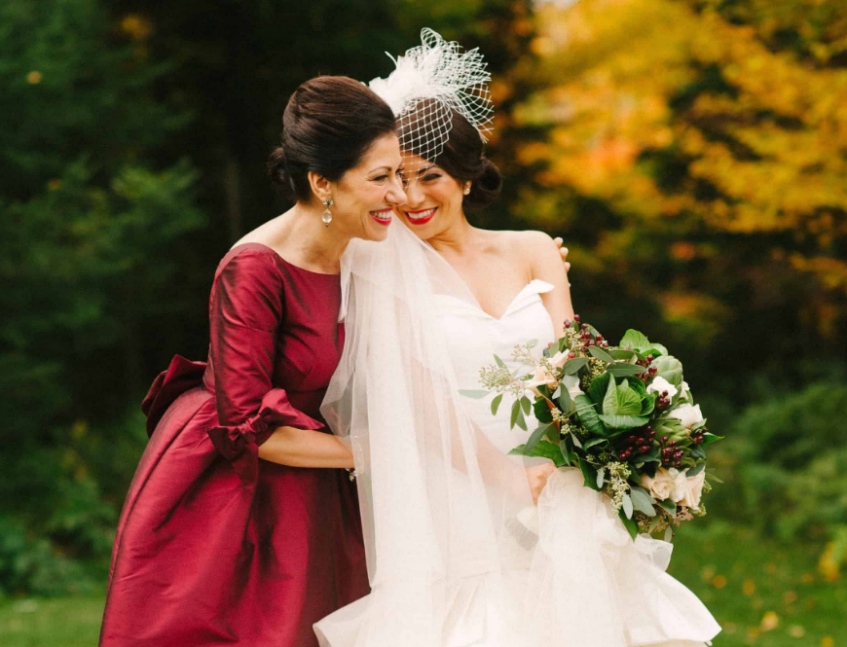 Being the mother of the bride simply means endless responsibilities and work. You have to care for the reception hall, banquet, and the list goes on. But that doesn't mean that you cannot care for yourself. Putting off going shopping until the week of ceremonies will leave you with very little time to choose your ideal outfit. So, take some time off from your tasks and go shopping, even if it's online.
2. Take ideas from the bride
Some brides love to see their mothers in their choices on their big day so that they can gush to their spouse, "It's my choice." Your daughter may have some great ideas too. So, ask her about what she thinks. Share the ideas that you have in mind and get some tips. If she wants to accompany you, then it's excellent!
3. Care less about the traditions of attire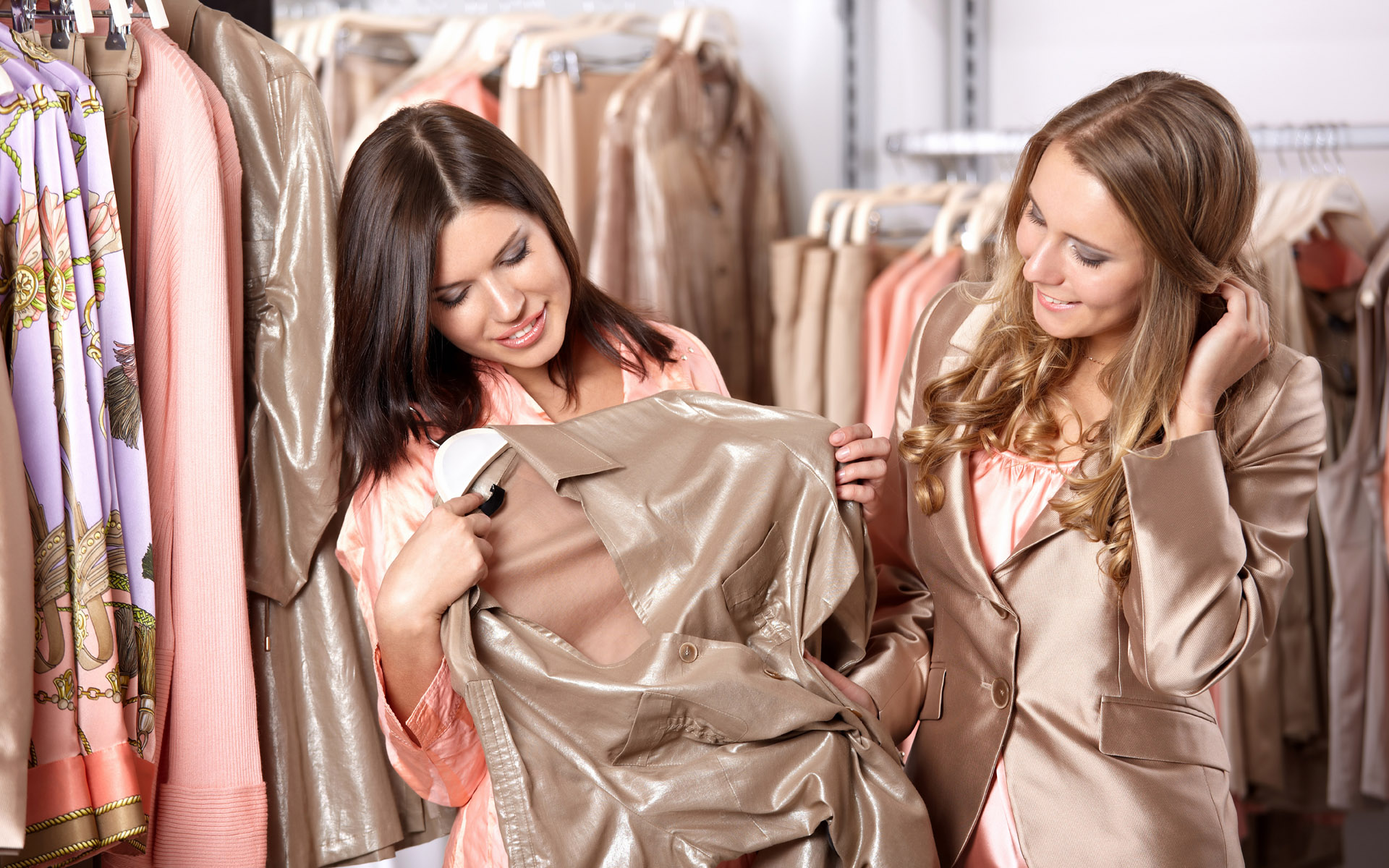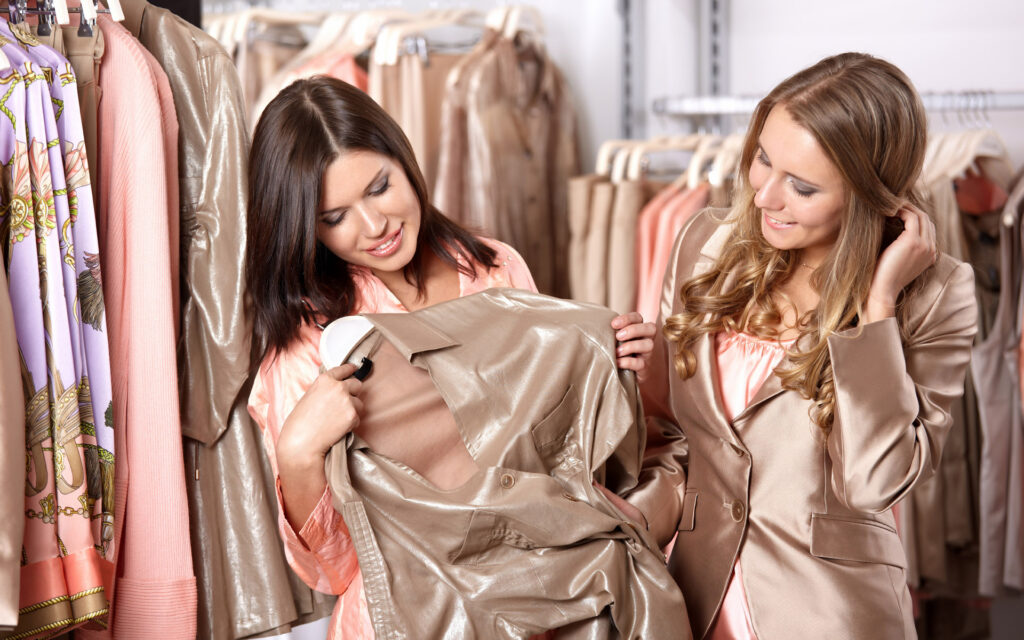 You don't need to follow traditions that go against your wishes. Like, if you don't like wearing hats, then it's alright. Care little about the tradition and more about yours and the bride's wishes and be happy.
4. Tie-up with the groom's mom
Yes! If you don't want to end up wearing the same dress as the groom's mother, then have a conversation with her. She might be planning to buy at the same boutique, and also, you can coordinate with her in choosing your style. The same kind would make you both look better in snaps. You can go shopping together and bond!
5. Make yourself pretty before the ceremony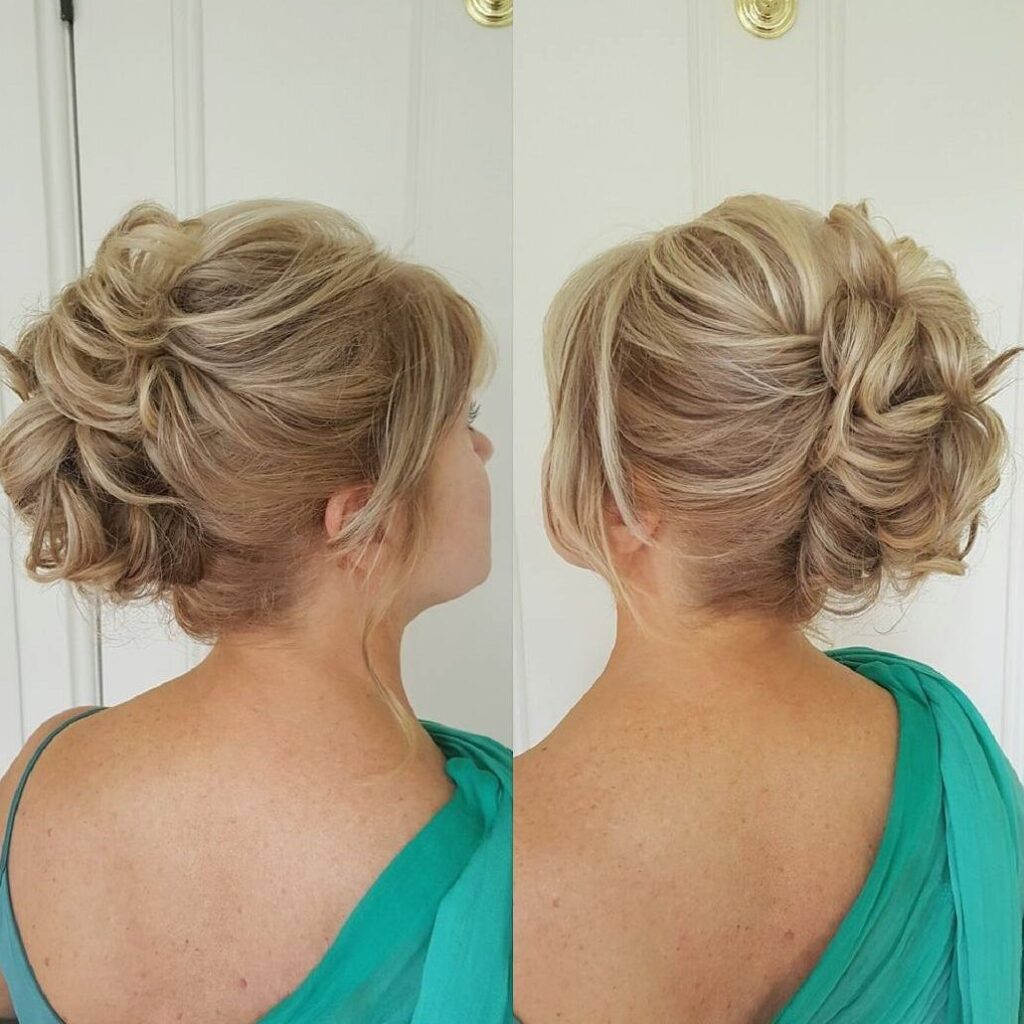 It's your big day too! Don't forget the manicure, pedicure, and facials. Give your hair a new look and get pretty beforehand to look fabulous on a special day!
Don'ts:
1. Don't forget color and design cues from the wedding party
If the wedding is set at night, then go for colors that would complement you the best at night. If the wedding is set in August, then surely you won't go for full sleeves. So, consider the location, theme, and timing of the ceremony and choose accordingly.
2. Don't be stingy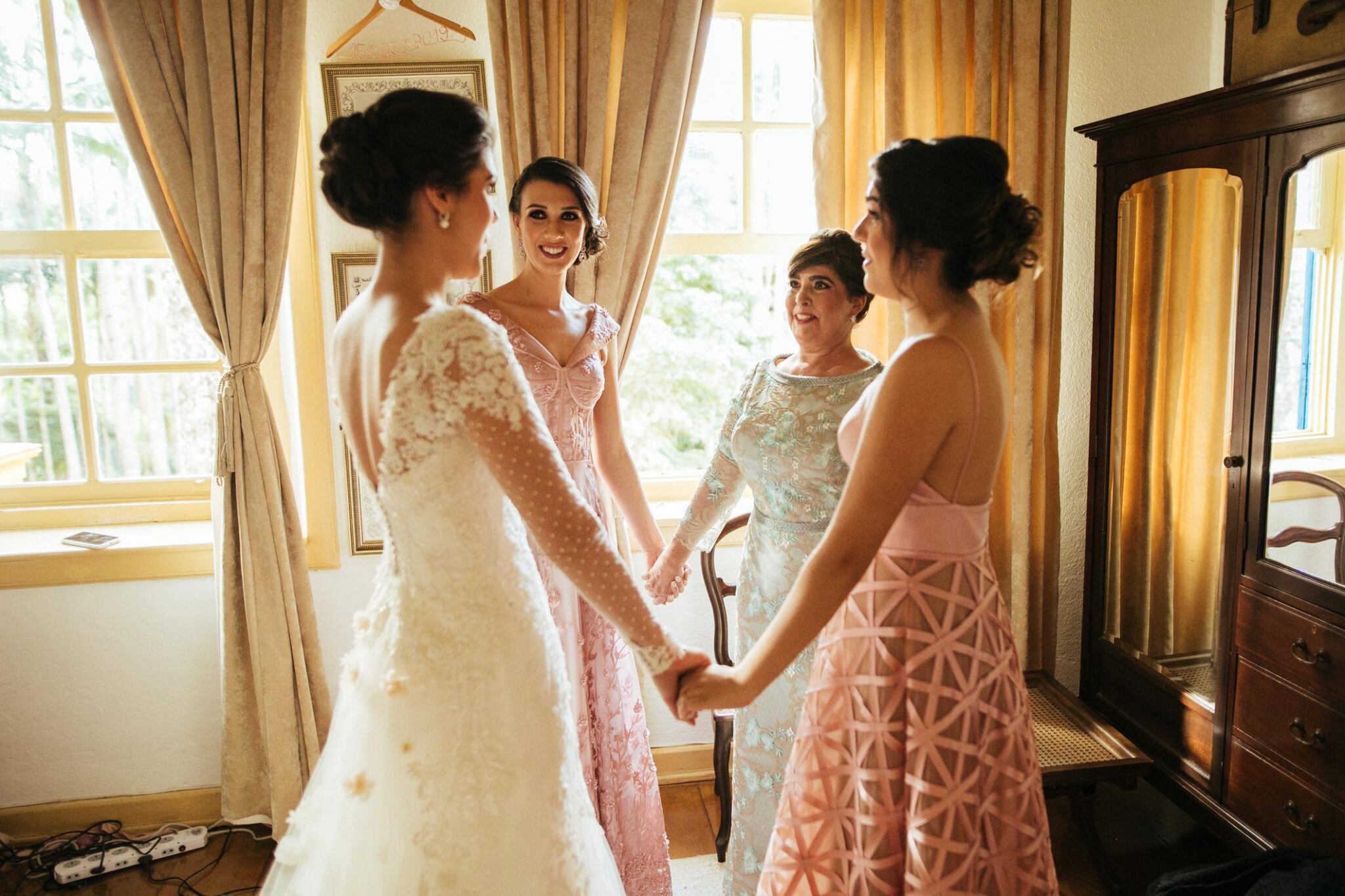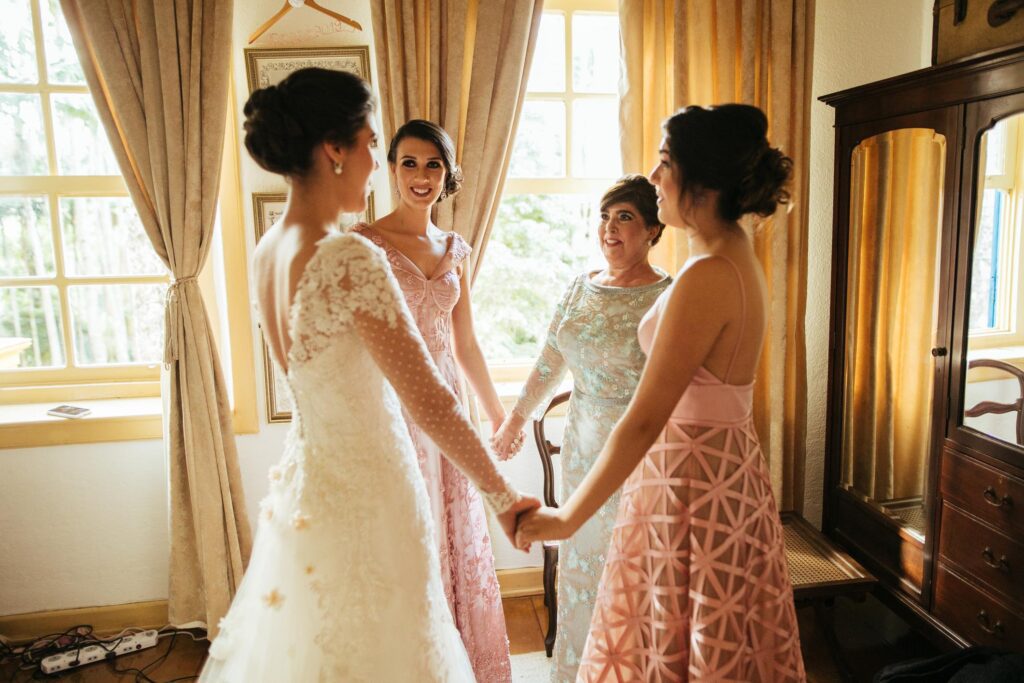 It's a special day filled with bliss and fun. So, while opting for your attire, don't be stingy. You can't hide in the snaps by standing at the back because of your cheap dress. Get out of the inferiority complex and buy the outfit you love and look best.
3. Don't go beyond your comfort zone
Choose whatever is comfortable and looks good on you. Don't go too crazy with the embellishments. Go for what you're comfortable in rather than what's trending. If you're not confident about pencil heels, then leave them!
4. Don't go for colors that don't suit you well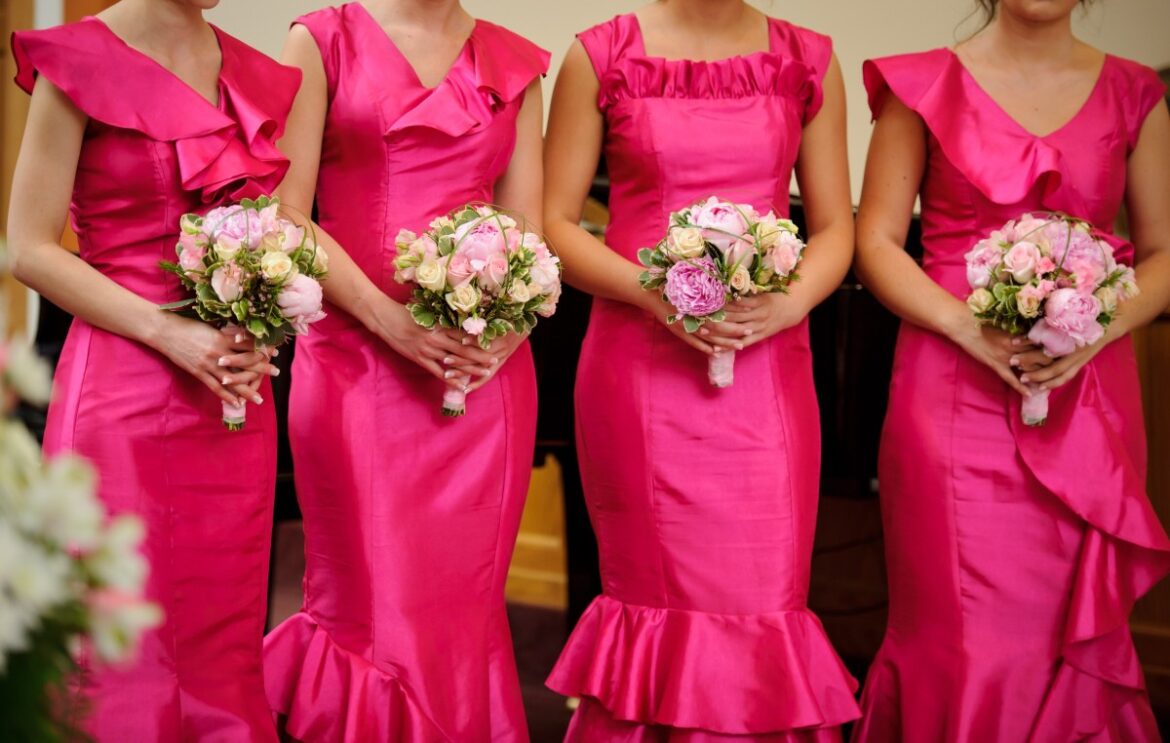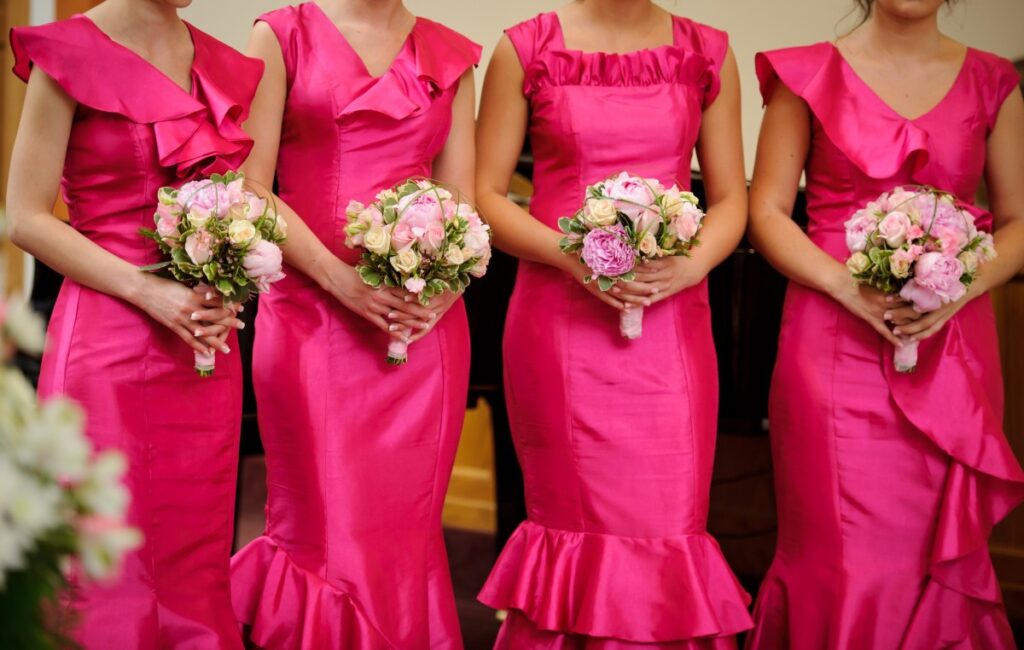 Just to follow the excitement of looking gorgeous, don't go with new colors. Try them and if they don't go hand-in-hand with your tone, then ditch them. There are umpteen other colors that would look good on you.
5. Don't ponder on limited styles
While you go shopping, don't just ask for styles and dresses for brides' moms. You can explore new and trendy styles too. You can opt for dress styling classes to assess what is in trend. And then make a choice as per your taste and comfort.
Wrap-up
These do's and don'ts will ensure that you look the best on this special day. Just be yourself, cheer up, and enjoy every second. Smile along with your daughter. For more such updates, stay connected and leave a comment if you have any doubt.