The date has been set, and now it is time to begin your search for the perfect wedding dress. It can be extremely overwhelming and difficult to know where to start.
Especially considering the dress is only one of many fashion choices you will have to make. After the dress, there are the shoes, underwear, veil, shawl, hair, and jewels to select. The list of must-haves for your wedding day can seem never-ending.
Here you will find a complete guide to bridal dressing, a list of everything you may need to complete your bridal look.
The dress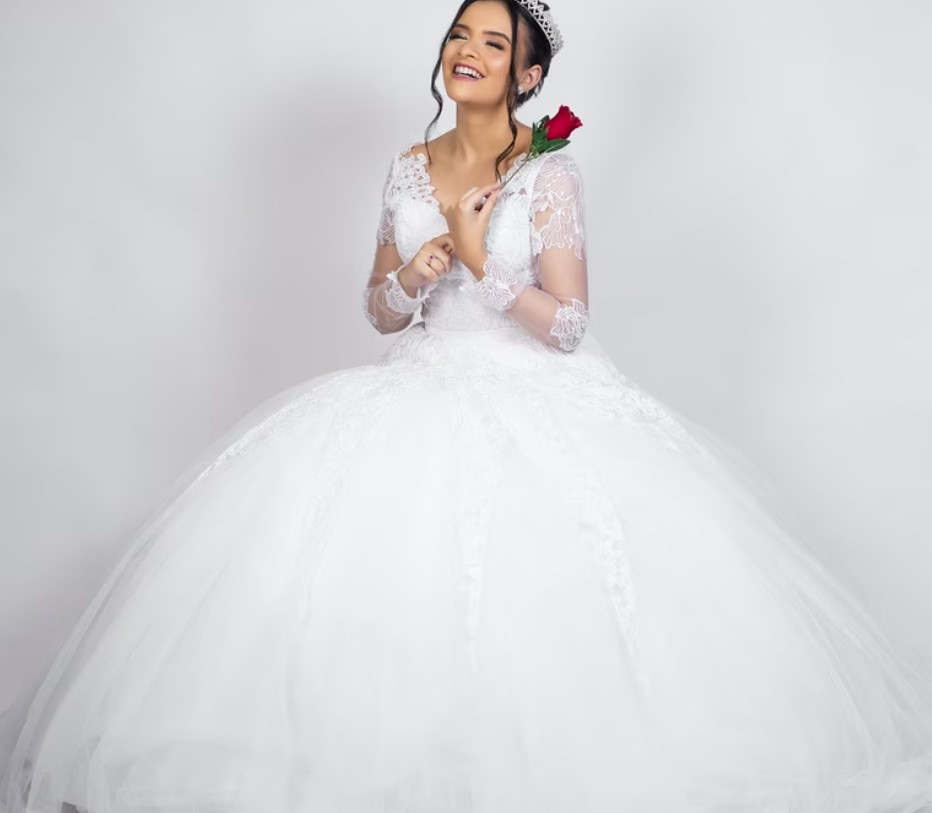 Most brides already have an idea of their dream wedding dress before they even begin shopping. It is useful to have some photos or magazine cutouts saved to show the sales assistant This will assist them in understanding your personal style and the esthetic you are trying to achieve.
However, try not to arrive in store with a rigid idea of your preferred gown will look like, do not be closed off to trying on a variety of different styles. You may be pleasantly surprised. Choose a dress that flatters your body shape and accentuates your best features.
When it comes to colors, white and ivory are the obvious options. But these days soft pink or pastel tones can be seen on the runway and are growing in popularity. There really are no rules anymore, rather, it is important to choose a dress that reflects your personality and style.
Every bride wants to look her best, therefore when choosing a dress, it is important to consider the venue, the time of year, and the type of wedding you are planning. You want the dress to reflect you as a person, while at the same time being appropriate to the weather and respectful of the location.
A traditional church wedding or religious ceremony will require you to consider the appropriateness of showing bare skin, for example. If you are planning a winter wedding, you will not want to be cold while outdoors taking photographs. If the ceremony is in summer, or you are arranging a destination wedding, you may want to consider a lighter, more breathable fabric. Read more on Elevate Nashville wedding with stunning dresses.
The shoes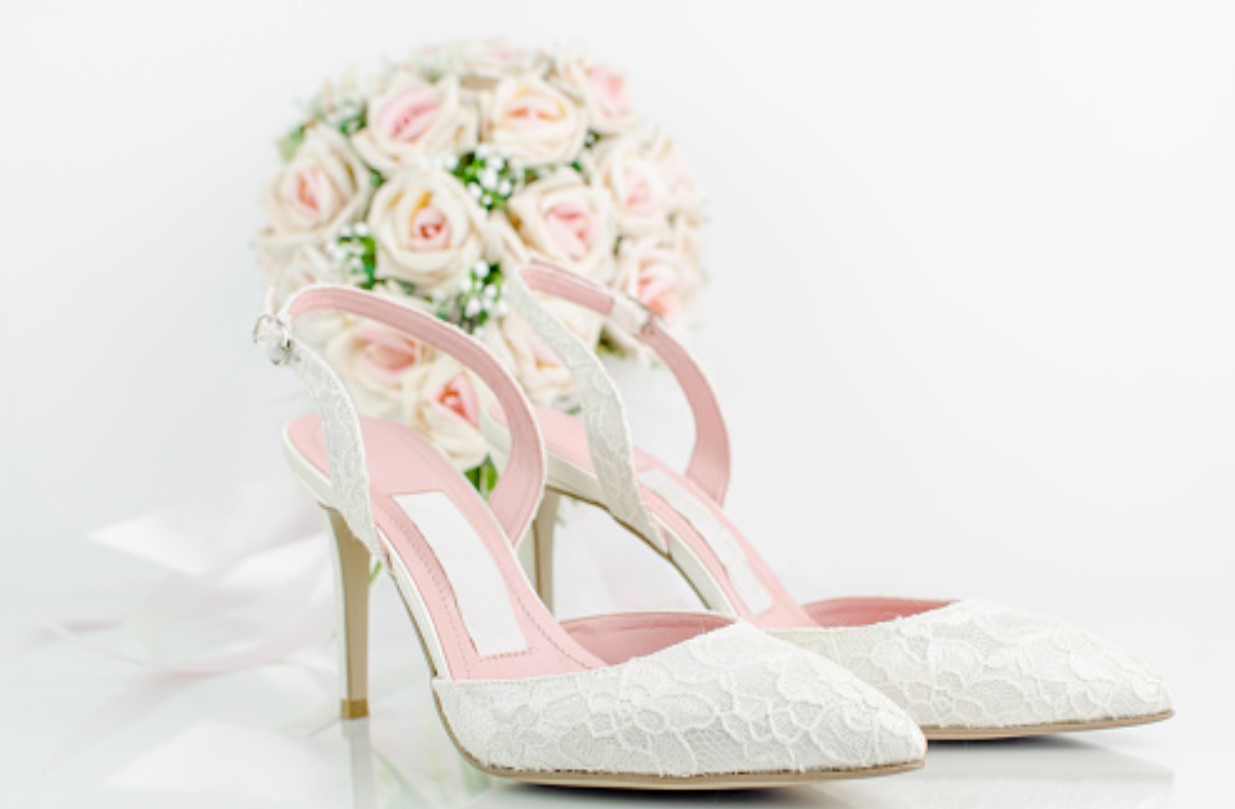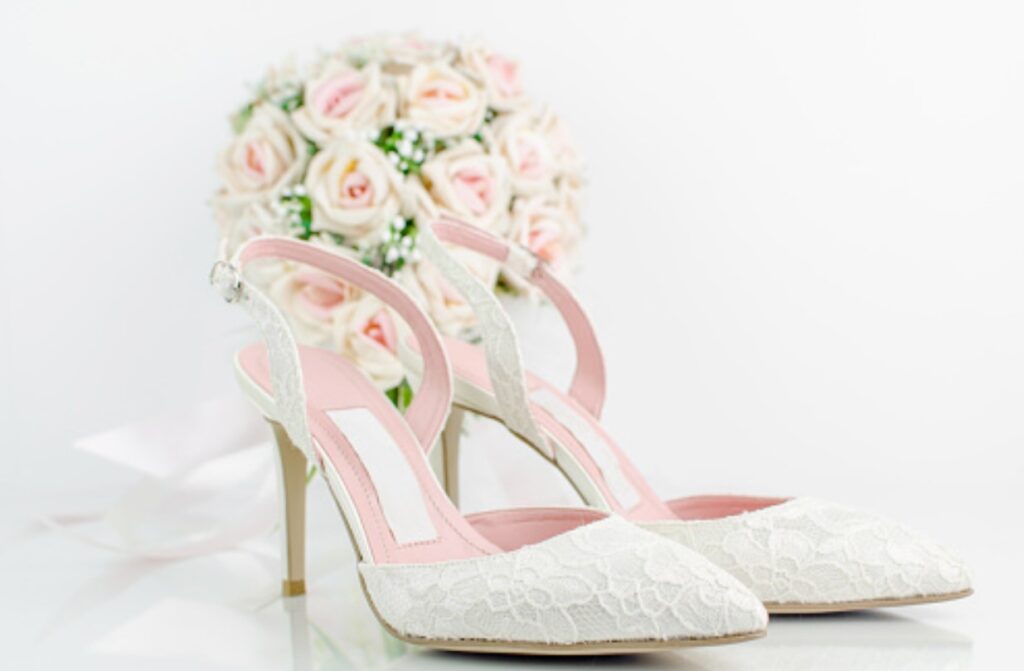 After the dress, the wedding shoes, like those of Aquazzura,  are of vital importance in order to perfectly complete the outfit. Seeing as your nuptials is such an important day of your life, it is an opportunity to consider purchasing a pair of designer wedding shoes.
Designers such as Edgardo Osorio are producing beautifully crafted heels that will certainly look elegant and stylish when matched with any style of dress.  Comfort should be the most important factor when buying shoes. You will have to wear them all day and across different surfaces, such as grass, gravel and stone.
Be sure to test the shoes out at home before the big day, in order to lightly stretch and become accustomed to them.  If you know that it will be difficult to last the day in heels, have your bridesmaid to pack a second pair of shoes or flats to change into in the evening.
There are no rules for what shoes a bride should wear. You can wear a shoe to perfectly match your gown or be unexpected and wear something fun and colorful. Wedding heels, beautiful flats, stylish wedges, even trainers are now all available as options. Again, it will depend on the location of the wedding, the time of the year and your preferences in terms of style and comfort.
The underwear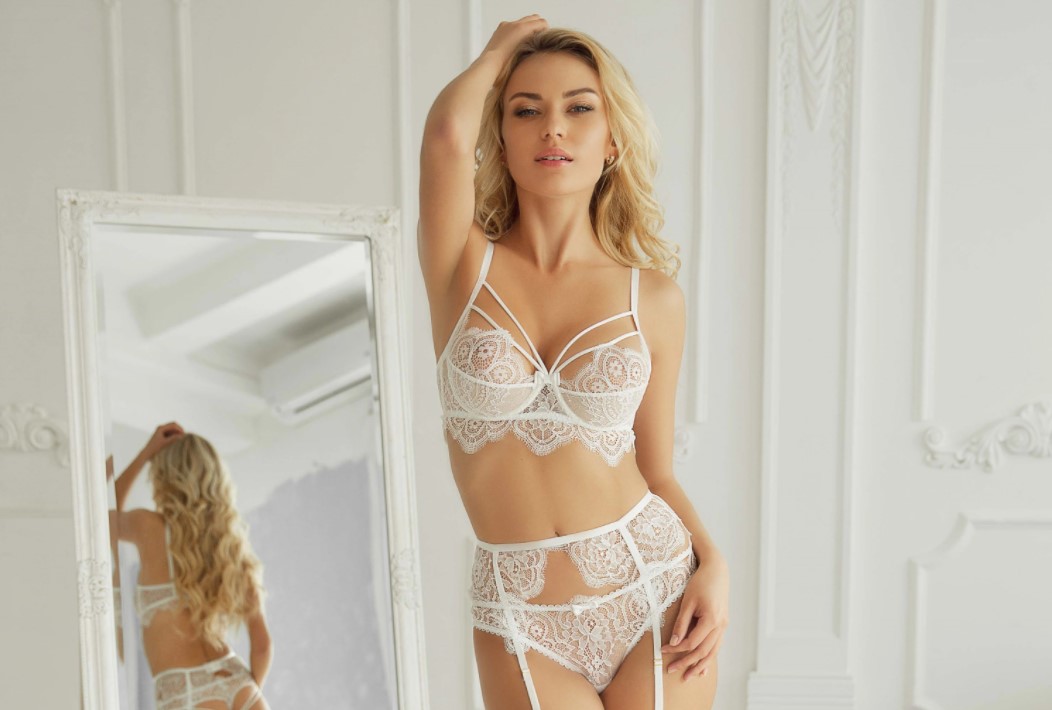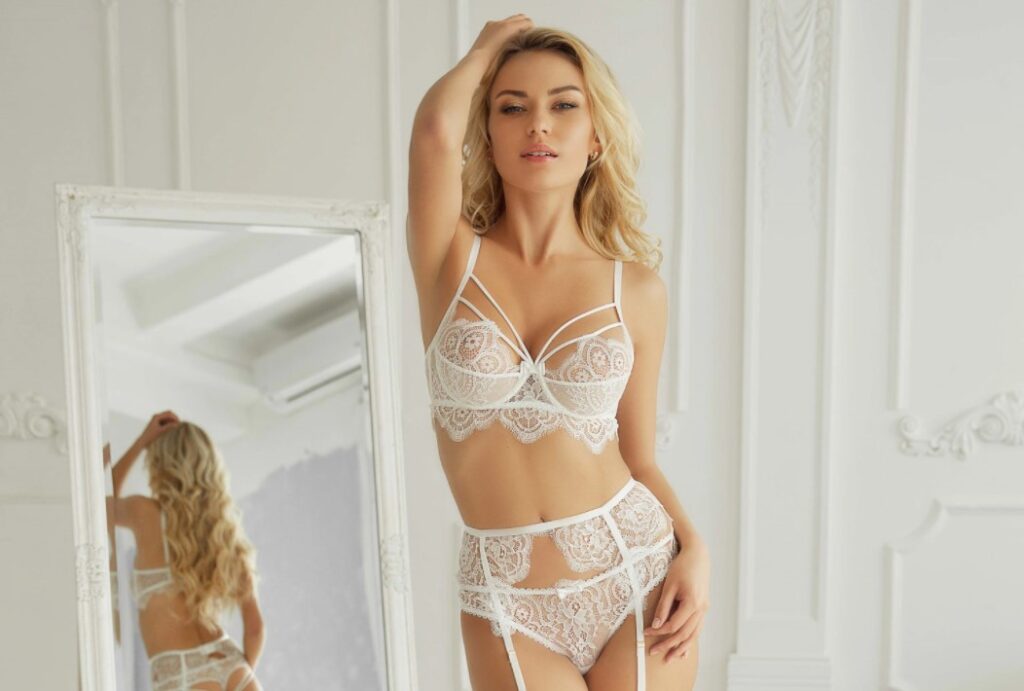 In order to select the correct underwear for your wedding day it is essential to get fitted professionally. Think of the fabric and the neckline of your dress, you will not want visible seams and should feel secure and supported. Underwear should be functional and also pretty so that you feel wonderful throughout the day.
The hair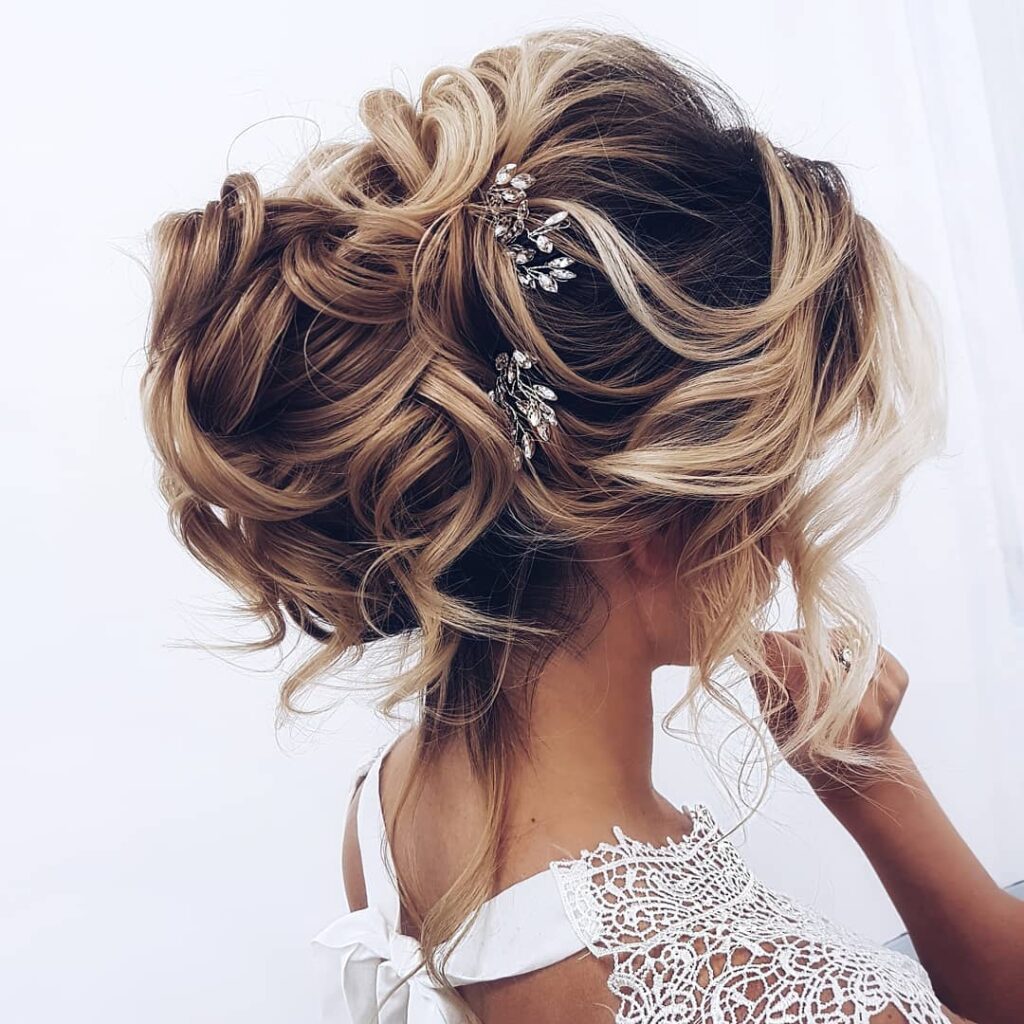 The hairstyle is as much a part of the overall bridal look as the dress and shoes. Whether you decide to go for a sleek up style, an old Hollywood style blow-dry or boho waves depends on how you prefer to wear your hair generally as well as the style of dress and perhaps the theme or venue of the wedding.
Have a trial with your hairstylist to discuss adding options if you choose to wear a veil otherwise you can add some sparkle to the look using hair accessories such as slides, clips and headbands.
The jewelry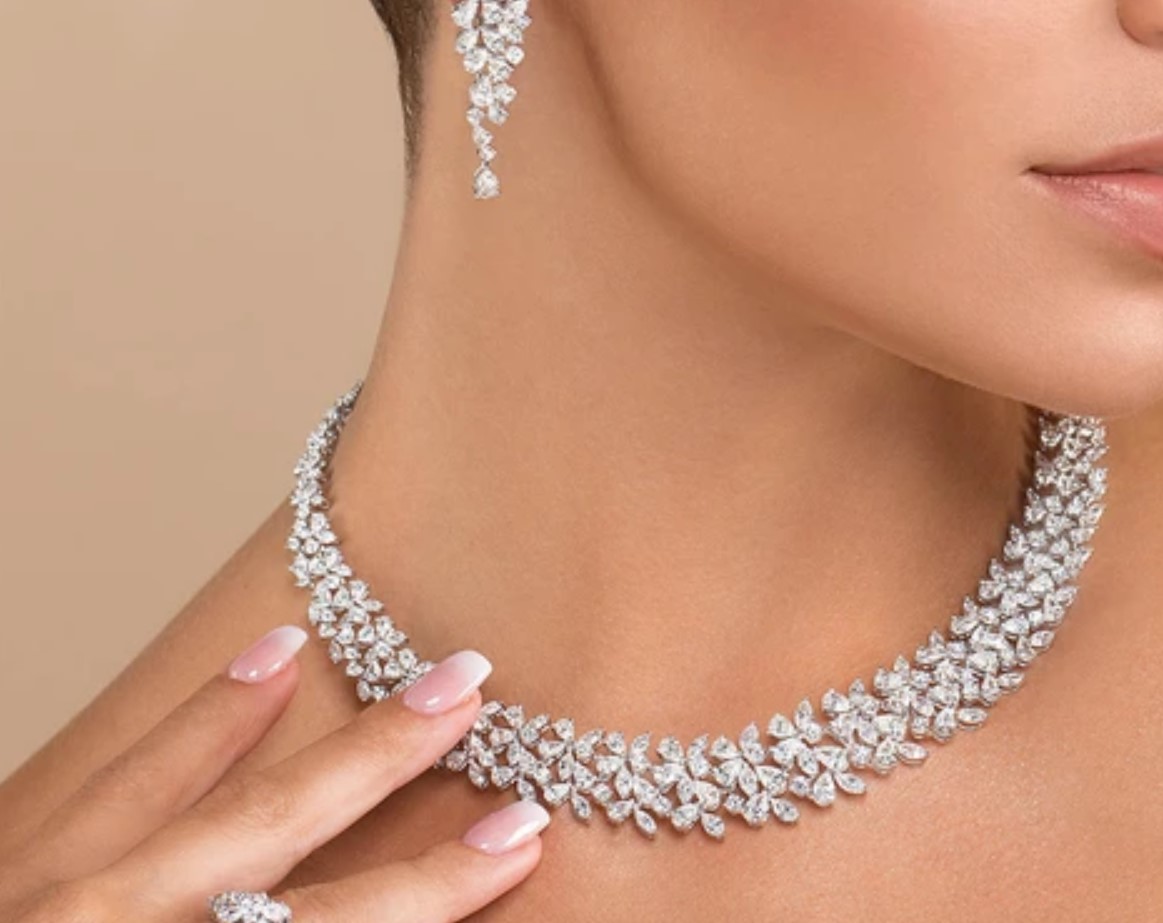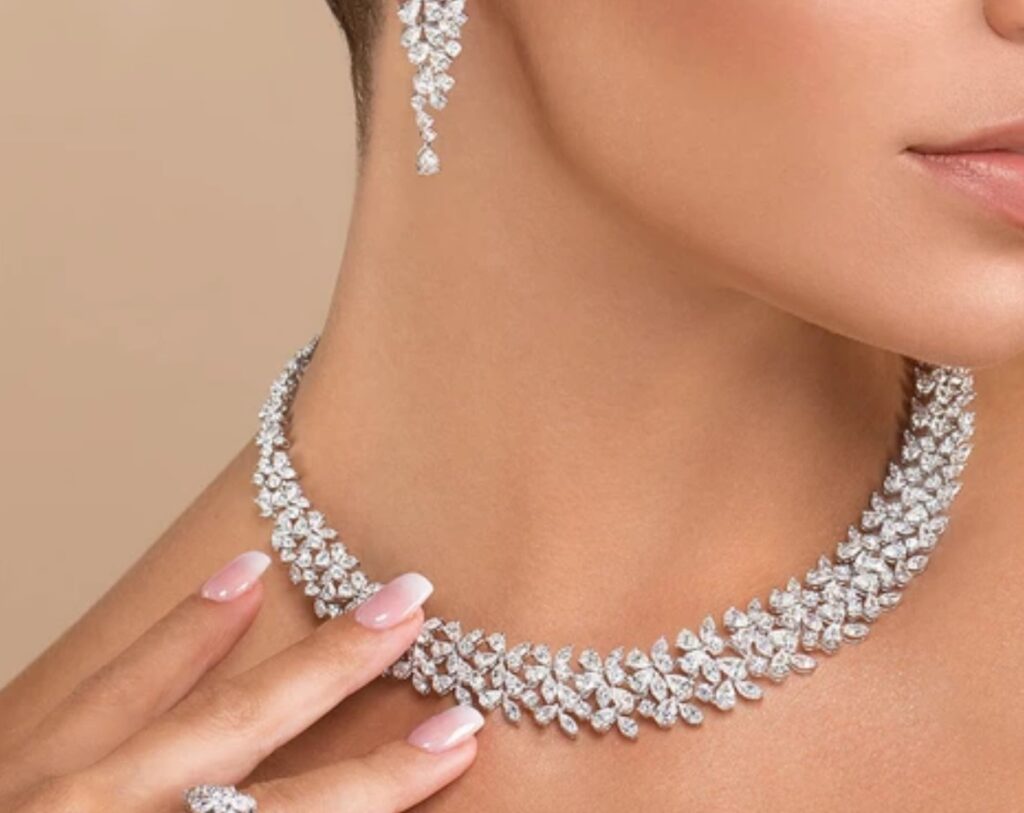 There are many options in bridal jewelry. Make sure the overall effect is flattering rather than fussy. A short necklace or statement earrings work well with halter necklines. A long necklace worn down the back adds stunning detail to a backless dress. A collar looks fantastic with a sweetheart neckline. Some simple bangles or bracelets will add a nice detail to bear arms.
Keeping warm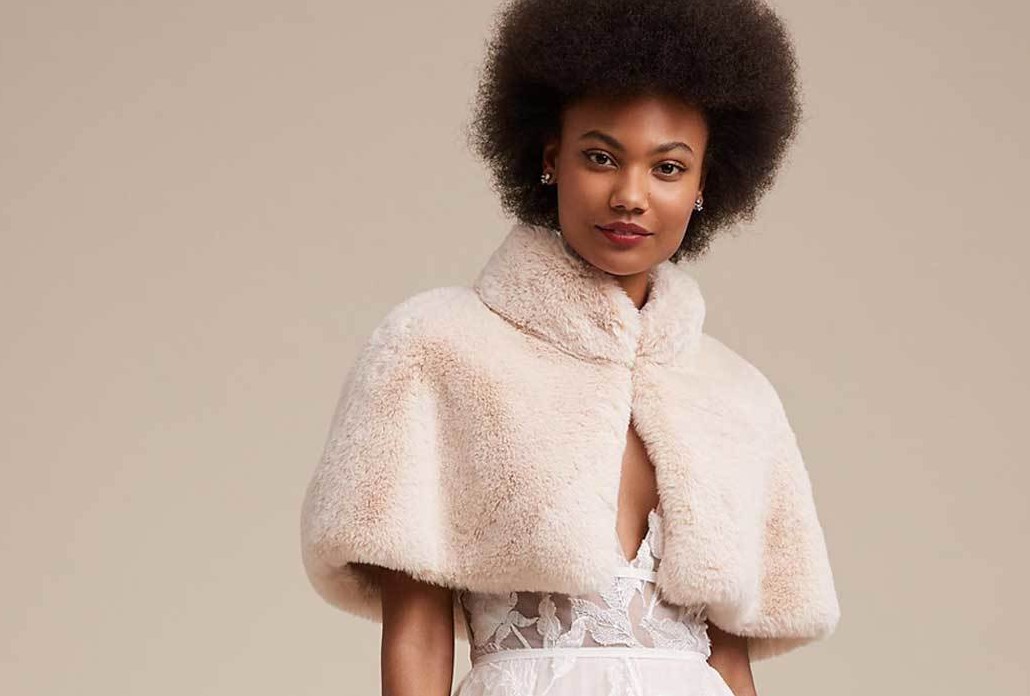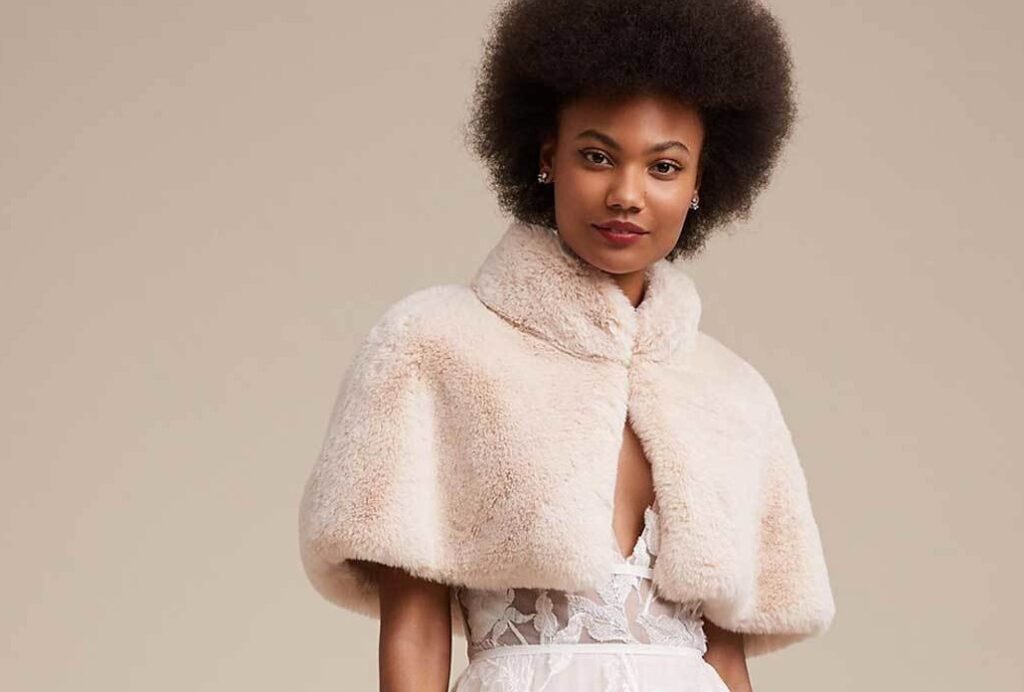 So much focus is put on the dress that brides often forget about the weather. If you are planning a wedding in winter or early spring there is sure to be a chill in the air.
You could wear a jacket; faux fur stole or wrap. Long length gloves would also be sophisticated and functional on a cold day. There are many chic options that will keep you warm while moving from one location to the next or while having photographs taken outside.
On the morning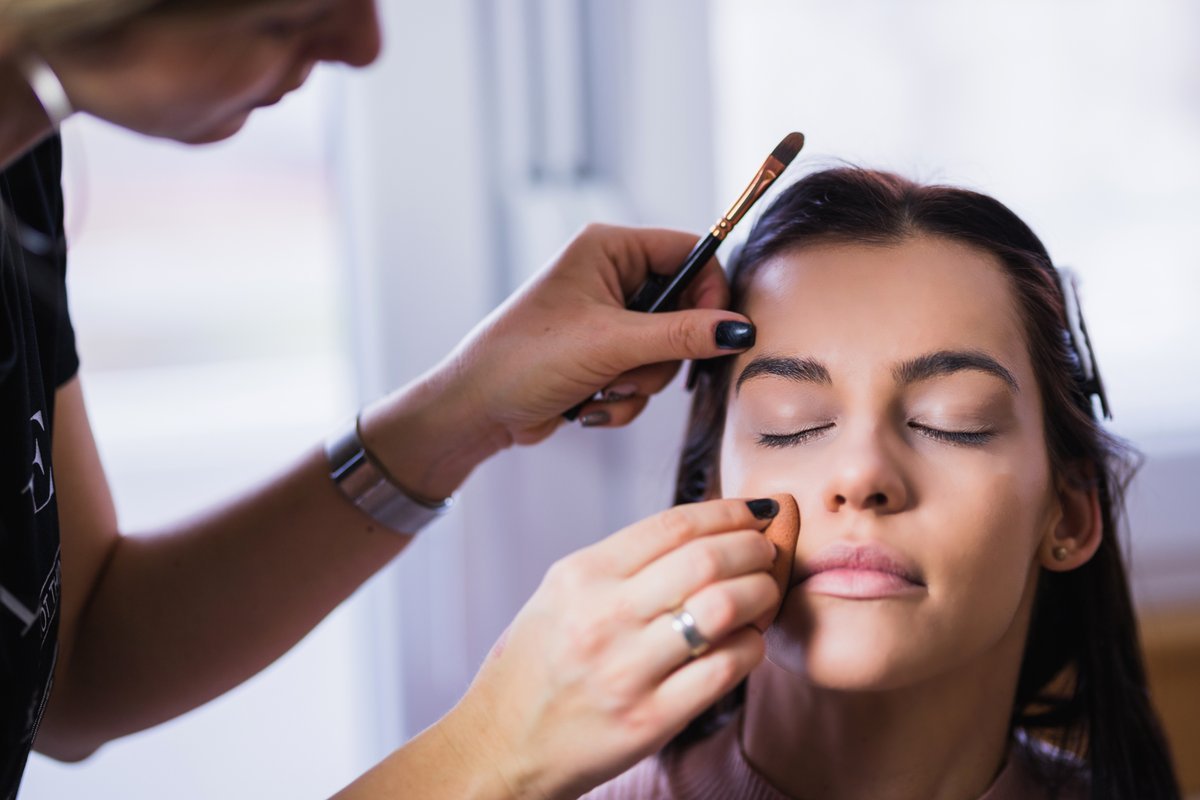 Don't forget the morning of the wedding when you will be getting ready for your bridal party. This is as much a part of the day as the ceremony and reception. You could have a beautiful pair of pajamas and a matching robe to wear while getting you hair styled and make-up done.
You will feel stylish and look beautiful for photographs while being able to relax. Allow your feet to rest up ahead of a busy day of mingling with guests, posing for photographs and hitting the dancefloor and leaving the heels aside. Instead, choose a pair of flats or slippers to wear with your robe in order to be most comfortable.
You should not feel that you must have everything outlined here, it is simply a guide you can pick and choose from. By following these suggestions, you are sure to be well prepared, not forget anything and to look radiant on your wedding day.