Diamonds are often characterized as a girl's best friend. Much like other best friends in one's life, they are rare things of beauty and harness a unique and magnetic appeal for the individual. Searching for that special one, the person or gem who truly lights you up and adds value to your life can be an exhaustive process, as can finding the right diamond to transform your engagement ring or forever jewelry piece.
Feeling, intuition, and aesthetics may all play a part in diamond shopping. However, for the discerning customer, those that are in search of quality, timelessness, and worth, the benefit of engaging with trusted industry experts in diamond shopping, is paramount. Technological advances in e-commerce, as well as AI learning and sophisticated software design and employment, have brought an enhanced shopping experience into homes. They have also transformed diamond shopping for the better, with online portals designed to assist clients to shop the luxury diamond market with both ease and insight. Here's a simple guide to connecting exclusively with the most trusted source in diamond shopping.
Standing Out in the Crowd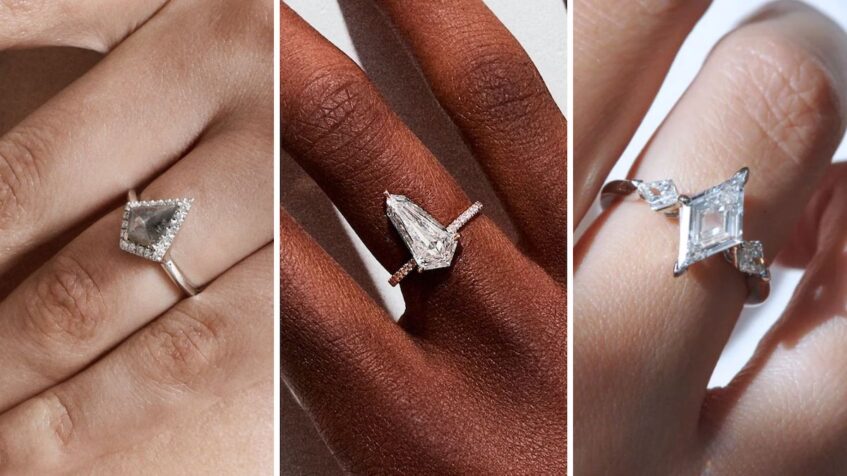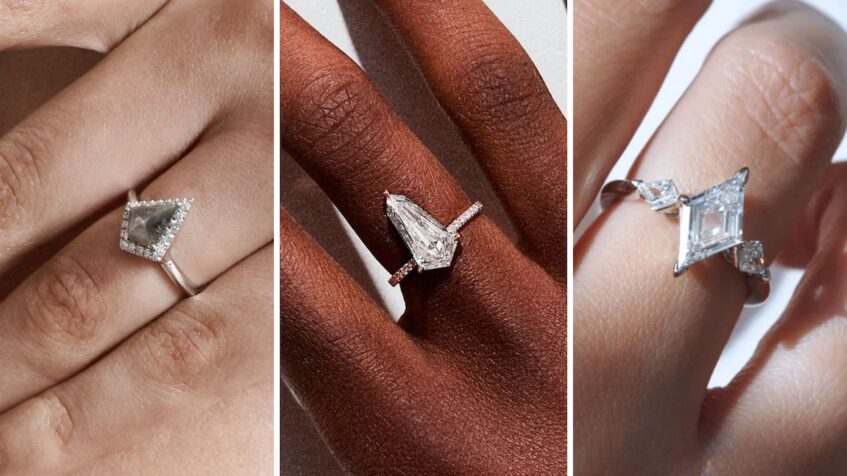 America's appetite for diamond shopping has been steadily increasing over the years, and current trends reveal it shows no signs of abating. In fact, statistical analysis for 2022 reveals that the United States accounted for the world's largest share of polished diamond demand, at a staggering 53.6%. It's little wonder then, that an often crowded and competitive market for diamond sales has emerged across the nation. With supply plentiful, the real challenge for the consumer becomes deciding on which diamond is right for them, lab created or natural, settling on a style, Loose Asscher Cut Diamonds or Emerald, and commissioning their perfect match of jewelry. This is where online sites that provide descriptive analysis, price comparisons, and quality control data, have become particularly useful.
First Choice for Luxury Consumers
Rare Carat is America's premier trusted source for quality comparisons and price analysis across the entire industry. It's a comprehensive and user-friendly online platform that streamlines the entire diamond buying process. The site compares prices of over a million natural and lab grown diamonds submitted by more than 15o of the industry's most sought-after and reputable diamond specialist wholesalers. Users can shop by diamond type, with both lab created and natural diamonds featured. They can also select a desired diamond shape from a wide range of popular options, specify a ring style, or choose from an array of other jewelry options, such as pear-shaped-diamonds earrings, necklaces, pendants, and bracelets. It's fine jewelry at its most flexible, with the intelligently designed and easily navigable site fulfilling the luxury shopper's demand for accurate and impartial information, as well as a comprehensive catalogue of visual cues for informed decision making.
Diamonds of Distinction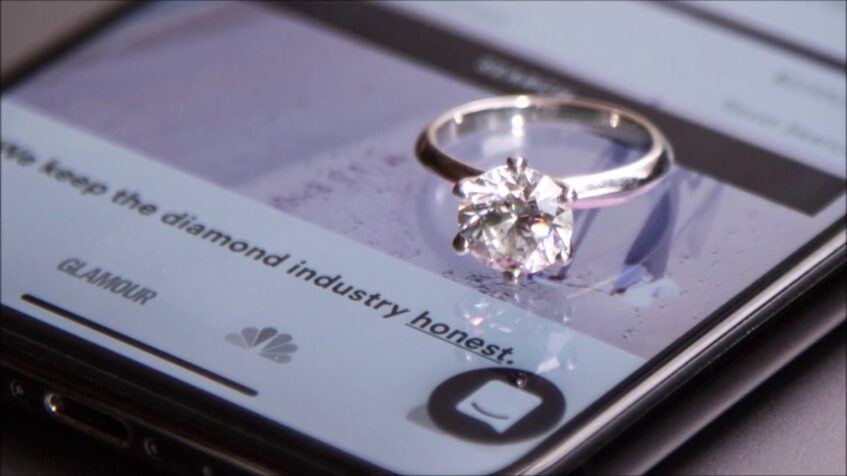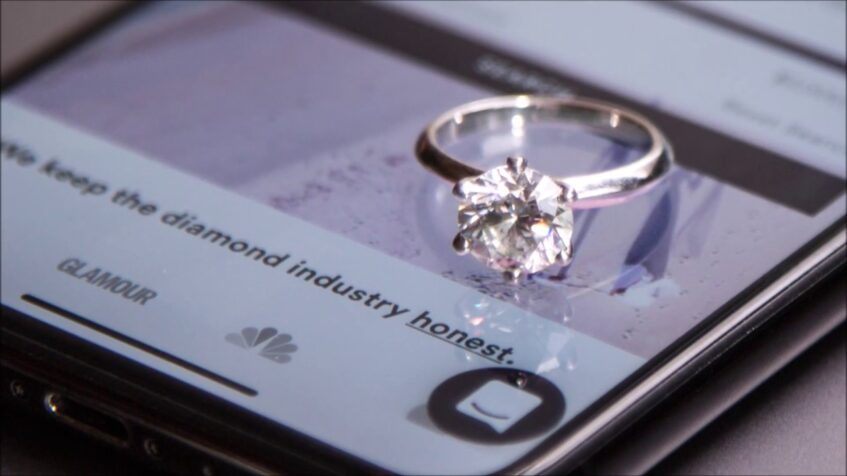 Rare Carat has been featured in editorials in The New York Times, Forbes, The New York Post, and on the BBC network. In just five years it has garnered well over 3,000 5-star reviews on Google and Trustpilot, a testament to the site's fluent design and AI-enhanced functionality, as well as its attention to excellence in individualized customer service. Rare Carat is a consumer's trusted best friend in the diamond buying process, one who can be relied upon to impart trusted and impartial advice and information. It provides buying insights into the most extensively assembled and researched diamond marketplace available anywhere, saving those wanting to invest in a diamond valuable time and money.
Spoilt for Choice
Versatility is key when appealing to shoppers in exclusive and luxury niche industries. While the current fashion in engagement rings may be tending towards a minimalist style incorporating round or emerald cut diamonds, this doesn't suit everyone's budget or aesthetic preferences. Rare Carat enables shoppers to browse and compare a vast range of different diamond cuts, such as the relatively rare loose Asscher Cut diamonds, which rose to prominence in the 1960s and 19703, and have retained an exclusive albeit marginal corner in industry sales ever since. Rare Carat also affords the opportunity to Compare loose diamond prices for Emerald cuts as well as prices for many other cuts and styles.
Shopping Tips for Buying Cut Diamonds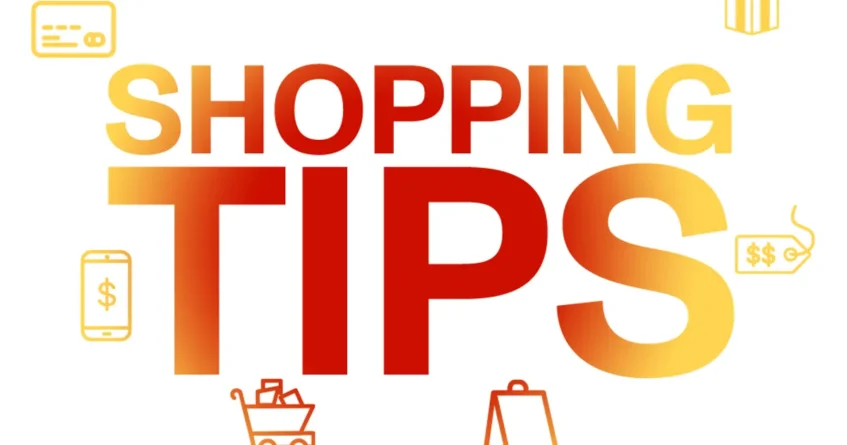 Shopping for cut diamonds can be a daunting task, especially for those who are not familiar with the industry's intricacies. To make the experience less overwhelming, it is crucial to have a few shopping tips to help guide your decisions. Here are some tips to consider when buying cut diamonds:
Do your research: Before shopping for diamonds, research the 4Cs (cut, clarity, color, and carat weight) and what they mean. This will help you understand what you're looking for and make an informed decision.
Set a budget: Determine your budget before shopping. Diamond prices can vary greatly, and having a budget will help you stay within your financial means.
Compare prices: Compare diamond prices from different retailers and online stores to get the best deal.
Consider diamond certification: Look for diamonds that have been certified by reputable organizations such as GIA (Gemological Institute of America) or AGS (American Gem Society).
Ask questions: Don't be afraid to ask the salesperson questions about the diamond's characteristics, certification, and origin.
Inspect the diamond: Inspect the diamond with a loupe (a small magnifying glass) to check for any imperfections or inclusions.
Purchase from a reputable seller: Buy from a reputable seller who has a good reputation in the industry.
By following these shopping tips, you'll be better equipped to find the perfect cut diamond that meets your needs and budget. Remember to take your time, do your research, and don't be afraid to ask questions to ensure that you make a wise investment.
Conclusion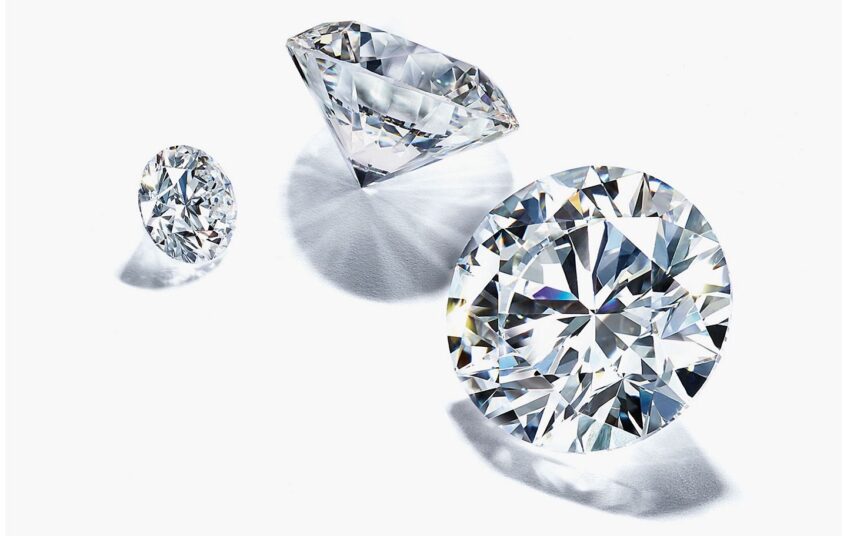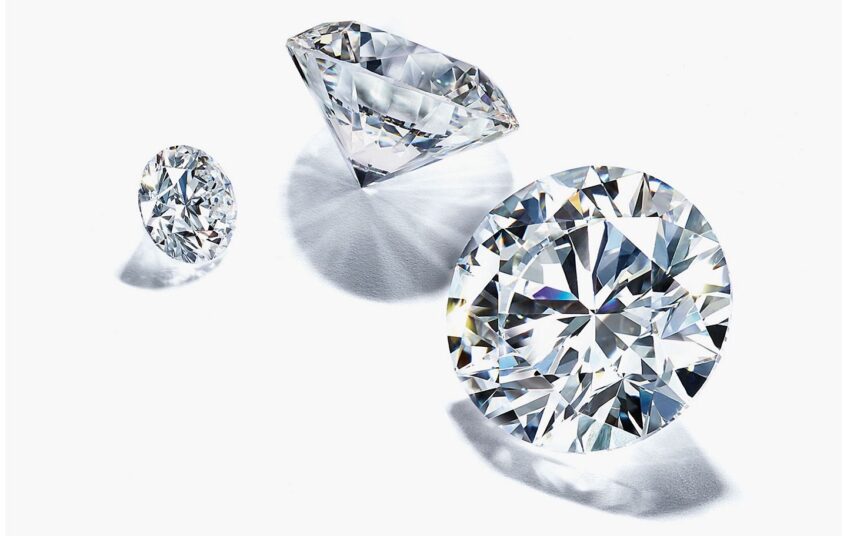 Just as every diamond is unique, so too is every customer's journey towards finding the perfect loose Asscher Cut or other style diamond to transform into a once-in-a-lifetime jewelry piece. The Rare Carat remote and bespoke comparison and selection process assists every individual to find their exact match, their perfect friend for life.