Covid-19 is here with us, but does that mean you are not going to marry the love of your life? Nothing is going to stop you from having a luxurious wedding. The best part is you are going to have your dream wedding in the comfort of your home, making it more intimate and with people who matter to you.
We have done extensive research on how to make wedding luxurious at home and at night too. Go through this article and learn how.
Sanitization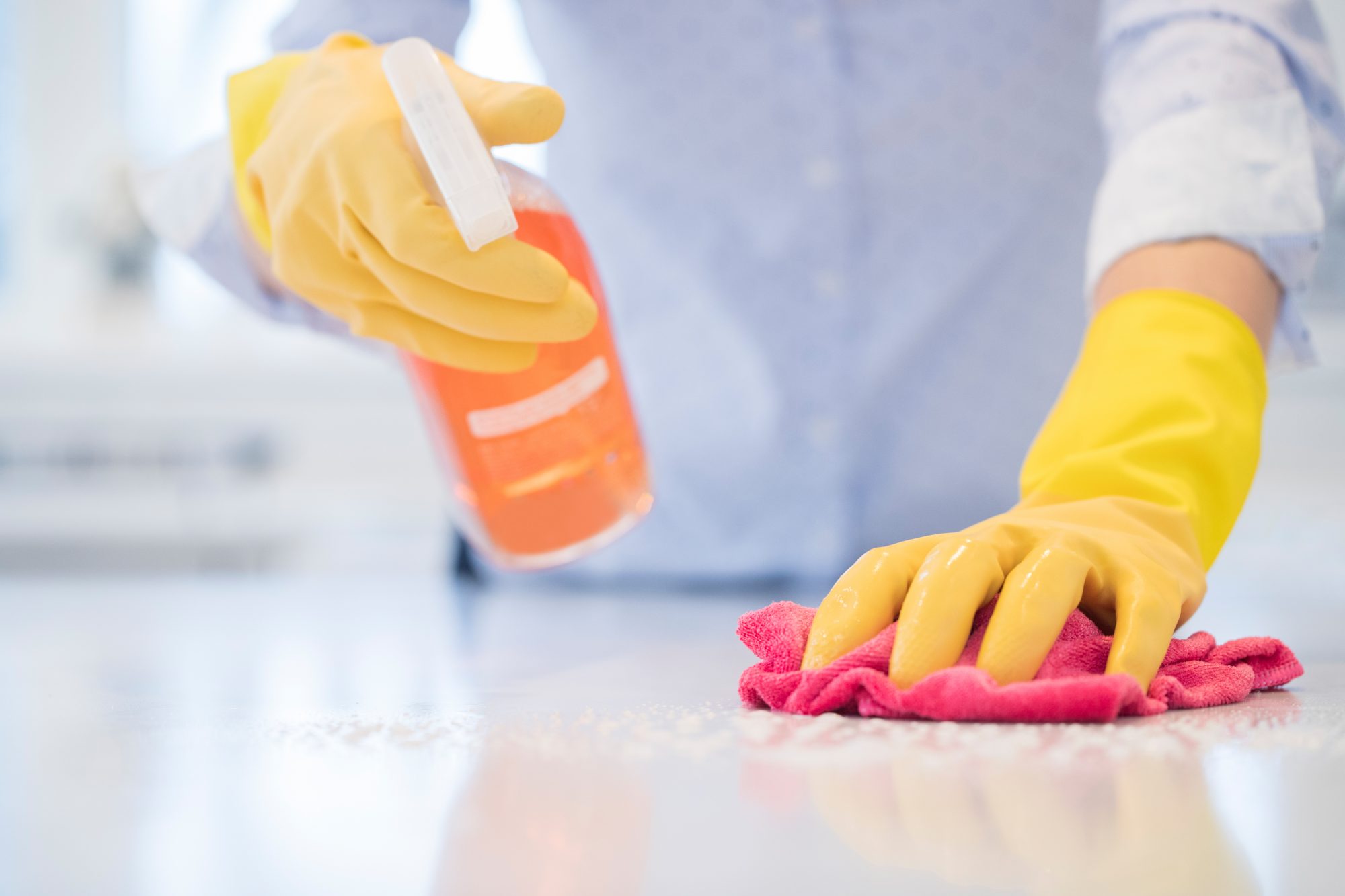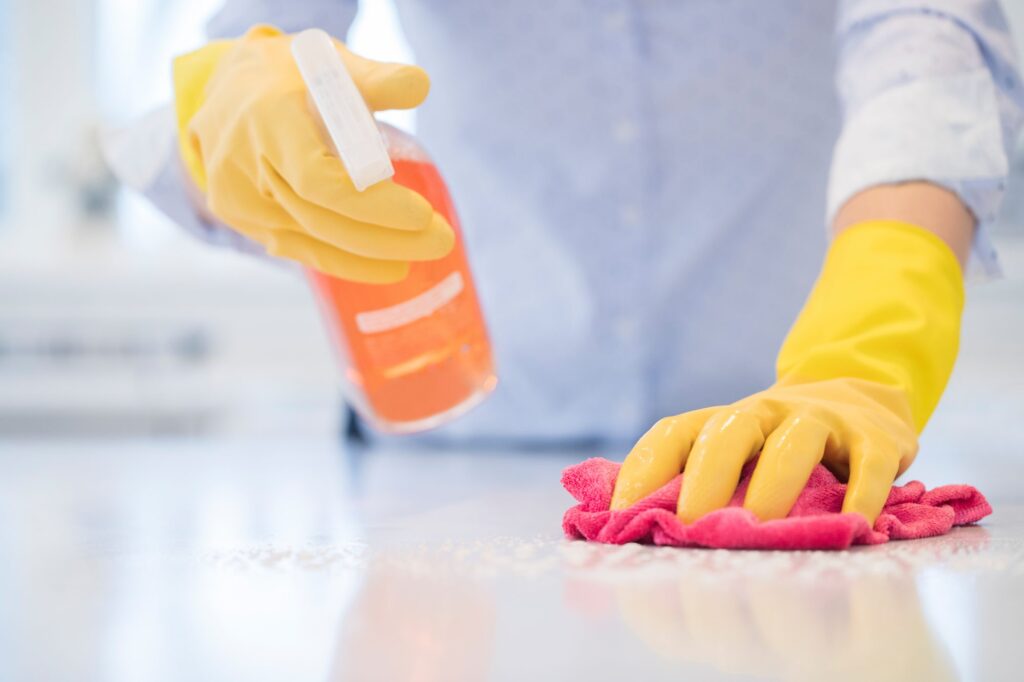 The first step is ensuring you observe all COVID-19 regulations. Ensure there is a sanitization place for guests when getting in. Apart from that, where do you plan to host the event? The living room, or on the lawn. Ensure the area is sanitized before the event.
All guests should be in a mask to ensure safety. You can make it interesting by customizing your guest mask and provide to them when entering the venue.
Invite guests depending on your country guidelines on the number of people allowed to attend a wedding; in some countries, you are limited to 50. But in this case, they can be less than that to ensure there is social distancing in the room.
Plan Every Detail
You need to plan all the details from how much space you need. You can use the living room for the wedding the vows part but the other celebration on the lawn. If it's on the lawn, provide a patio heater if it's a cold season.
Do you have enough washrooms in your home to cater to all the guests? You need to ensure all your guests have a relaxed bathing experience in case they are coming to stay overnight. Ensure you have all the details right.
Weddings can be so stressful. Get a wedding planner and explain to them what you have in mind so they can implement it for you.
Use your space well.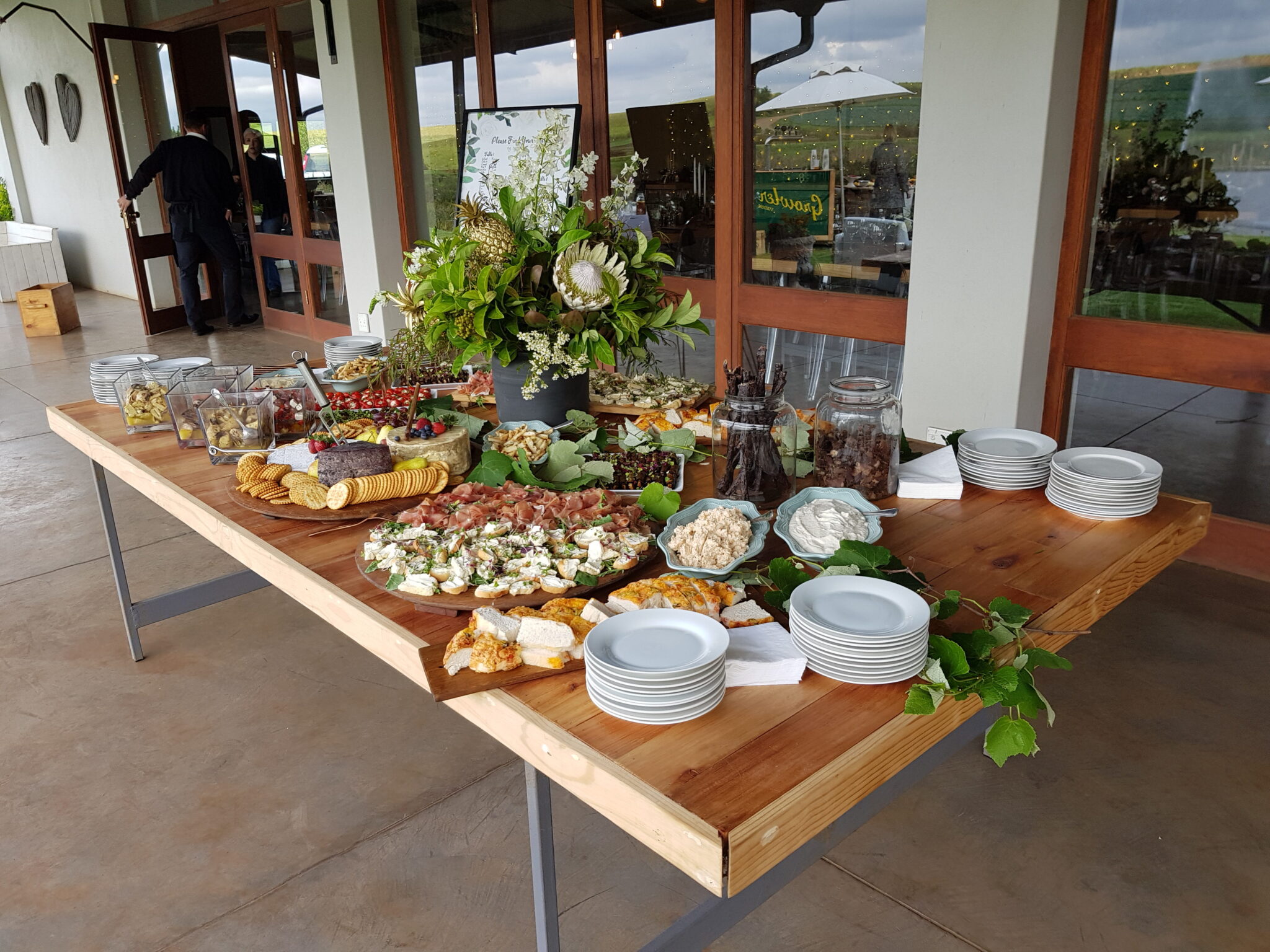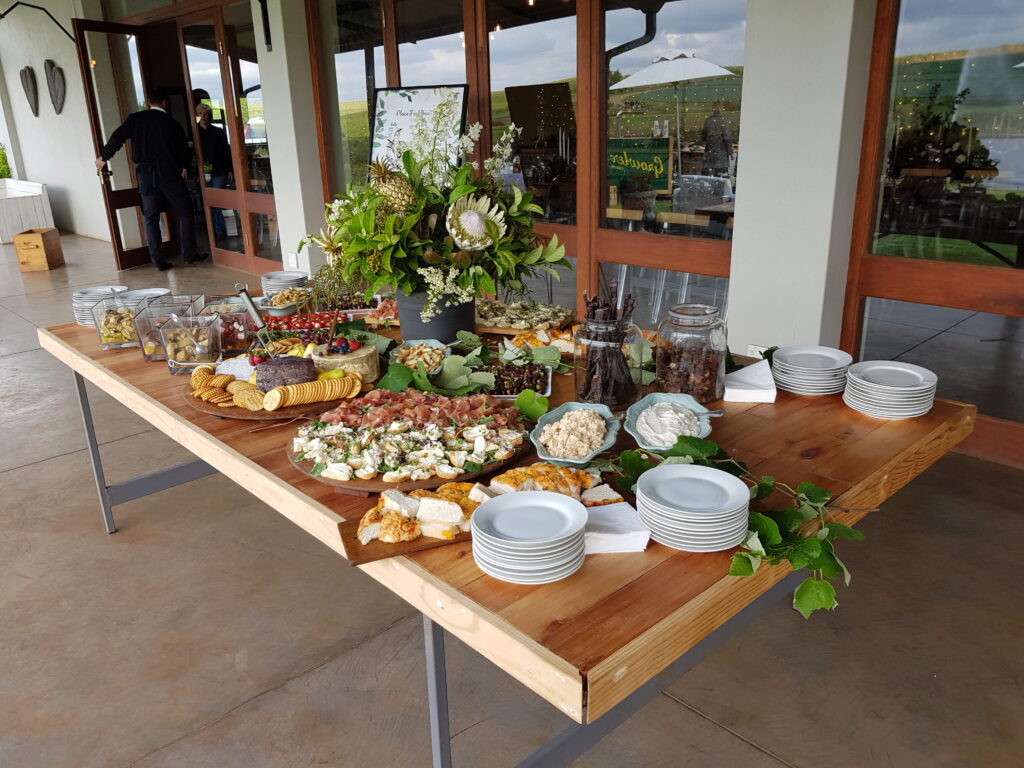 It's a home wedding, and for that case, you may have limited space. In this case, you should utilize all the space you have well. Come up with different zones for different functions, and they should flow systematically to avoid congestion in one area or corrosion.
Create a zone for food, drinks in a different entryway. With that system, guests can navigate all sections without causing congestion.
Wedding Space Decoration
Your space needs to be set to a celebratory wedding mood, and there is no better way than adding some decorative features. The decor will add both brilliance and proper lighting since the wedding is at night. Below are some of the decors to use.
Floral Canopy
Adding a floral canopy in your home will create an alluring photography scene. People will want to move closer to the floral canopy that undoubtedly adds color to a shot. Making this canopy is simple since it only needs flowers, eye-catchy chiffon curtains, and a hula hoop.
Glowing Paper Fan Backdrop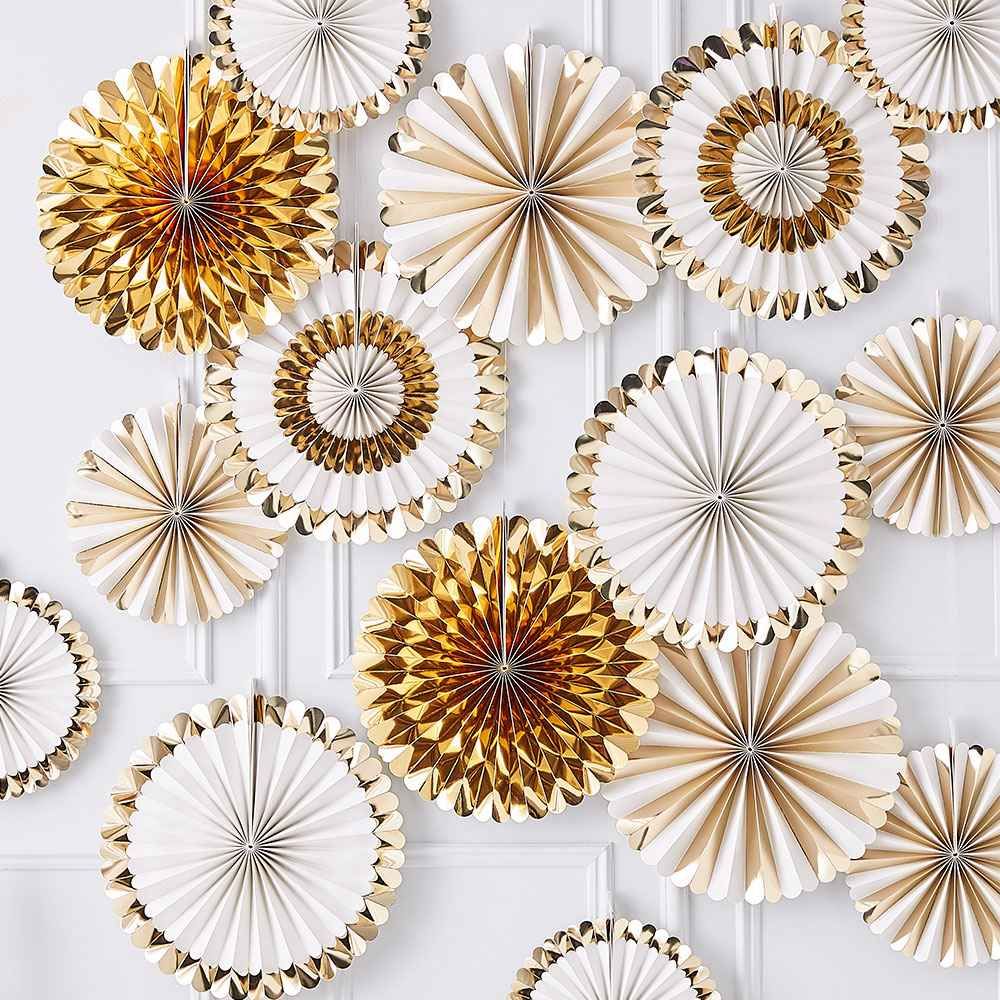 Get a few colorful papers which you will fold to form fans. If you want better appearances, use large papers that are easy to fold. The pictures taken with these papers as the backdrop will be magnificent.
Glittering Gold, Silver, and Bronze Colors
A metallic theme with lots of sparkles is a brilliant idea for a night wedding at home. Whatever color pleases your heart more, emphasize its use. For a more significant expression of the sparkling metallic wedding theme, it is best to have dim lighting.
These colors will be reflected from the objects you strategically place in the wedding space, such as hanging chandeliers.
Photographs and Memorabilia Display
Even though the wedding is in your home, you need to personalize the space: display pictures and memorabilia all over the wedding venue. You can pair up the pictures with creative lights that set a romantic mood.
Outdoor Lighting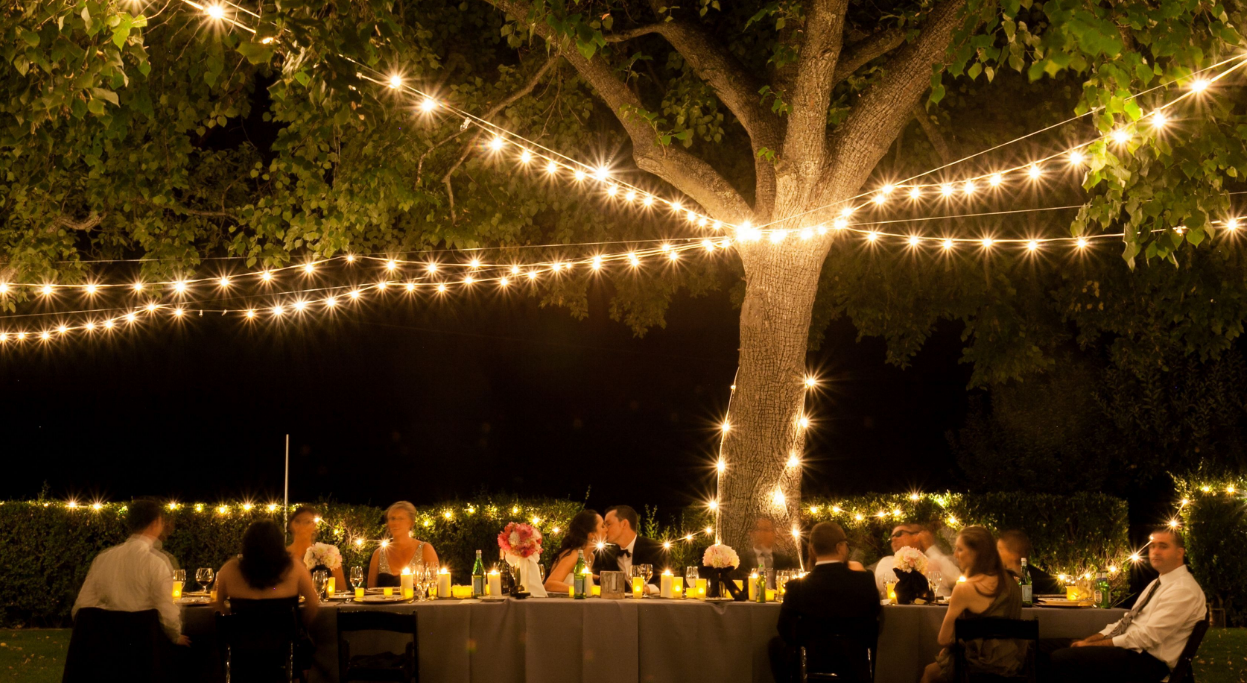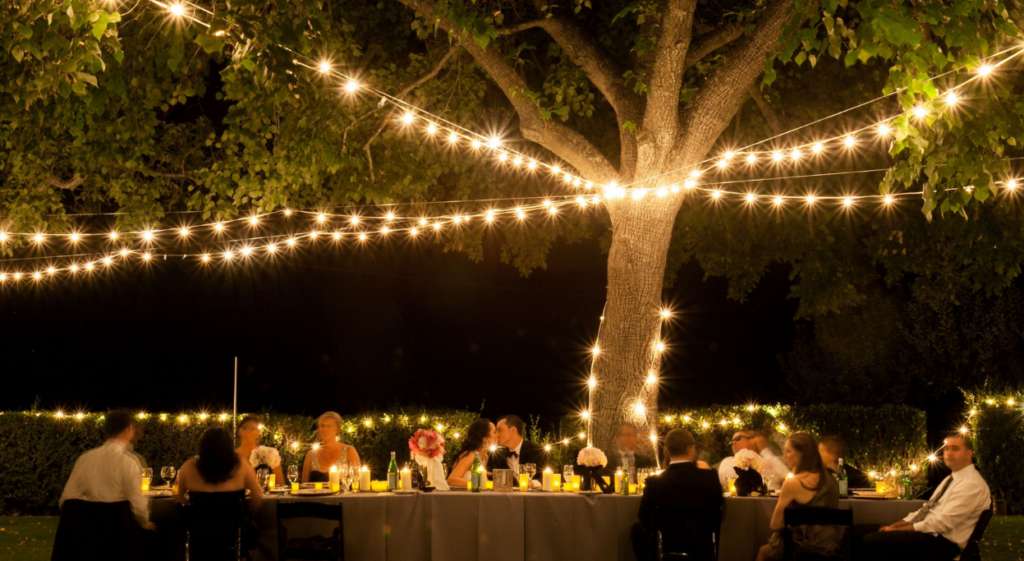 Whenever you decide to have the ceremony outdoors, mount lights in the space creatively. If it is on a patio, you can have the lights on both the walls and the ceiling.
Lights of varying types ranging from tubes to lamps add fascinating visual effects. The challenge for most people is balancing the color of the lights. For people willing to go an extra mile, have the aisle decorated with lights. You can even have an LED aisle with your pictures displayed with complimentary colors. Another option to explore is having lights mounted on the counters and seats.
Virtual Wedding Streaming
Having the wedding at night in your home means not every loved one will get a chance to attend in person. Making sure that these people feel included demands that you turn to technology where you will stream the wedding ceremony.
There are several social platforms that you can use to stream the wedding, including Facebook and YouTube. Everyone will be in a position to watch and follow the wedding in realtime. You will also enjoy the audio and visual advantages of the streaming platforms where you can see the reactions of your virtual guests.
Set up a few cameras in the wedding space. Allow the camera personnel to capture moments freely, casting them on a monitor screen.
Conclusion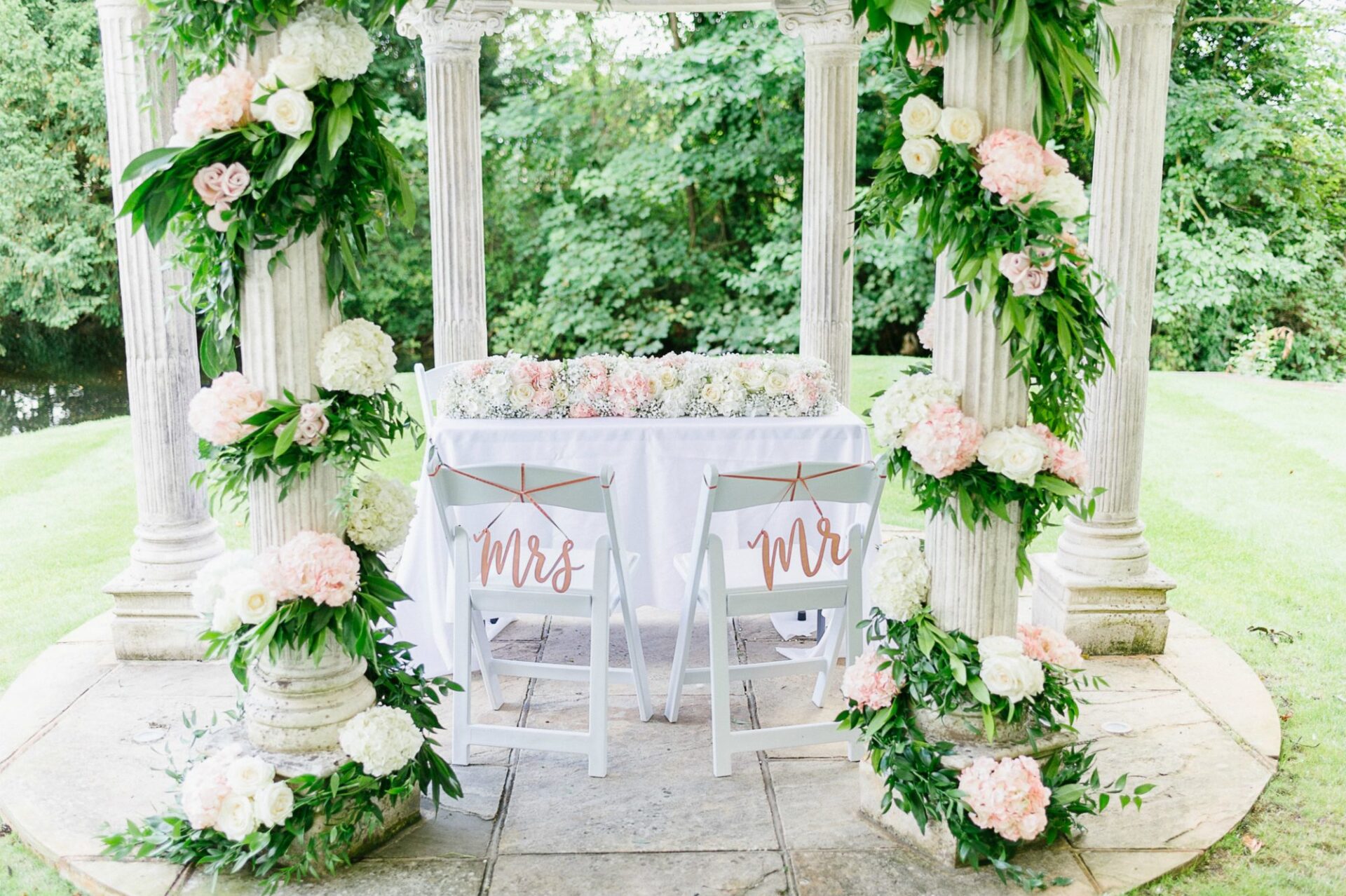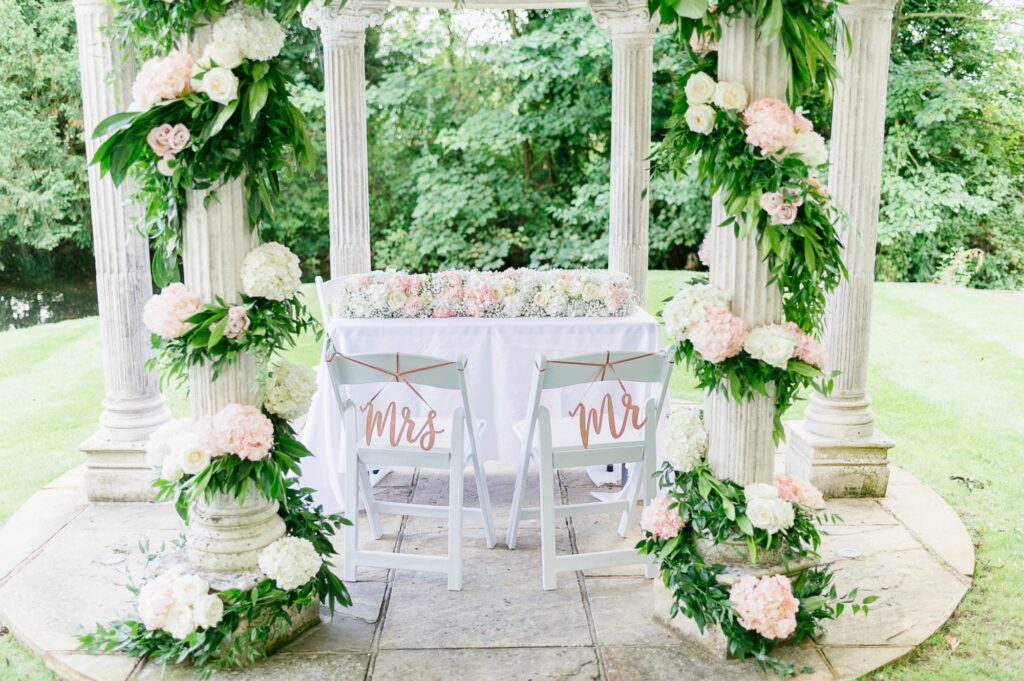 The COVID-19 pandemic has brought about a contemporary normal all over the world. With the adoption of rising technology, a wedding at home even during the night is now possible. The essential thing is to ensure the few guests you have over are safe through proper sanitation, adequate planning, and space utilization.
The next step is creating beautiful scenery through decoration. Finally, make sure you include family and friends by streaming the wedding through your preferred platform.