If there's one thing wedding photographs are best for, it's their ability to take you back into that special day when you profess your promise of forever in front of the special people in your life. One look into these photos and you can feel the excitement, the love, and the daydreams of the future you shared with your partner in that fairytale-like moment.
And it's only normal to feel like sharing the memories with your family and friends. So if you're looking to let them join in on a reminiscing trip of your wedding day, this post is for you! Here are seven convenient tips on how to share your wedding photos with the special people in your life.
First things first, though, take into account your guests' technical know-how and preference. Do the majority of your guests know how to access photos online? If not, do some of them have family members that can guide them to do so?
It's kind of hopeless to share your photos through online methods when some of your family or friends, especially the elders, can't enjoy them.
Once you've ensured that everyone's on board the digital throwback trip, let's go through the seven ways we promised you.
1. Use social media to your advantage.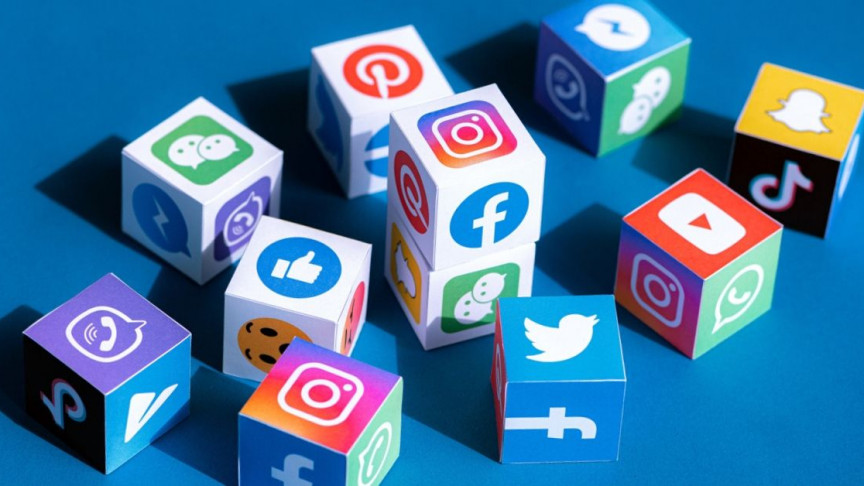 Almost everyone in the world with an internet connection has a social media account today. With that, posting your wedding photos on your social media would be the most convenient option to share them with friends and family.
The best part about sharing your wedding photos on social media is that friends and family who weren't able to attend also have the opportunity to join the nostalgia trip. Everyone can also comment and engage on the album about the most special memories they have of your big day. It's like the wedding reception all over again, except it's online.
The best and most convenient social media platform to use is Facebook, where you can create an album and upload multiple photos. Plus, almost everyone is on Facebook.
You can also upload your best wedding photos on Instagram and arrange the photos to make them look like a photo album on your feed. You can also include a unique hashtag so friends and family can easily find all your uploaded photos on the platform.
Another good option is Pinterest. You can create a board specifically for your wedding pictures there and share the link with your guests. If you don't mind sharing the best shots of your wedding with other brides-to-be on the platform, then Pinterest is a good alternative for you.
2. Share your photo book online!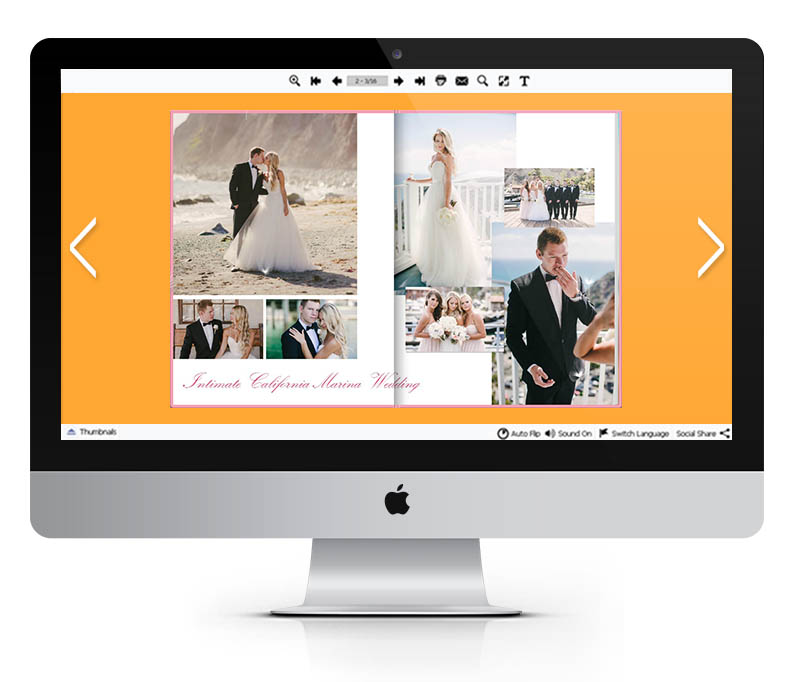 Did you design a photo book online and wanted to share it with friends and family instead of printing plenty of copies? If yes, then share your designed album online.
If you haven't created a photo book yet, then give it a try! Not only do you create a visual story of your fairytale moment, but you also get to share your pictures most creatively.
Depending on your photo book vendor, you can create as many photo books as you want. Want a separate book for the ceremony and the reception? Go ahead! Once you're done, you can share your best photo books with your guests so they can join in on the fun. This website has a lot of fun choices.
3. Try cloud storage platforms as alternatives.
If you feel like social media is an intrusive platform to share your photos, try uploading them on online storage sites instead. With this option, you have control over who can see your files, and everyone can access them from whatever device they're using. And, unlike with social media, your uploaded photos retain their quality.
There are plenty of online storage platforms out there, but here are the popular ones you can check out (they all have free versions):
Google Drive
Mediafire
Dropbox
Microsoft OneDrive
Mega
Amazon Drive
4. Communicate with your photographer about your photos.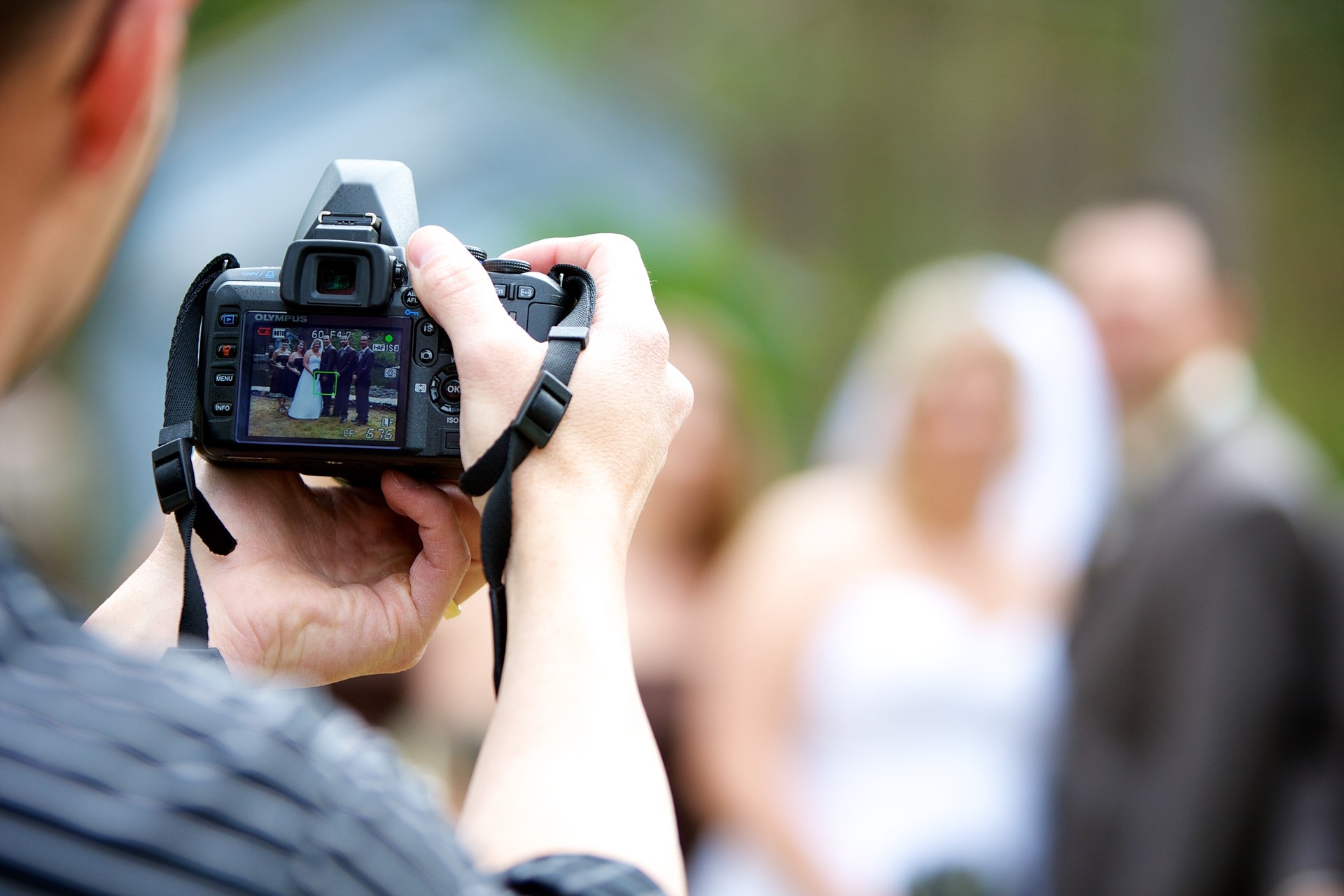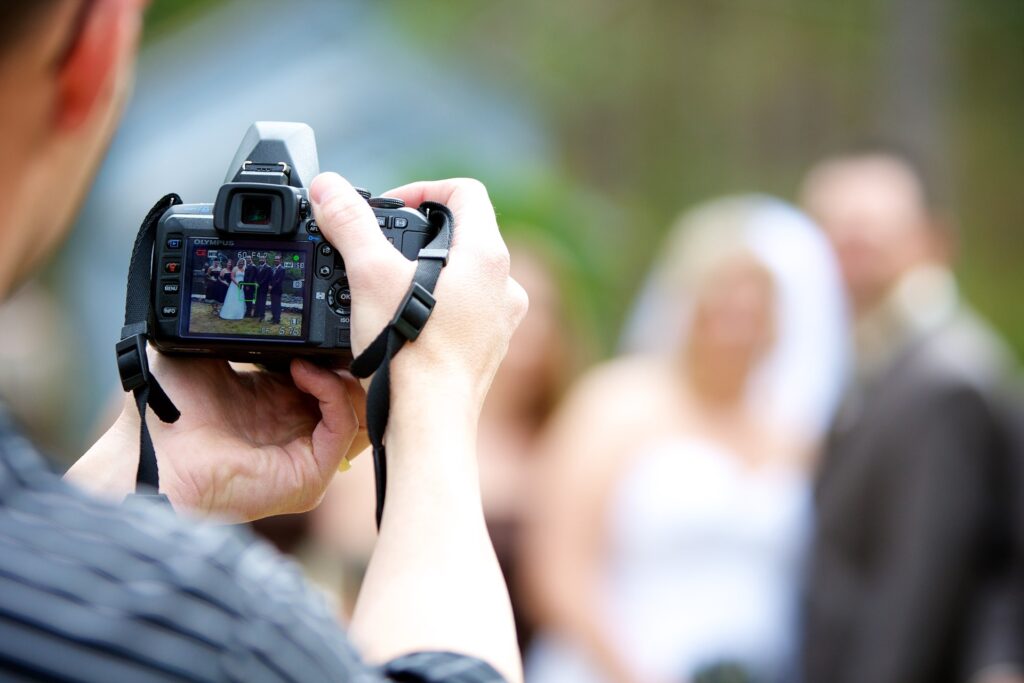 You can ask your photographer for the link to your wedding gallery and give it to anyone you want to share the photos with. Because they're already handpicked by the photographer, you won't have to worry about editing the photos anymore.
The only drawback here is that you or your guests can't upload more photos in the gallery. But you can always create a Facebook album for that.
5. Celebrate special occasions or little achievements using your wedding photos.
While everyone loves to see a good remembrance of your memorable day, you don't want to flood them with all photos at once. Keep the nostalgia alive by keeping the good shots and waiting for special milestones or occasions to share them. Like your first wedding anniversary or when you move to a new home!
6. Be mindful of privacy settings.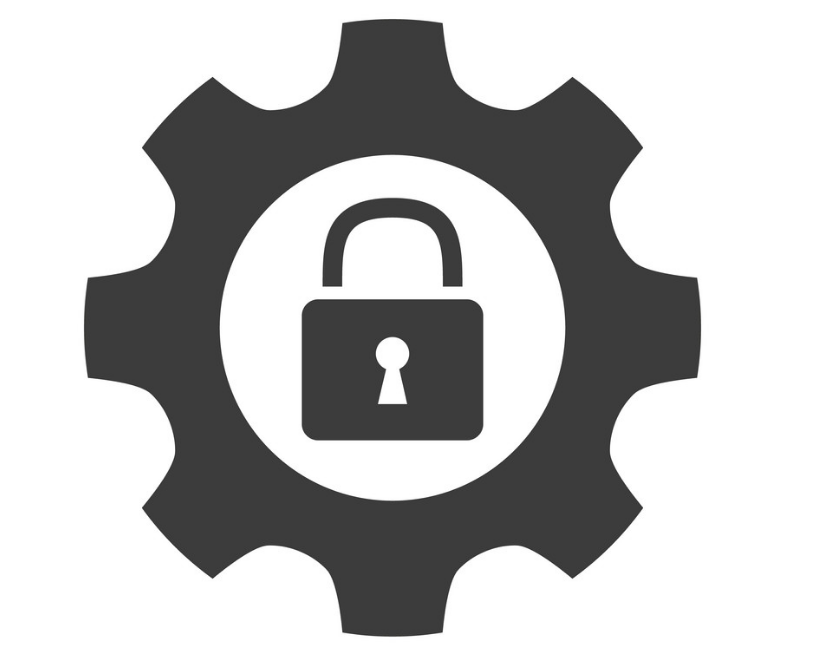 Whatever sharing option you decide to use, always make sure to check your photos' privacy settings. Even if you're sharing on social media, there's still an option to control who can view your photos.
For instance, on Facebook, instead of making the album public, you can adjust it to a contributors-only setting. Then, add your friends and family on FB as album contributors.
As mentioned earlier, you have more privacy control with online storage platforms. As long as everyone keeps the folder links within your circle of guests, then you have nothing to worry about.
7. When in doubt, print your best photos.
If you've got the budget and you want to give printed memorabilia of your wedding to your guests, then print them their copies of the photos. These could also double as a special thank-you gift for witnessing you tie the knot with the love of your life.
Sometimes, the photographer offers to print your chosen photos for you as part of their package. Check with your photographer if they can do this. If not, there are plenty of printing services online you can check out.
You can also print the wedding photo book you've designed before. This way, your friends and family can enjoy the pictures in a storytelling format.