Surely you know that you are one of the best stages of your life, with high-level energy, you just told your beloved man that yes, you want to allow yourself to share a life. But after feeling the adrenaline of the magical proposal, the preparations for the dream ceremony come, guests, place, day, theme, dress. Everything becomes a spiral of things to do and little time to complete them.
The bride always feels more pressure because she loves that everything is going to be wonderful and smooth. You know you dream of something unique something that the two of you will remember for a lifetime. However, sometimes you have doubts about how to carry it out. First, in case you see yourself with many doubts about how to put together your magical celebration. Here I will give you a great option and that you will surely put it on your list of possibilities.
How about an outdoor wedding in the fall. After the summer has passed and the temperatures are gradually cooling down, it is appropriate to take advantage of the charming landscapes of this time of year. But if you don't know how to do it. Let me tell you what you can do:
Outdoors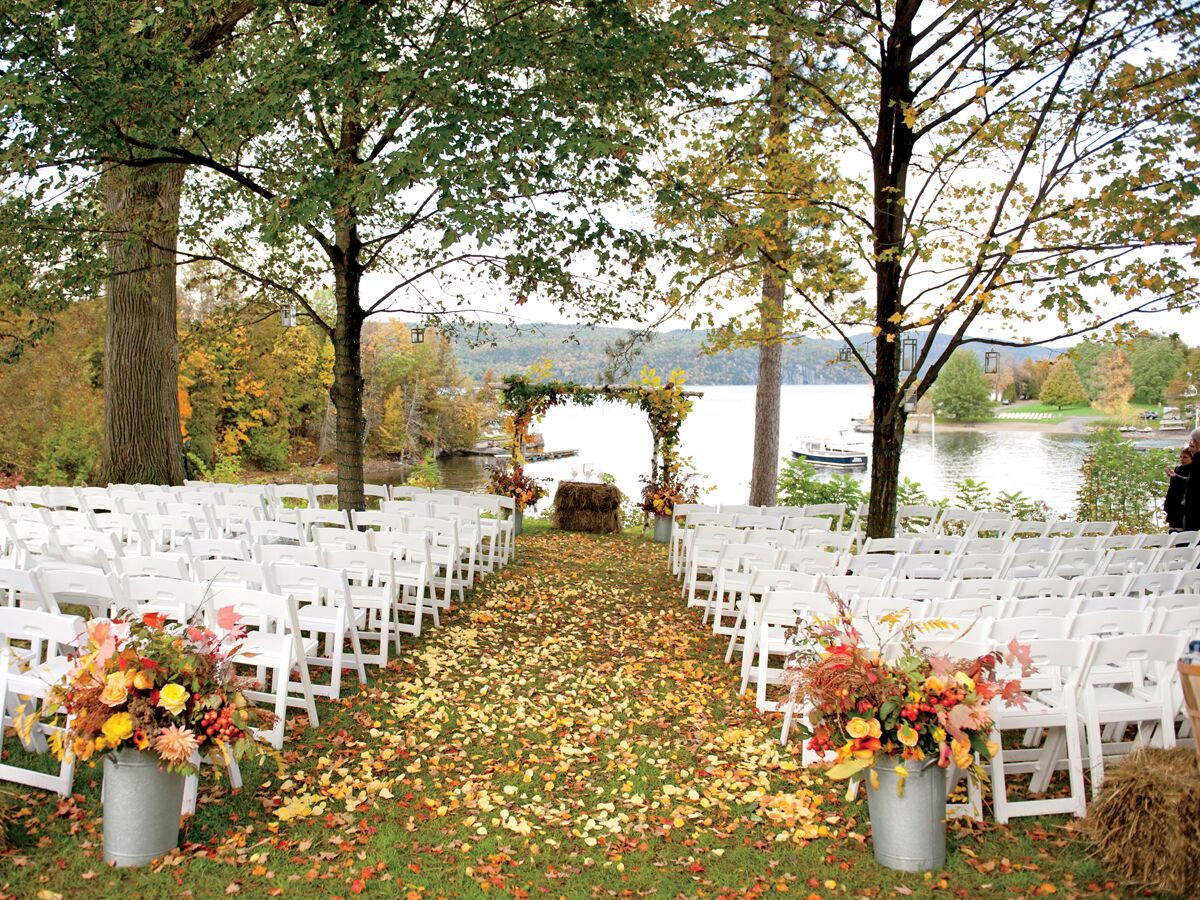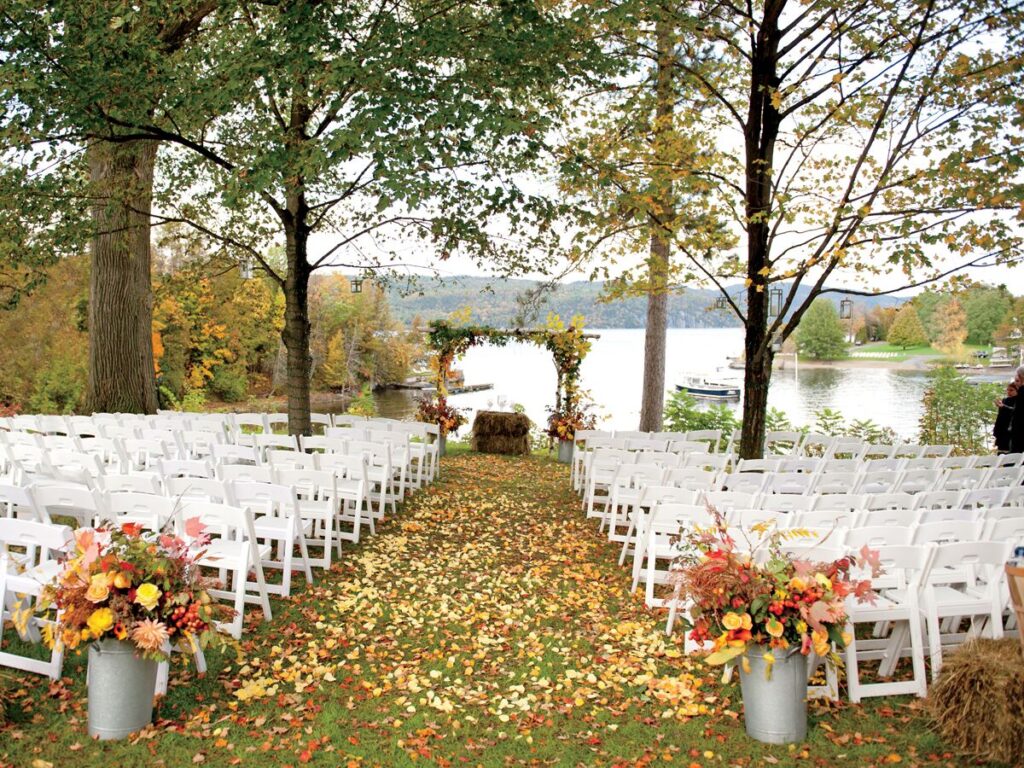 If you are one of those who dream of having your ceremony outdoors, what are you waiting for to do it in a forest adorned by autumn? The leaves in yellow, red, and orange tones will be your natural decoration. You can contrast your decoration with the environment using tables, table linens, and props in general in shades of brown, wine, and bronze. An important tip is that you take into account the weather conditions because despite being outdoors you must have a cover in the area where the guests will be. This way you will avoid any incident that ruins your day. There are covers that you can put up with branches and autumn leaves with hanging decoration that is very fashionable so that the charm of the landscape that surrounds them is not lost.
Wedding Dress with Long Sleeves and a Hat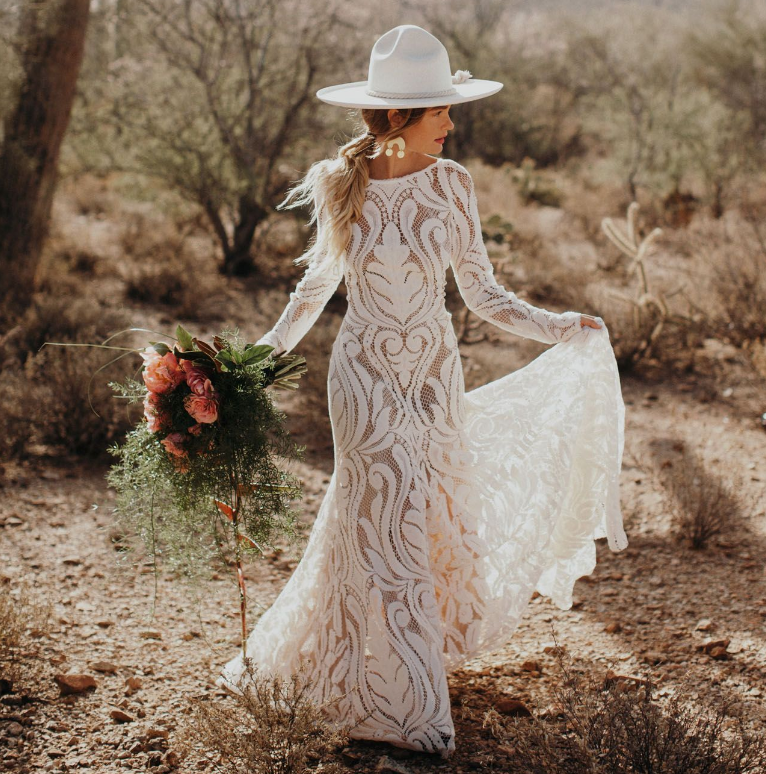 Your head will be a thousand parts because you still do not know which style of dress to choose, calm even if it is a purchased or designed dress, the important thing is that you feel comfortable. One of the options is to wear dresses with long sleeves of fine fabric, so you will be protected from some wind and you will look supernatural. Also wearing a cape as a fairytale princess will give you a magical and elegant air. You can also use it as an option to match your husband and your court of honor, since this straw hat is for men and women. They will look very original. For more information about panama hats visit >> EcuadorianHands
A good photographer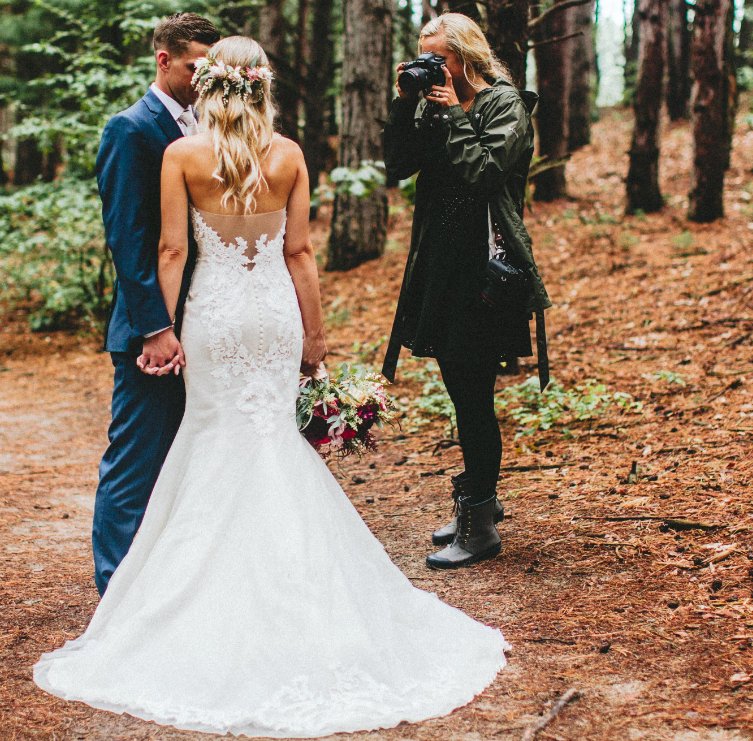 Do not estimate hesitate to find a good photographer for your wedding. If you know that it is an important event, the photography has to be spectacular. Don't skimp on resources, look for a professional, and look at their work. Now with the advantage of social networks, you can look at their pages and see which one fits the type of photography you expect for that big day. In addition to that, you take away the
responsibility of someone else doing it and not doing it well. A photographer will know where to position you to pose and will know how to handle the light and colors of the landscape in your favor. Have a nice memory for a lifetime.
Bridal Bouquet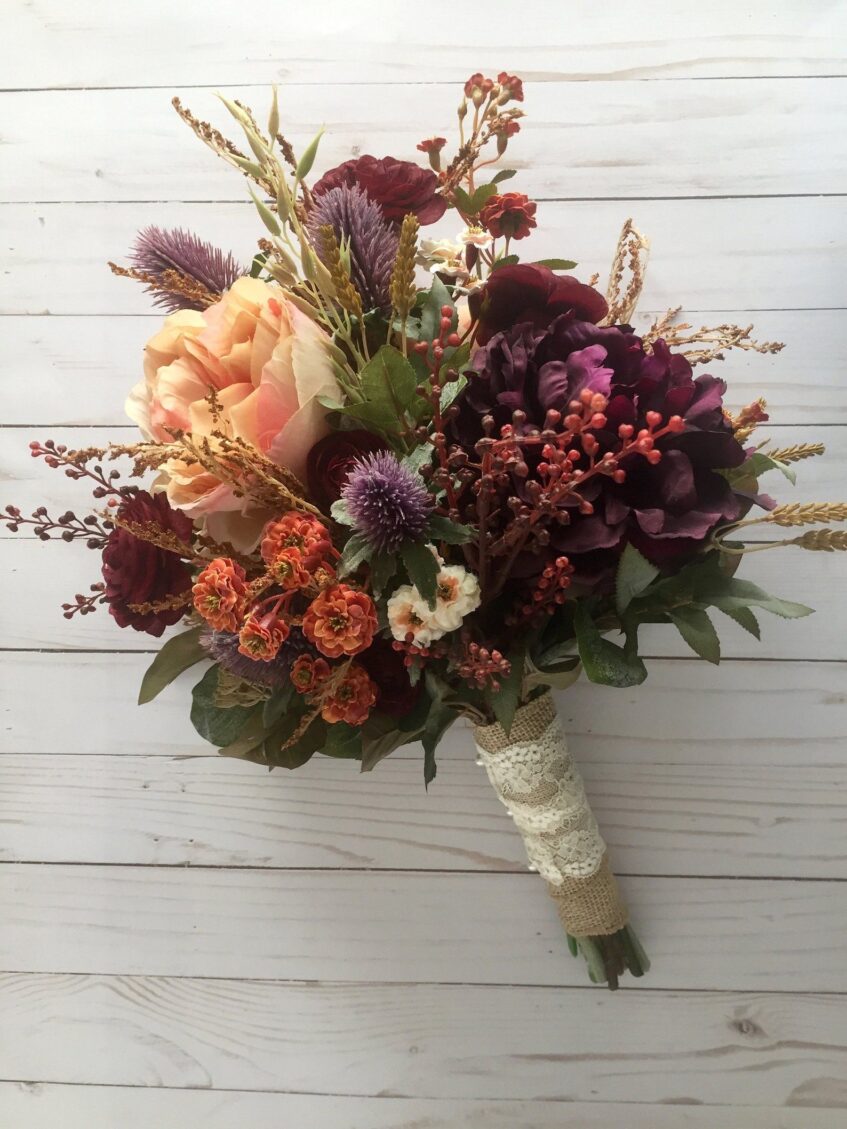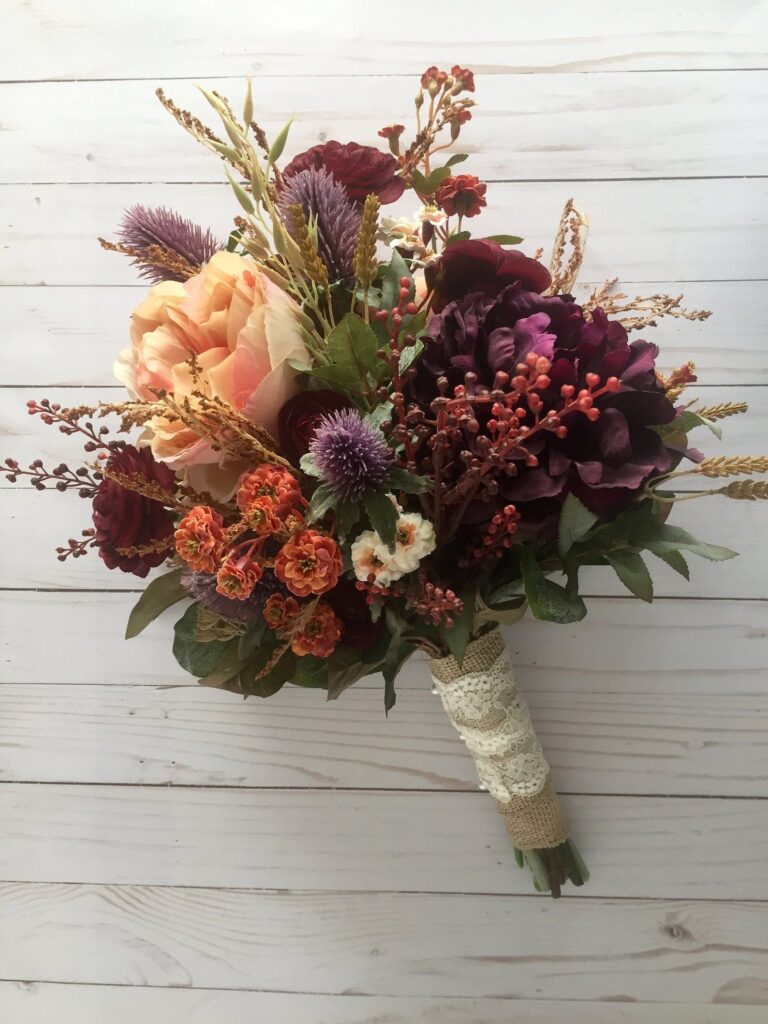 It will seem like a small detail but remember that it will be an object that you will carry during most of the celebration, until the moment you throw the bouquet. For an autumn wedding, it is necessary to use flowers in shades of orange, wine, green, cinnamon, purple. If you want to be very original, use plants of the time, dry leaves and branches, fruits, and pine cones from the forest and textures similar to moss. Everything is valid to be in harmony with the magic of autumn. If you wish, you can accompany it with a wreath of flowers and dry branches in autumn style to use during the celebration. All these details will make you an original bride.
Catering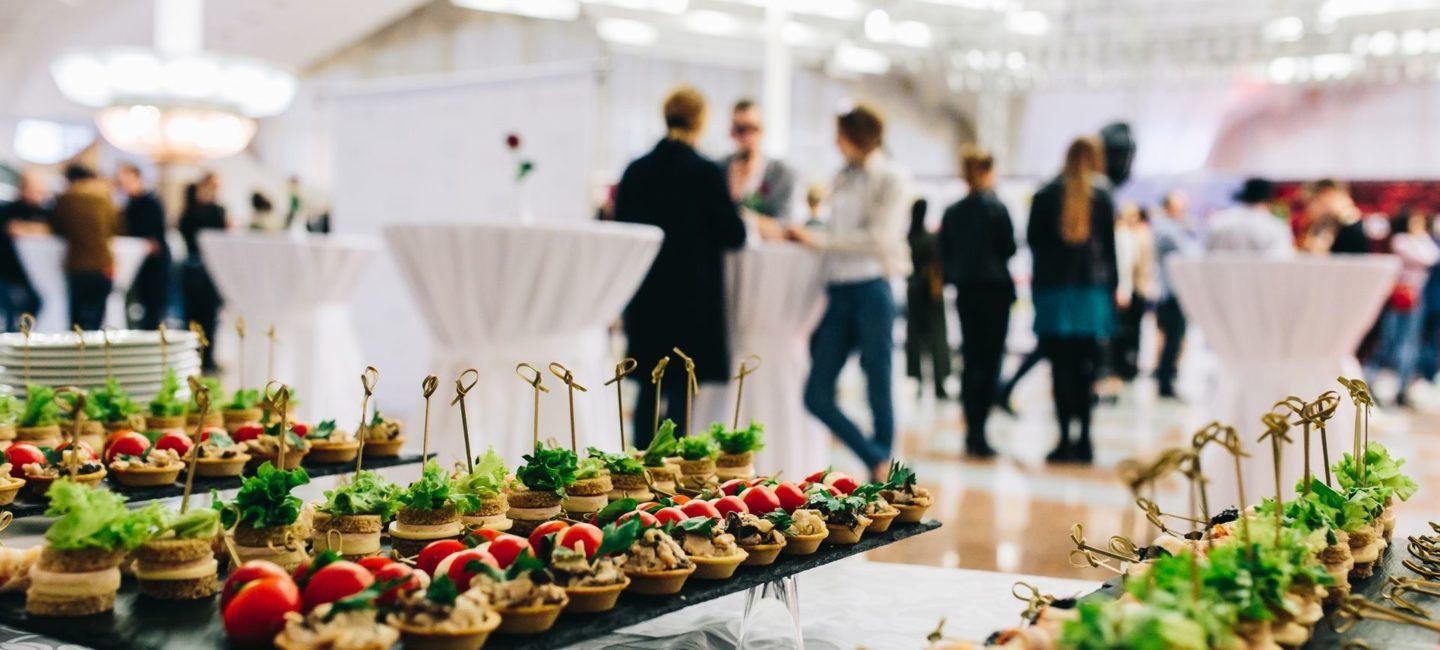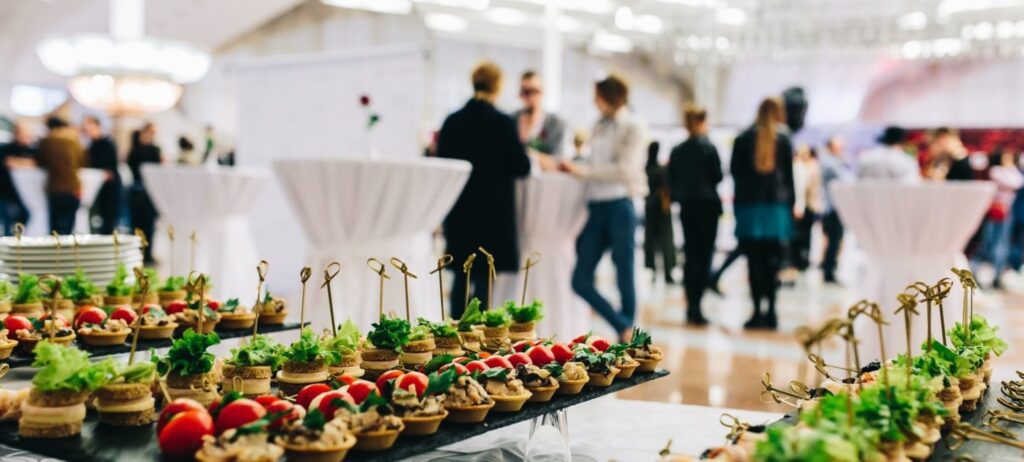 Hire a seasonal catering service, investigate the menus that are for the autumn season, as spoon dishes, meat, and mushrooms are the perfect options for autumn days. Food is important at a wedding, you can take advantage of seasonal products such as vegetables (cabbage, peppers, cabbages, carrots, leek), fruits for your dessert (grapes, apples, pears, oranges, tangerines). Check with your service about the best options for the season. Don't forget something important. As it is a fall wedding, it will surely be colder in some areas, so take the advice of offering hot drinks so that people feel at ease.
The Cake of Your dreams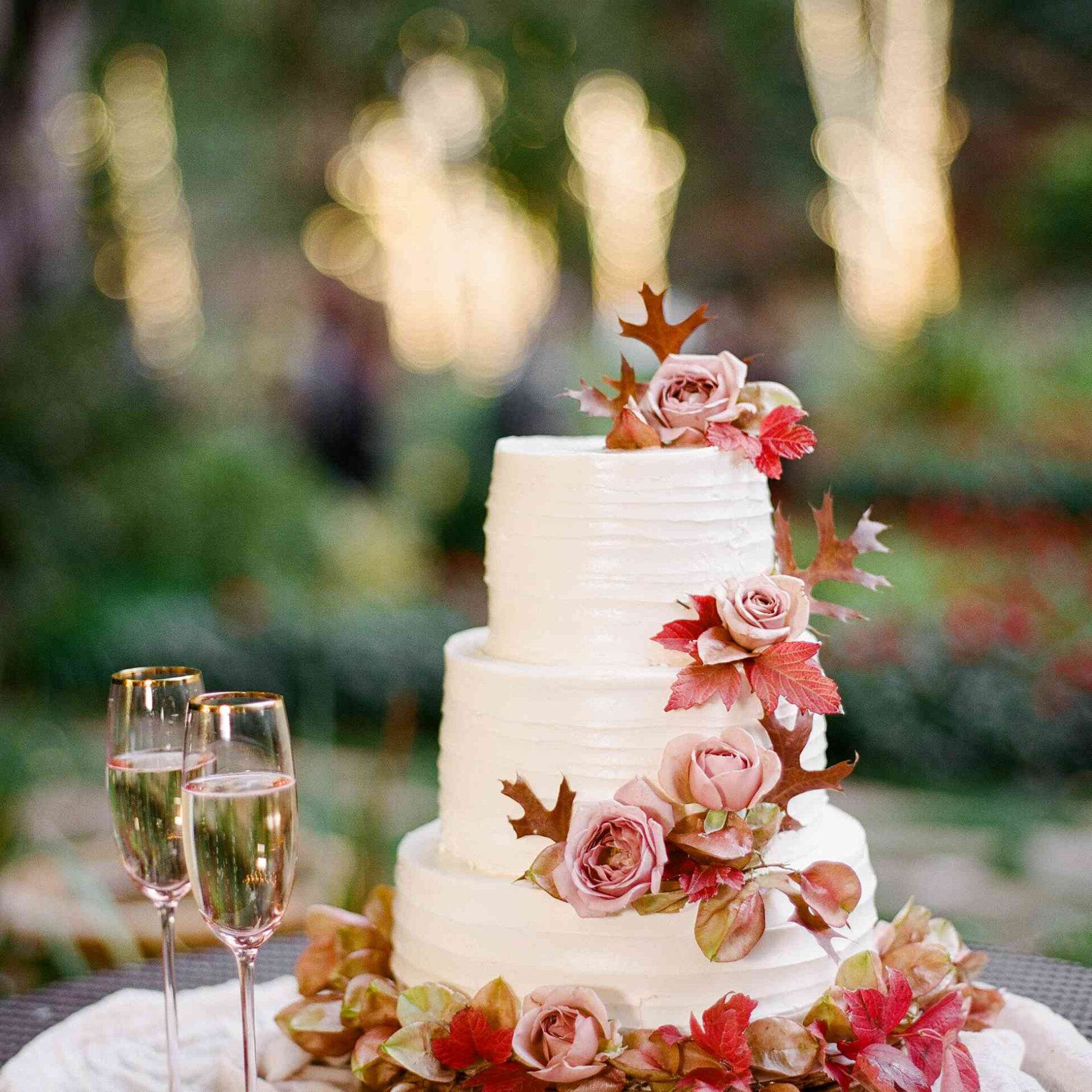 This decision must be very important, what are the flavors that you enjoy or that lead you to remember a beautiful moment with your partner. Chocolate, fruits, there are many varieties and you can combine your cake with different flavors. The decoration for a wedding this season is to use grapes, wildflowers in warm, orange tones, wine something that comes alive and looks appetizing. You can also add symbols of this season, as mentioned in previous points, leaves, branches, and trunks with the color of wood or with bright flashes. Everything will look matching and in perfect combination and harmony.
Something for the Guests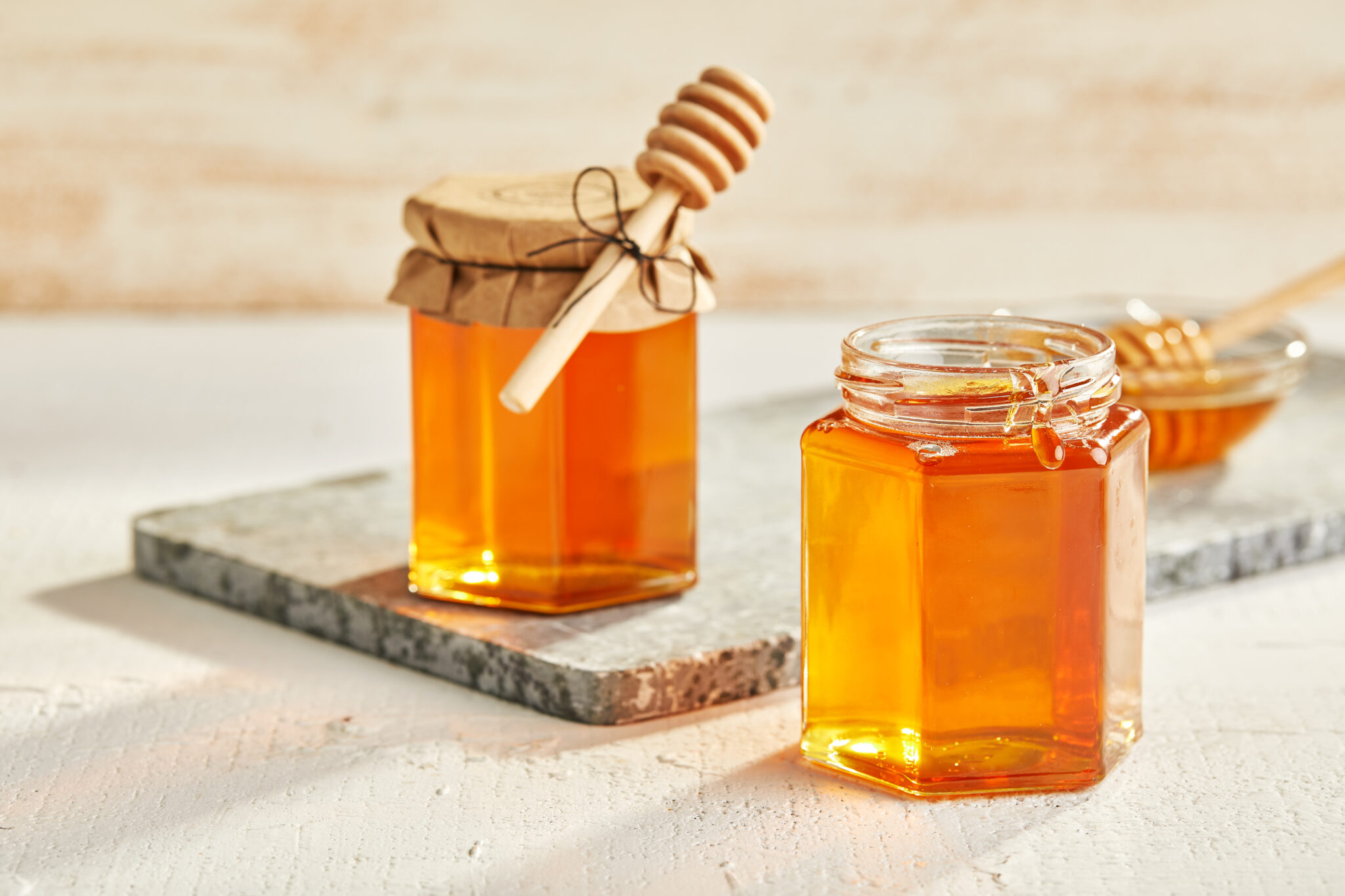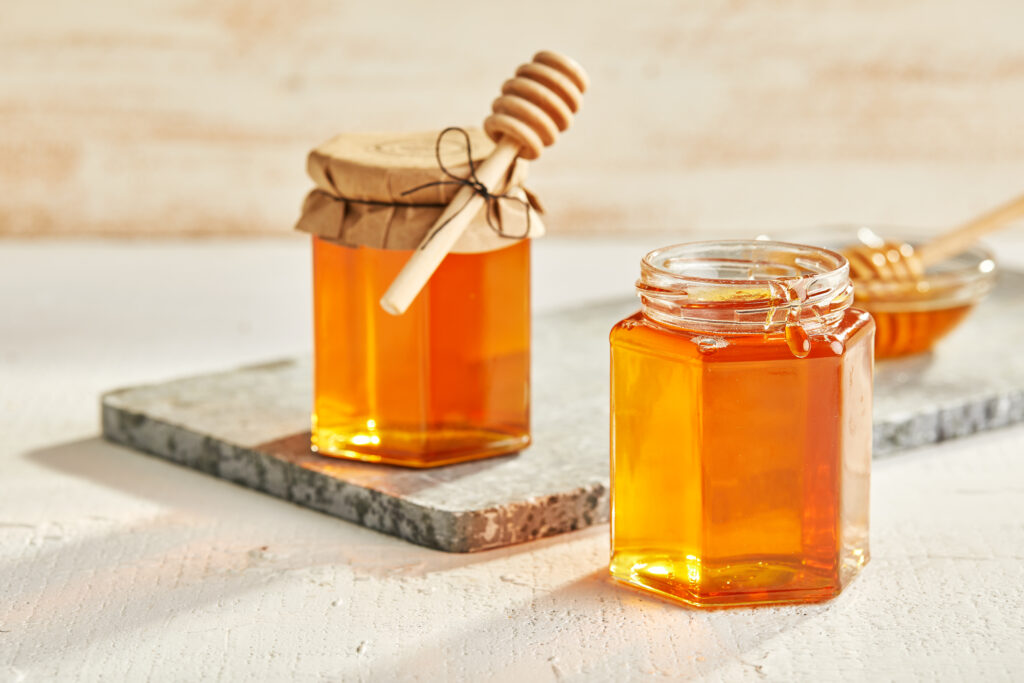 Don't think that it is something that you will spend a lot of time on, remember that less is more and this also works for your wedding favors. Something small but significant will remain in the memory of your acquaintances. Among the possible souvenirs that you can offer are edibles, chocolates, little bottles with cinnamon, little jars of honey, this will make your guests very happy. You can also provide personal care items such as lip balms with Autumn Arona, incense of the time, or sachets with aromatic leaves that are highly appreciated. You can store them in bags of shades combined with the decoration and they will look very pretty.
I hope you liked these tips and feel calmer when choosing a theme for your big day. Do not forget that you must feel comfortable with your future husband and that they enjoy this unforgettable journey called marriage. Good wishes!