The reception venue is part of every wedding and it includes several costs. In the article down below we will explain what are the main costs of the wedding reception.
Bar service
Most of the couples want to have a bar service at their wedding reception, and the costs of the bar service are from $1,800 to $3,000. You can make a cash bar, and all your guests will pay for their booze, but the best option is to get cheaper booze and pay for your guest's bar service.
Food
Another thing about the reception cost's list which is the most expensive is catered food. You do not want hungry guests at your wedding, and for average catered food you will pay $4,200 for 140 guests. It is $30 per plate if you count. If you want to buy fancier food be prepared to pay $100 per plate.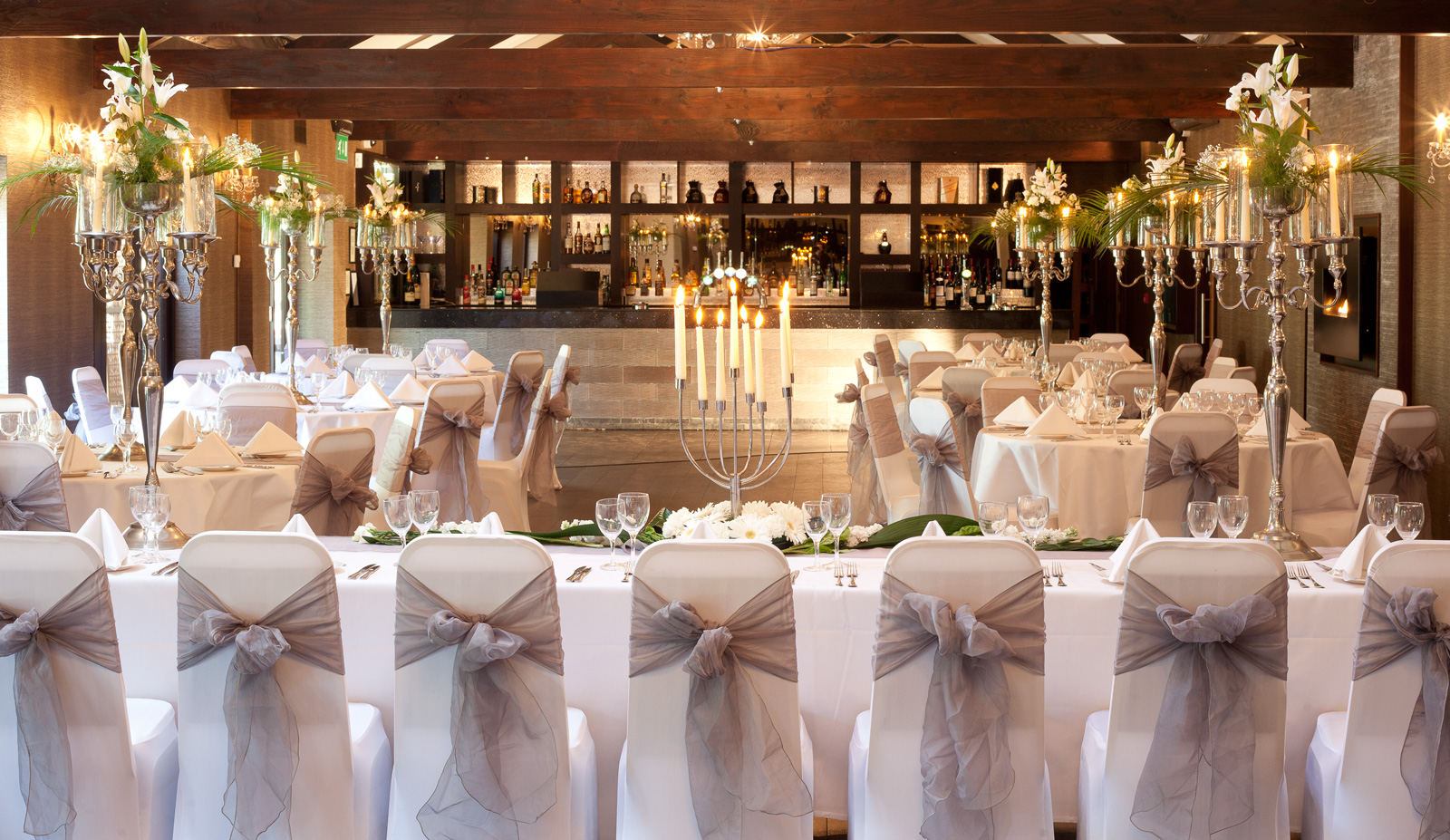 Venue Rental
You must choose what kind of reception venue do you want, and you must pay a venue rental at around $3,000. The venue rental is cheaper than the catered food, but it is an expensive component on the list. When the venue does not have chairs, tables you must rent them too. The equipment cost is $1,700 on average.
Engagement ring
The engagement ring is the thing on the list that varies the most. You can buy a ring from $100 to $1 million, in many shapes, sizes, and design, from traditional to modern.
Reception Band
The reception band is part of every celebration, especially weddings, and you must decide if you want to hire a band or a DJ. The cost of the band is around 3,500 and DJ is cheaper, around 1,000.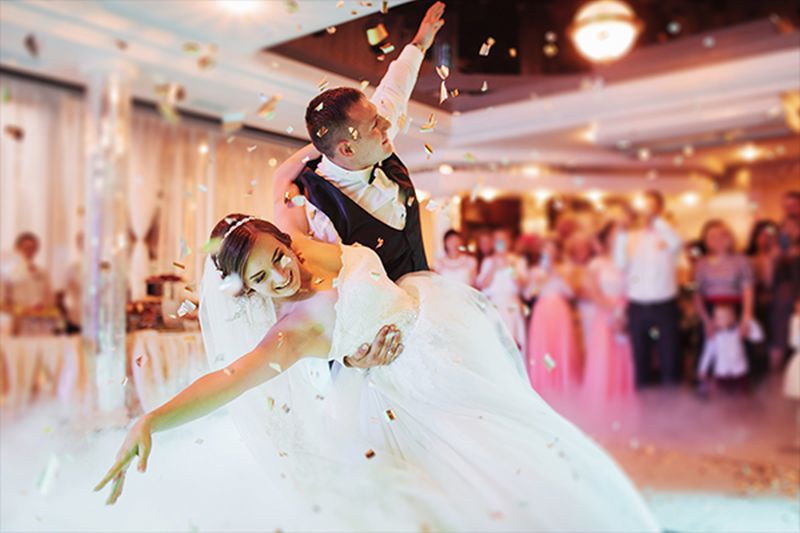 Photographer
Most couples want to hire a professional photographer to capture their happiest day in life. The people love to watch photos after the event and save the memories in that way. It is an expensive part of your reception cost's list, around $2,500, without a videographer. Katebackdrop has more.
Ceremony site
At the moment, in 2023, the most wanted ceremony sites are nontraditional like the beach for example, or a green field on a big cliff. The wedding in the church is not expensive, but it is not popular so much. The cost of the average ceremony site is $2,000.
There are a few costs that you can cut off your list and save some money, for example, wedding favors. Do you really need them? They usually end up in a bin at the end of the party or collect dust on some shelf in the home of the cousins and friends. You can save up to $200 and you can give a CD with your favorite songs or pictures of the wedding to your guests instead of favors. Photos or songs on a CD a cheaper but very memorable choice.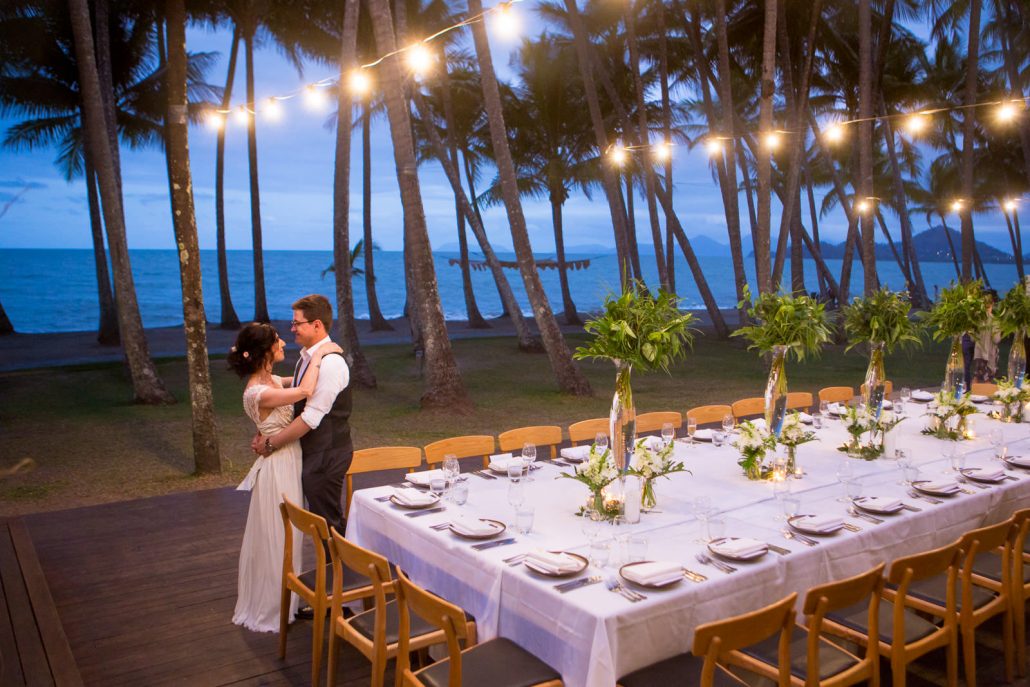 You can also save your money on the invitations that cost $6.32 and more per piece. You can always put some effort and make your own DIY cards, and print them on your printer, or just sent them via email.
One more cost on the reception wedding where you can save your money is wedding cake. The price of the piece of the wedding cake is $3.90, and you can order a half slice per each guest not a full slice because most people just eat half of the piece. You can also order a smaller wedding cake.
The important part of the wedding is ceremony musicians, you need to hire some when you decided what instruments do you want on your special day. You can save up to $600 if you decided not to hire professionals. If you have friends who are musicians you can hire them for free to play instruments on the ceremony.
You can also save money if you do not need limo because 3 hours of service costs more than $700.
You can also save money if you do not need a limo because 3 hours of service costs more than $700. If planning your wedding has become overwhelming, you may be searching online for how to fund the extras. There are ways to get the financial help you need for your big day! See how MaxCashTitleLoans can help.