Fall is quickly approaching, and if you're planning your wedding, you need to ensure everything is ready, including finding the perfect bridal hairstyle. After all, your wedding day is one of the most memorable days of your life, so you need to make sure that everything is perfect.
However, choosing the ideal wedding hairstyle is often challenging due to the variety of options available. Because of this, it's easy to get overwhelmed and confused. If you're in such a position, you're in luck. This article will provide an in-depth guide to act as a source of inspiration in your search for the best bridal hairstyle for your fall wedding. To get more beauty tips for your special day get in touch with Evo Academy.
1. Updos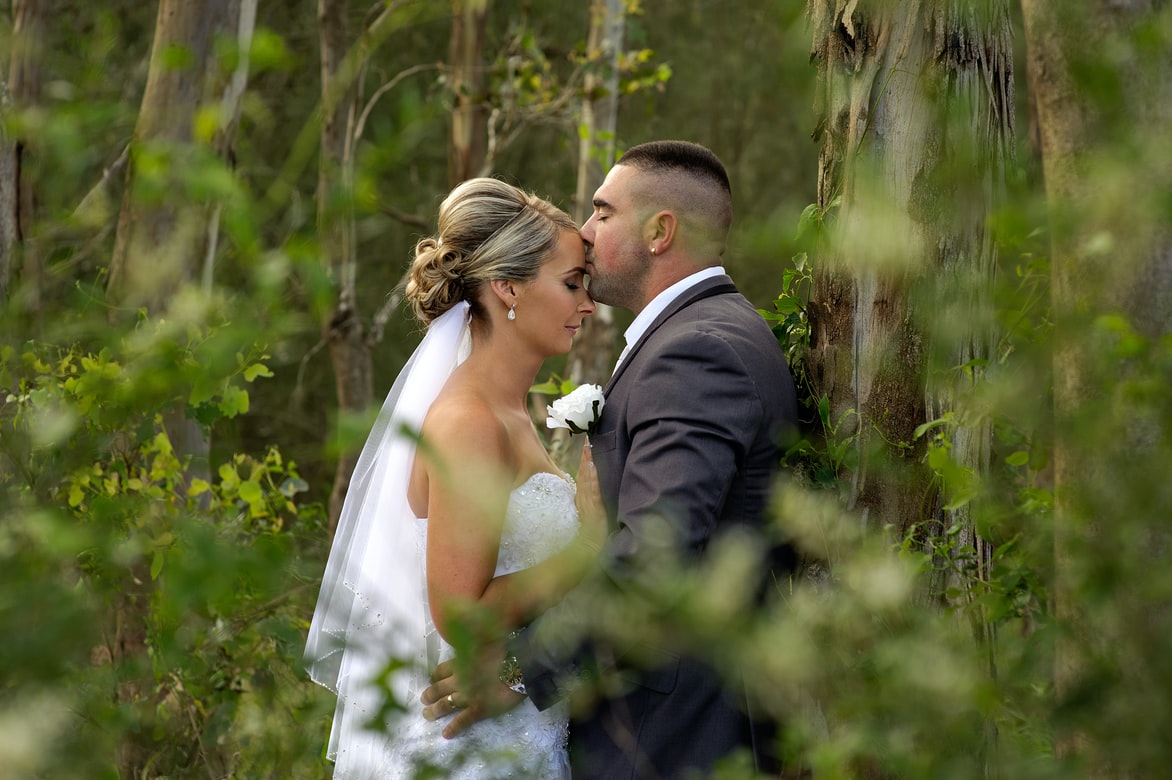 Updos is one of the most popular bridal hairstyles because it looks picture-perfect at all times and is appropriate for a different number of bridal hairstyles. You can design the updos hairstyle differently, like twisted, wavy, braided, messy, curly, or a combination of all these. But you'll need to assess a couple of factors before deciding the ideal messy updo hairstyle to choose, and these include:
Your dress
Length of hair
Accessories
If you opt for the messy updo bridal hairstyle, here are some of the accessories you need to further enhance your beauty:
Rhinestone hairpieces
Fresh flower hairpieces
Floral crown
You can also opt for a side updo or low updo, but the latter is only ideal if you have voluminous or long hair. To further improve the health and look of your bridal hairstyle, you'll also need to buy hair products, such as shampoos and conditioners. Conveniently, these products can be easily bought from Davines and any other reputable shop.
2. Braids And Ponytail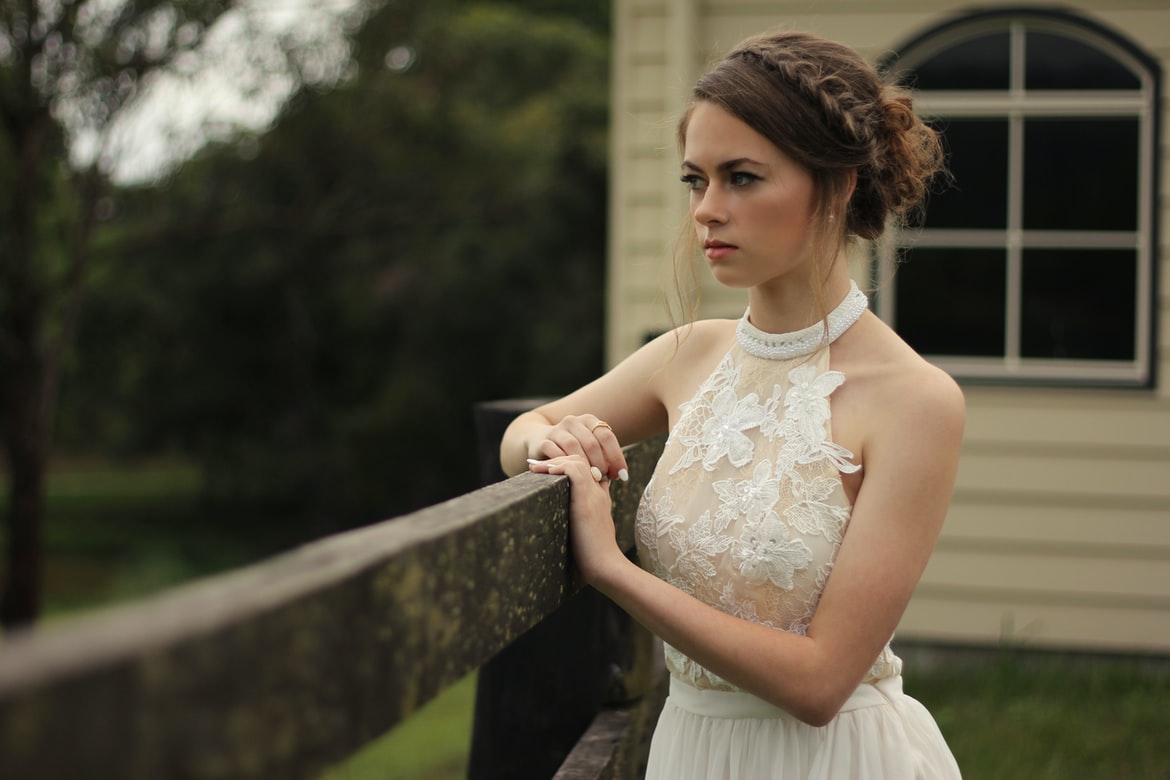 Do you want an elegant bridal hairstyle but still don't want too much hassle? If so, then braids and ponytails are the perfect wedding hairstyle for you. This stylish bridal hairstyle is still very much in trend, hence it's much sought after by brides. It features a beautiful ponytail high-set wavy pony located at the crown to the low-set at the neck's base. This hairstyle also features braids, which add texture to this hairstyle, making it fully capable of supporting the hair's volume.
3. Half Updo
Another great hairstyle for your fall wedding is the half updo. In addition to having an elegant and romantic look, this hairstyle doesn't require you to hire a professional stylist because you can do it yourself. In most cases, most brides opt for half updos that are braided and twisted on top while being paired with curls or waves.
You can accessorize this bridal hairstyle with foliage or fresh flowers. In addition, you might choose to wear a floral crown or use a hair vine to give this hairstyle a greater appeal.
4. Texture With A Twist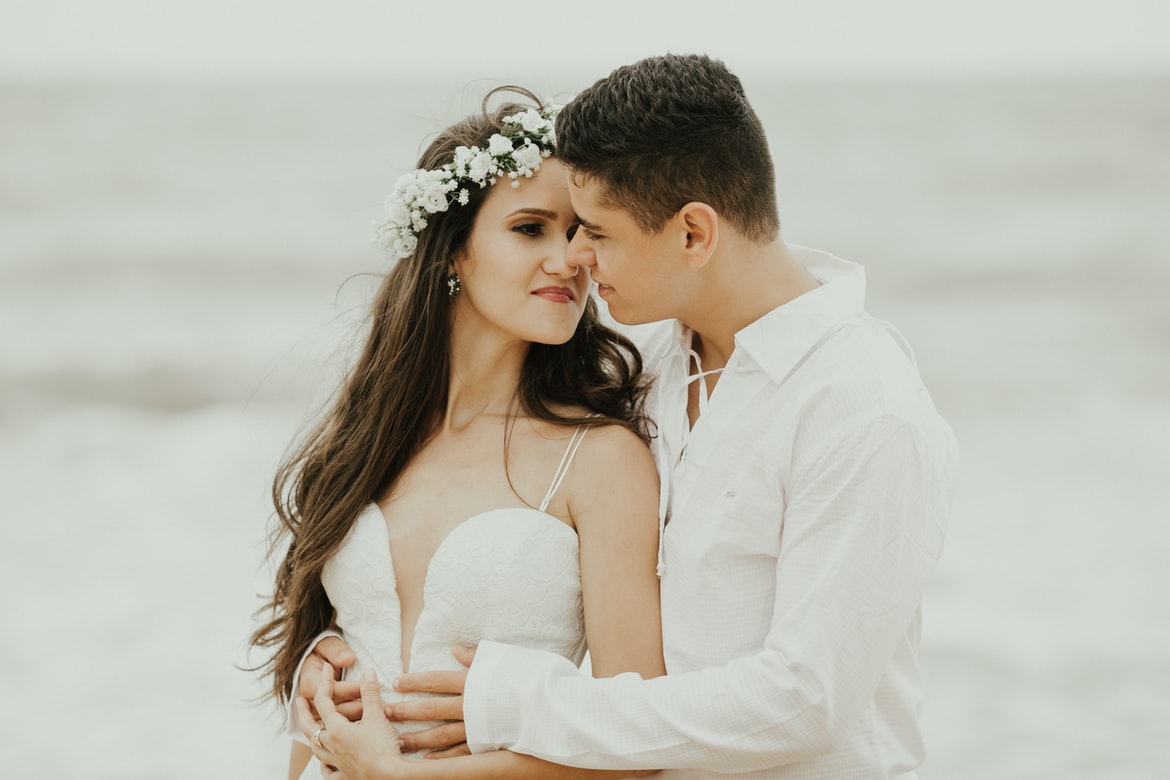 Despite it having a simplistic look, braining and twisting the hair is quickly becoming popular among many brides. This wedding hairstyle has soared in popularity mainly because it gives your grown hair an added elegance and depth. As a result, your overall beauty during this special day is further enhanced. Today, there's a growing style where brides are pulling back the fringe or incorporating beautiful hair twists across the buns to transform their overall look.
If you opt for the boho braid, the first thing is deciding the exact spot where to position your braid. For the half-up hairstyle, this means curling your hair and proceeding to weave the top half. While doing this, make sure to pull the braid gently to achieve a natural and loose mermaid appearance. This look can also be reached by clutching a small part of your hair from your face's front and curling it. Subsequently, you should then pull this twist to ensure that it's indeed loose and then pin it back. When looking to add texture and layers, you need to create numerous braids and pin them on your head's crown.
You can also choose to incorporate a braid or twist it into a bun. To achieve this, you'll need to take a small part of your hair and then twist or braid it. Consequently, pin your hair back below the bun. If you want a twisted bun, you'll need to pin up your hair's top part and don't touch the lower sections. Subsequently, put the lower sections of your hair inside the ponytail and use a hairband to enclose your hair.
To add more detail and chic to this hairstyle, consider using a hair vine, which can either be a diamond or flower vine. You can also choose to use decorative hairpins to give your hair more detail.
5. The Light And Airy Do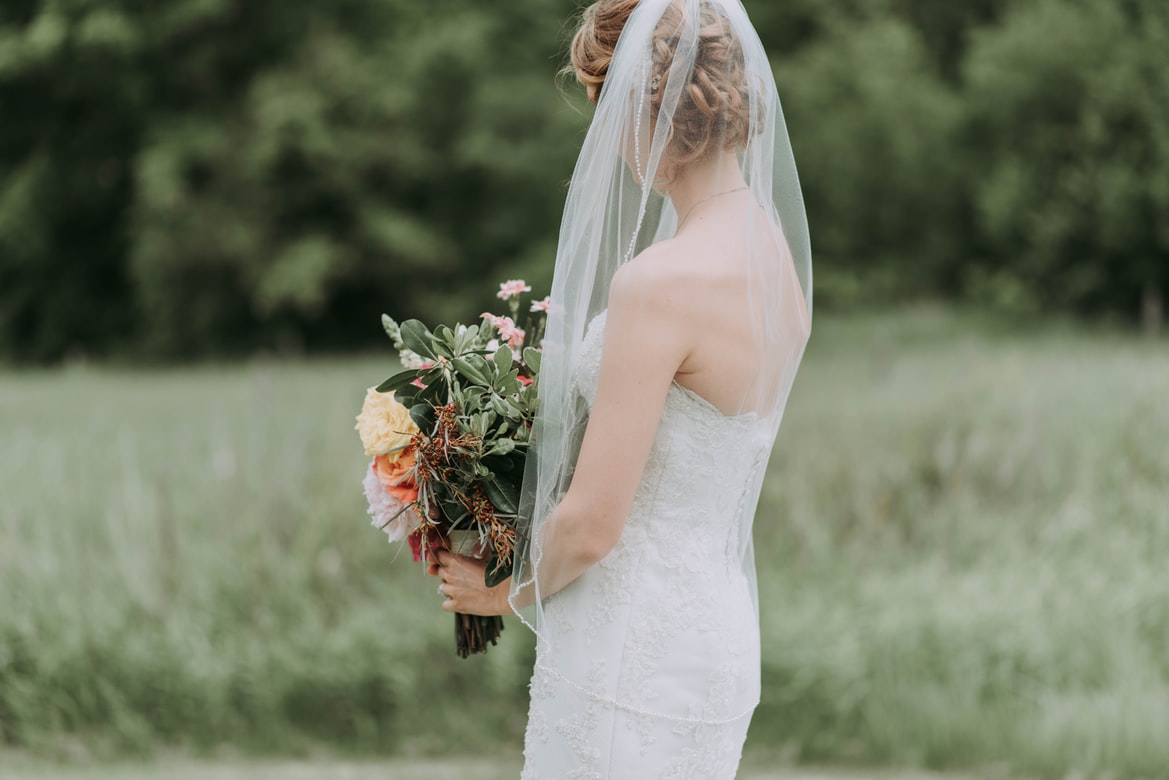 If keeping things simple is your goal, look no further than this free-flowing bridal hairstyle. Due to the ease of creating this hairstyle, you don't need to hire a hairstylist. Hence, you can use the money to pay for other essential areas of your wedding.
If you opt to go with this hairstyle, make sure to use a wash and care system. Doing this will do a great job of retaining your hair's moisture without overlooking your body. Once you're through washing and conditioning your hair, use heat protection during the preparation process. Subsequently, use a flat iron to create touchable waves and spray hairspray across the finished hairstyle.
6. Side Bun With Flower Headband
This is another awesome hairstyle you should consider for your fall wedding. When creating this style, you'll need to place the locks in an angular manner and proceed to apply a significant amount of hair spray. Make sure the attractive side of the bun covers a part of your face to try to give you a mysterious look while it's positioned well at your nape.
To enhance this hairstyle even further, you should pair it with rose-red lipstick and a red flower headband. With these additional accessories, you get to considerably boost your entire look, ensuring that you'll stand out during your wedding, even if it's virtually held.
Takeaway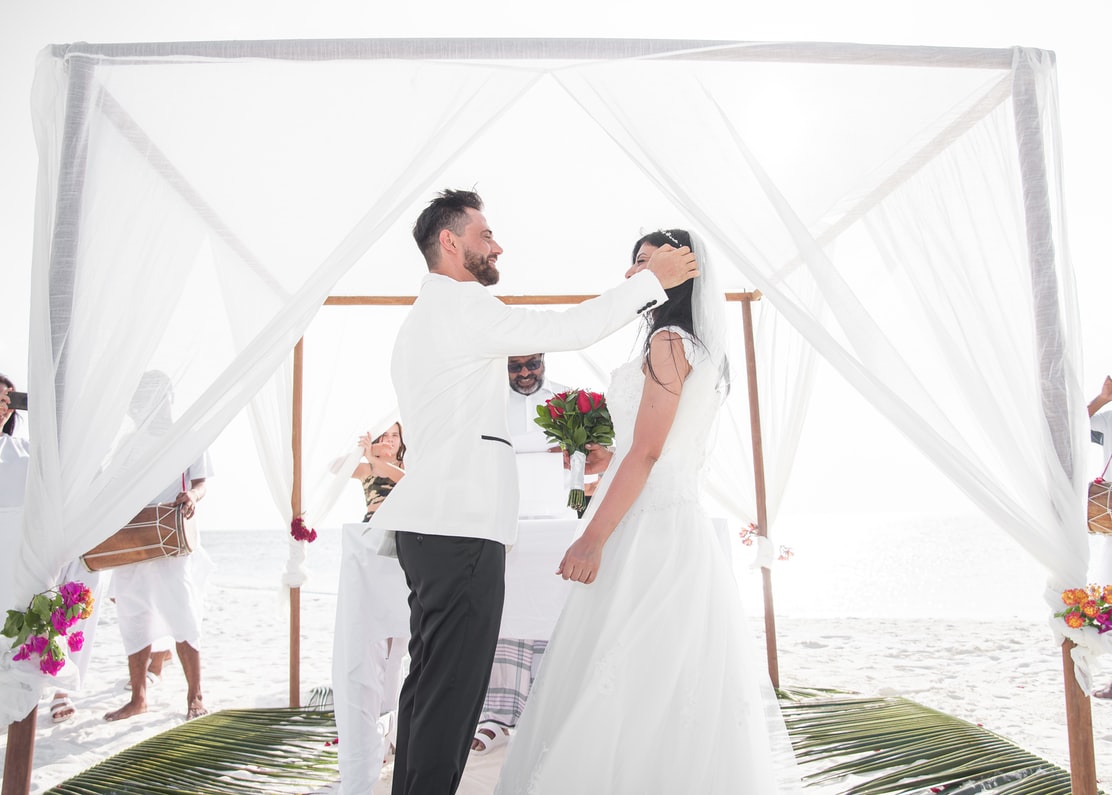 The process of choosing the perfect bridal hairstyle for a fall wedding is very personal. Conveniently, this article highlights the different wedding hairstyles that are a great pick for your upcoming fall wedding. With any of these excellent-looking bridal hairstyles, you're best guaranteed to look picture-perfect during your dream wedding.